In our humble opinion, this is one of the most fundamental things that binds all of us together. Every nation, whether big or small, has their own beer style that they proudly call their own. Lifelong friendships all over the world have been forged over beer, whether in pubs over a pint or in small tables over a couple of cold ones.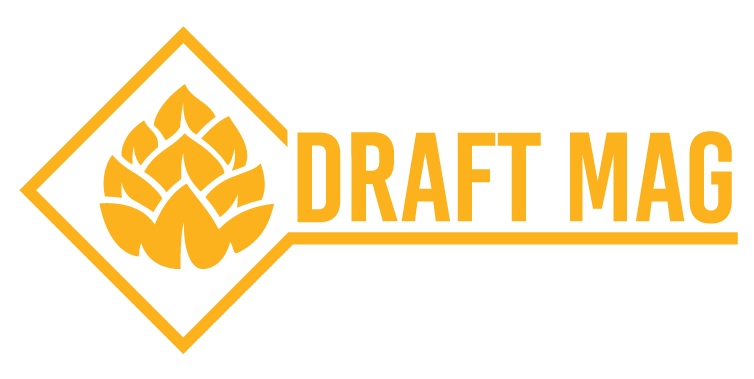 Wherever you are, a glass of refreshing beverage can bring you back home with a sip. Celebrations and get-togethers aren't the same without bottles of beer clinking cheerily, and the mark of a memorable party is always empty cans and bottles and red cups the morning after.
If it isn't obvious yet, we love beer. Throughout our 25-year foray into this craft, we have drunk, studied, and attempted to make countless bottles of beers of all types. From Saisons to Stouts, we've tried (and made) them all.
During our early days of homebrewing, we found it exceedingly difficult to look for accurate information online, which meant we had to experiment and conduct our own studies to find what we were looking for. Because of this experience, we decided to create Draft Mag, which is an amalgamation of all of our learnings and experiences in the industry. Through this, we hope to share our passion with like-minded brewers and beer enthusiasts like you. We've been there, so you don't have to struggle with finding answers to all of your brewing questions.
Don't worry; you won't find pretentious jargon or unintelligible terms on our website. You'll also find that topics are organized accordingly to make things easier for all of us.
Want to know what exactly constitutes a Stout or a Porter?
Learn all about the different beer styles (there are a lot!) in our beer style section. Maybe you're looking for instructions on how to make root beer or the perfect recipe for a Mexican Lager. If so, head on to our homebrewing category, which is further divided into homebrewing how-to articles and tried-and-tested homebrew recipes.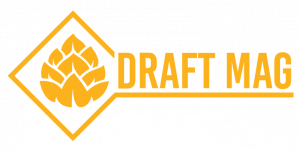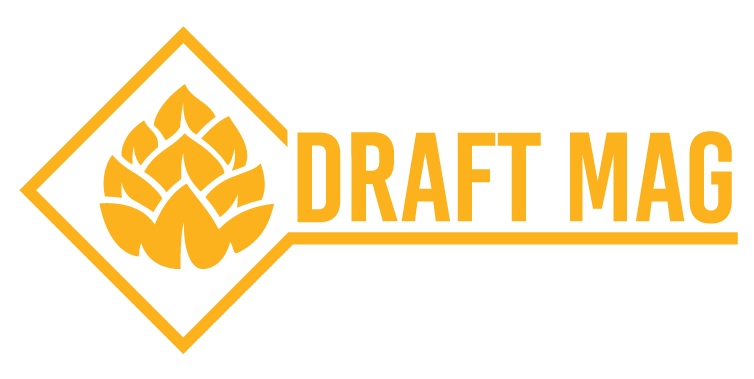 Are you interested in learning about the best barrel-aged beers or the best breweries in Vermont? Check out our local breweries section, where you'll find numerous compilations on the best breweries across America (and some from different countries) and the best beer brands for a lot of specific categories and occasions. For expert beer brand reviews and honest comparisons, you'll find a treasure trove of hands on beer reviews ready to inspire and educate.
What are the best beers for cooking? What is the science behind your headache after drinking beer? Can you put salt in your beer? There are a lot of interesting topics we can discuss about our favorite beverage that don't fall into the categories mentioned above, so for the fascinating answers to these questions and more, don't forget to visit our latest from Draftmag.com.
Draftmag is run and operated by two best friends and beer enthusiasts who have been active brewers for well over 25 years now. We started, as most homebrewers did, with a simple setup in the garage. Throughout the years, we've made a lot of great batches and also a lot of failed ones. But all of them were amazing learning experiences and key points that helped us grow and improve in the craft.
Several years back, we decided to put up a small website about our shared passion, and what started as a side project turned into one of the most complete and comprehensive beer and brewing-related resources on the internet. Today, this has become more than just a hobby for us, and we strive to share our decades-long expert experience in every post that we make.
We could not have done it without the amazing community that rallied behind us and believed in our content — and for that, we couldn't be more grateful.