Dutch Beer: A Complete Guide To Traditional and New-age Beers
Dutch beer is famous across the globe owing to its unique versions of popular beers. If you think that most Dutch beers are just different varieties of pilsners and pale lagers, you are mistaken.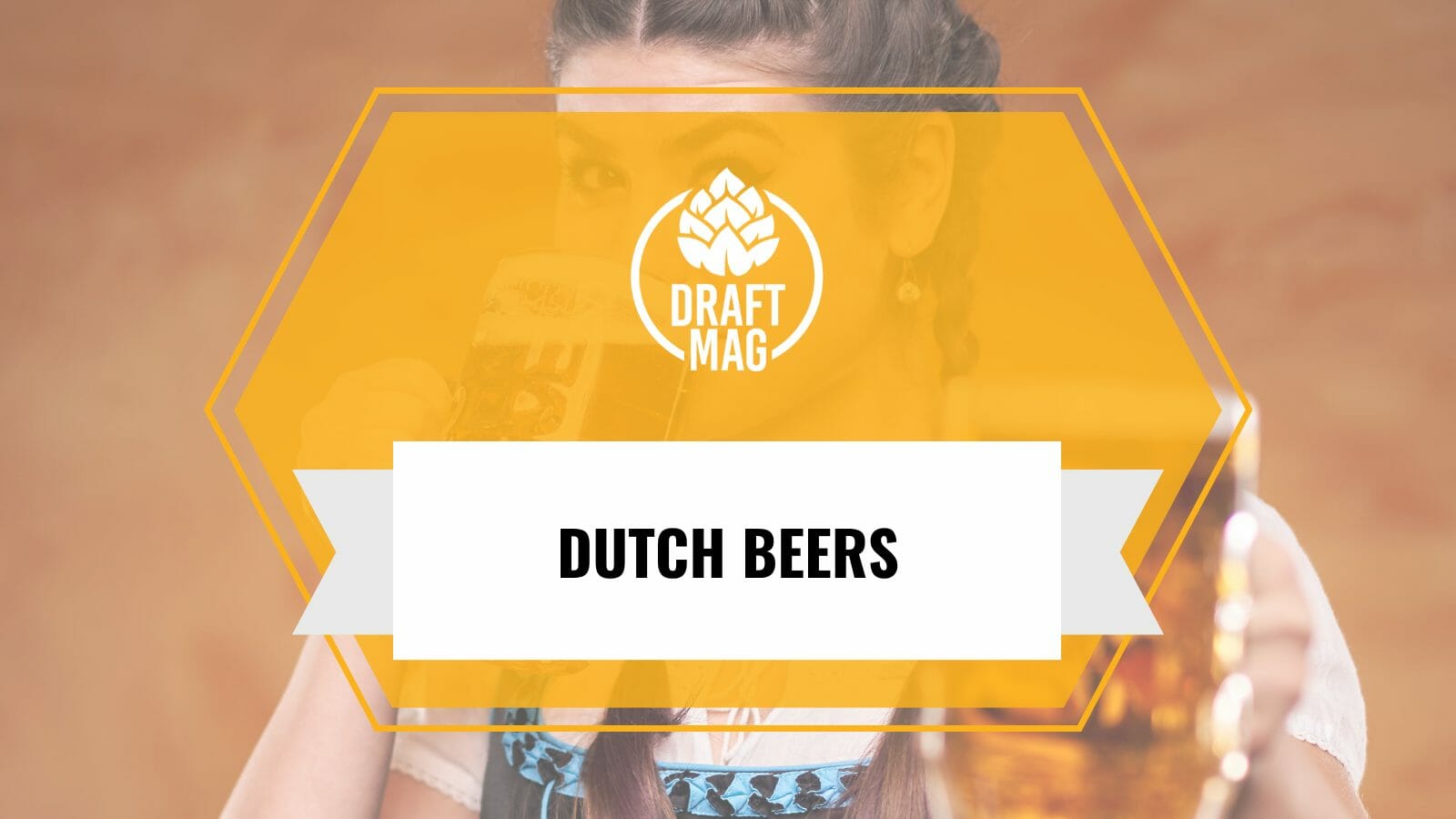 Lentebock or Herfstbok are the two most unique Dutch beers, but the Netherlands beer industry has grown to produce unique varieties of popular beers over the years.
In this complete guide, we've rounded up the best Dutch beers you can lay your hands on, complete with detailed information on each one of them.
The Best Dutch Beers
Dutch people and their beer styles are famous for their diversity in taste and exquisite brewing care. If you are a beer lover, then traditional Dutch beers might be of interest to you.
Many Dutch beers have now become popular globally after many craft breweries started cropping up in the Netherlands in 2010. In this article, we will do a deep dive into all the best and most famous beers in this country to help you on your next beer adventure.
– Witbier
Though witbier is generally known as a German beer variety, most Dutch beer brands in the Netherlands also have their own witbiers. These are very similar to white beer from Germany but tend to be a little lighter.
These beers are mostly brewed with wheat malts or barley, which is why these beers are always on the sweeter side. Most witbiers are drunk during the hot summer days in the Netherlands because of their low alcohol level and mild sweetness.
Most witbiers are also a little fruity and have a variety of flavors punched in them. This combination of flavors makes this beer a great summer drink in this European country. These beers also tend to contain oats and other sweetening agents, which makes these beers a little too sweet for some enthusiasts.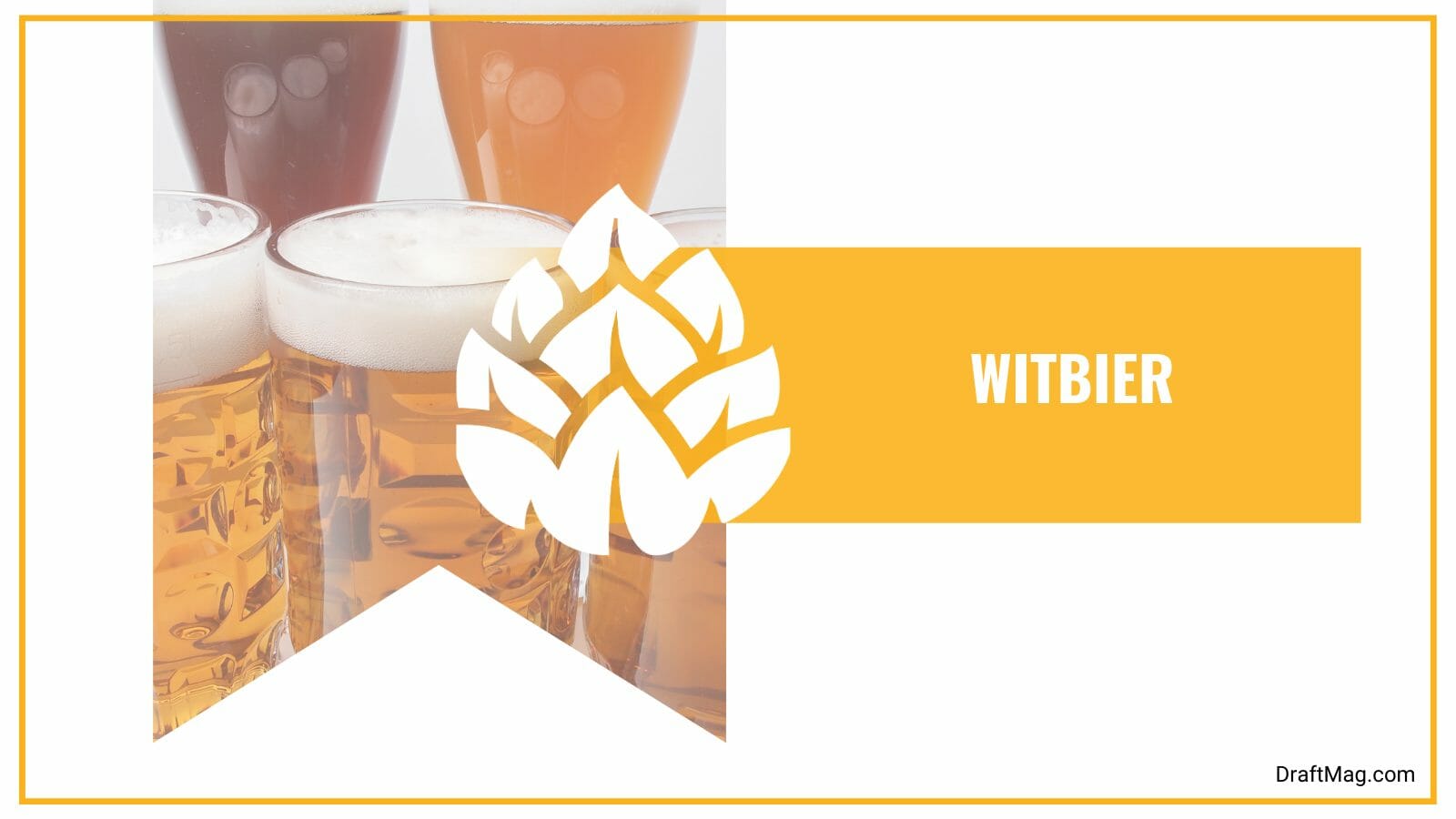 That is why often, witbiers are served with a slice of lemon or made as cocktails in some places. Most craft breweries tend to have their own versions of the Witbier, and there is a wide range of options across the Netherlands.
The hoppy effects of these Dutch witbiers are also significantly less, and their general alcohol content is around 5 percent. They are hazy and opaque in color and generally have many spicy and fruity flavor agents like fresh corianders and orange peels added during brewing.
The best Witbiers from the Netherlands that you must try include:
La Trappe Witte Trappist by the Bierbrouwerij De Koningshoeven
Take It, made by Oedipus Brewing Co.
Fonteyn Wit made by the Brouwerij 't IJ
– Pale Lager
Among Dutch beers, pale lagers are probably the most famous type. Different types of Dutch pale lagers are imported worldwide due to their exclusive taste. Some of the most popular pale lager brands in the Netherlands are Grolsch, Heineken, and Amstel.
They are light and blonde in color and have a very mild hit on the taste palate. They have a very low alcohol percentage at only about 4 – 4.8 percent.
One of the unique things about Dutch pale lagers is that the Dutch people drink this beer out of small glasses. This is because these pale lagers have a lot of carbonation and fizz, which enhances the taste and mouthfeel of the beer and they want to retain it for a longer time.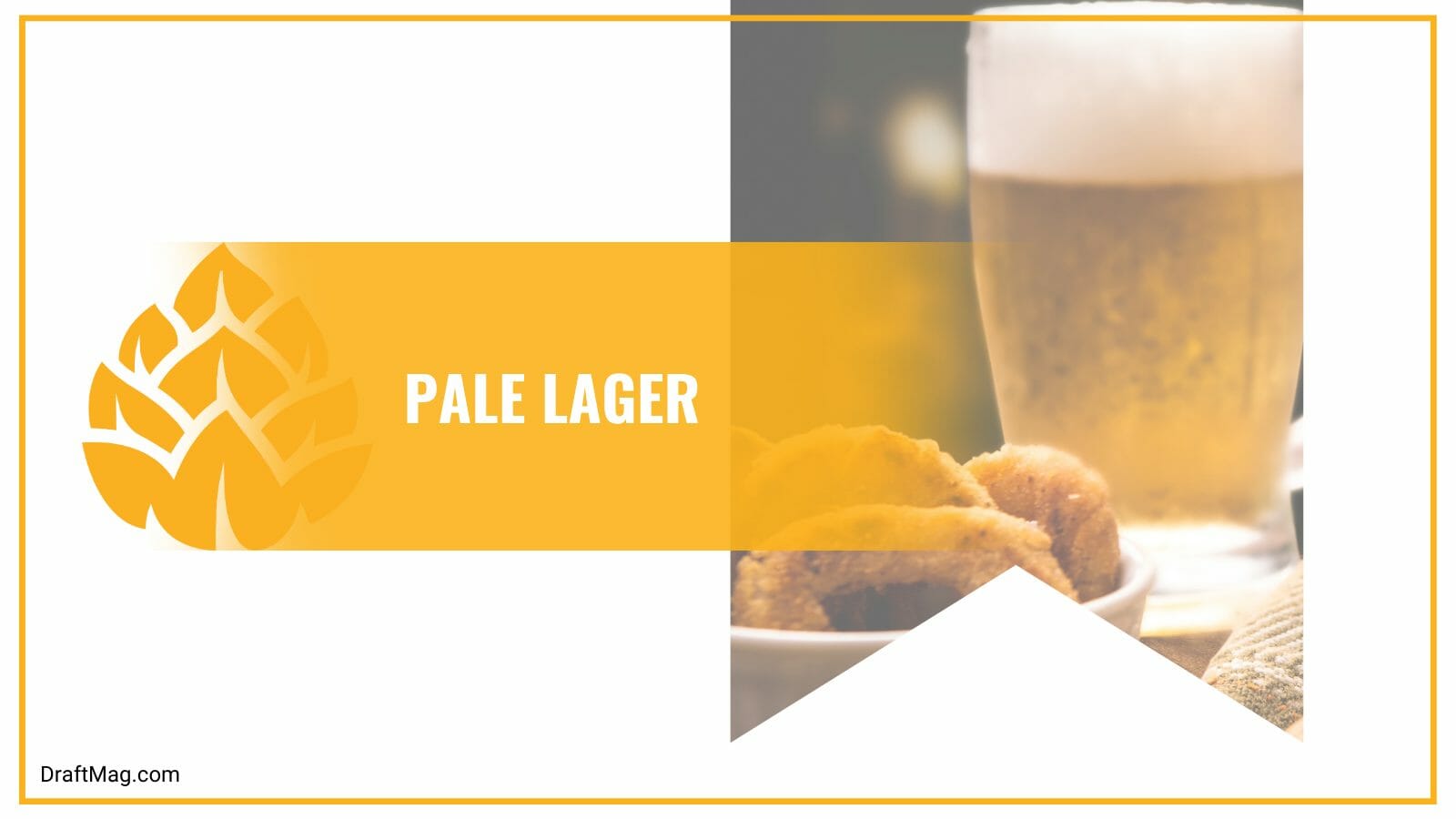 All small and big brands in the Netherlands have their own pale lagers. Most of these Dutch breweries also tend to serve their lagers in small glasses, exactly how the Dutch people like it.
The best recommended Dutch pale lager brands are:
Gouwe Gabber by the Stoombierbrouwerij de Pimpelier
Polaris, produced by the Brouwerij Het Licht
The famous Grolsch Premium Lager
't Nieuwe Bier, craft beer made by Pinterman
– Pilsner
Pilsner is one of the most popular beer styles in the Netherlands and is also exported to many other countries. They have a medium-ranging bitter flavor with an occasional spicy and hoppy finish. They can also have a mildly sweet and fruity essence, but that entirely depends on the brewers.
They also have a very pale and overall malty flavor. The mild mix of sweetness and bitterness comes from the exclusive blend of natural hops and malted grains. They generally have a lower alcohol percentage, making them a good summer drink.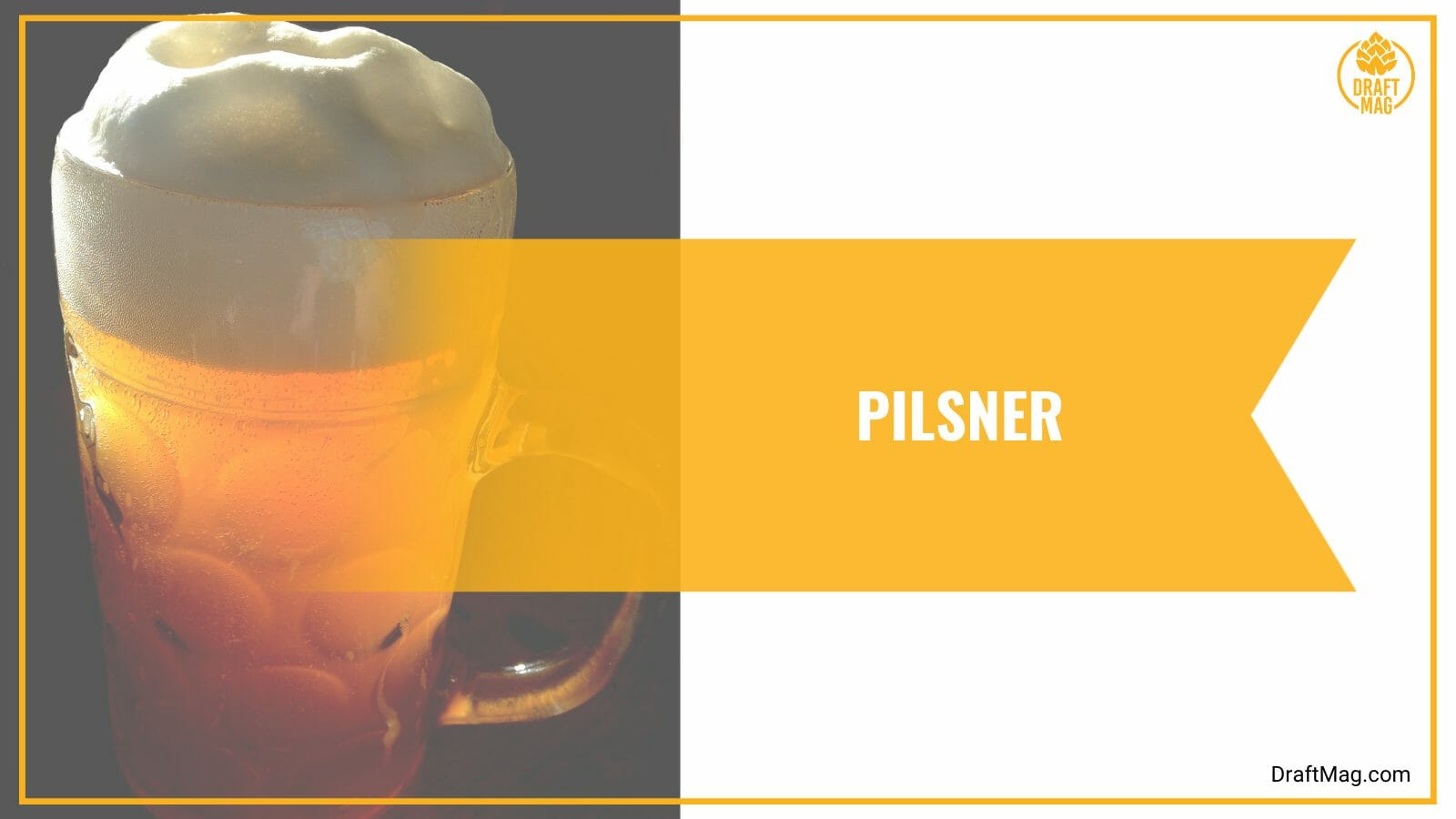 Some of the best pilsner beer varieties from the Netherlands are:
Urtyp Pilsener by Heineken
Alfa edel pils by Alfa
Grolsch premium pilsner by Grolsche
Gouverneur by Lindeboom
– India Pale Ale (IPA)
It is quite well known that the IPA originated in England. However, there are wide dynamic new varieties of IPA found in the Netherlands. It is surprisingly one of the most popular brews among beer lovers. As common in most IPAs, these beers have a distinct bitter taste, and the layers of subtle flavors from the hops can be felt very distinctly.
They are generally very crisp and have a smooth finish. However, some beer lovers can find them a little too strong due to their hoppy taste. The average alcohol range is between 5 – 7 percent, making them light to medium drinks.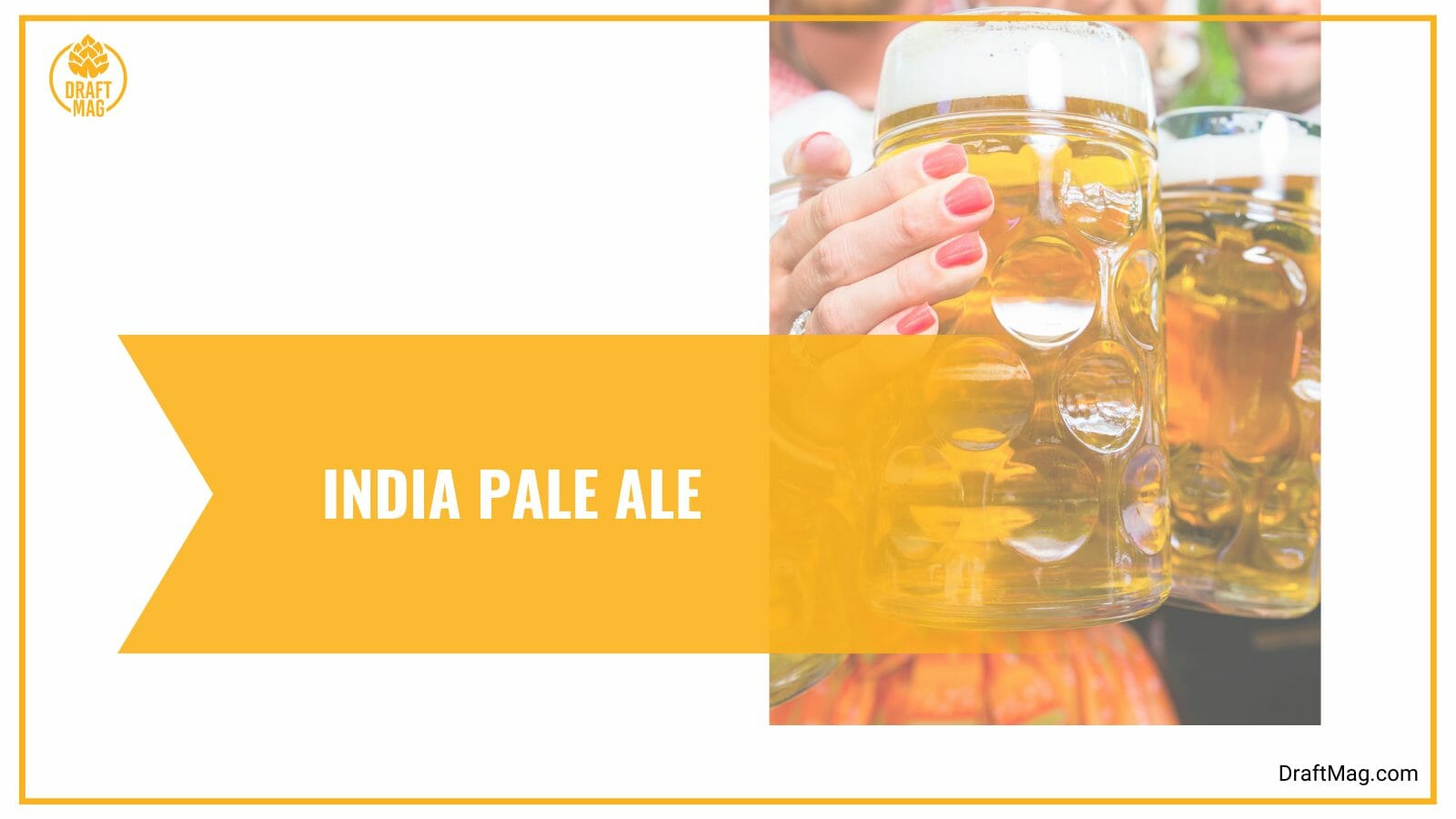 Some of the best IPAs that you must try in the Netherlands are:
Midlife Light, a flagship IPA by the Oedipus Brewing Company
Mosaic Session IPA produced by Brouwerij 't IJ
Le Guess Who? A classic IPA made by De Kromme Haring
– Herfstbok
The Herfstbok is a very seasonal beer in the Netherlands. They generally reach all Dutch stores and breweries around when Autumn begins. These bock beers are seasonal only because they are made with the first wheat harvest of the season. This special ingredient used during the production of this beer makes up the exclusive flavor profile.
These beers are full and dark at the same time. These beers are mostly very strong and have a very high alcohol percentage. Hence, they are always preferably drunk on cold winter nights. They have a roasted-toasted and nutty flavor, and the overall taste is very dense.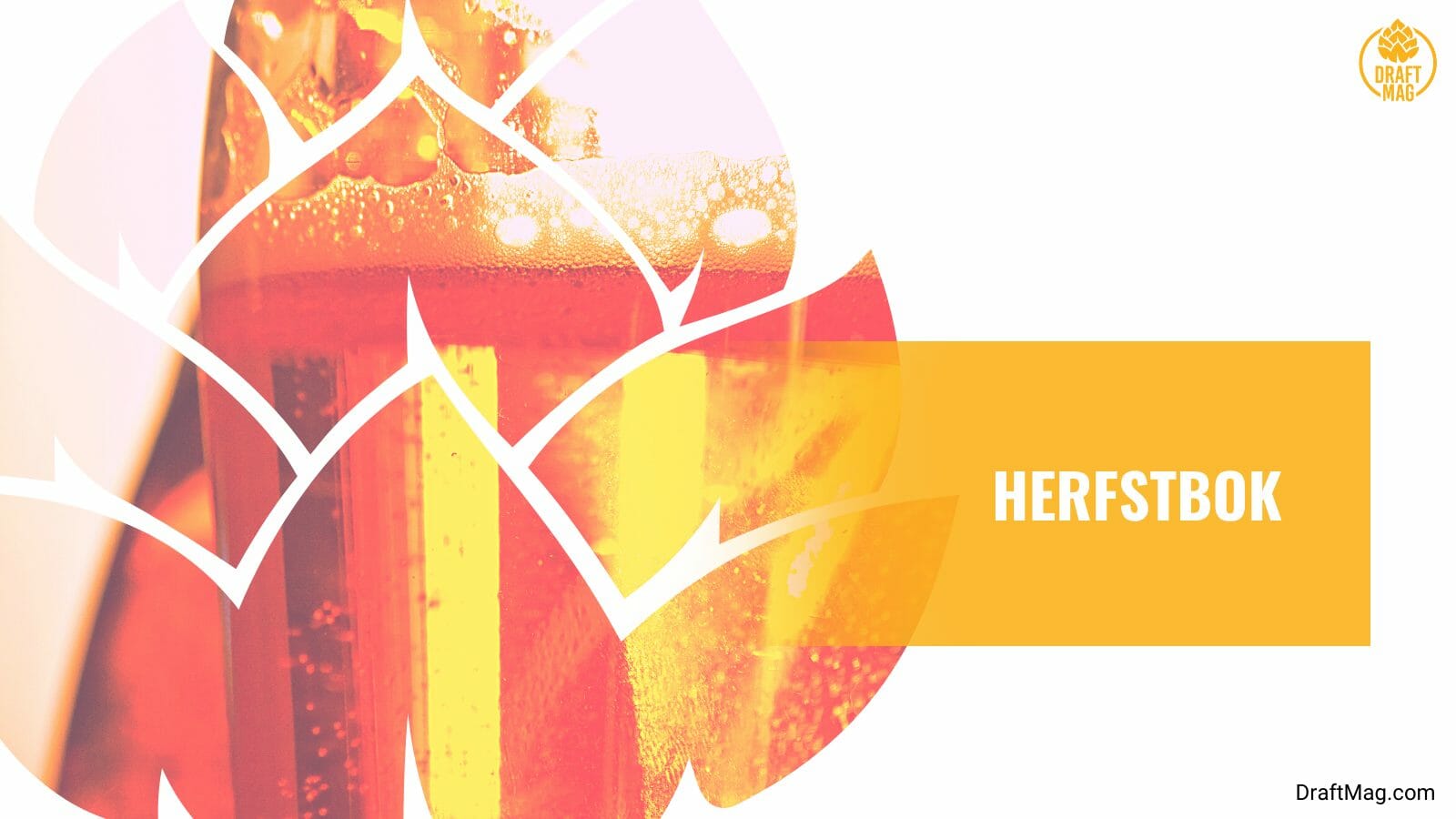 Due to the strong yet earthen flavor profile, this beer pairs well with heavy meat dishes like grilled steaks and smoked barbecued pork or lamb. These Autumn special bock beers have become extremely popular across the Netherlands in the past few decades owing to the increasing trend of beer festivals. These beers can have 7 – 10 percent alcohol and are very strong in general.
The Herfstbok bock beers from the Netherlands that you must try are:
Budels Herfstbok
Gulpener Herfstbok
De Leckere Rode Toren
Eigenzinnige Herfstbok by BE+ER
Bock by Texels
Grolsch Rijke Herfstbok
– Lentebock
Bock beers are very popular and one of the most diverse beers in the Netherlands beer industry. After the Herfstbok beer goes off the shelves after the Autumn season, the Lentebock bock beer comes into play.
These beers are more yearly than seasonal. These beers primarily signify and enhance the spring beer flavors. They are light and fruity in nature and help enhance the light moods of springtime.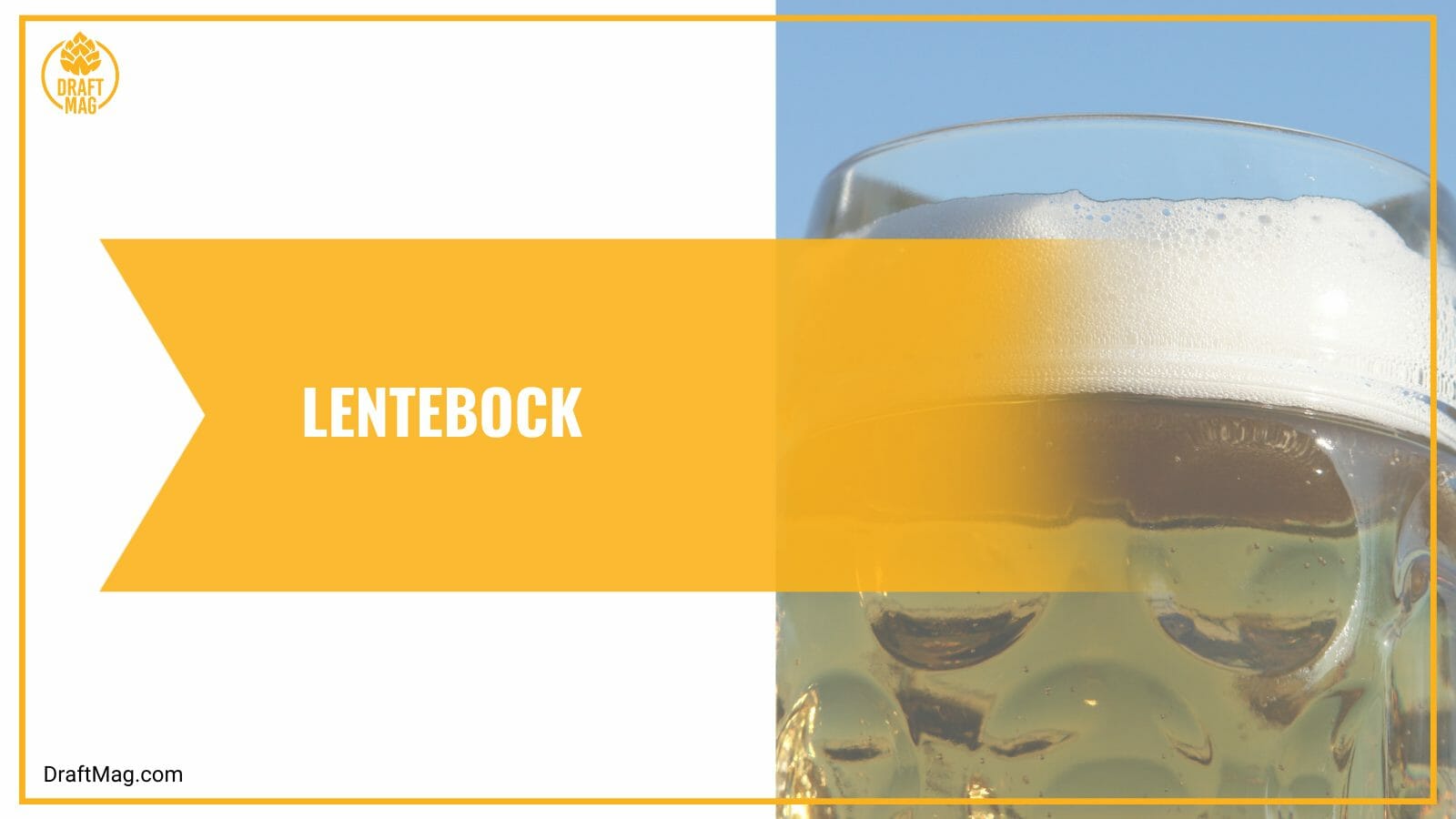 Most of these beers are light and blonde in color. However, some varieties can also be dark, which depends on the craft brewers' experimental recipes. These beers have a zesty and sour lemon flavor that can also have some spicy elements.
It is hoppy and malt-forward and has an almost bread-like taste. Though these beers are a celebration of spring since bocks are so popular, they can be found more regularly than Autumn bocks.
Some of the Lentebocks that you must try are:
Lentebock/Andre by De Prael
ReuZ Lentebock by Reuzenbieren
Hertog Jan Lentebock, a traditional Märzen beer
Lentebock by Brouwerij Emelisse
– Dubble – Trappist Beer
The Dubble beer is generally considered a Belgium Trappist monastery beer excellence, but these beers have found their own version in the Dutch country. In reality, these Dubble beers have been produced and brewed across the Netherlands for many centuries.
Two ancient Trappist Buddhist monasteries across the Netherlands produce some of Europe's most authentic Dubble beers.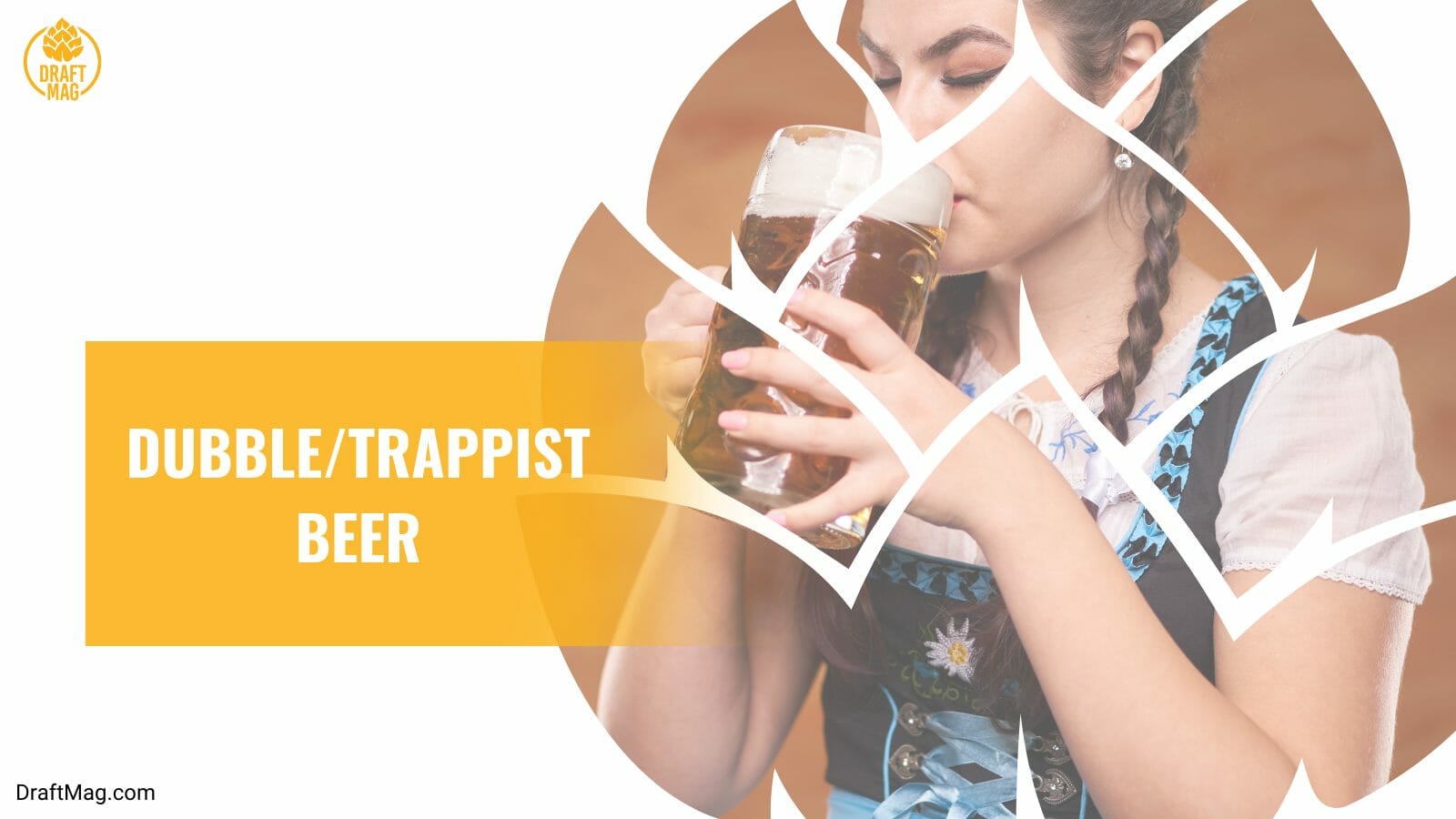 These Dubble beers are generally very dark and strong with hints of caramel flavor. Their overall taste is very dense and filling. These original Trappist breweries are off-limits for public visits, but some of their beers are served in taps and bottled and sold in their gift shops.
Some of the Dubble beers you must try are:
Zundert Trappist Dubble beer
Abbaye de Koningshoeven
Westmalle Trappist Dubbel Ale Beer
– Triple
The Triple beer is also quite strong, like the Dubble beer. Though it is not certain why these beers are called triples, beer advocates believe that this name signifies the beer's potency. These beers have a very high alcohol percentage, even more than Dubble beers, and need to be drunk with care.
The traditional and old Triples are produced only in the Trappist Monastries, but some craft brewers also produce their own versions. These beers are strong yet sweet and spicy at the same time. The strong alcohol flavors and sweet and spicy flavors form an outstanding balance of flavors.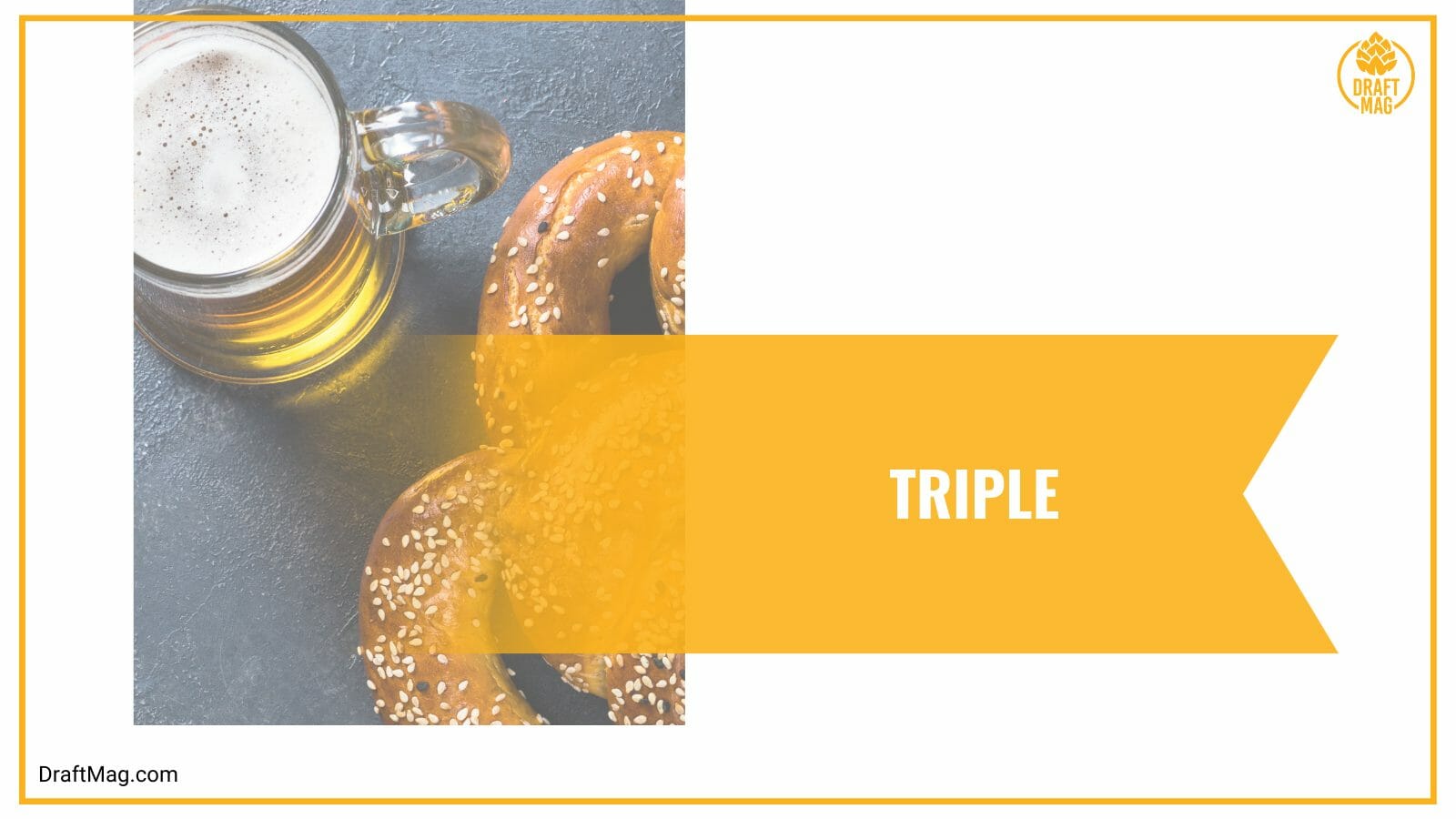 Some of the Dutch Triple beers that you must try are:
De Koeningshoeven La Trappe Tripel
La Trappe Quadrupel by De Koningshoeven Brewery
– Gruit
Gruit is a unique type of Dutch beer. This is a traditional method of beer brewing where the brewers add many herbal mixtures into the beers to enhance their taste.
The Netherlands' traditional gruit makers are very few these days. This was one of the most original forms of beer varieties before the world shifted its focus to start using hops.
Now when hops add a lot of flavor to beers, the gruit beers have been sidelined. These gruit beers' most popular yet unique ingredients included bog myrtle, wild rosemary, and bay laurel.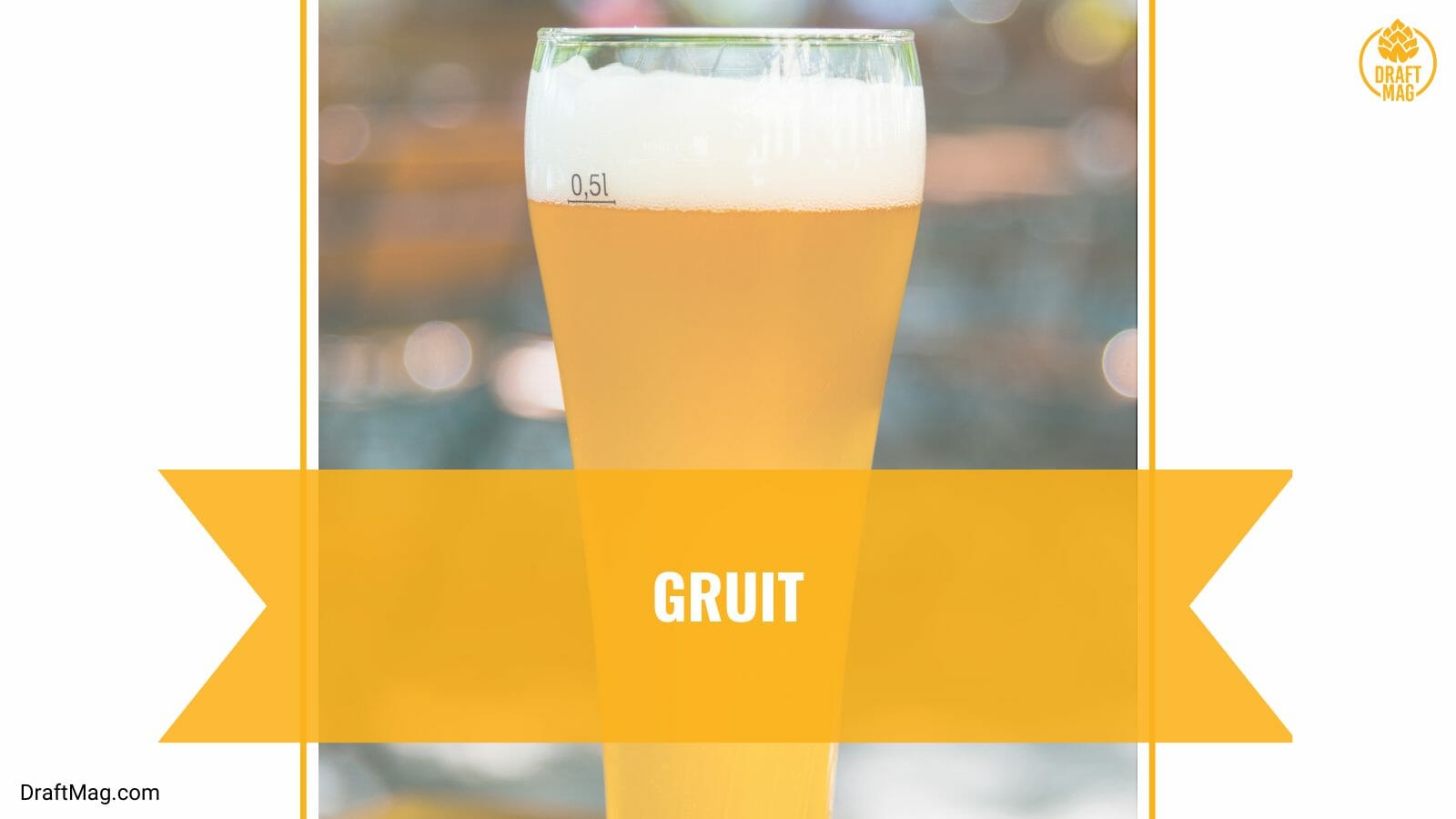 Many craft breweries across the country have some modern interpretations of these gruit beers. The idea of mixing spices and herbal products to enhance beer flavors is a very traditional Dutch concept. Some new-age craft brewers are trying to revive this age-old technique, but at present, all of these beers see a combination of gruit and hops, unlike olden times when gruit beers did not have hops.
Some of the best fruit beers you must try are:
Most Wonderful Time for a Beer by the Uiltje Brewing Company (Haarlem)
Koyt Gruitbier by the Jopen Brewing Company (Haarlem)
Weder is produced by the Nevel craft beer company (Nijmegen)
Conclusion
This article uncovers an endless number of Dutch beers that are popular across the country; it is not just about pale lagers and pilsners. Here is a quick recap of everything there is to know about the best beers before you try out some of them mentioned in the list.
Dutch beers have at least 8 – 10 varieties including witbiers, seasonal bocks, Trappist beers, and more.
The most innovative and exclusive Dutch beers are the Lentebock and the Herfstbok. They celebrate the spring and autumn seasons in the country and bring out the best flavors of the season.
Gruit beer is one of the most traditional beer varieties in the Netherlands. It uses spices and other fruit flavors to enhance the beer flavor profile.
There are a lot of varieties available for Dutch beers; remember to keep this list handy when you try them out!