Funky Buddha Floridian Review: A Refreshing German-style Beer
Funky Buddha Floridian is a flavorful yet light German-style beer for any beer lover. The compelling flavors of banana, citrus, and cloves are enveloped in the wheat body, offering a bright and refreshing beer.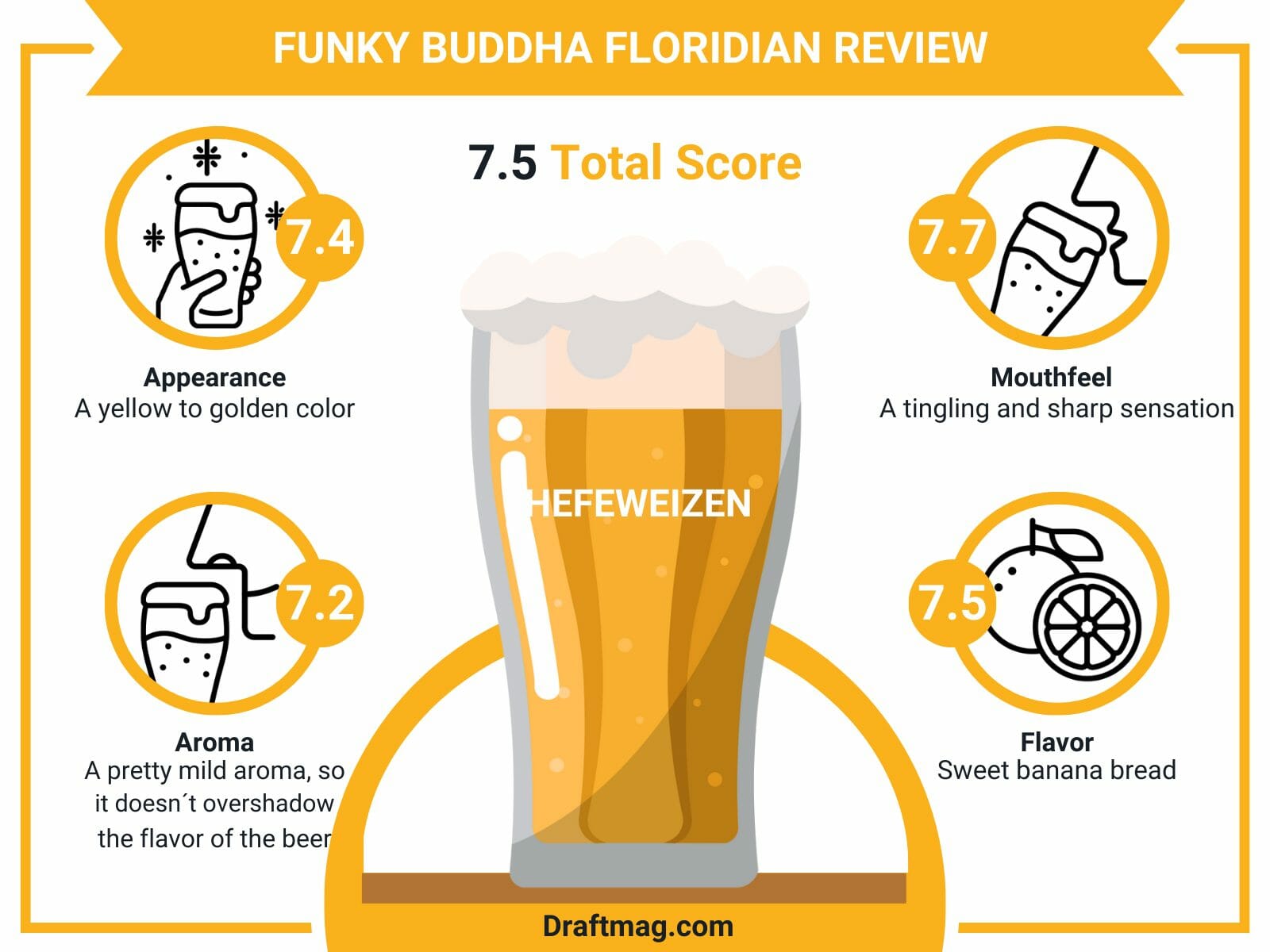 Floridian is inspired by the golden sunset of Florida. You can learn more about this beer by reading our complete review below.
Funky Buddha Floridian Stats
| | |
| --- | --- |
| Country  | United States |
| Brand | Funky Buddha Brewery |
| Style | Hefeweizen |
| Taste  | Banana, Citrus |
| Body | Light Body |
| ABV | 5.2 percent |
| Flavors & Aromas | Banana, citrus, clove, grain, wheat |
| Serving Temperature | 45 – 50 degrees Fahrenheit |
Tasting Notes
Funky Buddha Floridian Tasting Profile
Funky Buddha Floridian Review
Floridian is an unfiltered German-style wheat beer, which is a hefeweizen from Funky Buddha. The wheat ale features an ABV of 5.2 percent. The beer's flavor profile consists of banana, citrus, and clove, enveloped in a delicious wheat and grain character. It features a cloudy yellow appearance with a light body.
The traditional glass to drink the Floridian from will be a vase, and this is shaped like one too. The glass has a wide opening but slims down towards the end, giving room for the fluffy head. But if you don't have access to this, you can go for the pint glass instead. Serve it cool at 45 to 50 degrees Fahrenheit.
Floridian's character is more towards a golden wheat ale or lager than a hefeweizen, but that's what makes it stand out. The beer offers a refreshing flavor with low ABV, making it a perfect choice for any situation, whether it's a hot summer day or a cold day to keep you warm.
– Appearance
The Floridian has a yellow to golden color that appears clear, with a bit of cloudiness. The consistent deep yellow beer stays cloudy like a yeasty beer is meant to be and has a fluffy head with a lot of bubbles on the top. The head can easily return when you shake the beer, even after dissipating, and leaves a sticky lacing on your glass.
– Aroma
On the nose, the Floridian has a pretty mild aroma, so it does not overshadow the flavor of the beer. The aroma will remind you of freshly baked banana bread, with the banana smelling overripe. There are hints of grain and clove too, along with some spice and hops.
– Mouthfeel
With the heavy carbonation, you'll be thrilled to feel the tingling and sharp sensation that the Floridian beer and its bubbles have to offer.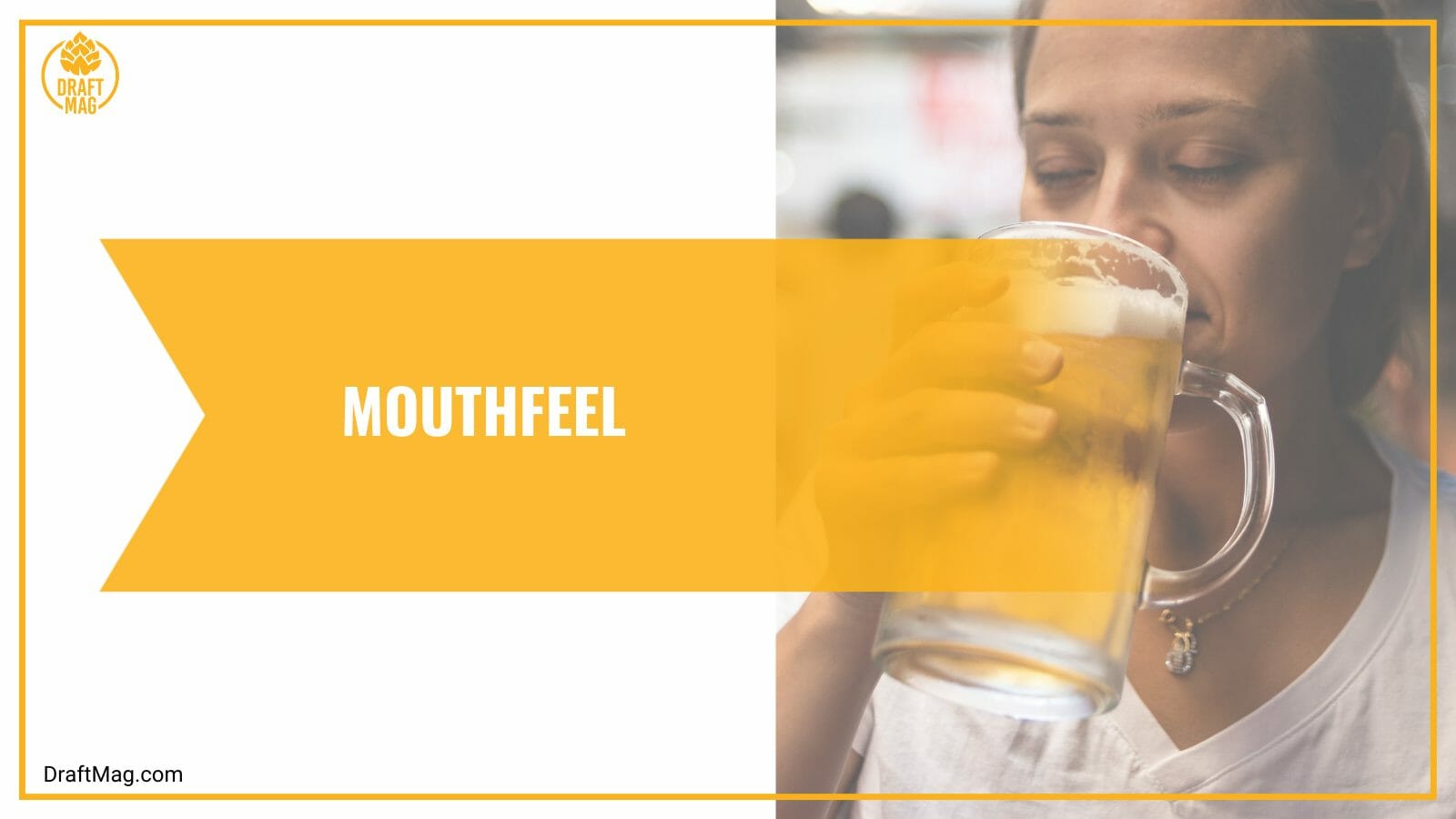 It has a light body with a crisp and refreshing feel that makes it go down easily.
– Flavor
The flavor of the Floridian follows the aroma, with a dominant taste of sweet banana bread. The sweetness does not last for a long time because the citrus kicks in to give it a slightly tangy taste. There are barely any hops in this beer, which is expected from a hefeweizen, but it focuses on the wheat.
When you taste this brew, you will notice the wheat forwardness, with a lot of grain and slight clove. The wheat character follows into the finish, and it continues to taste a bit sweet. The Floridian has flavors of cloves, yeast, pale grains, banana fruit, and a bit of spice. There are also some hop oils, although barely noticeable.
– Food Pairings
If you're having the Floridian, you should try out light foods that will go well with the banana and clove flavors. It pairs well with salads, egg dishes, and seafood. Try it out with light soups, sushi, fruity and sweet Asian dishes, salads with citrus or fruity dressings, citrus-flavored dishes, and vegetarian dishes.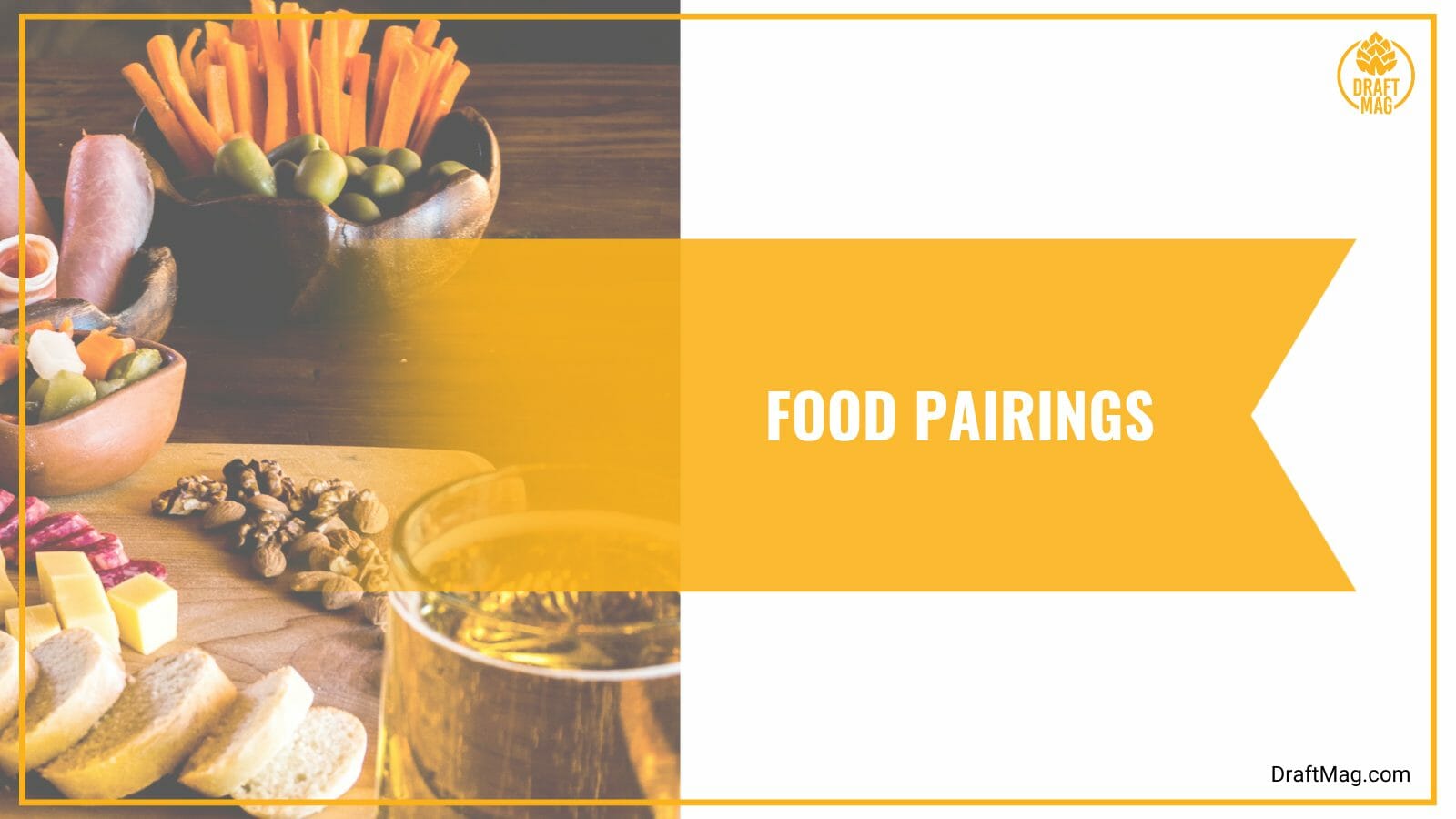 The Floridian also goes well with some kinds of cheese, like goat cheese, feta, or Gruyere cheese. You can also satisfy your sweet tooth with some citrus-flavored desserts like an orange sorbet or a banana cream pie. Egg desserts also go well with this beer.
The brewery recommends that you have it with mild goat cheese, grilled shrimp, whole wheat crust pizza, arugula salad with lemon vinaigrette, beer-battered onion rings with spicy aioli, and honey-drizzled baklava.
Ingredients
The Floridian hefeweizen is brewed with water, barley malt, non-malted cereals, and hops. The malts and cereals offer flavors of wheat and grain, which make up most of the beer. From there, the hefe character, which is banana and clove, emerges. Then the hops are barely evident but offer the slight flavor of citrus.
Nutrition Facts
The Floridian beer features a 5.2 percent ABV, which is a decent level. The alcohol is barely evident in the aroma or flavor of this beer, making it easy to drink. There is 12 IBU too, due to the limited presence of hops in the beer. It is mostly grainy, sweet, and slightly tangy, with no bitterness.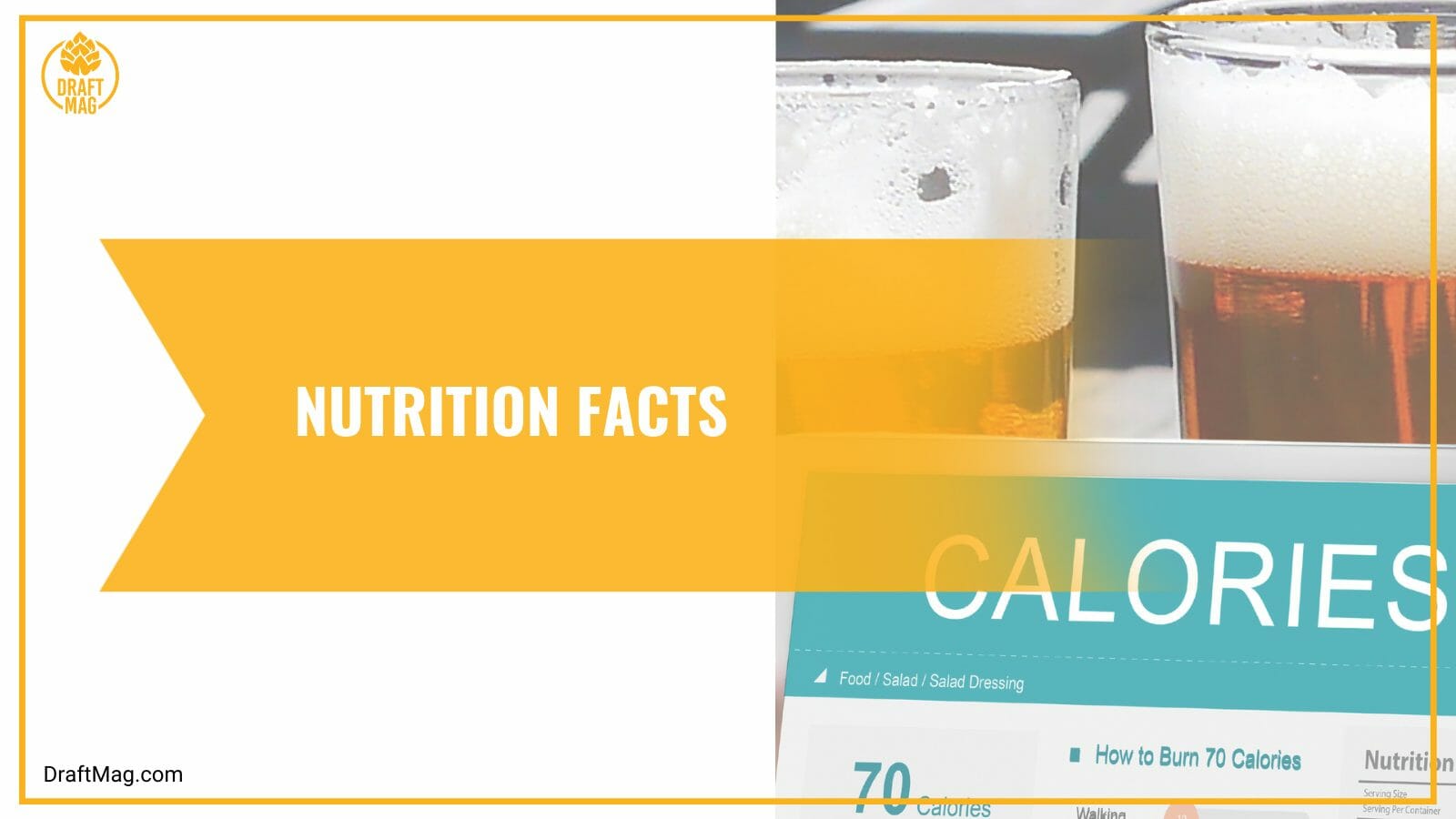 The beer features 170 calories in every 12-ounce serving, so keep this in mind when calculating your dietary requirements. Its total carbs are 11 grams, with dietary fiber being 1 gram and sugars taking 8 grams. There is also protein amounting to 2 grams in this beer, while sodium is 20 mg. The brew is not suitable for those on a keto diet or anyone that doesn't consume gluten.
History
The Floridian beer is a product of Funky Buddha Brewery, based in Florida. It is one of the oldest beers from this brewery, as it was released in 2010. Still, it remains a popular beer from the leading brewery that started as a small brewpub in Boca Raton in 2006.
Conclusion
Floridian is a fantastic craft beer with a refreshing flavor that goes down easily on any occasion. Our review covered all you need to know, but here's a summary before you go:
Floridian is a hefeweizen with a 5.2 percent ABV.
The beer has flavors and aromas of banana, citrus, cloves, wheat, and grains in a light and moderately carbonated body.
It is made with barley malts, non-malted cereals, hops, and water.
The beer should be poured into a vase or pint glass while cool.
Have this beer with light dishes, salads, fruity or citrus-inspired foods, fruity desserts, and bready foods like pizza and cheese.
If you're curious about the Floridian, you can get it in 12-oz bottles and cans at online or physical stores. You can also visit the brewery in Florida to get it right from the tap.