Wormtown Be Hoppy Review: A Complete Guide to This Unique IPA
Wormtown Be Hoppy is an unfiltered hazy beer filled with a concentrated aroma of grapefruit, citrus and floral spice. It is one of the most common and well-loved American IPAs in Massachusetts, and is produced by the Wormtown Brewing Company.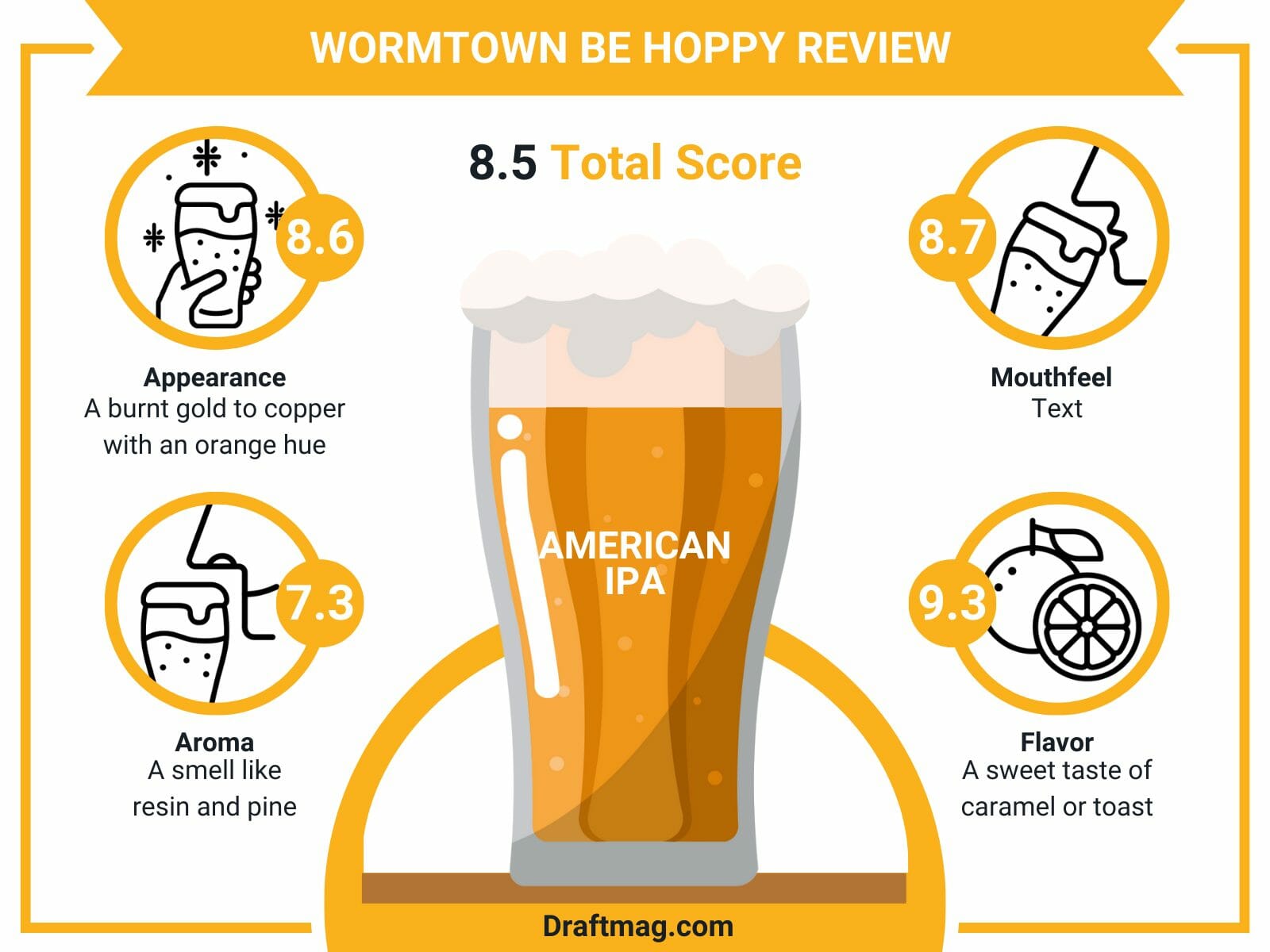 This beer is something you need to try if you still haven't. However, you should go through this detailed review first before heading to the nearest liquor store.
Wormtown Be Hoppy Stats
| | |
| --- | --- |
| Country | United States |
| Brand | Wormtown Brewery |
| Style | American IPA |
| Taste | Citrus, bitter, pine, grapefruit with hoppy flavors |
| Body | Medium-bodied |
| ABV | 6.5 percent |
| Flavors & Aromas | Pungent aroma of grapefruit, citrus and floral spice |
| Serving Temperature | 45 to 50 degrees Fahrenheit |
Tasting Notes
Wormtown Be Hoppy Tasting Profile
Wormtown Be Hoppy Review
This American IPA is an aromatic and fruity beer and it happens to be one of the most popular beers in the US. It has a clear straw color with a low head that immediately disappears after settling. The beer showcases New World and modern American hop varieties. The balance is a dry finish with a clean fermentation profile and a malty, hop-forward taste.
It can be a little bitter with some hoppy notes on the side, but the mouthfeel is tingly and sparkling, which warms the palate. The wonderful flavor and moderate alcohol make Be Hoppy suitable for all kinds of beer lovers. This is a comprehensive review of the beer:
– Appearance
This American IPA resembles a pale ale in appearance and can range in color from burnt gold to copper with an orange hue. Because the brewers extract as much flavor as they can from the hops, the beer is dry-hopped and unfiltered.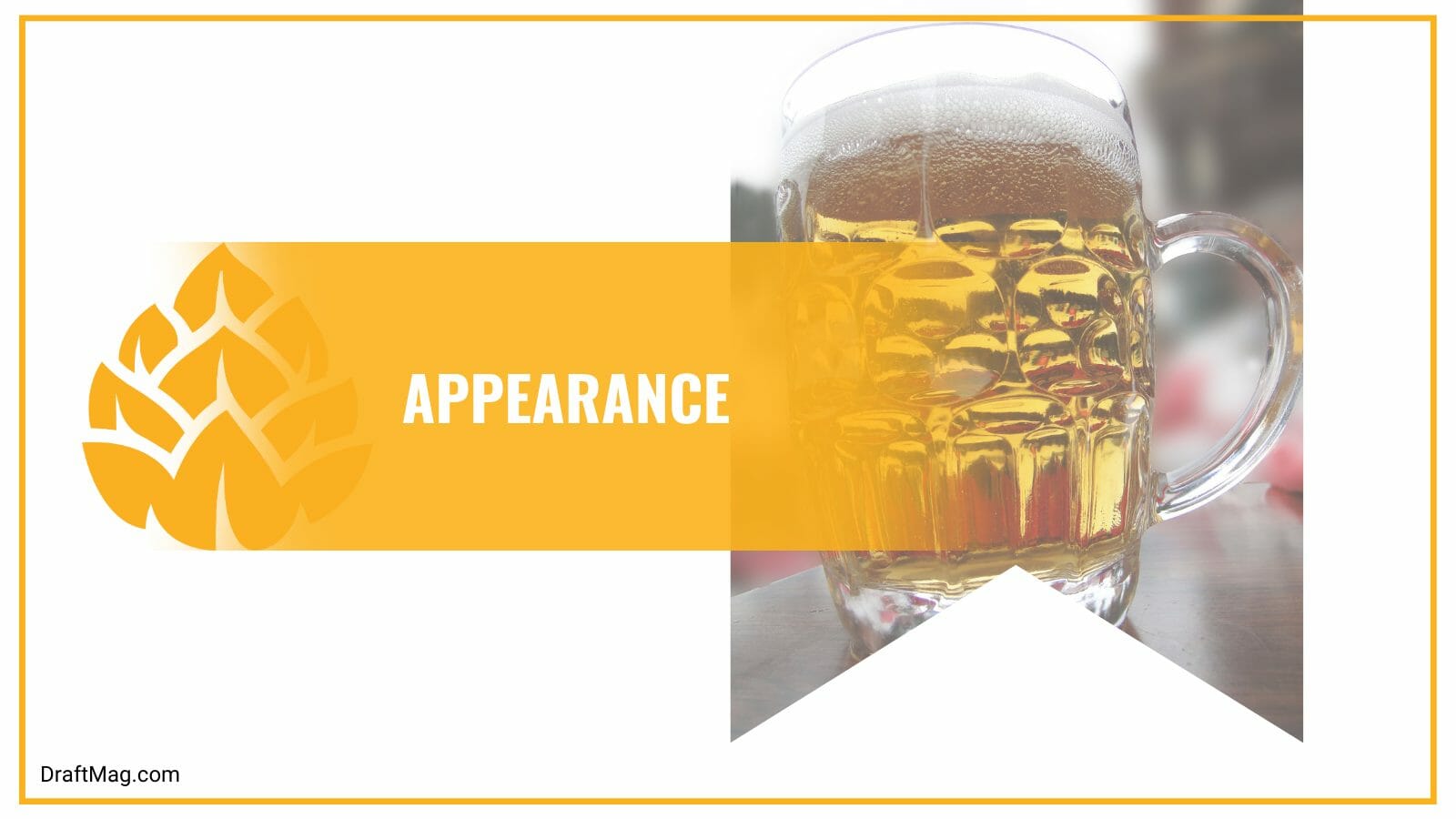 The brew is transparent and has nice lacing. The head is white to off-white with little retention because lots of hop oils reduces the head retention.
– Aroma
American hops have a wide range of aromas to offer. This beer has strong, often extremely intense citrus, flowery, and fruity flavors that occasionally have perfume-like qualities. There might also be some resin and pine. If dry hopped, the IPA could also smell like recently cut grass.
Although they won't be as pronounced as in an English IPA, low tones of malty sweetness may be detectable. The most typical fruitiness comes from esters or hops. However, it also has a more cleanly fermented flavor.
– Mouthfeel
Be Hoppy has a clean medium body, one of the characteristics that make it unique. You can feel a little astringency as a result of the hops. The moderate to medium carbonation combines with the Hop astringency to give the palate a drying impression.
You will also notice some slight warmth due to the alcohol content of this beer. This Wormtown beer has a medium hop bitterness. However, there is plenty of malts to balance this bitterness.
– Flavor
Wormtown pale ale has citrus, flowery, fruity, piney and resinous characteristics. Some flavors shine more brightly than others depending on the hop variety. The malt has a low to medium presence, supported by little sweetness and tastes of caramel or toast.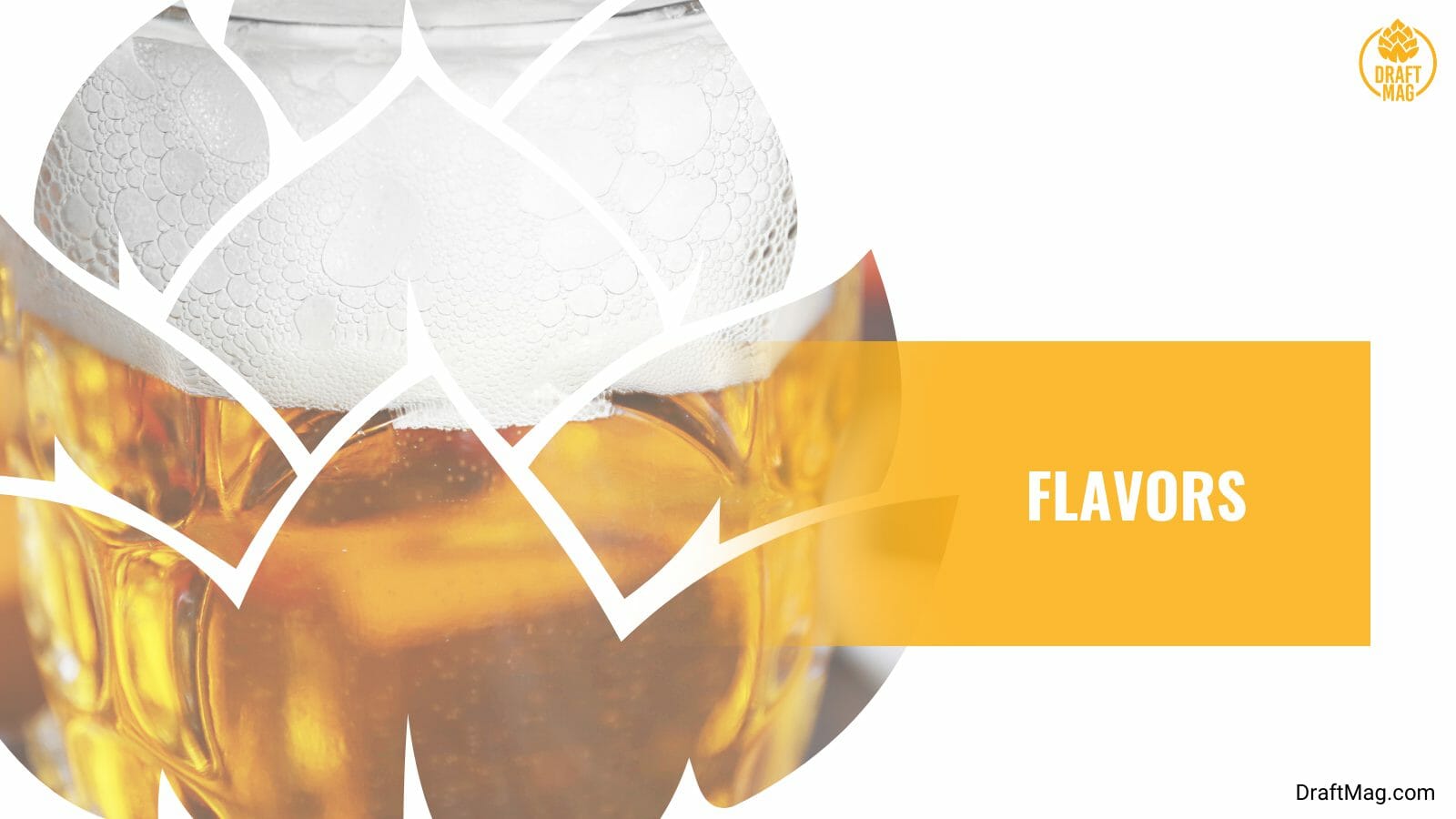 There are no buttery flavors from diacetyl, but some mild fruity esters and low sulfur are present. The bitterness is not overpowering or unpleasant, but it may remain through the swallow and into the aftertaste. The finish is a little bit dry.
– Food Pairings
There are different factors that contribute to this beer's popularity. One that immediately comes to mind is its ability to pair with any food. It pairs well with any dish because it is crisp, clean, and light with a medium body. You can easily pair the beer with your meal because it is not as creamy and heavy as the majority of beers available today.
Try this brew with your next meal of green tomato vinaigrette, creamy shrimp salad, pickles, green tomatoes slaw and fried green tomatoes. We also discovered that spicy meals like hot peppers, sweet Italian sausage, grilled chicken wings, and pot-roasted chicken pair excellently with this brew.
Not to be overlooked, it also pairs beautifully with any type of shellfish, including Colomitz. The list might go on forever. In a nutshell, this beer has a terrific flavor and goes well with various dishes.
Ingredients
This beer is made from different Wormtown Be Hoppy ingredients to give its unique taste and flavor. Some of the general ingredients include:
Nutrition Facts
This Wormtown IPA ABV is 6.5 percent, making it one of the lightest American IPAs. Also, Wormtown Be Hoppy IBU is 70, which is responsible for its bitterness. This beer is a perfect choice for all kinds of beer lovers.
Wormtown Be Hoppy Calories is 150. This is not entirely low, but it is lower than the industry requirement for regular beers, which makes it fine to drink a bottle or two. However, if you're on a calorie watch, you must be careful about how you drink this beer.
In addition, the beer has 0 grams of fat. It contains 13 grams of carbohydrates, which comes from the sugar used in the brewing process.
History
During the late 1970s, a local magazine that covered the thriving punk-rock scene in Worcester, Massachusetts, gave the city the nickname "Wormtown." Wormtown Brewery's moniker is appropriate, given that the beer is made there and that its corporate ethos is in line with those of punk rock.
Wormtown strives to be unconventional, focused locally, and innovative. This brewery produces a variety of distinctive beers, including IPAs with a hop explosion and a coconut-infused stout.
Some of its popular offerings include Wormtown Don't Worry IPA, Punk Playground, Hopangle, etc. All of its beers are at least partially obtained from local vendors, and they strongly emphasize using local ingredients.
Conclusion
Wormtown Be Hoppy IPA is one of the best beers in Massachusetts and is suitable for any beer lover. This guide describes everything about it, so here's a quick run-through: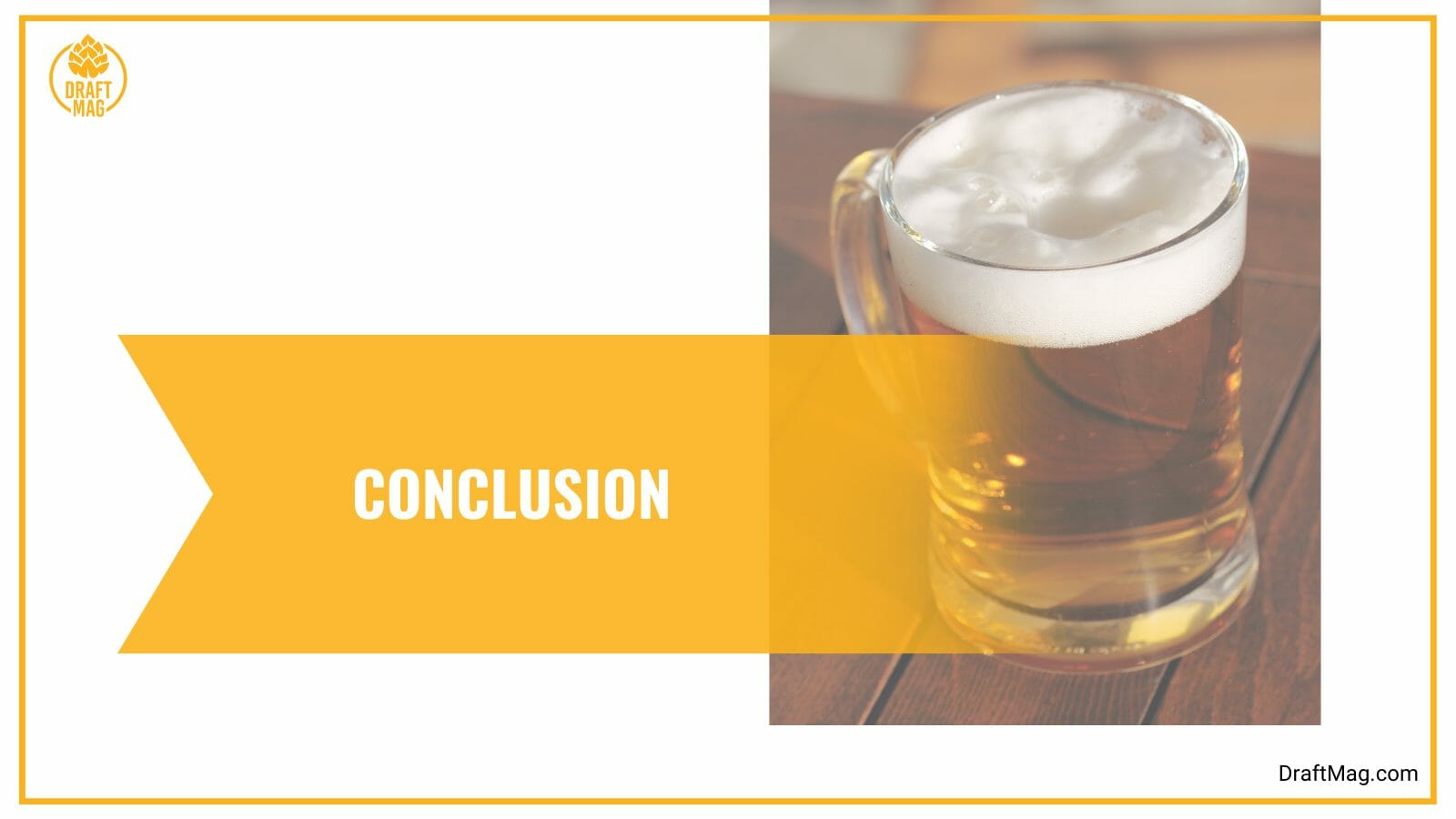 Wormtown Be Hoppy, an American IPA, is an aromatic and fruity beer with a clear straw color and a low head that immediately disappears after settling.
This beer has strong, often extremely intense citrus, flowery and fruity flavors that occasionally have perfume-like qualities.
There is a little astringency due to the hops. The other ingredients are water, yeast and malted barley.
The beer pairs well with any dish because it is crisp, clean and light with a medium body.
Wormtown Be Hoppy alcohol content is 6.5 percent. It has an IBU of 70, 150 calories and 13 grams of carbohydrates.
If you need a crisp beer with a reasonable amount of alcohol, then this beer is ideal for you. You can get the beer at any liquor store in your area.