Lagunitas Maximus Review: A Hop-forward and Balanced Double IPA
The Lagunitas Maximus has been called an intense IPA because of its hoppy flavor that might take you by surprise. The flavorful double IPA is bursting with different hoppy flavors while the rich malt balances it nicely to give a complete experience.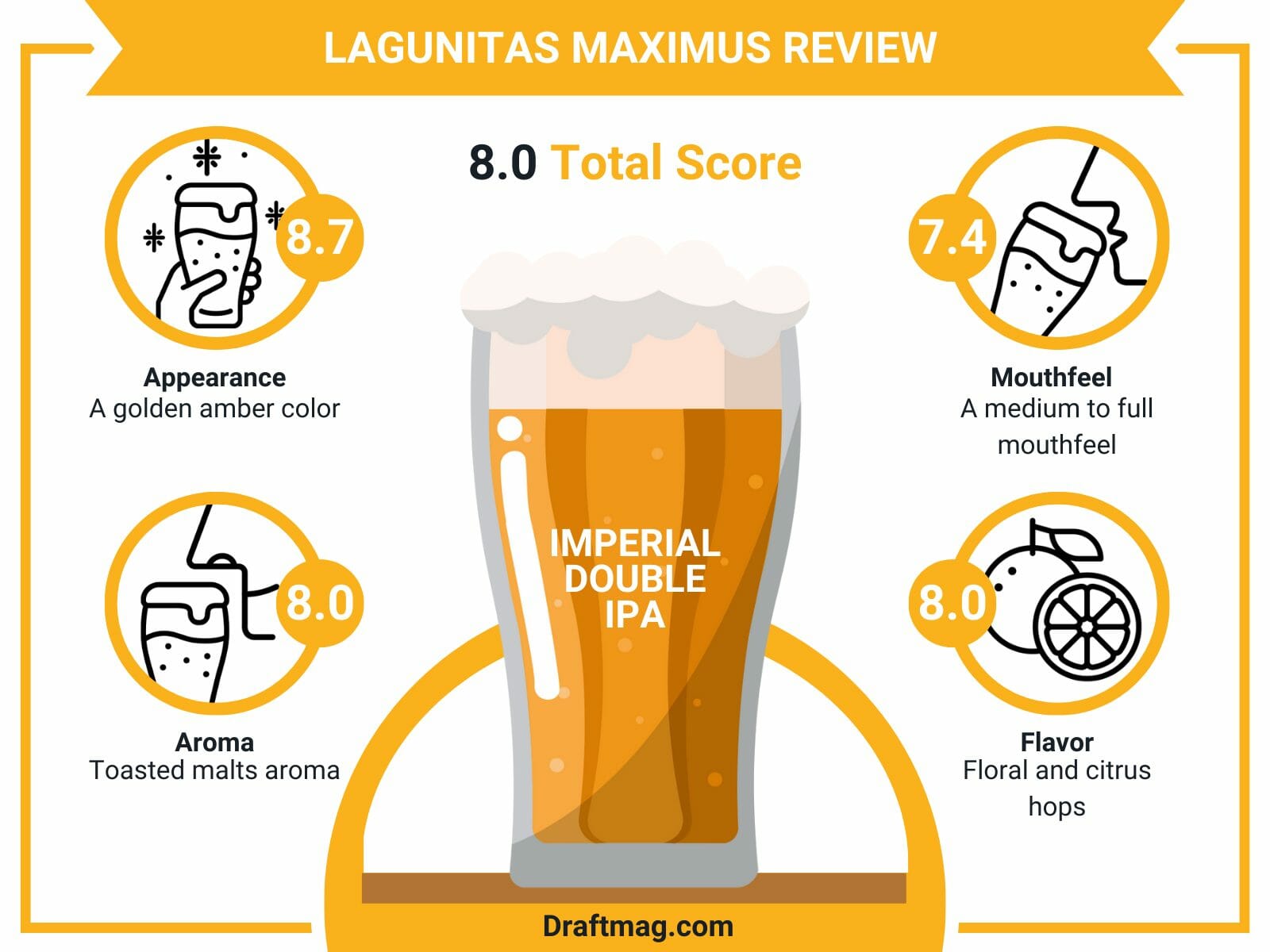 With its high ABV, it's the perfect evening beer for partying with friends. Our review covers all you need to know about the Maximus IPA, so continue reading to know more!
Lagunitas Maximus Stats
| | |
| --- | --- |
| Country  | United States |
| Brand | Lagunitas Brewing Company |
| Style | Imperial/Double IPA |
| Taste  | Sweet barley, hops |
| Body | Medium to Full Body |
| ABV | 9 percent |
| Flavors & Aromas | Barley malt, caramel, hoppy, citrus, spicy |
| Serving Temperature | 50 – 55 degrees Fahrenheit |
Tasting Notes
Lagunitas Maximus Tasting Profile
Lagunitas Maximus Review
The Maximus beer is an imperial or double IPA from the Lagunitas Co. True to its style, the beer features a 9 percent alcohol content, which is double what you'd expect from a classic IPA. The IPA features flavors and aromas of sweet barley malt, caramel, and a lot of hops, including citrus and spicy notes.
Pour the Maximus into a glass rather than drinking it directly so you can get the best quality out of it. Any glass with a bulbous shape like a snifter, goblet, or chalice is ideal for this beer. Also, IPA shouldn't be served cold, so choose a temperature from 50 to 55 degrees Fahrenheit. The beer can be paired with nuts and stinky cheeses and garnished with a lemon wedge.
– Appearance
The Maximus DIPA pours a golden amber color with a crystal clear appearance into your glass. On top of this beer is a dense off-white head up to one finger, with very good retention.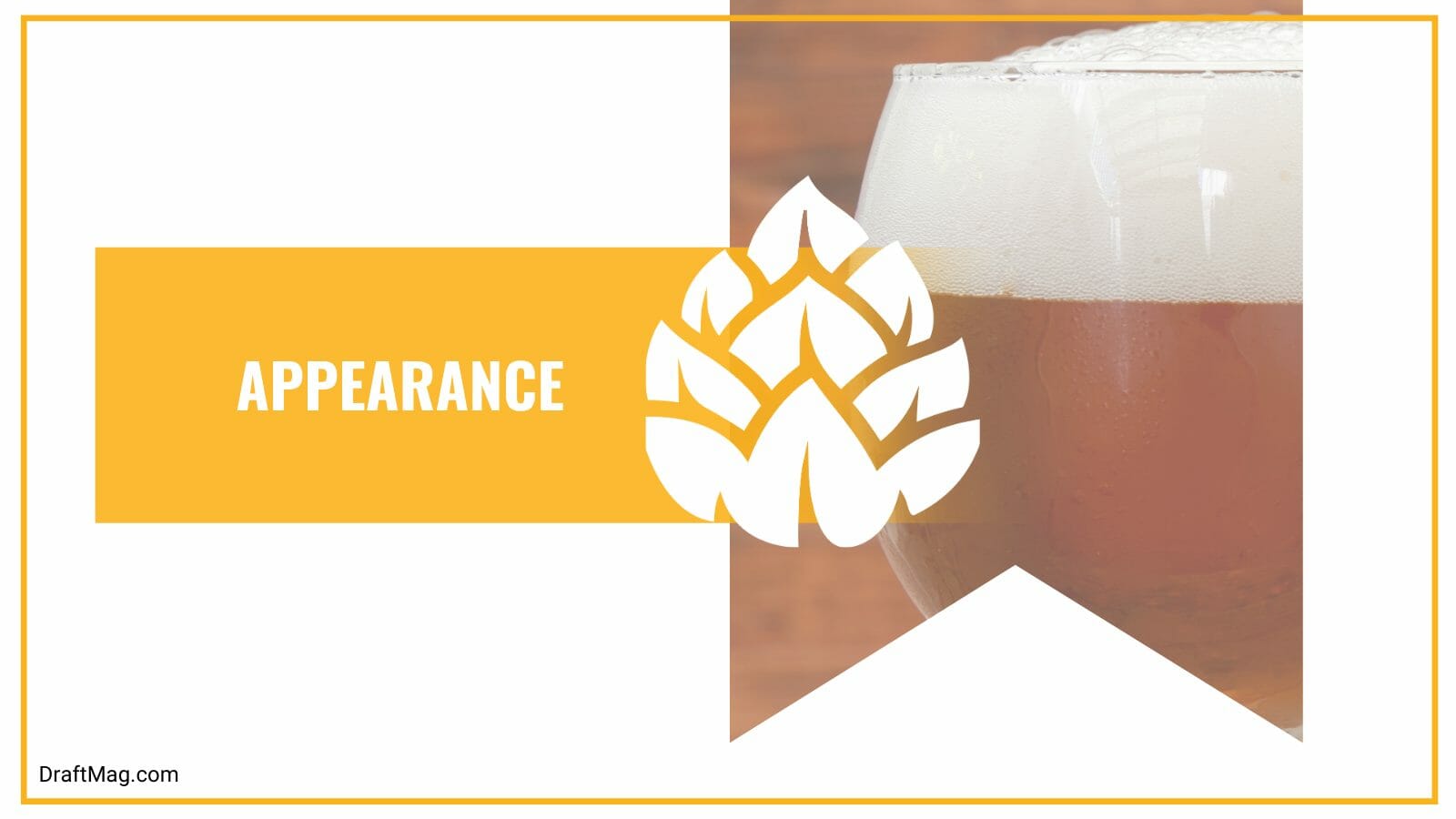 As you drink, it slowly dissipates and leaves heavy lacing against your glass. You will also notice a gentle stream of bubbles to the top.
– Aroma
On the nose, the Maximus DIPA is very hoppy, while the toasted malts are hidden in the background and will peek out as the beer warms up. You will notice herbal hops like pine upfront, and a citrus note in the form of orange and grapefruit. There are also hints of toffee and raisins from the malt, all enveloped in floral hops.
– Mouthfeel
The Maximus DIPA features a medium to full mouthfeel, as the beer feels full in your mouth due to the lively carbonation.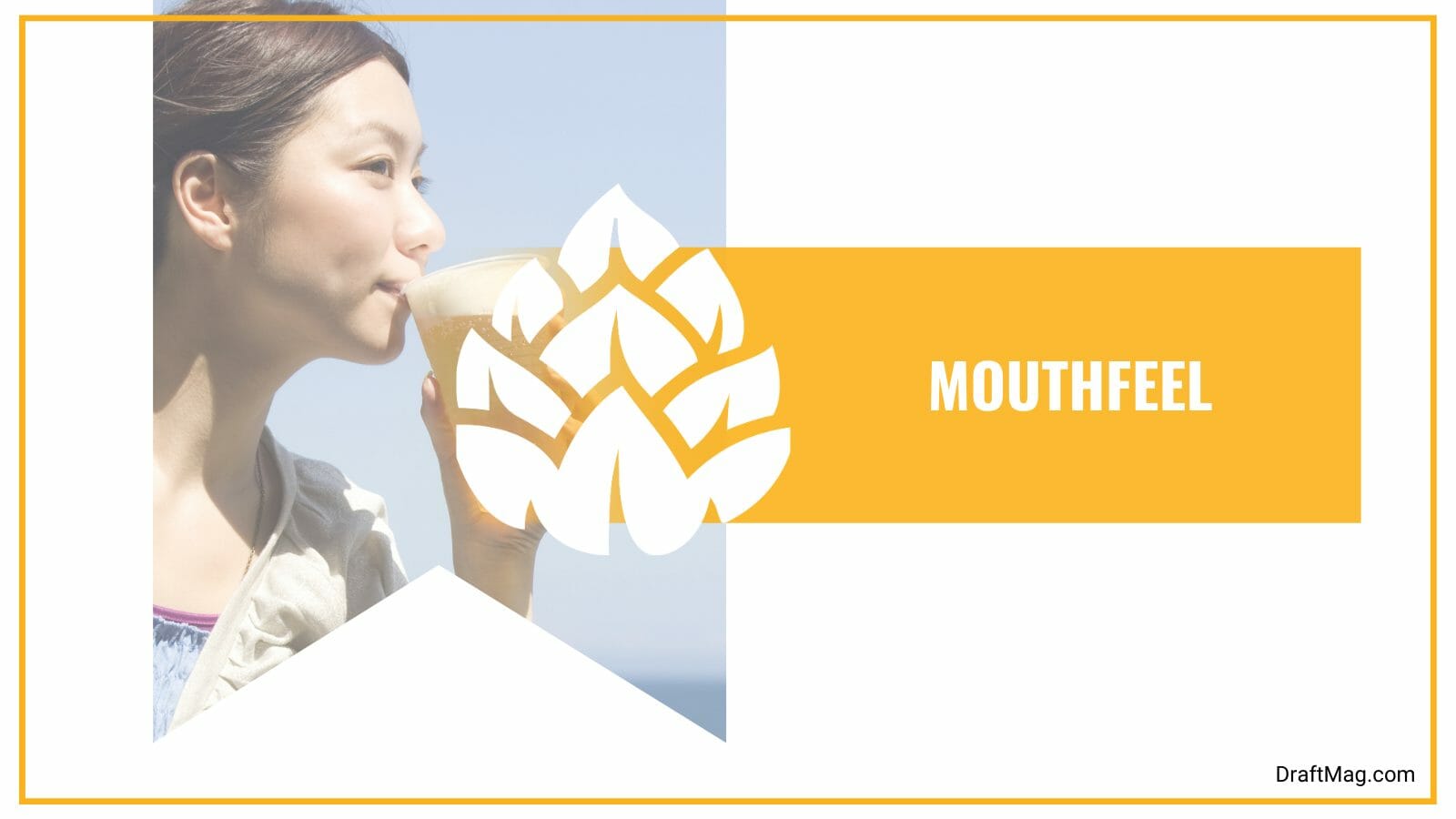 It finishes semi-dry, and the high alcohol content is well hidden, although you can taste a hint of it as you swallow. The alcohol is not unpleasant but well balanced with the beer style.
– Flavor
When tasting the Maximus beer, you will notice that it's a bit sweeter than you'd expect, while the finish is dry and nice. The beer balances enough malty sweetness with a complex pine and citrus hops character, giving you a soft body.
The flavor follows the nose, as the floral and citrus hops will blend together while offering minimal bitterness and alcohol. You will notice sweet caramel, toffee and raisins from the malts, while the hops offer orange zest, tangerine, grapefruit, pine, pineapple, and candied dried fruit.
The beer is earthy and spicy, with a dry, resinous finish.
– Food Pairings
When pairing beer, it's important to match the intensity of the character with similarly flavored foods. The same goes for the Maximus DIPA, which will go great with strong foods. The bitterness and high ABV cuts through fatty cheeses and sauces, so try out strong cheeses like sharp cheddar and blue cheese.
The beer also goes great with grilled foods like chicken, ribs, and pork chops. Cover this grilled food with thick barbecue sauce. Spicy food is also great with this DIPA, so try out spicy dishes, Mexican or Indian cuisine, and tacos or burgers with spicy barbecue sauce. Satisfy your sweet tooth with caramel or chocolate-flavored desserts and citrus desserts.
Ingredients
The Maximus DIPA is made with hops, malt, and yeast. The beer has a massive dry hop bill that adds spice, berry, and floral notes. Simcoe and Cascade hops are used to brew this, and this is balanced with rich malted barley ingredients. These include smooth malted wheat, English Crystal Malt and Munich malt.
Nutrition Facts
In the Maximus DIPA, the beer features a 9 percent alcohol content, which means you can expect to get drunk quickly. The alcohol is well-masked. The beer also has 60 IBU, which is quite low for its style so drinkers enjoy minimal bitterness. There is also 1.084 original gravity.
In every 12-ounce serving, there are 270 calories expected from the DIPA style. Consider this when consuming this beer. It also features 21 grams of total carbohydrates, 3 grams of sugar, 3 grams of protein, and 10 mg of sodium. The beer is not suitable for those on a keto diet with high total carbs, and it is not gluten-free.
History
The Maximus DIPA is brewed by the Lagunitas Brewing Co and was first released in March 2021. The beer is the double version of the brewery's standard IPA called Lagunitas IPA.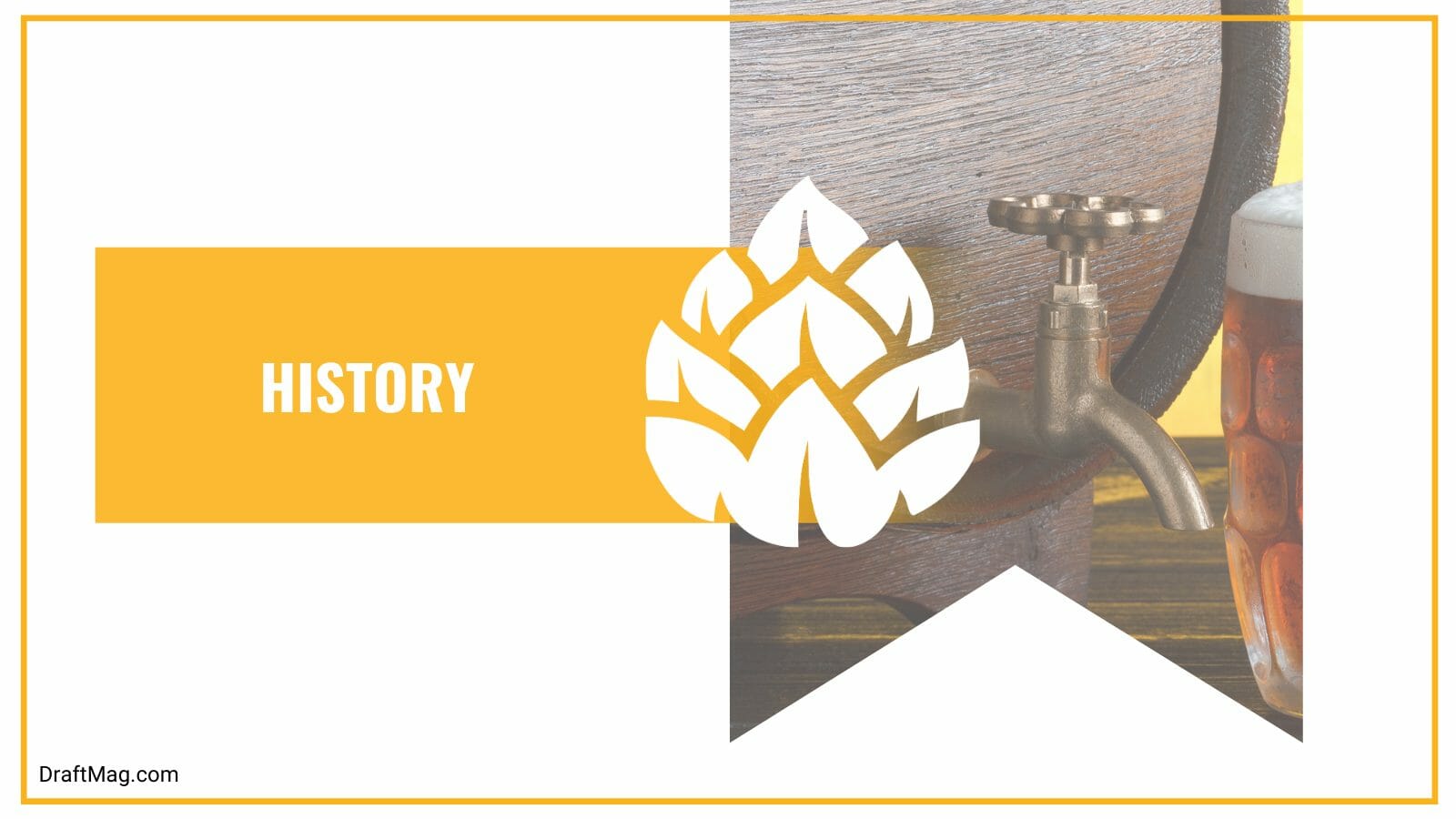 It is an unlimited-release beer, which means you can always find it when you visit the brewery in California. Lagunitas Company was founded in 1993 and is known for their wide range of IPAs, as this makes up most of their beer collection. Also, they offer top fruit and field beers.
Conclusion
The Maximus DIPA is a fantastic year-round beer that will keep you refreshed despite its high ABV and hop-forward flavor.
Maximus is a double IPA made by Lagunitas with a 9 percent alcohol content.
The beer has flavors and aromas of sweet barley malts, caramel, toffee, raisin, citrus, herbal, floral, and fruity hops with a dry and resinous finish.
It is made with Simcoe and Cascade hops, malted wheat, Munich malt, and English Crystal.
Serve the beer in a bulbous glass when chilled but not cold, with a citrus wedge.
The beer pairs well with intense dishes like grilled food with barbecue sauce, spicy foods, citrus and chocolate desserts, fatty cheeses, and any food with fatty sauce.
You can easily get the Maximus beer when visiting Lagunitas in California since it's always on tap. If you're not in California, the beer is distributed to different stores and also available for purchase online.