Midas Touch Beer is a complex, perplexing beer that uses non-traditional ingredients and pulls it off to offer a delicious and vibrant character. The herb and spice beer has a good balance of breadiness with tart fruit notes.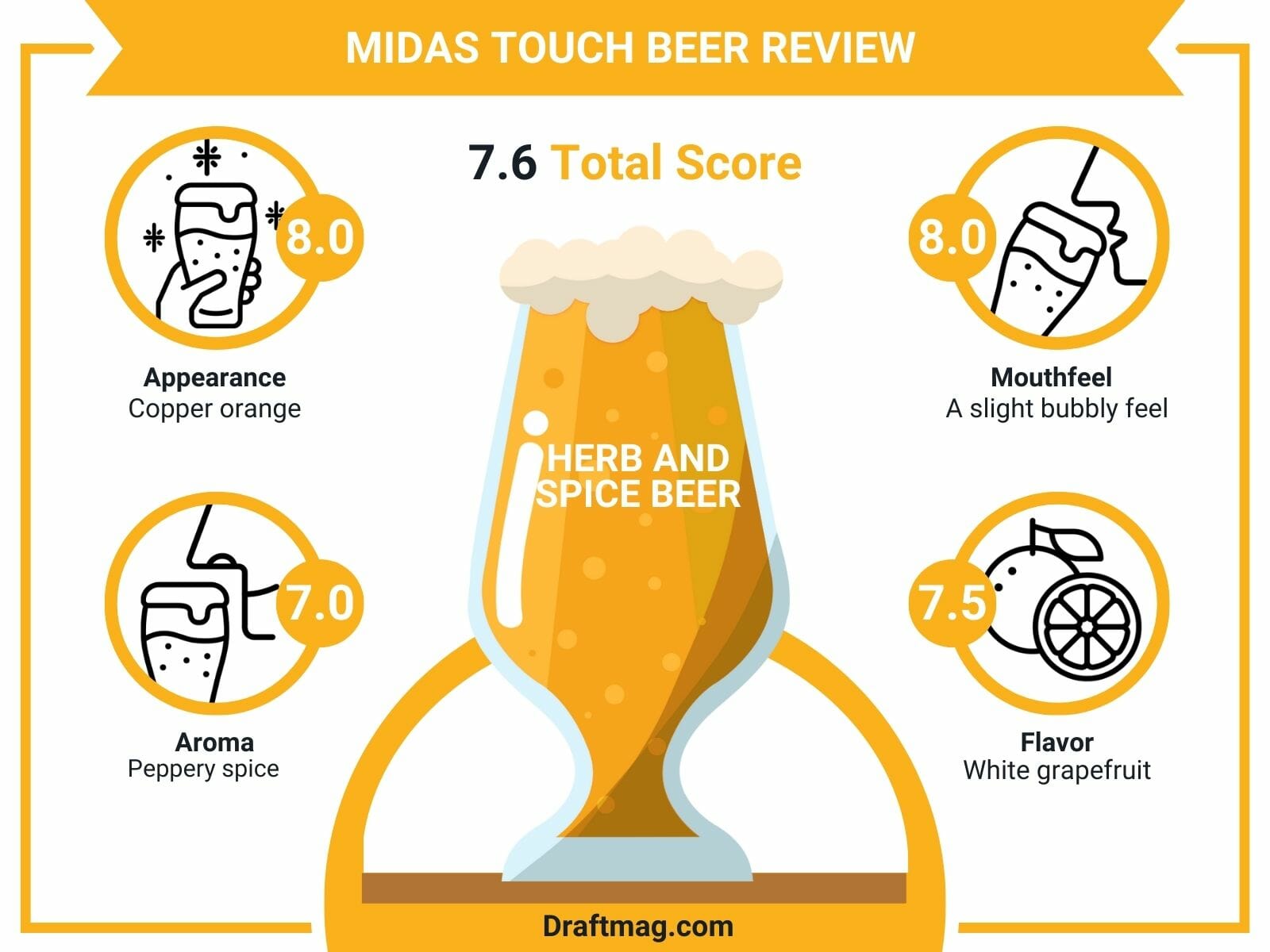 The flavor profile of the beer is drinkable and enjoyable, and it has an alluring vinous note of grapes. In our complete review, we cover all you need to know about this herb and spice beer, from the tasting notes to the food pairings. 
Midas Touch Beer Stats
| | |
| --- | --- |
| Country  | United States |
| Brand | Dogfish Head Craft Brewery |
| Style | Herb and Spice Beer |
| Taste  | Fruity, bread |
| Body | Medium Body  |
| ABV | 9 percent |
| Flavors & Aromas | Honey, fruit, bread, oak, herbs, spice  |
| Serving Temperature | 45 – 50 degrees Fahrenheit |
Tasting Notes
Midas Touch Beer Tasting Profile
Midas Touch Beer Review 
Appearance: 8/10

Aroma: 7/10

Mouthfeel: 8/10

Flavor: 7.5/10
Midas Touch is an herb and spice beer, or an ancient ale as the brewery, Dogfish Head Brewery, calls it. The beer is thick and rindy, with vibrant notes of honey and grapes that make up an off-center brew. It features an alcohol content of 9 percent, which offers a thicker and more complex taste.
The ancient ale has flavors and aromas of honey, fruit, bread, grapes, citrus, oak, herbs and spice, with a copper-orange appearance and a medium body. It is enjoyable and will pull you back for more with its unique flavor. The beer's flavor might be hard to pin down. 
It is best served in a pint glass, which shows off the orange appearance and holds the head in place. The beer can also be served in a wine glass, snifter, chalice or goblet. You should serve the beer at temperatures from 45 to 50 degrees Fahrenheit. Garnish the beer with a juicy citrus slice. 
– Appearance 
On the pour, the beer has a surprisingly gold appearance that leans towards copper orange. It features a cloudy appearance, but the haziness is light, so you can still look through it. There is mild carbonation that is evident in the appearance too.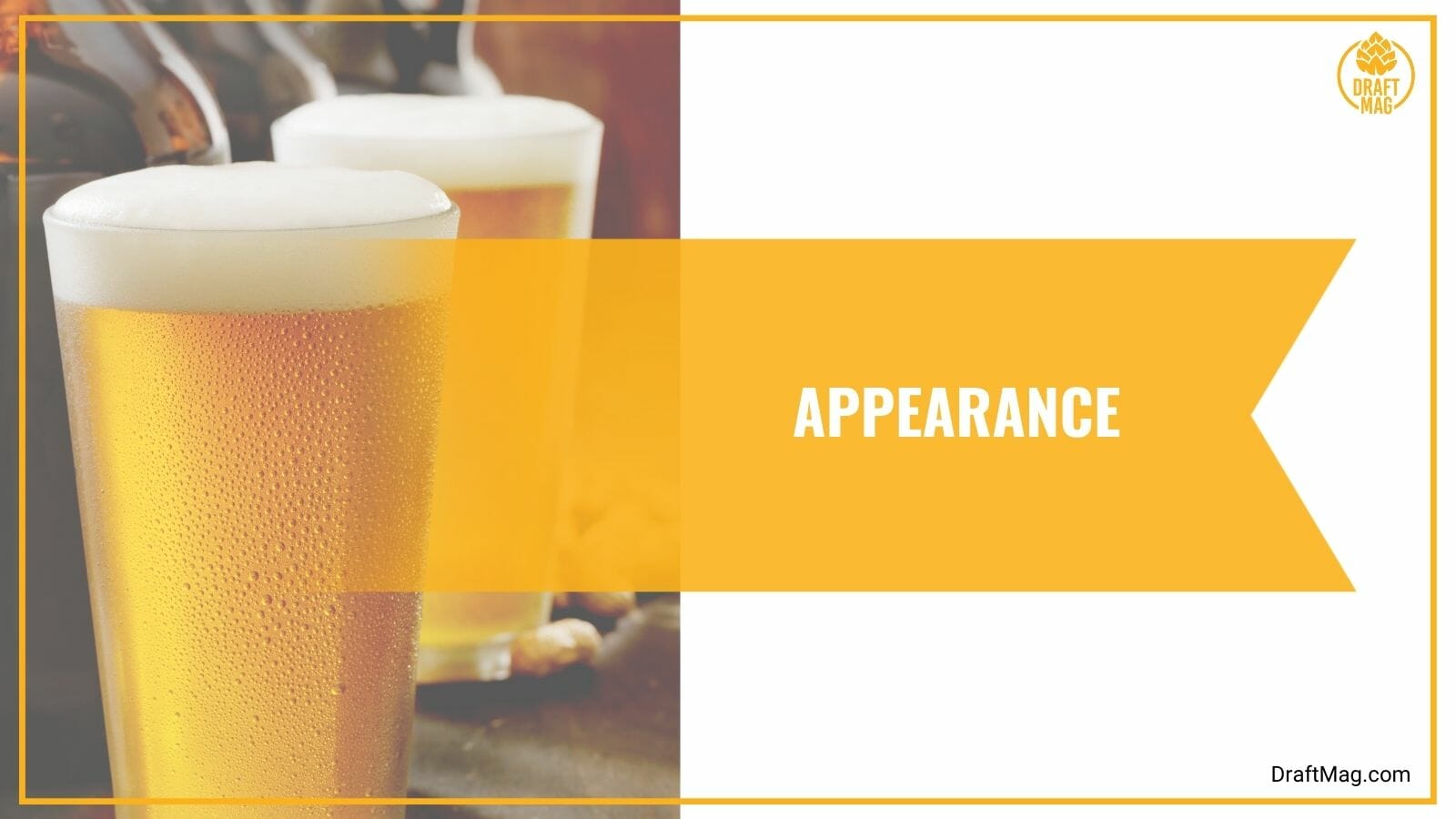 Atop the beer, there is a fluffy, creamy head that goes as high as one finger. The white head will dissipate slowly and end up being a mossy ring with lacing left on the sides. 
– Aroma 
Bring the ancient ale to your nose and you get a fruity and complex aroma. The aroma is brighter than you'd expect, offering you vibrant notes of fruits like grape and citrus with hints of melon and pineapple. 
You might also notice an earthy, peppery spice on the nose that carries through as it warms up. The aroma of honey smells raw and is evident in the backbone of the nose.
– Mouthfeel 
The herby ale features a medium body that tends towards the light, and it goes down easy on your tongue. It features mild carbonation, giving you a slight bubbly feel at the back of your tongue. The beer's mouthfeel goes from tart to sweet often, keeping you on your toes.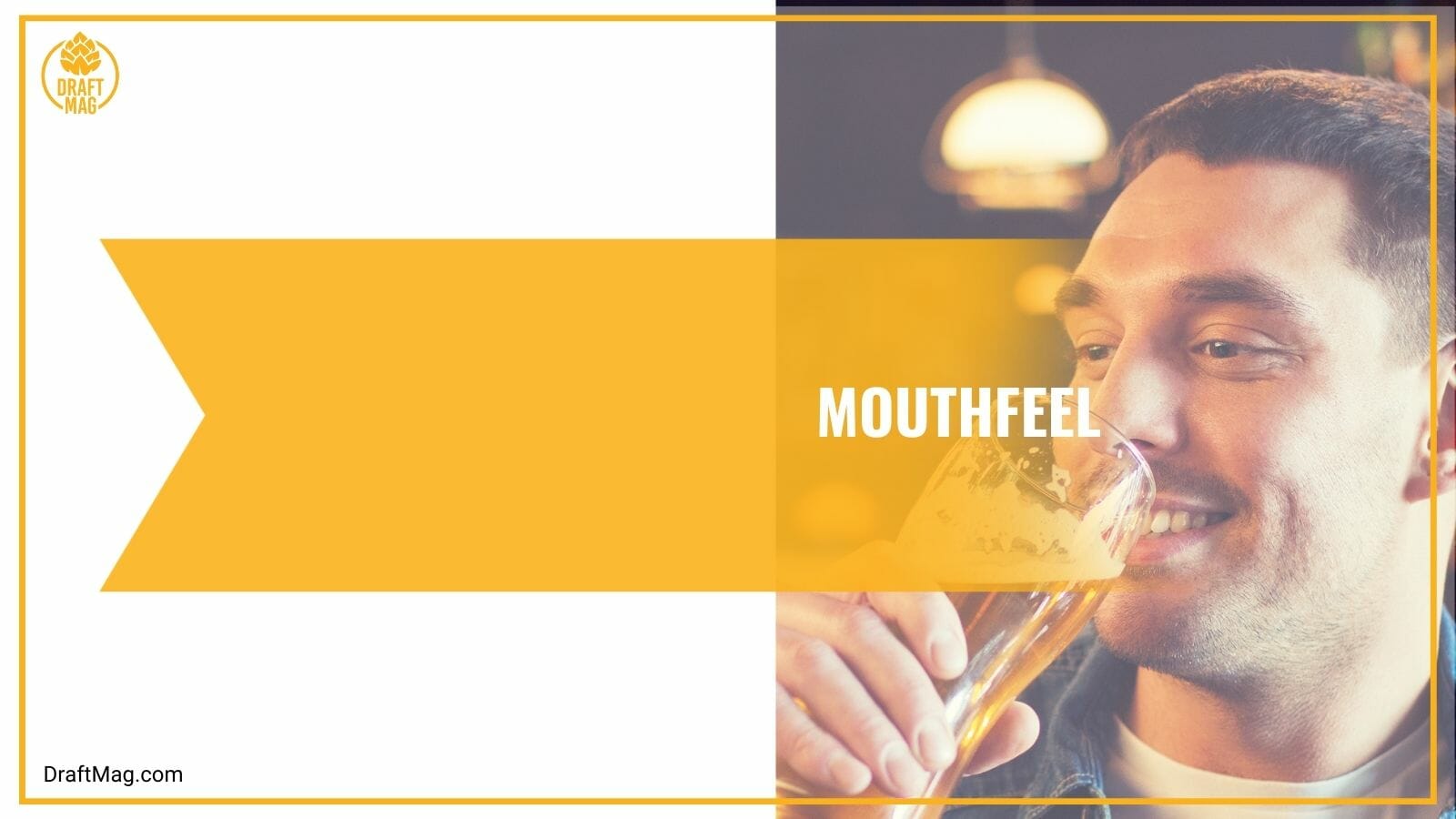 It is crisp and slightly sticky, and you can feel a lot of alcohol warming, which is evident from the 9 percent ABV. It finishes dry and oaky. 
– Flavor 
The flavor of the beer is more vibrant and complicated than the aroma, and it might be hard to pinpoint what exactly you'll be tasting. There are different flavor notes with oxidized hops that align with the fruity hints. There is a bit of white grape, oak barrel, muscat, white grapefruit, melon rind, chive, honey and cilantro.
This gives you a balance of fruits, herbs and spice in the taste. The honey flavor comes on strong in the beginning, tasting unrefined and sweeter as you sip, while the tart fruit is more evident towards the finish. There's a bit of saffron in the beer's flavor too. In the backbone, you get a strong bready taste and some cereal grains. 
– Food Pairings
The complex flavor of the ale makes it ideal for a wide range of foods, whether you want to match the fruity, herby or spicy notes. You can have it with spicy foods like Asian and Mexican food, sweet and sticky buffalo wings, burgers with barbecue sauce, and steaks.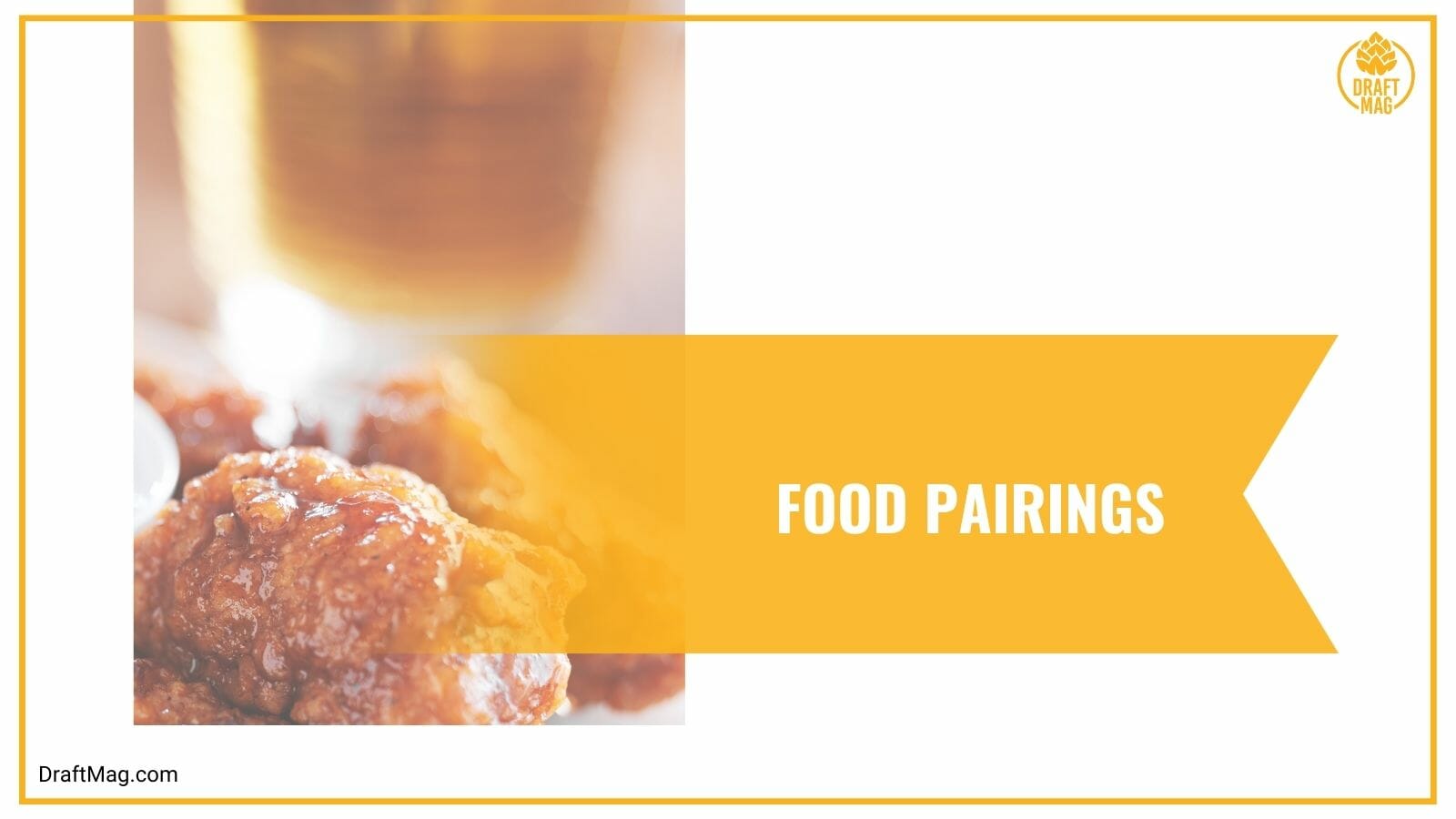 You can try out a steak burger with tangy onions and herb butter. The herby note in the beer goes great with nutty foods, herby chicken, duck and pork dishes with sweet components and smoked black peppercorns. For the fruity notes, enjoy the beer with a crispy salad that has a citrus dressing, a roasted grape crostini, or spiced chicken and grape skewers.
The ale also goes well with different kinds of cheeses, especially Romano, Cheddar and Parmesan cheeses. For dessert, pair it with anything fruity like a fruit cake, citrus cheesecake, grape parfait, or spicy dessert like Mexican hot chocolate brownies. The brewery recommends Pan-Asian dishes, risotto, curries, baked fish, chicken and spiced Chevre.
Ingredients 
The exact ingredients of the ancient ale are unknown, and there are a lot of clone recipes available online. If you're a homebrewer, you can consider making a clone of this beer in your kitchen, although it will not be the same.
The brewery describes it as a beer, wine and mead hybrid, as there are different flavor notes to keep in mind. The malts are only a small part of the flavor, as you mostly get the fruity, herby and spicy notes, with a lot of raw honey, in character.  
Nutrition Facts 
In every 12 ounces of the ale, you get an alcohol content of 9 percent. The alcohol content is high and will be very evident in the flavor, especially as it warms up. As for the IBU, it is 12, as there is a low bitterness and sweeter fruitiness and spice.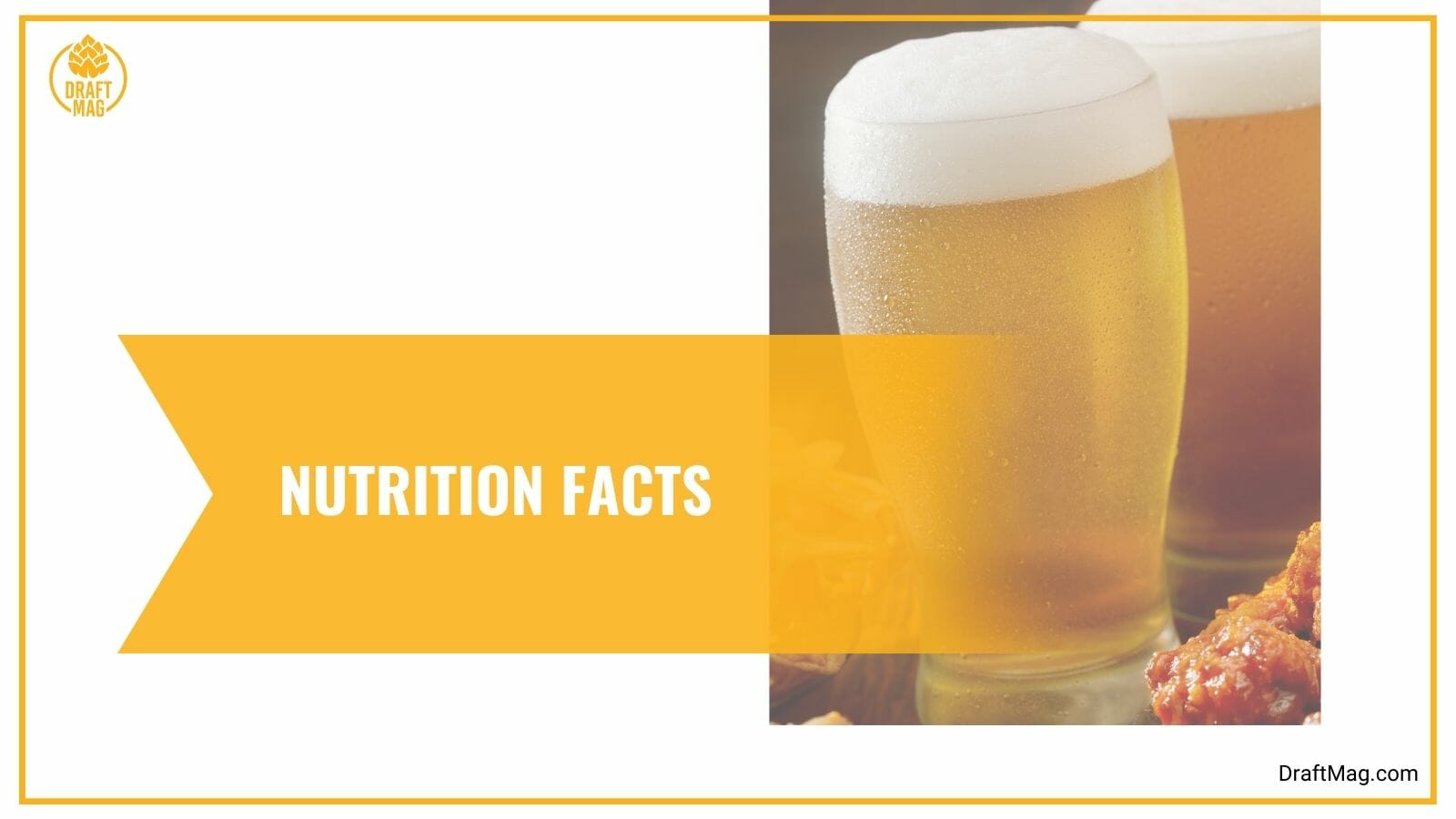 The beer also features 307 calories in every 12 ounces, which is a really high level but expected from the ABV. It also features 19 carbs, which make the beer unsuitable for drinkers on a keto diet. It is not a gluten-friendly beer. 
History 
The first time the ale was released by Dogfish Head Craft Brewery was in 1999, and it has remained a popular year-round offering since then. The beer is inspired by King Midas, and the brewery worked with a biomolecular archaeologist to bring the beer to life. It is the first beer in the Ancient Ales series.
Dogfish Head Brewery was founded back in 1995 by Sam and Mariah Calagione. It is based in Milton, Delaware, and by 2019, it was purchased by the Boston Beer Company. The brewery was the first brewpub in the state. 
Conclusion
With the different layers of flavor enveloped in bread and raw honey, this herby beer is a good one to try out.
Here's a summary of our beer review:
This is an herb and spice beer with a 9 percent alcohol content.
The beer has flavors and aromas of honey, fruit, herbs, spices, oak and bread, with a medium body.
The exact ingredients of the beer are unknown.
It is best served in a pint glass or wine glass at 45 degrees Fahrenheit.
The beer is best paired with spicy foods, herby chicken, spiced chicken with grape skewers, Parmesan cheeses and spicy or fruity desserts.
If you're curious about this beer, you can easily get it on tap from the brewery or purchase it in cans at different liquor stores. 

Latest posts by Draft Mag
(see all)