Sour Monkey Beer Review: A Unique Tripel to Tickle Your Tastebuds
What makes the Sour Monkey beer stand out from others among beer lovers is the fact that it's not only a sour beer but also a tripel. The fruity beer will definitely cause your lips to pucker, with the tangy citrus and the malt backbone hiding behind it.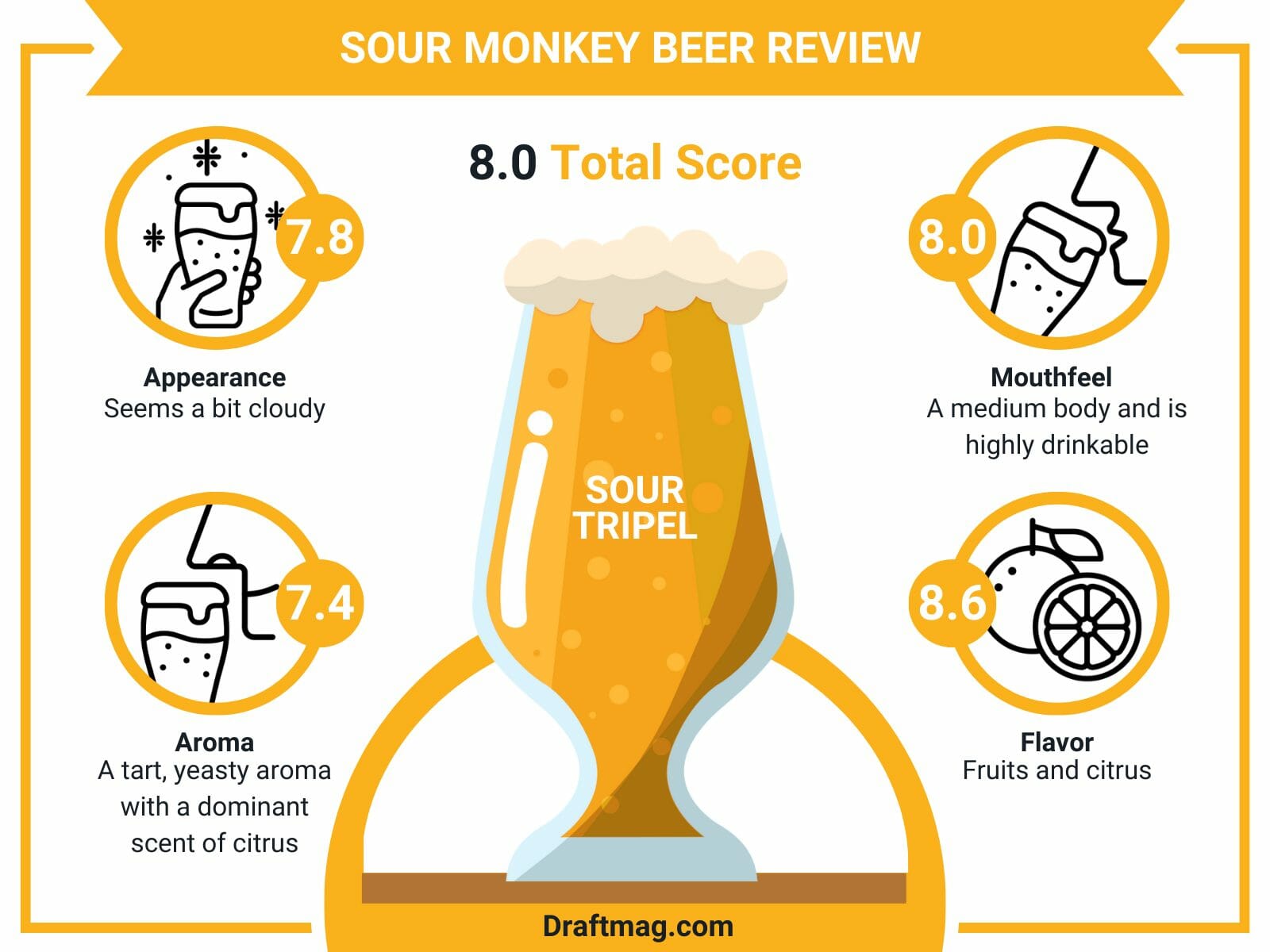 The Sour Monkey has a fantastic character and is definitely something you should try out if you're considering something new. Our complete guide covers all you need to know about the Sour Monkey, so let's dive right in!
Sour Monkey Beer Stats
| | |
| --- | --- |
| Country  | United States |
| Brand | Victory Brewing Company |
| Style | Sour Tripel |
| Taste  | Fruity, citrus |
| Body | Medium body |
| ABV | 9.5 percent |
| Flavors & Aromas | Fruits, citrus, floral, caramel, coriander |
| Serving Temperature | 50 – 55 degrees Fahrenheit |
Tasting Notes
Sour Monkey Tasting Profile
Sour Monkey Beer Review
The Sour Monkey features a unique sour tripel style and is brewed by Victory Brewery. It has a 9.5 percent ABV, which presents itself in a touch of alcohol at the back of your palate. The beer has a light orange-gold color, with a strong nose of fruits and coriander which follow into the flavor. There is mild honey and fruit, too, with a drinkable, highly carbonated feeling.
Pour the Sour Monkey into a stange glass, which has a tall, narrow design. The tall design will hold the small head that the beer has, which will dissipate quickly. The ideal serving temperature is from 50 to 55 degrees Fahrenheit, allowing for alcohol warming and the fruity flavors to shine.
You can have the Sour Monkey tripel at any time, especially when you have food. The beer might be complex, but it is also refreshing. It manages to mask the ABV a little bit, but you can still taste the alcohol that balances with the fruits and caramel backbone of the beer.
– Appearance
Sour Monkey pours a yellow to golden appearance, and it seems a bit cloudy, although still clear enough to see the bright color. The beer has a dense white head, which features pretty decent retention before eventually dissipating into the beer.
It leaves a white ring on top of the beer and patches of foam as lacing against the glass. The light golden beer looks pretty great, especially in a tall stange glass.
– Aroma
Bring the Sour Monkey to your nose and you will notice a tart, yeasty aroma with a dominant scent of citrus. The beer is sour and funky, with a strong lactic smell that is true to its nature. Along with the citric tart scent, you will also smell a bit of spice which is caused by the tripel base.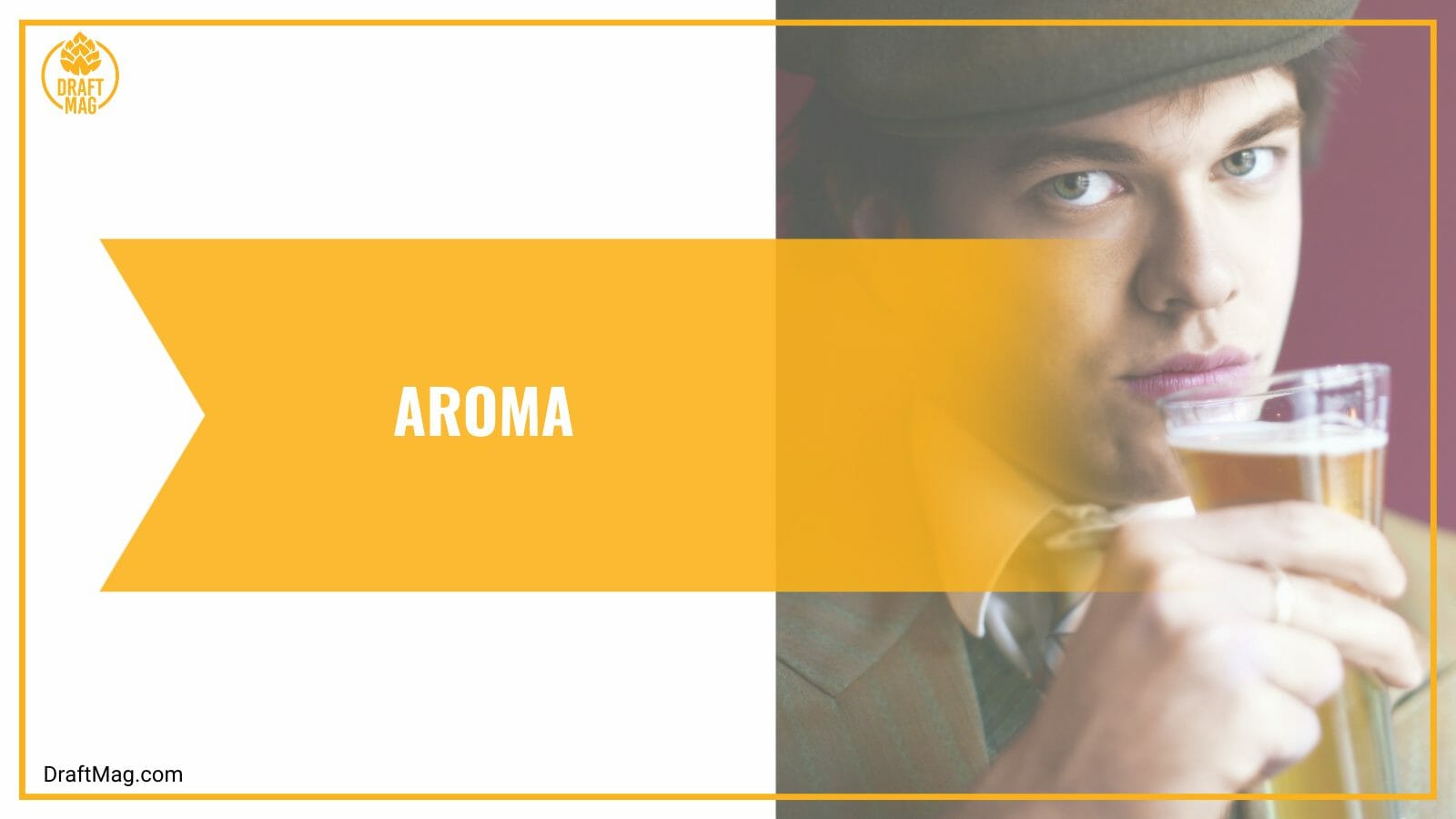 This gives you hints of green apple, allspice, nutmeg, and clove in the aroma if you can notice it. It's a bit different, but the aroma isn't bad.
– Mouthfeel
The Sour Monkey tripel has a medium body and is highly drinkable despite its complex nature. The high carbonation gives you a lot of bubbles that will tingle your taste buds along with the citric tanginess, while the alcohol provides a bit of warming at the back of your palate.
Best described as a beginner's sour ale, it tastes delicious with a bit of subtle bitterness towards the end. It feels light, crisp, and bright, even with the tartness.
– Flavor
The taste of the Sour Monkey beer follows the nose, and you can notice different flavors, with the fruits and citrus being at the forefront. There are notes of green apples and pear, along with some acidity that balances out the sweetness. Like any tripel, you can expect phenols and a clove funk.
The beer's pungent taste is slightly bitter, and there are hints of coriander and pale caramel malt in the background. The caramel gradually becomes bitter, and you can notice hints of allspice, Belgian yeast, and moderate tartness.
In this Victory beer, the tart green apple is quite sour, and it simultaneously offers a coriander caramel malty flavor at the back. It finishes mostly with the malt, but the sour apple and citrus still seep into the aftertaste.
– Food Pairings
The Sour Monkey tripel will go great with spicy foods, which will go well with the tart flavor of the beer. Try out fajitas or chili and foods from Indian or Mexican cuisine. You can also try the beer out with fatty beef like rib eye, which is rich enough to pair well with the sour beer.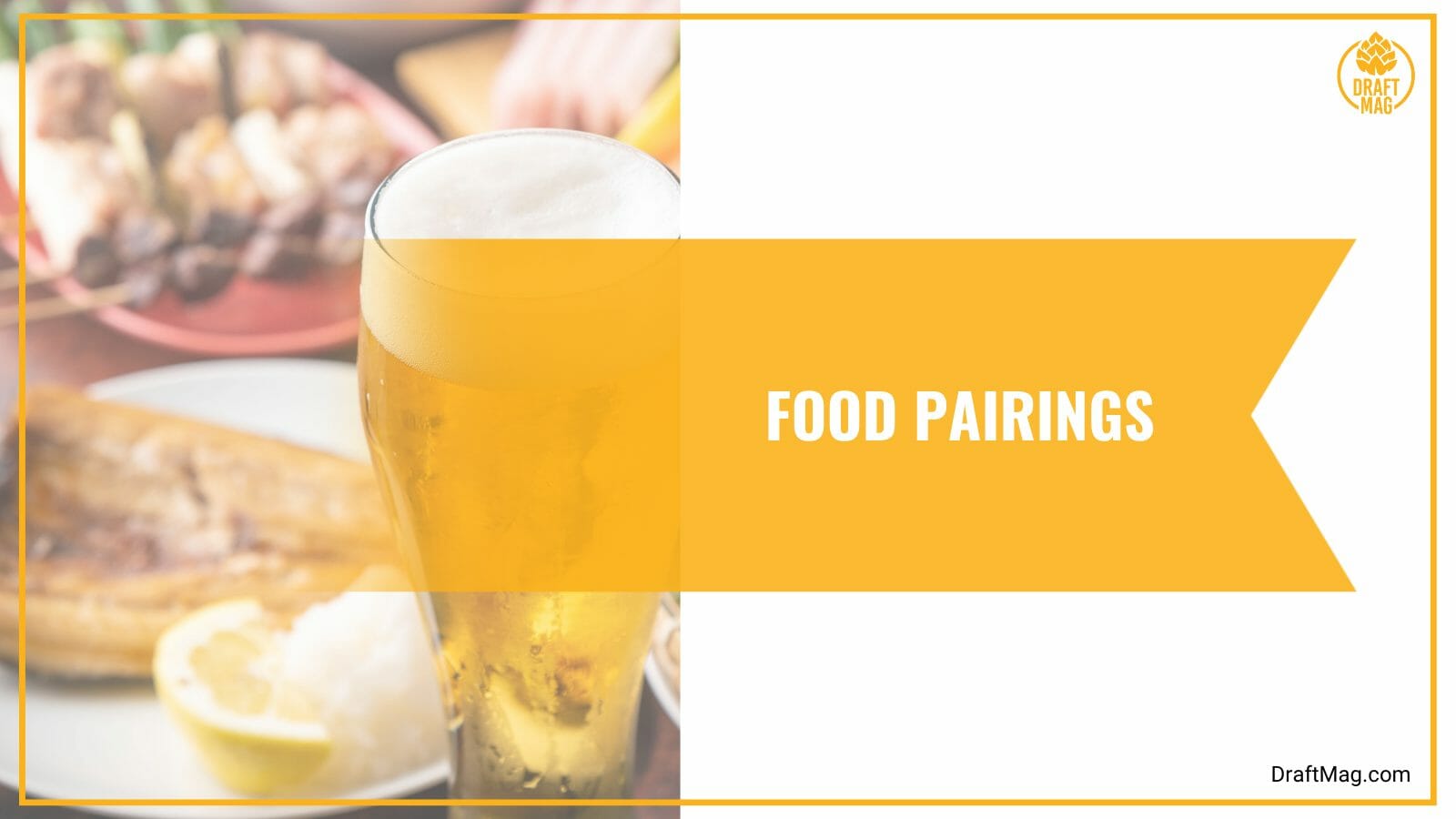 You should try it out with smoked, grilled, or fried foods, including meat and pork, especially those garnished with a fruit compote. Also, salads with fruity dressings will pair well with this beer. Seafood like mussels is a good pairing, as well as any dishes that have flavors of vinegar, which will blend well with the mild acidity it offers.
If you're interested in cheeses, you can try out stinky and tangy cheeses like goat cheese or bleu. Put some fresh fruit on the side, and you have an ideal pairing. And for dessert, sweet foods like an apple tart or some hot chocolate brownies will go well with the Sour Monkey.
Ingredients
Despite its complicated flavor, the Sour Monkey tripel has simple ingredients that is used in the brewing process. The beer is brewed with imported Pilsner malts, which gives it a caramel backbone along with the strong malt flavor.
Another ingredient is the Tettnang and Hallertau hops, which offer you citrus tanginess and a delectable feeling. As for the yeast, it is made with imported Belgian yeast that is popular for sour beers. There is coriander seed too, which explains the slight spiciness.
The brewers also mention some magical spices which are unknown, and this could be what gives it its complex character.
Nutrition Facts
The Victory Sour Monkey beer has an alcohol content of 9.5 percent, which is a pretty high level. It manages to mask most of the alcohol, but you can still feel the warming behind your throat. As for the IBU, it is 9, as there is barely any hoppy bitterness but mostly tanginess.
The beer has 24 grams of carbs in every 12-ounce serving, but the calories are pretty high, up to 280. It's not a low-calorie option, and health-conscious drinkers should consider this. The beer is not ideal for those on a keto diet, too, because of the high carbs content.
History
Sour Monkey is one of the most popular beers from Victory Brewing Company, based in Pennsylvania, US. The beer was released in 2015 and is now available in bottles, cans, and as drafts when you visit the brewery.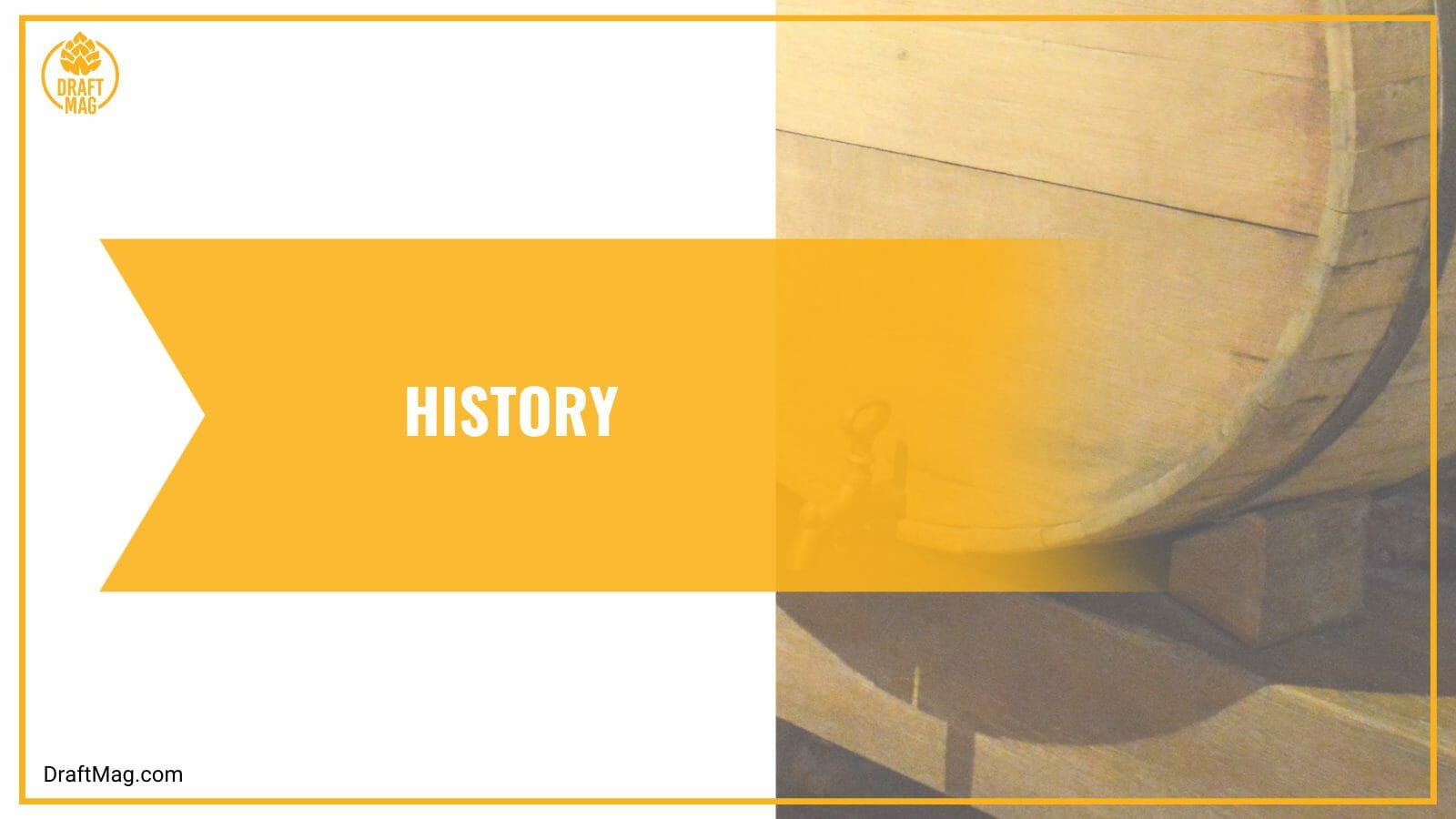 It is a sour take on another famous beer from Victory, which is the Golden Monkey. If you've had the latter, you'll definitely notice similarities as you drink the Sour Monkey. It also won a gold medal at the Great American Beer Festival.
Conclusion
If you're interested in a sour tripel, especially as a beginner, you can't go wrong with the Sour Monkey. Our review covered a lot on this beer, but here is the rundown:
The Sour Monkey is a sour tripel with a 9.5 percent ABV from Victory.
It has flavors and aromas of fruits like apple and pear, citrus, coriander, and caramel malts, with a medium body.
The beer is brewed with pilsner malts, Tettnang and Hallertau hops, coriander seed, Belgian yeast, and spices.
You can pour the beer in a stange glass at a temperature of 55 degrees.
It is best served with smoked and roasted food, spicy foods, tangy cheeses, and sweet desserts.
Curious about this beer? Check it out on draft at the brewery, or purchase it online.