Space Camper Ipa Review: A Guide to the Out of This World Brew
Space Camper IPA is an intricate blend of hops and citrus flavors that leaves an impression on the taste buds. Also known as Space Camper Cosmic IPA, this is not your regular IPA.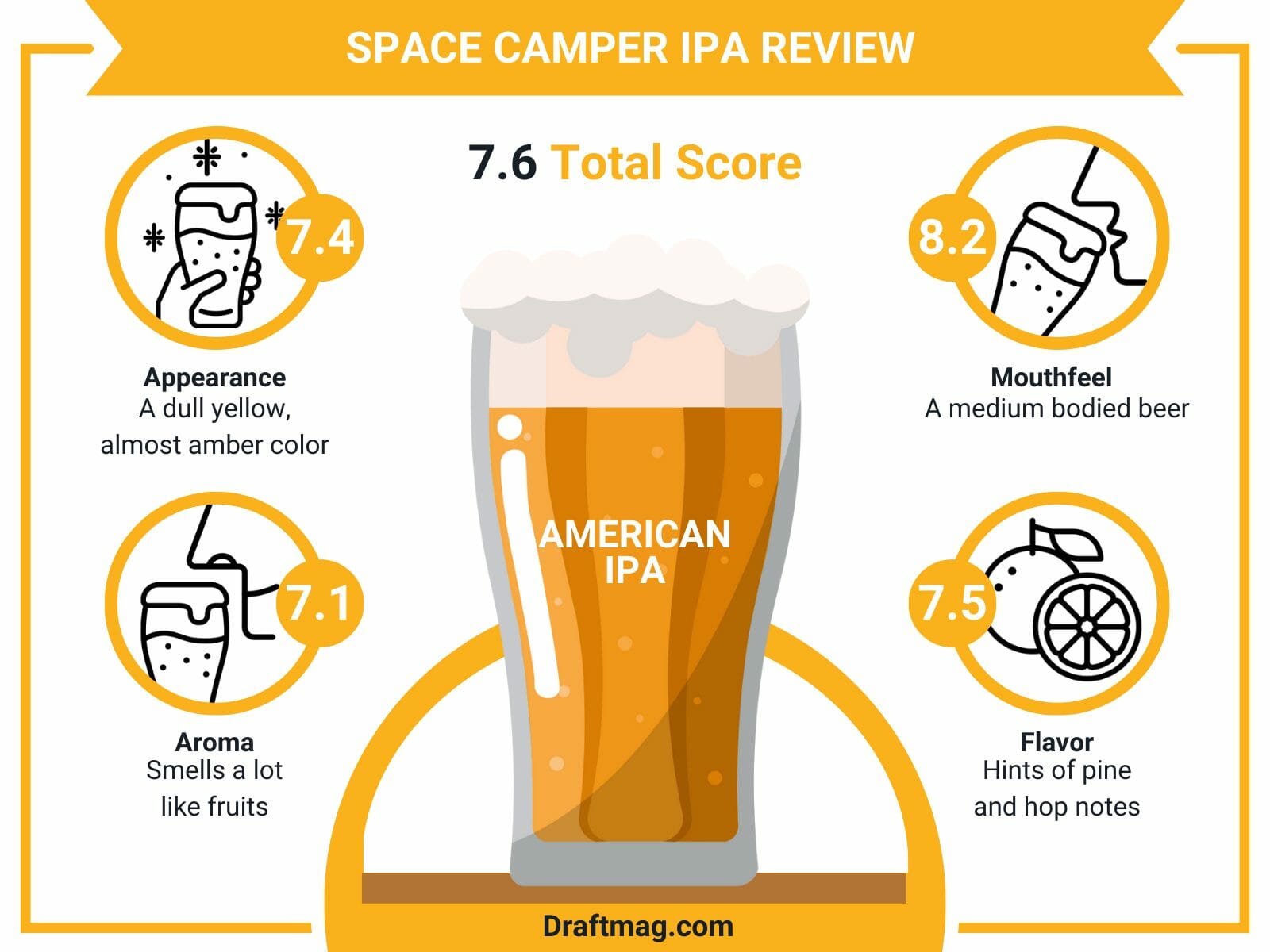 If you're wondering if this beer lives up to the hype, don't worry. Our expert review explains everything about this beer and what to expect when you open a can.
Space Camper IPA Stats
| | |
| --- | --- |
| Country | United States (Missouri) |
| Brand | Boulevard |
| Style | American IPA |
| Taste | It has a sweet fruity taste followed closely by a restrained/mild bitterness. Although it can hardly be described as being malty, there is a slight malty sweetness that can be detected. |
| Body | This beer is medium-bodied with moderate carbonation and impressive smoothness. It is a reasonably light beer for an IPA. |
| ABV | 5.9 Percent |
| Flavor and Aroma | The flavor and aroma of this IPA are pineapples, mango, orange, peach, and grapefruit. There's also a hint of wheat and slight malty notes. |
| Serving Temperature | 42 degrees Fahrenheit |
Tasting Notes
Space Camper IPA Tasting Profile
Space Camper IPA Review
You might be wondering what's the fuss about this beer, and that's what our beer sommeliers set out to uncover. They have compiled this Space Camper IPA review based on key metrics that matter to most beer lovers.
– Appearance
When poured into a glass, this IPA has a dull yellow, almost amber color with a reasonably decent off-white foam head. The foam head is about one finger thing and dissipates quite fast, which was quite disappointing. However, it makes up for this by leaving a lacing that sticks to the glass all through.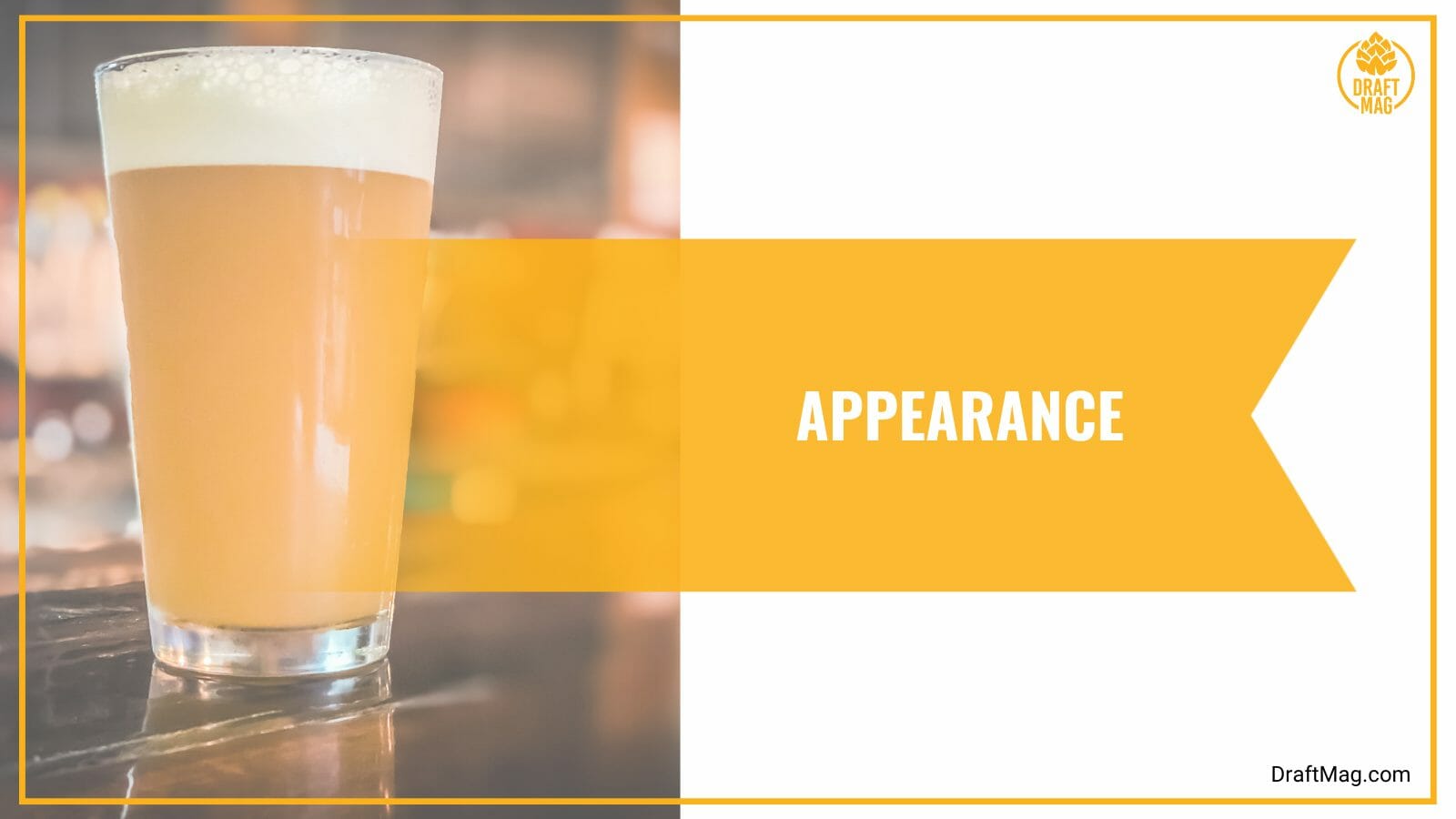 Generally, Space Camper IPA can be described as hazy, and the sight is quite fantastic, with tiny bubbles visible when you pay close attention to the glass. Judging from how it looks, it easily earns high points because it makes one very eager to try out the brew.
– Aroma
The first thing you'd notice once you bring the glass to your nose is that Space Camper IPA smells a lot like fruits. You can easily perceive citrus scents like mango, orange, pineapple, grapefruits, and peach. There is also another distinguished but slightly subdued scent that seems spicy and will probably remind you of onions.
A noticeable feature of this IPA is that it lacks any form of maltiness, even though it is included in the beer's production. The wheat is also barely noticeable, with the most predominant citrus notes. Overall, the aroma of this beer is inviting.
– Mouthfeel
It has a very sleek mouthfeel which is perhaps one of the reasons why it is a favorite. It is medium-bodied and is one of the easily drinkable IPAs to try out. The carbonation contributes to its unique taste because it is reasonably high and lends the IPA a soda-like effect. It leaves a dry finish that isn't cloying.
One thing we noticed about this IPA is that it first starts off with a fruity sweetness that eventually gives way to a warm, non-abrasive bitterness.
– Flavor
Another exciting thing about the Boulevard Space Camper Cosmic IPA is its predominantly citrus flavors. You can immediately distinguish its mango, pineapple, grapefruit, and peach notes. At some point, you can also detect just a hint of pine and hop notes. The slight hint of wheat also adds to this beer's character because it indicates a maltiness, although it seems restrained.
– Food Pairings
It is common knowledge that IPAs are best enjoyed with meals that include a lot of spice and flavors. Our experts recommend enjoying a bottle of this beer with chicken biryani, Gorgonzola cheese, and Key lime pie.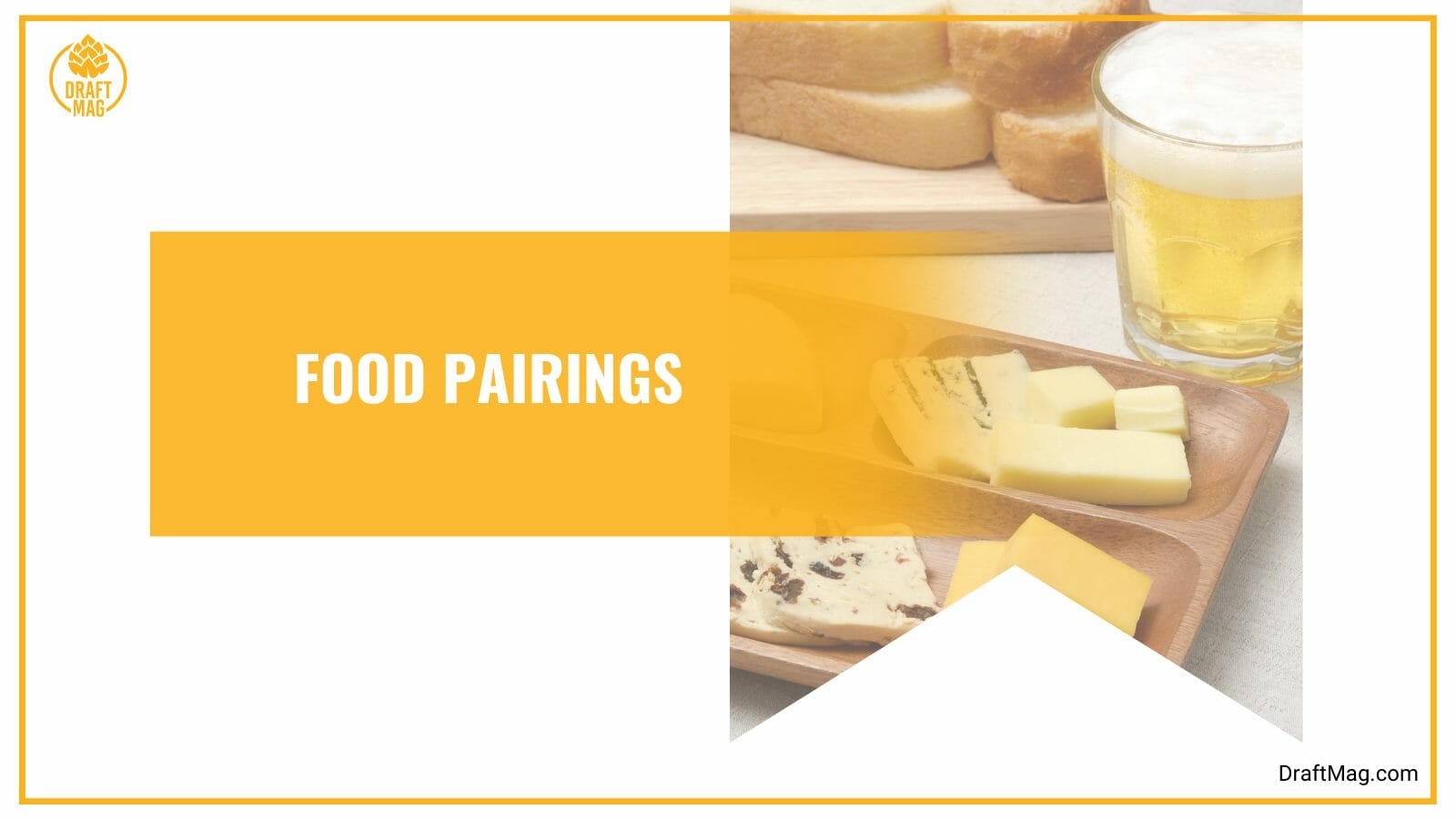 You can also pair this brew with grilled chicken, fish tacos, burgers with barbecue sauce, as well as Thai, Mexican and Indian dishes. Due to its lightness, you can choose to pair this beer with French fries or pizza.
Ingredients
It is made with water, yeast, pale malt, and a variety of wheat that includes malted and CaraPils wheat. The hops included in its composition are Amarillo, Ekuanot, El Dorado, Galaxy, and Citra hops. From its fruity characters, it is also evident that citrus extracts are added to the mix.
Nutrition Facts
The beer contains 173 calories, zero grams of carbs, zero grams of protein, and zero grams of fat. Unless stated by the company on the label, this isn't gluten-free. However, it is vegan-friendly since it is made solely from plants.
History
Space Camper IPA was first introduced in 2019, and it is a product of Boulevard Brewing Company. Boulevard decided to introduce it to the market due to the company's desire to present a drink that was different from the regular IPAs on the beer scene, hence the birth of a fruit-forward beer. Over the years, more beers have been added to the Space Camper IPA series for beer lovers who need variety.
Frequently Asked Question
– What Kind of Beer Is Space Camper?
Space Camper IPA is an India Pale Ale-style beer produced by Boulevard Brewing Co. Space Camper taste fruity with strong hints of pineapple, apple and other citrus flavors. This fruitiness is balanced by a malty note and lingering bitterness that leaves a clean, dry finish.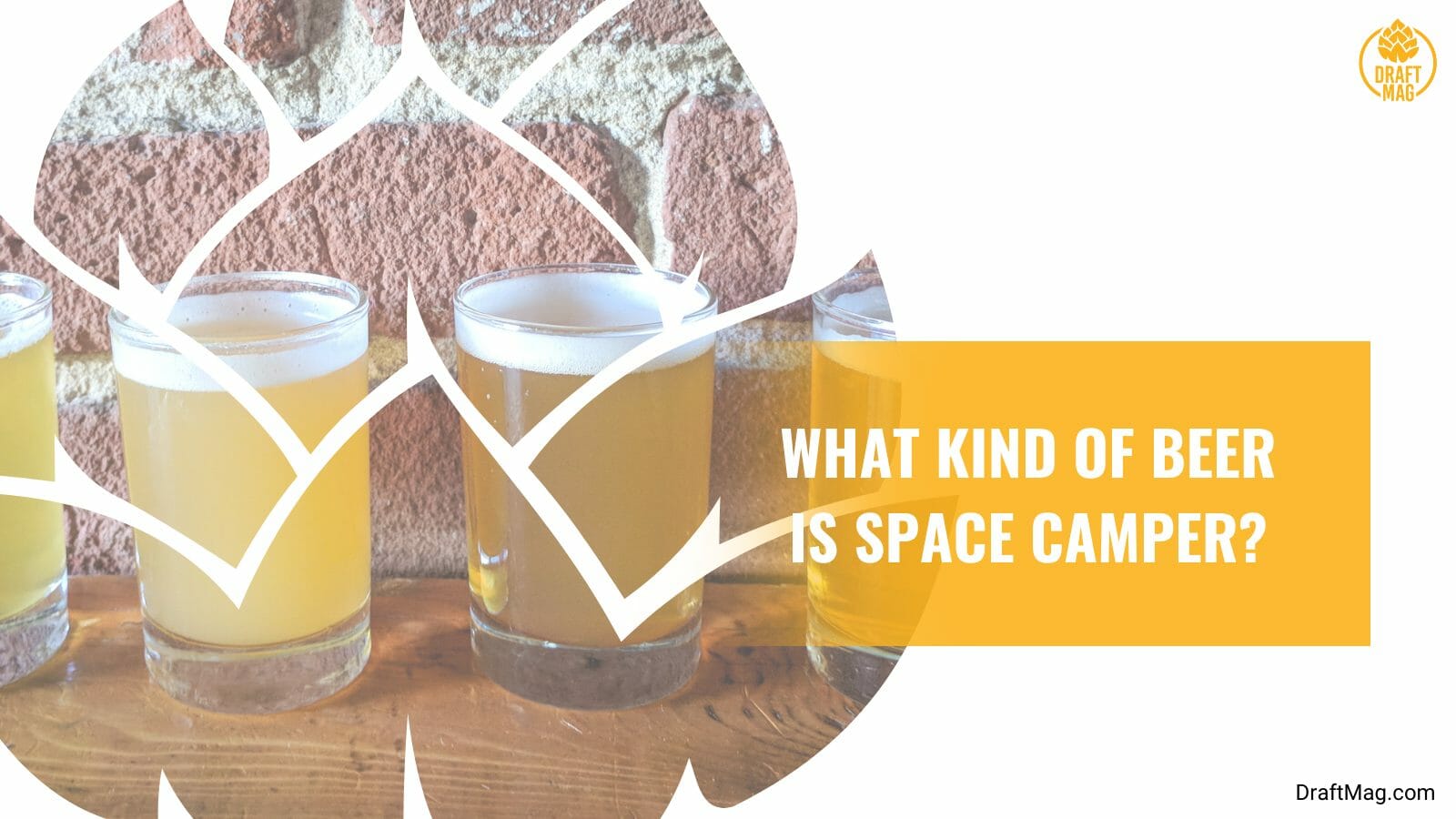 A bottle of Space Camper IPA contains 173 calories alongside zero grams of fat, protein, and carbs.
Conclusion
Although Space Camper Cosmic IPA is noticeably light for an IPA, It makes up for this with a unique fruity and hoppy character. Here's a summary of what this review discussed:
Space Camper IPA is a fruit-forward beer produced by Boulevard Brewing Co.
Its flavors and aroma include citrus notes alongside piney, subtle wheat, and malt notes.
This IPA is medium-bodied, has moderate carbonation, and leaves a dry finish. Its taste is mostly fruity, although a mild bitterness lingers afterward.
Aside from the Cosmic IPA, you can try out other Space Camper brews like Nova Flare, Star Haze, Delta Ray, and several others.
Overall, this brew performs above average for an IPA. It has a refreshing fruity taste balanced by a slight bitterness, making it an easy beer to drink at any time.