Love Street Beer Review: Should This Brew Be On Your To-drink List?
Love Street Beer is perhaps one of the few Kolsch-style blondes that have slowly but steadily built their way to becoming a fan favorite. Brewed with a mix of malt and premium German hops, you're in for a hoppy treat with this beer.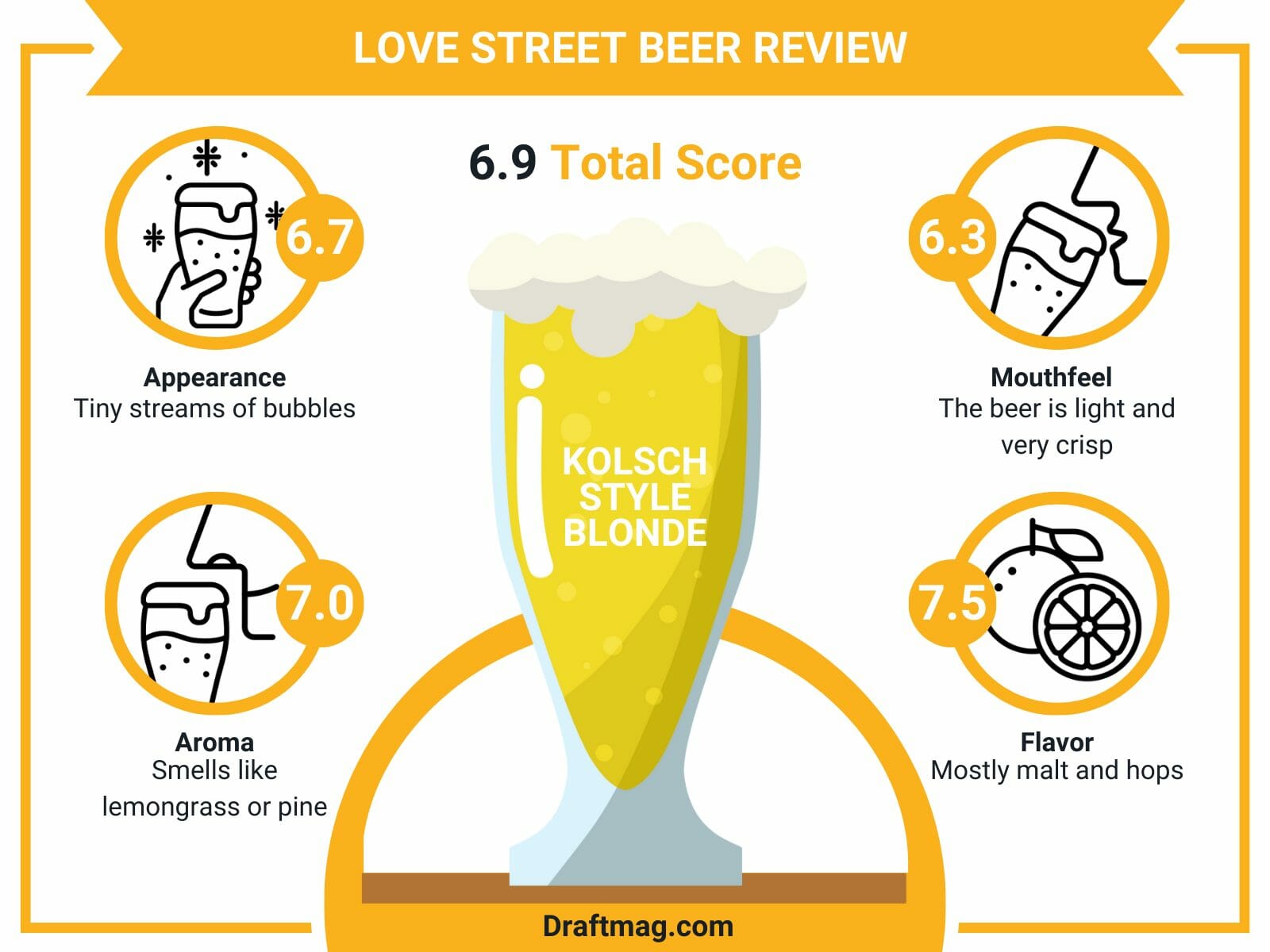 If you've been thinking about popping a can of this beer but need an expert opinion, we've got you covered. We carefully curated this detailed review explaining everything you should know about this beer, plus more.
Love Street Beer Stats
| | |
| --- | --- |
| Country | United States |
| Brand | Karbach Brewing Company |
| Style | Kolsch-style Blonde |
| Taste | It has a malty sweetness with a touch of bready notes. There's a bit of herbal note like pine or lemongrass and a very light hoppiness. It doesn't have much of an alcoholic taste. |
| Body | This beer is light-bodied with moderate carbonation. It has a tingly but crisp mouthfeel and leaves a dry finish. |
| ABV | 4.9 percent |
| Flavor and Aroma | Its flavor and aroma are of light hops and clean caramel malts. There's also a hint of an herbal note that smells like grass. |
| Serving Temperature | 43 – 50 degrees Fahrenheit |
Tasting Notes
Love Street Beer Tasting Profile
Love Street Beer Review
Kolsch-style beers aren't as common as ales or lagers, so it's normal to be skeptical about trying one out. Thankfully, our beer experts have taken the time to sample this beer and create this review based on the following essential points:
– Appearance
If you're new to Kolsch beers, it's important to note that this beer style looks similar to a lager. This beer pours a bright golden color that's like straw and very clear. A dense white foamy head forms on the top of the beer glass and stays there for a minute or two before receding to a fine coating of bubbles. It eventually leaves a thin lacing that sticks to the sides of the glass.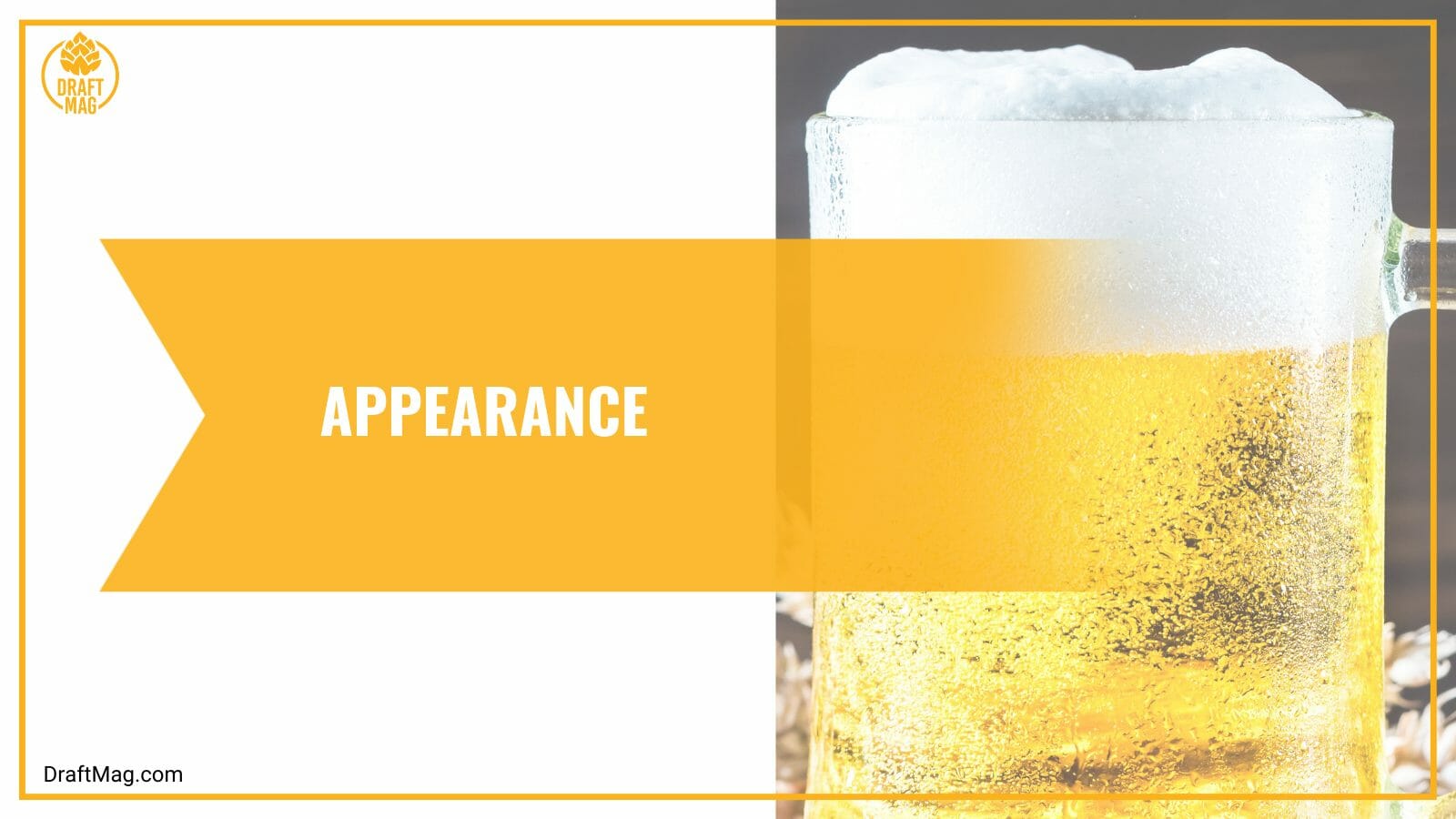 The carbonation is relatively moderate, although you can easily see tiny streams of bubbles. You can see the bubbles making their way from the bottom to the top of the glass in a rushing manner that brings a glass of soda to mind.
– Aroma
Once you bring the beer glass close to your nose, a light blast of bready malt hits you and it almost smells like crackers. There is also a subdued but perceivable flowery undernote from this beer that's gentle and pleasing to the nose. One can also make out a faint spiciness that smells like peppercorn or coriander. The hops are present, but they are heavily muted.
An herbal/earthy note also comes into play at the base, and it smells like lemongrass or pine. Although the aroma is simple, we do not like that it smells a bit too bland, considering it contains German hops.
– Mouthfeel
This beer is light and very crisp. Due to its carbonation, the beer has a fizziness that leaves a tingling feeling on the palate. You can taste a bit of fruitiness, which is quite surprising and immediately gives way to a maltiness. Following closely behind is a bit of hop character, although its finish is more malt than hop.
Overall, this beer leaves a clean and dry finish, similar to what you'd get with a lager. Although its mouthfeel is somewhat bland, like its aroma, one thing we like about this beer is that it is effortless to drink, especially during the summer.
– Flavor
The flavors of this beer are mostly malt and hops. However, we noticed that the hop flavor is too subdued to truly shine through and give the beer some depth. Hence, you get a caramel, yeast-like flavor that is predominant from the moment you start drinking until you take the last gulp.
Simply put, this beer is mildly-flavored and may not impress beer drinkers who like bold-flavored brews. However, fans of simple-tasting beers will enjoy it.
– Food Pairings
Love Street Blonde pairs with almost any meal, whether spicy or not. However, we recommend it with spicy or heavily-flavored dishes since the beer tastes simple. You can pair this beer with sweet barbecue sauce, steak, cilantro, and Calamari.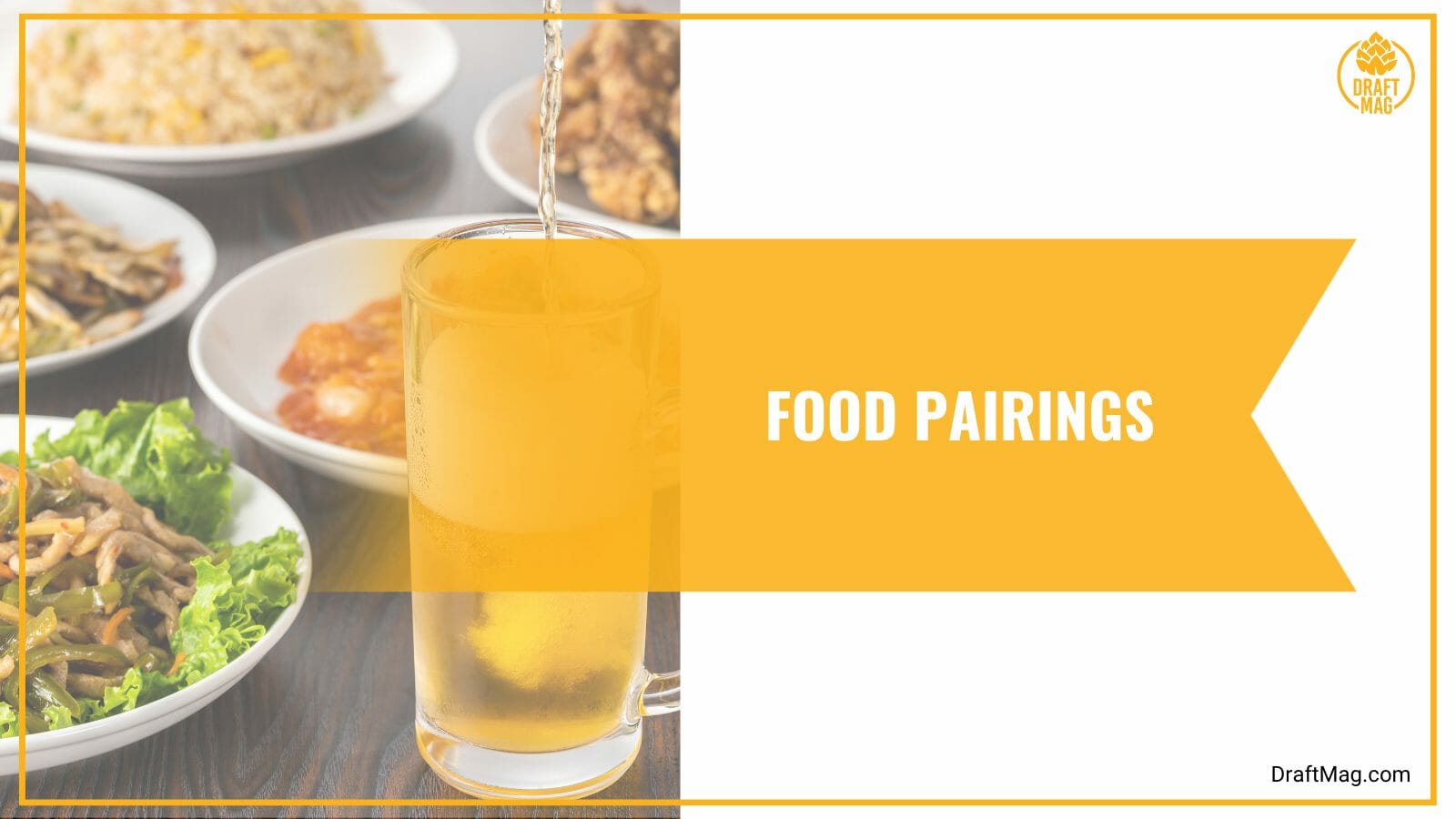 You can also pair it with fried fish, roast or grilled chicken, ceviche, and even seafood like lobster or shrimp. Simple options include summer salad, cake, pies, cheese, and salty nuts.
Ingredients
This beer is made up of various beer ingredients. First, this beer contains a variety of premium German hops like Hallertau Mittelfruh and Tettnanger. It also contains 2-row pale malts and wheat malts. Water and yeast are two other ingredients in this beer composition.
Nutrition Facts
This beer contains 147 calories, 10 grams of fat, and two grams of protein. It also contains two grams of sugar and 30 milligrams of sodium. This Kolsch-style Blonde had zero grams of fat, an alcohol volume of 4.9 percent, and an IBU of 16.
The beer is vegan-friendly, although it might not be the best beer option to take if you're practicing keto. Generally, high-carb beers like this one need to be taken in moderation.
History
Love Street Blonde by Karbach Brewing Company is a one-of-a-kind beer with a fascinating history. According to the company, this beer name was derived from a popular music spot in Allen's Landing sometime around 1960.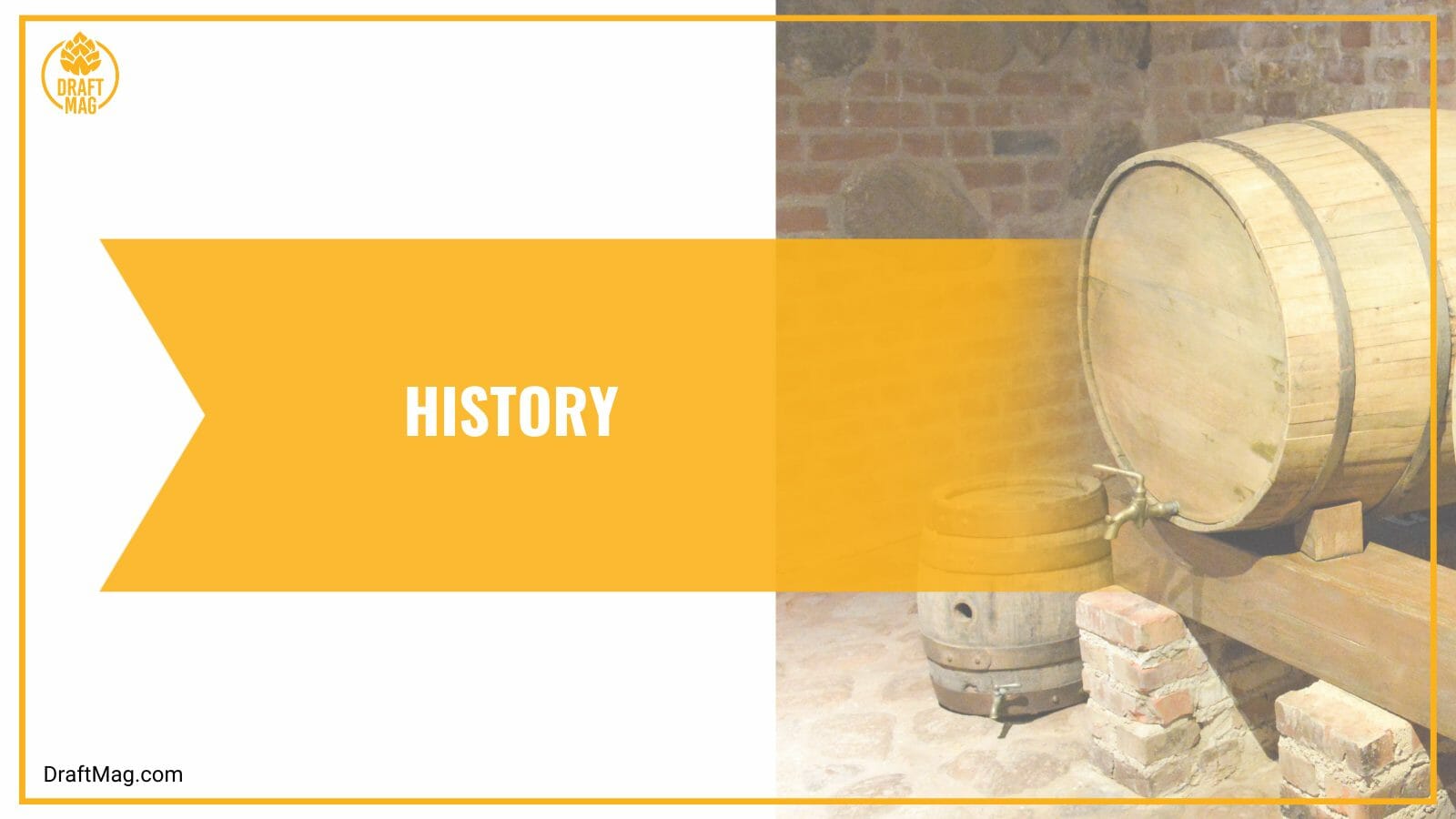 It is a distinctive beer with a clean malt and hoppy taste that doesn't do much. This beer is sold in an attractive 12 oz beer can, and beer drinkers can purchase it in any pub or liquor store around the United States or on online beer retail sites.
Conclusion
Below is a quick summary of all the points we've discussed in this review:
Love Street Beer is a Kolsch-style beer with a 4.9 percent ABV and is produced by Karbach Brewing Co.
Its taste, aroma, and flavor are simply of malts and light German hops. There's barely a tinge of alcohol, and the beer has a malty character all throughout.
This beer is light-bodied with moderate carbonation, giving it a crisp, clean, and dry finish with a malty edge.
You can pair this Kolsch-style Blonde with Calamari, chicken, seafood, fried fish, sweet barbecue sauce, and salad.
Although this beer doesn't taste bad, we think it is a bit boring with a lack of depth to keep you reaching for another bottle. Still, it is a nice summer beer to have on warm sunny days.