Milwaukee's Best Ice is an award-winning Ice Lager that was made American-style, offering you a drinkable and smooth experience. If you're looking for a thirst-quenching lager, this is the ideal choice.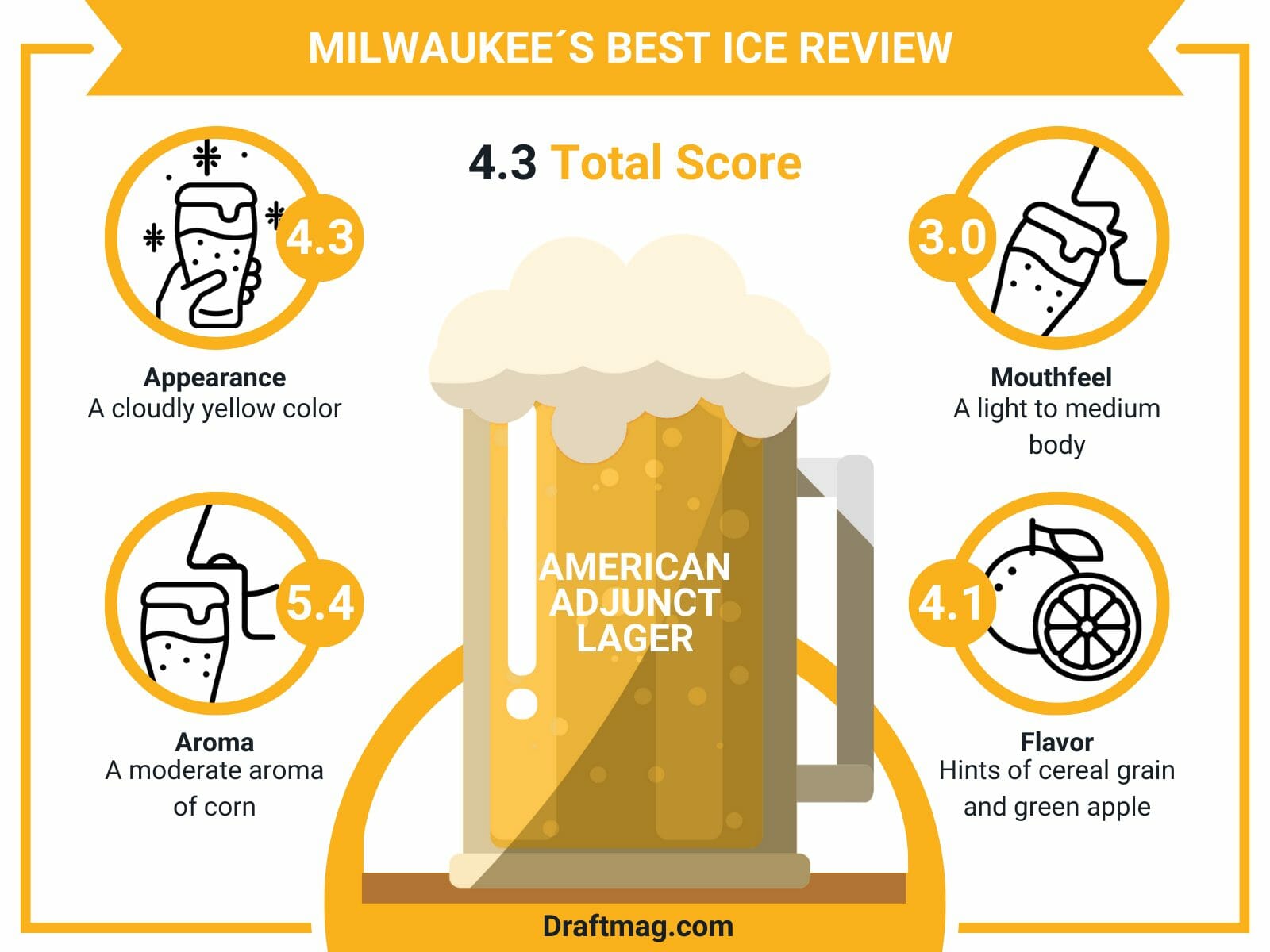 The Best Ice Lager follows a unique brewing process but still offers a classic lager taste that you will enjoy. Before taking your first sip of this beer, you should read our review below as we cover all the details on the American-style Ice Lager.
Milwaukee's Best Ice Stats
| | |
| --- | --- |
| Country  | United States |
| Brand | Miller Brewing Company |
| Style | American Adjunct Lager |
| Taste  | Malts, sour |
| Body | Light to Medium Body |
| ABV | 5.9 percent |
| Flavors & Aromas | Malts, adjuncts, sour, corn, bready, cereal |
| Serving Temperature | 35 – 40 degrees Fahrenheit |
Tasting Notes
Milwaukee's Best Ice Tasting Profile
Milwaukee's Best Ice Review
Milwaukee's Best Ice is an American adjunct lager but is specifically an American-style Ice Lager. The beer follows a unique brewing process that increases the alcohol content, so you get a 5.9 percent ABV, which is higher than expected for a lager. Despite the ABV, it is still easy to swallow and goes down well.
The Ice Lager has a taste of sourness and malty sweetness. It pours a golden color with a light to medium body and has flavors and aromas of malts, adjuncts, corn, bread, and light cereal. It's a fantastic option for partying and hanging out with friends, especially when you're watching the game.
Serve the beer in a pint glass, as it has a wider opening but slims down towards the bottom. The pint glass holds the soapy head at the top and shows off the brassy yellow color. You should serve the beer very cold, at 35 degrees Fahrenheit. You can garnish it with a slice of lemon and pair it with light foods.
– Appearance
On the pour, Milwaukee's Best Ice has a cloudy yellow color that goes into your glass. The yellow color is leaning towards deep gold, and there is a lively carbonation evident in the appearance as the bubbles fizzle up.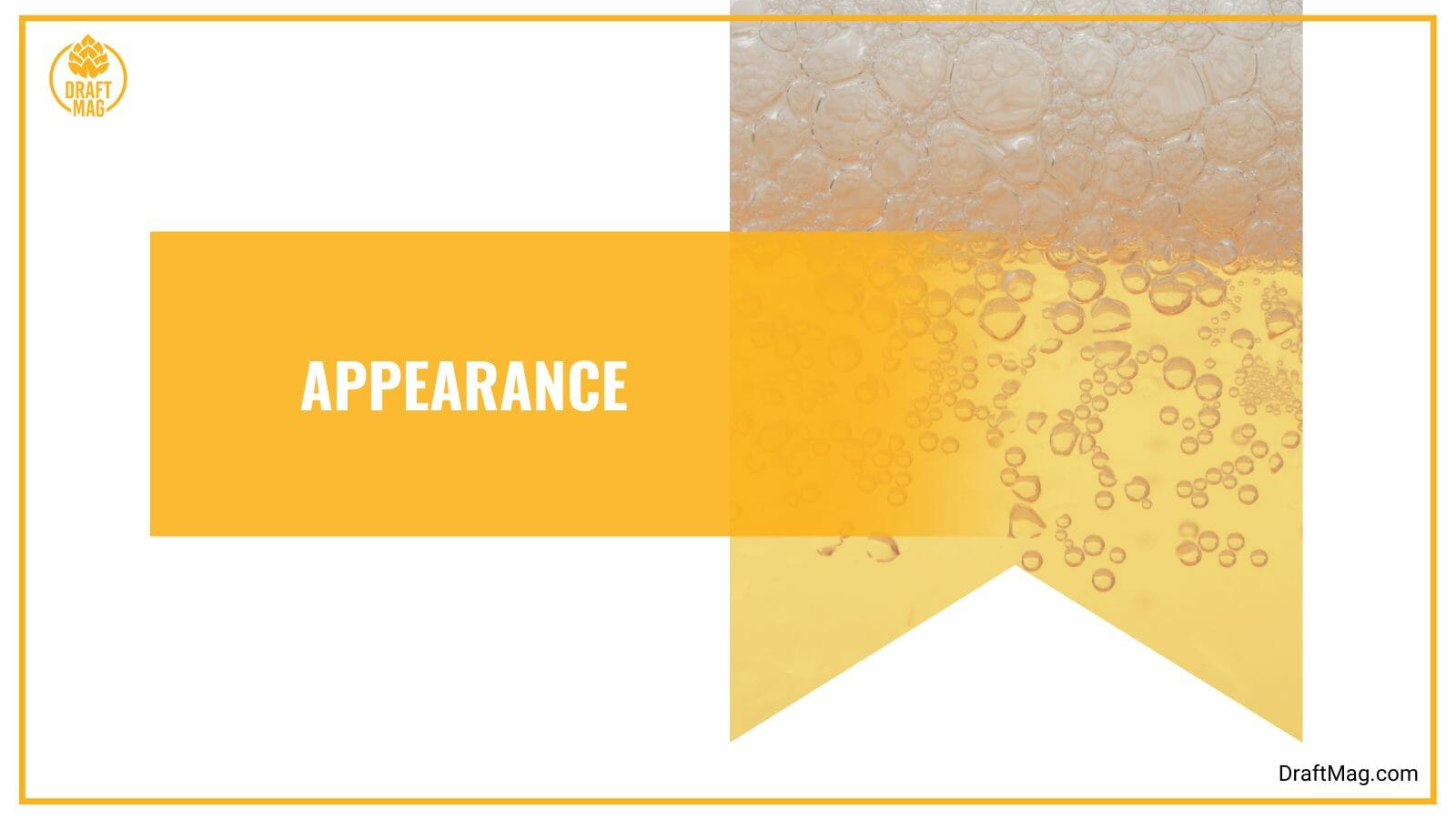 On top of the beer are a three-finger white and fizzy head. The head offers decent retention and will dissipate to about one finger high after a few minutes. It barely leaves any lacing against your glass.
– Aroma
The first thing you notice from the Best Ice lager is the rough and sour aroma, with the evident scent of alcohol as expected from the beer style. Its aroma is weak and light, with a good balance of malts and adjuncts.
There is a slightly sour note and a moderate aroma of corn adjuncts that prickle the nose. The alcohol aroma is quite artificial.
– Mouthfeel
As for the mouthfeel, the Best Ice Lager has a light to medium body that cleanses your palate. It has a light and crisp taste but still feels smooth and creamy as it leans towards creaminess. The beer has a moderate amount of carbonation.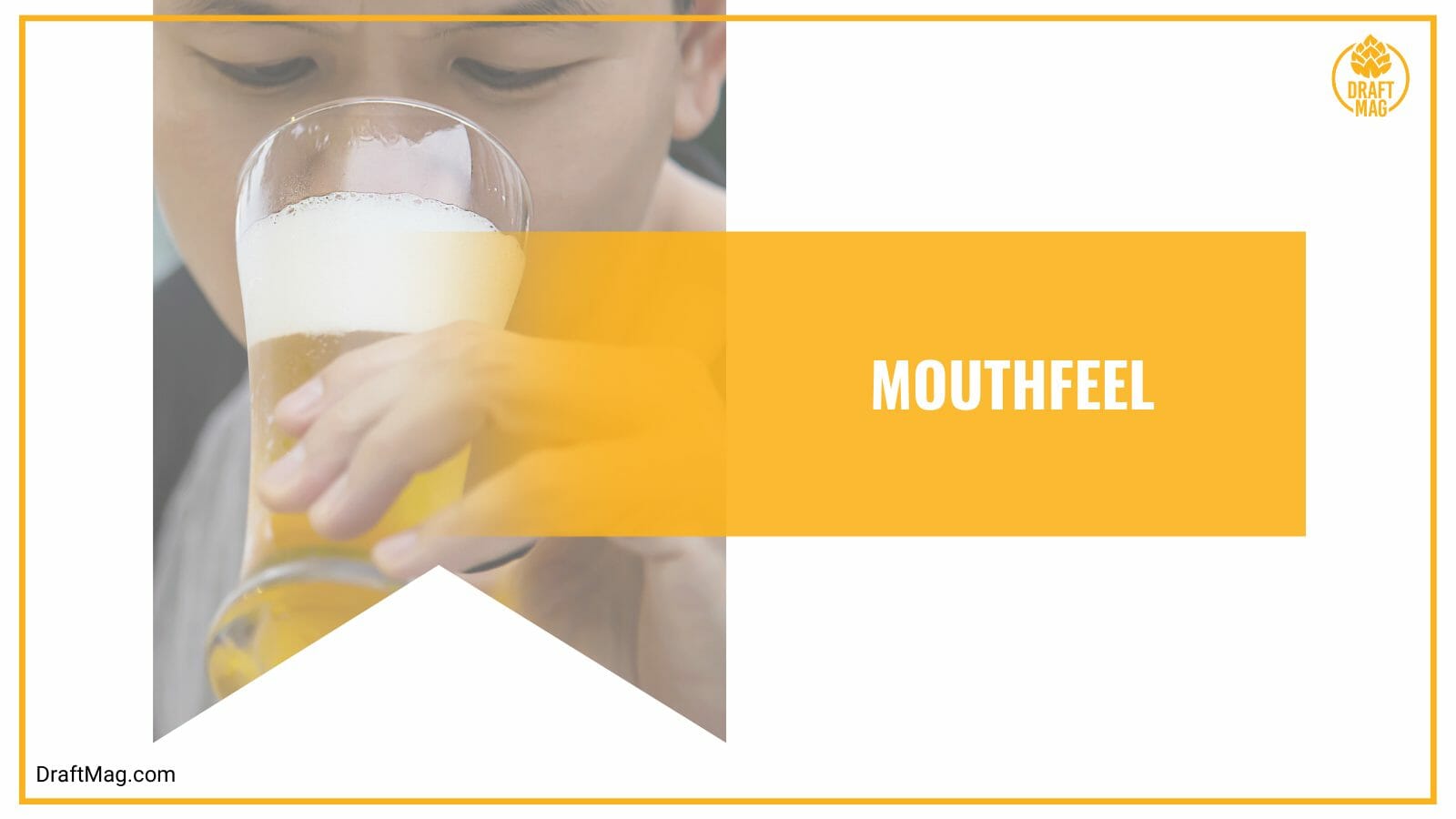 On the palate, the carbonation offers a fizzy and tingly feel. The feel is a bit bigger than you'd expect and is a bit too syrupy for a lager. Despite the ABV, it goes down easy and finishes sweet and dry.
– Flavor
The sourness in the aroma follows into the taste, but this is overpowered by the light flavor of con and malts. The first thing you taste when drinking this beer is the malty sweetness and light flavor of corn.
Its alcoholic taste is also stronger in flavor than the aroma, but it does not take anything away from the beer-like taste. You will notice a rich and sweet taste, with slight bitterness provided by the hops.
There are hints of cereal grain and green apple that shine through the taste. You will also notice the bread-like malts that caress the tongue. Towards the finish, the beer tastes a bit like vodka with some cornflakes. The overall flavor is light and has a good balance of bitter and sweet.
– Food Pairings
Before you crack open your first can of the Ice Beer American, you should get the perfect meal ready to go with it. Luckily, it goes great with a wide range of foods. Try out some grilled chicken and pork or light seafood like shellfish or sushi.
The beer goes great with light foods like a simple pasta dish without the meat or cream sauce. But, you can also consider a spicy dish as the light body works as a palate cleanser. Pair it with Southeast Asian, Mexican, and Latin dishes. In general, pair it with steak, fish and chips, burgers, or a taco.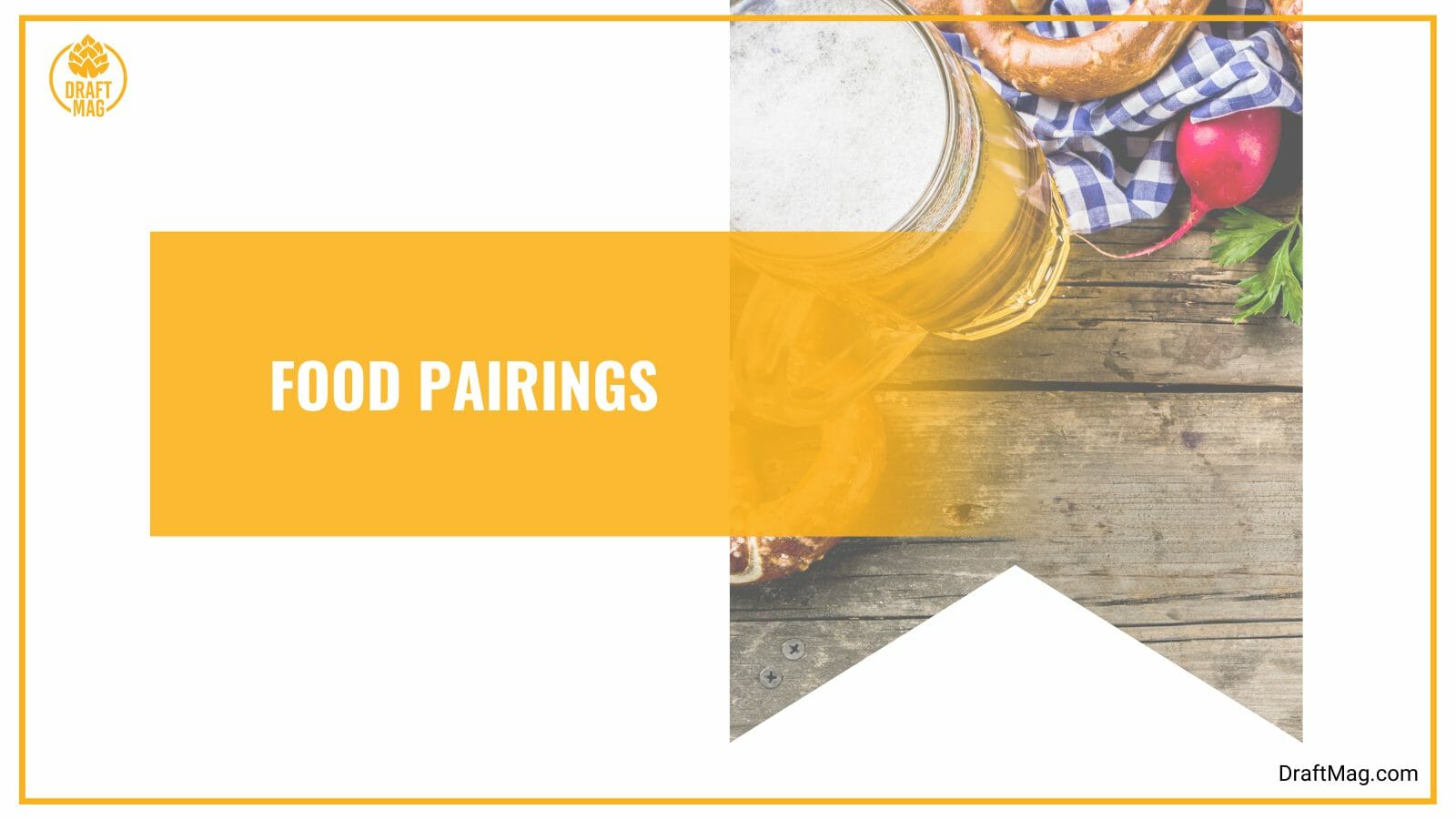 If you enjoy cheese with your beer, you should have it with mild cheeses like light Cheddar or Havarti cheese. A chocolate fruit cake, strawberries and cream, lemon tart, or some fudgy brownies will be great pairings for this beer if you want to satisfy your sweet tooth.
Ingredients
The beer is made with the classic brewing ingredients, with nothing special or unexpected. What makes it stand out is the brewing process that it follows. The beer is made with barley malts, corn syrup which is dextrose hops, hop extract, yeast, and water.
The drinkable Ice Lager is brewed through the normal process. After that, the temperature is reduced to below freezing during the brewing process, which will form ice crystals. This is what causes the beer to be smoother and also increases the alcohol content.
Nutrition Facts
In the Best Ice Lager, you get an alcohol content of 5.9 percent, which is quite higher than you would expect from the lager style. The bitterness units of the beer are low too, due to the sweet malty taste and minimal hoppiness. It's important to keep nutrition facts in mind when planning your dietary requirements.
In the beer, you get 148 calories, which is per 12 ounces. There are also 7.6 grams of total carbs and 1 gram of protein in the beer. The beer is ideal for those on a keto diet since it has a low carbs content. It also complies with a gluten-free diet and is ideal for vegans.
History
Milwaukee's Best Ice is made by Miller Brewing Company, which is based in Wisconsin. It is the Ice Lager from Milwaukee's Best series, which also includes Premium and Light. The beer was first brewed in the 1890s by the Gettelman, making it one of the oldest beers you can enjoy.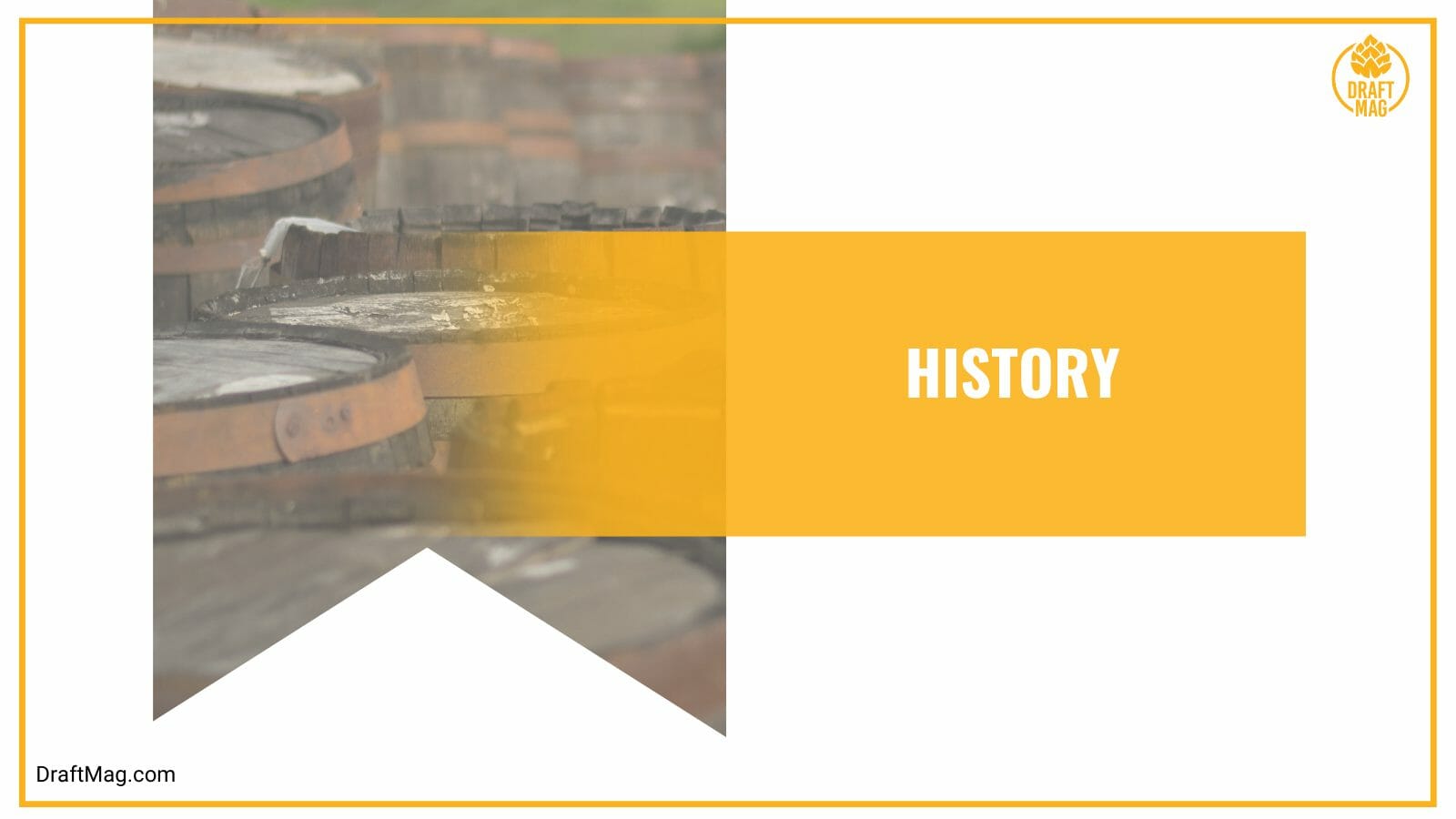 In 1961, it joined the ranks of beers from Miller. The beer won the bronze medal at the Great American Beer Festival in 2003 for the American-Style Specialty Lager, and in 2006, it won the World Beer Cup. The beer originates from Milwaukee.
Conclusion
If you're looking for a classic ice lager, you should consider giving this malty lager a try. Here's a summary of what our review has covered:
The beer is an American adjunct lager with a 5.9 percent alcohol content and is made by Miller.
It has flavors and aromas of malts, adjuncts, corn, bread, cereal, and green apple, with a sour and light-to-medium body.
It is made with barley malts, hops, hop extract, corn syrup, yeast, and water. 
The beer is best served in a pint glass when cold, at 35 degrees Fahrenheit.
Pair the beer with light dishes, grilled chicken, seafood, spicy dishes, cheddar cheese, lemon desserts, and Southeast Asian or Mexican dishes.
You can easily purchase the beer in stores near you or check it out online.

Latest posts by Draft Mag
(see all)