Contact Hazy IPA is the perfect juicy IPA to invite you into the summer months when you're feeling cold. It is an enjoyable ale that is ideal for drinking with friends, watching the game, or just having a spicy barbecue in your backyard.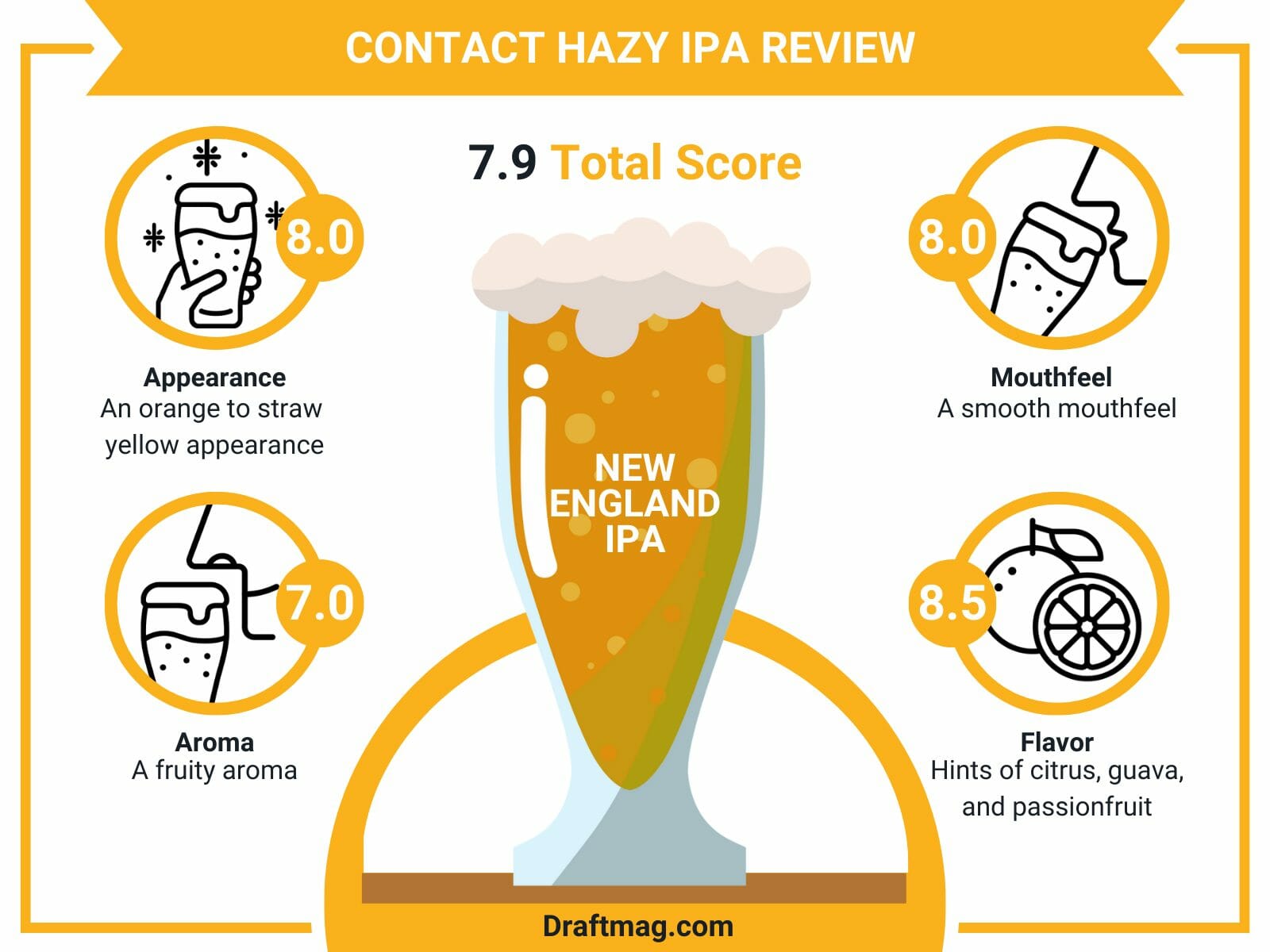 The medium-bodied NEIPA is bursting with different kinds of fruits at every layer of the flavor and aroma, with a well-balanced taste and sweet finish. If you're curious about the Contact Haze IPA, read our detailed review below. 
Contact Hazy IPA Stats
| | |
| --- | --- |
| Country  | United States |
| Brand | Elysian Brewing Company |
| Style | New England IPA |
| Taste  | Tropical fruits, citrus |
| Body | Medium Body |
| ABV | 6 percent |
| Flavors & Aromas | Tropical fruits, citrus, herbal, papaya, guava, pineapple |
| Serving Temperature | 45 – 50 degrees Fahrenheit |
Tasting Notes
Contact Hazy IPA Tasting Profile
Contact Hazy IPA Review 
Appearance: 8/10

Aroma: 7/10

Mouthfeel: 8/10

Flavor: 8.5/10
Contact Haze hazy IPA is a New England IPA with 6 percent alcohol content. The fruity beer leans towards mild tropical fruits and citrus and offers an orange appearance and medium body. It's the ideal example of the hazy ale style, offering you a cloudy color and soft body.
The beer has flavors and notes of tropical fruits, citrus, pineapple, papaya, guava, tropical fruits, grapefruit zest, pine, and herbal hops. It is mostly dominated by tropical fruits, with barely any malts in flavor or aroma. 
Serve the juicy NEIPA into a pint glass that shows off the cloudy orange appearance and the white head. It's best to serve it at a temperature from 45 to 50 degrees Fahrenheit, with citrus garnishing placed on the rim of the glass. It goes great on a hot summer day or when you need something refreshing during winter. 
– Appearance 
The craft beer offers an orange to straw-yellow appearance in your pint glass, with a hazy and cloudy appearance that you can barely see through. The beer follows its style very closely when it comes to appearance.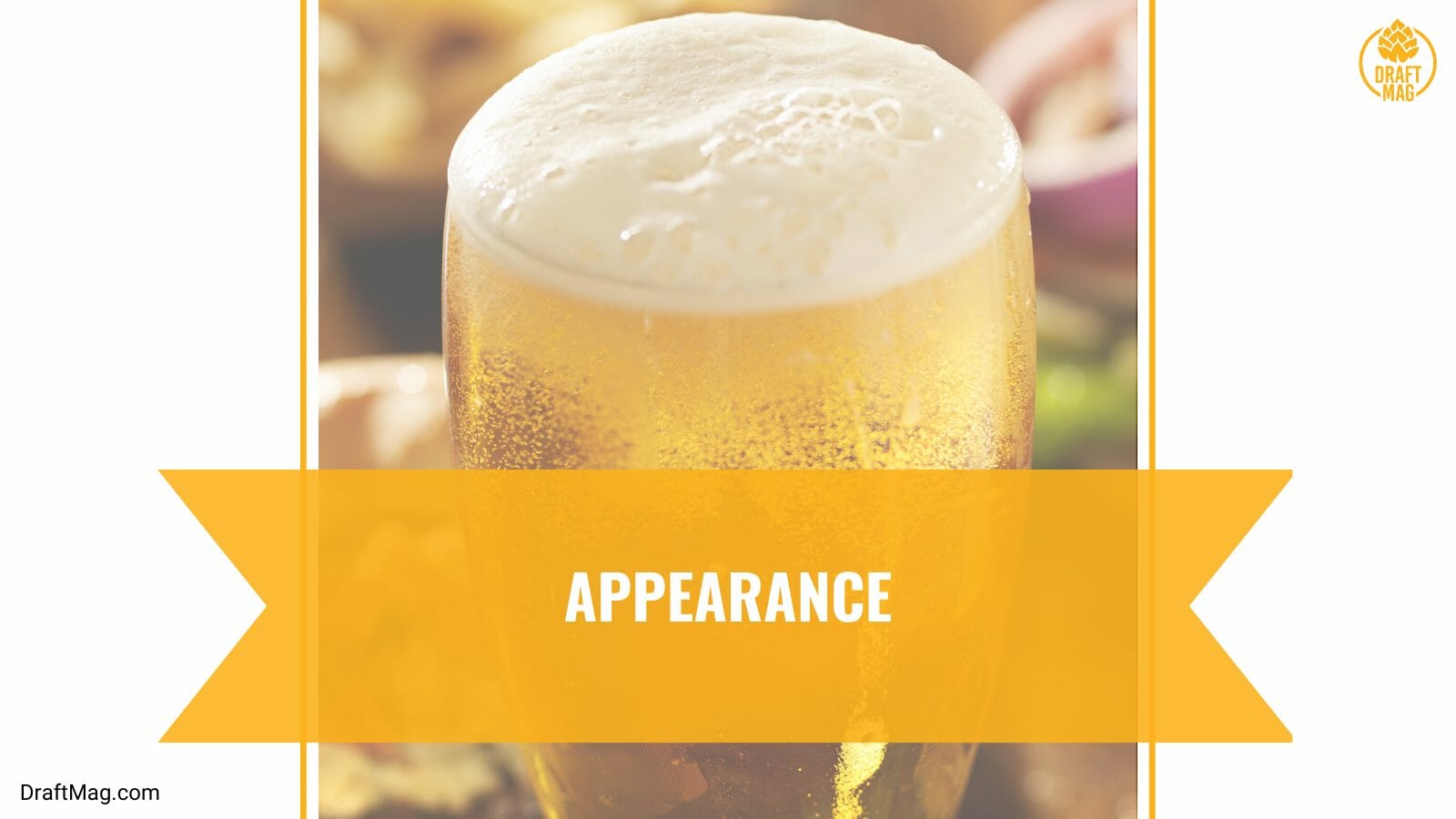 On top of the beer is a flimsy white head that offers poor retention so it dissipates quite quickly. The head settles into a ring quickly, and as it goes down, it will leave some lacing against the glass. 
– Aroma 
The Elysian hazy IPA has a mild aroma, so you won't get an explosion of hoppy and fruity notes on the nose as expected from the style. It has a pleasant fruity aroma, with a lot of tropical fruits and hops without overshadowing the taste.
You will notice aromas of citrus, guava, and passionfruit in the nose, with a bit of bitterness as the beer warms up. 
– Mouthfeel 
As for the mouthfeel, the hazy ale has a medium body that feels smooth and slick on your tongue. True to its style, the beer is soft and crisp, giving you a pleasant feeling and a dry finish with lots of hoppy bitterness.
The beer has moderate carbonation that presents itself in a fizzy, poppy feeling on your tongue. It is also very drinkable with slight alcohol warming that is consistent with the style. The mouthfeel makes it suitable for a warm summer day. 
– Flavor 
The flavor of the beer follows the aroma very closely, so you get pleasant fruitiness and mild hops in the taste. It features a more intense flavor than the aroma promised, with hints of citrus, guava, and passionfruit at the forefront of the taste.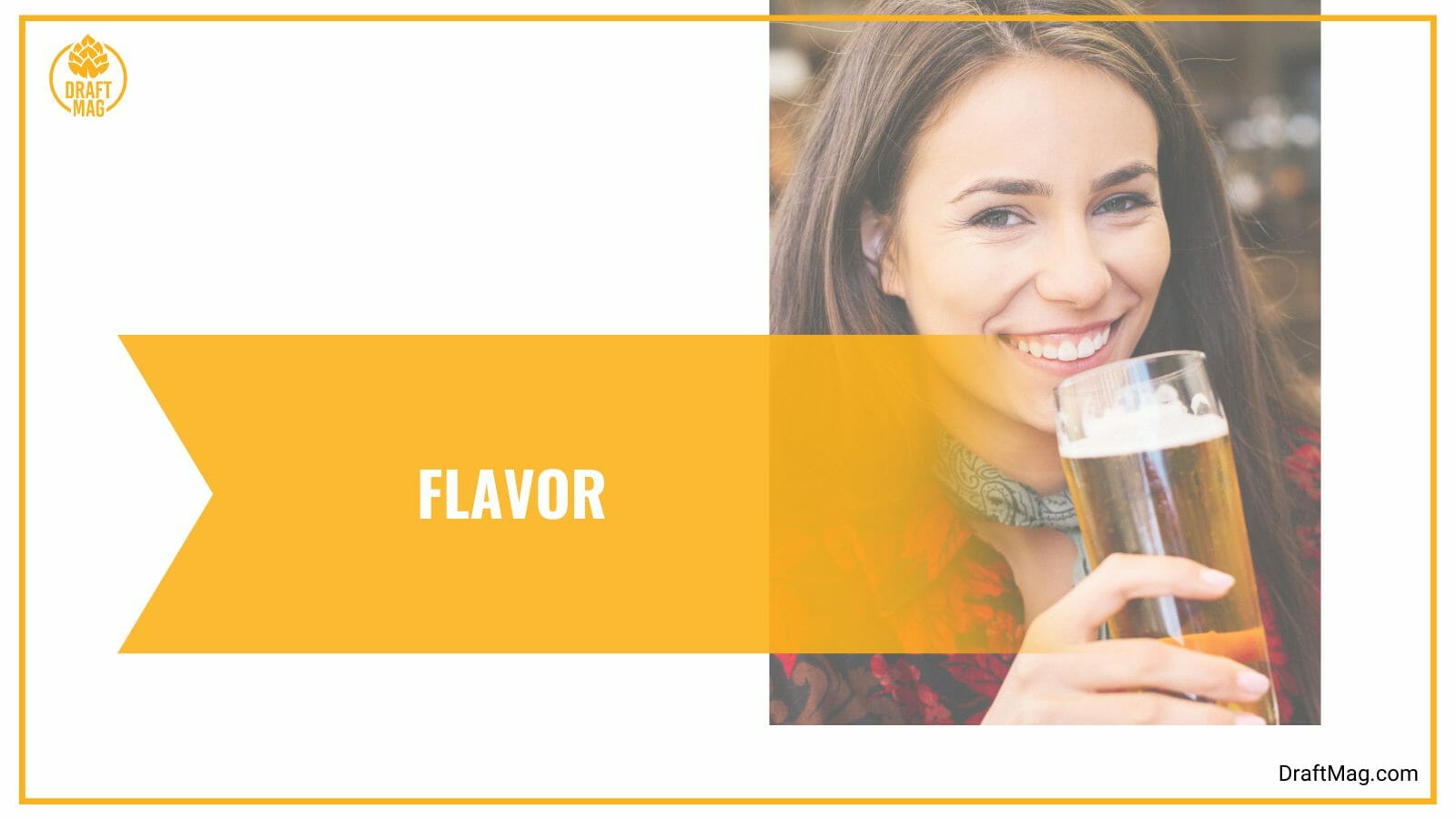 Towards the middle, you get some grapefruit, lemon, and berry. The finish of the beer is dry with notes of zesty grapefruit and piney hops. Other notes you will notice include raspberry and currant, and there are some floral hops in the flavor and aroma of the beer. 
The beer has medium bitterness, which is lower than you'd expect from the style. It also offers a tart, fruity taste, with a bit of white pepper at the back of the taste. There's a pleasant malt balance that keeps the beer grounded. 
– Food Pairings
When having the Elysian IPA, you can enjoy the juicy beer with spicy dishes. Look out for Mexican food, Indian curries, and foods with salty and umami flavors. Also, fried foods and crunchy dishes like corn on a cob, fried chicken and fries, or a potato salad go well with the mouthfeel and bittering hops. 
You can have this juicy ale with grilled meats like a steak or a juicy burger with barbecue sauce. Any roast chicken recipe will also go great with the soft mouthfeel and fruity flavor of the beer. You should have this with crisp and green vegetable produce on the side. Another good pairing is a crunchy salad with fruity dressing. 
If you enjoy cheese with your IPA, you can't go wrong with goat cheese or any blue cheese. It also pairs well with sweet and fruity desserts, so you can enjoy the ale with matcha crème brulee, panna cotta with lemon, and banana orange crepes. 
Ingredients 
The Elysian Contact Haze ingredients include malts, hops, yeast, and water to give you a fruity, hazy, and juicy IPA. The malts used to make the beer include pale ale malts, flaked barley, and oat malt. This gives you a malty backbone, and the oats lend to the medium body to give you a smooth and slick mouthfeel.
As for the hops, they include El Dorado, Southern Passion, Citra, Mosaic, Sultana, and Sabro hops. These give you an intense hop character and fruity notes of raspberry, currant, citrus, guava, pineapple, and passionfruit. 
Nutrition Facts 
The Contact Haze IPA alcohol content is 6 percent, while the IBU is 39. The alcohol content offers a bit of warming towards the end but nothing unpleasant. There is moderate bitterness in the beer from the hops, but it's not overwhelming as the fruits and malts lend a lot of sweetness.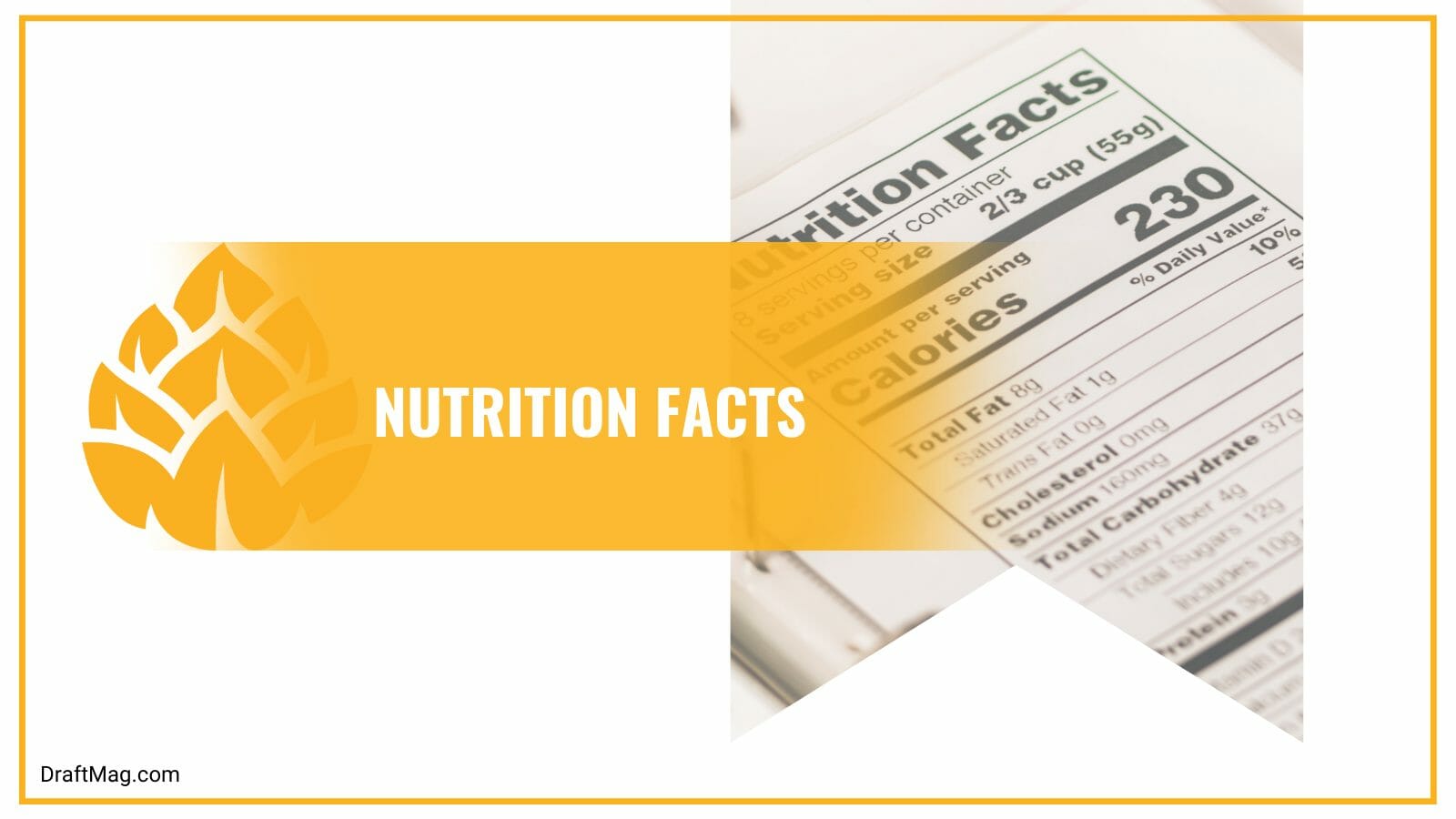 In the 12 oz cans of the IPA, you get 170 calories. The beer also has 12.4 grams of carbs, 16 mg of sodium, and 1.7 grams of protein. Those on a keto diet cannot take this beer because of its high carb content. It is also not gluten-friendly. Consider the Contact Haze calories if you're on a diet. 
History 
The Contact Hazy beer was released by Elysian Brewing Company in 2020 as another addition to their beer collection. It is known as one of the most drinkable beers from the brewery, as it focuses on reducing the bitterness even with the high hops. The beer's name and can style take their inspiration from the 50s sci-fi culture. 
Elysian Brewing was founded in 1995 by Dick Cantwell, Dave Buhler, and Joe Bisacca. The brewery was based in Capitol Hill in Seattle and had a track record of brewing over 350 beers so far. This was so popular that the brewery released the Elysian Full Contact Haze IPA. The Full Contact IPA is an Imperial ale.  
Conclusion
If you're looking for a juicy IPA with a bit of sweetness, lots of fruit, and low bitterness, this beer combines all these elements.
Here's a summary of our review:
Contact Haze is a New England IPA with an alcohol content of 6 percent.
The beer has flavors and notes of tropical fruits, citrus, guava, pineapple, berries, currant, and slight malts.
It is made with different hops, malts, oats, yeast, and water.
Serve the brew in a pint glass at 45 degrees Fahrenheit with a citrus garnish.
Pair the juicy IPA with spicy dishes, salty foods, roast chicken, grilled and fried foods, fruity desserts, and salads with fruity dressing and goat cheese.
Elysian always has this juicy beer on tap, or you can purchase it at a store near you. It's also possible to buy it online. 

Latest posts by Draft Mag
(see all)