Bodhizafa IPA Review: An Award-winning Fruity and Hoppy IPA
The Bodhizafa IPA is an award-winning beer from Georgetown Brewing, offering a delicious taste of citrus on a malty backbone. Enjoy a medium-bodied beer that feels soft, smooth, and dry on your tongue.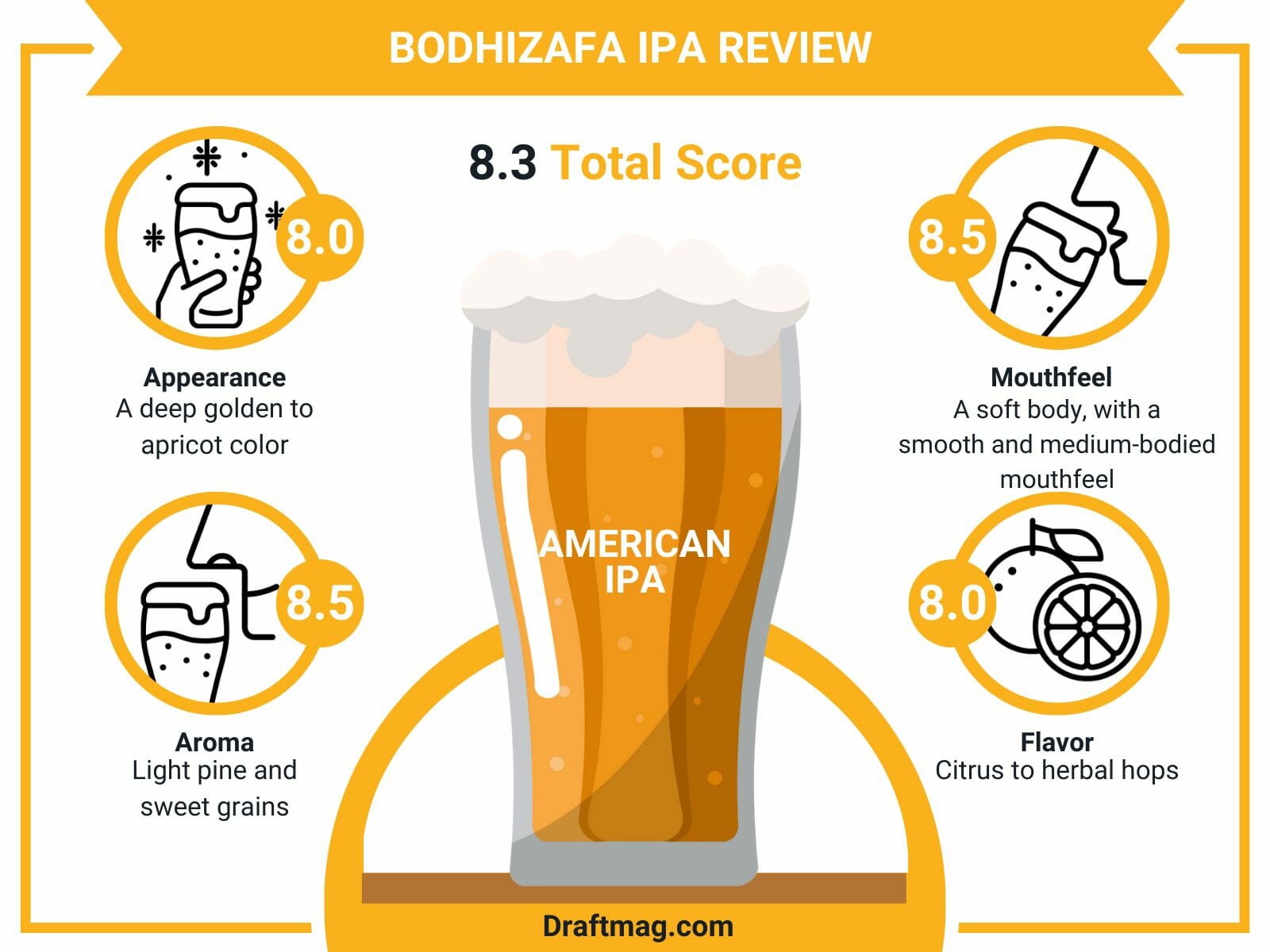 If you're looking for a classic example of an IPA, the Bodhizafa beer is the ideal choice. Before you take your first sip, read our complete review to know what to expect.
Bodhizafa IPA Stats
| | |
| --- | --- |
| Country  | United States |
| Brand | Georgetown Brewing Company |
| Style | American IPA |
| Taste  | Citrus, malt |
| Body | Medium Body |
| ABV | 6.9 percent |
| Flavors & Aromas | Orange, grapefruit, grapes, malt, herbal hops |
| Serving Temperature | 45 – 50 degrees Fahrenheit |
Tasting Notes
Bodhizafa IPA Tasting Profile
Bodhizafa IPA Review
Bodhizafa is an American IPA made by Georgetown Brewing Co. The beer features a 6.9 percent alcohol content and a medium body, with a taste of citrus and mandarin settling on the malty backbone. Enjoy flavors and aromas of orange, grapefruit, malt, grapes, and herbal hops as you drink this hazy, golden beer.
The best way to serve the Bodhizafa beer is in a pint glass at 45 degrees Fahrenheit or slightly higher. You can bring out the citrusy aroma and flavor of this beer by adding an orange slice in the glass or an orange wedge on the rim. You can also opt for a snifter, chalice, or goblet if you can't get a pint.
Hop heads will definitely be excited about this IPA because of the hoppy and fruity flavor encased in a medium-bodied, silky texture.
– Appearance
The Bodhizafa beer pours a deep golden to apricot color into your glass but has a very hazy appearance that you might almost confuse it for a NEIPA.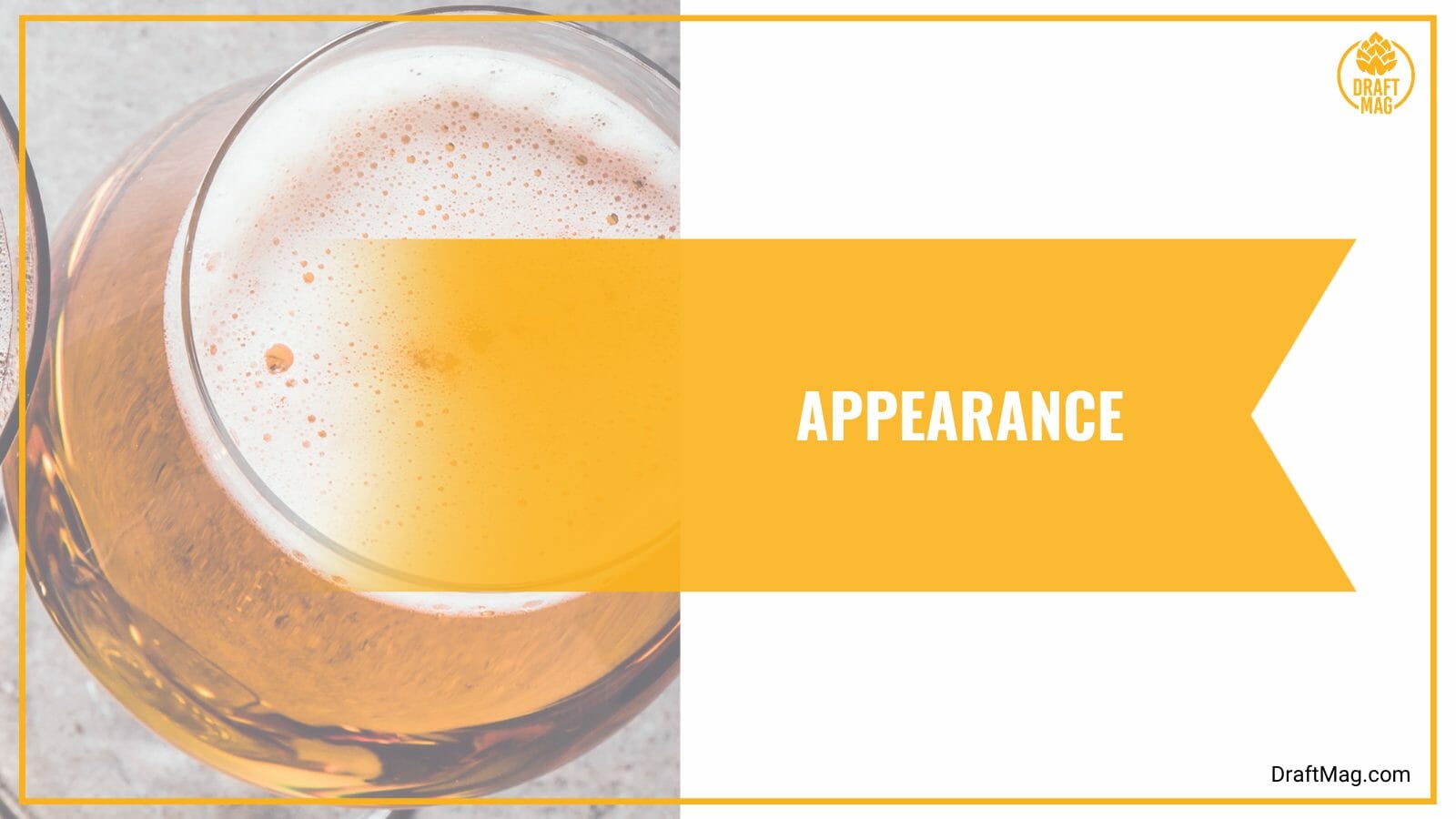 Atop the beer is a thick and white foamy head that dissipates very slowly. It leaves a lot of lacing against the glass and a thin film on top of the beer.
– Aroma
On the nose, the IPA has a classic aroma that you'd expect from this style, with a balance of light pine and sweet grains. You will recognize hints of blood orange, grapes, and grapefruit in the aroma, with a slight note of alcohol.
– Mouthfeel
One of the highlights of the Bodhizafa beer is the soft body that offers a smooth and medium-bodied mouthfeel.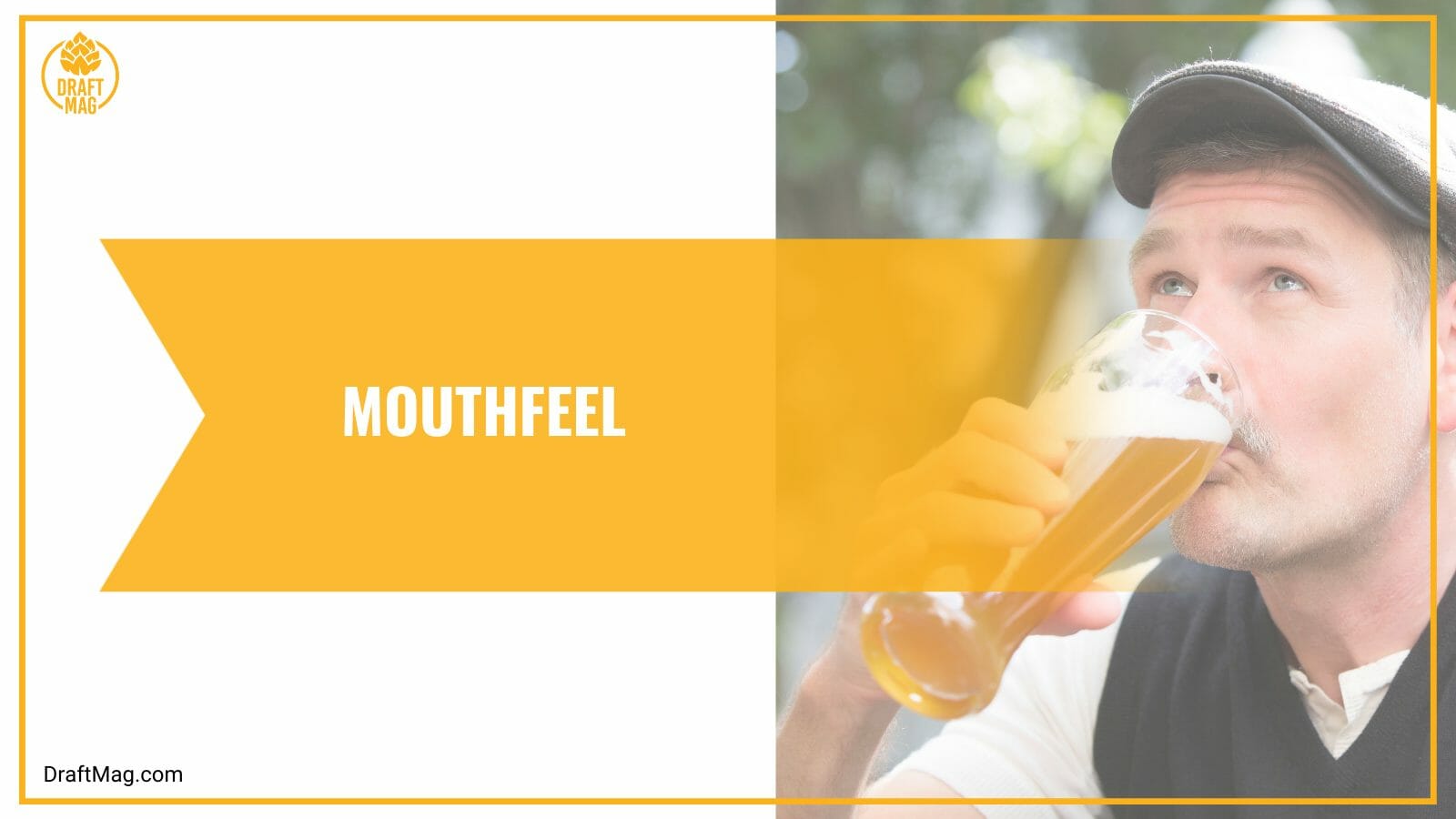 Despite the high ABV, the beer goes down easy with no burning. You can enjoy decent carbonation presenting itself in a fizzy feeling on your tongue.
– Flavor
The main flavor of the Bodhizafa ale is citrus and herbal hops, and this is balanced against a solid malt backbone. It follows the aroma, so you can expect some light pine and sweet grains with a danky flavor against some malt. The whole beer is soft with a moderate bitterness that makes you suspect it is a NEIPA.
As you drink the beer, look out for flavor notes like orange juice, bitter melon, and lemon pith. There's a lot of fruitiness from the grapefruit, mango, and peach, and it finishes with some juicy citrus. The beer has notes of alcohol in the flavor too.
– Food Pairings
You can pair this hoppy IPA with a wide range of foods based on your preferences. It's best to go with similarly strong tastes so that you don't overwhelm the dish or cover up the flavors of the beer. With the Bodhizafa, you can't go wrong with spicy foods, so try out pasta dishes, quesadillas, braised meat, or even soup.
A taco or burger with barbeque sauce will also go well, along with some crisp vegetables like green onions, spring onions, asparagus, artichokes, and scapes. These bring out the bittering hops more. Try out Mexican and Indian dishes, curry, meaty food with spicy barbecue sauce, and noodles.
If you're looking for something sweet, a fruity dessert will pair well with the Bodhizafa beer. It goes well with some fresh berries, banana orange crepes, fruit soup, and carrot cake. Satisfy your cheese craving with medium cheddar, blue cheese, and Parmegiano Reggiano cheese.
Ingredients
The Bodhizafa ale is brewed with malts, hops, yeast, and oats. The rolled oats give it a silky and soft texture that takes it from light to medium-bodied. As for the malts, they include 2-row pale malts and Munich malts. The hops are Chinook, Mosaic, Citra, and Columbus, and the beer is brewed with five pounds per barrel. It is fermented with English ale yeast.
Nutrition Facts
In the Bodhizafa beer, you get an ABV of 6.9 percent, evident in slight notes in the aroma and flavor. Despite the alcohol, the IPA is still very drinkable. The beer has an original gravity of 1.061 and a total gravity of 1.008. It is not gluten-free.
There are 200 calories in every 12 ounces of this IPA, which is a pretty high level. Consider this when calculating your daily diet. Also, there are 14 grams of carbs, 7.8 grams of sugar, 35 mg of sodium, 3 grams of protein, and 1 gram of fiber. Georgetown Bodhizafa is not ideal for those on a keto diet due to the high level of carbs.
History
The Bodhizafa India Pale Ale was brewed by Georgetown Brewing Company, which is based in Washington. It was released in 2015 and won the gold medal at the 2016 Great American Beer Festival in the American-style IPA category.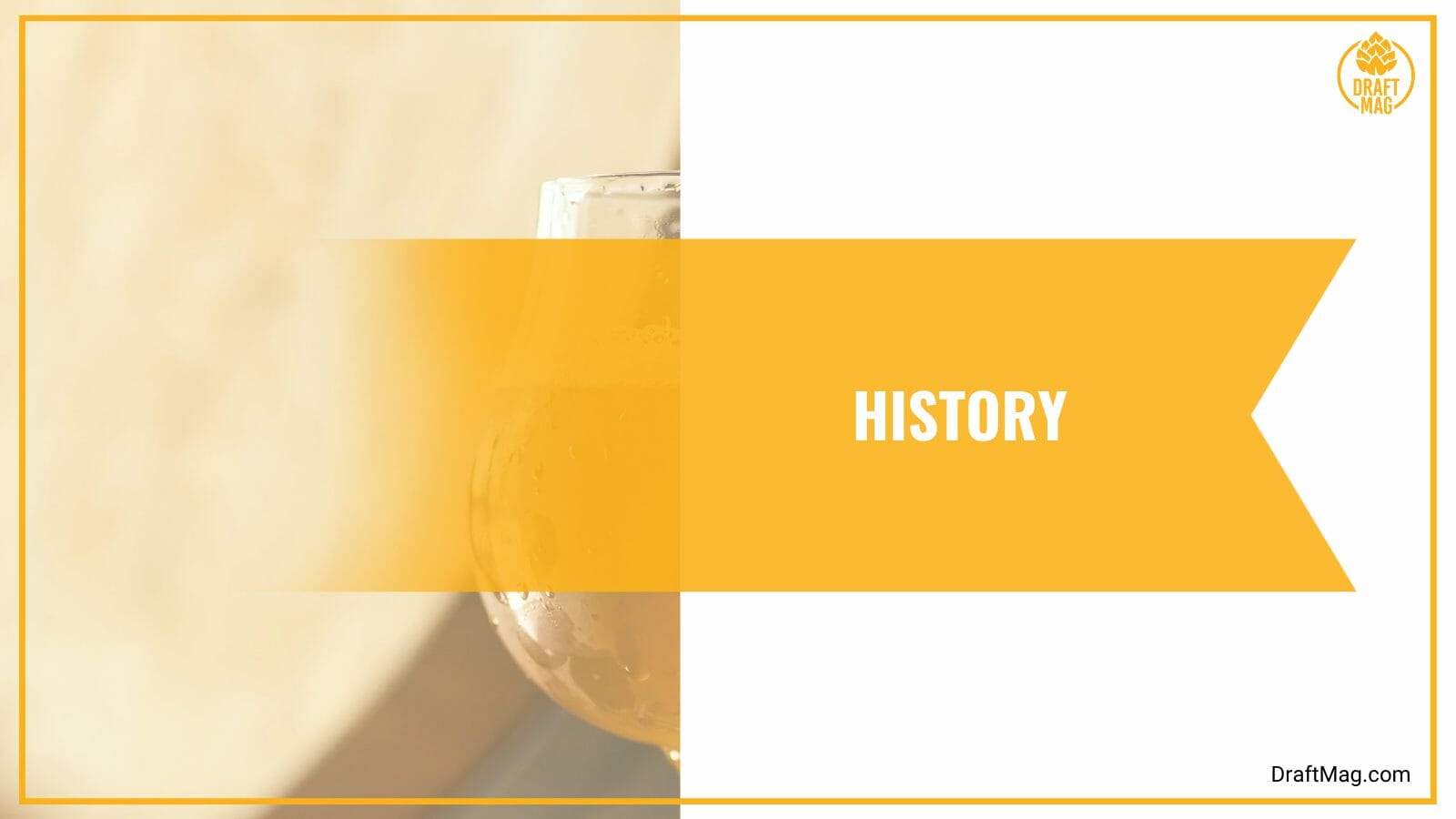 Its name is connected to "Point Break," a cult-classic film from 1991 where Patrick Swayze acts as Bodhi. Georgetown Brewery was founded in 2002 and was the largest draft-only brewery in the United States until it started releasing the Bodhizafa and two other beers in 12-oz cans in 2017.
Conclusion
The Bodhizafa ale is the ideal choice if you want a refreshing yet high-ABV beer for hanging out with friends or just with your dinner. Here is what we covered in our Bodhizafa review:
Bodhizafa is an American pale ale with a 6.9 percent alcohol content from Georgetown Brewery.
The beer has flavors and aromas of citrus, fruit, and pine on a strong malty backbone and offers a soft mouthfeel.
It is brewed with two malts, four hops, English ale yeast, and oats.
Pour the beer into a pint glass at 45 degrees Fahrenheit with a citrus slice.
The beer goes well with spicy foods, crispy vegetables, fruity desserts, and blue cheeses.
If you're curious about this IPA, you can check it out straight from the tap at Georgetown, or purchase it in 12-oz cans wherever it is being distributed.