Miller Chill Review: A Light Lime Lager for Summer Days
Miller Chill is a juicy and watery light lager that mostly offers the flavor of lime. Made by Miller  Brewing, the tart beer is perfect for chasing down a shot of tequila or garnishing with salt and lime.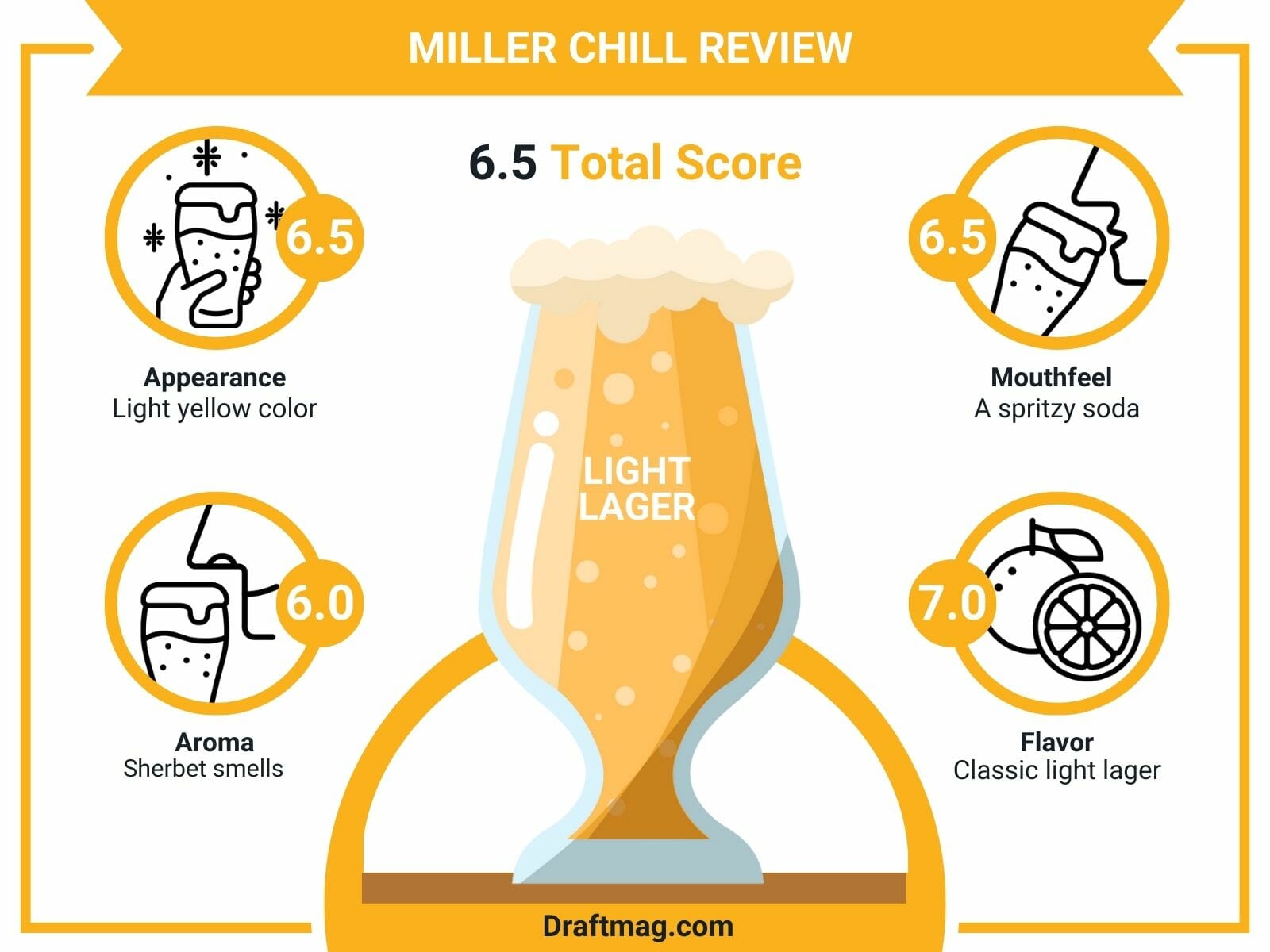 The light lager features a unique Chelada style and is the ideal summer brew for the masses, as it goes down easy on the hottest, sweatiest days. Our review covers all you need to know about the Chill Lager, from the tasting notes to the ingredients and food pairing.
Miller Chill Stats
| | |
| --- | --- |
| Country | United States |
| Brand | Miller Brewing Co |
| Style | Light Lager |
| Taste | Lime, tart |
| Body | Light body |
| ABV | 4.1 percent |
| Flavors & Aromas | Lime, tart, grain, corn |
| Serving Temperature | 35-40 degrees Fahrenheit |
Tasting Notes
Miller Chill Tasting Profile
Miller Chill Review
Appearance: 6.5/10

Aroma: 6/10

Mouthfeel: 6.5/10

Flavor: 7/10
Chill is a light lager made by the well-known Miller Brewing Company. The beer will remind you of a combination of a Corona with some artificial lime and offers a good balance between lager-like flavors and tart lime. In the lager, you get a pretty low ABV of 4.1 percent, which is expected for the light style.
The beer has a bright yellow color and a light body when you pour it into a glass. There are flavors and aromas of lime, grain, corn and a bit of tequila. It is an ideal summer beer due to the light and clean flavor, giving you a thirst-quenching feel once you swallow.
To enjoy the Chill lager best, serve it in a pilsner glass. The tall-footed glass shows off the clear and bright yellow while retaining the carbonation in the glass. It does not do much for the small foamy head, and you can garnish it by sprinkling salt or adding a citrus slice.
– Appearance
On the pour, the Chill lager shows off a very light yellow color, and it looks great in tall glass. The beer looks very clear, and there is a lot of carbonation that remains there for a long time, even as you drink.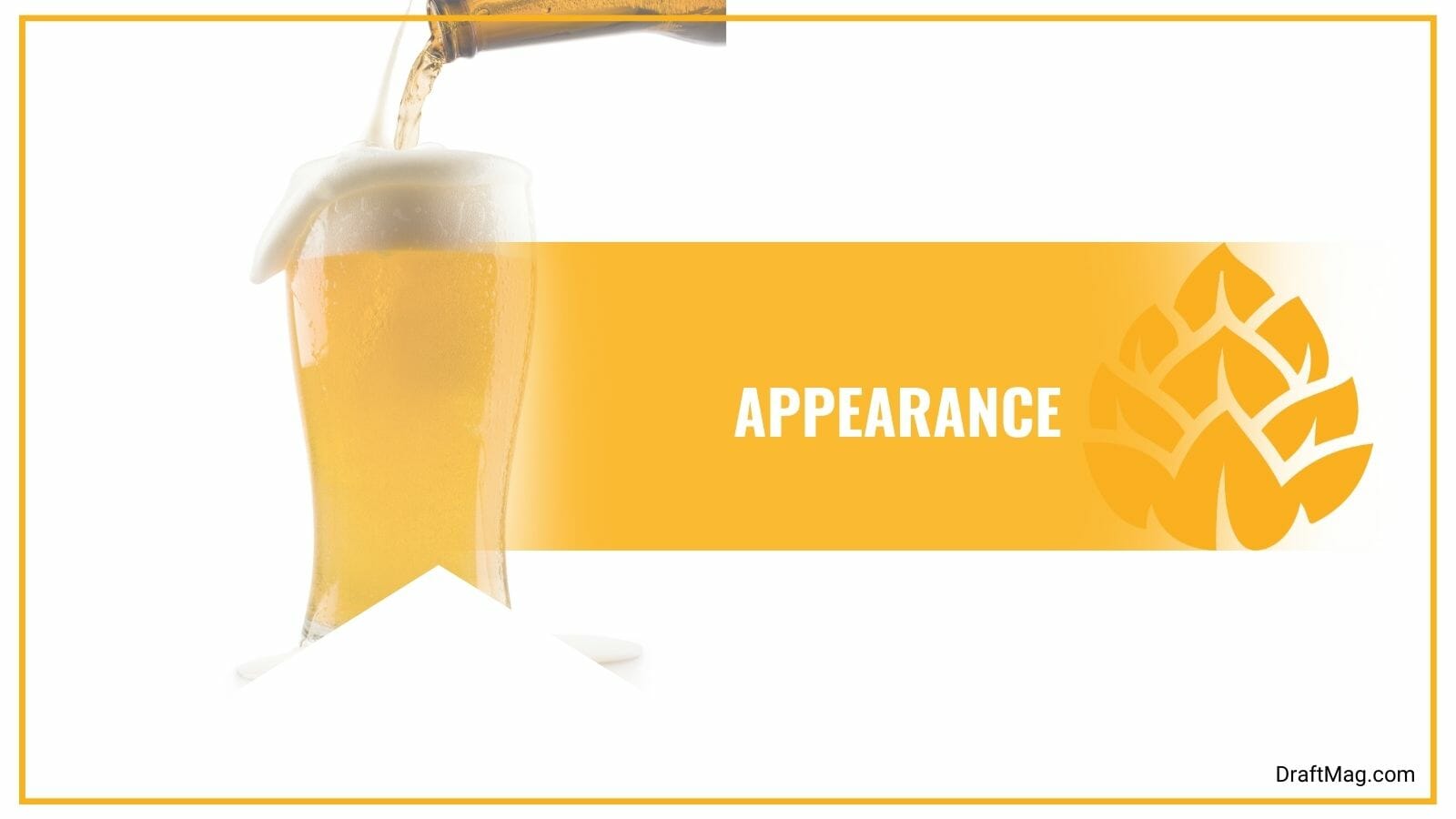 The beer features a creamy white head that is up to two fingers, and it quickly settles into a creamy film coating. It leaves a thick and sudsy lacing as you drink.
– Aroma
The aroma of the beer is mostly lime, as this is the first thing that you smell when you bring it to your nose. The lime flavor smells artificial, and this is what you smell until the end. The artificial character will remind you of what a sherbet smells like.
It does not have an overwhelming or annoying aroma, and there is a bit of grain on the nose as the beer warms up.
– Mouthfeel
On the palate, the Chill lager has a very light body, and there's a dominating carbonation. The carbonation is so much that it feels like a spritzy soda, with a lot of fizzy bubbles popping on your tongue as you drink. This makes it very refreshing to drink.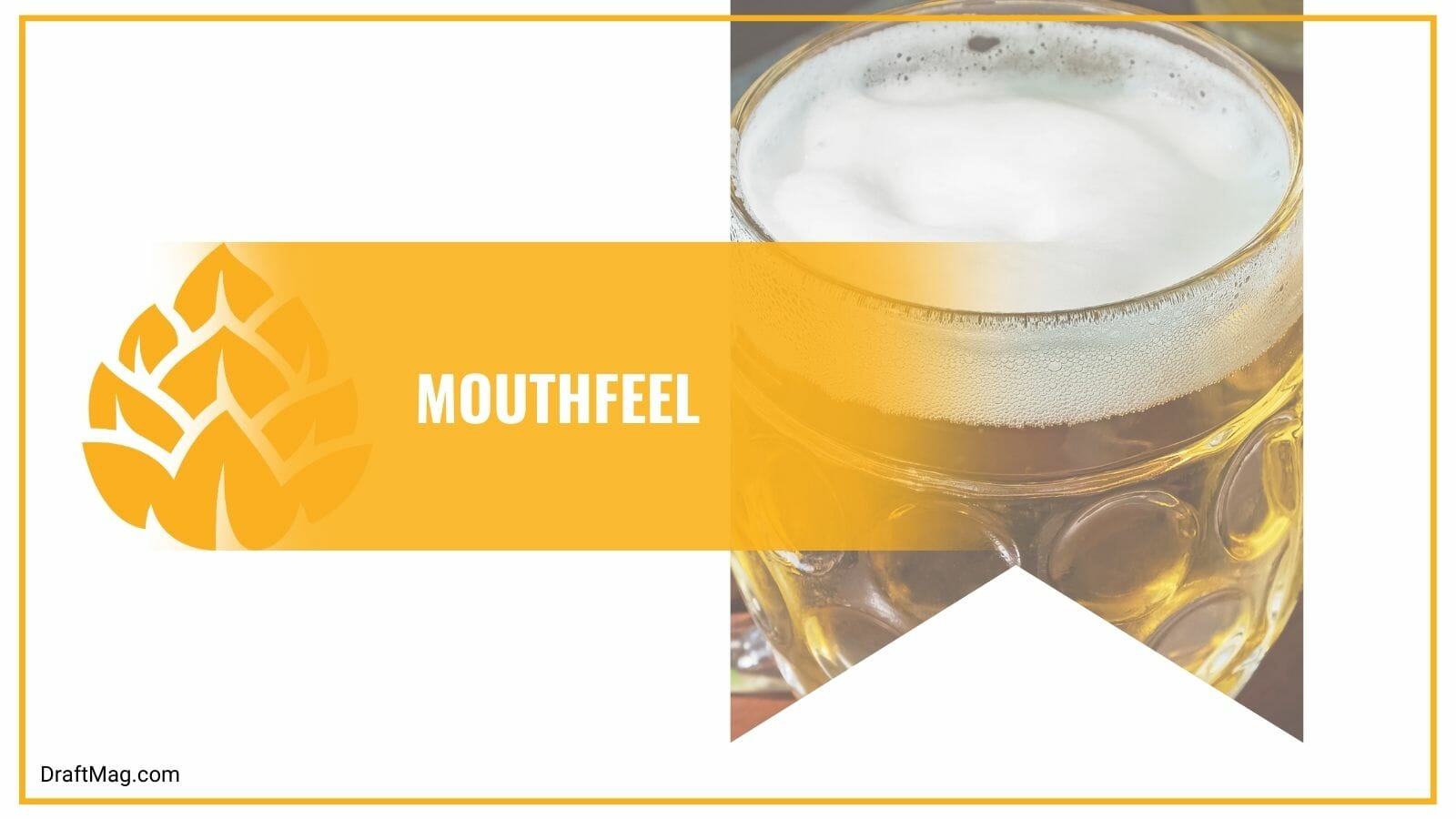 In the aftertaste, the beer offers a balance of sweetness from the lime with a bit of sourness. The lager feels light and crisp on your tongue.
– Flavor
The flavor of the beer follows the aroma very closely, but the lime is not as overwhelming. Instead, the lime is just one of the flavor notes that you get while you drink. It tastes like your classic light lager, with a balance of grain and corn, and the lime is peeking out of the flavor. It would have tasted much better if it was a wheat style, not a lager style.
The flavor of lime on the tongue tastes fake, making it seem like the brewers did not use real fruit to brew it. The flavor of lime is sweet, but it leans towards sour from the middle of the palate. You get some faint hops in the finish of the flavor, and the aftertaste gives you a sweet and tart citrus taste.
– Food Pairings
When having the Miller Chill beer, you should pair it with light or spicy dishes that will match the crisp and clean nature of the beer. The lager goes great with spicy food since it will cleanse your palate, so have it with Southeast Asian, Mexican and Latin dishes or tacos and burgers with barbecue sauce.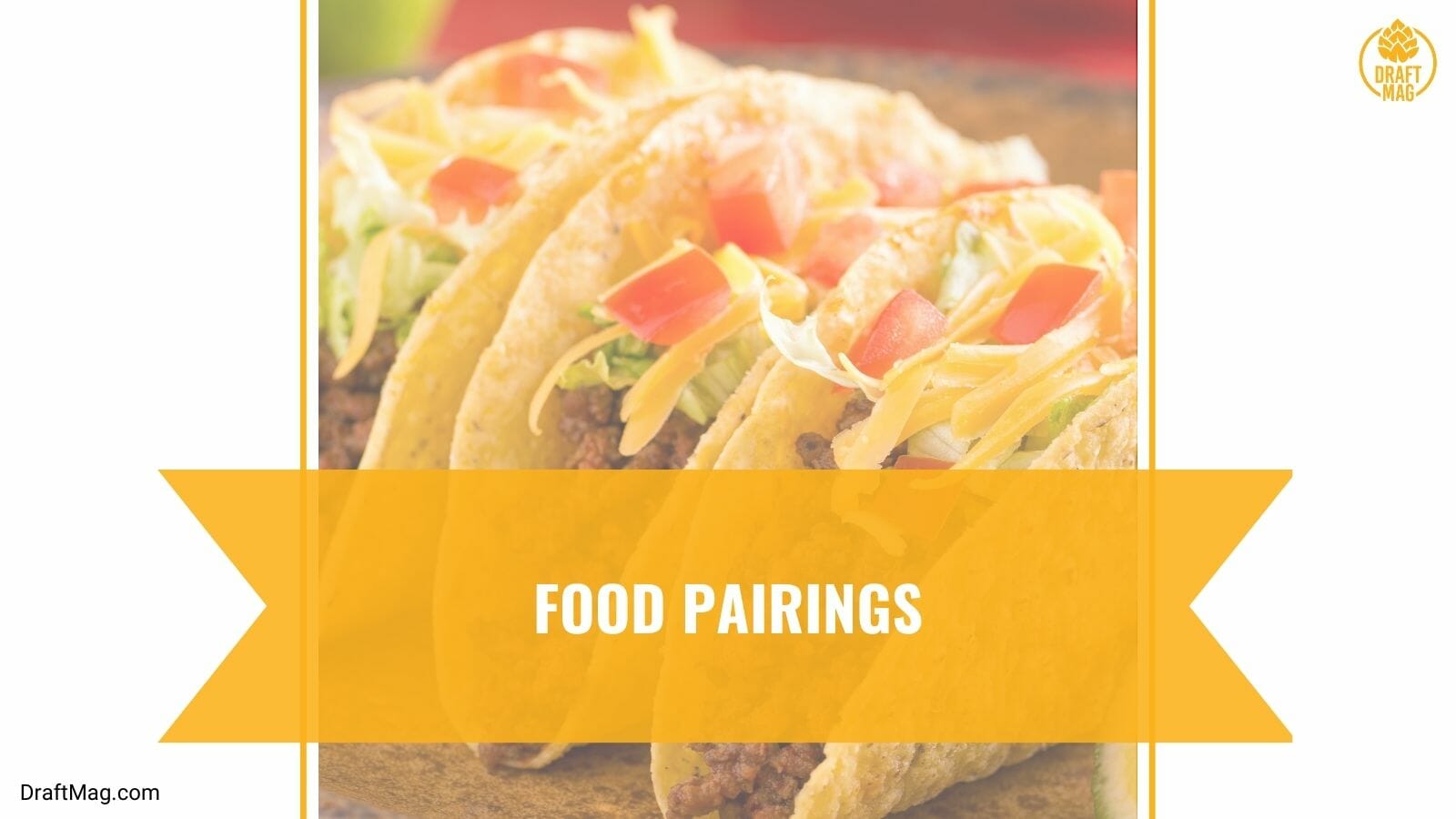 You can also try it out with seafood, as the beer pairs well with sushi, shellfish and light fish dishes. It also pairs great with grilled pork, chicken and light pasta dishes with no meat or cream sauces. If you're having a salad, add a citrus or lime-flavored dressing.
For dessert, any citrus-flavored option, especially those with lime, will go great with the beer. You can also enjoy this beer with different kinds of chocolate. Satisfy your cheese cravings with options like blue cheese, Havarti or Cheddar.
Ingredients
All Millers products have the same ingredients, and the Chill lager is not an exception. The beer is made with pure water, corn syrup, malted barley, yeast and hops. It is also made with real lime, which gives it the dominant taste and aroma of tart lime.
The light lager has a strong grainy base from the malted barley, and you will taste a bit of corn and subtle hops. It is also slow-brewed and made to have lower carbs than other beers. The end result is a crisp, clean and refreshing brew for any occasion.
Nutrition Facts
For every 12 ounces of the Chill lager, you have an alcohol content of 4.1 percent. The very low ABV means that you can barely taste the ethanol in the flavor. It also has low bitterness units as it is mostly sweet and sour.
The beer features 110 calories in each bottle, which is lower than most lagers. It is ideal for drinkers who want a low-cal option. There are 6.5 grams of total carbs and 0.7 grams of protein in the beer, making it ideal for those on a keto diet. It is also not gluten friendly.
History
The Chill lager was released in 2007 as an American light beer combined with the Chelada-style from Mexico. It is brewed by MillerCoors, and the original recipe has a hint of lime and a pinch of salt. When the beer was released, it competed with Bud Light and launched nationally throughout the month.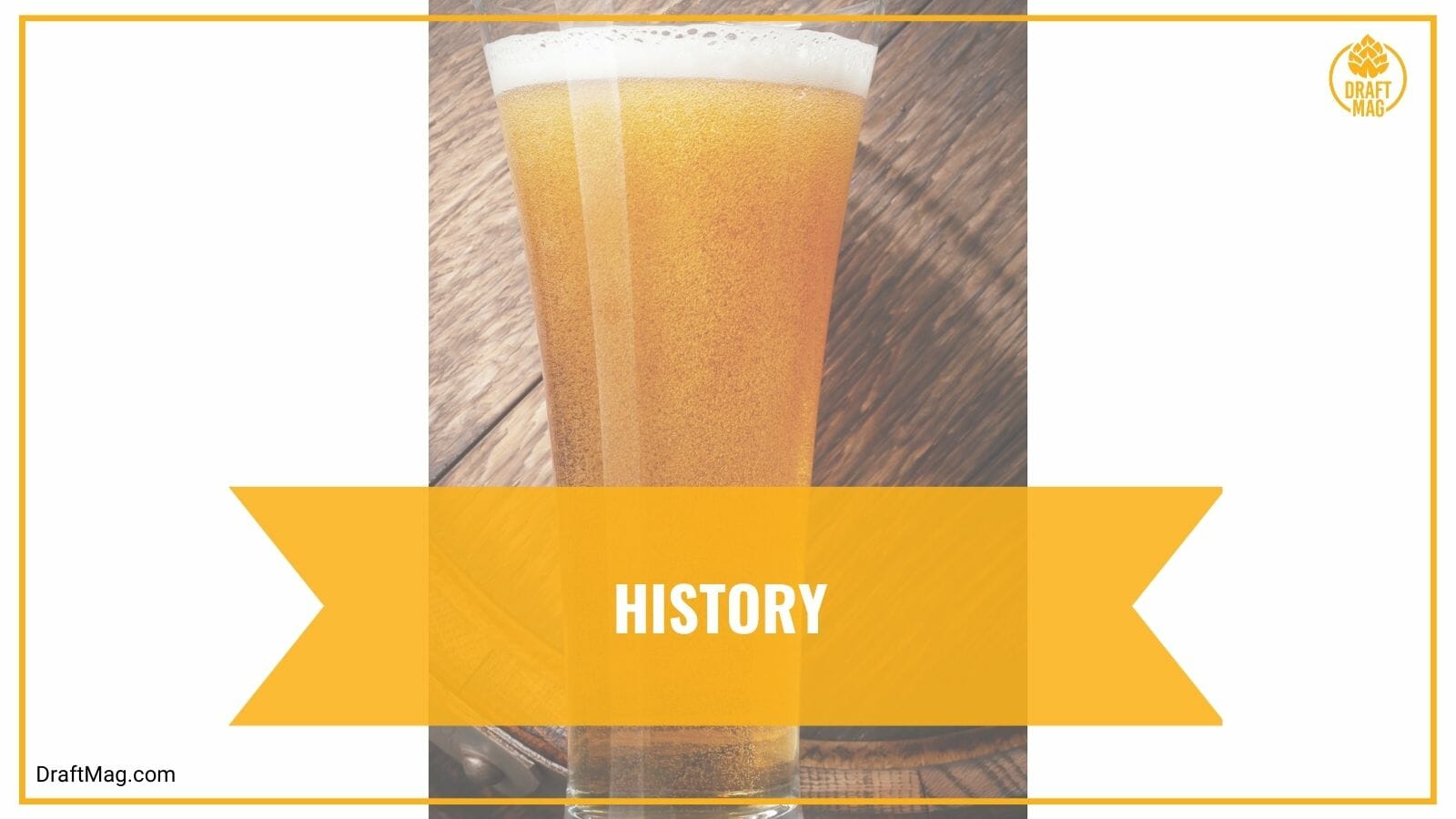 Although this beer was popular, it has decreased in popularity today and is not made as much by the brewery. However, some loyal fans still look for ways to purchase the beer. Millers Brewing Co was founded in 1855 by Frederick Miller and is now owned by Molson Coors.
Conclusion
For your summer vibes and tart lager flavors, you should consider taking large gulps of the Chill lager.
Here's our beer review:
Chill is a light lager with 4.1 percent of alcohol content.
The beer has flavors and aromas of lime, grains, corn, and tequila, with a crisp and clean body.
It is made with malted barley, real lime, corn syrup, water, hops and yeast.
The beer is best served in a tall-footed pilsner glass at a very cold temperature.
Serve it with light dishes, spicy food, seafood, citrus desserts and Havarti cheese on the hottest days of summer.
You can purchase the beer online from Molson Coors and other stores that sell alcohol. You might also be able to buy it from bars and liquor stores.