Gumballhead Beer Review: A Wheat Ale Bursting With Hops
Gumballhead beer is a hoppy wheat ale brewed by the popular 3 Floyds Company. The easy-drinking ale is flavorful with layers of hops and tropical fruit and an assertive wheat base that goes down easy.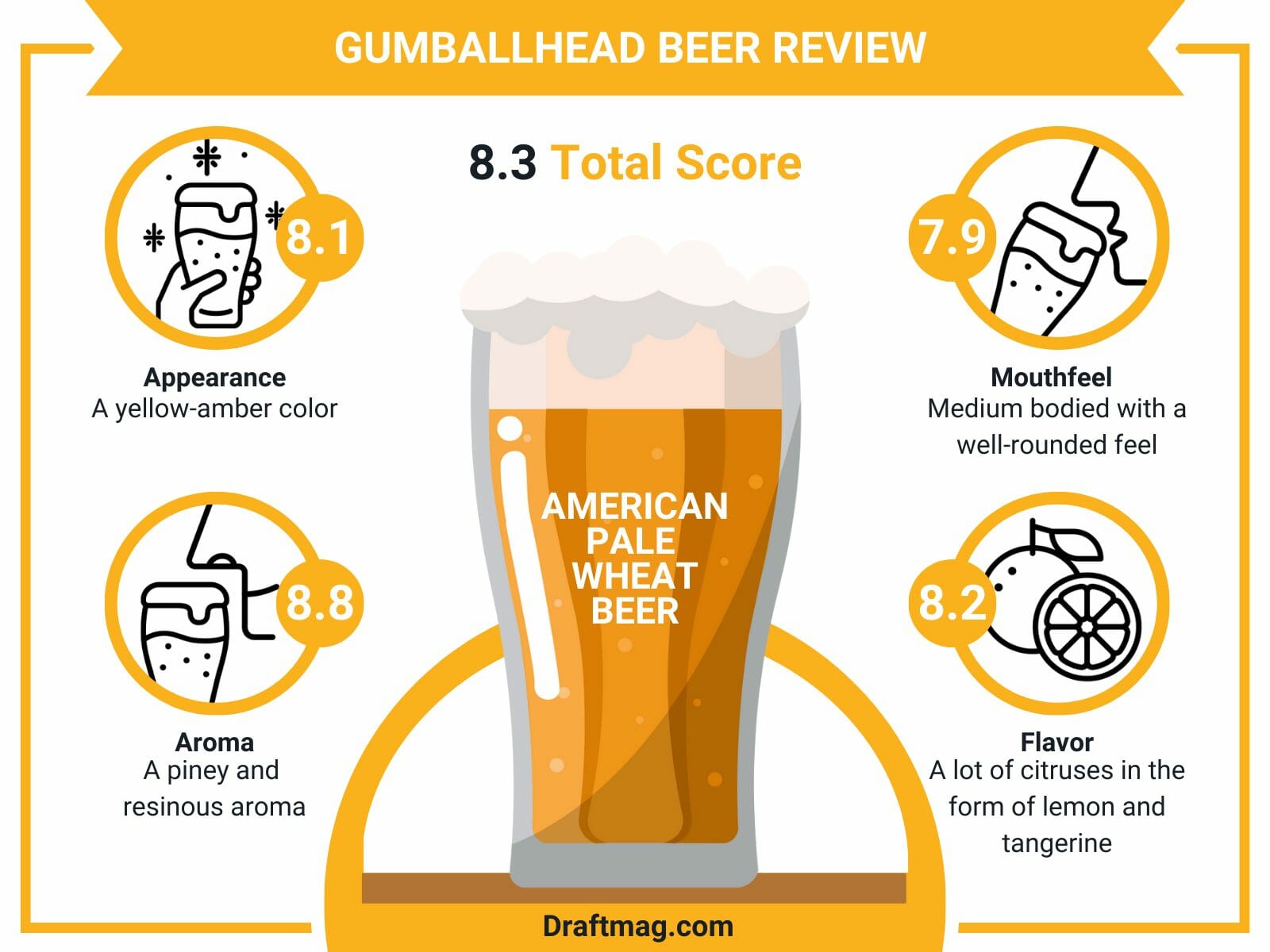 With this impressive American-style wheat beer, you can enjoy a wide range of foods or have a good time with friends. Continue reading our detailed review of Gumballhead to know more.
Gumballhead Beer Stats
| | |
| --- | --- |
| Country  | United States |
| Brand | 3 Floyds Brewing Co |
| Style | American Pale Wheat Beer |
| Taste  | Citrus, hoppy |
| Body | Medium Body |
| ABV | 5.6 percent |
| Flavors & Aromas | Citrus, nectarine, hoppy, tropical fruit, wheat, cracker |
| Serving Temperature | 45 – 50 degrees Fahrenheit |
Tasting Notes
Gumballhead Beer Tasting Profile
Gumballhead Beer Review
Gumballhead is an American pale wheat beer made by 3 Floyds, with a 5.6 percent alcohol content. The wheat beer follows the example excellently, as it offers a refreshing feeling on a warm day, a decent ABV that improves drinkability, and layers of citrus and hoppy tastes. It pours a medium body with a transparent yellow appearance.
The beer offers flavors and aromas of hops, citrus, tropical fruits, nectarine, wheat, and crackers, with a clean aftertaste. It is best served in a pint glass, which is shaped with a wide opening that slims down towards the end. The glass supports its foamy white head and showcases the golden color.
Serve it at temperatures from 45 to 50 degrees Fahrenheit, and garnish it with a lemon wedge. You can pair it with white fish, salads, and greens.
– Appearance
Gumballhead pours a yellow-amber color into your glass and has a clear appearance that you can almost see through.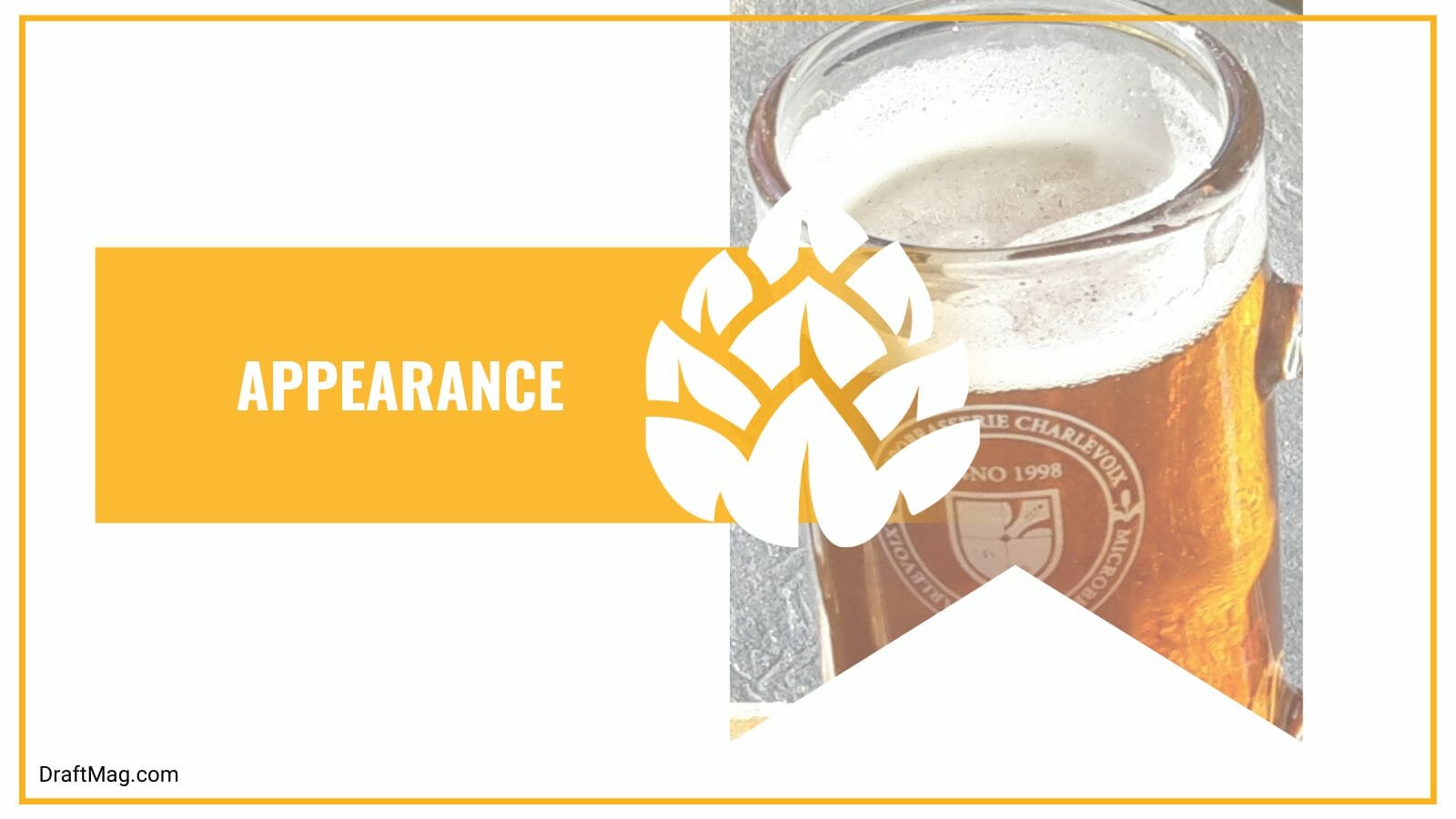 On top of the beer is a large and foamy white head with good retention. As it dissipates, it leaves a lot of lacing against the sides of the glass. There is some carbonation in the appearance too.
– Aroma
On the nose, the beer has a piney and resinous aroma that is consistent with the style. The aroma is mild and sweet, with a backbone of lemony citrus and tropical fruits that set the ground for the flavor. Since it is subtle, it does not overshadow the taste.
– Mouthfeel
As for your palate, the beer is medium-bodied with a well-rounded feel. The carbonation makes it refreshing and thirst-quenching, as it goes down easy when you swallow. There's a pithy citrus aftertaste left on your tongue after you swallow.
– Flavor
The delicious wheat beer follows the nose, with a lot of citruses in the form of lemon and tangerine, asserting flavors till the end. It also has strong-tasting notes of tropical fruit and pine, all balanced to give a pleasant flavor. The flavor almost reminds you of juicy fruit gum.
On the base is the persistent flavor of crackery wheat, making it taste a bit like lemon on a cracker. It has a wheaty flavor throughout, with hints of floral hops. The lemon makes it to the end, leaving some mild bitterness on the finish.
– Food Pairings
With the clean, lager taste offered by Gumballhead, you'll be pleased with the wide range of food pairings available to you. The beer goes great with spicy foods as it acts as a palate cleanser, so try out buffalo wings, burgers, and tacos with barbecue sauce, Indian curry, and spicy noodles. Sweet and fruity Asian dishes will also pair well with this beer.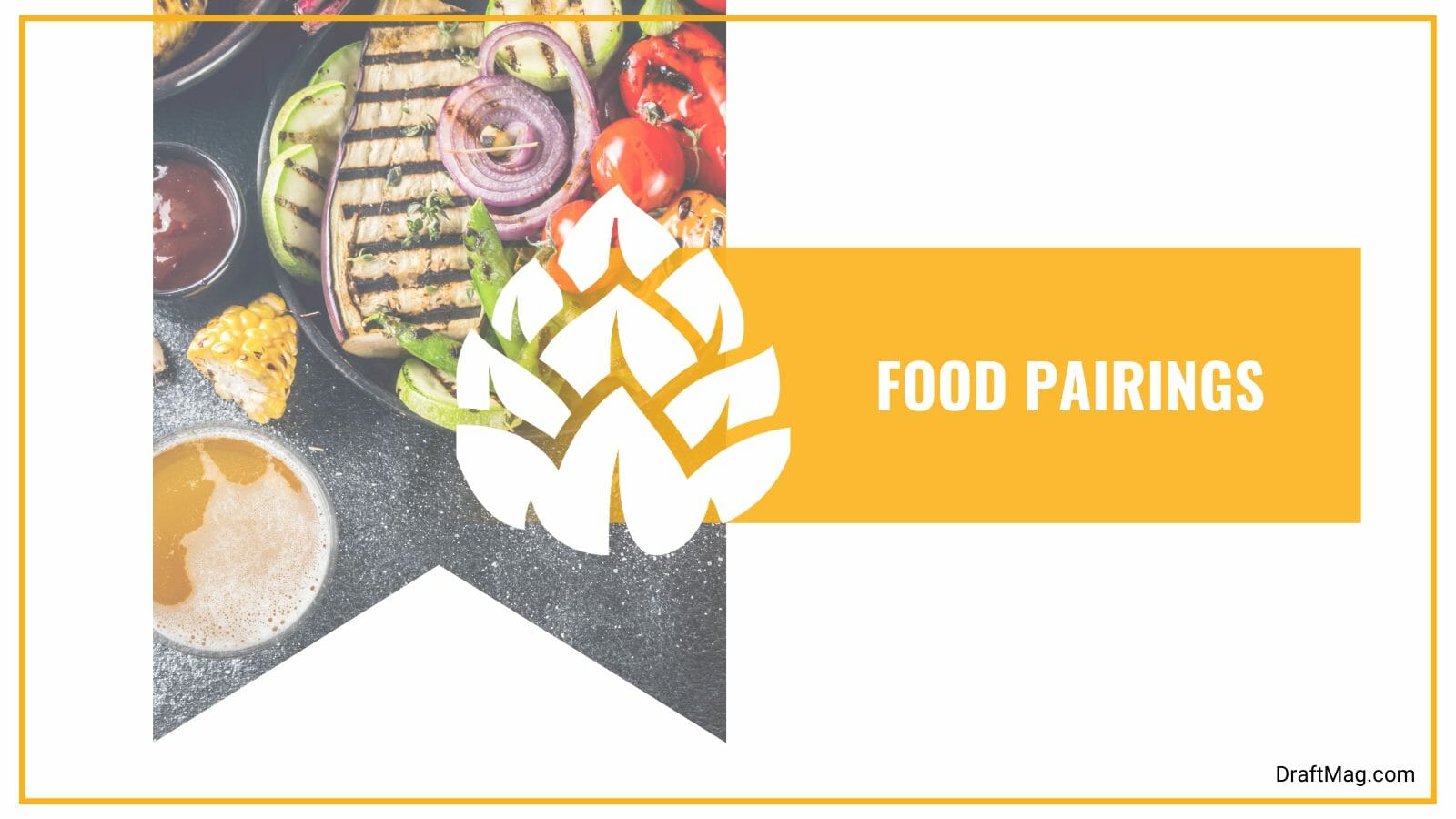 Light dishes match the intensity of this beer, so consider vegetarian dishes, light soups and salads, and citrus-flavored dishes. You can have your salad with a citrus-flavored dressing. Other pairings include chicken, pork, salmon, bratwurst, sausage, or hearty food. Give Mexican dishes a try too.
If you enjoy pairing cheese with your beer, Gumballhead goes great with Gruyere, goat, and Feta cheeses. You can also enjoy citrus-based desserts like a blood orange sorbet or banana orange crepes. Other sweet desserts include fruit tarts and pastries.
Ingredients
Gumballhead is made with white wheat and hops that the brewers hand-selected from the Yakima Valley. The exact hops used are unknown but offer flavors of lemony citrus, tropical fruits, pine, and floral notes.
The wheat remains an assertive flavor in the background, reminding you of the beer style. Other ingredients include yeast and water.
Nutrition Facts
The Gumballhead wheat beer has an ABV of 5.6 percent, which is a pretty decent level. You can barely taste the alcohol in the profile. As for the IBU, it is 35, which offers you a moderate level of bitterness and hoppiness, but nothing too intense.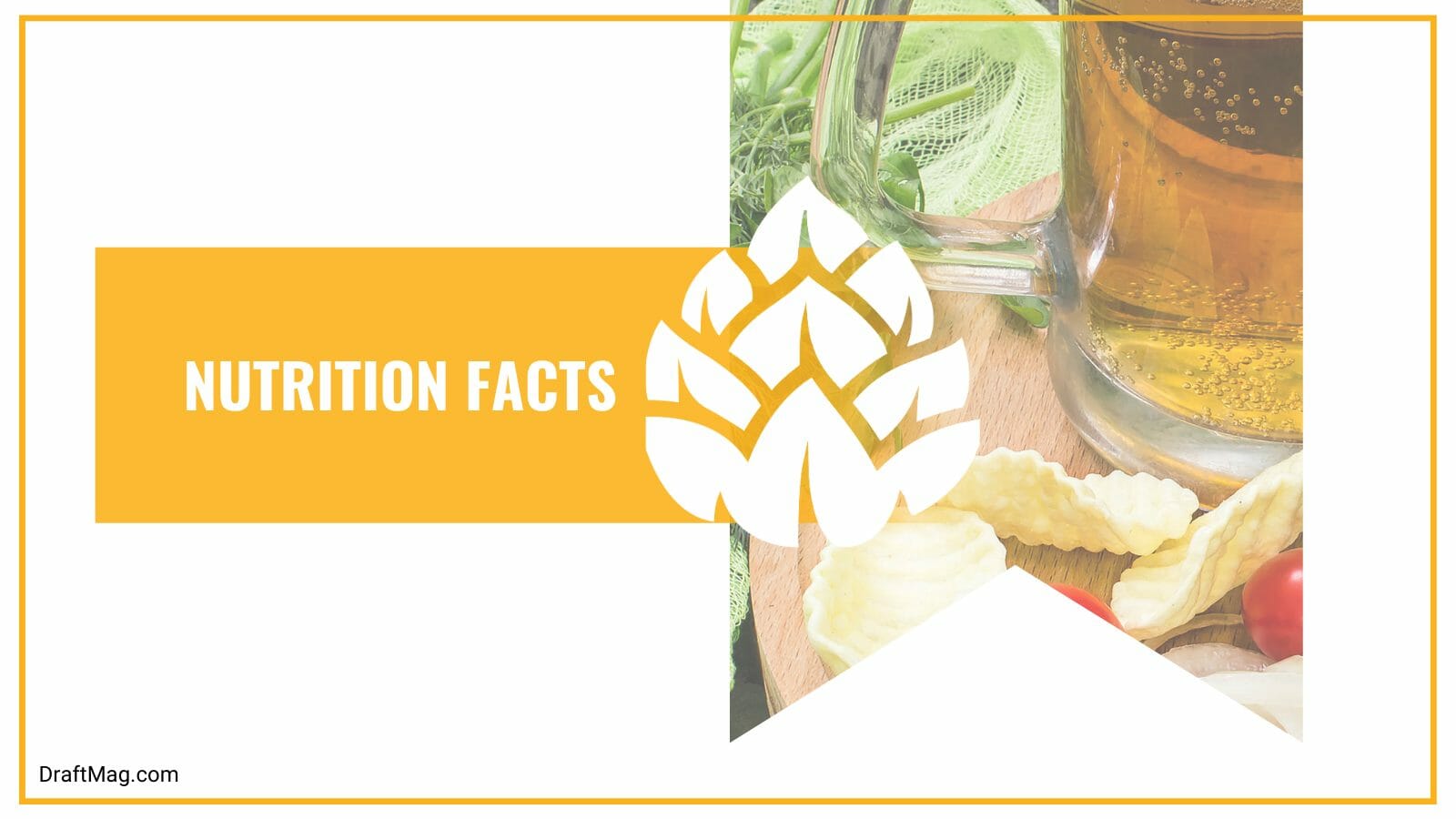 There are 190 calories in every 12-ounce serving of the wheat brew, which drinkers on a diet should keep in mind. It also has 14 carbs per serving, making it unsuitable for those on a keto diet. Furthermore, there are 2 grams of protein, 1 gram of fiber, and 15 mg of sodium. Gumballhead is not gluten-free.
History
Gumballhead is made by 3 Floyds Brewing Company, based in Indiana, United States. It was released in 2003 and has remained one of the popular, year-round options from this brewery. Aside from its delicious taste, the beer is popular for its can art, which was made by Rob Syers and Zimmer-Design.
The brewery was founded in 1996 by Nick and Simon and their father, Mile Floyd, which is where the name comes from. It is one of the top 50 brewing companies by sales volume in the United States.
Conclusion
If you're interested in a wheaty craft beer that goes down easy but offers layers of surprising flavors, Gumballhead is ideal for you. Here's a summary of our beer review:
Gumballhead is an American pale wheat beer with a 5.6 percent alcohol content from 3 Floyds.
The beer has flavors and aromas of citrus (lemon and tangerine), hops, nectarine, wheat, crackers, and pine in a medium body.
It is made with white wheat and hops from Yakima Valley.
The beer is best served in a pint glass at 45 degrees Fahrenheit with a lemon wedge.
Pair it with spicy foods, light dishes, salads with citrus dressings, citrus desserts, fruit tarts, and Gruyere cheeses.
It's easy to try this beer out by purchasing it online or in person at liquor stores. Alternatively, you can also visit the brewery's taproom whenever you're in Indiana.