Anti Hero IPA: A Guide to the Revolutionary Beer for Villains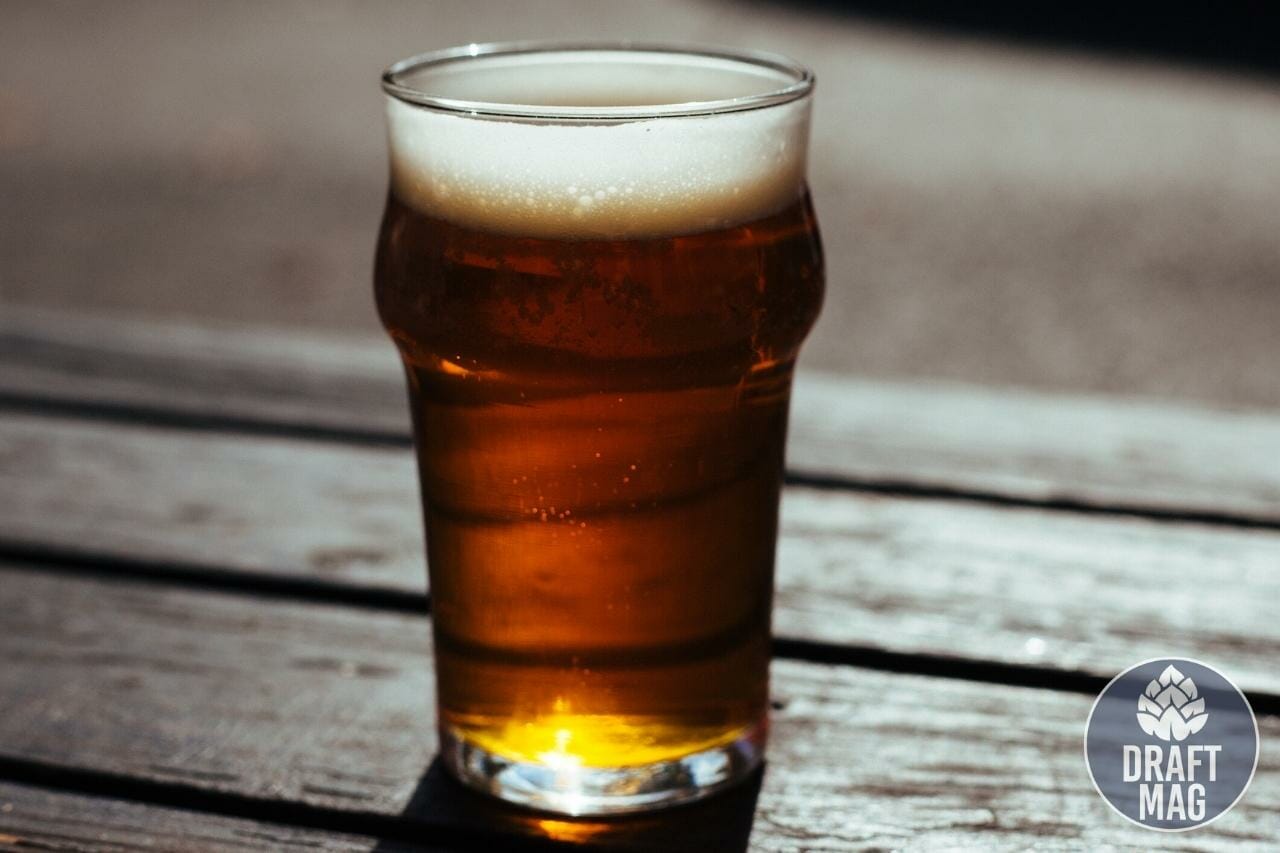 Anti Hero IPA is the supremely aromatic and crisp flagship IPA of the Revolution Brewing Company based in Illinois.
This brewing company is responsible for brewing some of the most liked ales in the region, among which is the famous Anti-Hero IPA.
In this expert review, we bring you all the juicy details about this iconic IPA, as well as its ingredients and nutritional facts.
Stats
Here is a quick overview of the important stats for the Anti-Hero IPA:
| | |
| --- | --- |
| Country | It is brewed and produced in the United States of America |
| Brand | Revolution Brewing Company, IL |
| Style | American India Pale Ale (IPA) |
| Taste | Classic Pine and Grapefruit dominate the taste of this beer |
| Body | Heavy Bodied |
| ABV | 6.5 percent alcohol content |
| Flavors and Aromas | Floral, Orange, Tangerine and Citrus flavors and aromas |
| Serving Temperature | 46 – 48 F |
Anti Hero IPA Review
In this section, we'll be discussing the special features and characteristics of the Anti-Hero IPA, including its appearance, aroma, mouthfeel, flavor, and the dishes that go well with it.
– Appearance
The appearance of any beer constitutes the color, the pouring head and the bottle or the can that it comes in. The color of the Anti Hero beer comes out to be a solid 3 on the Standard Reference Method (SRM). It can be described as a lightly hazy pale amber ale. The Anti-Hero IPA pours like an orange-yellow beer with a small white head.
The Anti-Hero IPA is present all year round. It can be found in the market in three types of containers: a 12-ounce can, a 19.2 ounce can and in draft. The make and the graphics on the can are quite attractive and playful. It is up to the drinker which type of container he would choose according to his drinking needs.
– Aroma
The aroma of any beer has a lot of importance in the beer-drinking world. The drinker can tell a lot about the beer and his likeness from the aroma alone. A lot of work goes into the formation of aromas which are a result of many different types of hops and malts.
The aroma of this IPA has hints of peaches, grapefruit and up-front notes of dank and pine hops. As the Anti-Hero IPA is a combination of four different hops, its aroma is dynamic but subtle. It also has a caramel sweet malt aroma.
– Mouthfeel
The mouthfeel is the way the beer feels inside the mouth and has a great influence on the overall fame of the beer. The Anti-Hero IPA has a bitter mouthfeel all the way through with a dry finish and a piney linger. Still, the Anti-Hero IPA is a great IPA and gives a good feel to the drinker.
– Flavor
The flavor of the beer is a combination of carefully curated and picked hops and also the brewing process. The hops can be floral and fruity. The brewing process may include varying boiling and storing times. With time, the flavor develops due to the hops, malt and yeast.
The flavor of the Anti-Hero IPA can be defined as classic pine and grapefruit hops with hints of dank in them. It has a Malt backbone and a subtle caramel taste. The yeast in the Anti-Hero IPA is clean, and it ends with a not so lingering after-taste.
– Food Pairings
Each beer can be paired with specific food groups. These pairings enhance the flavor of the food and also the beer. A lot of testing goes into finding the perfect food and beer pairings, and IPAs are known to be a great palate cleanser.
The bitter taste of an IPA can also help cool your mouth off, so an ideal match for this type of beer would be a spicy dish such as tacos or a burger with hot barbeque sauce. IPAs are therefore very famous in Mexican restaurants and also at burger joints. With this in mind, an IPA can also be the perfect palate cleanser.
Ingredients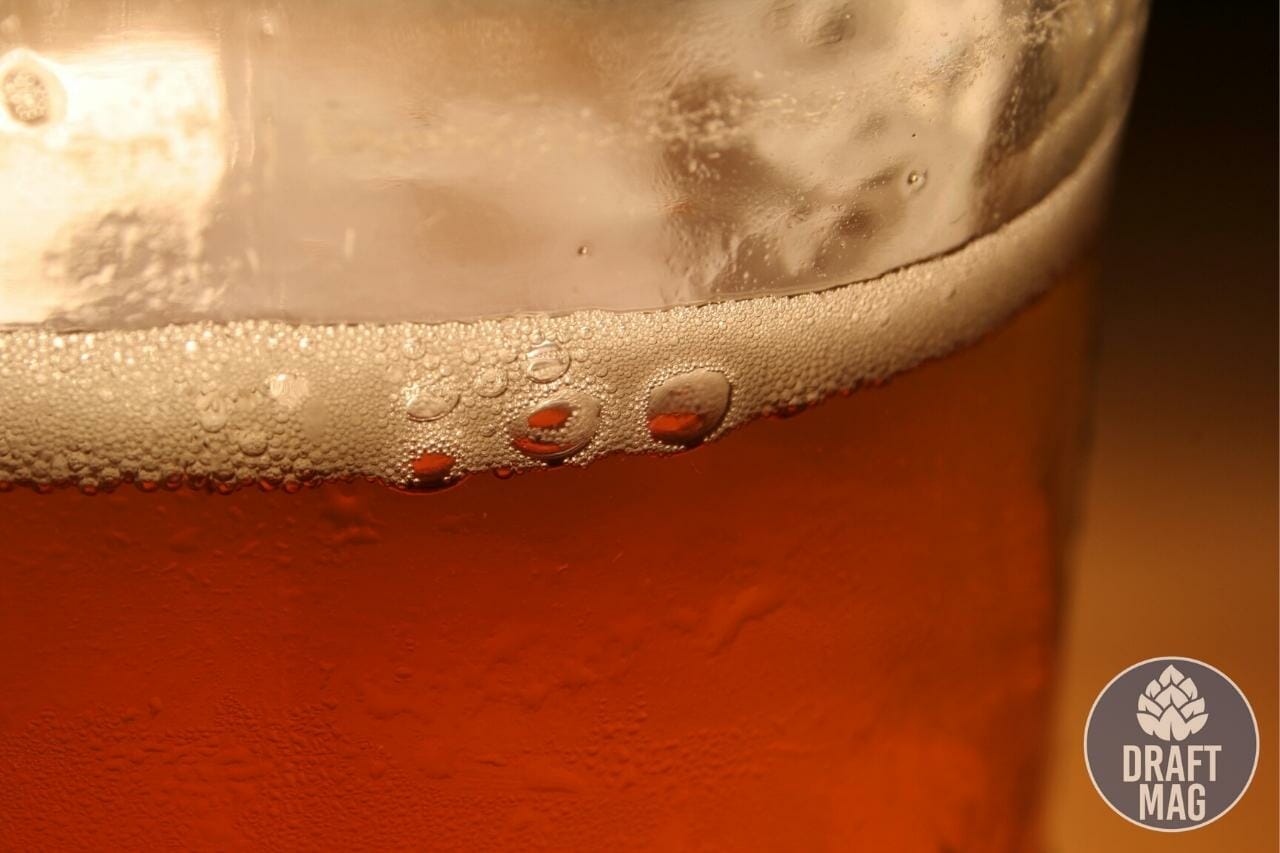 Indian pale ale is traditionally made of three important components: English malt, yeasts and hops. Different types of these components are used to make various unique IPAs.
The Anti-Hero IPA is a unique blend of four different hops, namely Chinook, Centennial, Crystal and Citra.
IPAs are strongly flavored ales with a bitter taste and a highly fruity aroma. As it is an IPA, its making process includes various dried hops and also specific temperature and storage settings. Traditionally, there are three types of IPA: British style IPA, American style IPA and Imperial style IPA. The IPAs vary on the basis of the hops used, alcohol content, color and yeast.
The IPAs start with boiling the hops and malts together. For coloring purposes, caramel or crystal malta are added. The mixture is then mashed to break down any and all present grains and sugars. Lastly, yeasts are added to the mixture. The IPAs need a long storage time to develop the required taste and alcohol content.
Nutrition Facts
The nutrition in any beer is of great importance. Whether you are looking to cut back on the calories or just trying to meet your daily nutritional quota, the nutrition facts are essential information to know.
There are an estimated 195 calories in Anti-Hero IPA with 0g fats, 22g Carbs and 1g of Protein. This IPA fulfills around 9 to 10% of the total suggested calorie intake based on a 200-calorie diet. So if you want to fulfill some of your caloric intake with a cold beer, Anti-Hero IPA might be a good beer to go for.
History
The Anti-Hero IPA is a locally brewed IPA in Chicago, Illinois. The company behind this epic IPA is the Revolution Brewing Company. The company is famous for various delicious IPAs, pale ales and porters such as Fist City, Fistmas, A Little Crazy and Eugene.
The brewery opened its doors in 2010 at Milwaukee Avenue in the Logan Square neighborhood. It became a brewpub in 2012, with a separate production brewery and a taproom. The brewery brews about 20 different types of beers, among which some beers are seasonal and some are available all year round.
Anti Hero Revolution Brewing IPA is available all year round and is sold in a can of various sizes. You may get a chance to drink it from the tap at the brewery. If you have not yet tried the Revolution Anti Hero IPA, head over to the nearest liquor store and grab one for yourself, but if you are in Illinois, you might be able to get it straight from the tap.
FAQ
Why is the Anti Hero IPA called a beer for villains?
The Anti Hero IPA is named after the rebellious and non-conformist qualities often associated with anti-heroes in literature and film, making it a fitting choice for those who defy convention.
Is Anti Hero IPA top fermented?
Anti Hero IPA is typically brewed using top-fermenting yeast, resulting in a distinctive flavor profile that includes fruity and spicy notes.
What beer is the Anti Hero IPA similar to?
Anti Hero IPA shares similarities with other West Coast-style IPAs, featuring a bold hop character and a dry finish.
Conclusion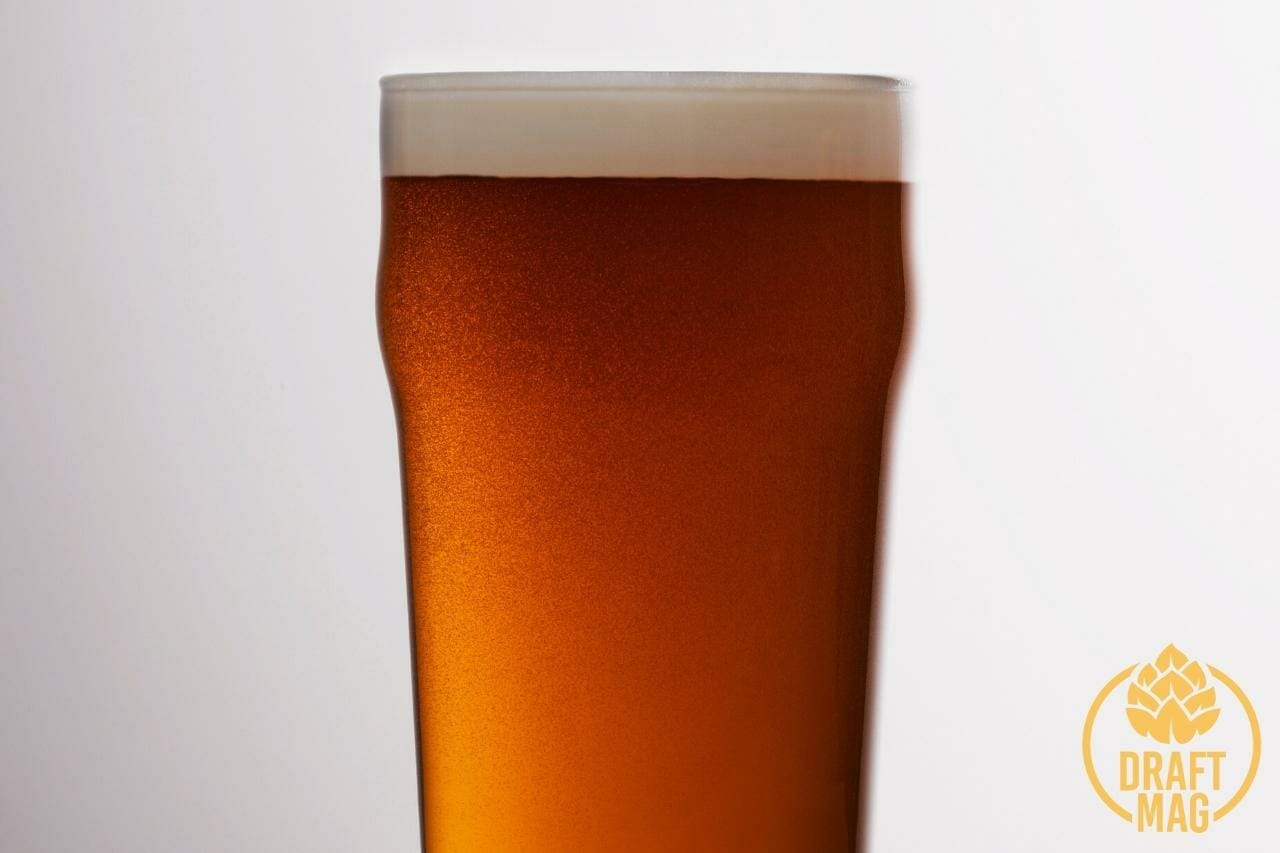 The Anti-Hero IPA is a crowd favorite in Chicago, Illinois, where it is brewed in the Revolution Brewing Company on Milwaukee Avenue. This pale ale has many characteristic features that make it stand out in a crowd, and with its great can design and crisp flavor, the Anti-Hero IPA is a must-try.
The Anti-Hero IPA is a locally brewed IPA in Chicago, Illinois.
The color of the Anti-Hero IPA comes out to be a solid 3, which is a lightly hazy pale amber ale.
The aroma of this IPA has hints of peaches, grapefruit, and up-front notes of dank and pine hops.
The Revolution Anti Hero ABV is 6.5 percent.
There are an estimated 195 calories in Anti-Hero IPA.
Now you know everything there is to know about the Anti-Hero IPA and its characteristics and properties. The brewers at Revolution Brewing Company have surely done something very right in making this classic IPA with hitting aromas and flavors.