Princess Yum Yum Review: Refreshing and Tart Raspberry Beer
Princess Yum Yum is a sparkling German Kolsch that stands out for its attractive color and enticing flavor. The unique beer has a tart flavor and dry finish, with a complex taste that will keep beer lovers wanting more.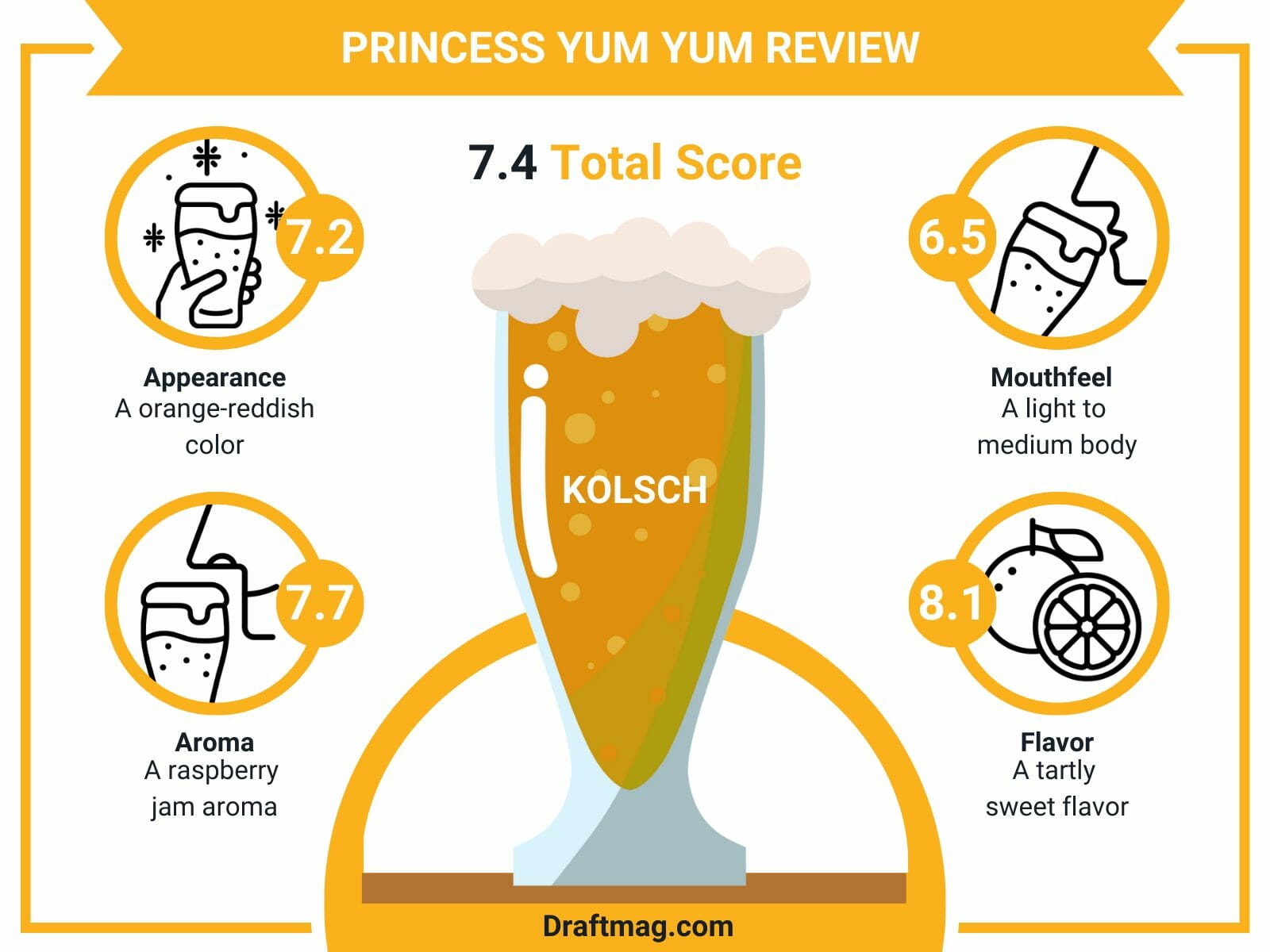 Ideal for a wide range of foods, the fruity craft beer is made with real raspberries, giving you an authentic taste. Let's take a closer look at this Raspberry Kolsch in our review below.
Princess Yum Yum Stats
| | |
| --- | --- |
| Country  | United States |
| Brand | Denver Beer Company |
| Style | Kolsch |
| Taste  | Red fruit, tart |
| Body | Light to Medium Body |
| ABV | 4.8 percent |
| Flavors & Aromas | Raspberries, red fruit, sweet, tart, wheat, earthy |
| Serving Temperature | 40 – 45 degrees Fahrenheit |
Tasting Notes
Princess Yum Yum Tasting Profile
Princess Yum Yum Review
Princess Yum Yum Raspberry Kolsch is brewed by Denver Beer Co, with a 4.8 percent alcohol content. The Kolsch is brewed German style, with mostly a tart taste of red fruit. It appears as a ruby summer ale with a light to medium body and has a thirst-quenching character on a hot day.
The beer has flavors and aromas of raspberries, sweet, wheat, red fruit, and a tart and earthy taste. There's a good balance, as the beer tastes like an interplay of fruits. It is best served in a stange glass at 40 degrees Fahrenheit. The slim and tall glass will keep the carbonation and aroma locked into the beer.
For garnishing, add some raspberries or dark berries to the top of the beer. It can be paired with beef, soft and fresh cheese, dried fruits, salads, root vegetables, and greens.
– Appearance
The Kolsch pours an orange-reddish color into your glass, with tinges of light pink in the light. On top of it is a soapy, off-white foam head that is only a couple of centimeters long. The head does not stick around long, and it leaves light patches and lacing against your glass.
– Aroma
On the nose, the beer mostly smells like raspberry jam. The raspberry character is strong and forward and will remain there until the end of the flavor. It also smells a bit tart, and there are hints of floral hops. In the background, you can slightly smell the malty grains.
– Mouthfeel
The Kolsch features a light to medium body that is drinkable and chuggable.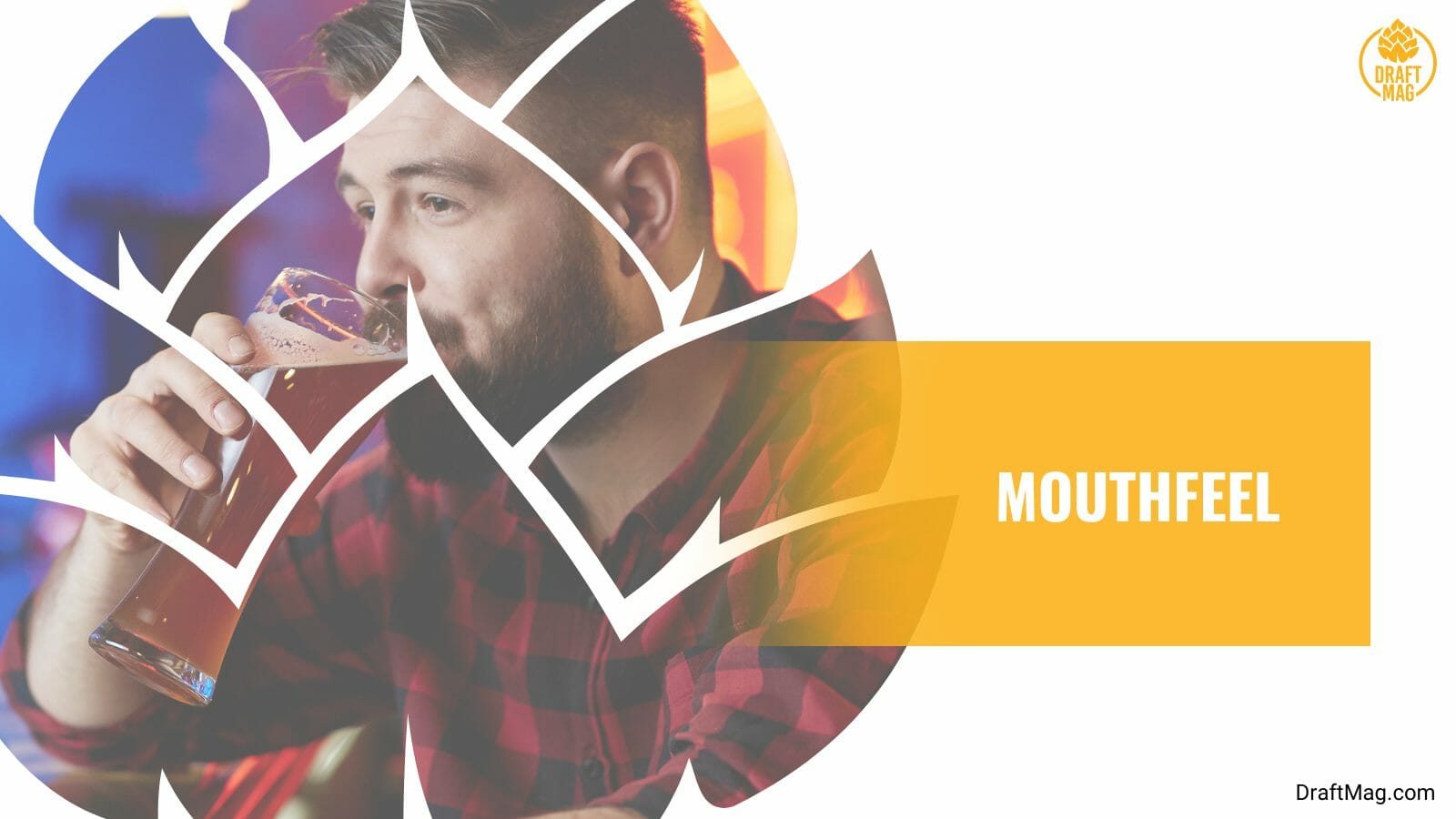 The thin-bodied beer has a moderate amount of carbonation that leaves an impression on your tongue, making it even drier. There isn't any alcohol in the mouthfeel.
– Flavor
The Kolsch flavor follows the aroma, and so the first thing that you taste is the tartly sweet flavor of beer-like raspberries. The raspberry flavor is light and reduced compared to the aroma, and the Kolsch base is also masked, giving you a muted taste.
The beer tastes fruity, with the berries taking the lead, and in the backbone, you can taste the wheat and malty base, which become more prominent mid-palate. There's a slight flavor of biscuit, graham cracker and bread in the finish, combined with some tart fruit.
– Food Pairings
If you're considering having the Princess Yum Yum Raspberry Kolsch, there are different foods you can enjoy this experience with. Try having a meal with lamb or beef or any other meat that is boiled or grilled. You can also pair it with strong-flavored fish and other seafood. On the side, have some salads with a fruity dressing.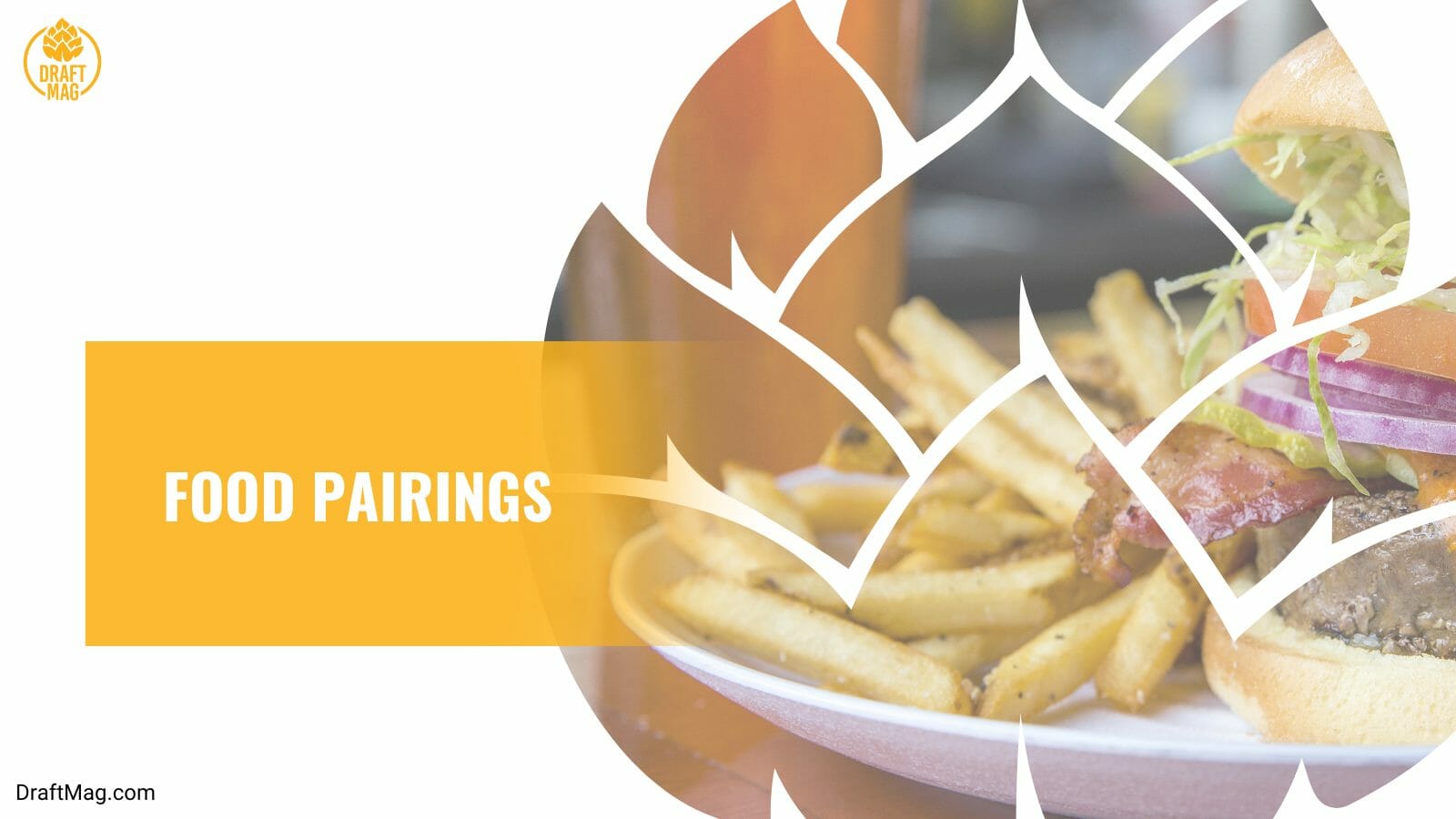 In general, you can have this beer with duck and pork dishes topped up with a sweet sauce, light white meat, foods with a lot of herbs and spices, pickled dishes, and spicy burgers. Complement the wheat with toasted bread and grains or the earthy notes with vegetables and legumes like baked beans, mushrooms, and beets.
The beer goes great with fruity desserts or a fruit salad. Try out a raspberry mouse cake, fruit trifle, strawberry shortcake, or a key lime pie. The berry-based beer will bring out the most in baked brie cheese, but you can also consider Mascarpone and feta cheeses.
Ingredients
The exact ingredients used to make the Kolsch are unknown, but there are different recipes online for a clone. It is made with real raspberries added during fermentation, and this offers an authentic fruity flavor.
Nutrition Facts
In the Kolsch, you get an ABV of 4.8 percent, which is barely evident in the flavor and aroma of the beer. It's a drinkable beer for anyone that doesn't want to get drunk too quickly. There are low bitterness units too, since the beer has a prominent fruity flavor.
For every 12 ounces of this beer, there are 142 calories, which is a low level that beer lovers on a diet will appreciate. Keep this in mind when checking your daily dietary requirements. There are also 11 grams of carbs, and the beer is not keto-friendly because it is a high-carb alcoholic beverage. It is also not gluten-free.
History
The Kolsch is made by Denver Beer Co and was first released in 2014. It is a year-round beer that is made with real raspberries and brewed and canned in Colorado with solar power. All other processes of making this beer are environmentally-friendly. It has won a wide range of awards, including two bronze medals and one gold medal for the International Beer Awards.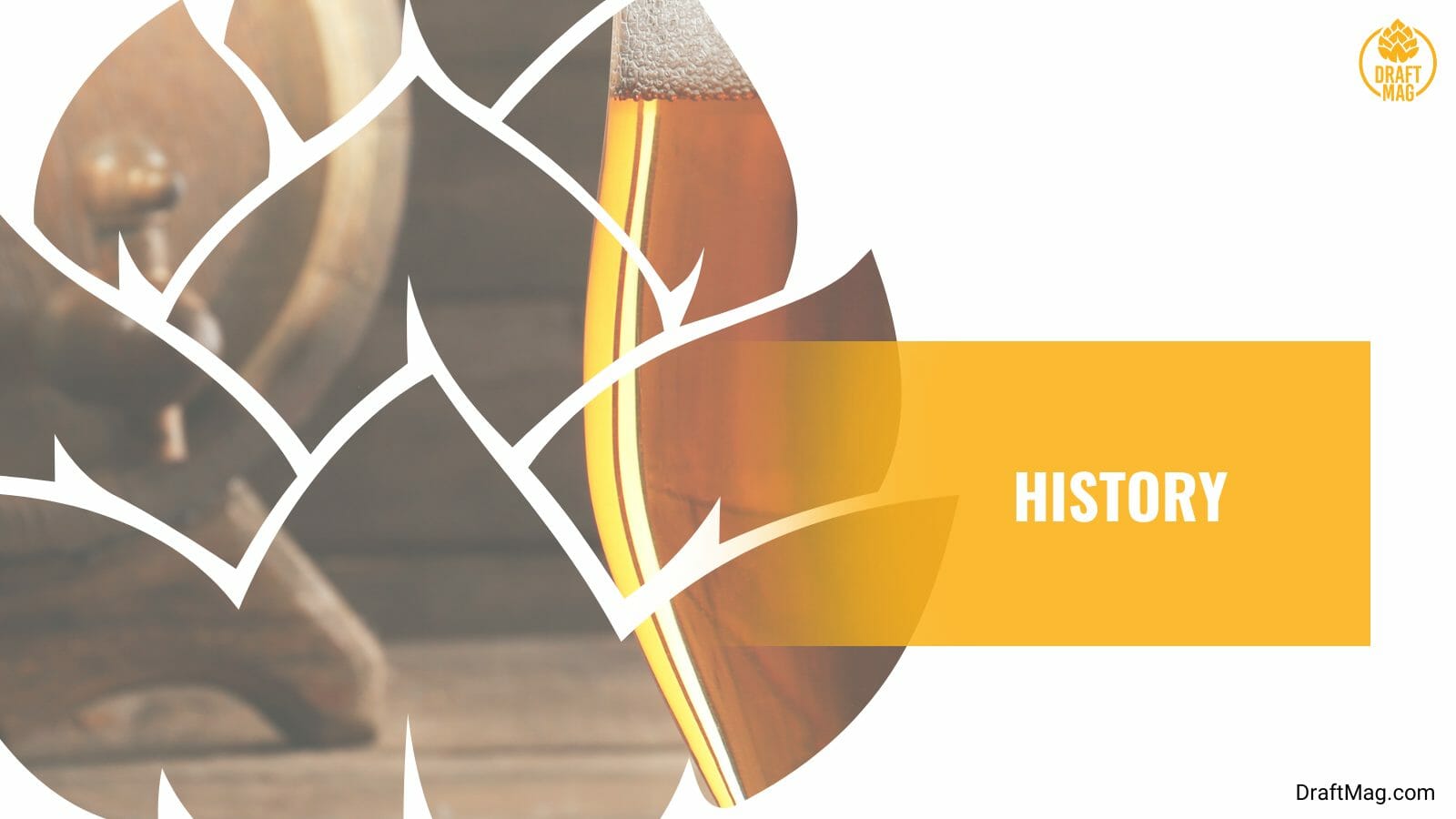 It also won a silver medal for the 2018 European Beer Star, all for the fruit beer category. Denver Beer Co was founded in 2011 and inspired by beer gardens in Bavaria. It is known for its juicy IPA style like Incredible Pedal, Juicy Freak, and Maui Express.
Conclusion
If you're looking for some fruity tartness, this Kolsch will offer a pleasant surprise of berries, sweetness, and wheat. Here's a summary of what our beer review covered:
Princess Yum Yum is a German Kolsch with a 4.8 percent alcohol content.
The beer has flavors and aromas of raspberry, wheat, fruit, biscuits, bread, and red fruit, with a tart and sweet taste.
It is fermented with real raspberries.
Serve it in a stange glass at 40 degrees Fahrenheit, and garnish it with berries.
The beer pairs well with lamb or beef, strongly flavored fish, toasted grains, earthy vegetables, berry-based desserts, and brie cheese.
If you're curious about this beer, get it directly on tap in Colorado. But you don't really have to wait that long as it's available online and in physical stores for purchase.