Warsteiner Pilsner Review: A Classic Golden Brew From Germany
Warsteiner Pilsner is a classic brew that is easily characterized by its sparkling golden body and crispy, clean taste. The German-based beer offers a simple character that will appeal to lager lovers.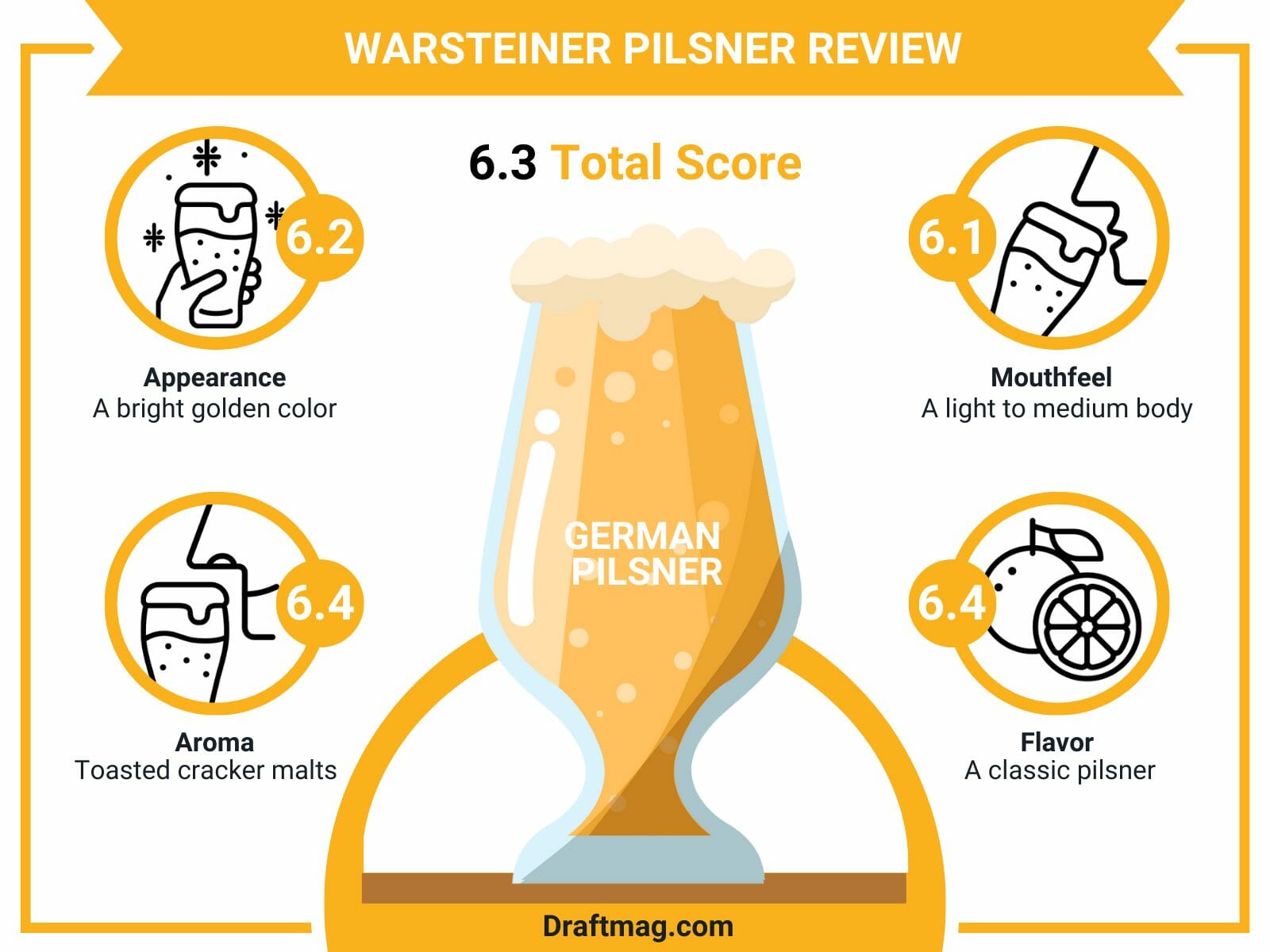 With the Warsteiner Oktoberfest beer, you can pair it with a wide range of foods and enjoy it at any time, especially since it is refreshing with a low ABV. Before trying this pilsner out, check out our complete review first!
Warsteiner Pilsner Stats
| | |
| --- | --- |
| Country  | Germany |
| Brand | Warsteiner Brauerei |
| Style | German Pilsner |
| Taste  | Crisp, malts |
| Body | Light to Medium Body |
| ABV | 4.8 percent |
| Flavors & Aromas | Crackers, malt, hops, honey, sweetness |
| Serving Temperature | 40 – 45 degrees Fahrenheit |
Tasting Notes
Warsteiner Pilsner Tasting Profile
Warsteiner Pilsner Review
Warsteiner Premium Verum is a pilsner with a 4.8 percent alcohol content. The beer has a bright gold appearance and a crisp, clean character. Some of the flavors and aromas in the beer include crackers, floral and peppery hops, honey, and overall sweetness. It is refreshing and light and goes down easy.
The Warsteiner beer is best served in a pilsner glass, which is a tall-footed glass with no curvature. The clear glass offers a great view of the bright carbonation and golden color. You should serve it cold, at temperatures from 40 to 45 degrees Fahrenheit. The beer can be garnished with some sweet citrus slices in the glass.
With its refreshing character and carbonation, the beer tastes great during the summer months. You can have this on a hot day without getting drunk quickly.
– Appearance
The pilsner pours a bright golden color that looks great in your pilsner glass. On top of the beer is a white foamy head up to one finger high, with poor retention, and will quickly reduce to a film. There is spotty lacing left against the glass.
– Aroma
On the nose, the pilsner smells like German malts and hops for the most part. You will notice hints of toasted cracker malts, peppery hops, light floral hops, and some sweet honey that gives you a sweet and mild aroma.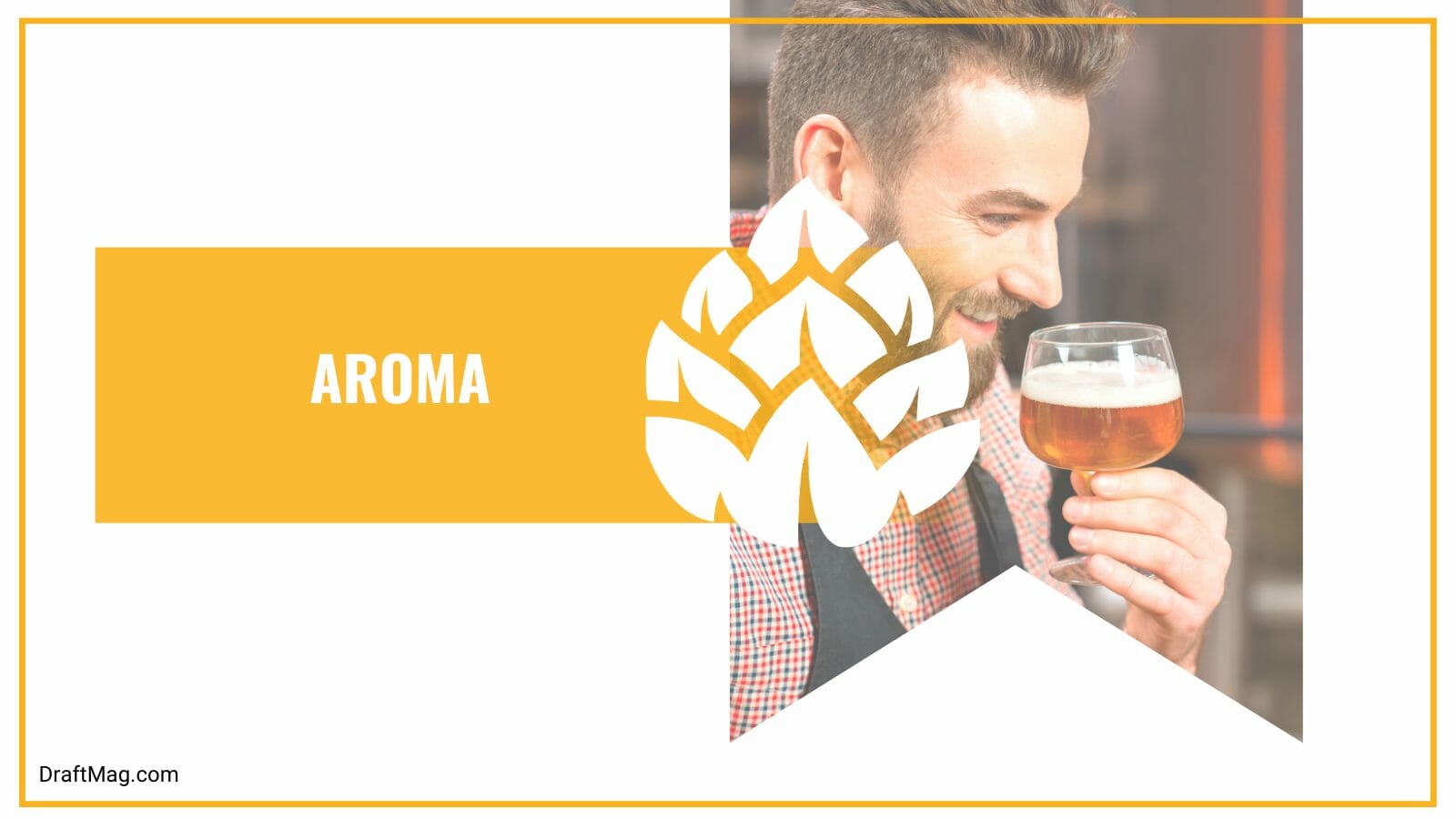 The aroma is not too strong and does not overshadow the taste.
– Mouthfeel
The pilsner features a light to medium body and a lot of visible carbonation that results in a bubbly and fizzy feeling as you swallow. It is highly refreshing with no alcohol warming as the alcohol content is very low. It has a foamy mouthfeel and a crisp finish.
– Flavor
As for the flavor, the Warsteiner tastes much like a classic pilsner with no surprises along the way. The beer starts out light and toasted, and towards the middle, the grassy and floral hops will kick in. In the finish, you have a flavor of toast and some malt sweetness.
The beer has a smooth taste, and the hops offer a medium-light bitterness that does not make it unpleasant. There is some citrus in the flavor, but it mostly tastes rich. In the aftertaste, the hops follow to provide some bitterness on the tongue.
– Food Pairings
If you have the Warsteiner beer, you'll be pleased to see the wide range of food pairings you can have. Since it is a clean-tasting and crisp beer, it goes down easy and also acts as a palate cleanser. It goes well with delicious barbecue, roasted chicken, and pork dishes.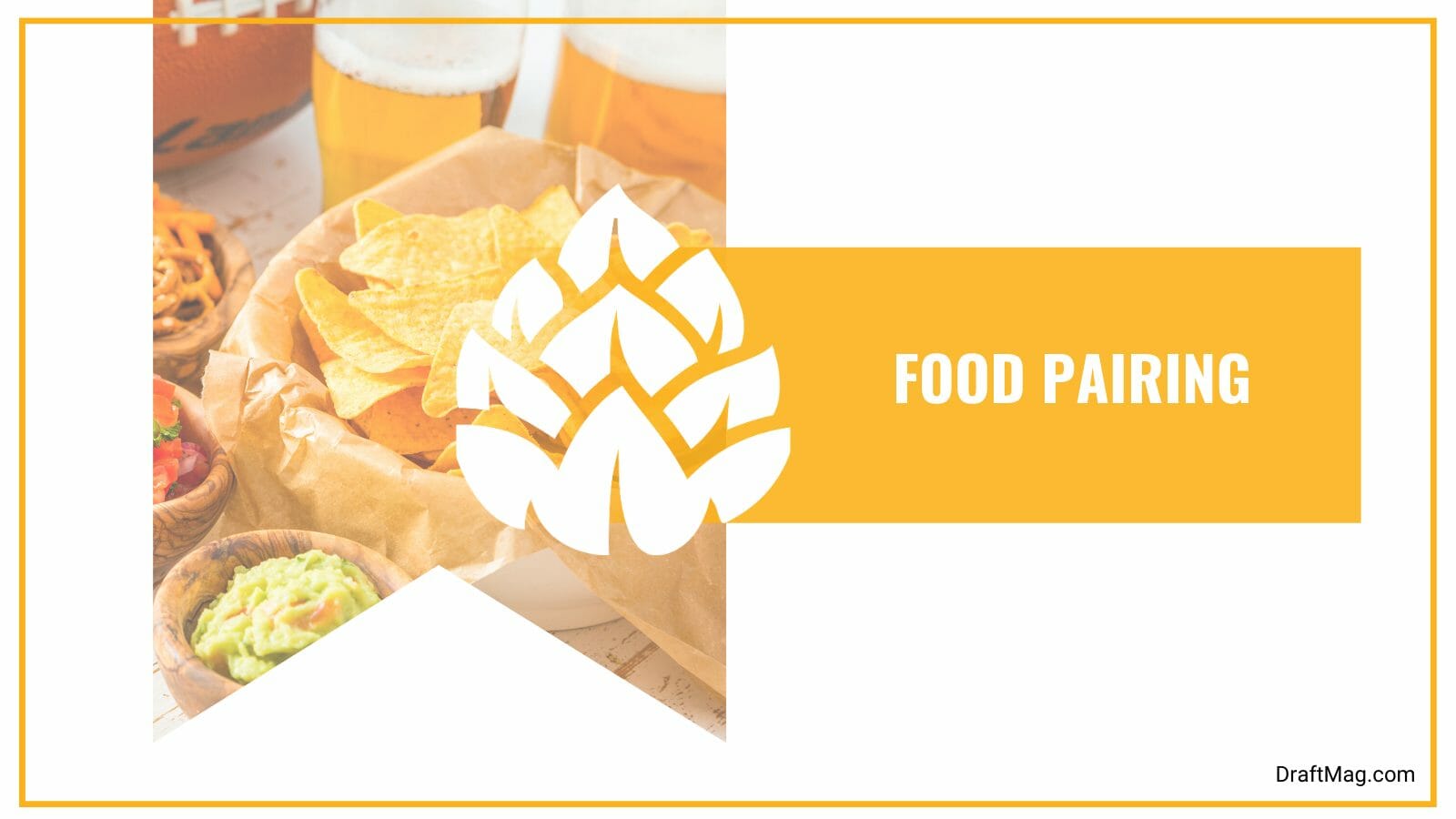 Some popular pilsner food pairings include light foods, oily fish, salads, chicken, and marbled meat. Since it's a clean beer, it goes well with vibrant and green fruits and vegetables like apples, fennel, limes, cucumbers, and lemons.
You can have this beer with Asian and Mexican foods, spicy dishes, tuna and salmon, and light seafood. It also goes great with American cheese like Muenster, Monterey Jack, and Havarti cheeses. As for dessert, have the Warsteiner pilsner with a subtle fruit-based dessert like strawberries and cream or a citrus-flavored cake.
Ingredients
The Warsteiner winter pilsner is made with brewing water, barley malt hops, and hop extract. The simple ingredients result in a clean and crisp beer, with the malts offering the main flavor of toasted malts and crackers. The hops are also very evident in the flavor and aroma, offering medium-light bitterness and floral, grassy hints in the beer character.
Nutrition Facts
In the Warsteiner beer, you have an ABV of 4.8 percent, which is barely evident in the flavor and aroma of the beer. It has medium-light bitterness from the hops. In this beer, you get 145 calories in every 12 ounces.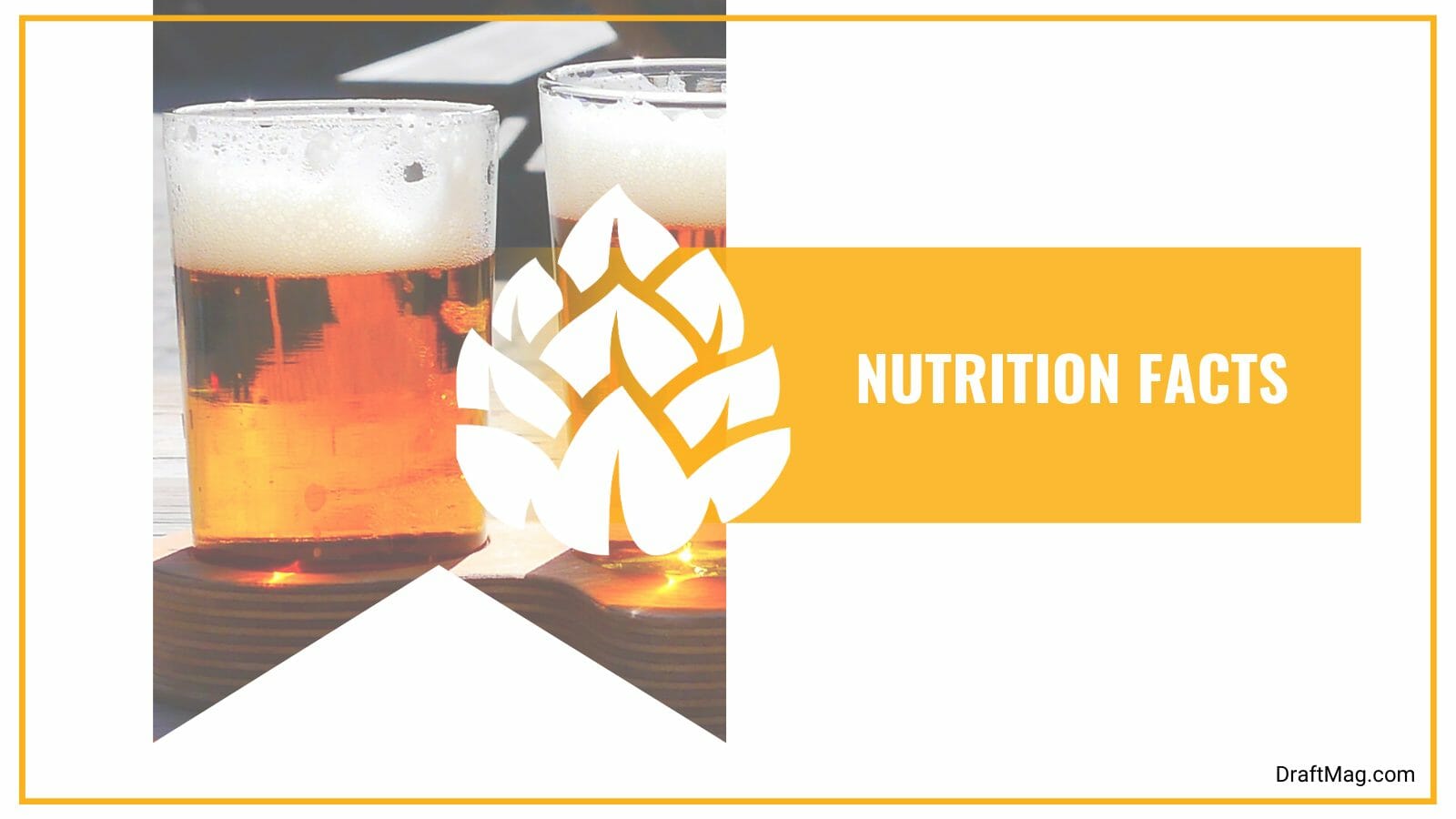 It also has 1 gram of protein and 12 grams of carbs. Before drinking the beer, consider these when you calculate your daily dietary requirement. It is not a keto-friendly beer as it has a high carbs content. The beer is also not gluten-free or ideal for those that cannot consume barley and its derivatives.
History
The Warsteiner Premium German Pilsener is brewed by Warsteiner Brauerei, which is based in Germany. This is the best-selling beer in the city and is exported to over 60 countries. It is also the flagship beer of the brewery. Other popular beers include the Warsteiner Premium Dunkel, Warsteiner Premium Fresh, Warsteiner Brewers Gold and König Ludwig Weissbier – Royal Bavarian Hefeweizen.
It is one of the biggest privately owned breweries in Germany, owned by the Cramer family, and was launched in 1753. The brewery is the fifth best-selling in Germany. It is known for surviving different wars, especially World War 2, where its breweries were bombed.
Conclusion
If you're looking for a classic Pilsner, the Warsteiner Verum has got you covered. Our review includes all you need to know before drinking this beer, and here is a summary before you go:
The Warsteiner beer is a pilsner with a 4.8 percent alcohol content from Warsteiner Brauerei.
It has aromas and flavors of crackers, malts, floral and grassy hops, and slight citrus, with a light to medium body.
The beer is made with brewing water, barley malt hops, and hop extract.
It is best served in a pilsner glass at 40 degrees Fahrenheit.
You can have the beer with barbecue dishes, spicy foods, oily fish, green vegetables, American cheeses, and fruit-based desserts.
It is widely available in different bars, brewpubs, and liquor stores that sell beer in over 60 countries, so you can give it a try at any time.