Odell IPA Review: A Bold, Distinct and Flavorful American IPA
Odell IPA caters and appeals to beer lovers who just want a simple, traditional IPA with no extras. The beer is based on the concept of the original IPA, except that it's made bolder and more flavorful with American hops.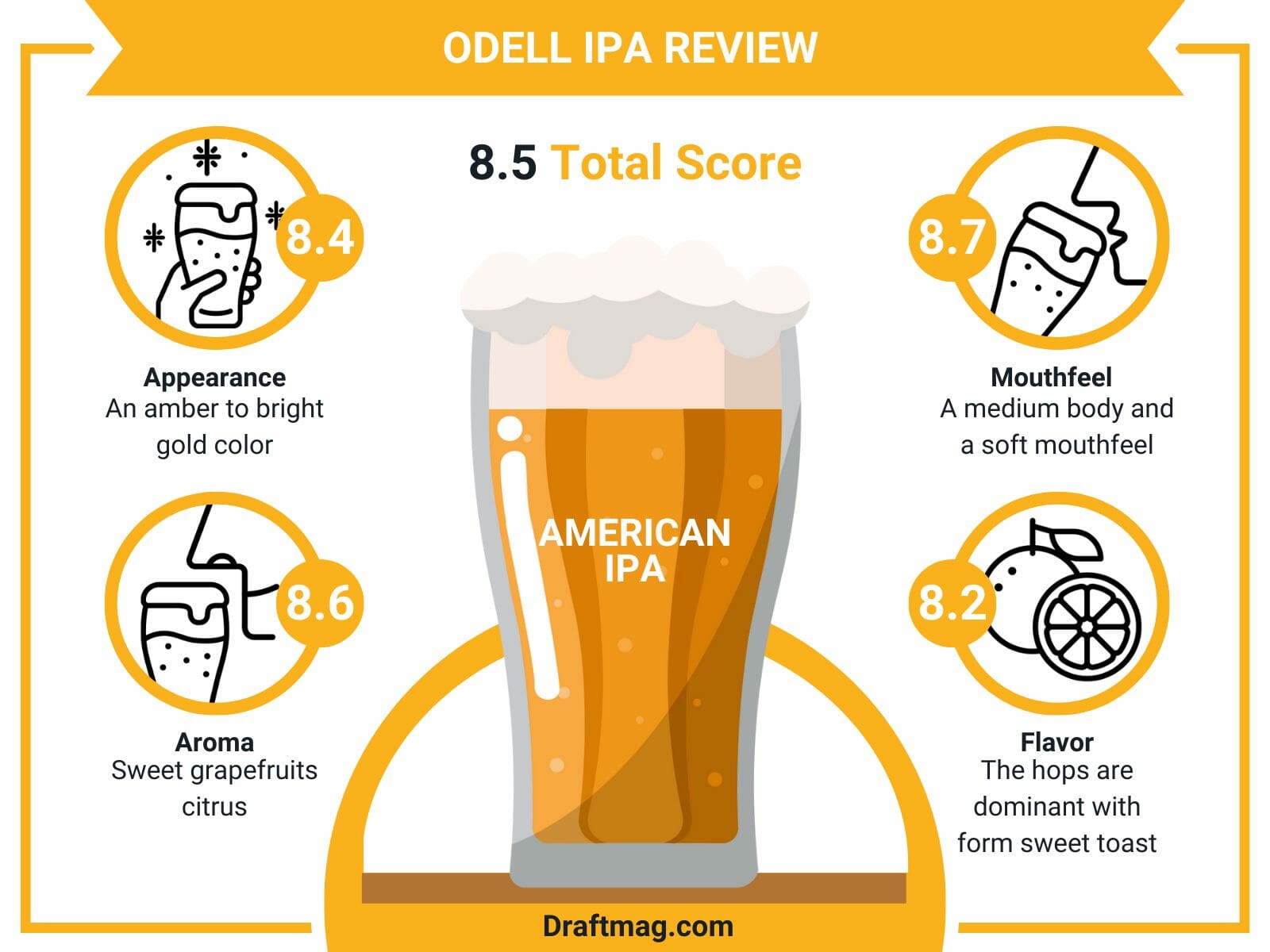 Drinkable, dry, and crisp, the IPA provides a delicious balance between floral hops and medium bitterness. Learn more about what this beer has to offer by reading the detailed review below.
Odell IPA Stats
| | |
| --- | --- |
| Country | United States |
| Brand | Odell Brewing Company |
| Style | American IPA |
| Taste | Hoppy, malty, pine |
| Body | Medium Body |
| ABV | 7 percent |
| Flavors & Aromas | Toasty malt, hops, pine, grapefruit citrus |
| Serving Temperature | 45 – 50 degrees Fahrenheit |
Tasting Notes
Odell IPA Tasting Profile
Odell IPA Review
The Odell IPA is an American India Pale Ale from Odell Brewing Co with a 7 percent alcohol content. With a crystal-clear appearance and bright gold color, the beer offers flavors and aromas of sweet, toasty malts, hops, grapefruit, citrus, and pine, offering a dry and balanced character.
It's a drinkable beer that will look great when poured in a pint glass, which allows its clumpy white head to balance on the beer. You can also pour it in a snifter, chalice, or goblet. The beer is best served at 45 degrees Fahrenheit, and a citrus slice will be the perfect garnishing on top of it.
Since this beer goes down easy, you can enjoy drinking it at any time, although the high ABV makes it more suitable for evenings.
– Appearance
The Odell beer pours an amber to bright gold color and has a clear appearance that allows you to see through the glass. On top of this is a big, foamy white head that leaves a considerable amount of lacing against your glass. There's moderate carbonation presenting itself in the form of bubbles.
– Aroma
On the nose, you can expect a foremost aroma of sweet grapefruit citrus, while the malt is barely there, although you'll notice it in the backbone. The aroma offers a gentle mix of fruits like mango, peach, and tangerine, with floral spice reminding you of fresh peppercorns. The fruitiness becomes more intense while the spice aroma reduces as the beer warms.
– Mouthfeel
The Odell beer drinks really easy, with a medium body and a soft mouthfeel. The beer is dry and crisp, enveloped in a pleasant bitterness that IPA lovers will enjoy.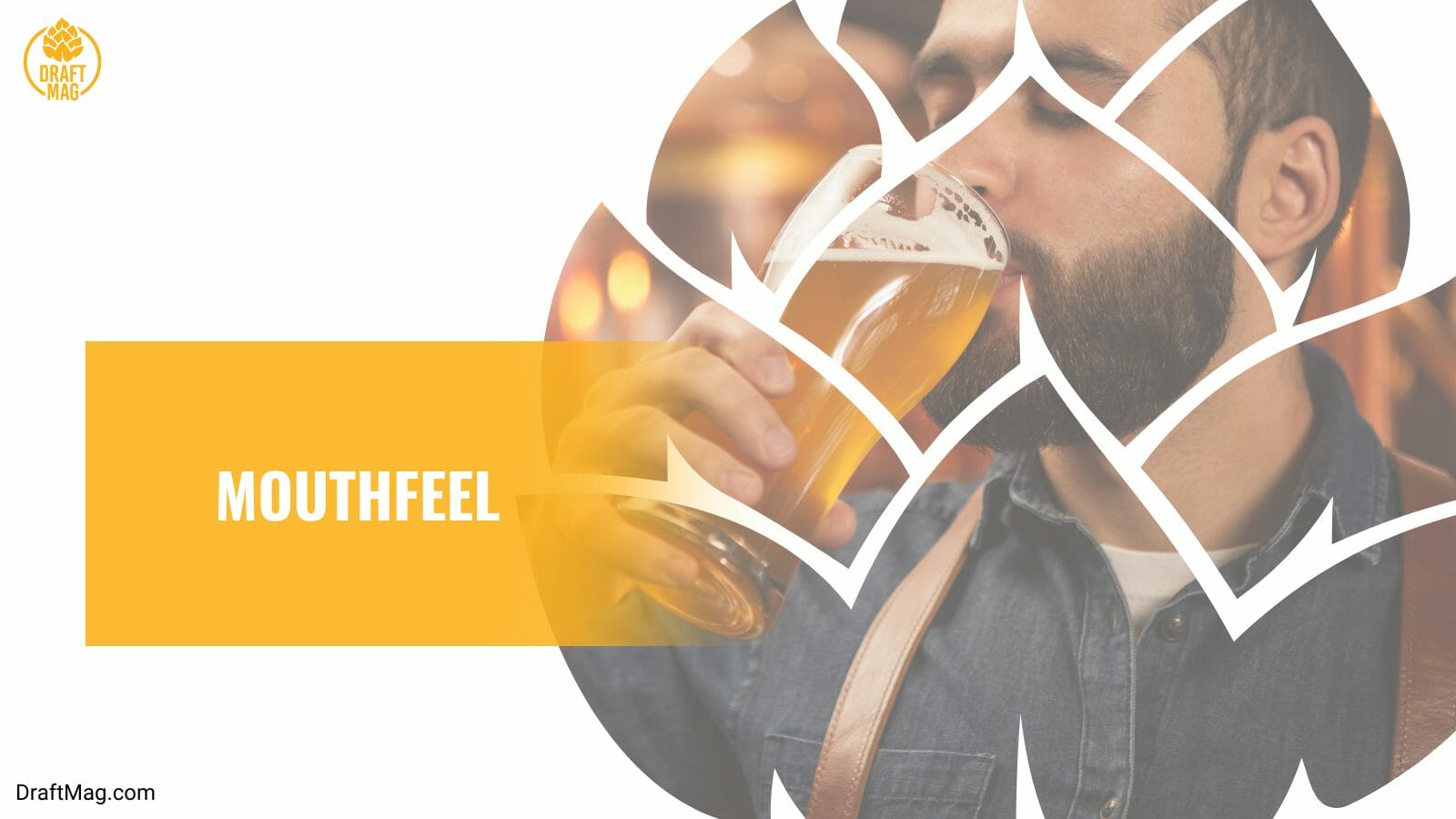 There's a slight resin feel to it, as it features a foamy finish.
– Flavor
In the flavor of this IPA, the hops are dominant while the malts take the backbone in the form of sweet toast. You will mostly taste the hops with fruity citrus flavors and some moderate hop bitterness. There is a hint of straw malts too.
The juicy IPA has vibrant fruity flavors from the hops, including hints of mango, grapefruit, and tangerine. There are some floral and piney flavors too, and it finishes with some bitterness that follows into the aftertaste. The flavor of this beer is focused on exploring American hops.
– Food Pairings
As the Odell India Pale Ale is clean and easy to drink, it easily acts as a palate cleanser for a wide range of foods. Try this beer out with spicier dishes, as the bitter hops and carbonation will accentuate the spice. Go for spicy wings, short ribs, buffalo wings, tacos, or burgers with spicy barbecue sauce, noodles, and Indian or Mexican cuisine.
The beer goes great with meaty and fatty foods too, as it cuts through the fat easily. Try out a roast beef or barbecue chicken. Seafood is also a good option, with salmon and shellfish being the top choices.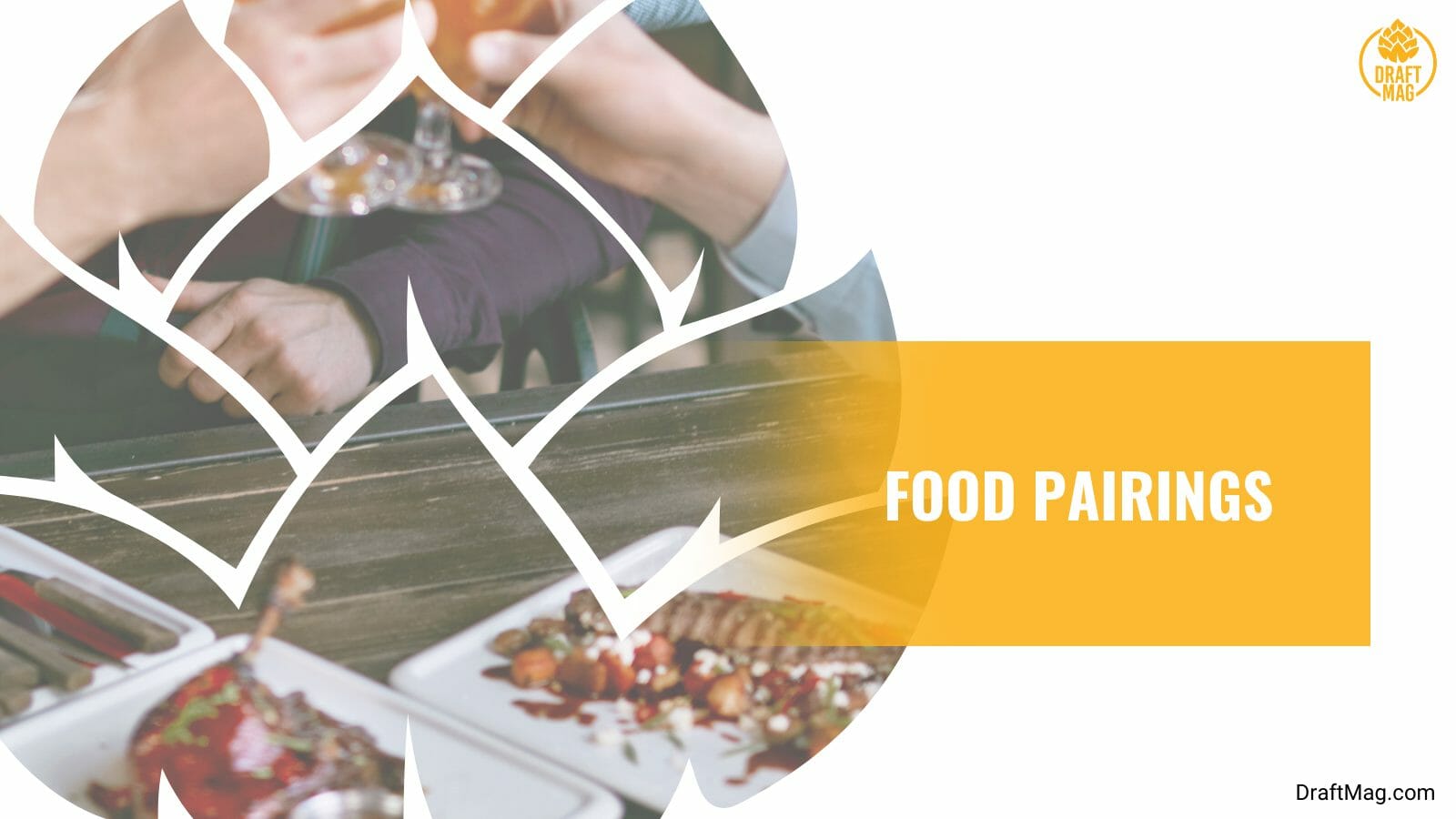 If you're looking to appease your sweet tooth, the Odell ale goes well with fruity desserts like carrot cake, banana pound cake, banana orange crepes, panna cotta with lemon, or anything with chocolate. Also, you can have earthy and light cheeses like the Gorgonzola or French triple cream cheese.
Ingredients
The Odell beer is made with a special blend of nine different American hops, although the specific hops are unknown. This is what gives it the vibrant fruity, piney, and floral flavor and aroma that balances well with the malts. The malts are pale malt and Vienna malts, offering the flavor of sweet toast.
Also, the brewery uses a special house yeast strain in making this beer, while the water is Fresh Rocky Mountain water obtained from the Cache la Poudre River.
Nutrition Facts
The IPA features a 7 percent alcohol content that is barely evident in the aroma and flavor of the beer. The IBU is 60, and this is due to the hops that offer a distinct bitterness flavor.
It features 210 calories in every 12 ounces, and this is a pretty high level. Consider this when calculating your daily dietary intake. The beer also features 40 grams of carbs and 1 gram of protein with no fat. It's not ideal for those on a keto diet because of the high carbs, and it is not gluten-free.
History
This beer is a product of Odell Brewing Co. based in Colorado and was released in 2007. It is their flagship beer and has won different awards, as well as being used as the standard for judges at the Great American Beer Festival.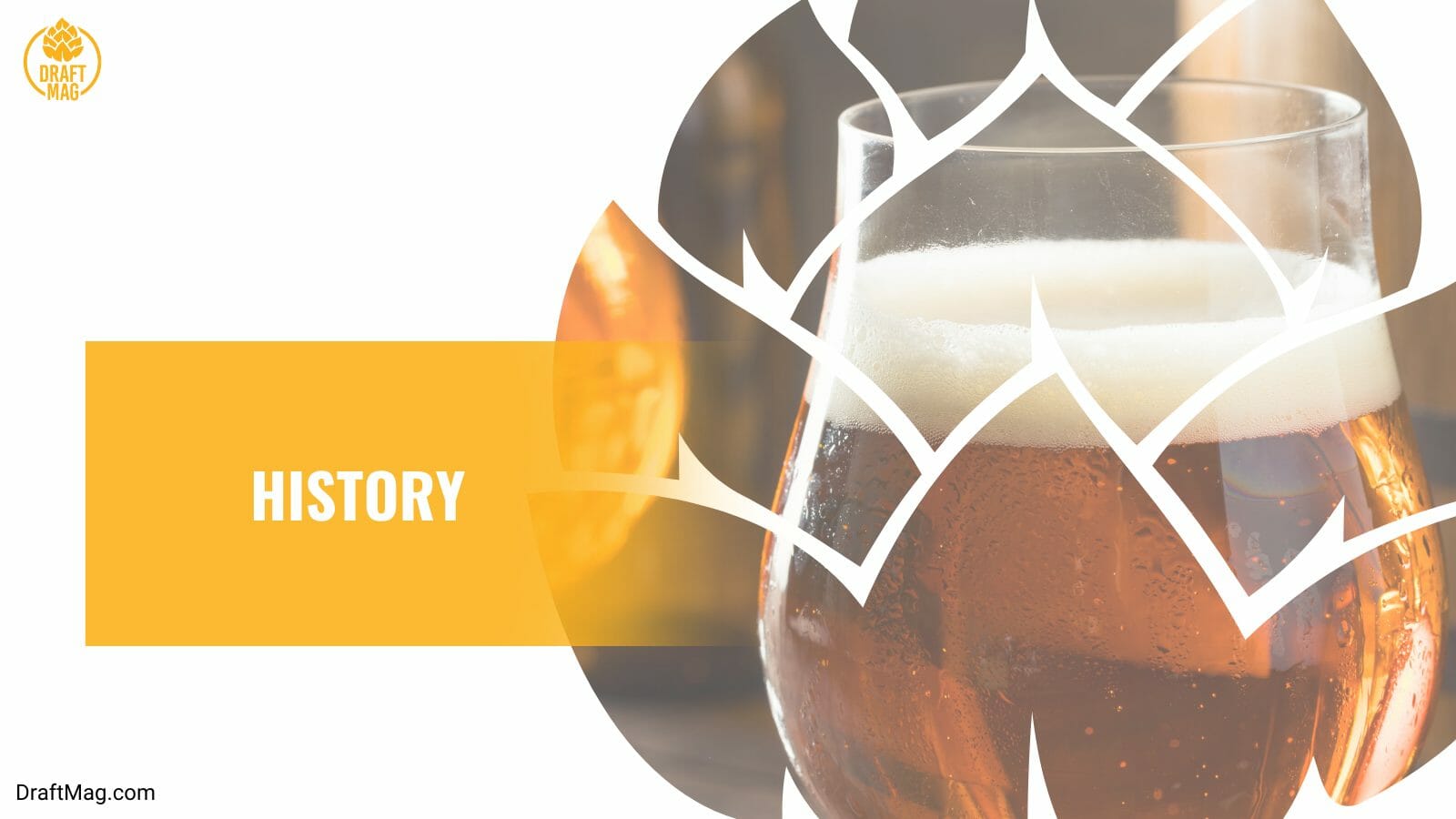 Some of the awards it has won include medals at the World Beer Cup, North American Beer Awards, Great American Beer Festival, and the Denver Int'l Beer Competition. It is the only American IPA to have won gold medals at both the GABF and the World Beer Cup.
Conclusion
The Odell beer is a fantastic choice for anyone who wants to enjoy the classic flavors of an IPA. Here's a rundown of what we covered in our review:
The Odell IPA is an American IPA from Odell Brewing Co with a 7 percent ABV.
It has aromas and flavors of floral, fruity, and piney hops, toasty malts, and grapefruit citrus to give it a dry finish and moderate bitterness.
It is made with nine different hops, Vienna and pale malts, house yeast, and water.
The beer is best when served in a pint glass at 45 degrees Fahrenheit.
It pairs well with spicy foods, hearty dishes, barbecues, fruity desserts, and earthy cheeses.
If you're curious about this beer, you can get it in a bottle or can near you, or visit Odell in Colorado for the draft version.