Kilt Lifter Beer Review: A Detailed Look at This Top Scottish Ale
Kilt Lifter beer hails from the Four Peaks Brewing Company as an award-winning flagship beer. This Scottish-Style ale emanated from the traditional brewing culture, paying homage to Scotland's noble, strong ales.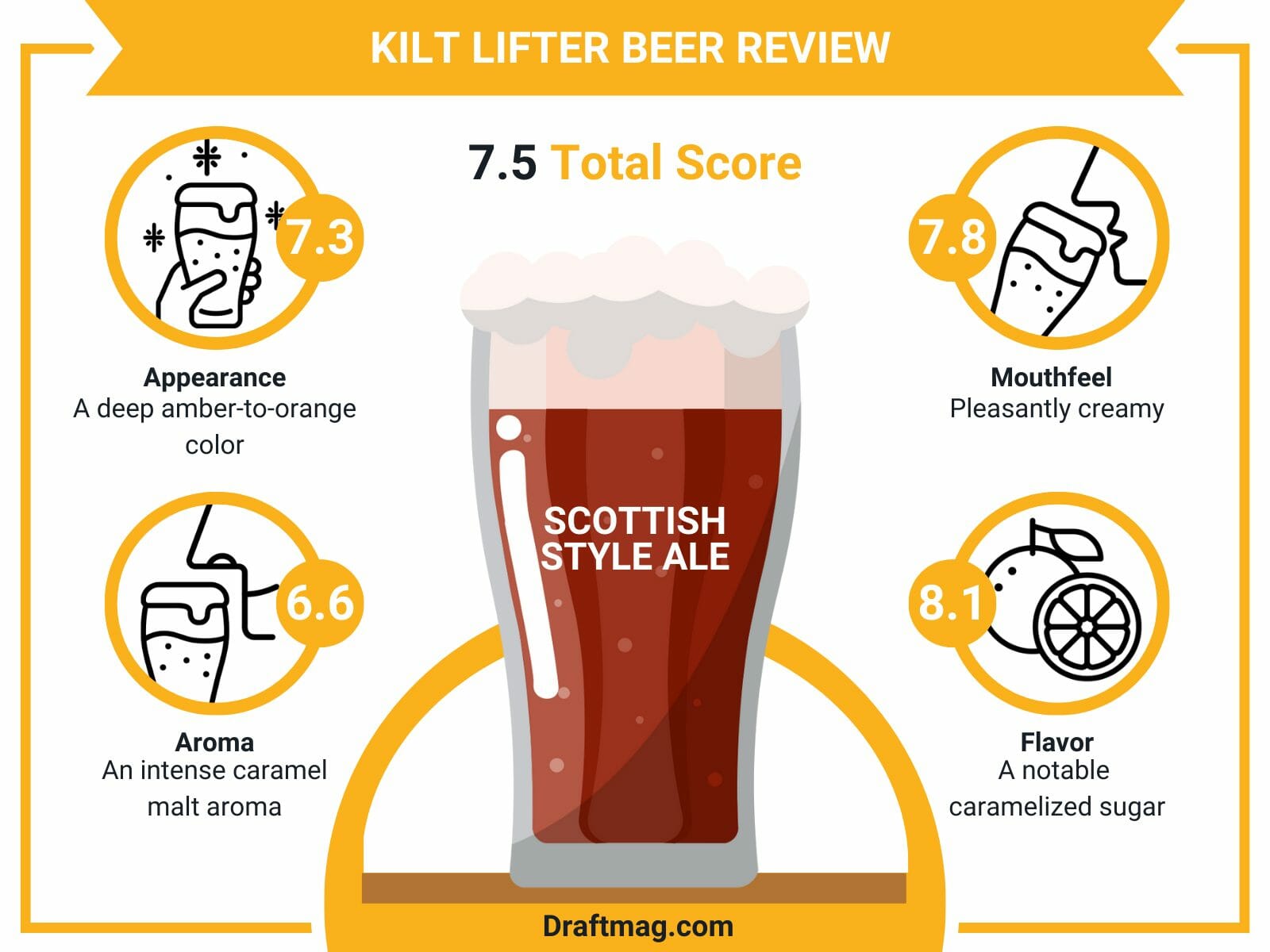 Aside from that, first-timers of this beer get thrown into a state of skepticism that keeps them wondering if men in kilts are responsible for brewing the beer. Read on as we spell out everything you need to know about this special brew.
Kilt Lifter Beer Stats
| | |
| --- | --- |
| Country | United States |
| Brand | Four Peaks Brewing Company |
| Style | Scottish-Style Ale |
| Taste | Malty, toasty, and caramel with underlying hints of smokiness |
| Body | Full-bodied |
| ABV | 6.0 percent |
| Flavors & Aromas | Refreshing flavor and aroma of caramel and roasted barley |
| Serving Temperature | 45 to 55 degrees Fahrenheit |
Tasting Notes
Kilt Lifter Beer Tasting Profile
Kilt Lifter Beer Review
When clicking around the Four Peaks beer forum, it doesn't take long to see the Kilt Lifter Sottish-Style Ale as one of the top beer offerings. This full-bodied beer reveals a marked and pronounced flavor that keeps beer drinkers coming for more. Here, we will examine the tasting notes of this distinct brew.
– Appearance
When you pour this beer into a pint glass, it appears as a deep amber-to-orange color with some tan highlights.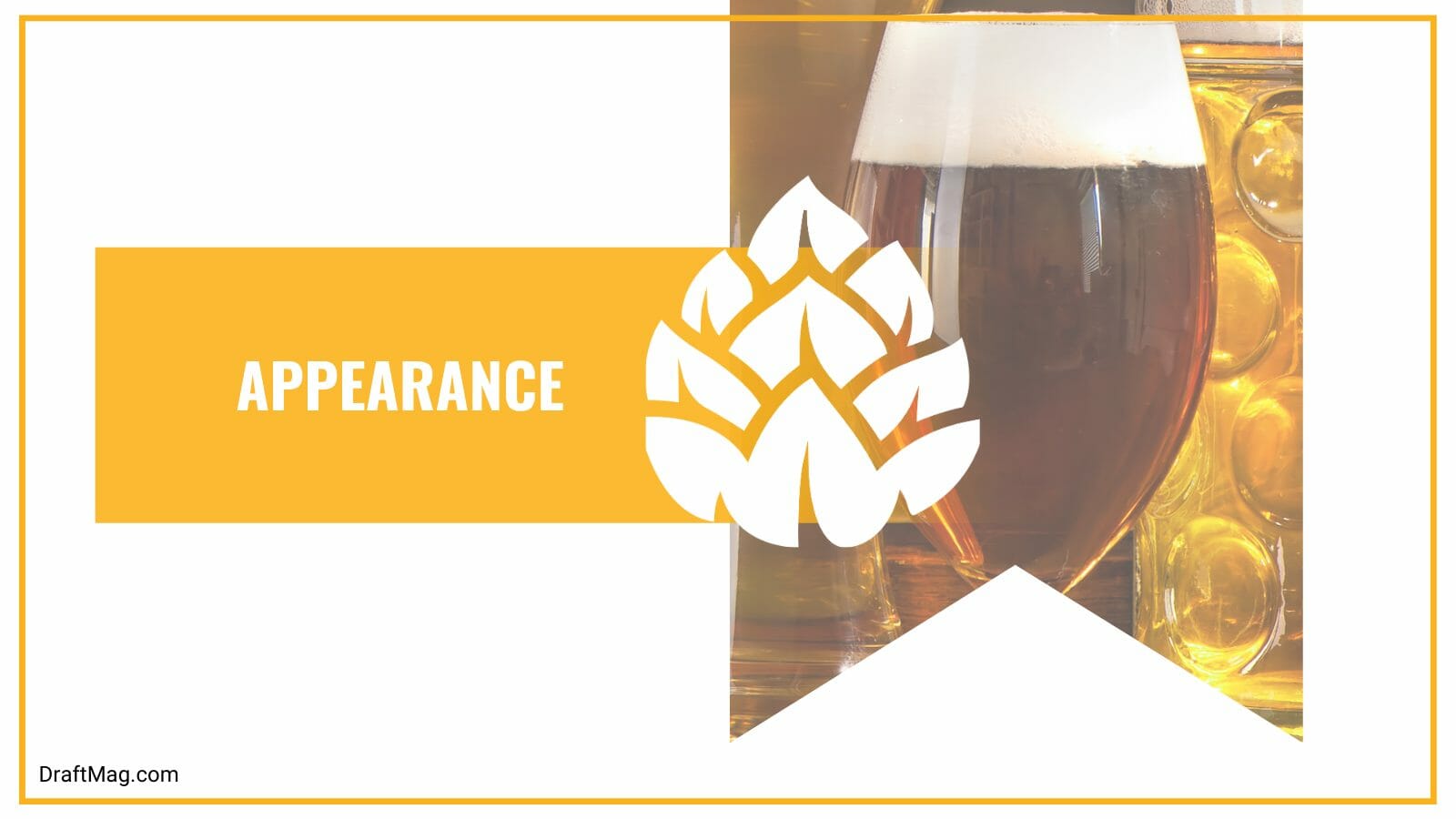 Likewise, it pours with a clear, fast-rising puffy head that disappears rapidly to leave little to no lacing on the glass. Put together, this beer's appearance adds to the impression that it stays true to the Scottish-style ale.
– Aroma
On the nose, this beer hits with an intense caramel malt scent alongside the underlying hints of smoke. It gives off faint notes of earthy hops with some fleeting toast character. More so, you'll notice a touch of fruity esters and scents similar to the aroma of dried cherries. You certainly won't miss this!
– Mouthfeel
This Scottish ale is pleasantly creamy on the palate. It has no notable alcohol warmth, thus compelling it to flow gently on the tongue and settle to give a clean and dry finish. Kilt Lifter is a full-bodied beer and does not feel light in the mouth.
This beer has a moderate carbonation that further marks its fullness. Overall, Kilt Lifter beer provides a distinct mouthfeel that satisfies many drinkers.
– Flavor
This beer's flavor profile combines a notable caramelized sugar alongside some notes of toffee, toast and hints of smoke. Kilt Lifter beer has a medium sweet finish, while the rich lingering caramel maltiness peeks through into the aftertaste. This beer is well balanced with ample malts and just enough bittering hops to move it away from being sticky.
The laidback alcohol bite minimizes the anticipated pleasure of the style. As such, the tweaked notes that constitute this beer's flavor profile fit the classic style and, at the same time, match most drinkers' preferences.
– Food Pairings
This beer is best consumed chilled to enjoy and maintain its full-bodied and malty character.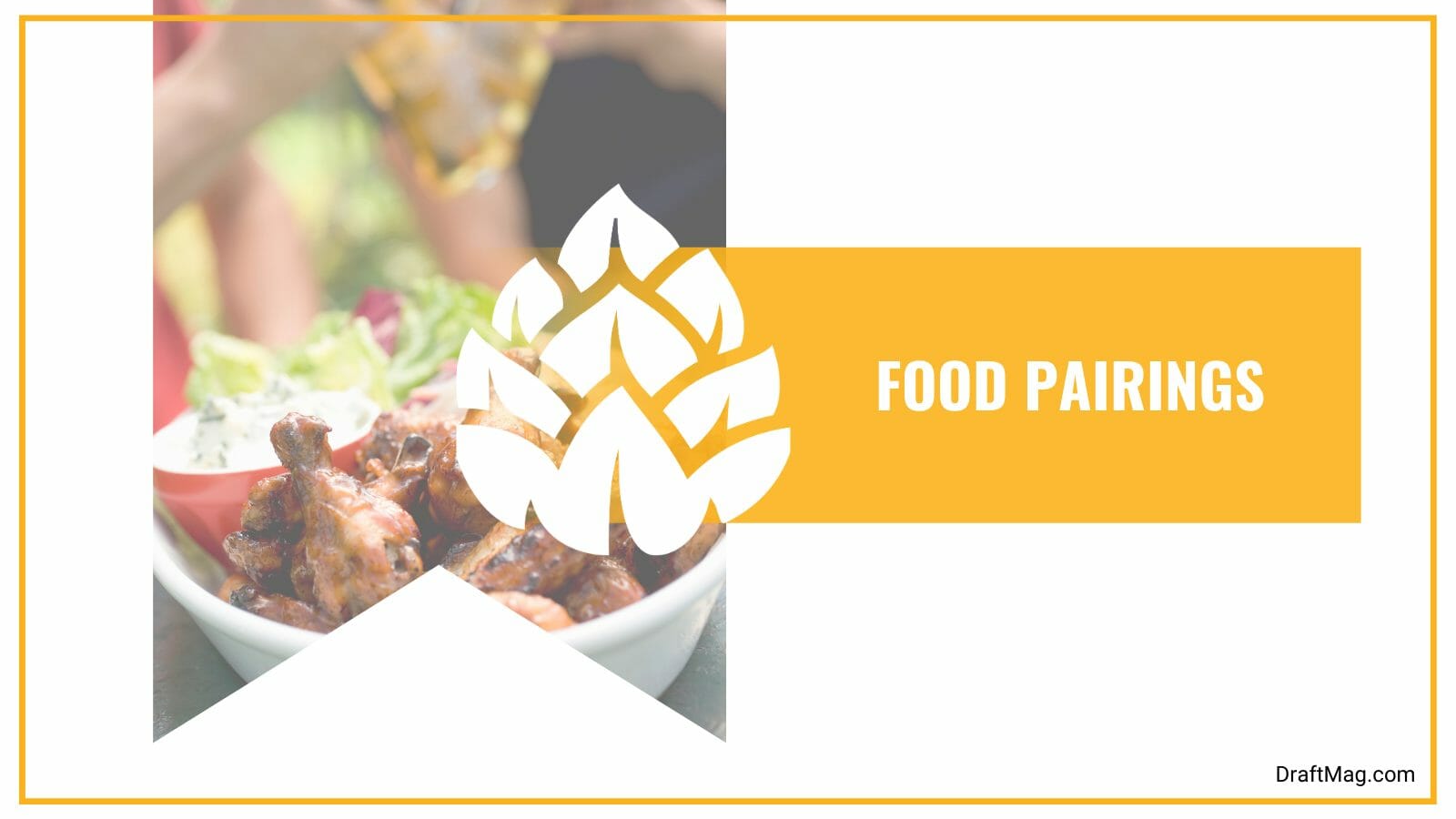 The straightforward caramel flavor of this beer pairs well with Jarlsberg, smoked meats, wild game, barbeque, duck, and cheeses like Manchego and gruyere.
Ingredients
Kilt Lifter beer boasts a unique style thanks to its well-blended ingredients and unswerving brewing efforts. Take a look at the ingredients below:
Hops: Golding
Malts: 2-Row, Roasted Barley, Carapills, and Caramel 80L
Yeast
Water
Moreover, the beer combines these ingredients with other natural flavorings and aromatics to provide various notes and flavors for an overall pleasant drink.
Nutrition Facts
Kilt Lifter beer calories are 178 per 12-ounce serving. Likewise, the 360ml serving of the beer contains a net carb of 14 grams and a total fat content of 15 grams. Thus, this beer is not keto-friendly due to its high carb and fat content.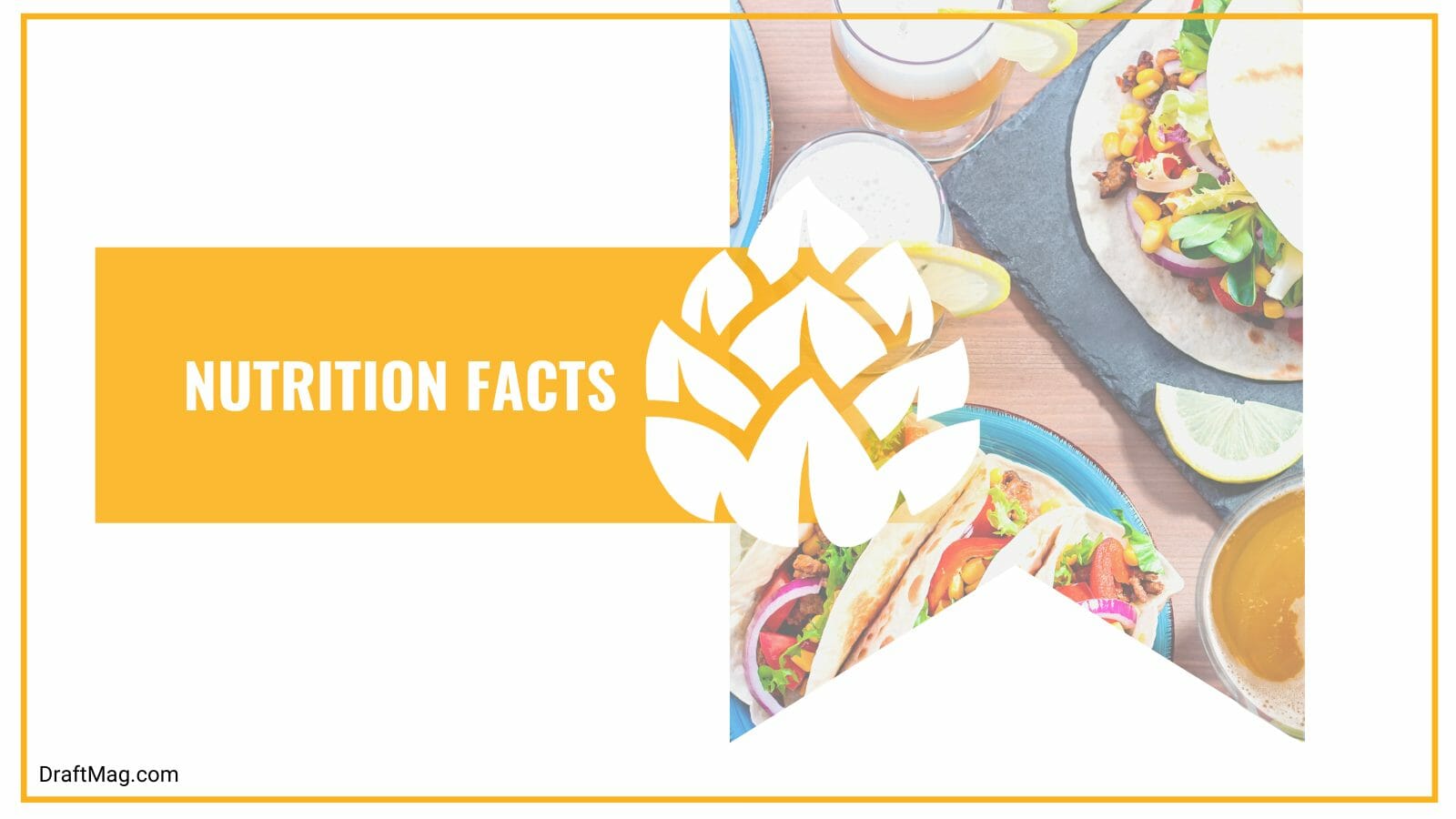 Other average Kilt Lifter beer nutritional information per 12-ounce serving are:
Sodium – 2300 milligrams
Cholesterol – 300 milligrams
Four Peaks Kilt Lifter IBU rating is 21, justifying its slightly sweet malty edge that creeps up your palate in the aftertaste. Furthermore, the alcohol content of this beer stands at 6.0 percent, making it a decent option for veteran beer drinkers. But remember to drink this beer in moderation to avoid unwanted fat storage in your body due to the beer.
History
The Four Peaks Brewing Company was founded by Jim Scussel, Randy Schultz and Andy Ingram in Arizona, United States. The company officially opened its doors in 1996 as a restaurant and brewing industry at its primary location in the Tempe building. As the story goes, the building was initially constructed in 1892 as a creamery and ice house.
It underwent renovations in 1927, and it is now registered with the National Historical Society as one of the oldest brick buildings in Tempe. Ever since Four Peaks acquired the building, the brewing company has not altered the Mission Revival style architecture and maintains the mood for brewing.
Four Peaks Brewing Company has developed into Arizona's largest microbrewery owing to its efforts and staunch dedication. Today, you'll find Four Peaks beer products almost everywhere in the state, especially the Kilt Lifter beer. This beer is their best-seller, amassing over 60 percent of the company's brews. It has won several medals at both the Great American Beer Festival and World Beer Cup.
Conclusion
We discussed the various tasting notes and features of the Kilt Lifter beer in this review, and we hope it helps resolve if it's an excellent choice for you. Here are the crucial points that were mentioned:
Kilt Lifter beer pours with a deep amber-to-orange color and a creamy head that dissipates quickly.
This craft beer has a straightforward caramel aroma and flavor that stays true to the Scottish-style ale. It combines well with various dishes, especially smoked meat, barbeque, duck, and cheese.
Kilt Lifter beer alcohol content stands at 6.0 percent, which is an excellent choice for veteran drinkers.
Its 12-ounce per serving contains 178 calories and a net carb of 14 grams, making it a high-carb beverage.
Kilt Lifter beer is an innovative offering that delights lucky taste buds with its unique, flavorful character. Grab a bottle and join other malty beer lovers to savor this beer!