Michelob Ultra Review: What Makes This Beer Stand Out?
Michelob Ultra Review is here for you to know the smallest details about your beer before you go down that lane to experiment with your taste palate and risk the beer calories.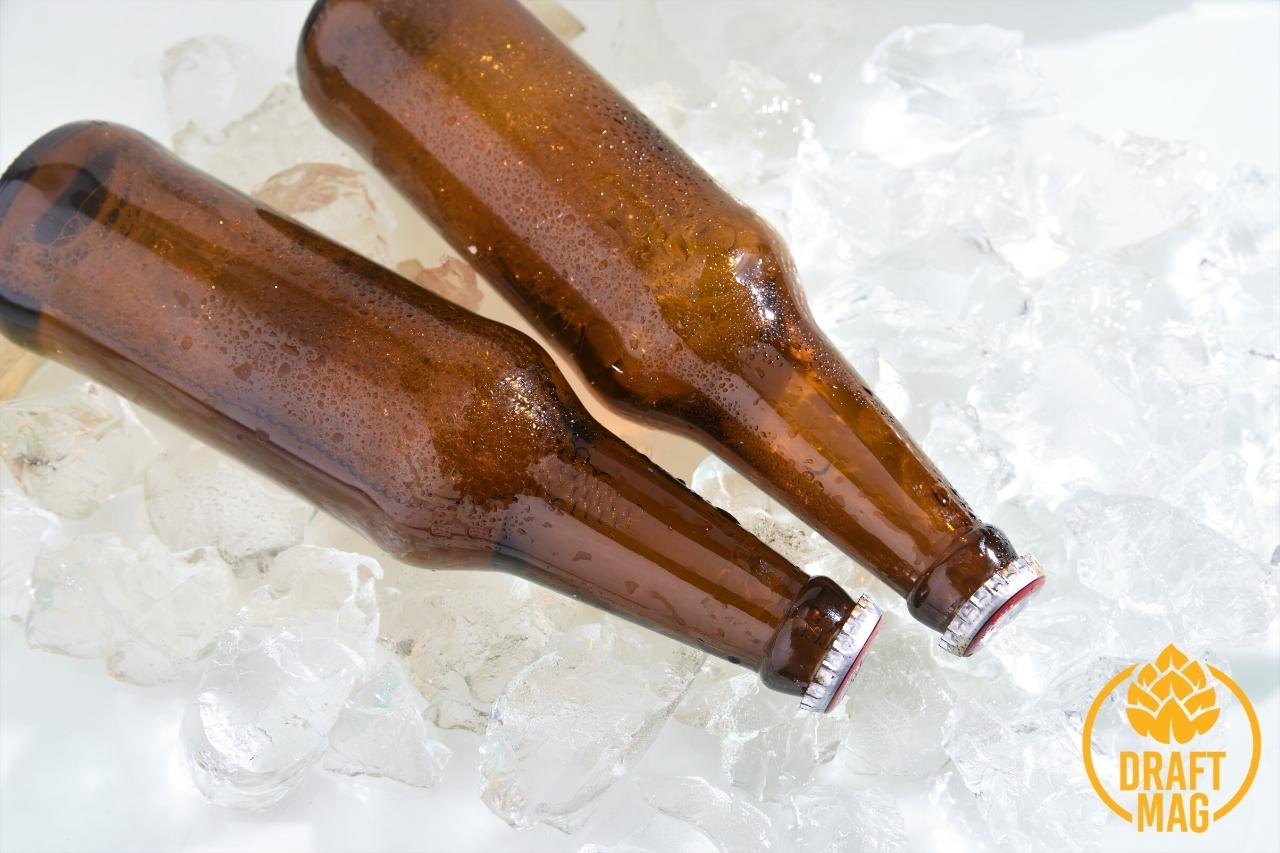 Michelob Ultra is one beer that is sure to satisfy your needs in a more holistic way than you could ever imagine as it not only has great taste and a light texture but also has a really low carb content.
Michelob Ultra alcohol percentage is also quite within limits and keeps your calorie intake in check while you take sips of this golden beauty. In this comprehensive review, we'll be taking an in-depth look into the Michelob Ultra beer and what makes it special.
Pros and Cons
Here is a quick table of this beer's various pros and cons.
| | |
| --- | --- |
| Pros | Cons |
| Has low calories — is Keto friendly | Might be too mild |
| Contains a low 4.2 percent ABV | Some people feel that it is "watered down beer" |
| Uses pure and high-quality ingredients | |
| Can be used in cocktails | |
What Is Michelob Ultra?
Michelob Ultra is a pale golden yellow light lager beer with a low alcohol percentage of 4.2 percent. It is brewed in Missouri and is popularly used as an essential ingredient in various cocktails.
– Ingredients
Michelob Ultra ingredients are carefully curated by the finest brewers who promise to deliver the best to the beer lovers who trust their brand. They use one of the purest cultured yeast types, handpicked grains, top-notch barley malt, and completely imported hops to deliver their Michelob Ultra low carb beer.
This light lager beer is made with Herkules hops and wholesome grains, giving it a very smooth finish. This hop is responsible for the bitterness in the drink. It has a floral and fruity aroma with a hint of tang.
Their fine selection of exclusive grains during the brewing process and prolonged mashing process keeps their beer very low on carbohydrates. This results in long-term customer satisfaction and attracts a lot of health-conscious people.
– Alcohol Percentage
Michelob Ultra alcohol percentage is very low at 4.2 percent (ABV). Thus, it is a perfect beer for a weekday. The Michelob Ultra light beer is hop-infused to let you feel the hit of bitterness at the end of each sip.
– Appearance and Mouthfeel
Michelob Ultra beer has a pale golden yellow color that the makers say is inspired by the sun's rays. The brewers believe that every moment out in the sun is important for your health, and they have tried to infuse the same golden feel in the outward appearance of their beer.
This particular beer from Missouri uses absolutely no artificial colors or flavors. They believe that the true flavor of any good low-carb beer is made good with its original flavors gained from the fine selection of grains brought in from the finest farms in America.
The exclusive taste of this beer is developed from the use of very selective hops like the Herkules. The Michelob Ultra light beer offers a very crisp and revitalizing mouthfeel.
Is Michelob Ultra a Keto-friendly Beer?
Yes, Michelob Ultra low-carb beer is Keto friendly and has allowed diet-conscious people to follow their diet plan while also indulging in a little fun during the process.
Isn't it great that a beer can be in your Keto diet?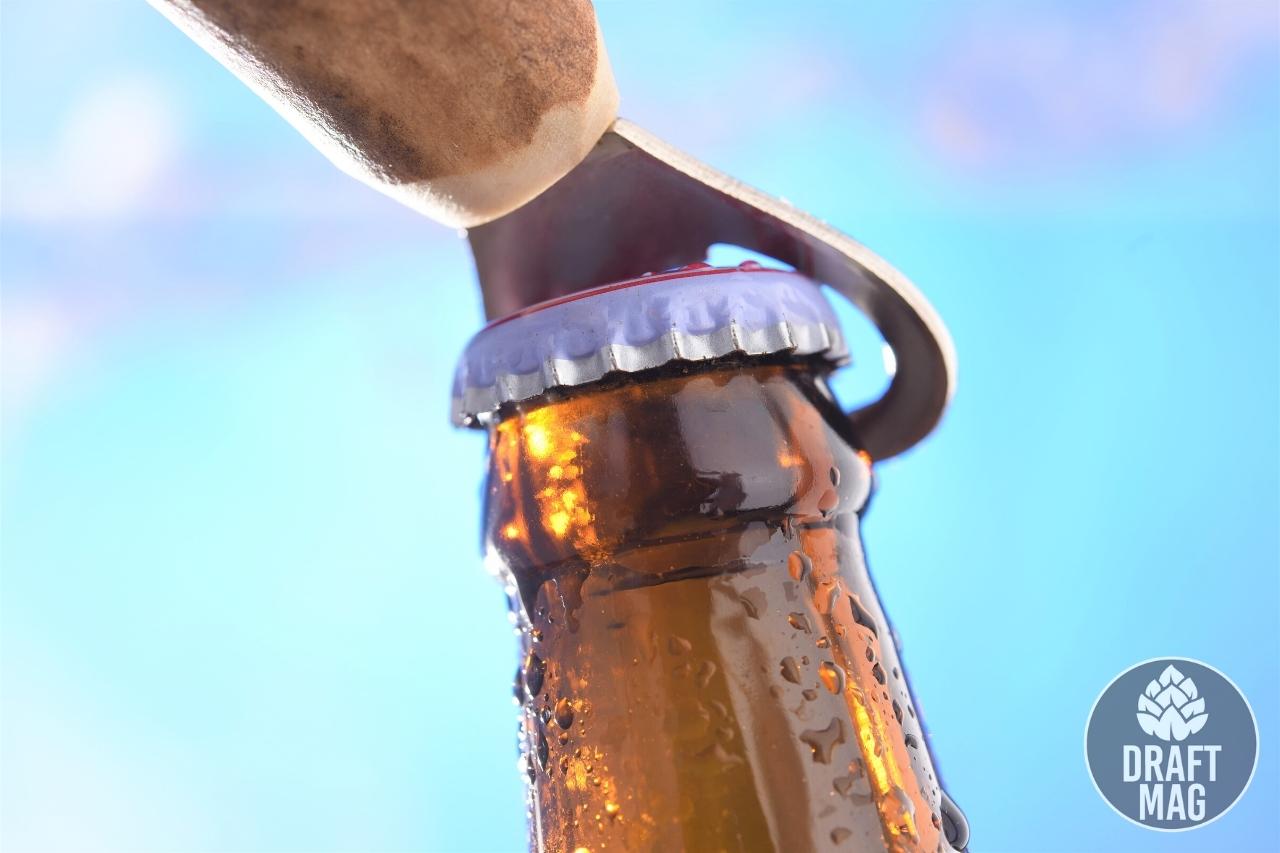 The whole idea behind Keto is to consume a maximum of 50 grams of carbs in a day, making Michelob Ultra beer a godsend for Keto followers. Michelob Ultra has only 2.6 grams of carbohydrates per serving.
None of the competitors with light beers have such a low-calorie count of only 95 units per serving.
Cocktail
Many culinary experts and innovators have developed quirky, healthy cocktail recipes using the Michelob Ultra light beer. Try out the recipe below to beat the approaching summer heat.
Use 40z Berry Lemonade Skimpy Mixers and 20z Michelob Ultra and shake well in a cocktail shaker. You can use lemon wedges and berries of choice to garnish the drink. Pour it in your favorite cocktail glass and take a sip of this refreshing sour berry goodness.
History
Here is a brief history of how it all started:
– Origins
Every beer lover has this one universal fear of growing a beer belly over time. This is exactly the human psychology and natural emotion that Michelob Ultra has tapped into. Not only do they understand the need for a low-carb and low-calorie beer that helps their customers sip without any guilt, but they also keep it equally tasty to retain the joy of having a beer.
The Michelob Ultra ingredients are always organic and low on gluten to help you count every calorie you take. Over the years, many sports personas and health enthusiasts have promoted this beer as a sports drink, and America became all game for the Michelob Ultra light beer.
The Michelob Ultra started with the philosophy "Lose the carbs, not the taste." They have, to date, followed their own saying to the T.
As the Michelob Ultra people say, this beer is for the light-hearted, young and sporty people who want the best of both worlds to come together.
– Liquid Gold That Matters
Michelob Ultra is one of the top-tier light beers in the USA and has been a consumer favorite for a while now. The brand is currently the third-largest beer brand in the USA. No matter how many popular craft beers come into the market, Michelob Ultra is here to stay and hold onto its position quite firmly.
Since 2002, this original release has left an impressionable mark on the US beer market, so much so that their brand came in number two top sellers of beer in the country.
– Michelob Ultra – Accolades and Achievements
It is no surprise that a beer brand that is so big on low carbs indulges in some regular sporty activities to inspire their customers and keep their philosophy of "Lose the carbs, not the taste." going.
In 2017, Michelob Ultra light beer went all out and became the beer sponsor of World Surf League (WSL). The beer has now become the official beer of Turkey Trotters, a localized footrace across America on Thanksgiving day.
In 2021 Michelob Ultra made yet another impactful move when they pledged to contribute a whopping 100 million dollars to promote and support gender equality in all forms of sports. The brand has pledged to make efforts not only for this change in the world of sports but also in their own production houses and offices for a greater change.
– Growth During the Pandemic
While every beer brand worldwide struggled with its business due to the pandemic, Michelob Ultra beer was quick to turn this into an opportunity to scale new heights. The pandemic and lockdowns all around the world made life very inactive for people and led to them being stuck inside their homes for most of the world.
This is when Michelob Ultra low carb beer used their best marketing techniques and sold their philosophy of losing carbs in a new light. They urged people to move and be as active as possible while drinking their beer to lighten the mood and have some fun while staying indoors. As there wasn't much scope for physical activities during the lockdown, the beer kept people from gaining weight and let them enjoy a refreshing beverage.
Last but not least, Michelob Ultra is now doing its part in caring for the environment and has developed a really sustainable plan. The brand has now vowed to make all their beer cans by recycling the Alumunium in old MacBooks.
This initiative has been very widely appreciated by many and is sure to positively impact the environment. The go greener policy they adopted in 2021 has gone down well in the industry and their customer base.
New Flavors of Michelob Ultra
Over the last few years, Michelob Ultra has started to experiment with its flavors beyond the original. They branched out and made some additions to their beer produces.
Here are some of the new beer releases at the top of their list that they now produce for you to enjoy. All of them are equally light and low on carbs like the original Michelob Ultra low carb beer and promise to support your healthy lifestyle along with a great refreshing taste.
Michelob Ultra Pure Gold: It is a 100 percent organic beer made from the finest grains curated and handpicked by the best brewers of Michelob.
Michelob Ultra Amber Max: This beer has a rich orangish amber hue that is malty in taste and is packed with the freshness of fine grains.
Michelob Ultra Infusions: This is a beer where the brewers have found a perfect marriage between exotic fruits and the beer's freshness. It is available in two new flavors of Lime and Prickly Pear Cactus.
FAQ
Is Michelob Ultra considered cheap beer?
No, Michelob Ultra is not considered a cheap beer as it's priced higher than many other domestic beers.
What's the difference between Michelob Ultra and Bud Light?
Michelob Ultra and Bud Light are both light beers, but Michelob Ultra has fewer calories and carbohydrates than Bud Light. Michelob Ultra also has a slightly higher alcohol content and a milder flavor profile.
Is Michelob Ultra a good beer for beginners?
Yes, Michelob Ultra can be a good beer for beginners as it's a light, easy-drinking beer with a mild flavor.
Endnote
Are you yet to try out Michelob Ultra in all its glory?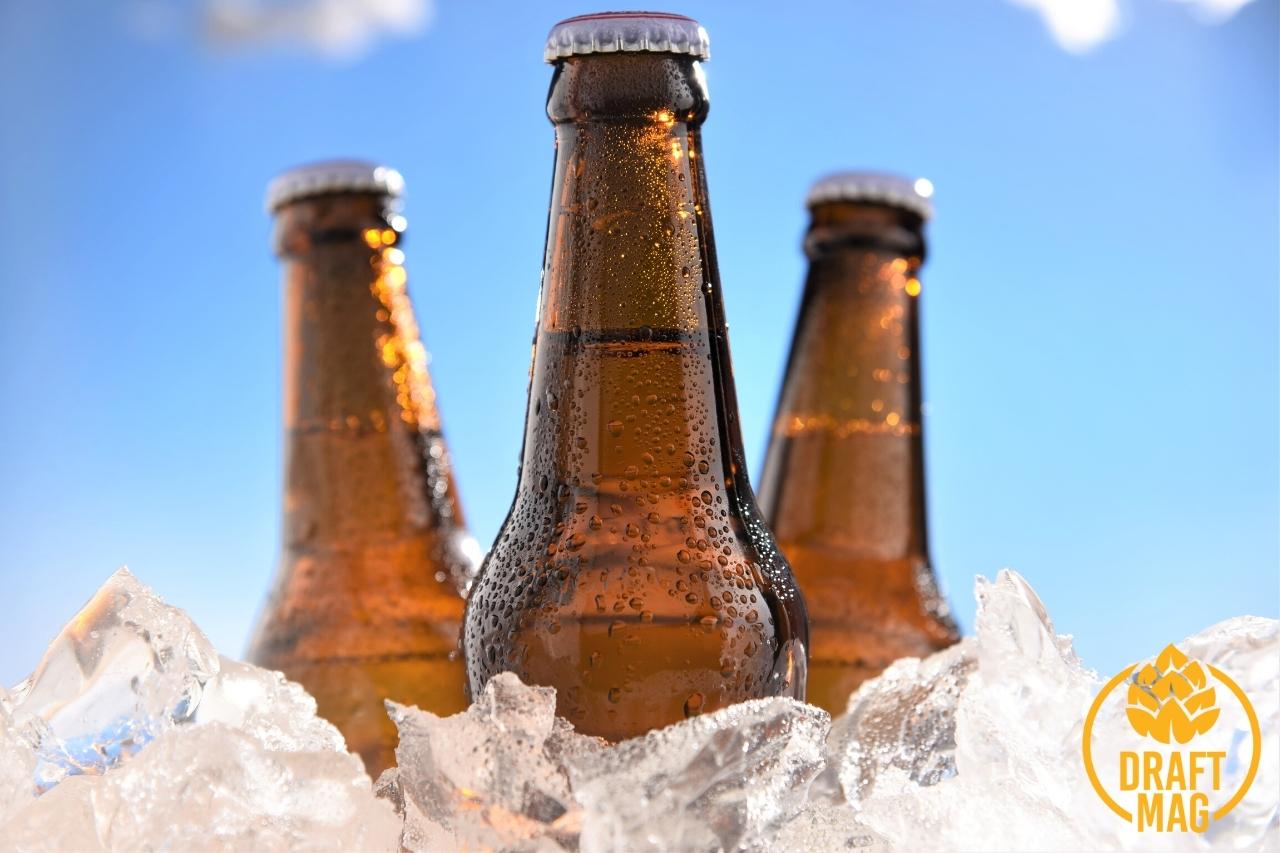 Well, wait no more, as this is the right moment to seize the opportunity, take that first sip of the Michelob Ultra light beer, and let the guilt of high calories take a back seat.
Get on top of this beer trend to enjoy the best moments of your life over some great light beer without any guilt of carbohydrate intake.
Michelob Ultra is sure to leave a tingling effect inside your mouth and mind after you take your first sip. Not only does it arouse your taste palate in the right ways, but also takes the burden off shedding those extra calories that beer normally has.