Dr Robot Beer Review: A Tart, Fruity and Juicy Sour Brew
Dr Robot Beer is the perfect choice for beer lovers that enjoy a tart, sour flavor, as this beer comes with all kinds of sour fruit flavors. It is the perfect blend of sour and sweet flavors, with a delicious balance of blackberry juice and lemon zest to enhance the taste.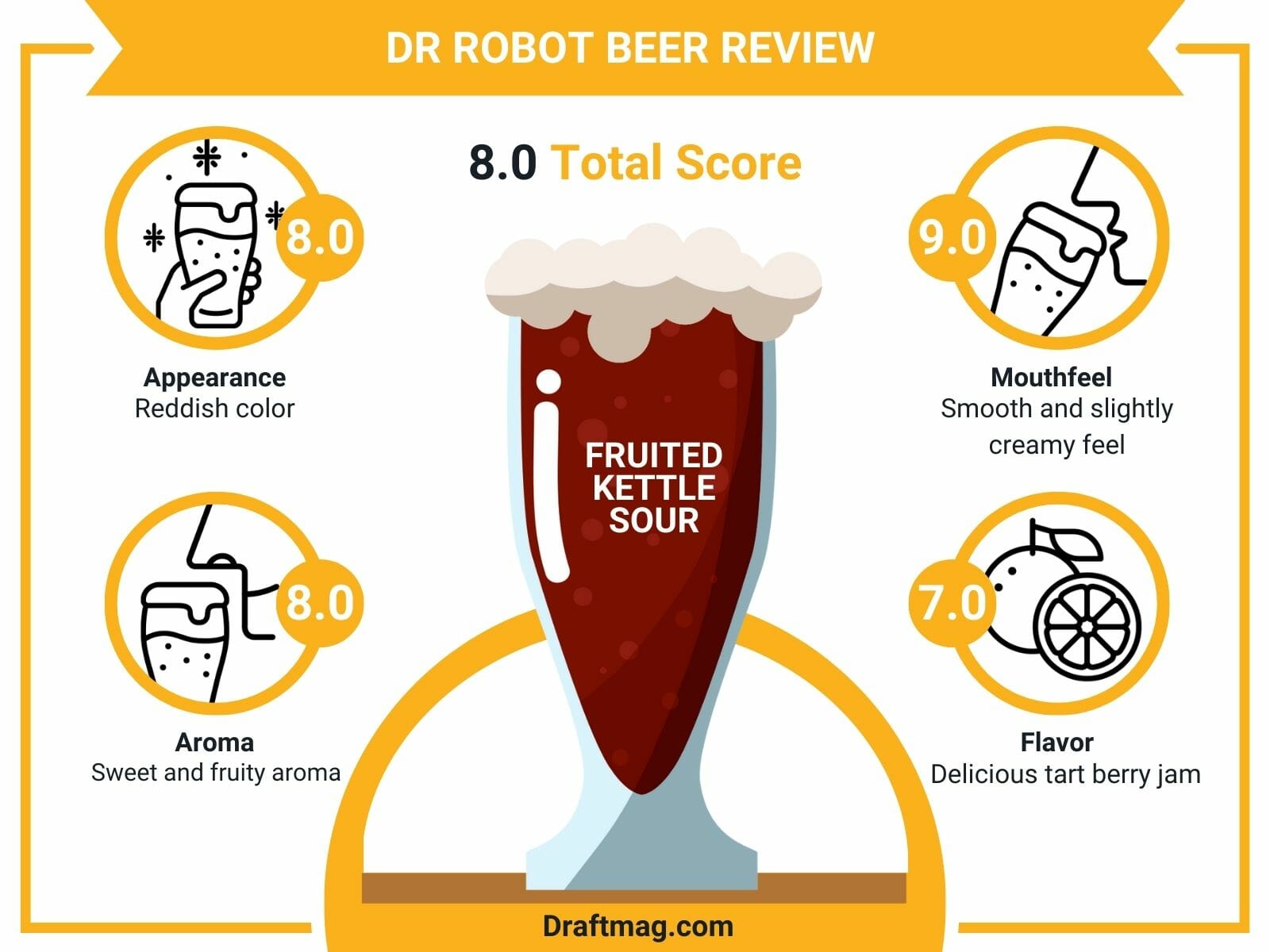 Whether you want to have a tart beer with your friends or pair it with a sweet dessert, you can enjoy Dr. Robot at any time.
If you're curious about this beer, keep on reading our article below as we review this fruited kettle sour ale. 
Dr Robot Beer Stats
| | |
| --- | --- |
| Country  | United States |
| Brand | Monday Night Brewing |
| Style | Fruited Kettle Sour |
| Taste  | Fruity, sour |
| Body | Medium body |
| ABV | 5 percent |
| Flavors & Aromas | Fruity, blackberry, strawberry, raspberry, blueberry, sour, lemon |
| Serving Temperature | 50 – 55 degrees Fahrenheit |
Tasting Notes
Dr Robot Beer Tasting Profile
Dr Robot is a fruited kettle sour, and the brewery calls it a berry lemon beer. It features an alcohol content of 5 percent, and a good balance of berries and lemon notes will fill up your tongue. It is made by Monday Night Brewing.
When you drink the beer, you get sweet, sour and fruity notes of blackberry, lemon, strawberry, raspberry and blueberry. The appearance is ruby red, and it features a medium body. You can enjoy the beer with different kinds of food, especially sour and fruity dishes. 
You shouldn't serve the American wild ale at a low temperature because it will diminish the flavor potential. Serve it at temperatures from 50 to 55 degrees Fahrenheit in a tulip glass. The tulip glass has a rounded base with a short stem, making it easy to swirl the sour beer and improve the aroma. 
– Appearance 
The appearance of the Dr Robot sour ale is pretty attractive, with a reddish coloring that makes it look like berry juice. The mahogany-like color is dark ruby red, and there are some orange highlights when you place it in the light.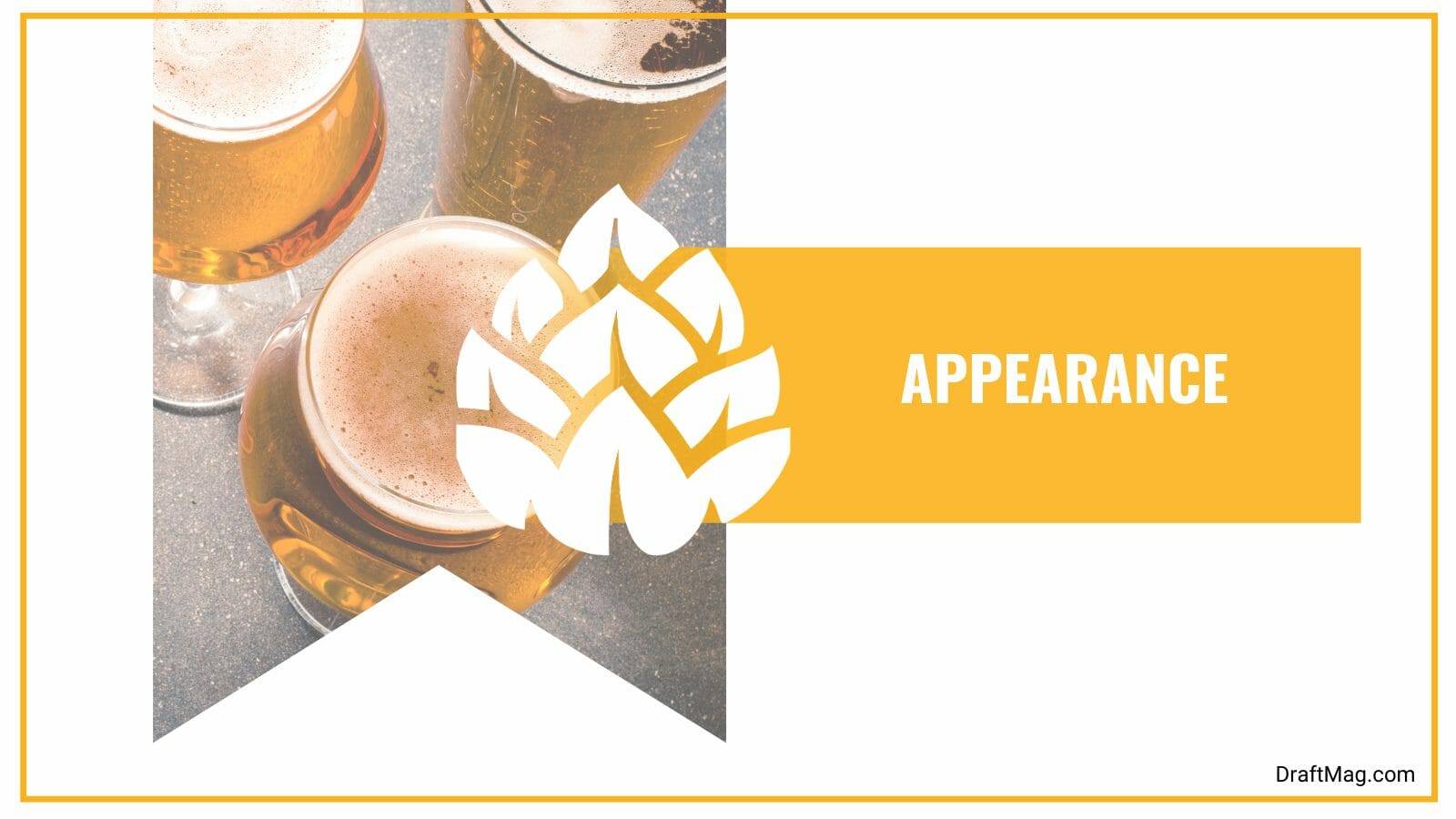 It has a lot of carbonation that you can see from its appearance. The head is small and off-white and will remain as a thin film for a while. 
– Aroma 
On the nose, the blackberry lemon sour gives you a sweet and fruity aroma that will definitely appeal to you. The smell is that of tart berry jam and is pretty sweet. Despite being sweet, the aroma still offers slight sour notes, so you will clearly notice that it is a sour ale.
You might notice a bit of cracker malts in the aroma, but it peeks at the back of the smell. All in all, it has an alluring aroma that invites you to take your first sip.
– Mouthfeel 
The mouthfeel of the tart ale gives you a soft and round body, and this feels great against the palate. It has a medium body that the malts lend to the beer, and this gives you a smooth and slightly creamy feel when you swallow. Even though there are plenty of malt types available, the brewery does not share what they used.
The body is also well-carbonated, so you might notice some bubbles prickling the back of your tongue as you drink. Since the beer is pretty tart, you can expect an intensity against your tongue, especially in the finish. 
– Flavor 
When you taste the Dr Robot ale, it's just like the aroma. It tastes like a delicious tart berry jam and feels a bit creamy and smooth when you drink it. It has a slight kettle sour taste and is lightly tart. The sweet and sour berries are well balanced with a little cracker malt base.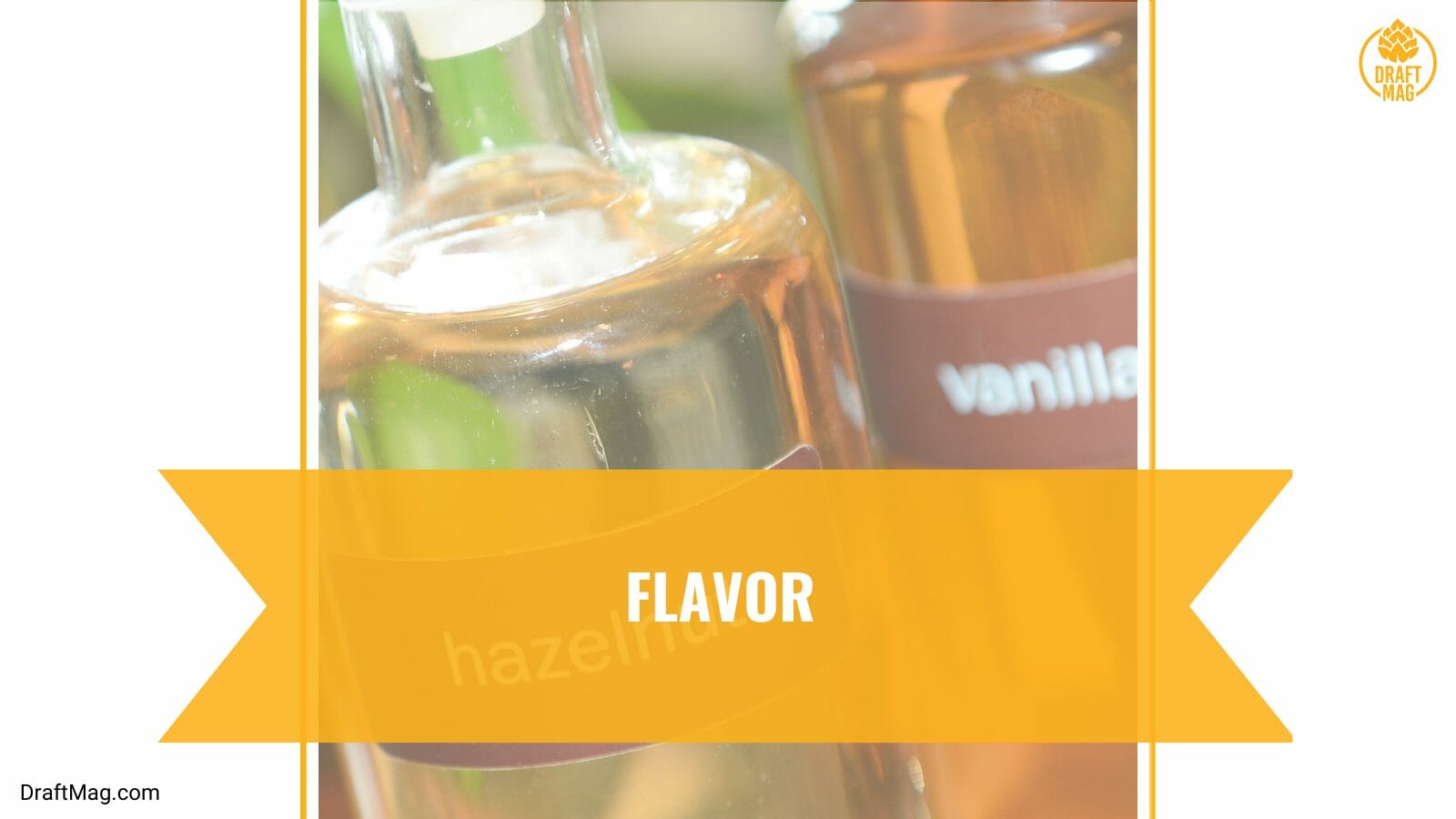 The ale has flavor notes of blackberry and lemon, raspberry, strawberry and blueberry, and the berries are the dominant taste. It is accentuated by a malty taste, and offers a dry powder finish. In the finish, there is some floral bitterness from the hops. The flavor is a fruity band that is not too sweet, making it ideal for beginners. 
– Food Pairings
When having the Dr Robot sour, you should pair it with food that complements the tart flavor. In this case, spicy foods like chili or fajitas will go great with the beer. You can also enjoy the beer with Mexican, Thai, Southeast Asian, and other spicy cuisines. 
You can also have it with fatty cuts of beef, like a ribeye, as this goes well with the light taste of the sour ale. You can also enjoy it with mussels and other kinds of seafood that are served with fresh lemon or butter. It also goes great with salty meats like cured pork and egg dishes like omelets with cheeses and sauces.
If you want to pair the sour beer with cheese, you should have it with stinky and tangy cheeses with fresh fruit. Try out bleu and goat cheese with the beer. For dessert, try out butterscotch ice cream, panna cotta with lemon, blueberry muffins, or mixed berry crumble bars. 
Ingredients 
The specific ingredients used to brew this sour ale are unknown, but it takes tart to another level by adding blueberry juice and lemon to the brewing process. The juice used to make the beer gives you a pink hue when you place it in the light.
It is made with malts, hops, yeast and water. The malts offer a solid base of cracker notes, and there is a slight floral hops bitterness towards the end (You can read more about the IBU – International Bitterness Unit to find out beers with similar bitterness).
Nutrition Facts 
The sour ale features an alcohol content of 5 percent, which is pretty decent for its style. You don't get too much taste from the alcohol, making this beer more drinkable. Its IBU is only 7, which is a low level. There is no bitterness in the taste, as you mostly get tartness and sweet fruits.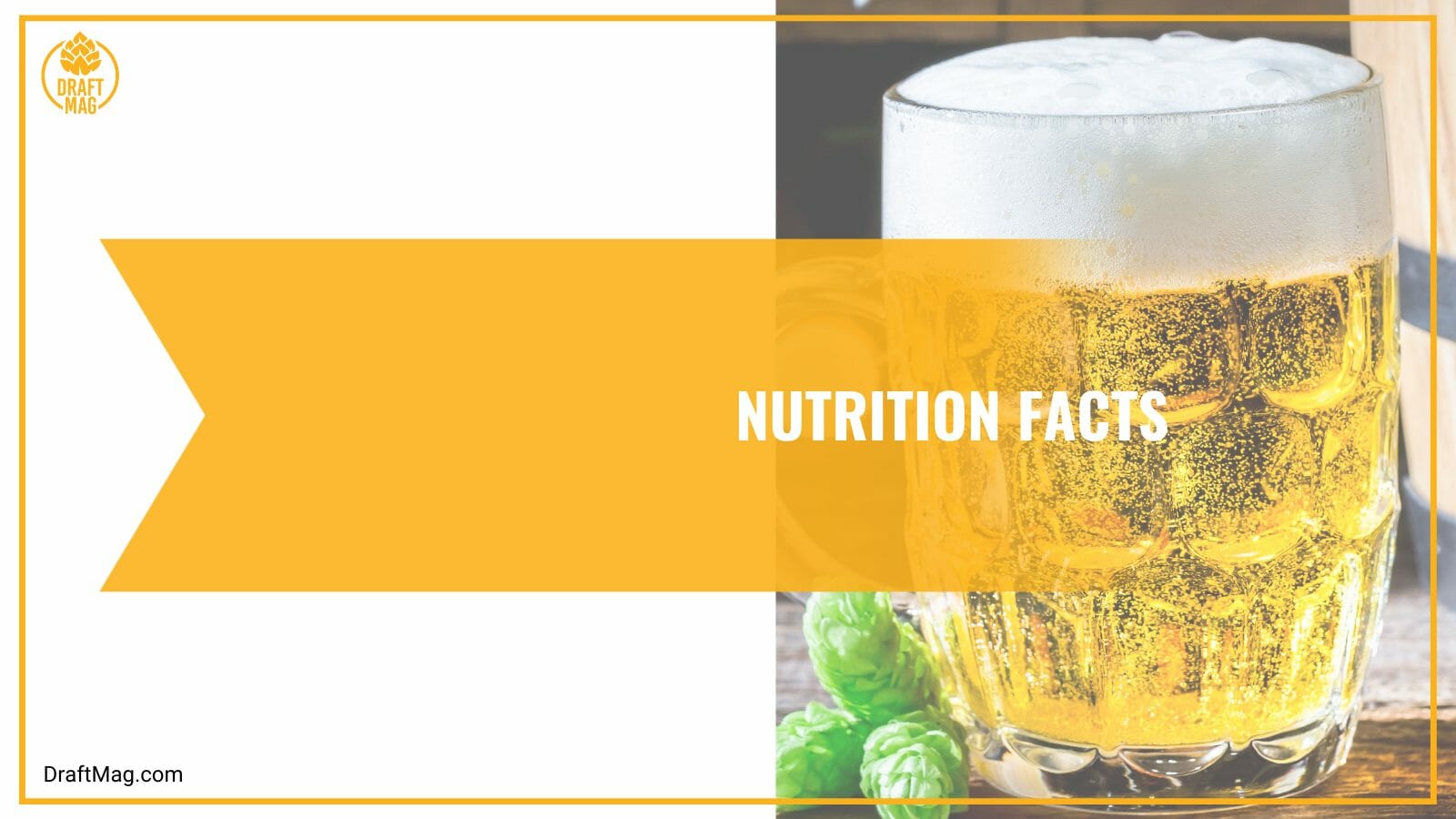 It has 140 calories in every 12-ounce serving and 11.2 grams of carbs. There are also 0.05 grams of sugar, 0.5 grams of fiber, 0.45 grams of protein and 9 mg of sodium. It is great for those on a keto diet because of the decent carbs content, but it is not a gluten-friendly beer.
History 
The Dr Robot sour ale was released in 2017 by Monday Night Brewing. It became very popular among the beers from the brewery since it was released. The beer is also available year-round. Aside from the sour ales, you will find a wide range of IPAs in its selection. 
Monday Night Brewing was founded in 2006 by Jonathan Baker, Joel Iverson and Jeff Heck in Atlanta, Georgia. In 2011, the founders opened the first brewery and tasting room in West Midtown, and it was the first craft brewery in the area. The craft brewery has won different awards too.  
Conclusion
Whenever you're in the mood for a tart ale that will appeal to your tongue, Dr Robot ale is a fantastic choice. Here's a rundown of our beer review:
Dr Robot is a sour ale with an ABV of 5 percent.
The beer tastes and smells like blueberry, lemon, raspberry, blackberry, and strawberry.
It is made with blackberry juice and lemon zest.
You can serve the beer in a tulip glass at temperatures of 50 to 55 degrees Fahrenheit.
Pair the beer with spicy food, fatty cuts of beef, mussels and other seafood, egg dishes, tangy cheeses, and fruity desserts.
It's easy to buy this beer at online stores or physical liquor shops. It is also sold at their brewery.