Mythos Beer Review: A Well-balanced Pale Lager for All Seasons
Mythos Beer is the perfect choice for any beer lover who wants well-woven and balanced flavors, whether you enjoy lagers or not! Perfect when served cold on a hot day, the Greek beer offers pleasant surprises as you drink it.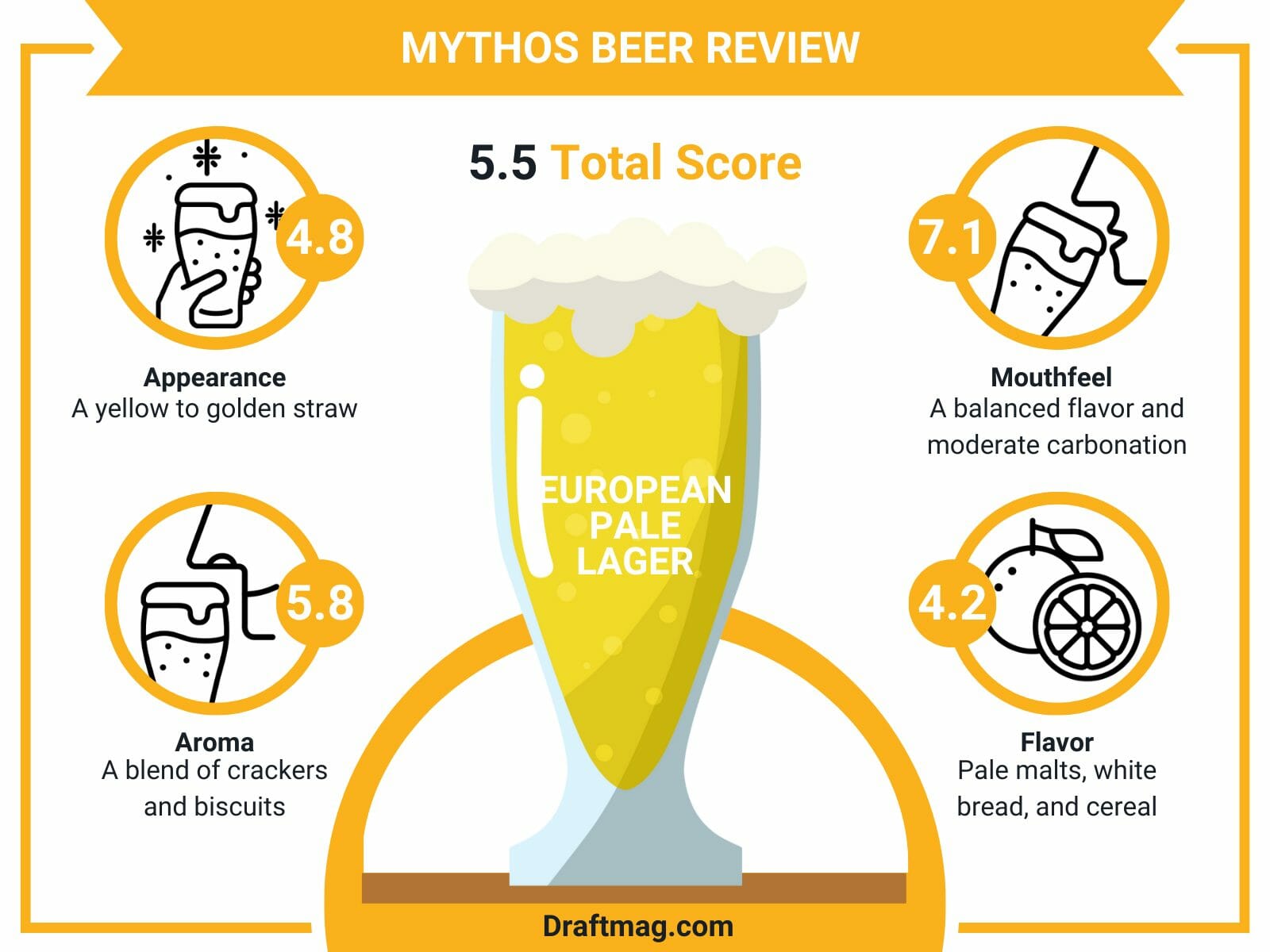 The lager is brewed by Mythos Brewery in Greece and goes well with a wide range of traditional Greek foods. If you're curious about whether or not you should try this beer out, read our complete guide below!
Mythos Beer Stats
| | |
| --- | --- |
| Country  | Greece |
| Brand | Mythos Breweries S.A. |
| Style | European Pale Lager |
| Taste  | Hops, malts |
| Body | Medium Body |
| ABV | 5 percent |
| Flavors & Aromas | Hops, fruity, malts, wet cereal, yeast |
| Serving Temperature | 45 – 50 degrees Fahrenheit |
Tasting Notes
Mythos Beer Review
Mythos Hellenic Lager beer is a European pale lager with a 5 percent alcohol content that is brewed in Greece by Mythos Breweries. The delicious beer offers a blend of malty flavors, fruity nuances, subtle yet bright hops, and some yeast. It pours a clear golden color and offers a medium body with a balanced finish.
If you have the Mythos lager, you should pour it into a pint glass to enhance the aroma and the bright golden color. Other options include a stein or a pub mug. The beer tastes great when it's cool, with the recommended temperatures being between 45 and 50 degrees Fahrenheit. You can add some fresh berries or a citrus slice as garnishing.
The Mythos Lager is a perfectly refreshing beer on a hot summer day, with minimal alcohol and a drinkable character.
– Appearance
The Mythos brew pours a yellow to golden straw color and has a small white head up to one finger.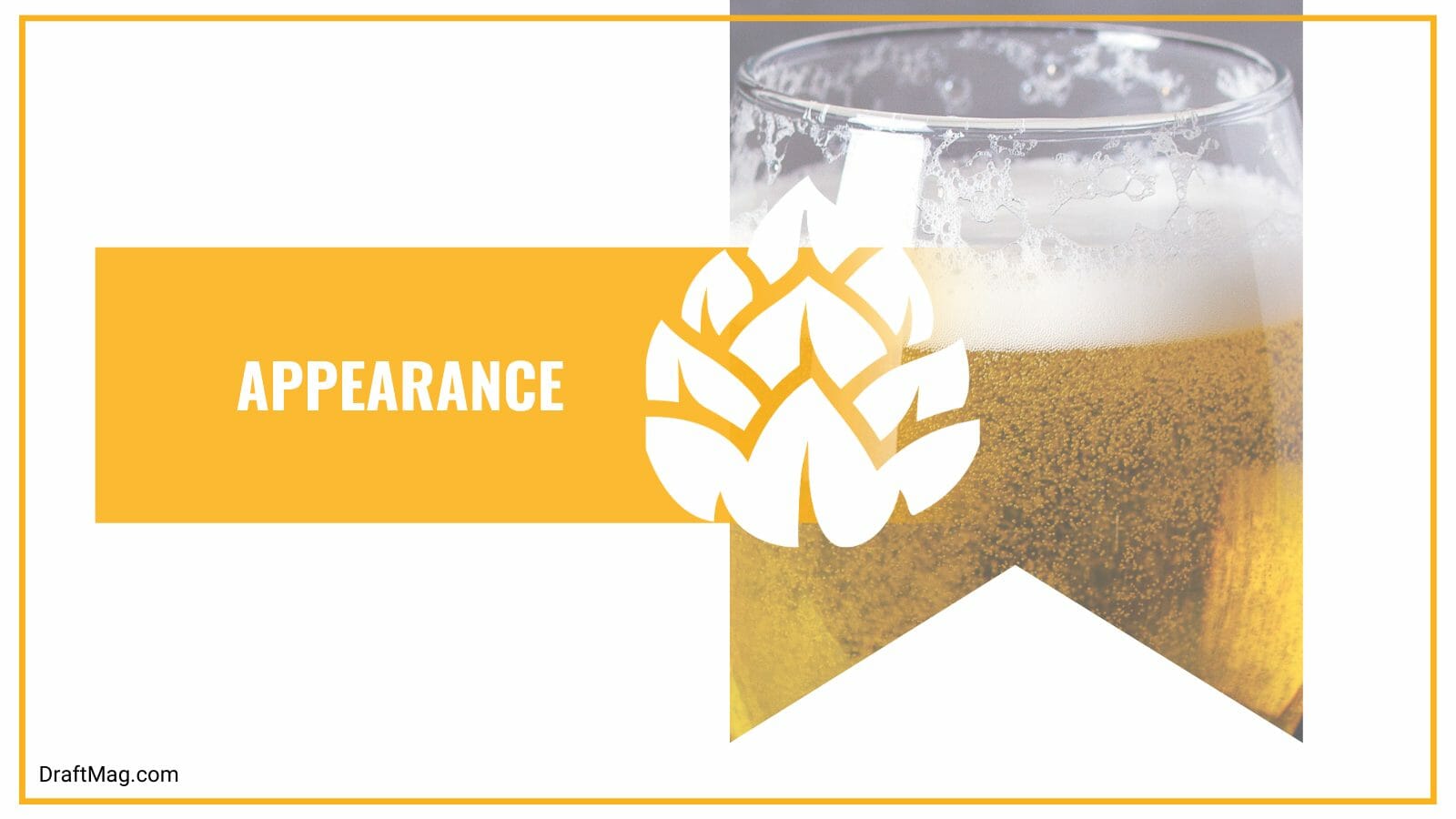 The head might not be large, but it dissipates slowly and leaves a lot of lacing on the inside of the glass. You can see through this crystal clear beer in your glass.
– Aroma
On the nose, the Mythos lager offers a blend of crackers and biscuits from the malts, and there is slight citrus contributed from the hops. There's some skunkiness, especially when you've left it for too long. The pale malts are in the backbone; the cereal malts balance with the flowery hops.
– Mouthfeel
As you drink the Mythos, you can feel the balanced flavor and the moderate carbonation that presents itself in a bubbly kick.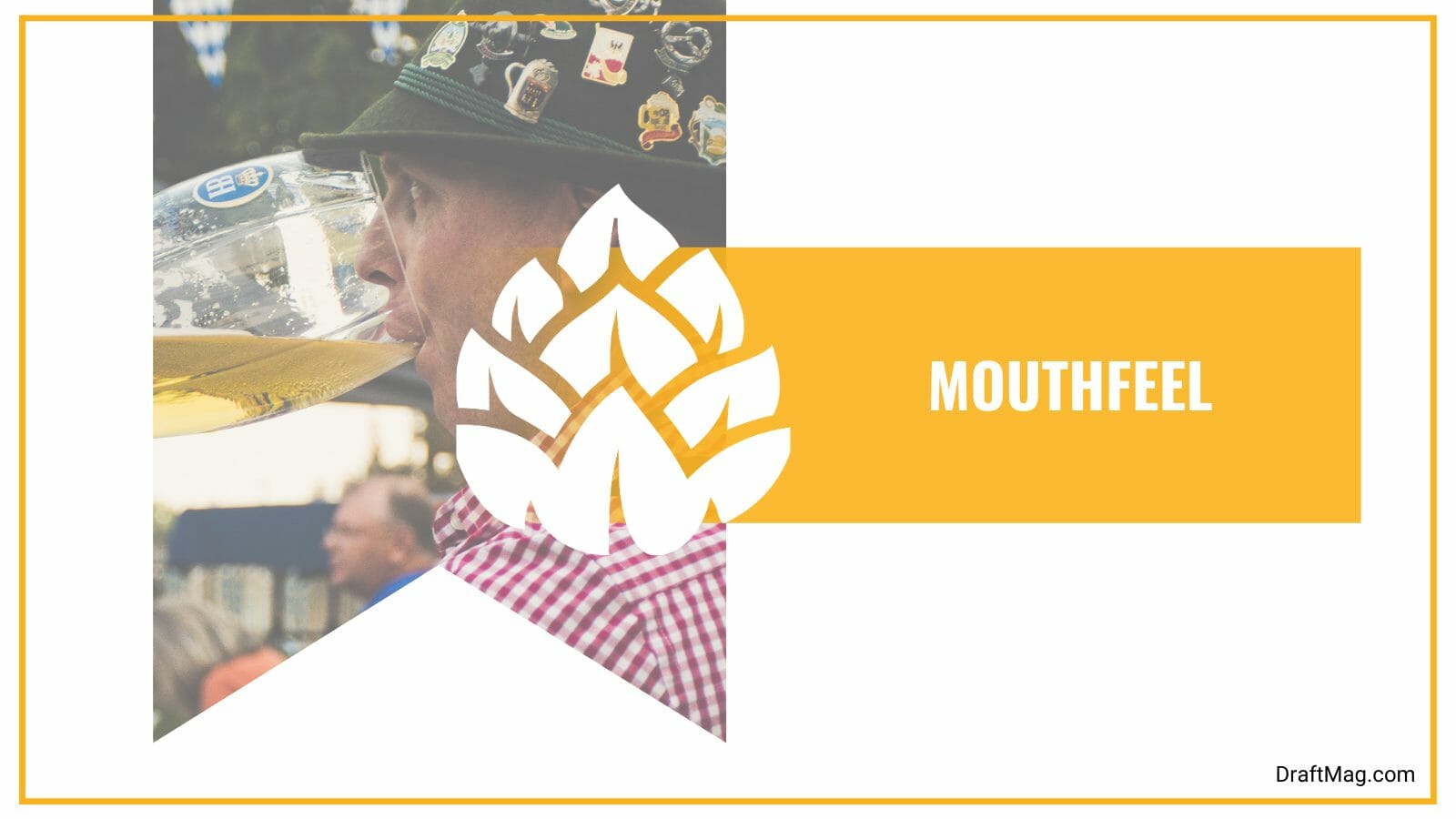 It is medium-bodied and fills up your palate as you drink. Some beer drinkers might consider this to be thin and watery, and it finishes with a taste similar to cardboard.
– Flavor
The first thing that you taste when drinking the Mythos lager is the malts, although they are light. You will notice a blend of pale malts, white bread, and cereal before moving forward to offer you fruity nuances and floral hops. There is some yeast in the flavor too, with a wet cereal finish.
There are hints of apple and oak in the flavor of this beer, with a smooth smokiness towards the end. The hops are minor, and the beer is slightly sweet, with some metallic flavors clashing with the rest of the flavors. The bold flavor offers a vegetal aftertaste that lingers for a bit.
– Food Pairings
There are different foods you can enjoy this lager with, and you can start with some classic Greek food. Try it out with appetizers like keftedes, roasted artichokes, and small ground pork meatballs, or meals like lamb shank youvetsi, tomatoes, kefalotyri cheese, and orzo.
If you don't have access to traditional food, the Greek lager also goes well with a wide range of American foods. Match the bready sweetness with some fried dishes or bread-based foods like pizza, sandwiches, pancakes, or a bread salad.
The maltiness will go well with the creaminess of fresh Mozzarella or a Monterey jack cheese. Spicy foods like noodles, spicy Thai, buffalo wings, Mexican dishes, Szechuan chicken, and more will also go well with this flavorful beer.
If you want to please your sweet tooth, pair the Mythos lager with some chocolatey foods like mousse or cheesecake. Also, you can add some fruity dressings to your salad. In general, have it with French fries, burgers, tacos, pasta, chicken, and seafood.
Ingredients
The Mythos lager is made with water, barley malt, hops, yeast, and maltose. The heavy malt flavor is obtained from the barley and maltose, translating into notes of white bread, cereal, oak, and pale malts. The hops are minor, too, with hints of floral, apple sweetness, and fruity nuances. You will notice flavors of wet cereal and yeast too.
Nutrition Fact
When drinking the Mythos brew, you get a 5 percent alcohol content for every 12 ounces, while the IBU is 17 due to the minimal hop presence. The beer does not have an uncomfortable alcohol presence and has very little burning.
For every 100 ml, the beer offers 160 kilojoules while the kilocalories are 38. The calorie level is low, but keep it in mind when calculating your daily intake. Along with this is 2.3 grams of carbohydrates, 0.4 grams of sugars, and less than 0.5 grams of protein. There is no fat, salt, or saturates.
History
The Mythos is a product of Mythos Brewery in Greece. The beer was first released in 1997 and quickly became one of the most popular beers in the Greek market. It was a fantastic alternative to many high ABV beers.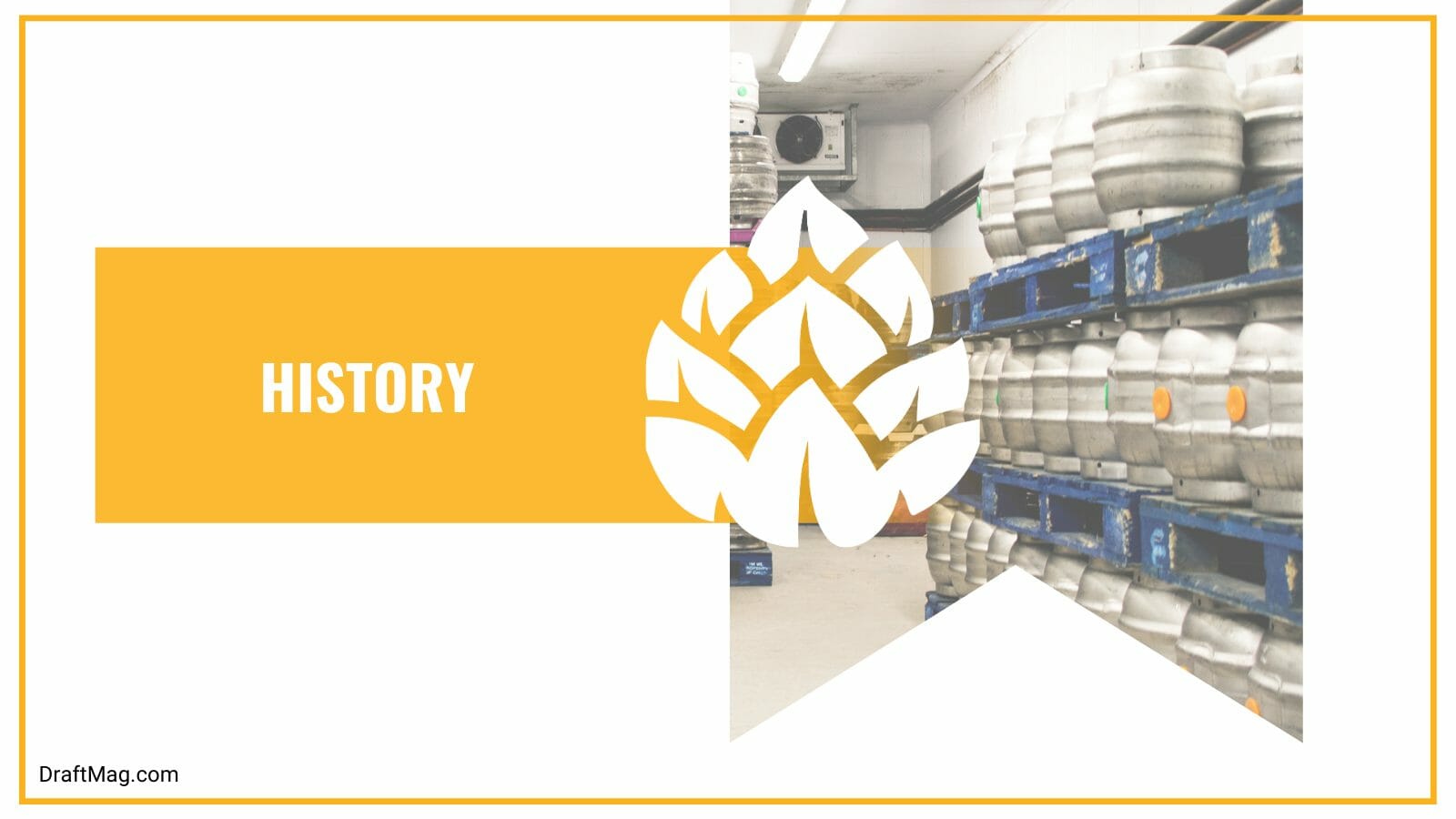 The recipe was a result of the master brewery at Mythos and knowledge from its collaborations with some popular beer styles like French, German, Danish, and Irish. After it went through taste tests, t was released. Today, it is the most popular Hellenic beer in the world, exported to over 30 countries.
Conclusion
Mythos is a fantastic choice for those who want to try something new, especially since it's an interesting, Greece-inspired take on lagers. Here's a summary of our Mythos review:
Mythos Lager is a European pale lager with a 5 percent alcohol content.
The beer features flavors and aromas of malts, floral hops, fruity hints, yeast, and wet cereal, in a medium body with a smooth finish.
It is brewed with water, barley malt, maltose, hops, and yeast.
The beer is best served in a pint glass, stein, or pub mug, while it's cool.
You can pair it with classic Greek food, everyday American foods, bready foods, creamy cheeses, chocolate desserts, and salads with fruity dressings.
If you're curious about the Mythos lager, you can order it online or look out for it whenever you visit Greece!