Modelo Chelada Pina Picante Review: A Popping Chile Beer
Modelo Chelada Pina Picante is a delicious pineapple Chelada from Grupo Modelo that will surprise you with each sip. It's hard to get a fantastic-tasting Chelada, but this one does a great job of balancing the fruit and spice with the beer flavor.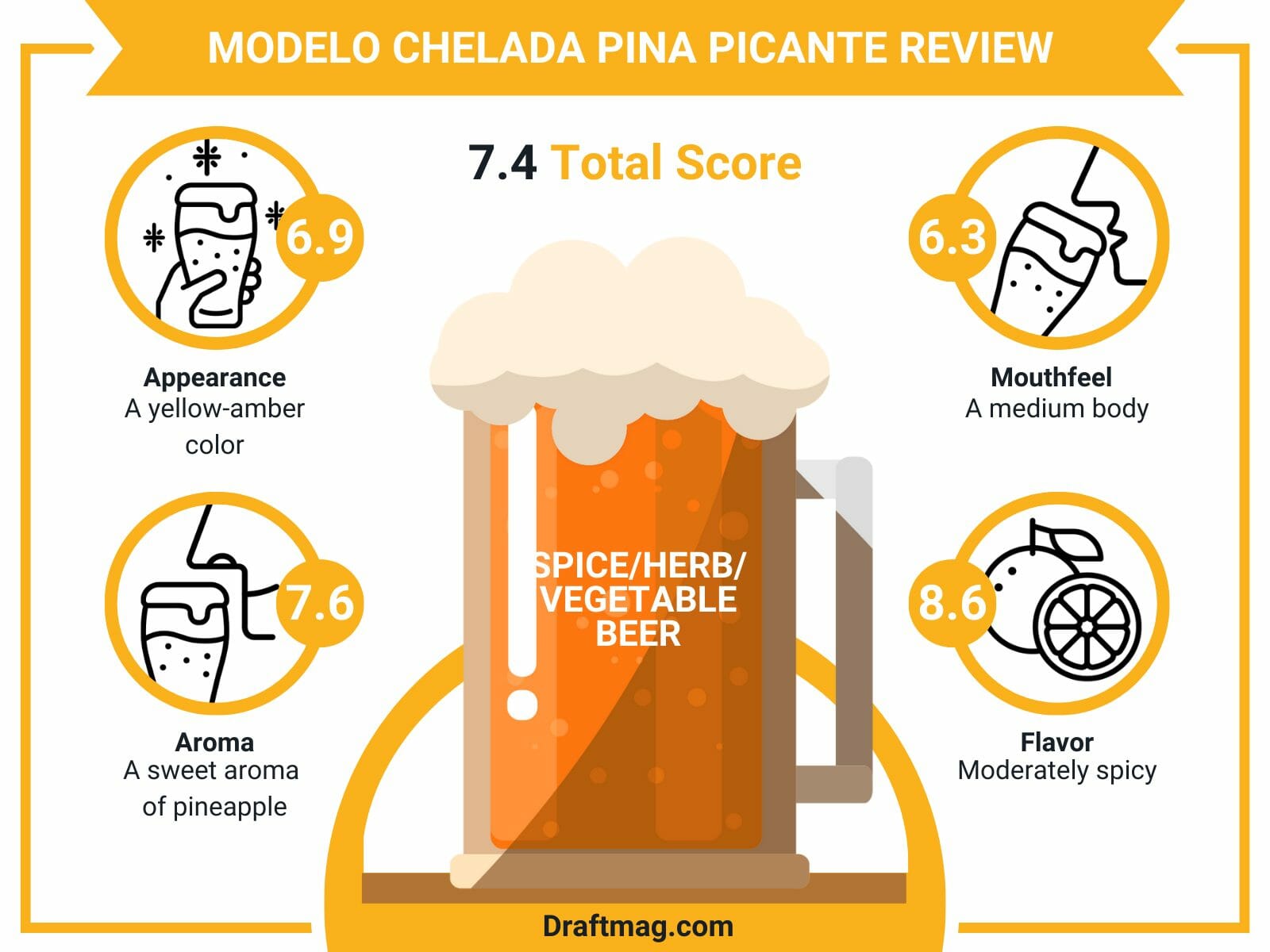 The Pineapple Beer is a refreshing and syrupy beer that pairs well with different kinds of food, especially if you're at a Mexican restaurant. Before taking your first sip, check out our beer review below.
Modelo Chelada Pina Picante Stats
| | |
| --- | --- |
| Country  | Mexico |
| Brand | Grupo Modelo S.A. de C.V. |
| Style | Spice/Herb/Vegetable beer |
| Taste  | Fruit, spice |
| Body | Medium Body |
| ABV | 3.5 percent |
| Flavors & Aromas | Pineapple, pepper, sweet, chili, fake fruit, malts |
| Serving Temperature | 45 – 50 degrees Fahrenheit |
Tasting Notes
Modelo Chelada Pina Picante Tasting Profile
Modelo Chelada Pina Picante Review
This is is a spice/herb/vegetable beer style made by Grupo Modelo in Mexico. The beer has an ABV of 3.5 percent, while the vibrant flavor is a welcome change of pace for anyone looking for a pleasant Chelada. It has a balanced taste of fruit and spice, and the malty base is always there.
The beer has flavors and aromas of pineapple and juicy fruits, pepper, chili, tomatoes, and a sweet, spicy taste. It is best poured in a pilsner glass or a pint glass. Both glasses have a wider opening at the top that holds the head and locks the aroma in place. You should serve it at temperatures from 45 to 50 degrees Fahrenheit.
– Appearance
The pineapple-flavored Chelada pours a yellow-amber color into your glass, with a fizzy foam on top of it. The head will vanish quickly, leaving a very slight lacing against your glass. It has a hazy appearance, and you can see a lot of speckled sediment, which will also stick to your glass as the beer goes down.
– Aroma
The first thing you smell when you pour the Chelada Pineapple is the sweet aroma of pineapple, which will remind you of a freezer pop. The candy-like aroma is combined with a little bit of spice. The tickling aroma of pepper is combined with the base cracker malts and wheat, with some herbal and grassy hops.
– Mouthfeel
The Chelada Picante has a medium body that leads towards the light and a lot of carbonation.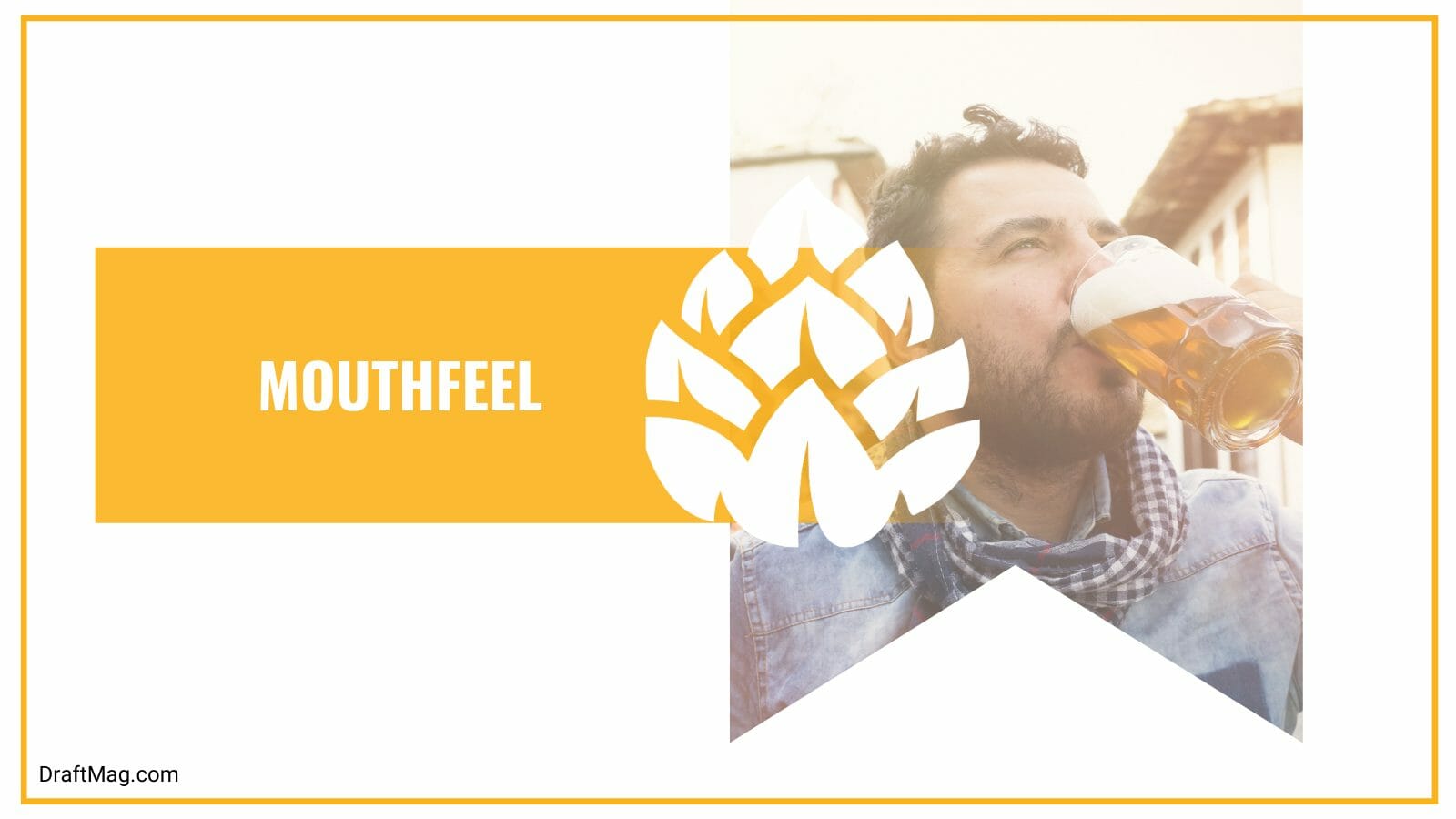 The high carbonation gives you a crisp and clean feel that will tickle your palate, and the malts offer some stickiness. You might feel some warming in the finish, but that's because of the pepper and not the alcohol.
– Flavor
The flavor of the Pineapple flavored beer is moderately spicy and balances the capsicum with what tastes like pineapple syrup. Behind the flavors of the beer is the syrupy malt liquor base, and towards the end, the hot chili offers a peppery flavor.
The fruity flavor tastes artificial and balances with the peppery notes. When you drink this beer, you will enjoy a balance of light chili pepper, some grassy and herbal bitterness, and some fruity tartness on the finish. There's a bit of wheat and cracker malts in the taste.
– Food Pairings
The Chelada Pineapple beer goes great with any food that has a smoky or spicy flavor. Pair the beer with some smoked pork, grilled chicken, or spicy beef. Latino dishes go great with the beer too, so consider ceviche, tamales, chicken enchiladas, and spicy beef enchiladas with ripe plantain.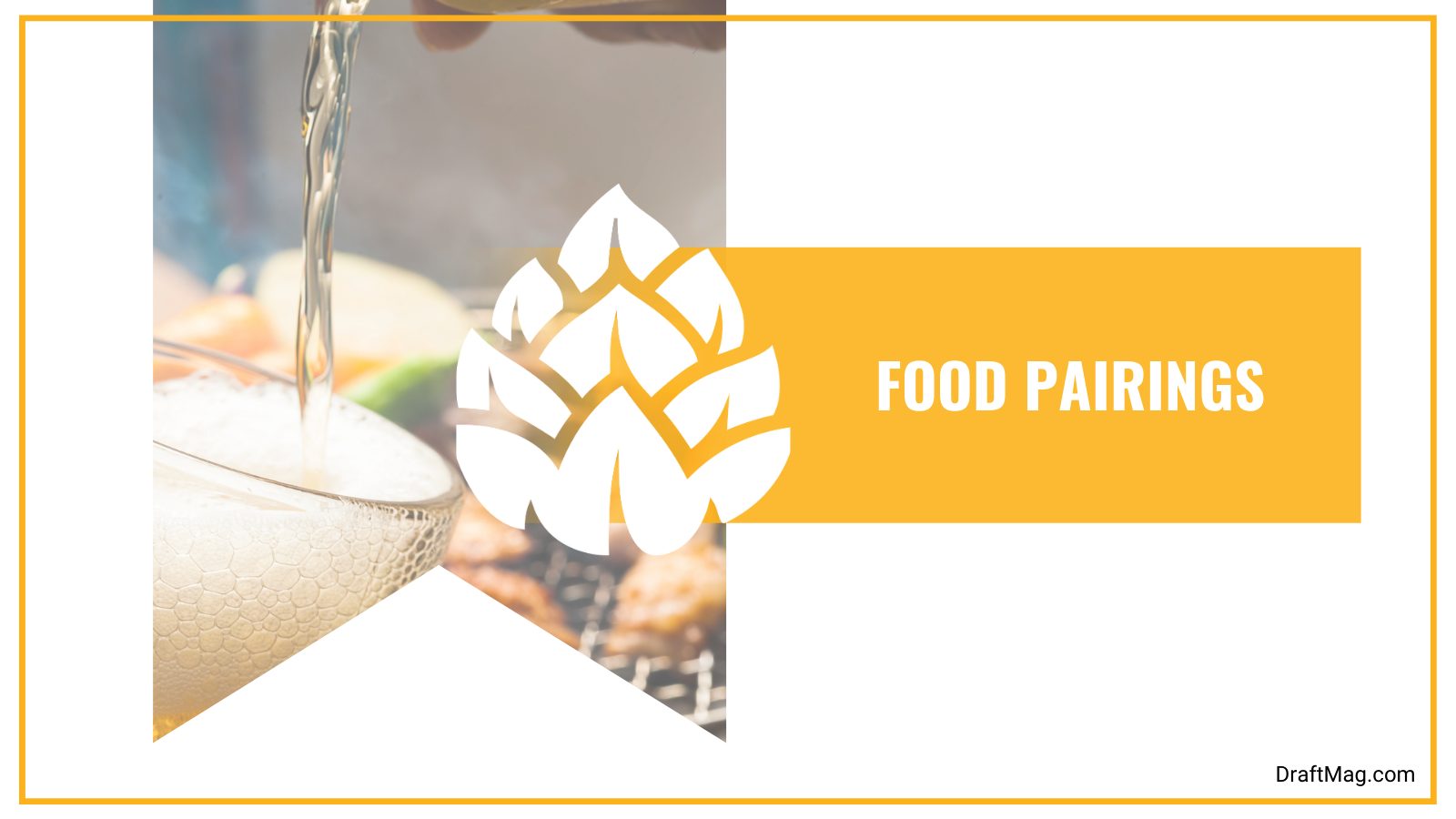 Other cuisines include Pan Asian, Indian and Thai food. The beer goes well with meat, shellfish, and barbecue. Try out hearty stews and seafood with the beer, as they will match the spicy nature of the beer.
If you're having dessert, you can't go wrong with a fruit-based sweet. Try out a pineapple cherry dump cake or a pineapple granita. It also pairs well with spicy desserts like Mexican hot chocolate brownies or hot honey peanut butter cookies. As for cheese, try out fresh mozzarella or chevre.
Ingredients
The exact ingredients for the Modelo Chelada Pineapple are unknown, but it is made with malts, hops, yeast, and water. The beer is also made with pineapple and chili peppers, which gives you a balance of fruit flavor and slight spice. The malts used to make the beer offer a sweet, malty base.
Nutrition Facts
In the beer, you get an ABV of 3.5 percent, which is a low alcohol level. You can barely taste or smell the alcohol in character. It has 130 calories in every 12 ounces, ideal for drinkers on a diet. Other nutrition facts include 16.7 grams of carbs, 0.7 grams of protein, 402 mg of potassium, and 333 mg of sodium.
The beer is not ideal for those on a keto diet because it has a high carbs content. You should also avoid this beer if you cannot consume gluten. It's important to consider these when checking your daily dietary requirement.
History
The Picante is under the Modelo brand, made by Grupo Modelo in Mexico. It is a refreshing and tropical beer that follows the Michelada style, which is a Mexican drink that is often chili based. This beer is one of the top options from the brewery.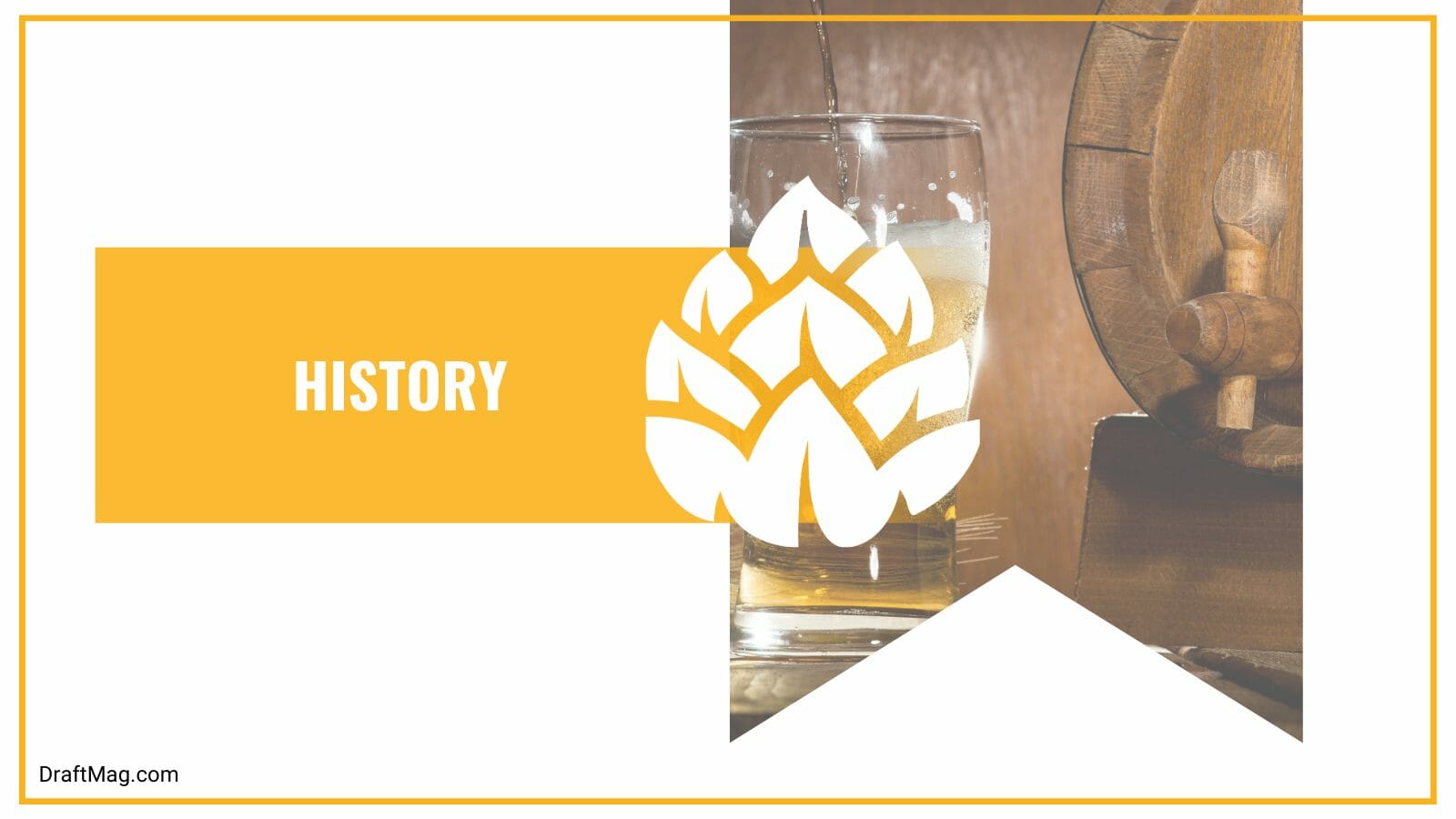 Other Modelo beers include the Especial, Mango y Chile, Limon y Sal, and Naranja Picosa. It was released in 2021, while the beer brand has been around since 1925 in Tacuba, Mexico. The brand is under Grupo Modelo, which is one of the largest breweries in Mexico that exports beer to many countries of the world.
Conclusion
If you're looking for some fruit and spice to make your tastebuds tingle, the Pina beer is the ideal choice. Here's a rundown of the review:
The Picante beer is a 3.5 percent alcohol content made by Grupo Modelo.
The beer has flavors and aromas of pineapple, pepper, chili, fake fruit, and malts, with a sweet, spicy, and fruity flavor.
Its exact ingredients are unknown.
The beer is best served in a pilsner or a pint glass at 45 degrees Fahrenheit.
Pair the beer with Latino dishes, barbecue, smoked pork, hearty stews, fruit and pineapple-based desserts, spicy desserts, and fresh mozzarella cheese.
Purchase the beer at stores near you, or you can order it online and enjoy it at home. The beer is also sold at restaurants and bars.