Lazy Magnolia Southern Pecan Review: Is This a Premium Brown Ale?
Lazy Magnolia Southern Pecan is the beer to try out if you're wondering what a fusion of roasted pecans and malts tastes like. Described by its brewers as the first beer to be produced from whole roasted pecans, Southern Pecan has created a buzz among beer drinkers.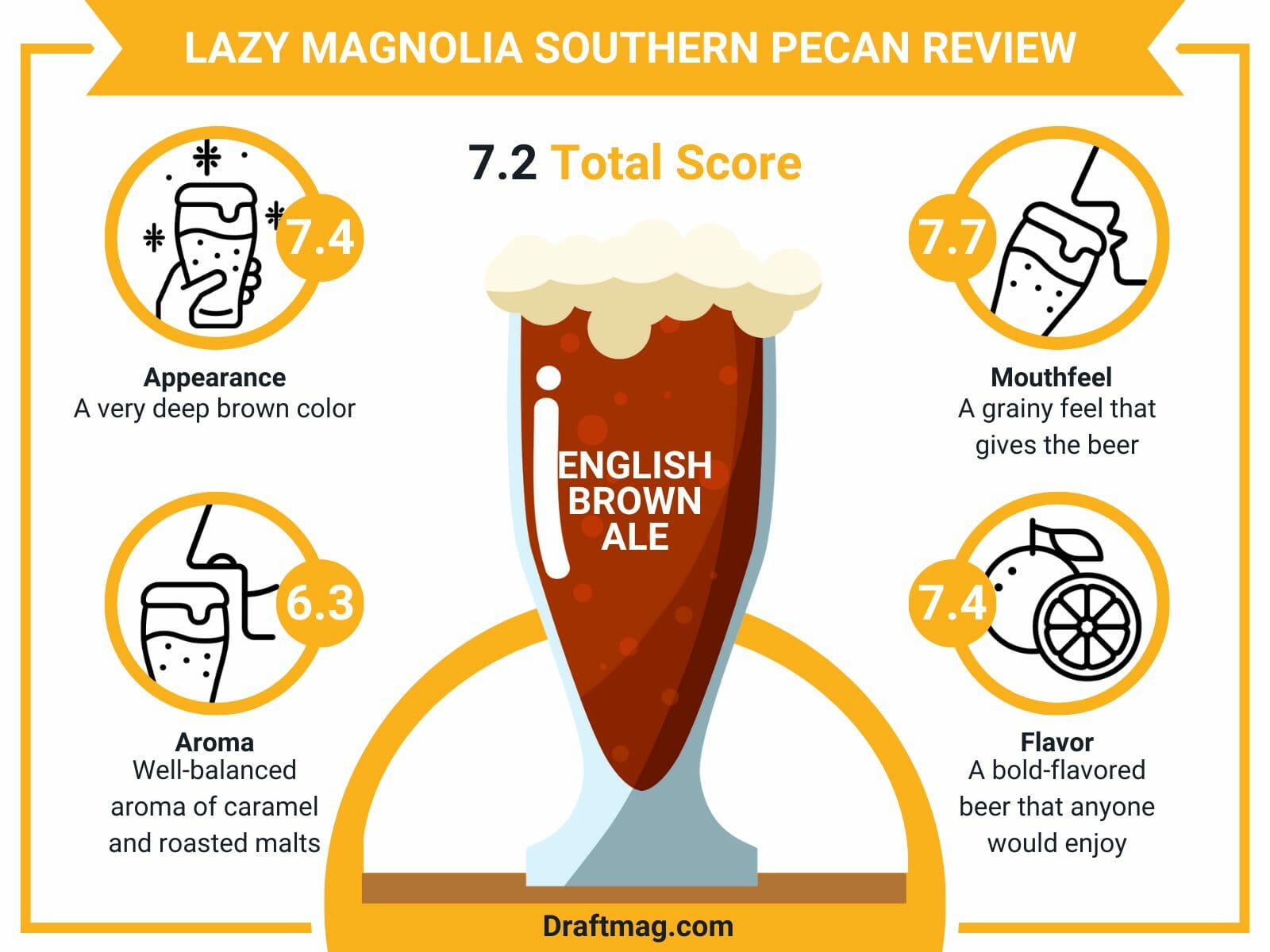 This beer is known for its unique and great-tasting mix of nutty and malty taste. If you're curious to try out this beer, continue reading our review to find out how we rate it!
Lazy Magnolia Southern Pecan Stats
| | |
| --- | --- |
| Country | United States |
| Brand | Lazy Magnolia Brewing Company |
| Style | English Brown Ale |
| Taste | The taste is of malt and nuttiness from the pecans. There's also a nice amount of hoppiness that makes for a creamy, sweet taste. |
| Body | It is light/medium-bodied with minimal carbonation. This beer has a creamy taste and leaves a smooth, slightly drying yet slick finish. |
| ABV | 4.5 percent |
| Flavor and Aroma | Its flavor and aroma are similar, with notes of caramel, bready and roasted malts, pecan nuttiness, chocolate or cocoa, hops, and an earthy note. |
| Serving Temperature | 45 – 50 degrees Fahrenheit |
Tasting Notes
Lazy Magnolia Southern Pecan Tasting Profile
Lazy Magnolia Southern Pecan Review
It is normal to have reservations about a new beer before trying it out, so a review often comes in handy. Thankfully, our beer experts have taken the time to sample this brew and compile this unbiased review based on the following categories:
– Appearance
As its name indicates, this beer pours a very deep brown color that appears like a regular soda from a distance. It is also easy to think this beer has a deep ruby color if you view it under direct sunlight.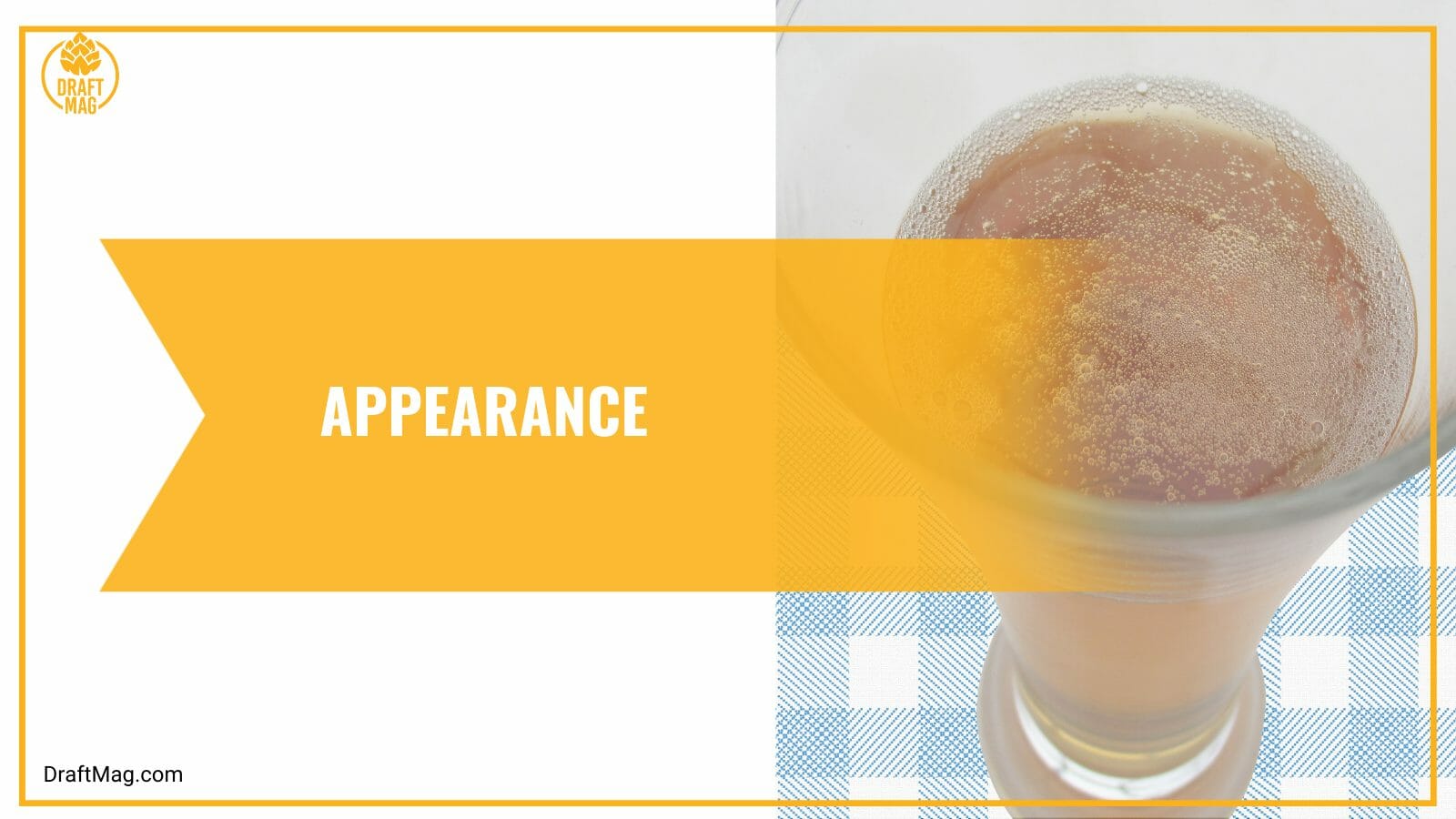 A thin, off-white foam head appears at the top of the glass and rests for a few minutes before dissipating. You can notice very tiny bubbles floating at the top of the glass as the foam head recedes. This foam head leaves a thin ring of lacing that sticks to the corners of the beer glass.
– Aroma
This beer has an assertive yet well-balanced aroma. You're first hit by a strong whiff of caramel and roasted malts, giving off a mildly sweet malty scent that's very inviting. A nutty pecan note is also discernible alongside hints of yeast, chocolate, and a very subdued citrus note that smells like apple or plum.
There's a distinctive earthy note at the base that reminds one of grass or straw. We especially like that this beer has an interesting mix of scents that's alluring and makes you eager to try it out.
– Mouthfeel
This beer is light and medium-bodied with minimal carbonation. It has a smooth malty sweetness on the creamy front. However, upon closer inspection, we discovered a grainy feel that gives the beer a rough texture and fuller character. There's also a lingering hop that's not overly assertive, but you can feel it with every gulp you take.
A bit of alcohol is discernible, although it isn't dominant. This brew leaves a sticky but mildly dry finish that teases the palate minutes after you're done drinking. Overall, we like that this beer is malty and sweet but has a hop and alcohol presence that makes for a well-rounded brew.
– Flavor
It's easy to tell that the flavor of this beer bears a strong semblance to its aroma. You can discern its rich caramel and roast malt flavors as well as the nuttiness of the pecan, giving the beer a cocoa-like flavor. There's also a doughy, almost bread-like flavor that indicates a strong yeast presence. Although the hop flavor is noticeable, one can easily tell that it is quite subdued.
Honestly, the flavor profile is our favorite thing about this beer. We like that it is just as the aroma promised and assertive without being overly cloying or overwhelming. It is perfectly balanced and makes for a bold-flavored beer that anyone would enjoy drinking.
– Food Pairings
Due to their rich malty character, most brown ales are best paired with food that is mildly flavored and shares a similar composition. This beer is no different, as it is best paired with meals that contain chocolate or similar flavor notes.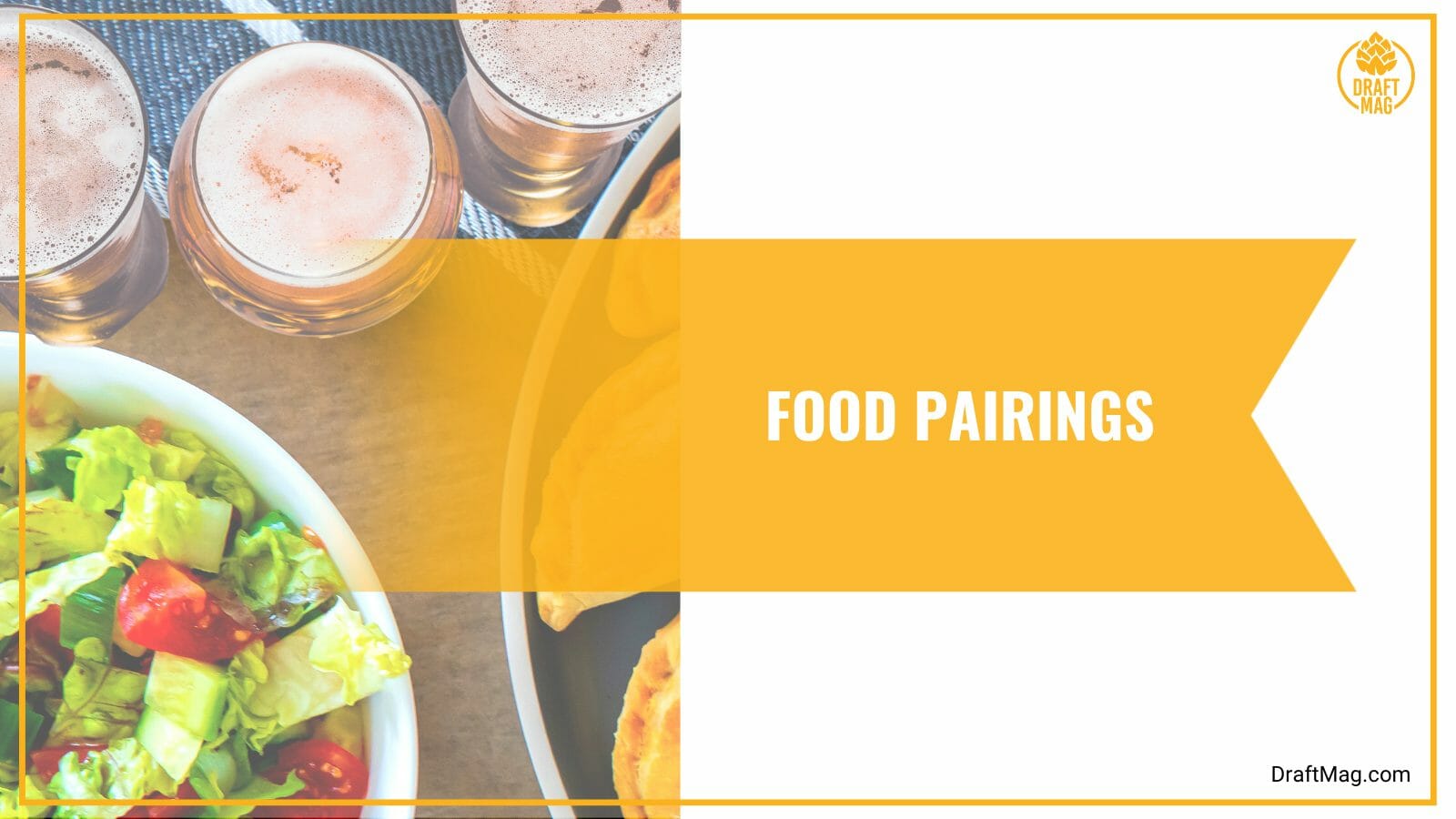 You can pair a glass or can of this beer with chocolate cake, any meal with chocolate sauce, chocolate pudding, French onion soup, or honey bread. You can also decide to pair it with regular pizza, caramelized onions with steak, burgers, brownies, or even vanilla or chocolate-flavored ice cream.
Ingredients
This beer is made of several beer ingredients. There are various hops, including Willamette and Nugget. It also contains water and yeast, as well as 2-row, Caramel, Wheat, and Maris Otter malts. True to its description, this beer includes whole roasted pecans alongside faint hints of dark fruit peels and what may be brown sugar.
Nutrition Facts
This beer contains 162 calories, 14 grams of carbs, zero grams of protein, and zero grams of fat. It also has an IBU of 20 and an alcohol volume of 4.5 percent. It may contain gluten. Due to its high carb composition, it isn't keto-friendly and should be taken in moderation.
History
This beer was first produced in 2005 by Lazy Magnolia Brewing Company. Southern Pecan is a rich composition of roasted pecans, malts, and hops to give off a rich malty taste with a light nuttiness that's rare in beers. Since the brewing company released it into the beer market, this beer has become a favorite among many drinkers.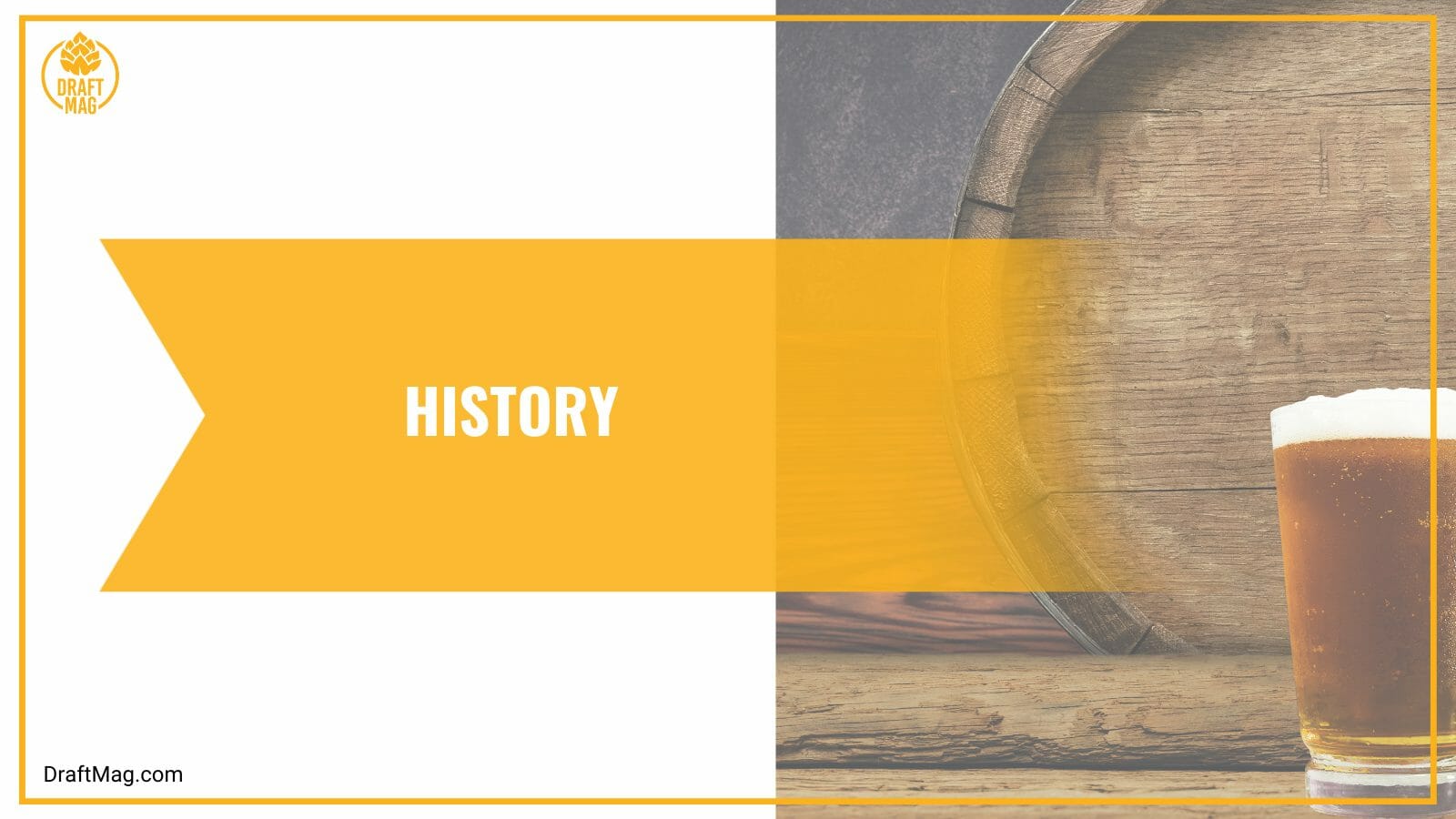 This isn't surprising, considering that the beer won a Bronze Medal in the Specialty Beer Category held at the World Beer Cup in 2006. It is available in six-packs of 12 oz bottles and cans and BBL kegs.
Conclusion
Here's a quick summary of the points we discussed in this review:
Lazy Magnolia Southern Pecan beer is an English Brown Ale with 4.5 percent ABV and is produced by Lazy Magnolia Brewing Company.
Its taste, aroma, and flavor are rich malt, light nutty notes, and a balanced hoppiness alongside dark fruits and yeasty notes.
This beer is between light and medium-bodied with minimal carbonation and a creamy yet grainy mouthfeel. It is smooth and leaves a sticky yet mildly dry finish with barely an alcoholic tinge.
You can pair this beer with chocolate cake, brownies, French onion soup, steak, and ice cream.
This beer is highly recommended as it hits the mark on taste, aroma, and flavor. It is well balanced with just the right amount of complexity to make it a premium beer. Hence, you should try this at your next hoppy hour with friends or family.