Becks Beer Review: The German-Style Pilsner
Beck's beer is a vintage German-style pilsner, one of the most popular beers in Germany and worldwide. We assume you are into Beck's beer and already know this.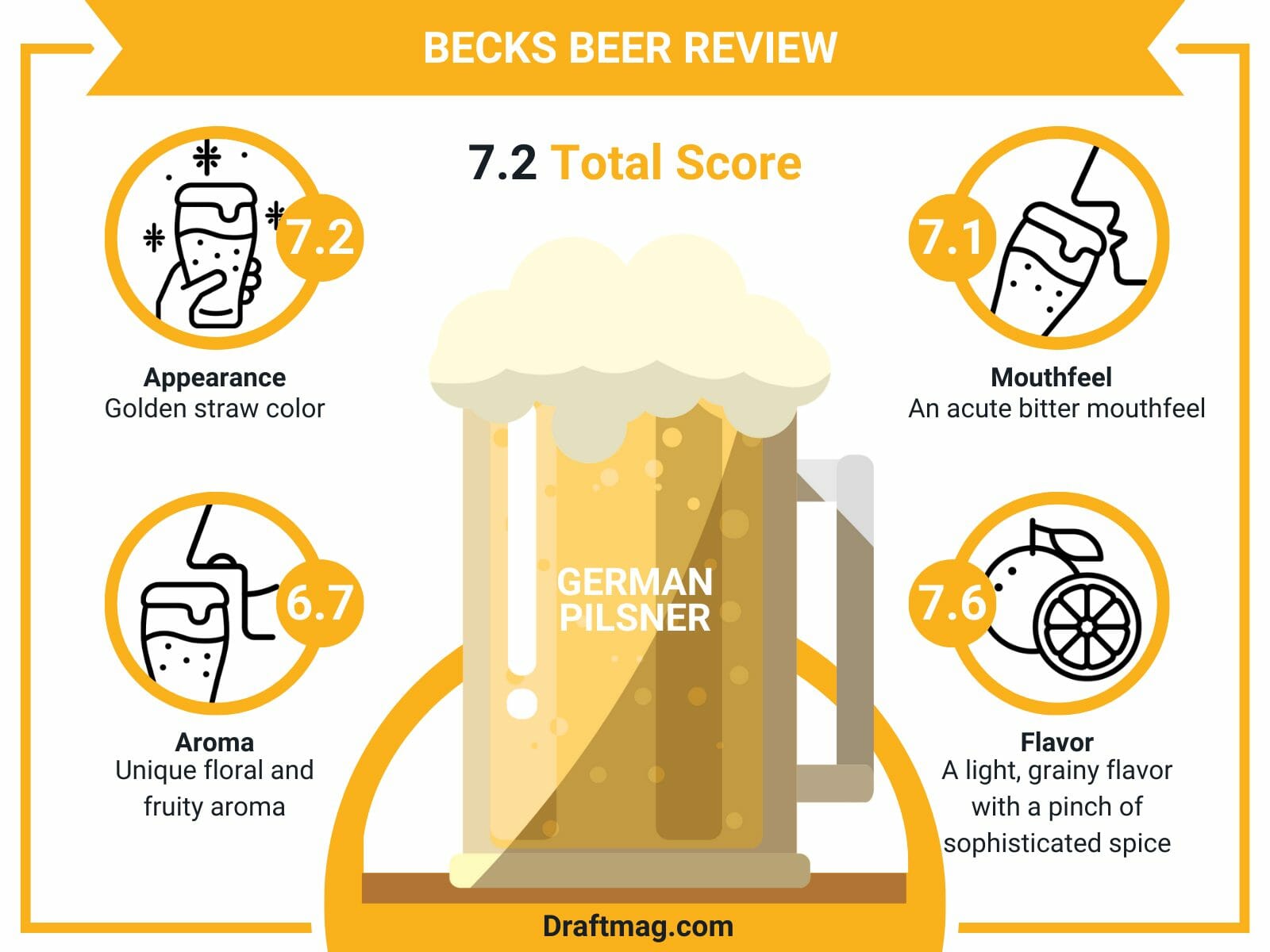 But, if you want to learn detailed facts about this Pale lager, the good news is that you are in the right place. We have crafted the article with every little information you may want to know about your favorite beer brand.
Becks Beer Stats
| | |
| --- | --- |
| Country | Germany |
| Brand | Brauerei Beck & Co. |
| Style | German Pilsner |
| Taste | Biscuit, Grainy, Light |
| Body | Light-bodied |
| ABV | 4.8 percent alcohol content |
| Flavors & Aromas | Sweet, Grainy, floral, and fruity European noble hop aromas. |
| Serving Temperature | 44 to 50 degrees Fahrenheit |
Tasting Notes
Becks Beer Tasting Profile
Becks Beer Review
This beer is Beck's is an alcoholic beer, one of the world's leading pilsner beers brewed in Bremen, Germany, since 1874. It is claimed as the number one German beer by the brewing company Brauerei Beck & Co. Below is the review of this amazing beer.
– Appearance
Becks craft beer is a stunningly beautiful beer with golden straw color that comes in a green bottle. It is kind of bubbling and bright-lucid to look at. This German pilsner has a hoppy bouquet and a fine, white, rich head, which evaporates in the twinkling of an eye as the soft effervescence cannot hold it for long.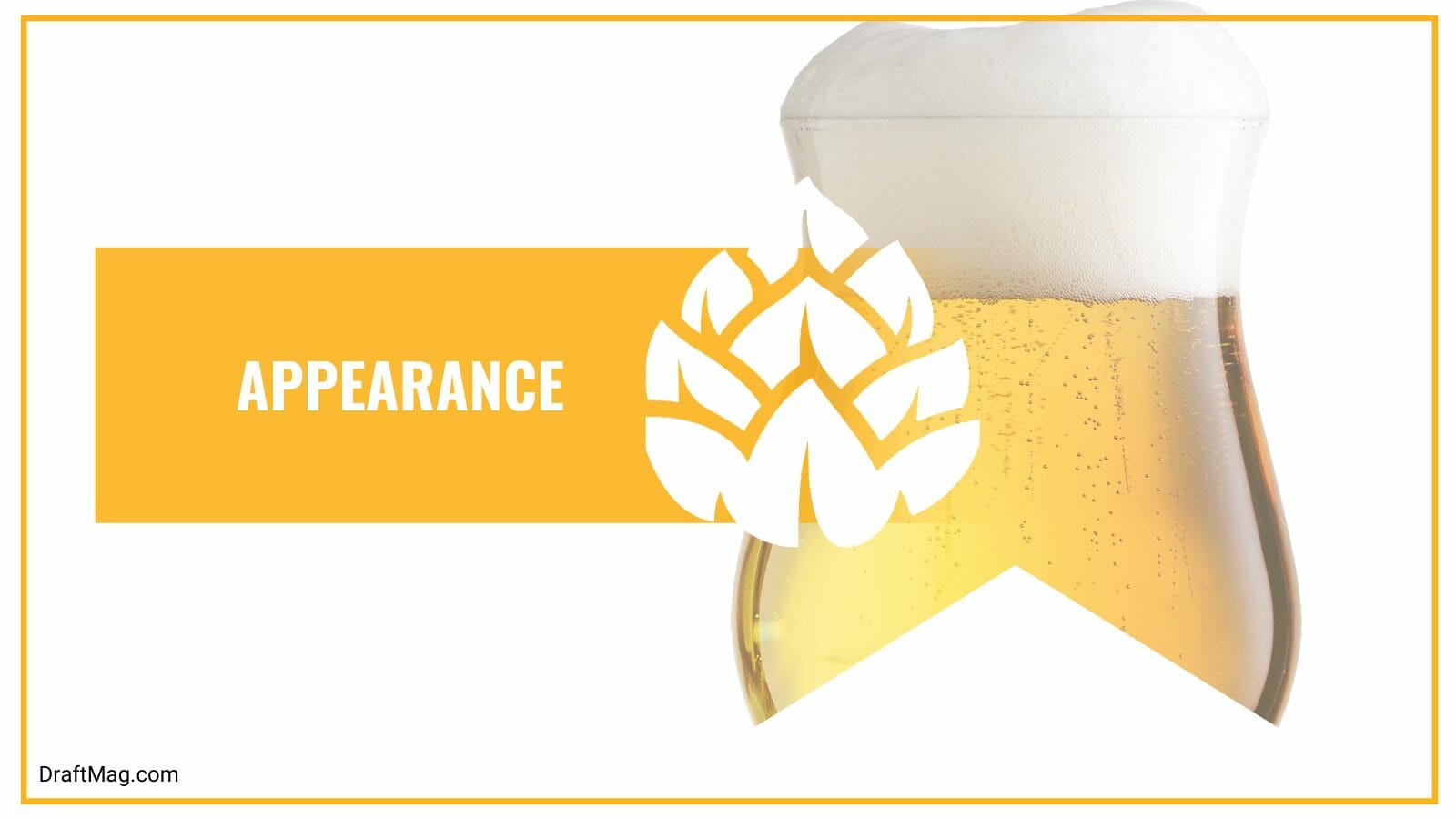 When you pour this beer into the glass from the 12 or 24 oz bottle, it creates a 0.5 to one inch head before fading. Then, the head stays as a thin layer on top of the glass.
– Aroma
Becks beer is popular due to its unique floral and fruity aroma. Its flower-like and European Noble hop aromas give the drinkers a feel of authentic pilsner beer. When you open a bottle of Beck's beer, an intense glimpse of the smell of skunkiness will blow you! You will also get a wet grain aroma while drinking it, followed by a weak sweet fragrance.
– Mouthfeel
You will get an acute bitter mouthfeel when you sip from the glass full of this full-bodied German lager beer with golden color.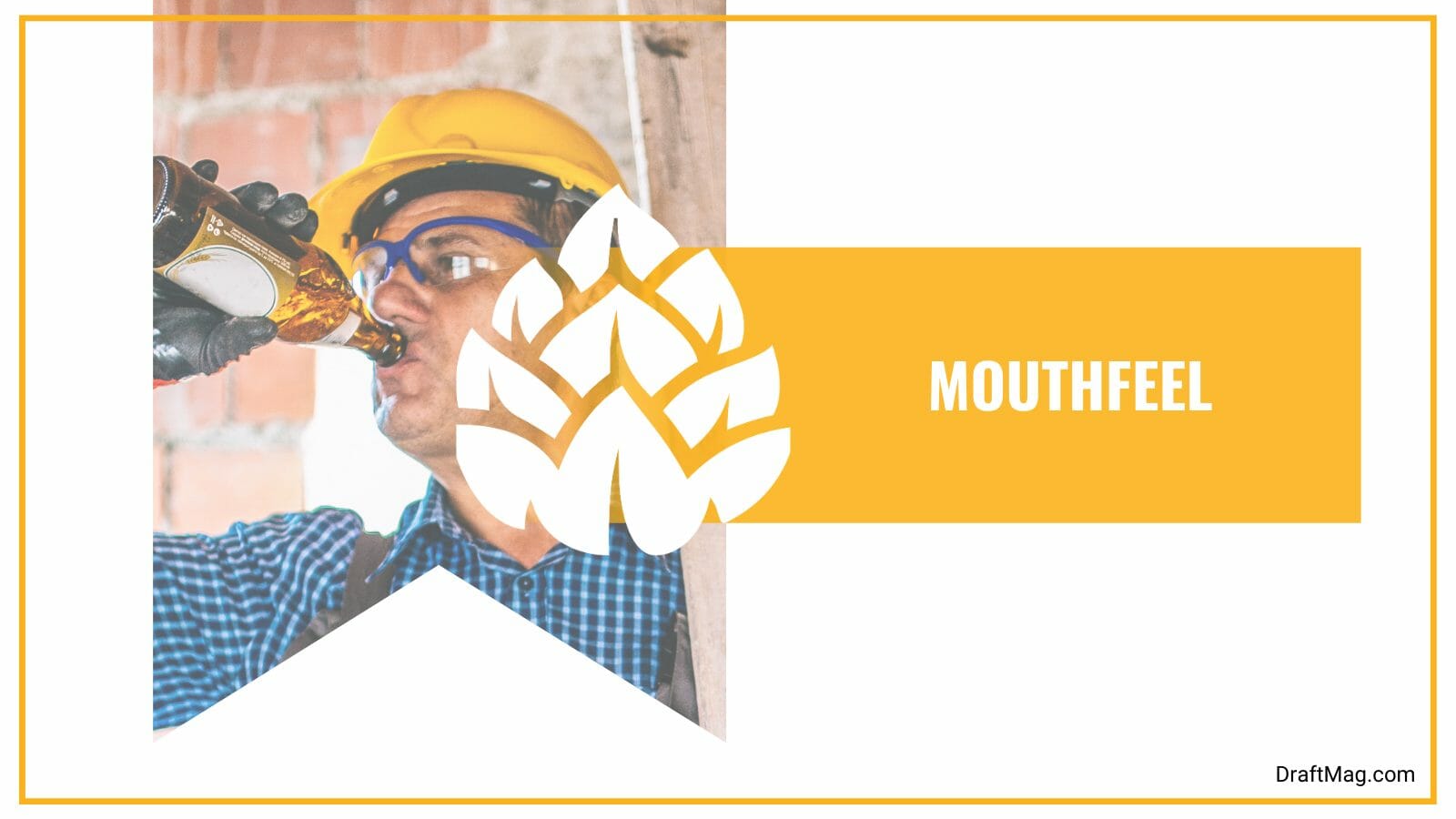 A fresh, firmly crisp taste and light hoppy flavor with a little touch of sweetness by this beer of dry, clean finish will fill your mouth. However, the beer is less filling than many other flavors told by the drinkers.
– Flavor
Regarding flavor, the beer contains a light, grainy aroma with a pinch of sophisticated spice due to the original Hallertau hops used in brewing the beer grown in the Hallertau region of Germany. This is a light beer according to Germans and robust in international standards. However, it is considered a light beer officially but provides a crisp and zestful flavor that you won't find in light beers usually.
The beer flavor resembles the flavor of soaking white bread and malt grain in water. You will also feel salty, bitter, and puny sweet taste when you drink it. However, the people who recently drank the beer said Becks adds less malt flavor than before.
– Food Pairings
Beck's pilsner goes best with meaty fast food like burgers and items like bratwurst, and German pork sausage. It also pairs well with sushi, a Japanese dish made of rice and raw seafood, as this beer makes the best pair with seafood.
It tastes great with fish like salmon, tuna, and other oil and fat-rich fish. Besides, the bitter taste of the beer creates an amazing contrast with any sweet reduction sauces. Goats cheese is another ideal option to pair with cheese.
Ingredients
The beer is made of fresh malt barley, hops planted, grown, and harvested in Hallertau of, Germany, and brewing water that consists of water, yeast, a buffer, and Beck's special yeast strain.
This beer has been brewed with four primary ingredients since the beginning because it follows Reinheitsgebot. Reinheitsgebot is a German purity law of 1516 that allows only four ingredients- malt, hops, yeast, and water to brew beer. Beck's beer doesn't mix any kinds of additives to uphold the quality of its beer.
Nutrition Facts
Let's now comprehend the light lager's nutritional value per serving. We will estimate one serving is about one can or 275ml. It has no protein, no fat or fiber, however the beer has 8.3g of carbohydrates and 10.9 grams of alcohol.
Beck's beer calories is 113 per serving and is not gluten-free for having malted barley. As it's a light beer, it contains low calories and alcohol and is good for your heart, as nutritionists believe.
History
Heinrich Beck, Thomas May, and Luder Rutenberg started Beck's Brewery in 1873 in Bremen, Germany. Luder Rutenberg was the main initiator behind the idea, though. Luder Rutenberg was an architect. However, Luder lost permission to construct buildings in the area for some reason. Hence, he thought to start a beer business by creating Runge Brewery with his sister and brother.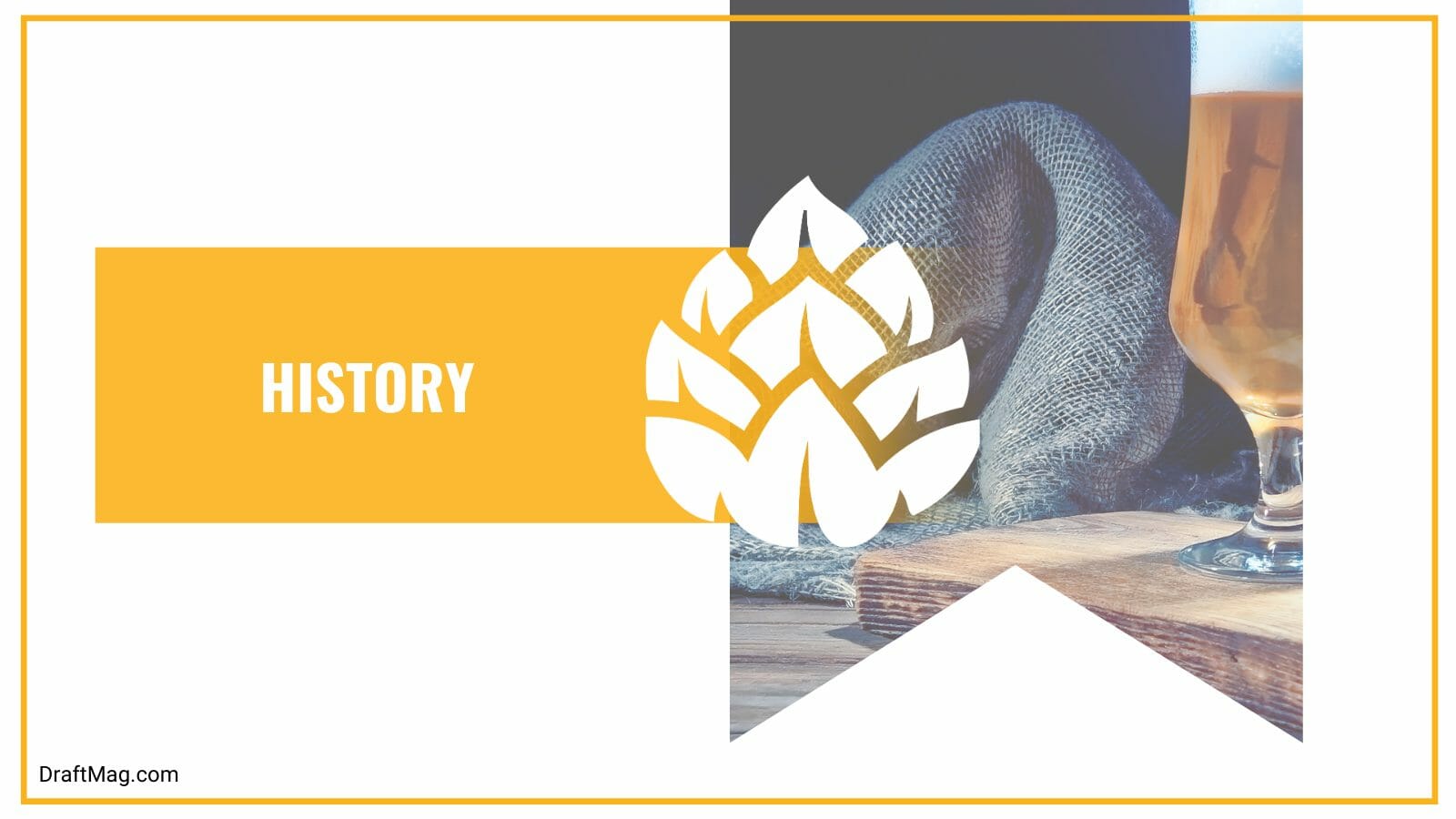 Gradually he dreamt of owning the country's largest brewery and made join other small breweries in his company. The master brewer Heinrich Beck also joined him, which made the beer company more successful.
After the construction of the new building was complete in 1979, the brewery was named Brauerei Beck & Co., changing its old name. The beer gained fame among people and evolved the most sold beer in Germany. At first, Becks' beer was only being brewed and sold in Germany.
However, since 2012 the beer has been brewed in St. Louis, Missouri, of America. Moreover, it is now one of the most imported beers from Germany.
Conclusion
Now you know all the crucial facts about Beck's beer. After going throw so many alluring features of the beverage, we guess you are craving to have a glass of this premium light beer. Before that, let's summarize the primary deets of this beer:
This is a light lager, pilsner beer brewed by Brauerei Beck & Co., also known as Becks Brewery in Bremen, Germany, since 1873.
The beer has a light golden color along with floral and classic European noble hop aroma and crisp and acute refreshing flavor, which is rare in light beers.
Beck's beer is one of the most sold beers in Germany and is also a popular pilsner worldwide.
It pairs well with burgers, sushi, goat chess, and seafood.
This beer is moderated when it comes to the calorie count, it's not high, neither is it low in calories.
If you plan to taste a pilsner next time, we recommend you get your hands on Beck's beer. It won't disappoint you.