Voodoo Ranger Beer – The Secret Behind This Popular American IPA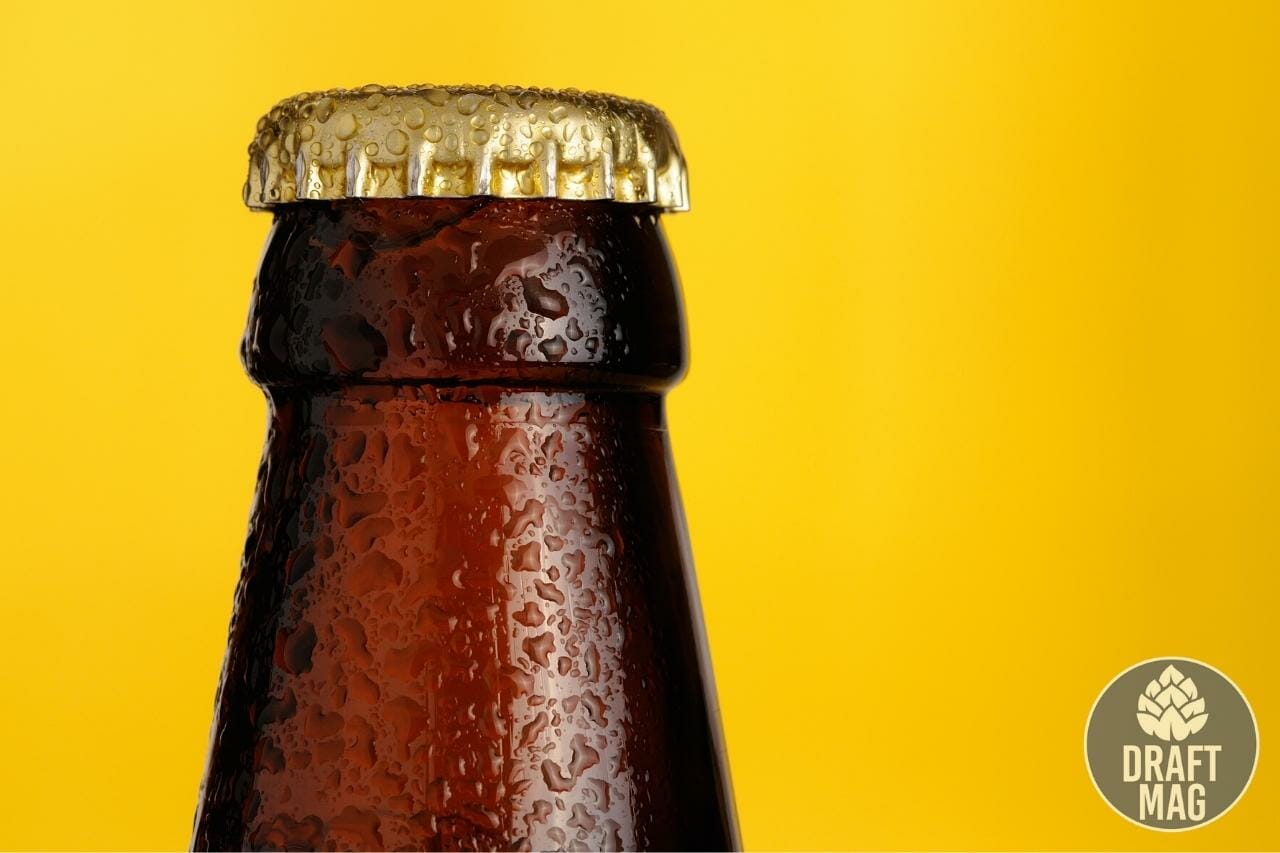 Voodoo Ranger beer includes a range of innovative IPAs brewed with trendsetting hop and malt varieties. On top of this, every can of this family features its popular trademark mascot – The Voodoo Ranger.
Let us dive into the World of Voodoo Ranger to get a closer look at one of the most loved beers in the world.
Voodoo Ranger Stats
| | |
| --- | --- |
| Country  | United States |
| Brand  | Voodoo Ranger |
| Style  | American IPA |
| Taste | Strong, Balanced |
| Body | Medium Light-bodied |
| ABV  | 7 percent |
| Flavors and Aromas | Tropical (Mango and Pineapple), Citrusy with the sweetness of malt |
| Serving Temperature | 46-48 F |
Voodoo Ranger Beer Review
Here are some primary characteristics of the Voodoo range of beers:
– Appearance
The color of this American-style IPA is dark gold/pale copper and very bright. It features a deep straw to light gold color in the glass and sports long head retention.
– Aroma
A grapefruit citrus aroma becomes more prominent when poured into a glass. After a simple whiff, a combination of floral hops and vibrant tropical fruit takes over. You will also notice the smell of light caramel malts, hop spiciness, and fruit esters.
– Mouthfeel
The main reason behind the citrusy flavor of the beer is the use of Mosaic and Amarillo hops. The citrusy flavor does not take over the overall flavor profile; it remains smooth than other widely available IPAs. The moment you take the first sip, hints of tropical fruits such as papaya, lime zest, and pineapple come through early and linger through the finish.
– Flavor
Pine and citrus flavors dominate here, with a crisp, citrusy tone coming directly from orange and grapefruit. Comprised of tropical fruits with lesser floral and grassy geraniol flavors.
Moderately sweet at first with balanced, perfect, building-up and stronger bitterness at the end.
– Finish
There is no prominent bitterness and hop burn here. Instead, delicate notes of citrus zest and some maltier characteristics leave a lasting impression every time.
– Food Pairing
This beer style is served best with curried dishes and Thai cuisine (featuring shellfish). Peppery cheeses (Monterey or Pepper Jack), Pungent cheeses (Gorgonzola and Limburger), Sharp cheese (Cheddar).
Ingredients
The Voodoo ranger beer is a perfect blend of unique hops, yeasts, malt, and water. Each variety has different ingredients. Voodoo Ranger IPA uses Hops such as Amarillo, Cascade, Mosaic, Chinook, HBC 522, Mosaic, Strata, and Citra to give it a distinctive aromatic flavor.
Nutrition Facts
Voodoo IPA contains calories up to 270 grams along with 14 grams of carbs.
These beers are crafted with hand-picked, fresh hops. Moreover, the company also advocates using natural and organic ingredients, making it a perfect choice for health watchers.
Still, it is an alcoholic beverage, so excessive consumption is not advisable. You can get the best out of it by consuming it in a limited manner as the Voodoo Ranger ABV is 7 percent.
History
Voodoo Ranger is not a single beer. Instead, it is a collection of IPAs from the house of New Belgium Brewing Company.
In 1988, Its co-founders, Kim Jordan and Jeff Lebesch, went on a bike trip through Belgium, which inspired them to bring the traditional flavors of Belgian beer to Fort Collins, CO. In pursuit, they founded New Belgium Brewery in 1991. Fat Tire beer was the first beer from the brewery. Since then, Fat Tire has remained the flagship beer of the company.
The brewery initially introduced a beer brand named Ranger IPA in the market. After a few years, to spice things up, the company re-introduced the beer with the name Voodoo Ranger in 2017.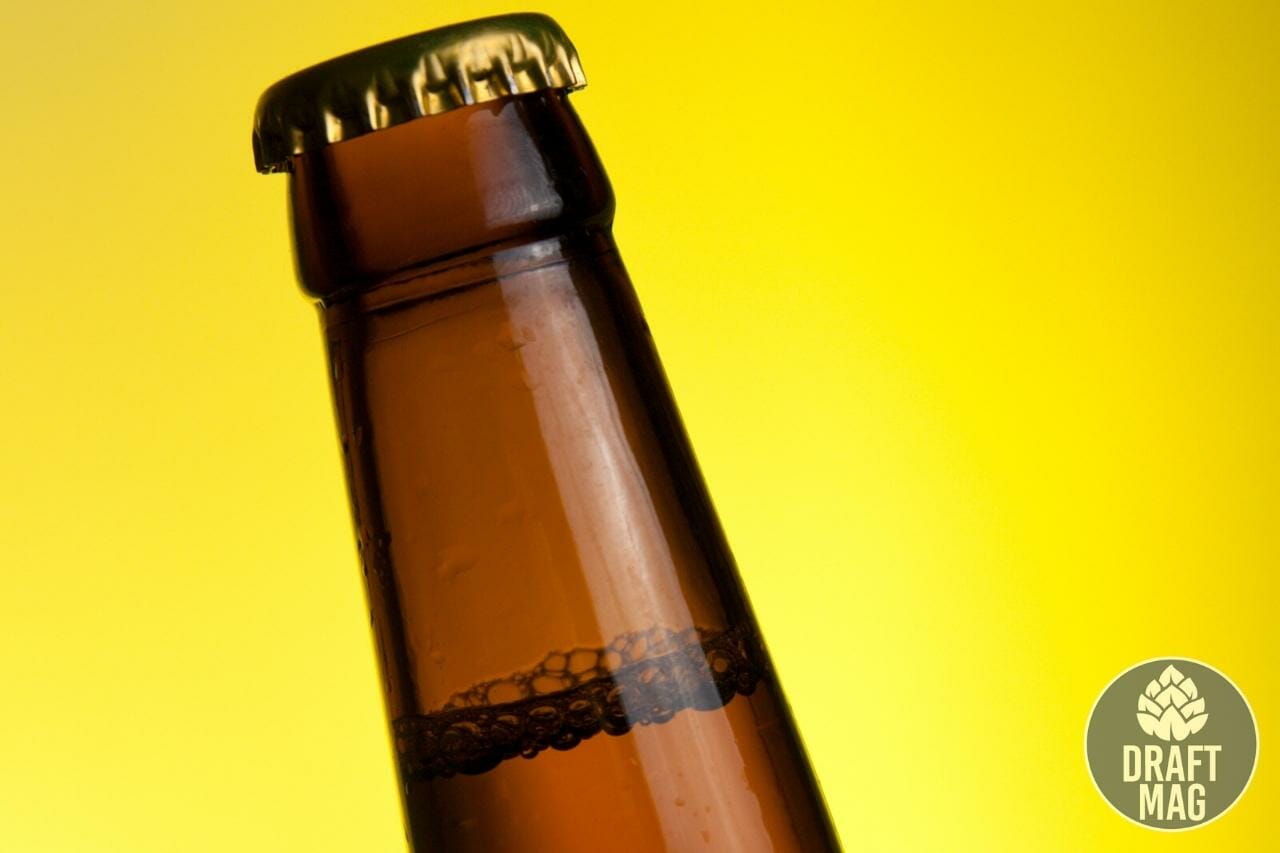 Initially, the Voodoo Ranger family consisted of only two beers: Voodoo Ranger IPA and Voodoo Ranger Imperial IPA.
A year later, the company introduced another popular release – Voodoo Ranger Juicy Haze IPA. Since then, the company has released more than 20 IPAs under the banner of Voodoo Ranger.
Voodoo Ranger Beer: What Makes It Special?
The key strengths of Voodoo Ranger Beer are:
One of the most adored, budget-friendly juicy IPAs on the market
A modern take on IPA with aromatic tropical flavors
Citrus Zest and Juicy flavor make it a crowd-pleaser.
Trademark mascot- The Voodoo Ranger has its share of fame.
However, some may find that it lacks a complex hop profile or freshness that impacts its flavors.
– Pricing
A pack of six beers comes at less than $9, making it a fantastic option for any party. When you look at the trend set by Voodoo beer and its price, it is undoubtedly a good bargain buy.
– Packaging
Both bottles and cans of Voodoo beer come in cardboard packaging of 6,12, and 24. The bottle packaging is sleek, stylish, and modern. Moreover, each variety of the craft beer family features a unique theme and accordingly dressed trademark mascot – The Voodoo Ranger.
– Availability
New Belgium Company has a nationwide reach. Hence, you can get your hands on the range of New Belgium Voodoo Ranger beers almost anywhere throughout the United States. You can also use the beer finder on the company's official website to locate special offerings near you.
Therefore, you have the option to order the beer online from popular websites or simply walk into gigantic stores such as Tesco or Walmart. It is available everywhere.
The company also exports beer to several countries like Canada, Australia, Japan, South Korea, Sweden, and Norway.
– Popularity
You can ascertain the popularity from the fact that the beer has more than 76,000 Instagram followers and over 13,000 Twitter followers. The use of the finest ingredients and most effective fermentation process adds to its greatness, all thanks to the hard effort New Belgium Brewing company put into every beer can.
The New Belgium Company has successfully leveraged the passion and love of beer lovers for craft beers. The brand offers everything from balanced flavors to the modern outlook of the craft beer revolution.
Instead of counting on traditional bitter elements and extra hoppiness, it combines balanced citrus and tropical fruit flavors of grapefruit, lime zest, passionfruit, and aromatic hops.
However, the main ingredient is not inside the can. The much-beloved spokes creature – Voodoo Ranger- gives it a cutting edge. Our beloved mascot is a well-dressed skeleton that adds mysterious and sarcastic notes to every can of beer.
– Best Options From the Voodoo Ranger Family
The following are some of the most popular beers from this range:
Voodoo Ranger IPA
Voodoo Ranger Juicy Haze
Voodoo Ranger Agent 77
Voodoo Ranger Higher Plane
Voodoo Ranger Hoppy Variety Pack
Voodoo Ranger Imperial IPA
FAQ
What brewery makes Voodoo ranger?
New Belgium Brewery makes Voodoo Ranger.
Best Voodoo ranger food pairings?
Voodoo Ranger pairs well with spicy foods, grilled meats, and strong cheeses.
Is Voodoo ranger an ale?
Yes, Voodoo Ranger is an ale. Specifically, it is an American IPA (India Pale Ale). It has a high hop content and is known for its bold and complex flavors.
Endnote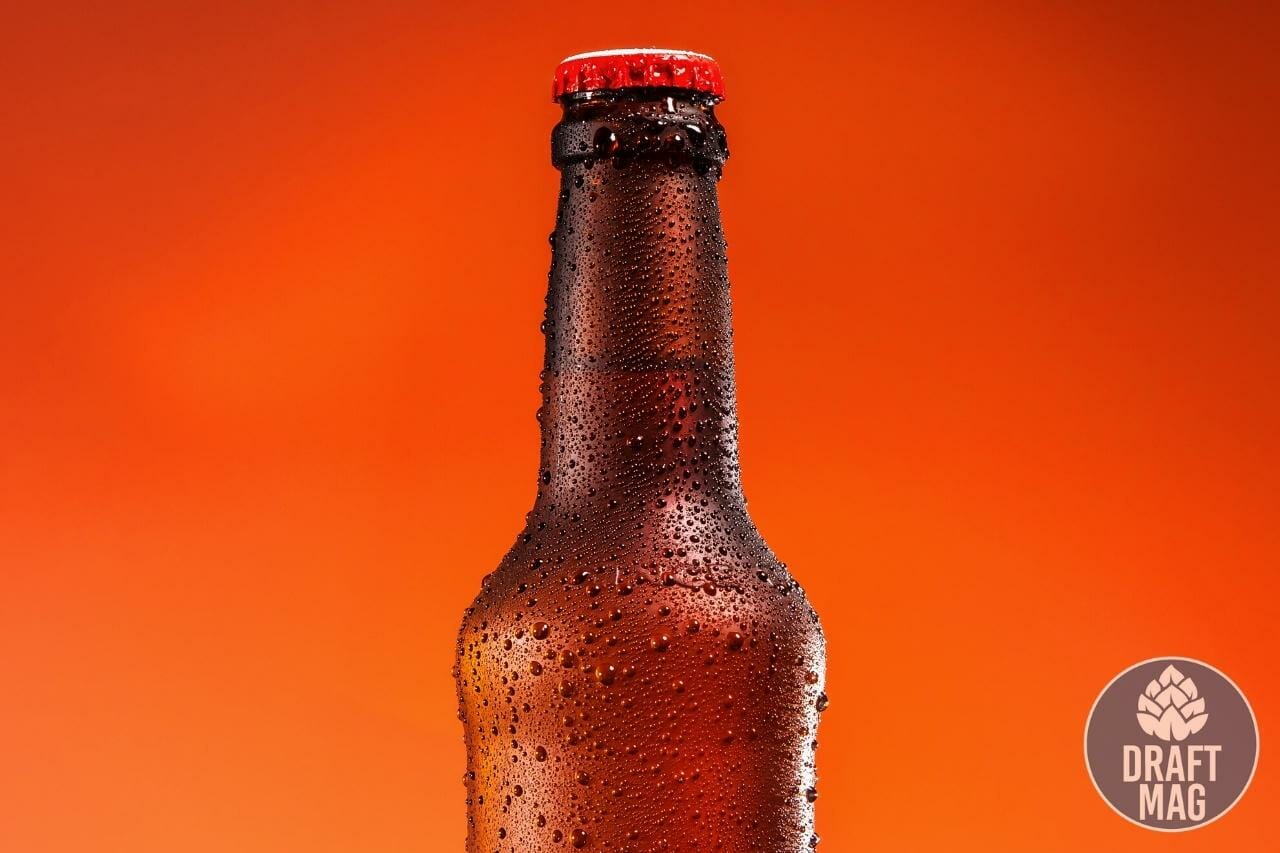 The market is full of American-style IPAs that promise delicate and unique aromatic flavors but fail to tingle the taste buds of the beer lovers in reality.
Voodoo Ranger hit the bright spot with balanced tropical flavors offered at competitive market prices.
Over the years, this New Belgium IPA has successfully made its way into the priority list of beer lovers. All credit goes to the refreshingly modern taste combined with engaging marketing strategies.
New Belgium's Voodoo Ranger fame consists of hop-forward, bold, juicy, and innovative American-style IPAs.
The brewers believe in innovative brewing with trendsetting hops (Amarillo, Cascade, and Mosaic) and select malt varieties (pale, honey, pilsner).
It has floral, citrus, and fruity notes. Further addition of Cascade citrus gives an intense dry hop flavor.
The trademark mascot – Voodoo Ranger has a cult image amongst netizens.
It is a widely available and rightly priced beer.
If you are searching for a balanced beer for a good time, then the Voodoo Ranger Beer is there to back you. It is easily accessible, rightly priced, and delicately brewed to achieve greatness.