Hamms Beer Review: Is It the Best Option for You?
This Hamms beer review gives you a deeper insight into a refreshing and smooth beer. Hamm's beer is a cheap beer option in the American-style lager that is perfect for any occasion. If you find Pabst too hoppy or Heineken too expensive, Hamms may be the beer for you. Let's get right into the details of the premium-tasting Hamms beer.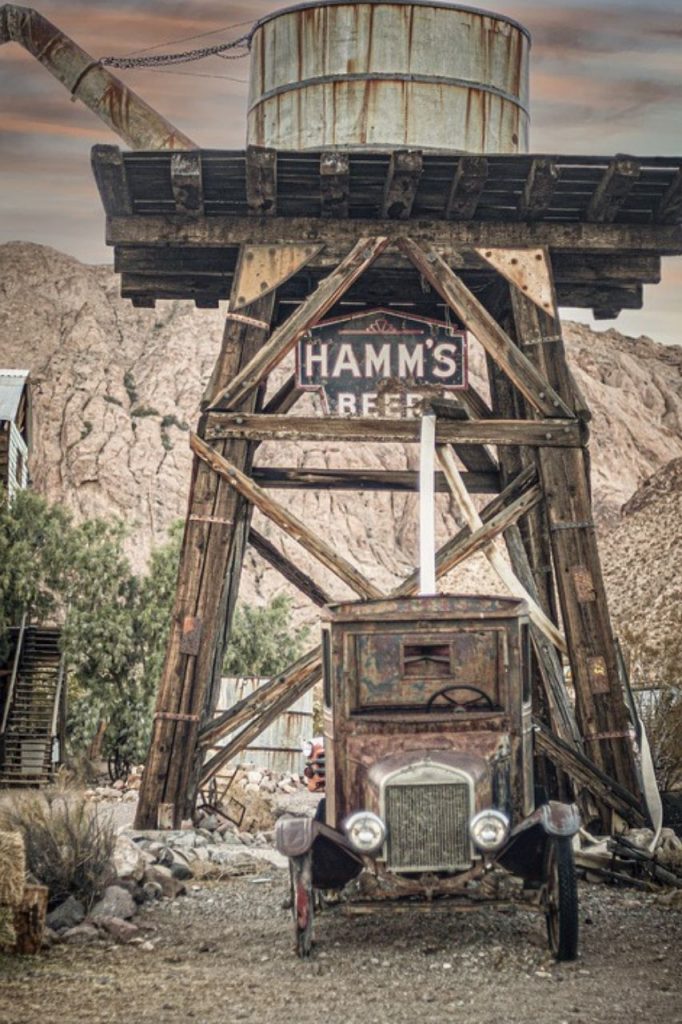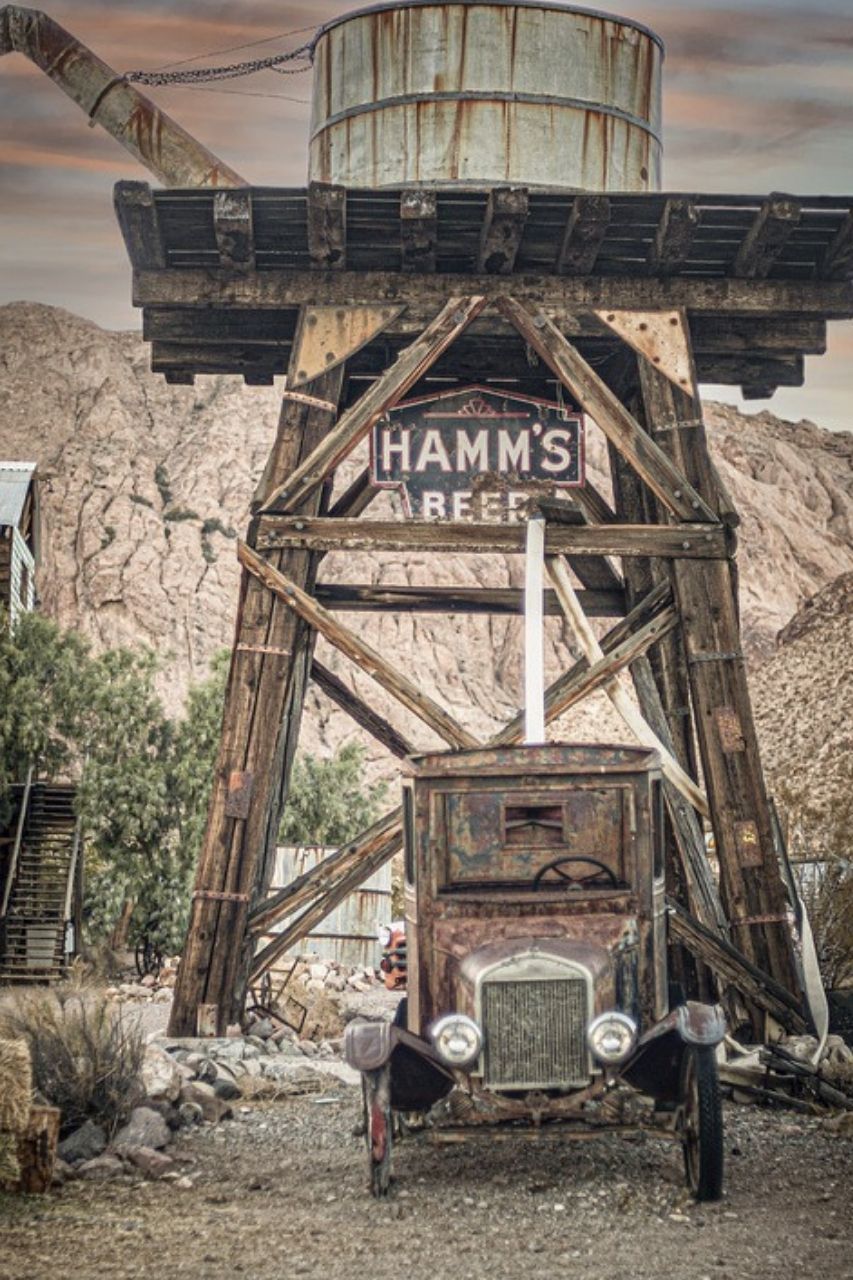 Hamms Beers Specs
| | |
| --- | --- |
| Specifications | Hamms Beer Details |
| Beer Style | American-Style Lager Beer |
| Ingredient | Malted barley, water, corn syrup, yeast, and hops |
| ABV | 4.7% |
| IBU | 10 |
| Body | Light body |
| Tasting Notes | Balanced, light, dry, crisp, clean, grainy |
| Suggested Serving Temperature | 35 – 40 F |
Hamms Beer: A Brief Overview
The magic obtained from Hamms beer dates back to 1865, with the launch of the Theodore Hamm Brewing Company. This marked the birth of Hamm's beer which, since then, remained a crucial part of American brewing history. More than 150 years have passed, but Hamms still has thousands of fans all over the country.
When you hear the popular saying of "born in the land of sky blue waters," the first thing that comes to mind is the domestic Hamms beer. It is renowned for its well-balanced taste with a refreshing mix of sparkling hints of hops. Hamm's brewery developed this beer with a subtle blend of complex aromatics.
The vintage Hamms beer can design that has endured the test of time. You will get a nostalgic flavor of a bygone era while also delivering a lager taste that is guaranteed to please. This classic beer comes in a number of quantities, ranging from a six-pack to a 30-can pack. This ensures that you always have enough to share with friends. A Hamms beer will help you turn any day into a special day.
Hamms Beer Tasting Notes: How Does This Beer Look and Taste?
Hamm's has a stunningly clear, pale straw body. Consistent, gentle carbonation makes its way to the surface. A ⅜ of inch thick, tightly beaded white head forms on the beer. And that head never completely vanishes. Instead, it transforms into an island film surrounded by a ½ inch wide beer moat. A wall of foam clings to the glass, creating yet another barrier.
You can't miss out on the beer's barely discernible grain aromas, which are delicate but unmistakable. The same may be stated for the flavors of Hamm's beer. Due to the addition of corn syrup, the beer starts sweet and has a pleasantly smooth mouthfeel. It has a light body with undertones of corn and grain flavor. While there are numerous beers with more flavor, Hamm's lives up to its reputation: refreshing!
Hamms Beer Review: What Style of Beer Is the Hamm's?
Hamms beer is an American-style lager beer with a golden brew and iconic crisp. One of the main ingredients that qualify it for this style is the use of corn syrup.
Corn has been used as a source of fermentable sugars in beer in America since the times of the Pilgrims. Modern American brewers still use corn and rice to create lager beers, which helps to achieve a clean flavor and brighten the color and body of these lager beers.
Hamm's remains a popular choice in terms of American-style lager beer. Hamm's brewery joins other brewers throughout North and South America, the Caribbean, and Asia to create its American Lager variation.
Lagers represent some of the most approachable, easy-drinking beer styles available. They are so even though ale styles are more numerous and with more frequent consumption. Thus, we can assume that Hamm's beer leverages the lager's consumption advantage over ale.
Hamms Beer Alcohol Content: What Is Hamms Beer's ABV?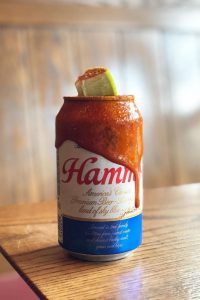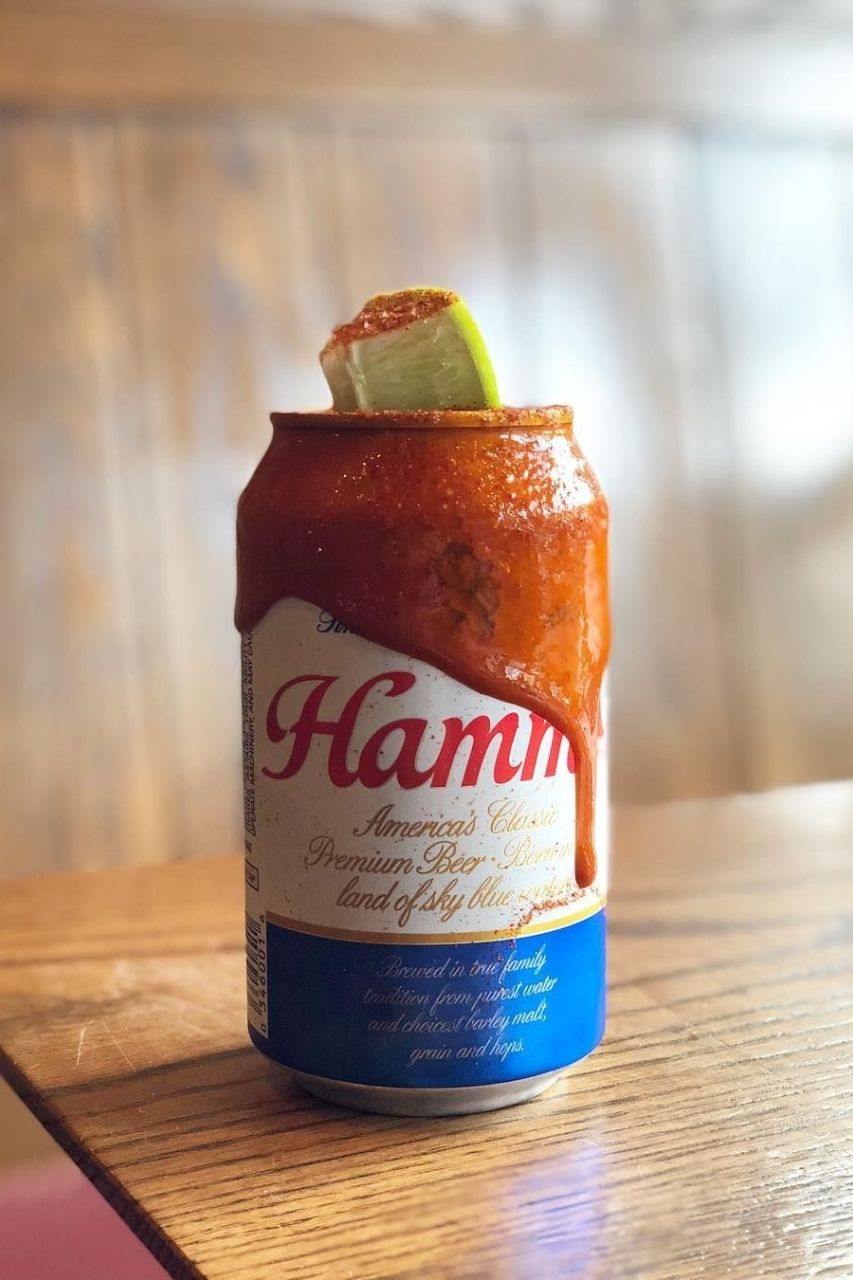 The alcohol content by volume of Hamms beer amounts to 4.7 percent. Just like many other beers within its range, it serves as an average addition to the brew. With the relatively average Hamms beer ABV, it has that light beverage taste. Hence, the risk of generating high blood alcohol concentration is very low.
Every regular consumer of Hamms beer benefits from its low alcohol by volume. This popular beer gives you an excellent combination of a solid and enjoyable feel.
Is Hamms Beer A Gluten-Free Beverage?
No, Hamms beer is not gluten-free. As previously mentioned, malted barley, hops, grains and water are among the constituents in Hamms beer. Malted barley has a high gluten content. The grain present in the formulation also contains a good level of gluten properties.
While gluten has little nutritional value, it can be harmful in specific circumstances. Gluten-sensitive people may experience significant side effects. Gluten ingestion, for example, frequently triggers the immune system in patients with celiac disease. As a result, such people and others who are gluten-intolerant should avoid this beer. For everyone else though, it remains a great choice!
How Many Calories Are Present in Hamms Beer?
According to the Hamm's brewery, every 12 ounces of beer contains about 144 calories. This level of calorie production is moderate: not quite low as in light beer, nor as high as in dark stouts. Hence, you can easily avoid any issues of unwanted weight gain.
When you compare the calories in Hamms beer with other first-class beers, you will notice the calorie level is relatively low. Hence, the famous moniker – "Hamms' special light beer."
Hamms Beer Review: What Are the Ingredients Present in Hamm's Beer?
Most Hamm's lovers choose this premium beer because of its excellent blend of aromatics. These aromatic compounds include complex malty notes, highlights of grassy and fruity hops, and subtle bitterness. All of these are possible due to the ingredients used for making this beer. They include:
Malted barley
Corn syrup
Water
Yeast
Hops
Hamms Beer Review: How To Serve
People often perceive beer drinking as a simple activity. However, it is not quite so. Right from the moment you want to order the beer to when you take a sip, you need the proper knowledge to understand the brew.
You can get a premium level of enjoyment by serving Hamms beer cold in a glass cup. It is frequently pristine and feather-light when kept at the ice-cold temperatures.
Assume you want to have a better sense of the beers' flavors and smells. To get this result, you'll need a slightly lower temperature. How do you go about doing that? Pour the beer from the fridge into a glass that is at room temperature.
Hamms Beer Pricing: Is It a Cheap Beer Option?
Hamm's remains supreme in the cheap beer market. Despite its crisp flavor and malty complexity, it comes at a very affordable price. It is a cheaper alternative to the popular high-end beers. It also serves as an excellent option for younger beer lovers who may not be able to afford other expensive options.
Where Can You Find Hamms Beer in the United States?
In the United States, this popular beer is commonly accessible in retail stores and supermarkets. Most restaurants stock a variety of mainstream and cheap beers, which are always available in various markets.
Hamms are more usually found in cans and are less frequently found on tap. You will also find Hamms beer in bottles of different sizes. According to our experts, you should not pass up the chance to savor it in an appropriate beer glass as well. For ease of enjoyment, you can find this beer in online retail stores. So, why not go online and enjoy it while relaxing on your couch?
Is Hamms Beer a Good Choice of Drink?
The nutritious quality of this beer is absolutely acceptable, as it has a low-calorie level. Therefore, you do not run the risk of gaining unwanted weight. Hamm's allows you to continue drinking beyond side effects. However, always remember the golden rule: Drink responsibly.
However, you can easily maintain moderate drinking routines, considering that Hamms beer ABV is lower than 5 percent. Thanks to that, you can easily control the side effects of alcohol while enjoying the premium taste of a traditional beer.
FAQ
Best Hamms Beer food pairings?
Pair Hamms Beer with classic pub fare like burgers, fries, and hot dogs. Its light body and subtle malt flavor also complement seafood, pizza, and spicy dishes.
What makes Hamms Beer so cheap?
Hamms Beer's affordability is due to its streamlined brewing process, use of cost-effective ingredients, and strategic pricing strategies.
Does Hamms Beer have any bitter notes?
Hamms Beer has a mild bitter finish. However, the bitterness is not overpowering and is balanced with a light malt sweetness, making it a refreshing and easy-to-drink beer.
Conclusion
Having mentioned all of the above, you must better understand what to expect from Hamms beer. We've discussed several aspects of this beer, and we truly hope this helps you decide if Hamm's is the best choice for you. Let's summarize the important points in the following bullets:
Hamms beer is one of the best cheap beers available in the United States.
Hamms beer has a balanced, light, dry, crisp, clean and grainy flavor.
The ingredients for making Hamm's beer include malted barley, corn syrup, water and yeast hops.
The alcohol content in Hamms beer is 4.7 percent; hence, you can easily control your alcohol consumption.
The calorie content of Hamm's is about 144 calories for every 12 ounces, so you can avoid unwanted weight gain.
Hamm's contains gluten, and gluten-intolerant individuals should avoid it.
You can find Hamm's beer in various bars, grocery stores, and restaurants across the United States. It is also available online
If you're looking for a cheap beer that offers a perfect balance of nutritious and delicious experiences, Hamm's is the beer for you. The information in this Hamms beer review will help you make your decisions more easily.