Weekend Vibes IPA Review: Fresh, Golden and Flavorful 
Weekend Vibes IPA is an exciting American IPA that you should definitely not underestimate. The refreshing IPA offers a delicious body with lots of hops and tropical fruits and still masks its high ABV excellently.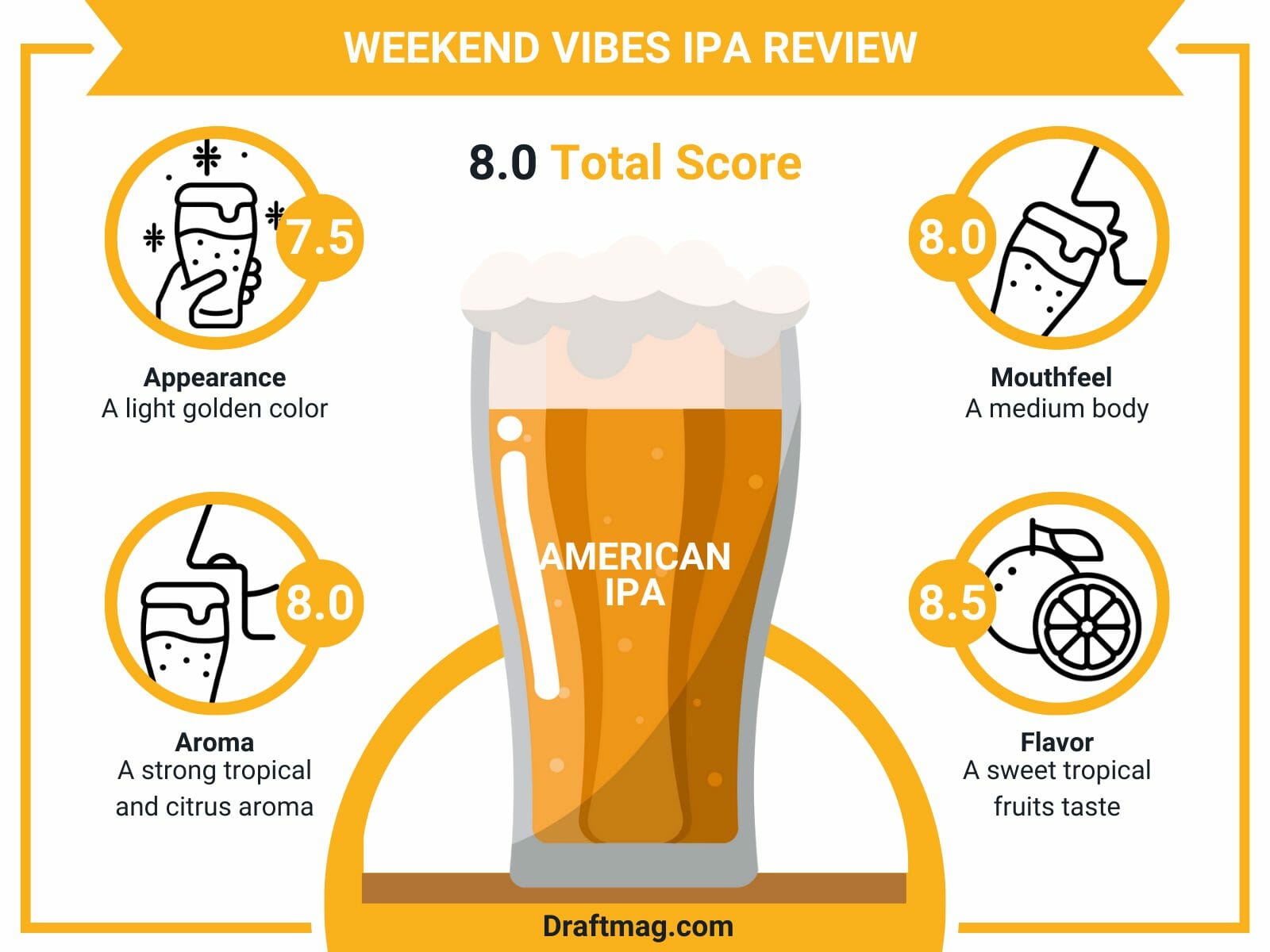 It is a lively beer that will go great on any occasion and is the ideal choice for anyone wondering what a good dry beer tastes like. In this review, we cover all the details of the IPA, including the tasting notes, food pairings, and nutrition facts. 
Weekend Vibes IPA Stats
| | |
| --- | --- |
| Country  | United States |
| Brand | Coronado Brewing Company |
| Style | American IPA |
| Taste  | Hoppy, tropical fruits |
| Body | Medium-Full Body |
| ABV | 6.8 percent |
| Flavors & Aromas | Orange, tropical fruits, blueberry, pine, mango, melon, juicy |
| Serving Temperature | 45 – 50 degrees Fahrenheit |
Tasting Notes
Weekend Vibes IPA Tasting Profile
Weekend Vibes IPA Review 
Appearance: 7.5/10

Aroma: 8/10

Mouthfeel: 8/10

Flavor: 8.5/10
Coronado Weekend Vibes is an American IPA made in the United States. The fruity and hoppy IPA features a well-masked 6.8 percent alcohol content. The balanced flavor is juicy and fresh, and the tasting notes play well with each other. It even offers a pleasant aftertaste that lasts for a long time.
The beer features a medium to full body, and the body is golden and bright. It features juicy flavors and aromas of orange, blueberry, mango, melon, tropical fruits, and piney hops. The well-carbonated beer gives some earthy hops and a solid base of malts. It is an expressive IPA on the nose and in the flavor.
You should serve the IPA at temperatures from 45 to 50 degrees Fahrenheit and in a pint glass. Other alternatives include a snifter, goblet, or chalice. The pint glass shows off the bright golden color and holds the large head in place. You can garnish it with a citrus slice. 
– Appearance 
The American IPA has a light golden color that pours into your glass and a lot of visible carbonation. The beer is crystal clear as it's not a hazy IPA, so you can see the sparse bubbles floating to the top after you pour it.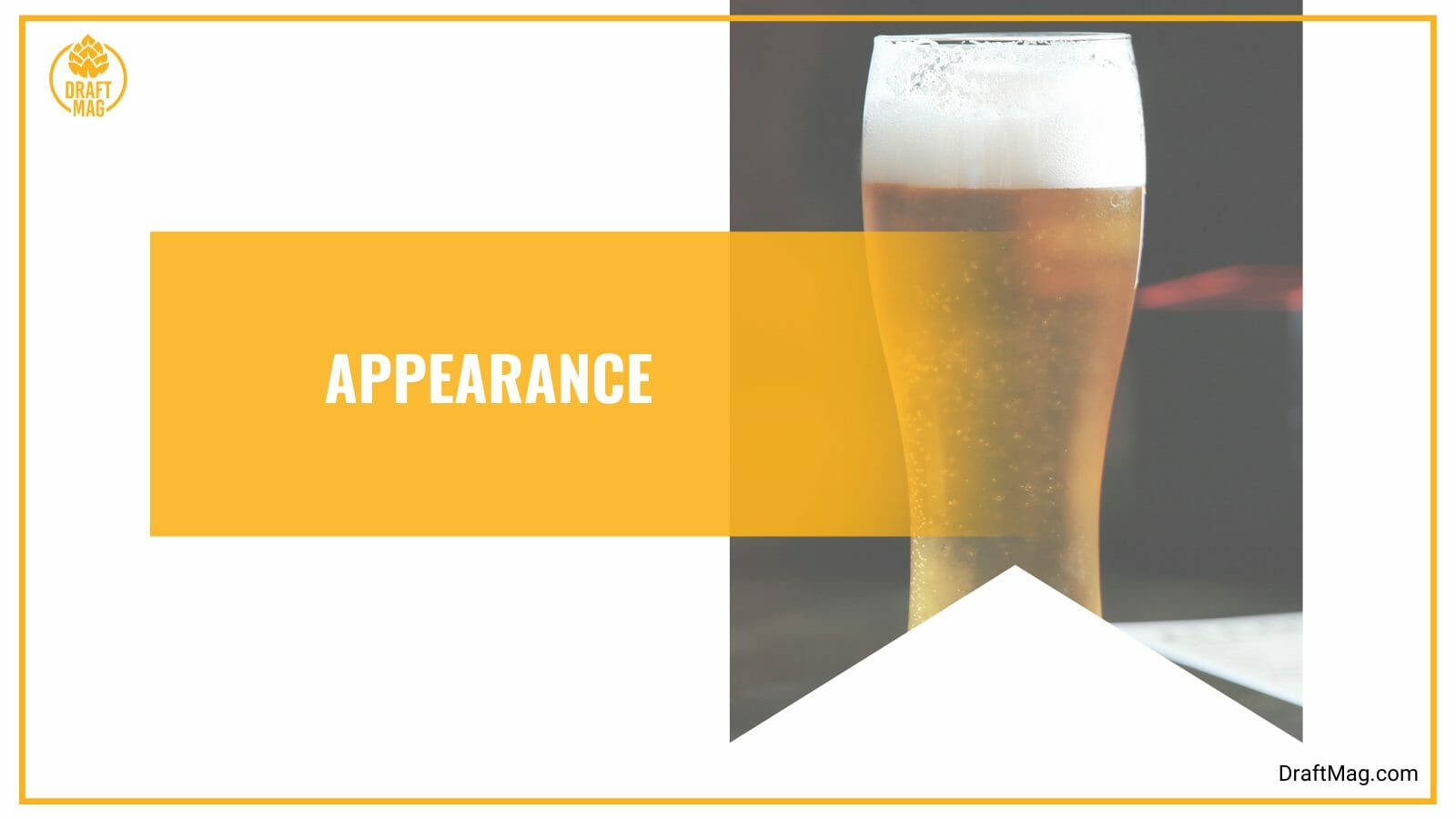 It features an airy, fluffy, and large head, but it dissipates to a small two-finger head that now remains for a while. The white head leaves decent lacing against your glass. 
– Aroma 
On the nose, the beer has a lot of tropical and citrus aromas that give a promise of what it tastes like. The IPA features a sweet aroma of tropical fruits, so you can look out for some pine, mango, grapefruit, guava, and orange. 
The aromatics are not overwhelming, but they are still aromatic. The dank and grassy hops are prominent, and more fruity notes are revealed as the beer warms up. 
– Mouthfeel 
The IPA is juicier on the palate than you'd expect, even if it finishes dry. There is a solid bitterness, and it features a medium mouthfeel that tends toward full. It feels a bit full and foamy in your mouth and offers a semi-dry finish.
The beer is very lively in your mouth because of the moderate carbonation it offers, so there's a bit of fizziness. Coronado did a brilliant job at masking the ABV, as it drinks very easily despite it. 
– Flavor 
The flavor of the Weekend Vibes beer offers what the aroma promised and some more. It is even more expressive than the flavor, offering a lot of juiciness before finishing dry and bitter at the end. The beer is tasty with active carbonation, and the sweet tropical fruits go through the earthy bitterness from the hops.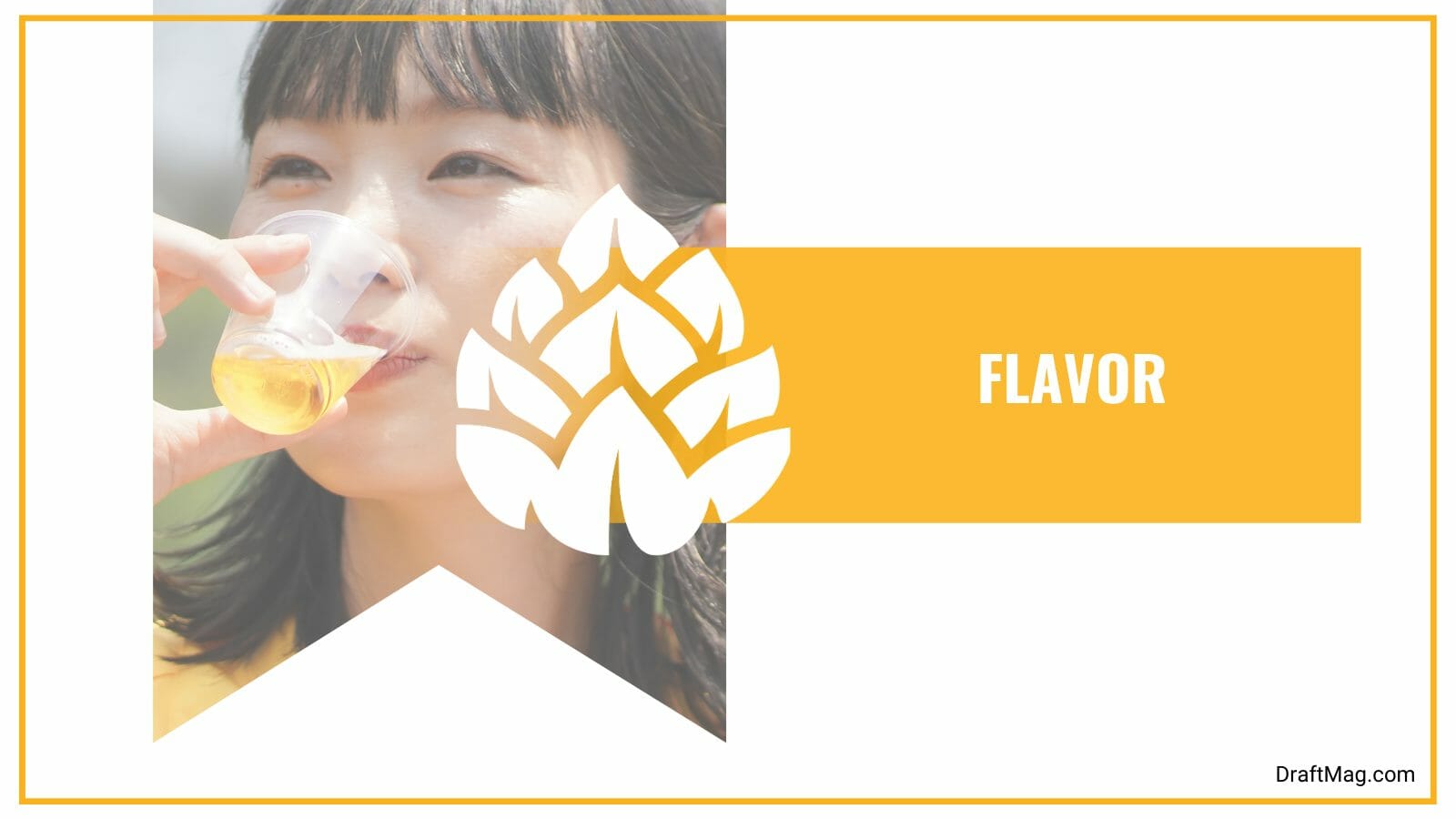 You can expect strong flavors of orange, tropical berries, and melon. It is also a dank IPA, with mildly bitter pine that comes up in the middle of the palate, along with the resinous tropical berries. The hops offer some blueberry, and the dry but sweet finish gives you a bit of mango. The tropical and citrus fruits play well together with a solid malt base. 
– Food Pairings
When having the beer, you have the bitter notes and hoppy flavor to work with. The bitterness goes great with spicy dishes, so try out tacos or a burger with barbecue sauce, spicy noodles, Indian curry, Mexican dishes, and spicy Asian food. The beer also works as a palate cleanser for spicy food.
The medium to full mouthfeel and fruity flavor makes it suitable for oily fish dishes. Try out a salmon or mackerel with traditional lemon, mango salsa, or salsa verde to bring out the fruitiness of the beer. Also, sticky and sweet chicken wings with a mango dip go great with the beer. 
A medium or sharp cheddar goes great with this American IPA, so you can set up a cheese plate with different kinds of cheddar. As for your dessert, the IPA goes well with anything fruity, like a fruit salad, fruit soup, carrot cake, or citrus cheesecake. The brewery recommends you have it with buffalo strips and Cajun shrimp tacos.
Ingredients 
The San Diego-style IPA is made with malts, hops, yeast, and water. The malts are not too evident in the flavor and only offer a slight base throughout the flavor. But what makes it evident that this is an IPA is the hops that offer fruits and slight bitterness.
The hops include Mosaic, Simcoe, and Citra hops. This juicy blend gives you tropical fruits, dankness, fruitiness, and a refreshingly dry finish. It is also prominent in its flavor and aroma. You can't taste the yeast in the flavor. 
Nutrition Facts 
The IPA features a 6.8 percent alcohol content, but it is not a double IPA. Despite having a high ABV, it is well-masked, so you can enjoy the drinkability without too much ethanol. The IBU is 60, a pretty high level that reflects the bitterness from the hops. The bitterness wanes towards the end.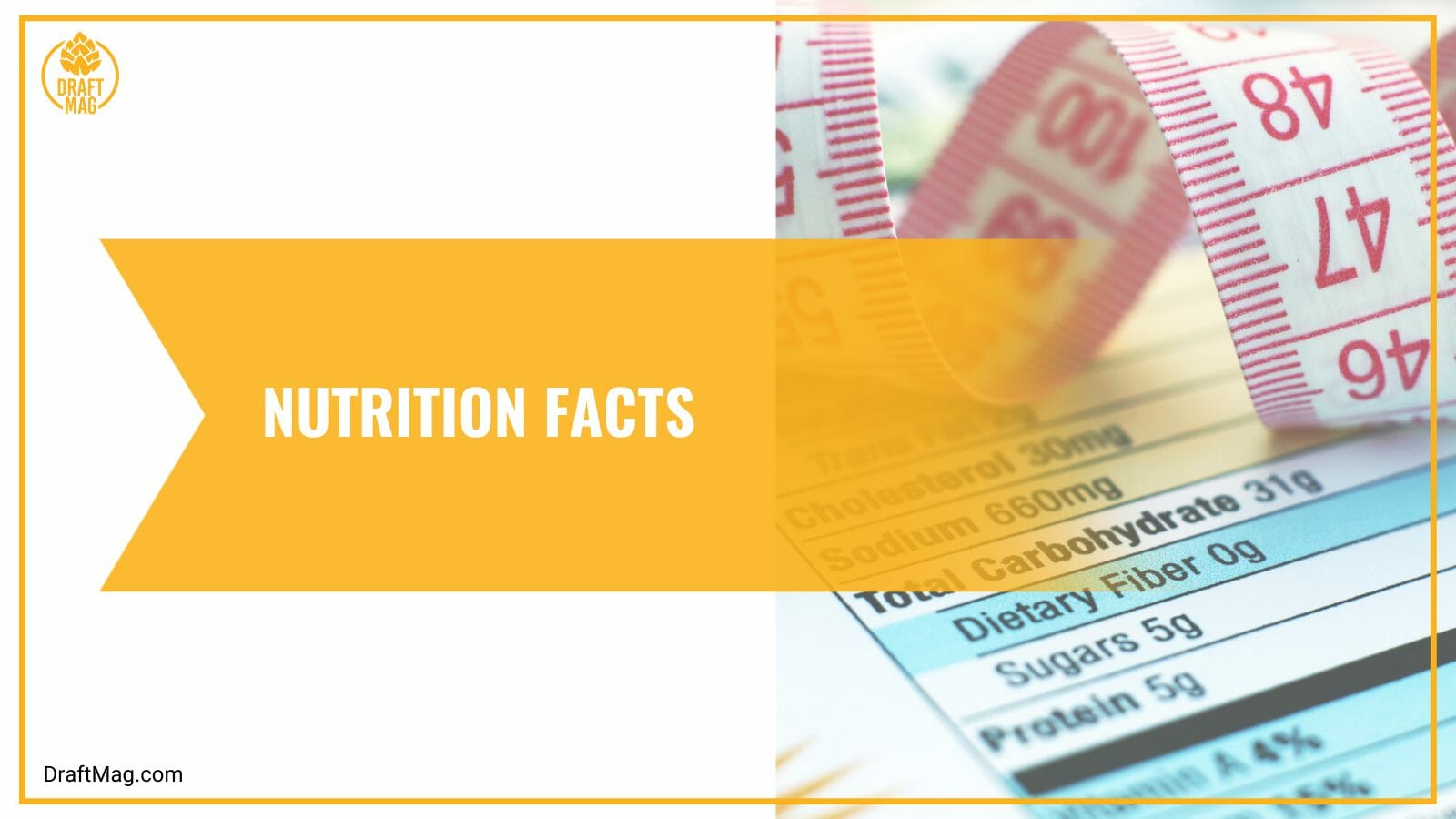 There are 200 calories in every 12 ounce serving of the IPA, with 13.47 grams of carbs, 0.5 grams of sugar, and 1.65 grams of protein. There are also 37.62 mg of sodium, 0.5 grams of fat, and 1 gram of fiber. The beer is not keto because of the high cabs content. It is also not gluten-friendly. 
History 
The beer was released in 2018 by Coronado Brewing Company. It became very popular after that, especially since it won a bronze medal at the 2019 Great American Beer Festival for the American-Style India Pale Ale category.
Coronado Brewing was founded in 1996 and has been known for its award-winning beers since then. The brewery was founded by brothers Rick and Ron Chapman, who opened it in Coronado, their hometown. Some other popular beers include Orange Ave Wit and Salty Crew.
Conclusion
Whenever you're in the mood for a refreshing, fruity and hoppy IPA, you should consider giving this juicy option a try.
Here's a summary of what we covered in our review:
This is an American IPA with a 6.8 percent alcohol content.
Weekend Vibes beer has flavors and aromas of tropical fruits, citrus, orange, mango, melon, blueberry, and piney hops.
It is made with Mosaic, Simcoe, and Citra hops, malts, yeast, and water.
This brew is best served in a pint glass at 45 degrees Fahrenheit.
Enjoy this beer best with chicken wings and a mango dip, as well as oily fish served with traditional lemon, spicy food, cheddar cheese, and fruity desserts.
You can easily get this juicy IPA on tap whenever you're in Coronado, or look out for the cans sold in stores and online.