Firestone Walker 805 – Guide to California's Beloved Blonde Ale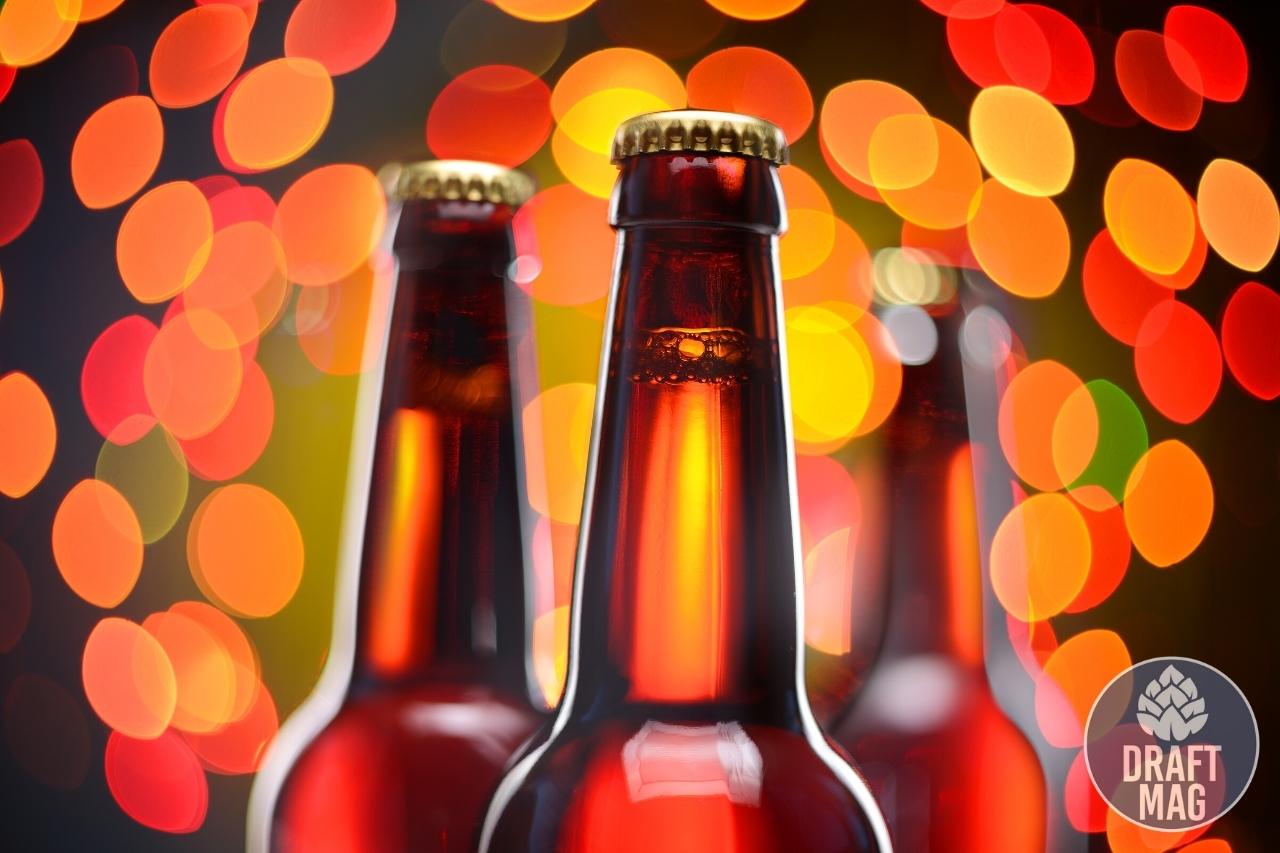 The Firestone Walker 805 is a classic American style, easy-drinking blonde ale known for its simplicity. Beer lover or not, golden or blonde ale is the most approachable style for everyone.
The introduction of Firestone Walker 805 in the blonde ale category added more spice to this style.
We bring you an in-depth review of the Firestone Walker 805:
Stats
| | |
| --- | --- |
| Country  | United States |
| Brand  | 805 |
| Style  | Blonde Ale – American |
| Taste | Balanced, Grainy, Citrusy |
| Body | Medium Light-bodied |
| ABV  | 4.7 percent |
| Flavors and Aromas | Bready malt, sweet and clean citrusy, floral hops, the whiff of pear and banana |
| Serving Temperature | 45-50 F |
Firestone Walker 805 Review
Firestone Walker 805 beer is a smooth, refreshing blonde ale brewed specially for the laid-back California lifestyle.
Here is everything about the taste profile of this popular beverage:
– Appearance
The beer is clear, light gold with a creamy, off-white head that sits for a while. However, the head is only one finger thick.
– Aroma
The aroma is nice, sweet, and clean, with a touch of citrus and floral hops. It also smells of sweet malt with subdued traces of banana and pear.
– Flavor
The flavor is slightly malt-focused with bready malt upfront. The beer is an example of a perfect balance of malt sweetness and slight bitterness. You will also notice a mixture of floral hops with lemon and orange fruity esters. It goes smooth without any lingering bitterness.
– Alcohol Content in 805 Beer
Firestone Walker 805 is brewed as an easy-drinking beer that can be enjoyed anytime, anywhere. This is the only reason why brewers limit the alcohol content to 4.7 percent, which means pure ethanol in 805 is 4.7 milliliter over 100-milliliter solution.
– Food Pairing
Food like steak, salad, sushi, pasta, and deviled eggs pairs perfectly with the Firestone Walker 805.
– Overall
To sum up, it is a balanced, easy-going, and refreshing beer with a perfect balance of selected malts, hops, and fruit esters. It's a slightly sweet and fairly simple light ale that can be enjoyed anytime.
Ingredients
The four significant ingredients in 805 give it a soft and full-bodied finish.
They include:
Water
Water is as important as any other ingredient in the beer. Seasoned brewers know the importance of using the exact volume of water at every step of the brewing process. The soft and smooth taste of Firestone Walker IPA results from the systematic use of water.
Malt
As evident from the flavor, 805 is a malt-focused beer. Pilsner and barley are the choices of malts in this case. Furthermore, malts are also responsible for the clean and crispy texture of the beer.
Hops
While this is not a hop-forward beer, the hand-picked hops are used to balance out the sweetness of malts. The aromatic notes of floral hops elevate the perceptions.
Yeast
Firestone Walker 805 uses natural or quality synthetic yeast for fermentation. It is only during the fermentation process that our beloved beer becomes bubbly and fizzy.
Nutrition Facts
In addition to alcohol content at 4.7 percent, there are 141 grams of calories in the Firestone Walker 805. While the alcohol and calorie count is much lower than other beers in the categories, excess consumption is not suitable for one's health.
Usually, excess intake of calories increases cholesterol levels, leading to heart attack, diabetes, obesity, and other diseases. Unfortunately, the beer is not entirely gluten-free.
History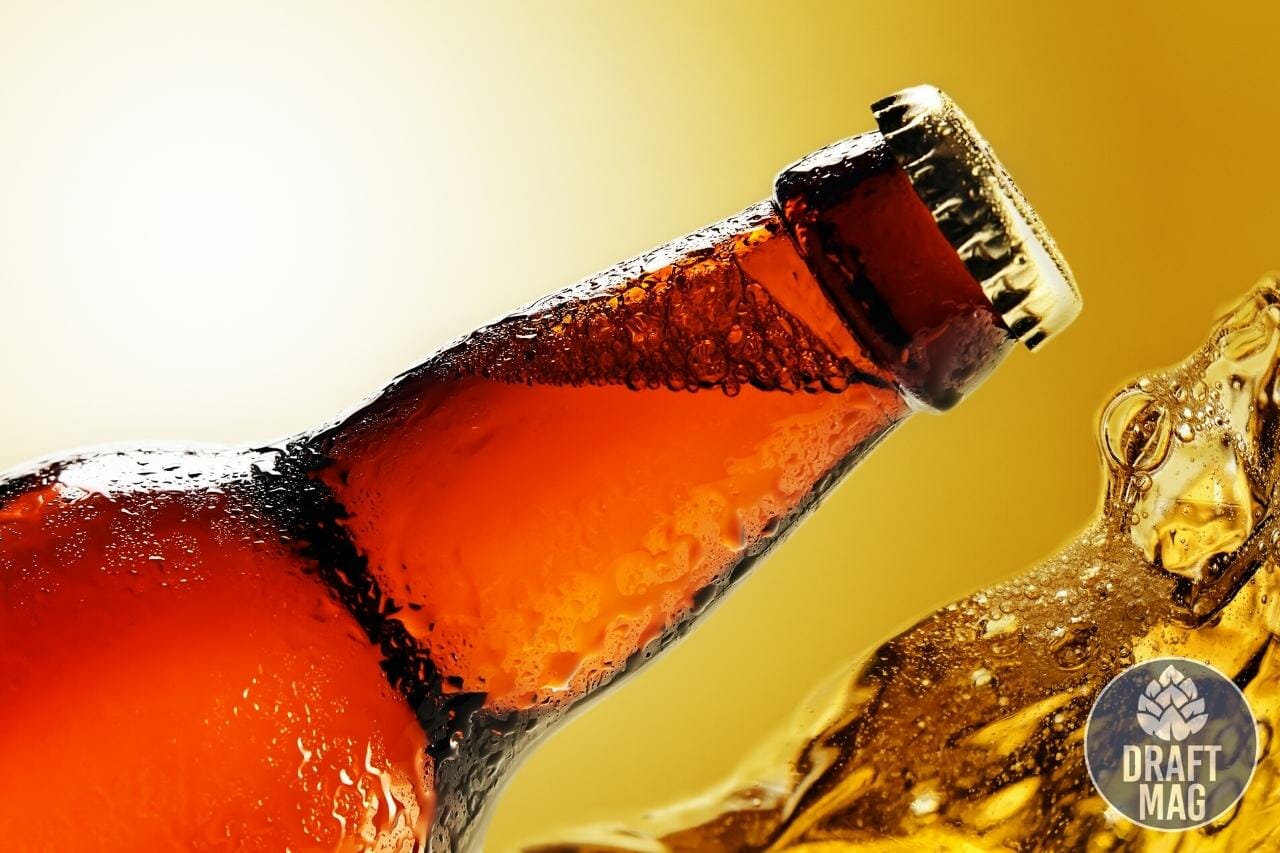 The core idea behind Firestone Walker IPA is to offer a beer with a California charm that can be celebrated anywhere.
The idea was born in 2012, and the hunt for a suitable name began. At last, the brewery's home region was zeroed in for the name.
What started as a local endeavor quickly gained recognition in California and Western United States. Therefore, in 2016, the brewery started distributing the beer to Arizona, Nevada, and Texas.
Within no time, 805 Firestone Walker became one of the best-selling craft beers in California. Today, the beloved beer accounts for more than half of the brewery's total production.
– Availability
The beer is widely available throughout California, Arizona, and Nevada. However, you can also get it delivered at your step through popular online stores. Use the find beer tool on the official website to locate a store or order online.
– Popularity
The beer is silky and impressively clean. When served chilled, it has the potential to refresh you on a hot sunny day. However, the popularity of the beer is credited to Firestone's unique marketing tactics.
805 is deliberately distanced from other Firestone brewery beers to make a single cult image of the beer. Surprisingly, you cannot find 805 blond ale in the list of beers on the official website of Firestone Walker brewery. Instead, it has a dedicated website.
The same is the case with packaging. While official packaging on paper cartons mentions the Firestone Walker in small font and has "805" in XL, the cans and bottles do not mention the brewer's name anywhere. It is replaced with the slogan "Properly Chill."
Similarly, the official packaging doesn't mention the style of the beer, though the description describes it as a "light, refreshing blonde ale."
This advertising technique proves to be working for the beer. Due to this, a separate cult image and fan base of 805 have emerged on the internet.
FAQ
– What Is Firestone Walker 805?
Firestone Walker 805 is an American-style blonde ale with an ABV of 4.7 percent made by the Firestone Walker Brewing Company located in California. It is a smooth beer with a perfect blend of selected hops and sweet malts.
It is an easy-drinking ale with a subtle sweet accent of California-produced Buckwheat honey. The beer is surprisingly delicious and ends with a clean finish. The touch of hops balances the subtle sweetness of the malt.
– Who Makes Firestone Walker 805?
Firestone brewery 805 makes the Firestone Walker 805. In addition to 805, this California's Central Coast brewery has an impressive line-up of award-winning IPAs and barrel-aged beers.
In 2010, it was included in VinePair's list of 35 Most Important Breweries of the Decade (the 2010s). The credit goes to the popularity of its iconic beers, such as:
805
Union Jack IPA
Double Jack IPA
Easy Jack IPA
– What Is Firestone Walker 805 Cerveza?
Firestone Walker 805 Cerveza is crispy, dry, full-bodied with a citric lemon finish. In a few sips, a smooth taste profile of cider and honey becomes prominent. The balanced sweetness of malt and bitterness of mass are complemented with a citrus finish.
A new beer was introduced as the first variety of 805 in 2021. It carries all the signature characteristics of the 805 but with a citrus twist.
The brewery describes this approachable beer as crisp, clean, and dry.
Endnote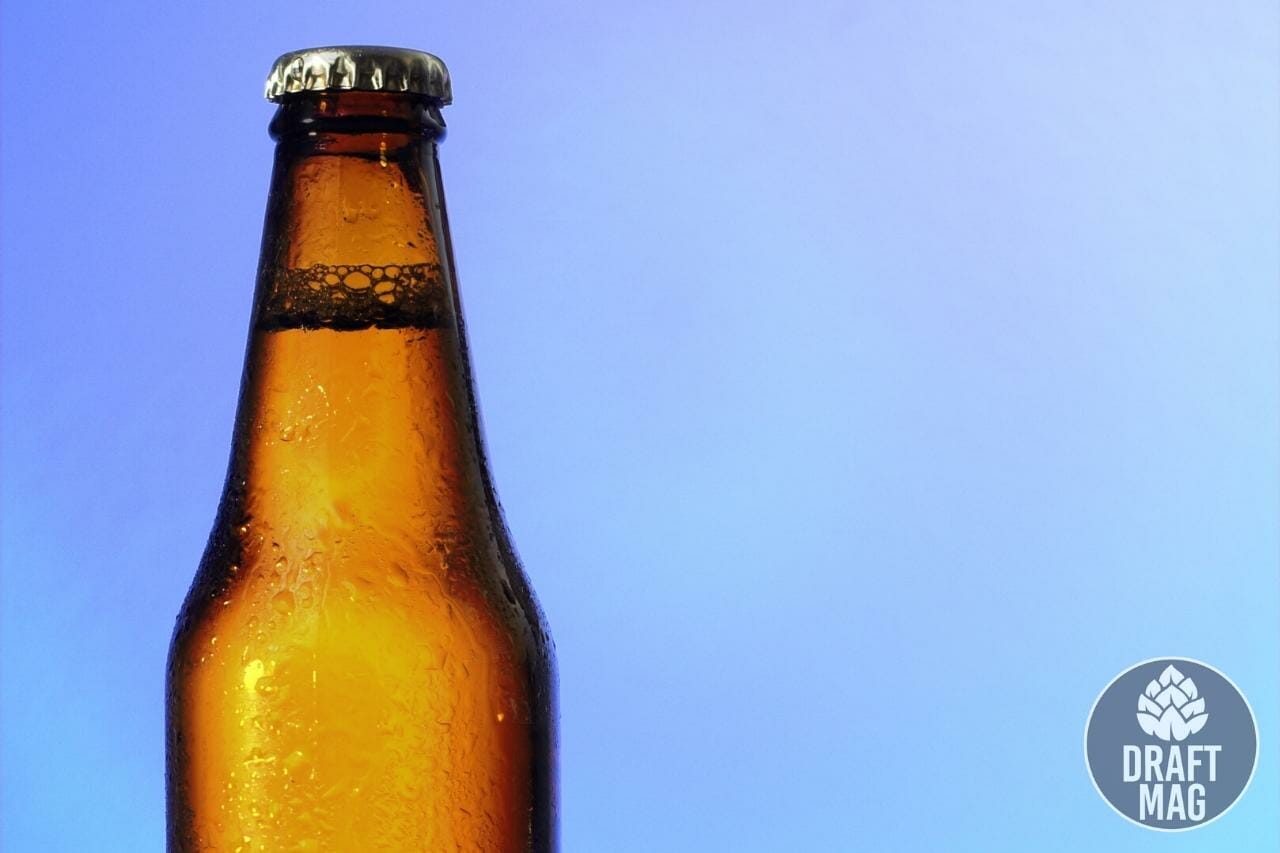 Firestone Walker 805 is truly an easy-drinking, wealthy, and gentle beer. On top of that, you can not find another beer with the perfect combination of pilsner malt, barley malt, fruity flavor, hoppy bitterness, and optimum alcohol content.
Firestone Walker 805 Cerveza adds citrus zest to this flavor.
Firestone Walker 805 is an American-style blonde ale with an ABV of 4.7 percent.
It is an easy-drinking, light, and refreshing beer specially created for the laid-back California Style.
Subtle malt sweetness maintains harmony with select hops. It has a smooth, nice, and clean finish.
It is widely available throughout California, Arizona, and Nevada.
The exceptional refreshing nature and versatile clean finish make it the first choice of beer lovers. Therefore, wait no more. Bring the California Style party home to experience the fun yourself.