XXXX Bitter Cans: All About This Sweet Australian Beer 
XXXX Bitter cans are one of the most acclaimed and loved beers in Castlemaine Perkins, Queensland, Australia. If you are a foreign beer connoisseur, this one should definitely make your list. This beer is full of bold, sweet, and authentic Australian flavors and aromas that stand out among all other classic American adjunct lagers.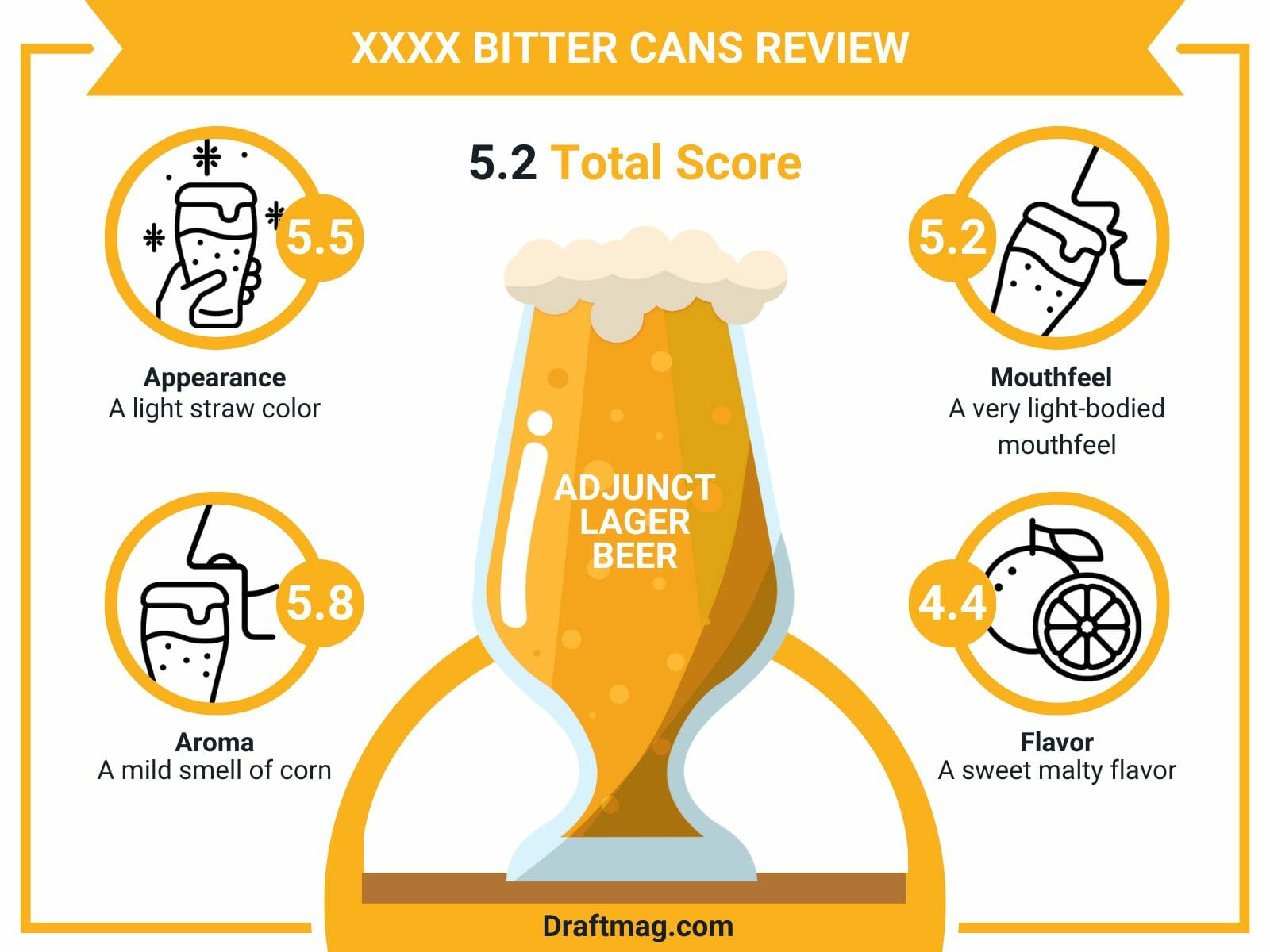 In this review of the XXXX Bitter, we share many more quirky and exciting details: read on to know.
XXXX Bitter Cans Stats
| | |
| --- | --- |
| Country | Castlemaine Perkins, Australia |
| Brand | Castlemaine Brewery |
| Style | Australian-style adjunct lager beer |
| Taste | Sweet, malty, clean taste, and mild bitterness |
| Body | Light bodied |
| ABV | 4.4 percent |
| Flavors & Aromas | Sweet and refreshing smell |
| Serving Temperature | 37 to 40 degrees Fahrenheit |
Tasting Notes
XXXX Bitter Cans Tasting Profile
XXXX Bitter Cans Review
From using Queensland canes to adding exclusive hops in their beer, the Castlemaine Brewery from Australia has produced a very unique beer. Though it is an adjunct lager, it is very different from the ones regularly found in American stores. Beyond the sweetness of this beer, there are many more characteristics that sets it apart from others. Check them out.
Appearance
This beer is a clear beer with a golden color and ranges up to a light straw color. The beer's color can range between two to five on the SRM Color Scale. This beer does not have a great foamy head.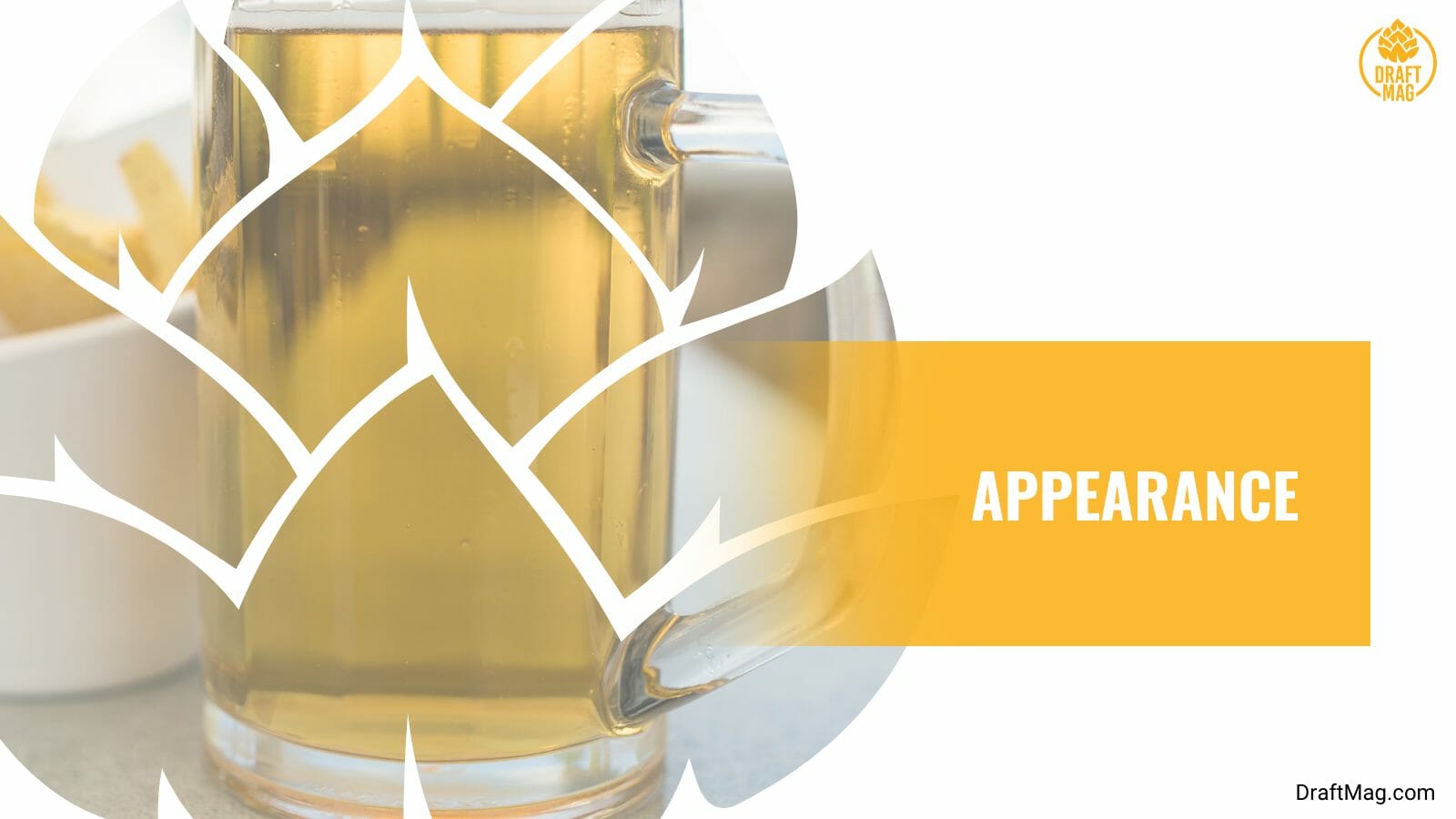 The foamy head is white and is really light when poured, and it does not have great retention. You can also see fast-rising bubbles due to the medium carbonation. The overall clarity of this beer is quite clear, making the beer look really shiny on a serving glass.
– Aroma
This beer is known for its sweetness, as the sweet malty aroma is the first and most prominent feature that hits your nose when poured. The smell and fragrance of the bitterness are also on the lower side, making it a very subtle balance of fragrances. The next smell you notice after the sweetness is sour and citruses.
You can clearly smell green apples and barley malts. The fruity and tangy smells come from the exclusive yeasts and hops used in the brewing process. There is also a mild smell of corn in the beer, but that only hits your nose as an afternote. The corn smell is not very pronounced, making it harder to identify. The smell of the alcohol is not very overwhelming as the ABV level is quite low.
– Mouthfeel
The beer has a very light-bodied mouth feel and a dry finish. The bottom-fermenting of the yeast brings about this mouthfeel. The carbonation also leaves a fizzy effect. You can also try the XXXX Gold, another variation of this beer.
– Flavor
The word "bitter" in the name of the beer in no way signifies the taste of this beer. It is actually very low on bitterness, and the IBU is merely 18. It is almost like a side note, and all the hops are used to let the other tastes shine. As the sweet malty flavor is the first and most noticeable thing that meets your taste buds, this beer is well renowned for its sweetness. It has a delicate balance of scents as the bittern and sour tastes are likewise milder. After the sweetness, acidic and citrus flavors are the next taste that you detect in the beer.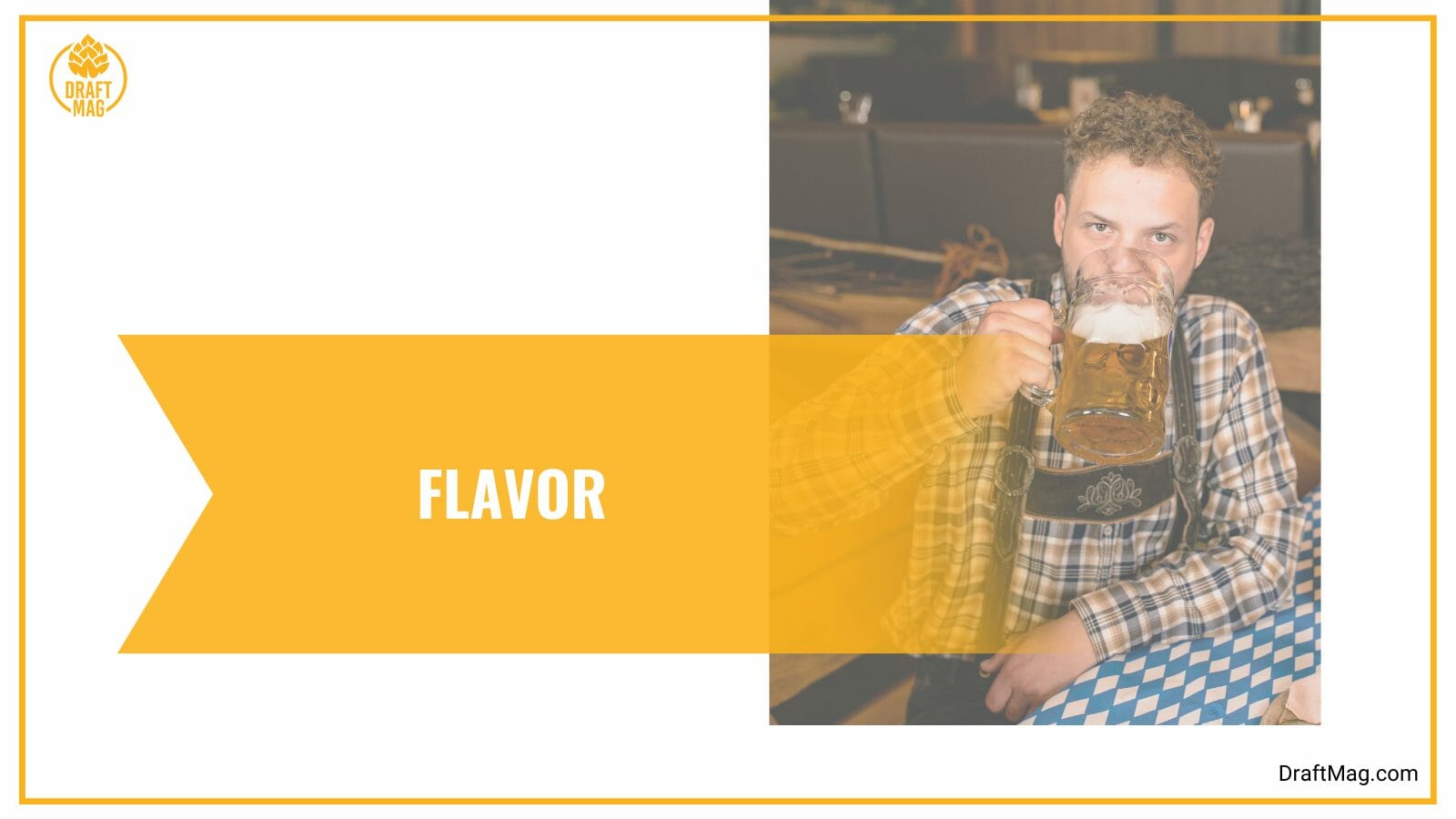 Green apples and sweet barley malts are readily detectable by their distinct aftertaste. The unique yeasts and hops used in the brewing process give the beer its fruity and tart flavors. The beer has a slight aftertaste of corn, although it is not overpowering. This beer also uses a lot of fresh water during the brewing process, giving it a refreshing and thirst-quenching taste.
This beer is very light on the palette and low on alcohol, which makes it a very easy drink. Even the taste of alcohol is not very aggressive, letting the sweetness take over. The overall finish is very crisp and clean.
– Food Pairings
This beer originated in Australia and is best paired with food from a hot summer day at the beach or an inside patio evening. Here are some options to try.
All kinds of barbecued, smoked, or grilled meat work very well with this refreshing light lager. Food like steak, burgers, pork ribs, lamb shacks, etc., pair well. The smokiness of the food is balanced out by the flavorful yet light and fresh effects of the beer.
Even simple yet crispy fish and chips made with any kind of white fish marry well with this beer. The oily feeling of the fish is washed down by the clean taste of the beer and cleans the palette.
As this beer has a mix of sour and sweet flavors, you can also try to make your own beer mixed cocktails with fruits and limes. This can be an excellent alcohol punch for the beach day.
Ingredients
This beer is always made with exclusive Australian ingredients and the brewers take pride in their native ingredient usage. They use malted barley which is exclusive to Australian soil. The other things they use are unique yeast and Golden Cluster hops, which are both grown inside the Castlemaine Perkins brewery itself.
Most of their ingredients are either locally sourced or produced inside their own premises. A blend of these raw ingredients is the secret to their bold and exclusive flavors.
Nutritional Values
If you're a person who is health-conscious but loves beer, here are the basic nutritional facts about this aromatic beer for an in-depth understanding. These measures and statistics are for each pint.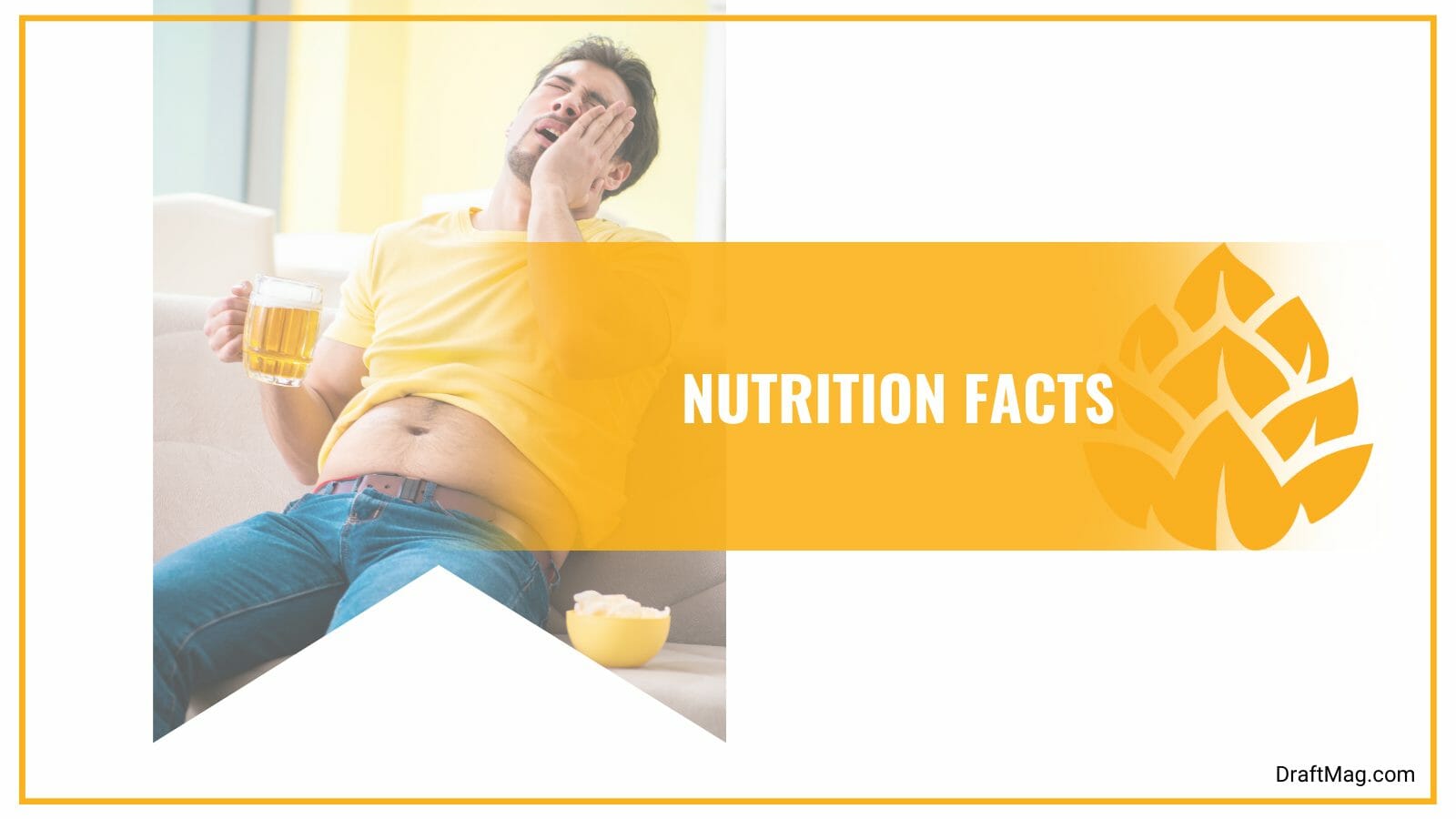 It has 1.1g of proteins, 8.1g of carbohydrates, 0.8g of sugar, 1.5g of dietary fiber, and lastly 16mg of sodium. Overall, it has 131 calories per serving.
History
In the year 1878 the two Fitzgerald brothers, in Australia, had a vision about making the finest ale known to mankind. As they reached to thor goal in Castlemain Victoria, they were now in search of a world-class brewery, this is why they moved to Brisbane.
The name of the company XXXX was always a mystery to the beer-lovers, what do these X's mean? At that time, beer quality was measured in X's, and the first beer that was produced was XXX sparkling ale. However, in the year 1893, they reached the perfection of all their recipes and brought a higher quality and gained another X.
Through this, today, the company has grown so vast that it has an island in Australia.
Conclusion
We covered a lot about the XXXX Bitter beers in this detailed review article. This beer is very popular among beer lovers of Australia and can be found in some American stores as well. If you desire to experiment with foreign, imported beers, try this one. Here is a recap of what we learned.
This beer is filled with Australian ingredients, most of which are locally produced or sourced.
The beer has a sweet and sour taste, and the smell and flavor of alcohol are quite low.
The barley malt smells are pretty prominent and out of the mild bitterness.
The company began with a dream in year 1878, and that dream turned reality, and till today, they are running.
Now, you know all about this amazing beer, from a to z! We recommend you try this beer to know if it suits your flavor profile.