Hopadillo IPA Review: Try This Nicely Balanced American IPA
The Hopadillo IPA is a Texas-style ale that goes down easy and delivers on its promise for hop heads. With its balanced flavor, the malty character is not left behind as you drink.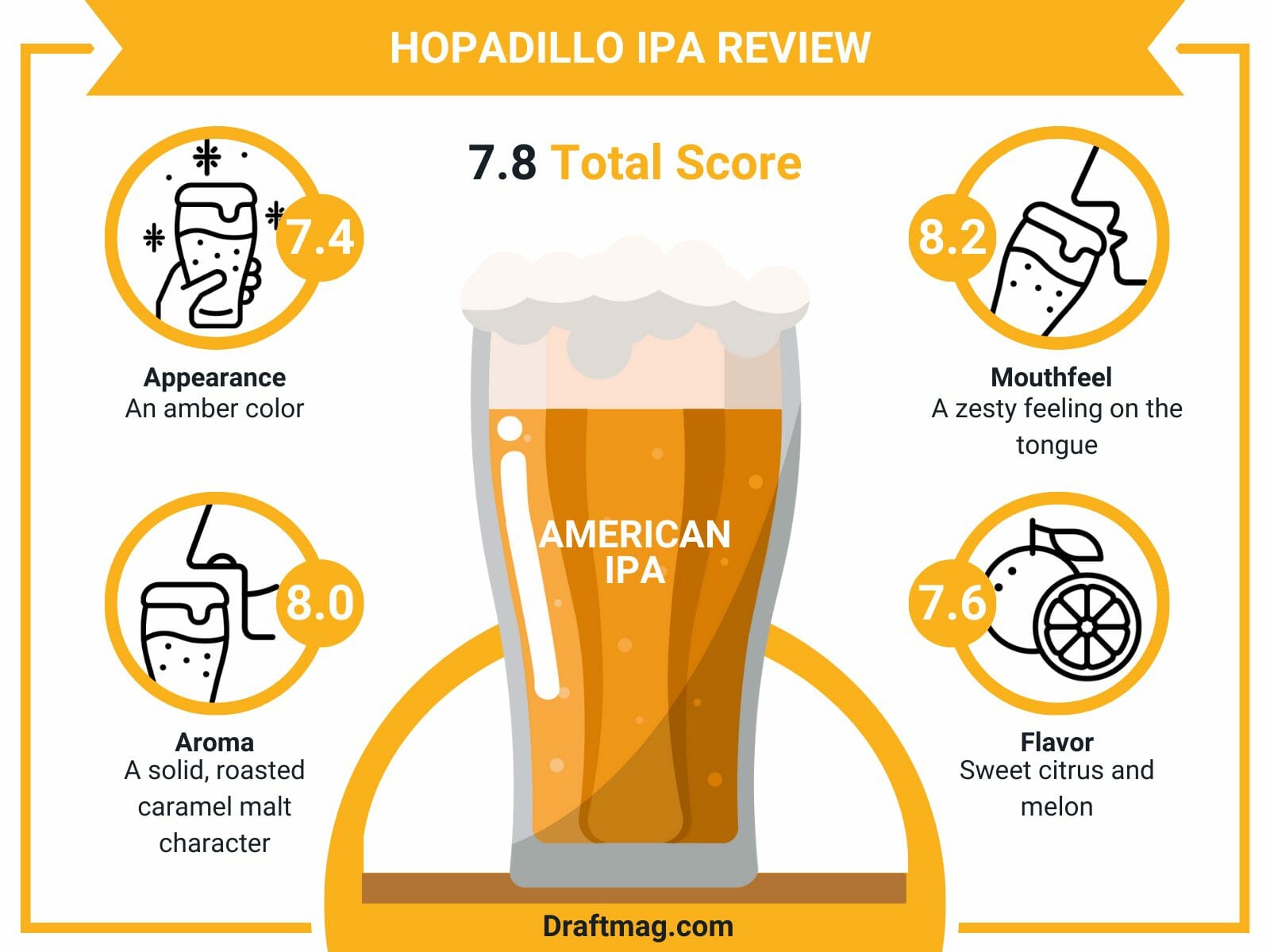 A worthy offering from Karbach Brewing Co, the beer is perfect for chugging down or sipping, with a smooth and low-bitter flavor. Our review covers all you need to know about this brew and more.
Hopadillo IPA Stats
| | |
| --- | --- |
| Country  | United States |
| Brand | Karbach Brewing Co |
| Style | American IPA |
| Taste  | Floral, hoppy |
| Body | Medium Body |
| ABV | 6.6 percent |
| Flavors & Aromas | Floral, hoppy, malty, fruity |
| Serving Temperature | 45 – 50 degrees Fahrenheit |
Tasting Notes
Hopadillo IPA Tasting Profile
Hopadillo IPA Review
Hopadillo is an American IPA from Karbach Brewing Co. The beer has a 6.6 percent alcohol content and a medium body as it pours a clear amber color. A perfect example of the IPA style, the Hopadillo features a floral and hoppy character. There are flavors and aromas of citrus, hops, bready malts, piney hops, and medium bitterness.
When having the Hopadillo beer, you should pour it into a pint glass for the best results. The slender glass allows the bright carbonation of the beer to shine. The ideal serving temperature for this beer style is from 45 degrees Fahrenheit to 50 degrees Fahrenheit. Add a citrus wedge to the rim of the glass and you're good to go.
The Hopadillo beer is an ideal choice for partying when you want to get drunk slowly or if you have meat like duck, game bird, or pork prepared for dinner. It offers some alcohol burning and bitterness but still goes down easy if you want to chug down your beer.
– Appearance
The Hopadillo beer pours an amber color into a pint glass and appears balanced. There are tinges of golden hues in the beer and a clear appearance with no haze.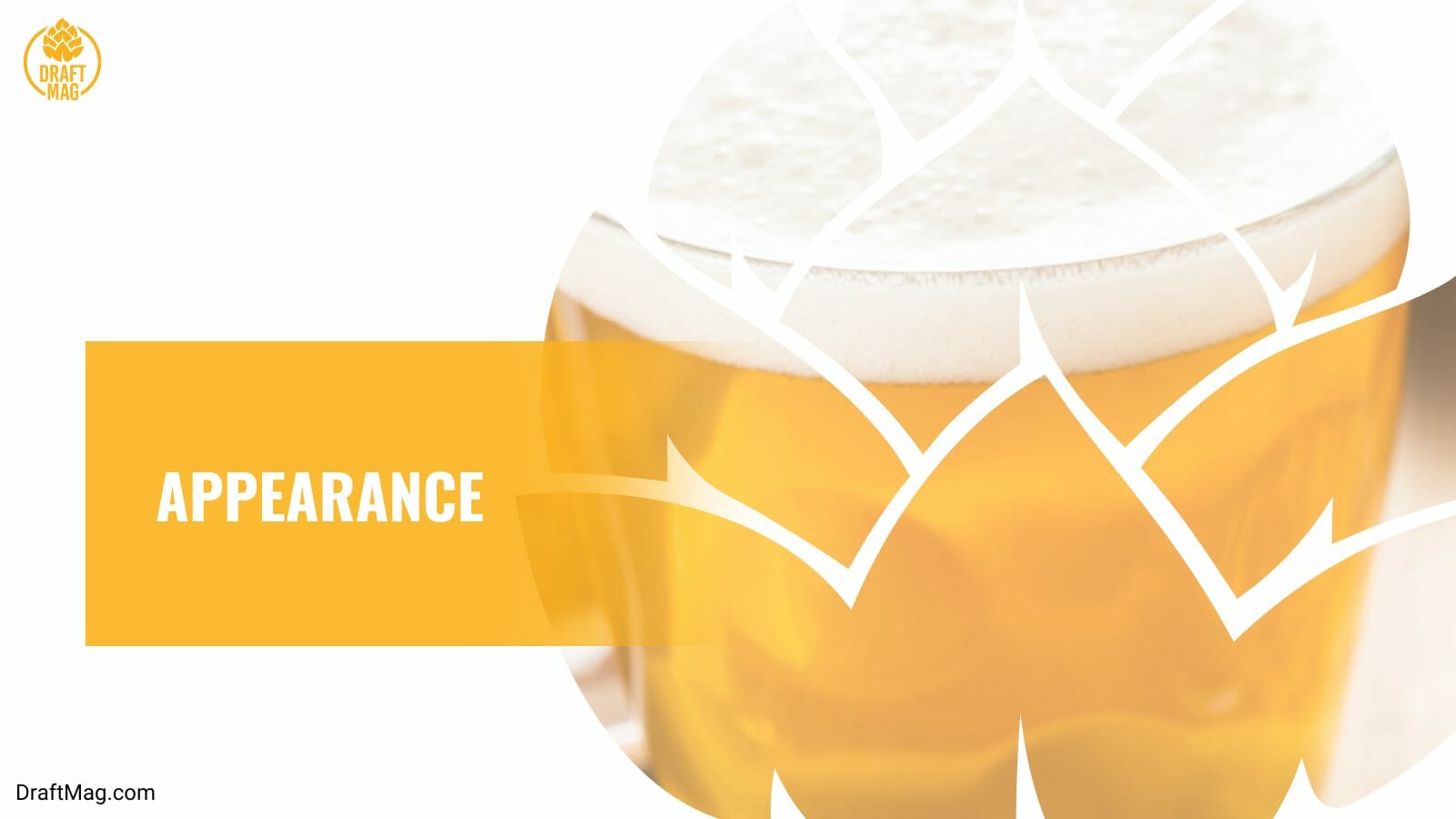 On top of the beer is a thick, frothy head that leaves a good amount of lacing as you drink. The head has such good retention that you can expect a beer mustache as you drink it.
– Aroma
The aroma of the craft beer is mostly faint and gives way to its flavor, but you can still enjoy it. You will notice a solid, roasted caramel malt character, and on top of this is hints of pine, sweet orange, and melon. As the beer warms up, there is a hint of alcohol in the aroma.
– Mouthfeel
As you drink the Hopadillo ale, you can enjoy a zesty feeling on the tongue due to the moderate carbonation. The mouthfeel is creamy and has a medium body. Even with the 6.6 percent alcohol content, the beer is drinkable as the alcohol is well masked. It finishes dry on your tongue.
– Flavor
The taste of the Karbach Hopadillo IPA follows the aroma and appearance, giving you a well-balanced American IPA. Upfront, you get flavors of sweet citrus and melon, but this is balanced with roasted malts that come towards the swallow; there isn't as much pine in the flavor as there is in the aroma.
The beer finishes slightly dry, and the lemon rind and toasty grain will linger into the aftertaste. There are hints of bready malt, caramel, spice, and citrus in the flavor, and it isn't bitter. With the retained head, you also get a bit of stickiness with the piney hops. There are floral hints along with the medium bitterness, and the flavor lingers.
– Food Pairings
Karbach recommends that you should pair the Hopadillo with Thai cuisine, grilled steak, red curry, and bleu cheese. The American IPA goes with a wide range of foods, and it's always best to choose those that match its intensity.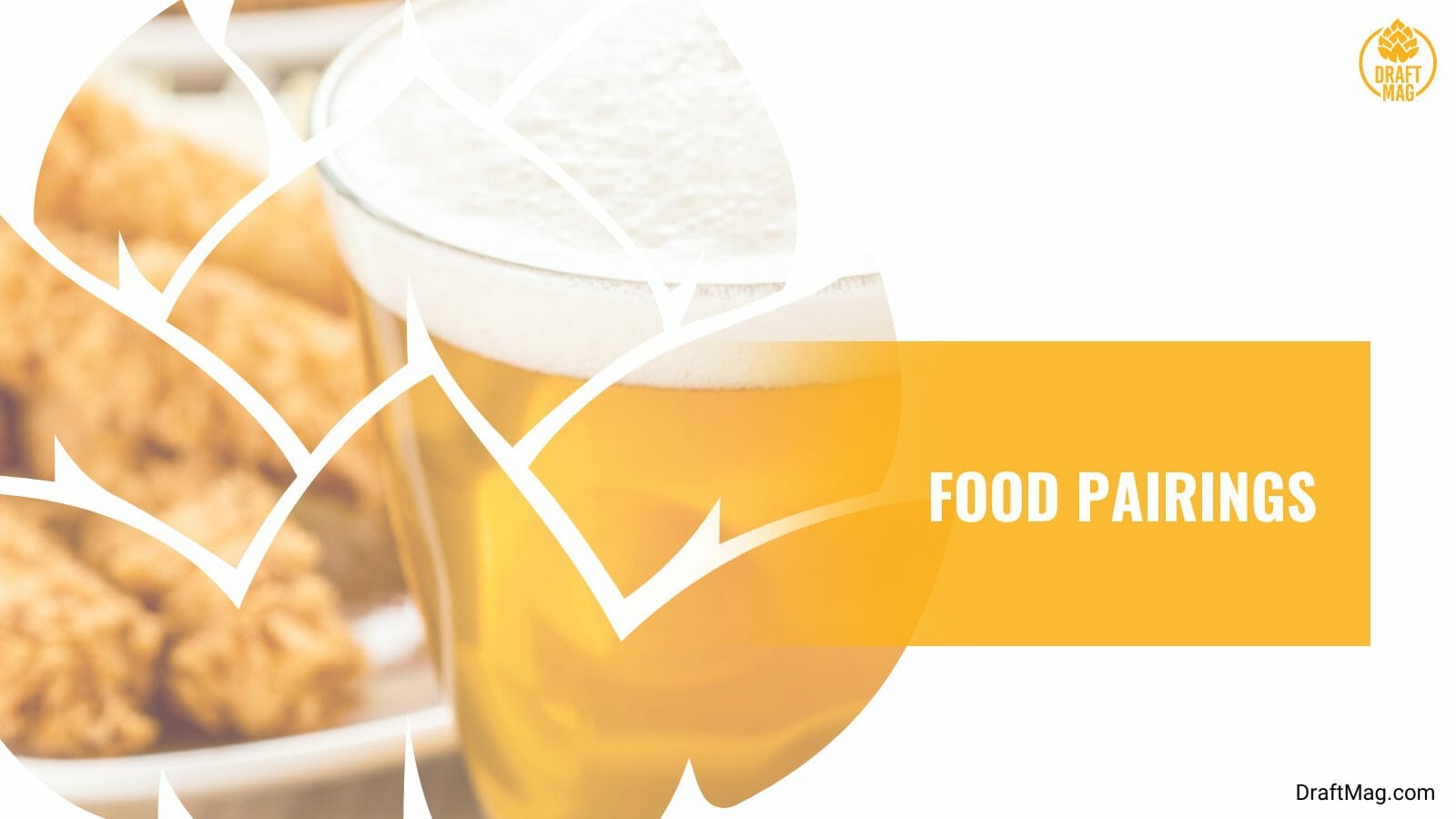 Have the bitter and hoppy beer with spicier dishes, as the bitterness of the IPA will cool it off and the clean taste acts as a palate cleanser. Go for salty and fried foods, as the salt and fat will tone down the bitterness and bring out the caramel flavors. Other choices include Indian curries, Mexican food, and grilled burgers or steaks.
You can also try some sweet desserts like a carrot cake with cream cheese frosting or ginger spiced chocolate truffles. Any fruity dessert like a sorbet, panna cotta with lemon, or caramel-based sweets are also good with this brew. As for cheese, you can't go wrong with cheddar, blue, or Parmegiano Reggiano cheese.
Ingredients
The Hopadillo beer is made with a blend of malts and loads of hops. The malts are two-row pale malts, medium crystal, dark crystal, biscuit, and Munich malts, offering the solid profile of roasted malts, toasty grain, bread, and caramel.
As for the hops, they are German magnum, Amarillo, Simcoe, Cascade, Cira, and East Kent Goldings. These offer floral, piney, fruity, and citrussy flavors and aromas in the beer.
Nutrition Facts
In the Karbach Hopadillo IPA, you get a well-masked 6.6 percent alcohol content that peeks out when it warms up. There are 65 bitterness units, offering you medium bitterness and a hop-forward beer. There are 210 calories in every 12 ounces of this beer, which you need to consider when calculating your daily dietary requirement.
The total carbs content is 16 grams, while the total sugars are 2 grams. Then protein is 3 grams and sodium is 35 mg. There is no fat in the beer. It is not suitable for those on a keto diet, and it is not gluten-free.
History
The Hopadillo IPA is a popular beer from Karbach Brewing Company and was launched in 2011. It is based on the creepy legend of the Chupacabra and they say that the Hopadillo started thriving again because this brewery was generously hopping its beers.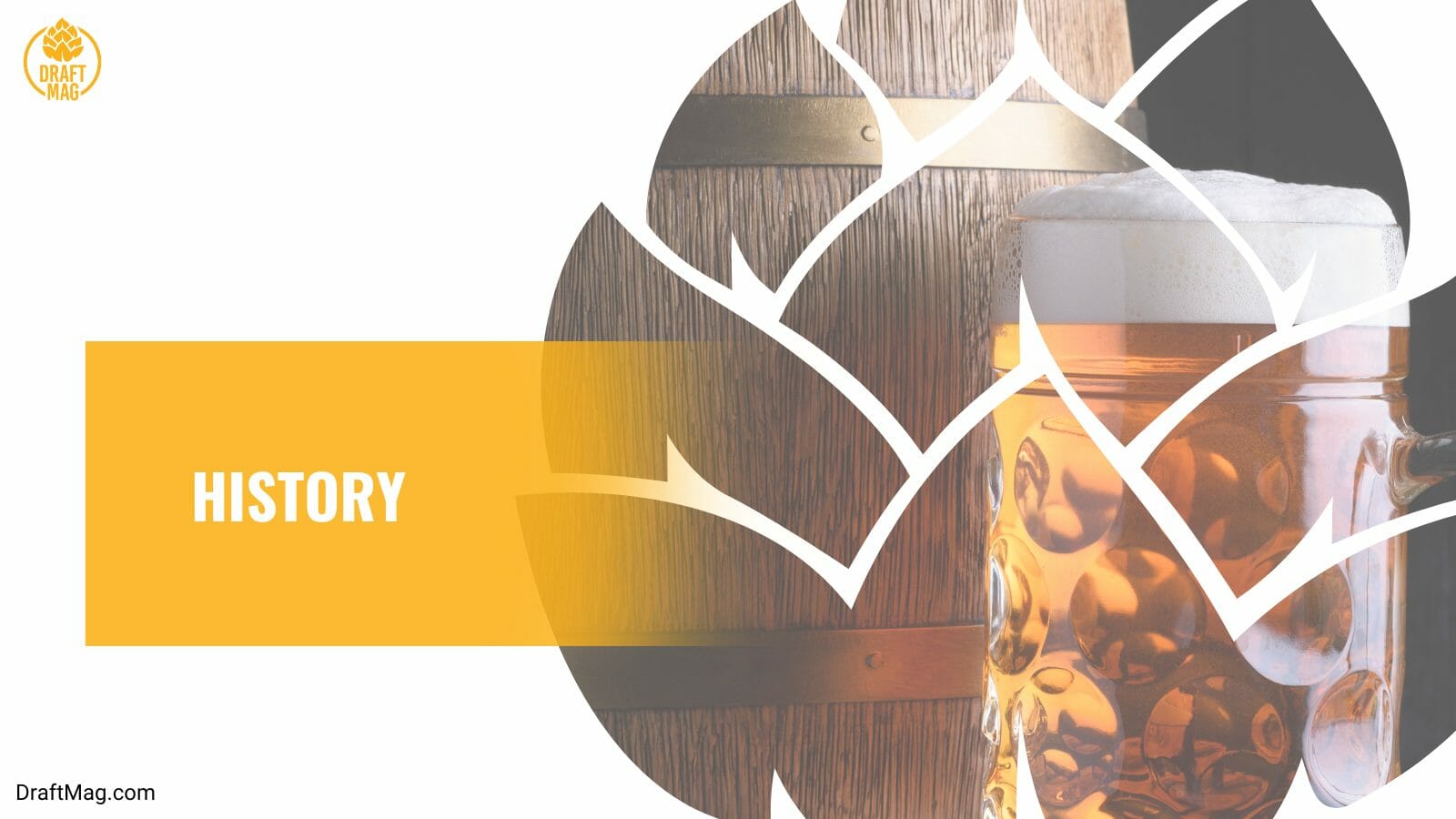 The beer has been the number 1 selling IPA in Texas for a lot of years now. As the Hopadillo is their flagship beer, a lot of the merchandise and even their recruiting assistant is named after it.
Conclusion
Hopadillo is the ideal drink for anyone who is looking for a brilliant combination of hops without forgoing the malty flavors. Here is a rundown of the IPA as covered in our review:
Hopadillo is an American IPA with a 6.6 percent alcohol content from Karbach Brewing.
The beer has aromas and flavors of caramel and toasted malts, floral, fruity, piney, and citrus hops, and finishes dry and sticky.
It is brewed with malts and loads of hops.
The brew is best served in a pint glass with a citrus wedge.
It is best paired with curry, spicy foods, grilled foods, caramel or citrus desserts, and blue cheeses.
To know more about Hopadillo, simply purchase it at an online or physical store near you. Alternatively, check out Karbach whenever you're in Texas for the full experience.