Big Wave Golden Ale Review: A Fruity and Hoppy Blonde Ale
Big Wave Golden Ale is a solid example of the American pale ale, ideal for those who want a refreshing and citrusy beer. It has a simple and smooth body that goes down easy for any drinker.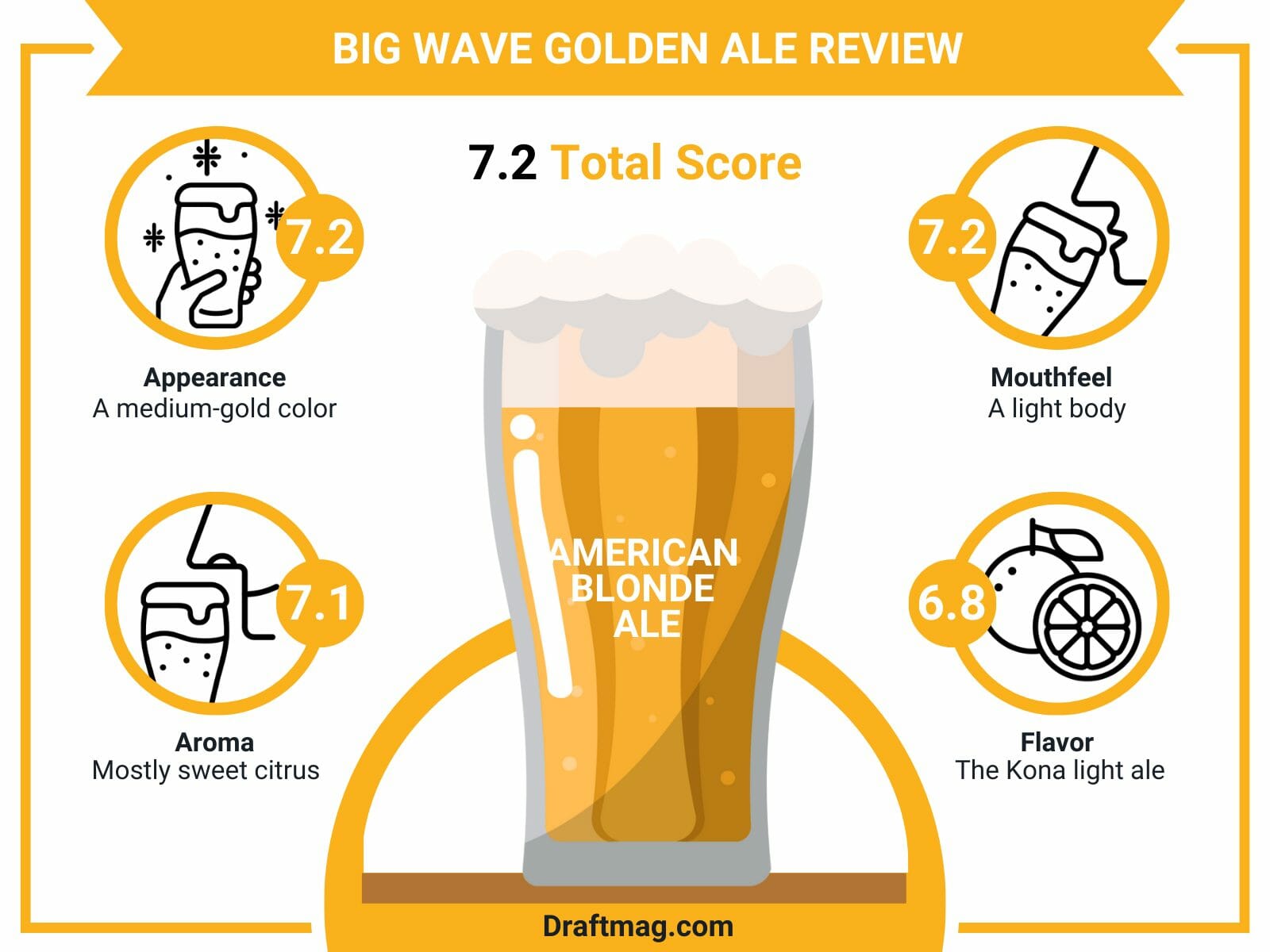 With this easy-drinking lawnmower craft beer, you can enjoy the high quality that pairs well with your food. Before trying this beer out, read our complete review to know more.
Big Wave Golden Ale Stats
| | |
| --- | --- |
| Country  | United States |
| Brand | Kona Brewing Company |
| Style | American Blonde Ale |
| Taste  | Malty, honey |
| Body | Light Body |
| ABV | 4.4 percent |
| Flavors & Aromas | Honey, malty, fruitiness, sweet, mango |
| Serving Temperature | 45 – 50 degrees Fahrenheit |
Tasting Notes
Big Wave Golden Ale Tasting Profile
Big Wave Golden Ale Review
The Big Wave is an American blonde ale from Kona Brewing with a 4.4 percent alcohol content. It has a taste of malts and honey, with a light hoppy flavor. The beer offers aromas and flavors of sweet mango, delicate citrus, and biscuity malt in a light body and a medium golden appearance.
Pour the Big Wave beer into a pint glass, which features a wide opening that slims down towards the end. The transparent glass shows the bright golden color off, while the wide opening holds the foamy head in place. The beer is best served at temperatures from 45 to 50 degrees Fahrenheit, with a citrus wedge for garnishing.
Often described by fans as a lawnmower beer, the low-ABV beer is ideal for a wide range of occasions, with its easy drinking and refreshing character.
– Appearance
The Big Wave beer pours a medium-gold color into your glass and has a slightly hazy appearance. Atop the beer is a large white head that is pretty foamy and retains for a long time. As it slowly dissipates on you drink, it leaves lacing against the sides of the glass.
– Aroma
On the nose, you will pick up mostly sweet citrus from this ale. The American ale has aromas of citrus, fruit mango, and lychee.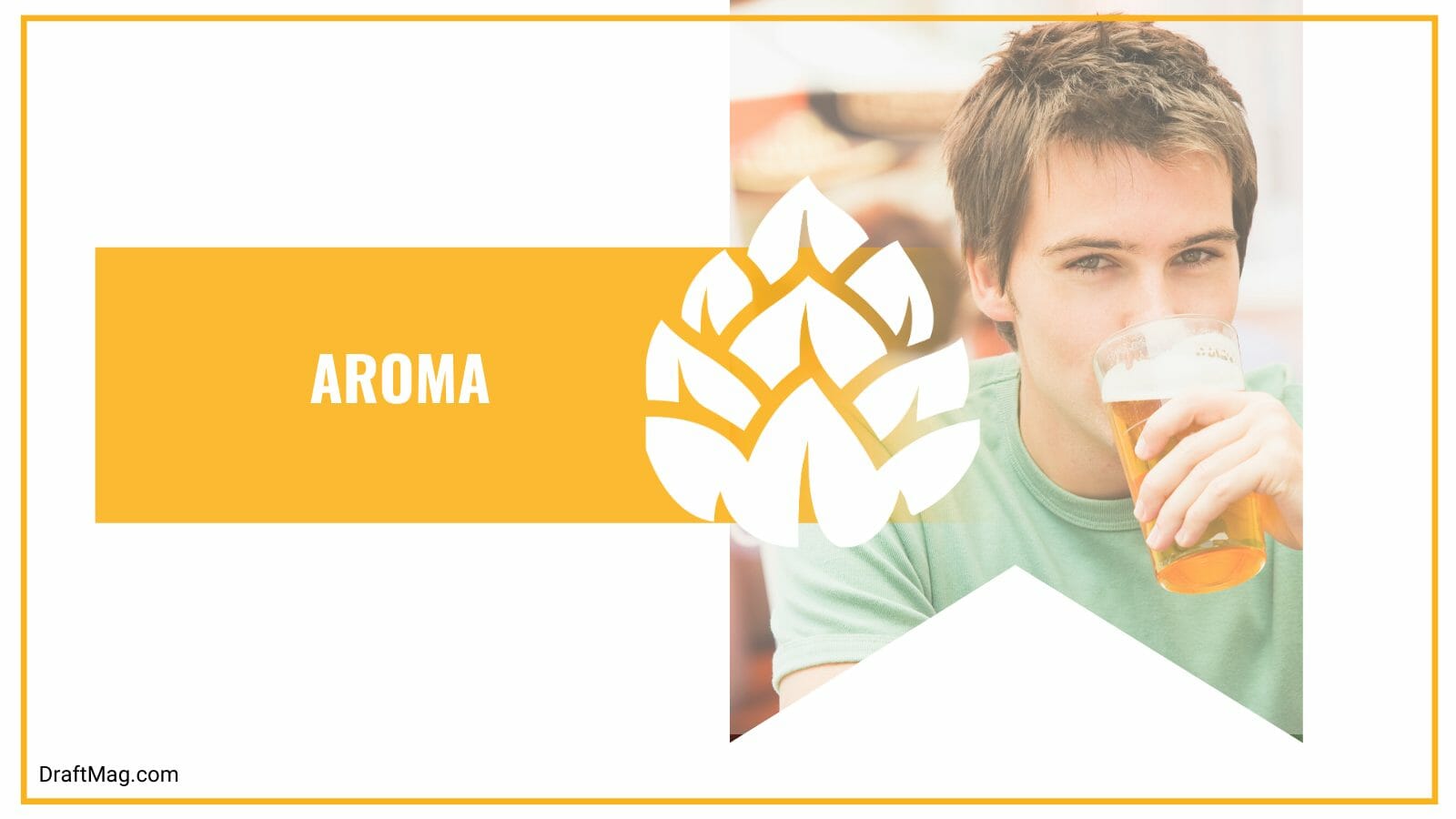 Its fruitiness feels sweet and balanced with the hops. There are also hints of grass and cream.
– Mouthfeel
As for the mouthfeel, the Kona Big Wave beer has a light body with a smooth and refreshing feeling. There is a slight metallic aftertaste that might surprise you, but it does not ruin the taste and is most likely if you drink from a can.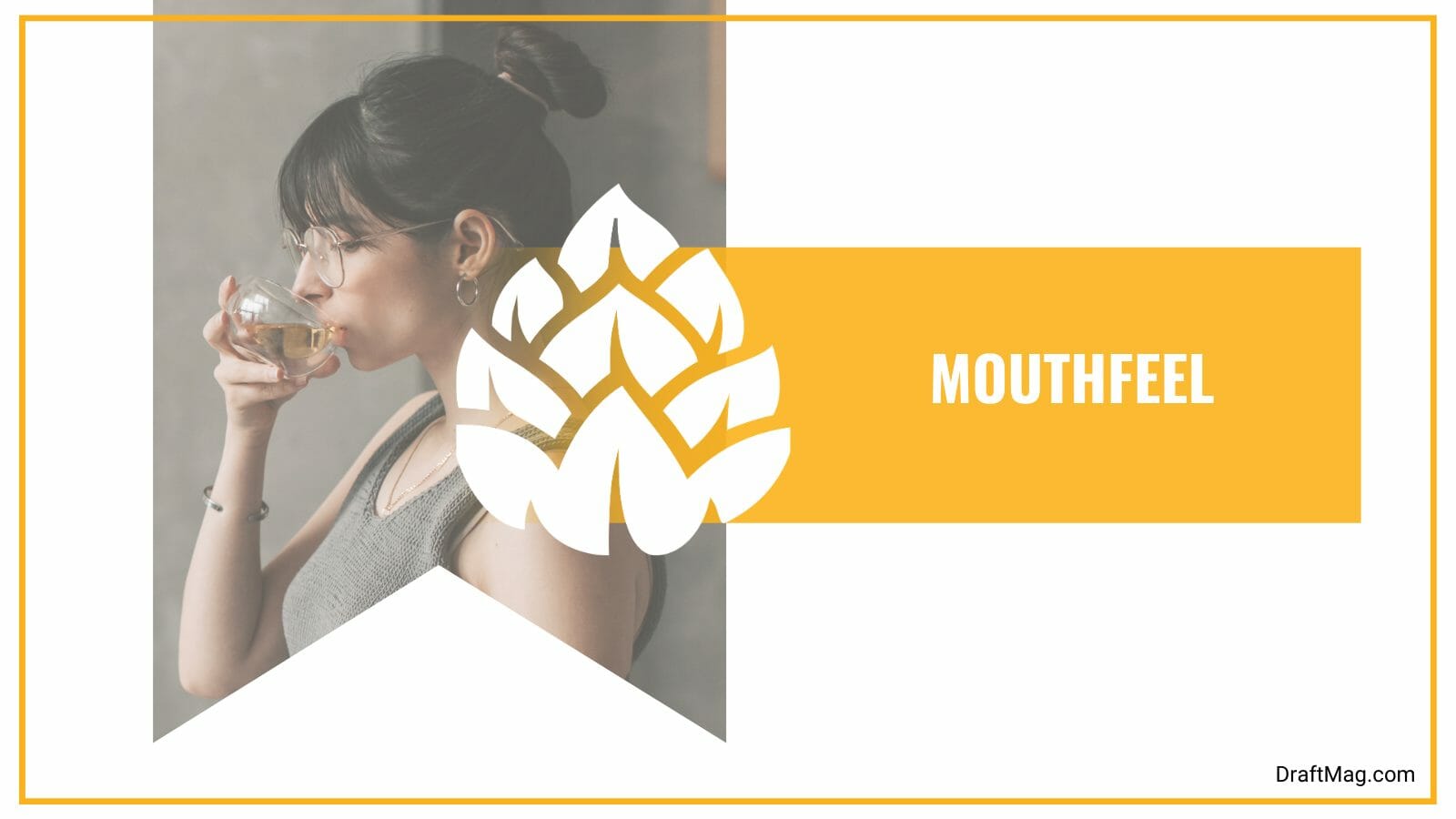 The beer is dry on the finish.
– Flavor
When you drink the Kona light ale, you first taste some biscuity wheat malt, but this will quickly transition to light citrus and tropical fruits that envelope the entire flavor. The beer finishes well-balanced and then offers a finish of delicate tropical fruits and citrus.
The crisp and light ale offers flavors of sweet mango, orange, fruitiness, and mild hops in the form of herbal and floral notes. Hops also offer a fruity flavor, and this dominates the entire taste. You can enjoy sweetness from honey balanced with the tangy fruitiness of the beer.
– Food Pairings
The Big Wave beer has a smooth, sweet and malty flavor that makes it pair well with sweet, hot, or spicy foods. The clear, crisp, and dry character of the beer makes it a palate cleanser for different foods. The most popular food pairings include chicken, salmon, salads, bratwurst, and Monterey Jack cheese.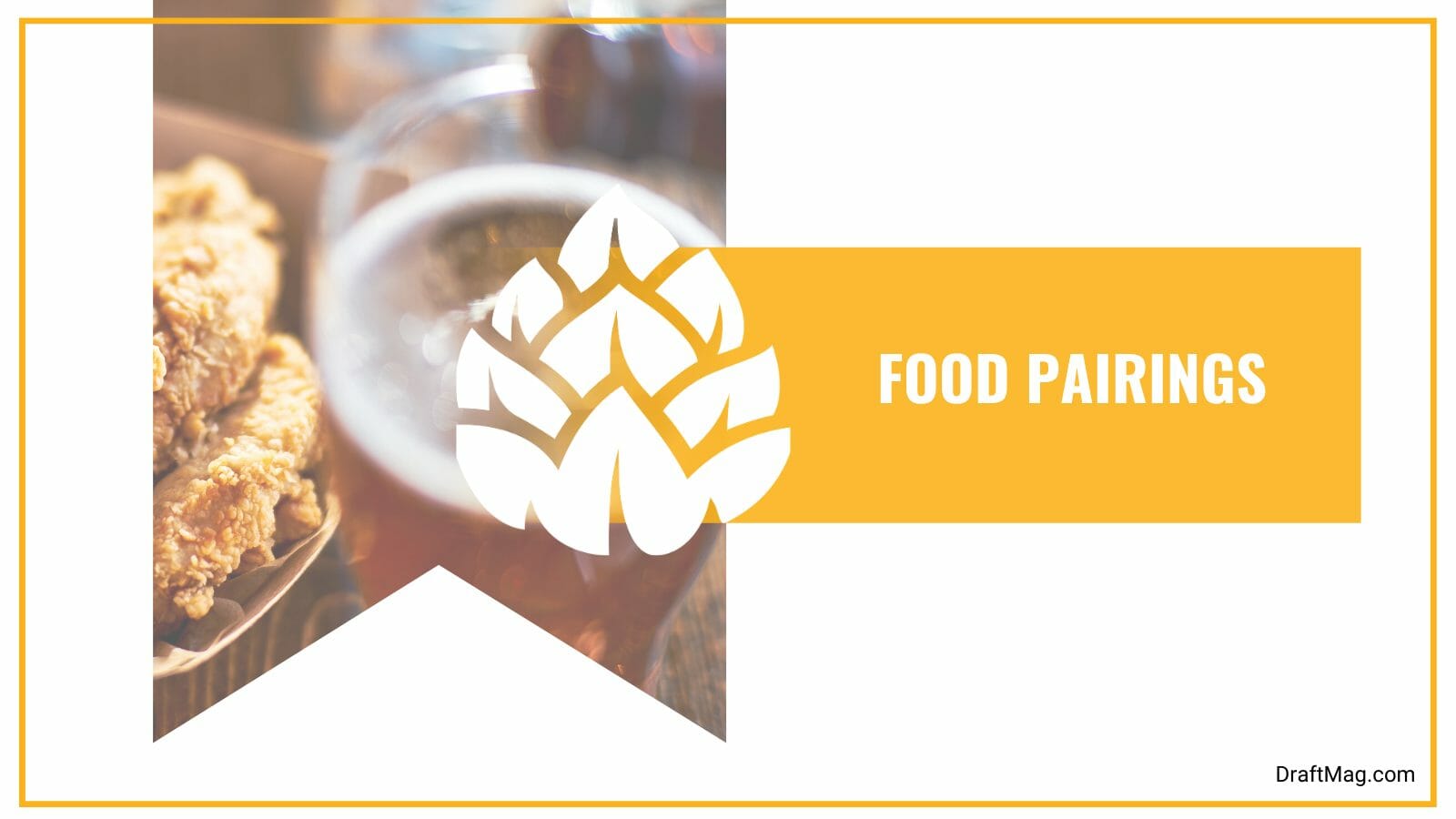 The easy-drinking beer can be enjoyed with spicy foods like burgers or tacos with hot barbecue sauce, noodles, pasta with meaty sauces, Indian curry, Mexican cuisine, and more. Go for a simple meal of spaghetti and meatballs, or try out a spicy pizza.
With its fruity nature, the Big Wave beer goes well with a wide range of fruity desserts like green apple pie, orange sorbet, lemon-flavored cake, or peach pie. It also goes well with sweet desserts like sugar cookies. As for cheese, the beer goes well with brie, Pepper Jack, and Monterey Jack cheese.
Ingredients
The Big Wave beer is made with malts, hops, yeast, and water. The malts include pale 2-row premium and caramel 20, which gives you the sweet malt and biscuity flavor when you drink the beer. You can enjoy fruity and citrus flavors from the Galaxy and Citra hops, which are used to brew the beer.
Nutrition Facts
The Big Wave ale features alcohol by volume of 4.4 percent, barely noticeable in the aroma and flavor of the beer. It also has 21 IBU, which gives you low bitterness, as the hops mostly offer sweet and tangy fruits. The original gravity is 10.3.
In this beer, you get 132 calories, a pretty decent value for this beer style. There are also 10 grams of carbs, 1.46 grams of protein, and 9.19 mg of sodium. It has no fat. The beer is not ideal for gluten-intolerant people or those on a keto diet.
History
Big Wave is one of the award-winning beers from Kona Brewing Company, known for winning a wide range of medals from different competitions. Since it was released in 2005, it has won ten medals for gold, silver, and bronze. These include North American Brewers Association, US Open Beer Championship, and North American Beer Awards.
The beer gets its name from the legendary waves in Hawaii, with some going as high as 40 feet during the winter months. Because of this, many people travel to Hawaii to watch or ride this wave. Another popular Kona beer is the Longboard Lager.
Conclusion
If you're looking for a friendly ale that goes down easy, the Big Wave ale is the ideal choice. We covered the main points in our review, and here is a summary:
Big Wave is a ale with a 4.4 percent alcohol content from Kona Brewery.
The beer has flavors and aromas of citrus, grapefruit, mango, honey, and sweetness, followed by the aftertaste.
It is made with pale malts, caramel, Galaxy, and Citra hops.
The ale is best served in a pint glass, with a temperature of 45 degrees Fahrenheit.
Pair the beer with hot, smoked, and spicy foods, fruity desserts, Monterey Jack cheese, and everyday foods.
If you're looking for the ideal accompaniment during games with your friends or with dinner, the Big Wave ale is the ideal choice. You can easily get it at Kona Brewing or at liquor stores close to you.