Avery Callipygian Review: Why You Should Try This Imperial Stout
Avery Callipygian is one you should try if you want to explore strong dark beers. It is among the barrel-aged series of the Avery Brewing Company. This complete review details the beer's organoleptic properties, nutrition facts, and ingredients.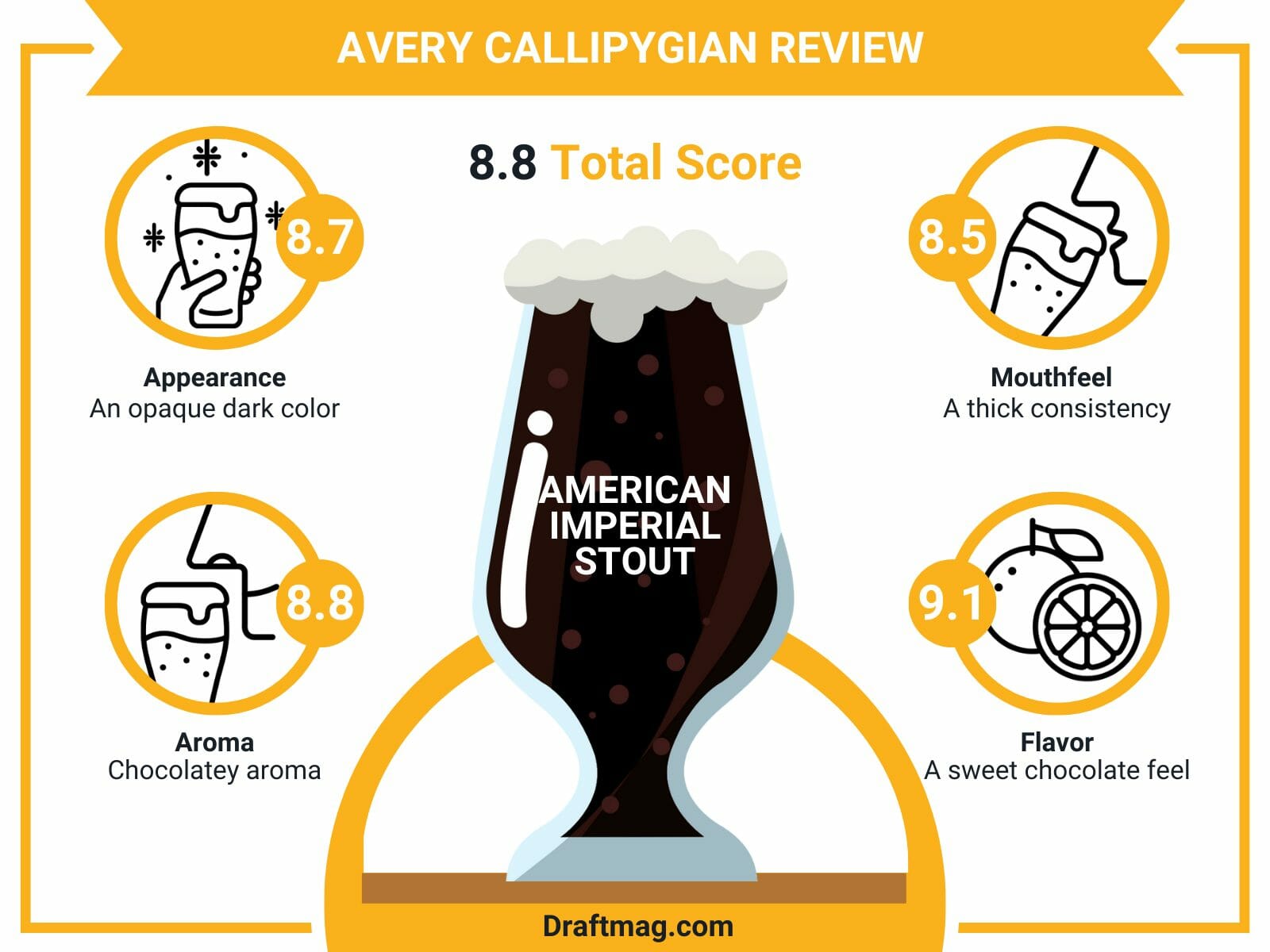 You don't want to stop reading now as we'll also cover the beer's history and possible food pairing.
Avery Callipygian Stats
| | |
| --- | --- |
| Country | United States |
| Brand | Avery Brewing Company |
| Style | American Imperial Stout |
| Taste | Chocolate and coffee dominate |
| Body | Full |
| ABV | 17.4 percent alcohol content |
| Flavors & Aromas |  chocolate, vanilla, bourbon, oak |
| Serving Temperature | 50-55 degrees Fahrenheit |
Tasting Notes
Avery Callipygian Tasting Profile
Avery Callipygian Review
As shown in the table above, Callipygian is an American imperial stout. Here, we'll discuss the characteristics that classify it under this style and exciting food to pair with the beer.
– Appearance
In a snifter glass, the beer pours with an almost opaque dark color with moderate carbonation. This is followed by about an inch thick tannish head that clears rapidly, leaving decent lacing.
– Aroma
On the nose, the beer gives an initial chocolatey aroma followed by bourbon, cocoa, vanilla, caramel, fudge, char, and toffee notes. The smell continues with a mix of coffee, brown sugar, light figs, molasses, dark fruit, and oak notes. Overall, the aroma is similar to that of a chocolate liqueur.
– Mouthfeel
The beer is full-bodied with decent carbonation. On the palate, you feel a thick consistency, almost like syrup. The beer begins with a chocolatey plus cocoa flavor due to two cocoa variants in the brew.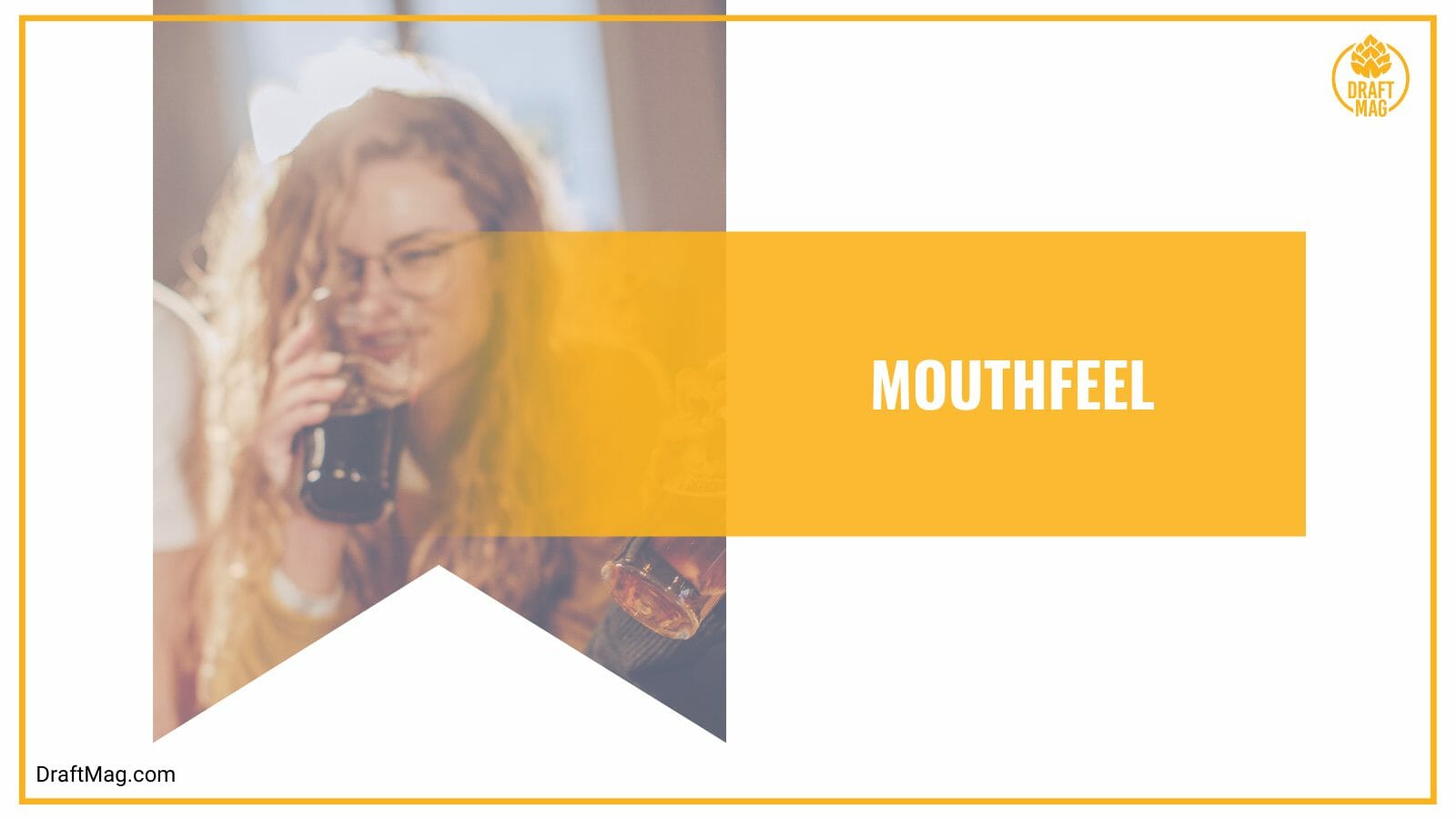 This is followed by coffee notes that do not linger as they are covered by the chocolate and alcoholic heat and finish with bourbon warmth and astringency from oak.
– Flavor
The flavor follows the aroma. First, you get a sweet chocolate feel. Also, you will be able to savor the complex roasted flavors of coffee and caramel accompanied by notes of vanilla, cocoa, brown sugar, brownie batter, and dark fruit. On the back end, you get a mix of bourbon, oak richness, and caramel chews with a bit of acrid sensation. There is also a strong alcohol presence.
– Food Pairings
Generally, when pairing food with Stout-type beers, you should consider the similarities between flavors and the harmonies that occur in them. When pairing Imperial Stout, intensity is a factor to consider. Since this beer style is often intense, bitter, and highly alcoholic, you should look for dishes or foods that are not overwhelmed by the beer. For this reason, Callipygian can travel well with cured cheeses, blue cheeses like gorgonzola, stilton, or Roquefort, grilled meats, highly smoked fish, salmon, haddock, and crustaceans.
Warm and intense, this beer is ideal for the winter or to accompany desserts. The malt richness, especially the roasted ones, combines perfectly with complementary flavors like chocolate, vanilla cakes, licorice sweets, and chocolate-based cake. Also, creamy desserts like tiramisu, banana pudding, summer berry trifle, and vanilla ice cream are a sure hit. Other valid combinations include beef dishes, burgers, braised dishes, and salty foods.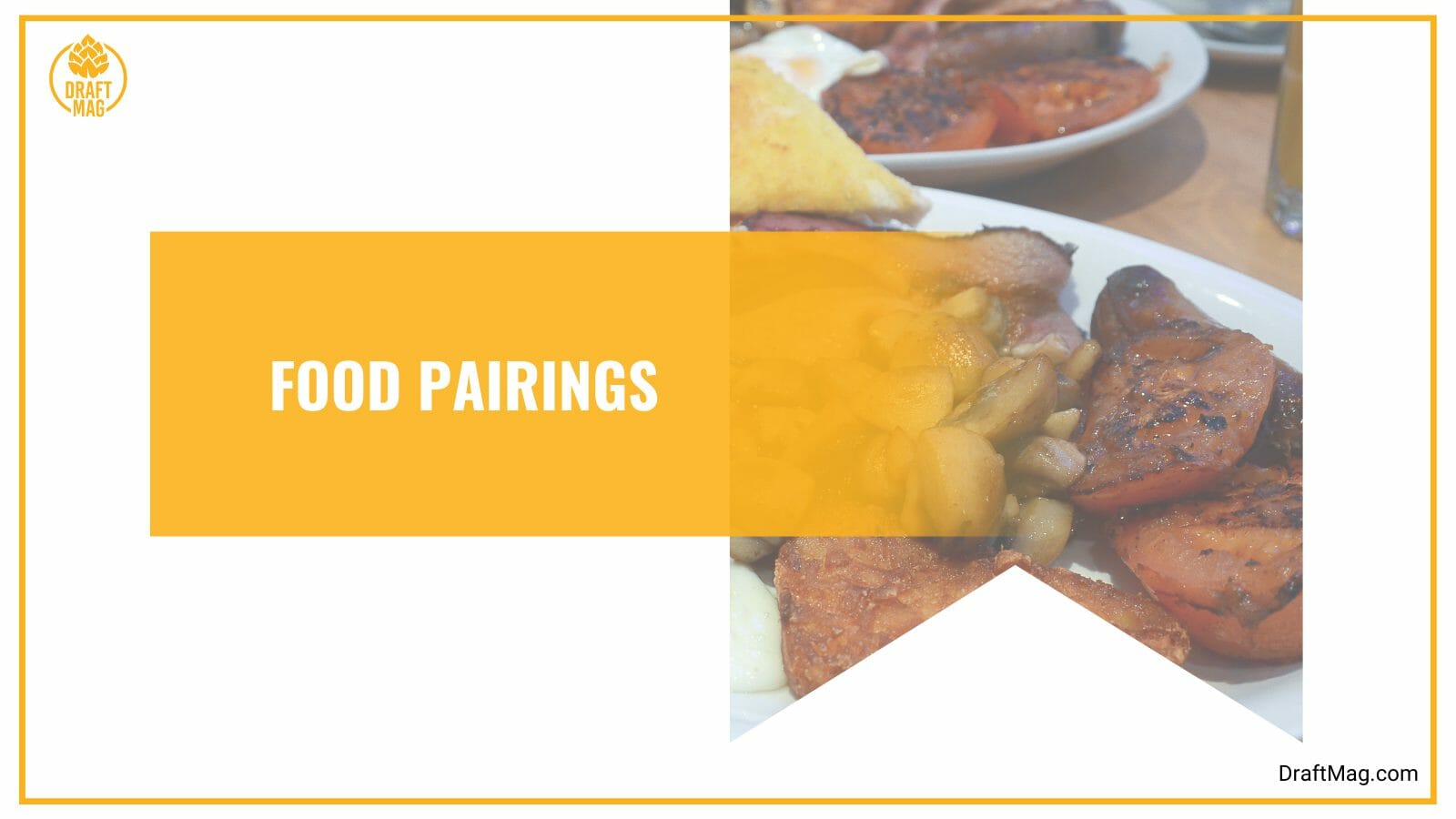 Surely you can try other pairings while drinking Callipygian Imperial Stout. Also, the beer's bitterness beautifully balances overly sweet sauces served with marbled steaks. But do not let these general rules and these typical dishes limit you.
Ingredients
Callipygian Imperial Stout is aged in bourbon barrels with the following ingredients:
Coffee
Cocoa
Vanilla beans
Cocoa nibs
Nutrition facts
A 12 fl. oz serving of Avery Callipygian contains about 522 calories and 40 g of carbohydrates. Obviously, this beer is high in carbs and calories and thus cannot fit into a weight loss program. Also, a fullness follows after drinking, so you may not be able to do much. Hence, opt for other alternatives like lagers or ales.
Unlike traditional beers, Callipygian alcohol content is high at 17.4 percent, sure to make you boozy, especially if you're not a heavy drinker. While alcoholic beverages can fit into a ketogenic diet, they must have a low ABV. Thus, you can't take this beer if you're on such a diet due to its high ABV, which may result in weight gain. Also, remember that alcohol abuse is dangerous to health, so drink in moderation.
History
Callipygian is an American Imperial Stout brewed by the Colorado-based Avery Brewing Company. The company was named after the founder, Adam Avery, who was passionate about craft beers and began home brewing in 1993. About 20 years later, after brewing a series of award-winning beers, Avery grew from being a warehouse to a tap room with a restaurant. The tap room housed several seasonals, rarity, and year-round beers, including IPAs, rumpkin, raspberry sour, and Belgian-Style, with excellent dishes to pair.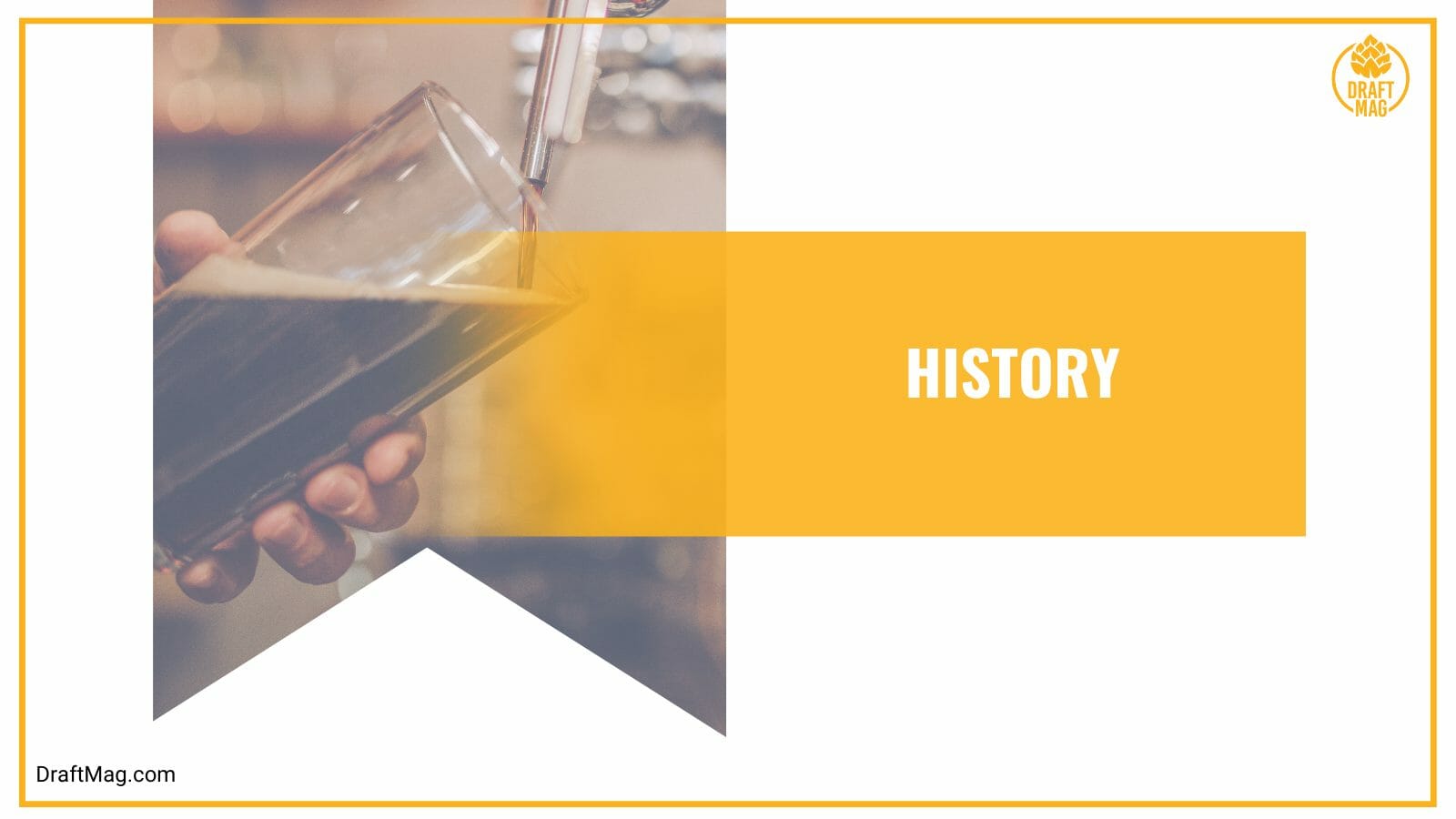 Avery brewing's first barrel-aged series was introduced in 2003. Since then, the company has brewed some beer styles in barrels aged in whiskey, bourbon, tequila, and wine. Callipygian is one of the barrel beers aged in bourbon. Later in April 2016, this imperial stout was released in 12fl. oz bottles, available online and in local beer stores and restaurants within Boulder and surrounding cities.
Other brands in Avery's barrel-aged series include Gorpe Diem, Islay, Irish Goodnight, Old Grumbler, Raspberry Truffale, etc.
Frequently Asked Questions
– Who Bought Avery Callipygian Beer?
Mahou-San Miguel Group is the current parent of Avery Brewing Company, having acquired over a 30% stake between 2017 and 2019.
– Where Is Avery Callipygian Beer Headquartered?
Avery Brewing Company's headquarters is in Boulder, Colorado, United States.
Conclusion
Now that you've learned the history and characteristics of Avery Callipygian beer, you need to try it. Here are key points to note for this review:
The Avery Callipygian beer is an American Imperial Stout with 17.4 percent ABV.
The beer appears dark and almost opaque with about an inch thick tannish head that clears rapidly with little lacing.
The beer is full-bodied with moderate carbonation.
The beer's flavor is dominant in chocolate and coffee with notes of vanilla, caramel, brown sugar, brownie batter, oak, etc.
Remember to follow the serving temperature strictly for a pleasant experience. Finally, don't limit yourself to the food suggestions mentioned earlier; explore new dishes.