Elysian Space Dust Review: American IPA For Hop Lovers
Elysian Space Dust beer is the one that IPA lovers will enjoy the, which offers delicious flavors of hops and fruits. The bittersweet beer is based on a malty backbone and has a bright color that looks great in any glass.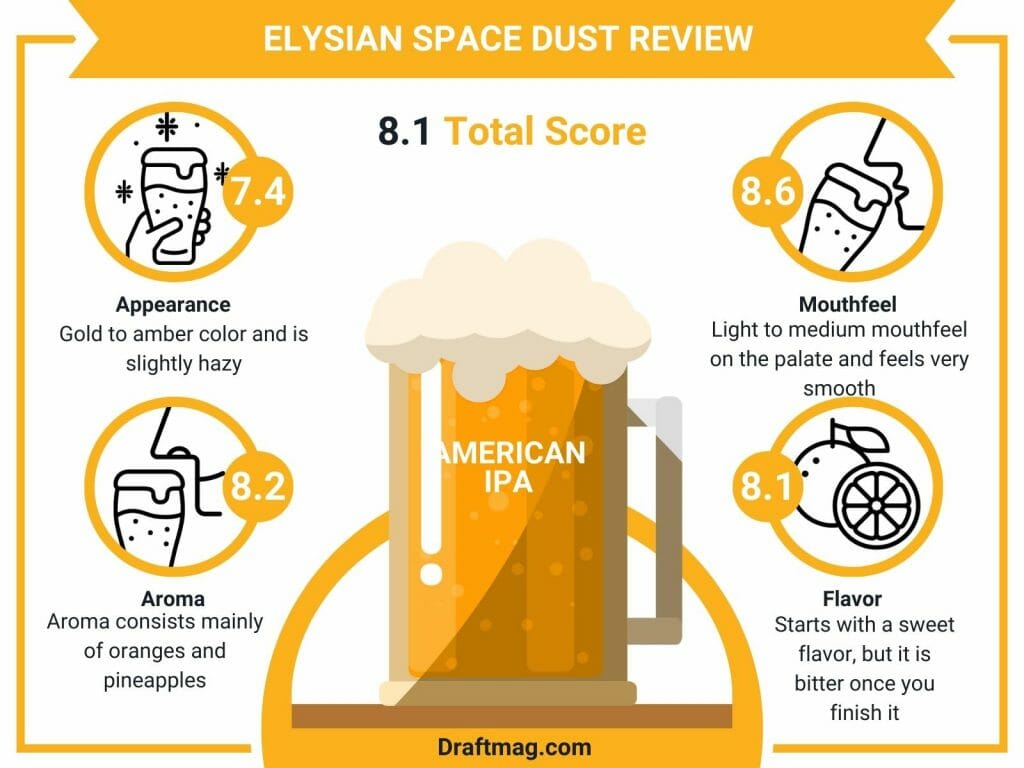 The amazing IPA is brewed by Elysian Brewing Co. and is pretty refreshing for any season. Our Elysian beer review covers all you need to know about this American IPA.
Elysian Space Dust Stats
| | |
| --- | --- |
| Country  | United States |
| Brand | Elysian Brewing Company |
| Style | American IPA |
| Taste  | Citrus, crisp |
| Body | Medium body |
| ABV | 8.2 percent |
| Flavors & Aromas | Hoppy, tropical fruits, citrus, malty |
| Serving Temperature | 50 – 55 degrees Fahrenheit |
Tasting Notes
Elysian Space Dust Tasting Profile
Elysian Space Dust Review
Space beer is an American IPA with an 8.2 percent ABV, brewed by Elysian. The beer has a balance of sweet and bitter flavors and is very hop-heavy, making it a perfect choice for IPA lovers.
It's best to serve it cold, with temperatures from 50 to 55 degrees Fahrenheit. To enhance the fruity, hoppy flavor, you should also garnish it with a citrus slice and berry fruits. With its crisp and refreshing character, the Space beer always tastes great.
– Appearance
The Space Dust ale pours a gold to amber color and is slightly hazy in its appearance. The beer has a decent amount of carbonation which is evident in the bubbles rising to the top of the beer, giving you a fizzy feeling.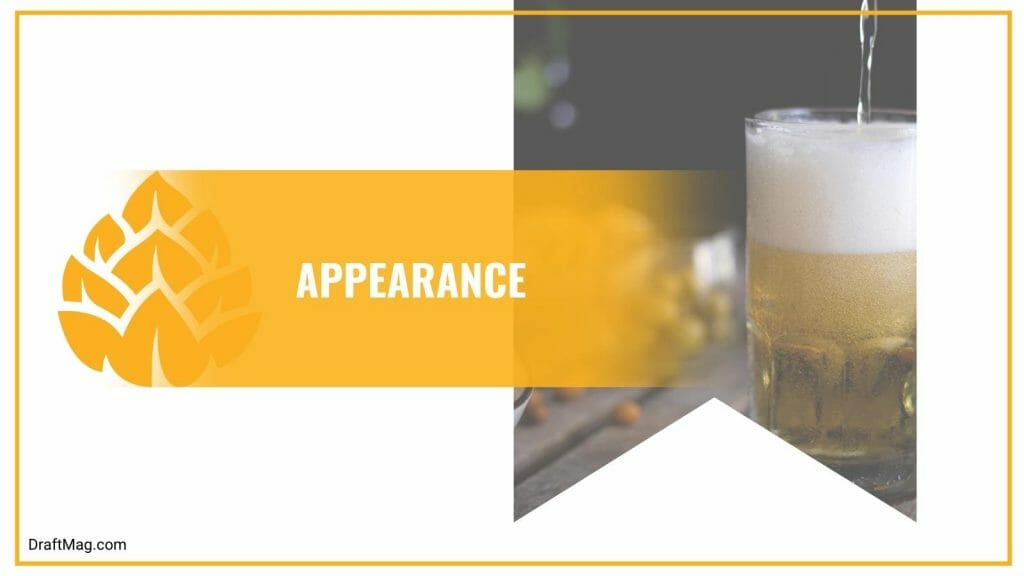 The beer has a white foamy head with decent retention and will constantly enhance the aroma. It leaves a pretty average lacing against the glass and fizzles out slowly until it becomes a thin layer over the beer. You can appreciate the look of the beer better in a pint glass.
The IPA has a medium amber color and a moderately hoppy flavor. It has a gold appearance and a well-balanced flavor. Pour your Space Dust IPA into a pint glass, goblet, snifter, or chalice to enhance the beer's appearance.
– Aroma
The citrus in this particular  beer is what you smell first when you bring it to your nose. The aroma consists mainly of oranges and pineapples, which come together to offer a sweet and alluring smell. There are also hints of coriander in the aroma.
The moderately sweet aroma of the Dust ale is barely hoppy, and there are slight notes of peach, pine, mango, and lemon. There is also a slight malt sweetness in the backbone of the beer. Its aroma is slightly phenolic, and you can barely smell the hops.
– Mouthfeel
The Elysian Space IPA has a light to medium mouthfeel on the palate and feels very smooth and light on your tongue. It might appear a bit watery for some beer drinkers. It features a slick mouthfeel that causes it to slide easily. It has strong flavors of mango, grapefruit, and orange, a medium body, and finishes dry and fruity.
The craft beer has a high ABV, so it's not surprising that it is quite boozy while you drink. The alcohol warming reaches the back of your throat. This ale finishes with a dry and bittersweet feeling.
– Flavor
There's a lot to expect when drinking the Space ale since it is a delicious American IPA. The beer starts with a sweet flavor, but it is bitter once you finish it. The phenolic flavor is also present on the palate as you drink. Due to the hops, you can enjoy orange, mango, and peach flavors.
The bitterness in the beer is well-balanced with its sweetness, and it seems like they are fighting against each other. The beer finishes warm, with slight malt complexity and a pithy bitterness. There are hints of floral hops and grassiness too.
The hops character of the beer is pleasant, and it presents itself in a juicy flavor and some bitterness. This is balanced with the nice sweetness provided by the malty character. The malts in the back will smoothen the bitterness from the hops and the fruity sweetness.
– Food Pairings
You should have the Space ale with curried dishes, shellfish, and Thai cuisine. The beer is bitter and hoppy, so you should pair it with food that has similarly strong tastes. Overall, the ideal match is a spicy dish like meaty foods with spicy barbeque sauce, tacos, and burgers. The Space acts as a palate cleanser after eating spicy food.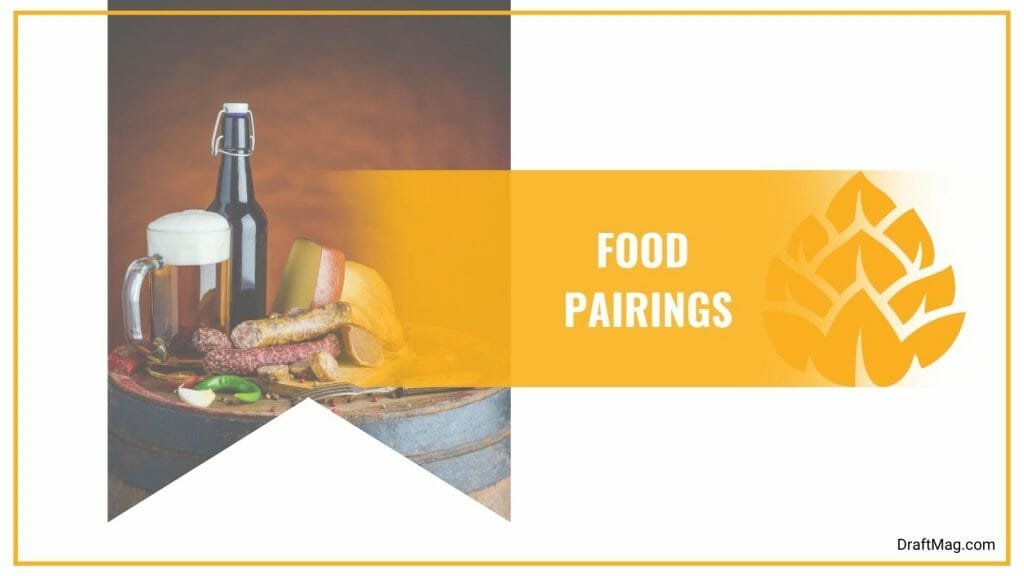 With its crisp and bright character, you can also eat vegetables like asparagus, peas, artichokes, green onions, and spring onions to your meat. This will bring out the bittering hops properly. As for snacks, you should try out ceviche, fish and chips, and fish tacos.
Satisfy your cheese craving when having the beer by pairing it with Monterey, Pepper Jack, Gorgonzola, Limburger, or Cheddar cheeses. Try out desserts like chocolate raspberry mouse cake, key lime pie, dark chocolate truffles, and strawberry shortcake.
Ingredients
This India Pale Ale balances sweetness and bitterness with hop flavors, and this is due to its fantastic ingredients. The beer is made with pale malts, C-15, and DextraPils, which gives it its sweet malty backbone. These malts make the beer taste smoother and provide a sweet flavor.
The hoppy and bitter flavor of the beer is contributed by the Chinook, Amarillo and Citra hops. These hops give it a fruity flavor, with hints of grapefruit, orange, and mango aromas and tastes. The beer is very hop-forward with these three juicy options. Other ingredients in the beer include water and yeast.
Nutrition Fact
The Space beer has an ABV of 8.2 percent, so you can expect to get drunk faster than with that of other beers. The high ABV makes the beer taste slightly boozy and adds some alcohol warming to the back. It also features 73 IBU, evident in its bitter and hoppy character.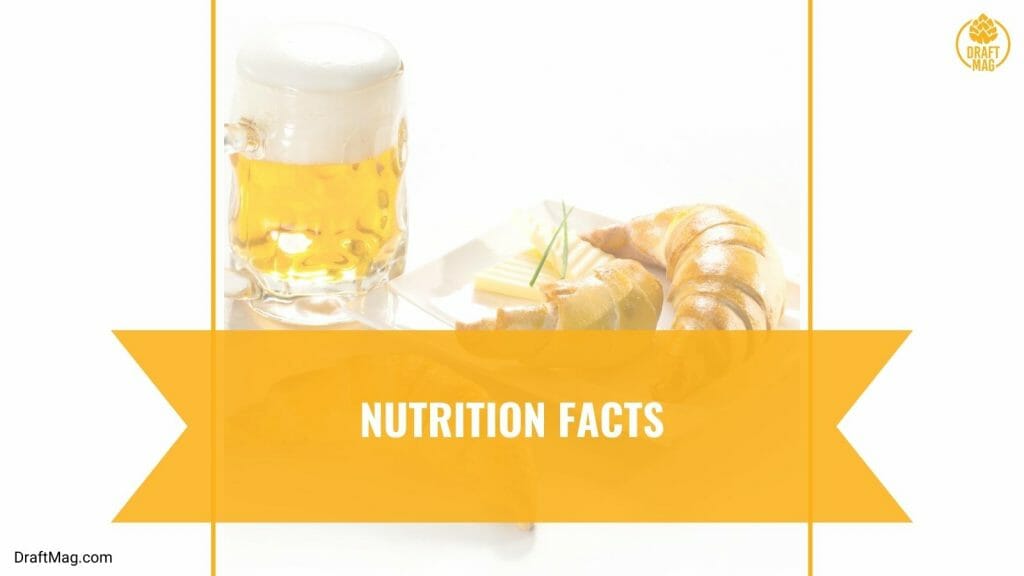 The beer has 15 grams of carbohydrates, and this high carbs level makes it unsuitable for those on the keto diet. Other ratings include three grams of protein. The beer is not suitable for those who cannot consume gluten or have allergies to wheat and cereals.
History
The Dust IPA is a creation of the Elysian Brewing Company, based in Washington, United States. The beer was first brewed in 2012 as a one-time thing at Elysian Fields, the company's innovation brewery. But it became very popular among the pubs and was added to the Manic Series.
The beer has now become one of the top beers at Elysian. It gets its name because leftover Galaxy hop dust was randomly added to the brew the first time. The brewers have replaced the Galaxy with Amarillo hops now.
As for the packaging, the brewers were inspired by the original Pop Rocks candy packaging from 1976.
If you're curious about the Elysian Dust ale, you can find it in many stores. Or, visit Elysian whenever you're in Washington.
Conclusion
The Elysian Dust beer is a delightful IPA bursting with hops and citrus fruit flavors, a malty backbone, and ending with a dry and pleasant mouthfeel. Here's a summary of our Elysian review:
Space Dust is an American IPA with an 8.2 percent ABV from Elysian Brewery.
The beer has flavors and aromas of citrus, hops, grapefruit, and mango, with a medium body and dry finish.
It is brewed with pale malt, C-15, DextraPils malts, Chinook, Citra, and Amarillo hops.
When cold, the beer should be served in a pint glass with a citrus slice.
Pair the Elysian Dust beer with crispy vegetables, spicy sauce, meaty foods, pungent cheeses, and sweet desserts.
At the end of the day, this beer is one of the beers that IPA loves will always enjoy, even though the alcohol percent is high, but it's always a great idea to pair it properly with the big selection of foods it goes well with, and enjoy a cold can!