Blue Moon Honey Daze Review: A Complete Overview of This Honey Brew
The exciting buzz over the Blue Moon Honey Daze beer in Colorado is something you cannot ignore. This top-flight wheat beer is light, refreshing and pairs well with your favorite dishes on any summer day.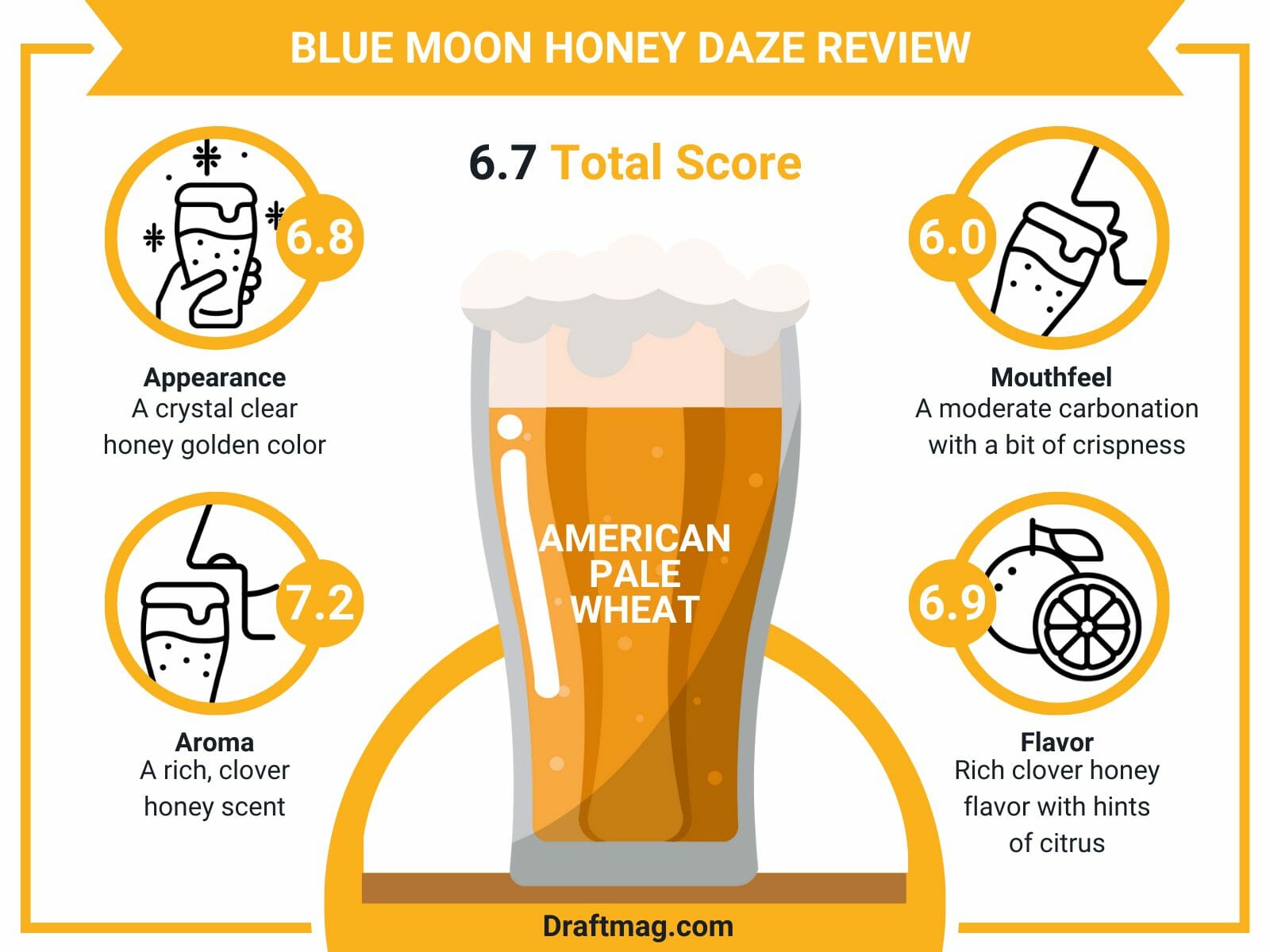 Don't get confused when you see this beer also labeled "Belgian Moon Honey Daze" in some markets — they are exactly the same. Stick around as we examine other essential things you need to know about this brew.
Blue Moon Honey Daze Stats
| | |
| --- | --- |
| Country | United States |
| Brand | Blue Moon Brewing Company |
| Style | American Pale Wheat Beer Style |
| Taste | Grainy, Crispy and Sweet |
| Body | Light-bodied |
| ABV | 3.9 percent |
| Flavors & Aromas | Invigorating flavor and aroma with notes of grainy wheat, caramel, honey, orange peel, clove and ripe melon |
| Serving Temperature | 45 to 50 degrees Fahrenheit |
Tasting Notes
Blue Moon Honey Daze Tasting Profile
Blue Moon Honey Daze Review
The Blue Moon beer shortage of the Summer Honey Wheat has gotten several beer lovers talking. But then, the Honey Daze beer coming as a replacement will dazzle you beyond expectation. Right from the first sip, this wheat ale provides a crisp, refreshing, sweet taste that delights your tastebuds.
Moreover, it is a relatively low-alcohol beer that ensures you can enjoy a couple of bottles. But before you walk into any store to buy this beer, let's walk you through what you should expect. Look at the complete features below:
– Appearance
Witbier, also called white beer, gets its name due to its suspended wheat proteins and yeast content. These ingredients cause the beer to look white and hazy. The Blue Moon Honey Daze beer is no exception from this category of beer.
It appears as a bright, crystal clear honey golden color. This brew has a slight hazy hue from its high-protein wheat, inviting some drinking contemplation.
That's not all. It also pours with a foamy white head showing good retention. The head dissipates within a few minutes to give a tight, frothy collar and thin foamy cap on the side of the glass.
– Aroma
It surprises many that this brew has a low hop aroma, unlike most ales. Once you crack open a can, it gives off a rich, clover-honey scent on the nose.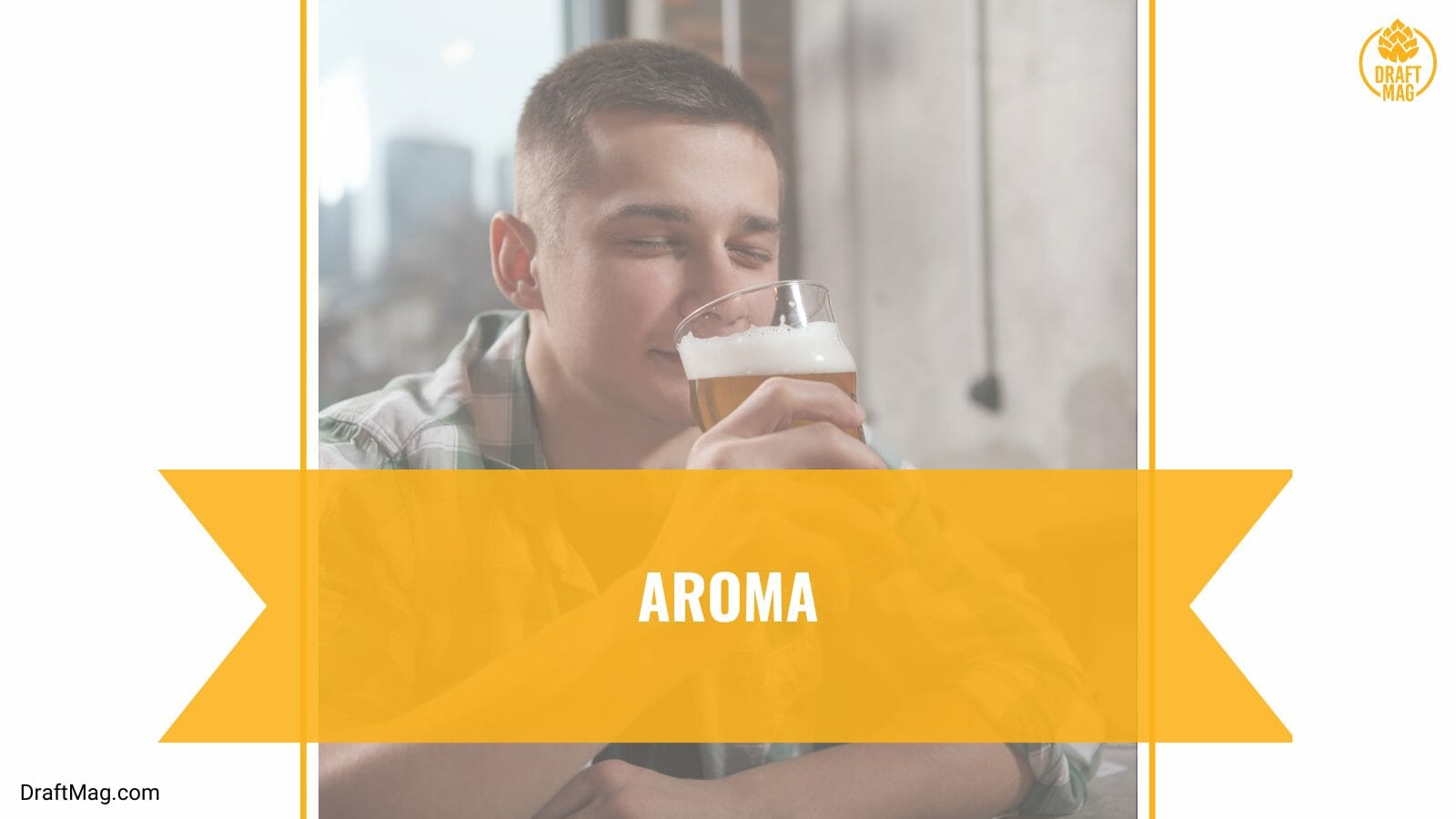 Aside from this, you will also notice the light notes of biscuity malt, citrus and bready wheat, more like other standard wheat ales.
– Mouthfeel
As a wheat ale, this beverage is light-bodied. Although not a shandy, this beer has moderate carbonation with a bit of crispness. This will give you a smooth and satisfying mouthfeel. The aftertaste packs a sweet honey finish coupled with citrus notes, thus increasing its refreshing character.
– Flavor
This craft beer has a predominant, rich clover honey flavor with hints of citrus. Furthermore, this light wheat beer provides a unique touch of slight sweetness from the clover honey balanced by the almost unnoticeable hop bitterness and delicate biscuity malt flavor for a great taste. This flavor profile makes Honey Daze an enjoyable light sipper for many beer drinkers.
– Food Pairings
It would be best to drink this summer wheat beer chilled to enjoy its refreshing, flavorful character. This beer's honey flavor profile combines well with almost anything on the grill. The Blue Moon food pairing with grilled summer fare would be a great choice. For example, you can pair it with marinated chicken or pork with a honey mustard sauce.
Likewise, the Blue Moon Honey Daze wheat ale is a great companion for most daytime drinkers who love summer barbecue, smoky ribs and berry cobbler.
Ingredients
The flavor and aroma of this wheat beer are a perfect cue to the ingredients for this unique beer. Check out the ingredients list below: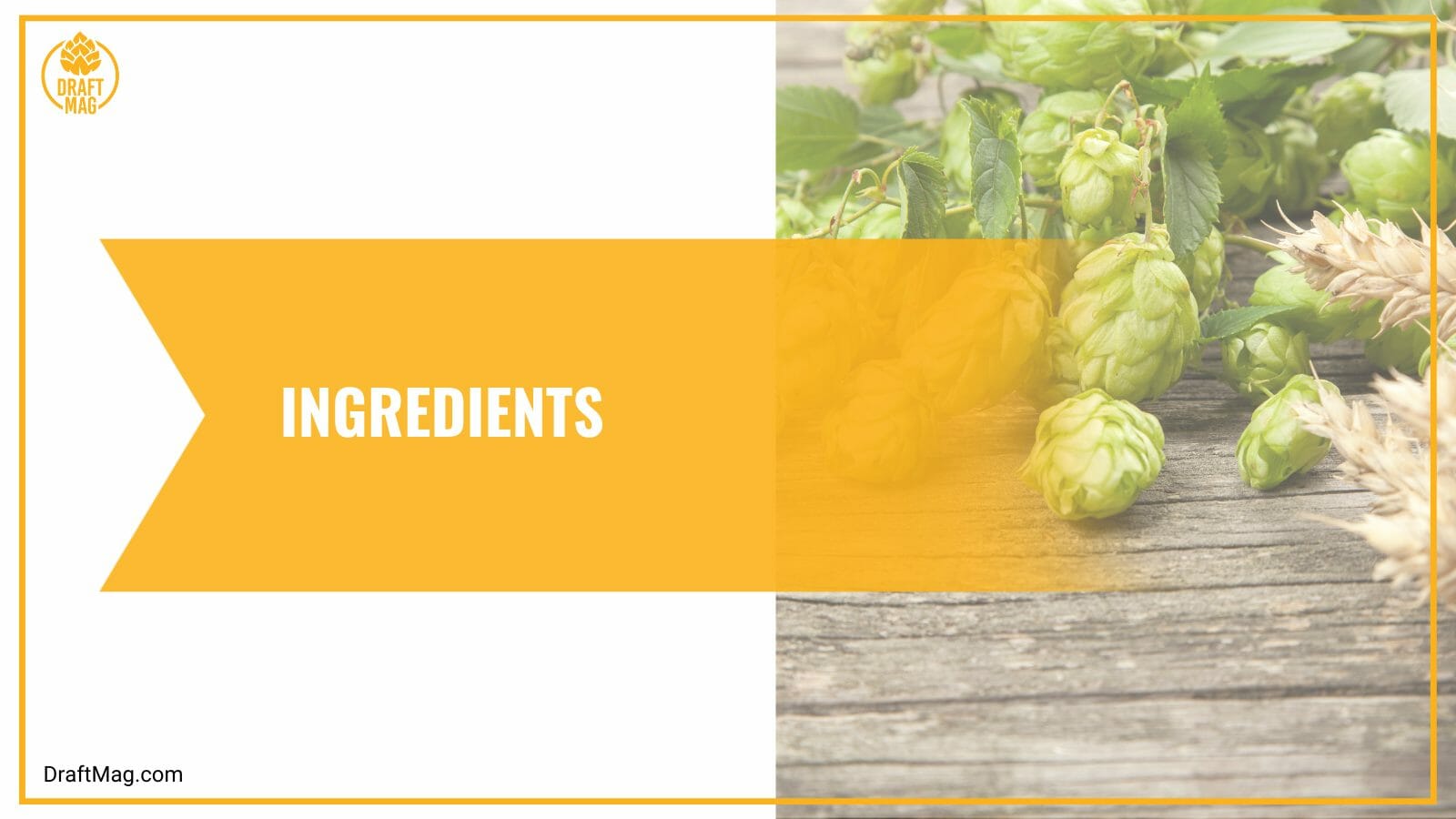 Clover Honey
Belgian Yeast
Hops
Wheat Proteins
Blue Moon Orange Slice
Moreover, other fruity aromatics are infused into the beer to provide a sweet, refreshing, satisfying finish.
Nutrition Facts
This beer has an ABV of 3.9 percent. Given this lower ABV, you can drink a couple of cans in one session without the fear of getting drunk. It contains 114 calories per 12-ounce serving. Therefore, it is an excellent beer that fits your daily calorie requirement.
Likewise, the 360ml serving of this brew contains net carbs of 9 grams. For those practicing the keto diet, take note that you must limit your net carb consumption to a maximum of 30 grams per day to stay within ketosis. This beer also has an IBU rating of 15, which justifies the slight bitterness it offers. Above all, ensure you always drink in moderation.
History
The Blue Moon Brewing Company first opened its doors in 1995. The company took the spotlight with the Summer Honey Wheat Ale, one of the first beers on the Blue Moon brewery menu. It became an immediate sensation, becoming one of baseball fans' favorites when coming to a game in Colorado during summer.
The company took an extended summer break five years after its launch. On resurfacing in 2006, the Blue Moon Honeymoon won a gold medal at the Great American Beer Festival. Soon after, the Blue Moon Honey Wheat discontinued distribution in 2010, causing minor noise from its fans.
The continuous clamor for the return of this brew sprung the Blue Moon Honey Daze beer in 2014. Today, it continues to fly off shelves to delight the palates of many drinkers.
Conclusion
We spelled out the different features of the Blue Moon Honey Daze Beer in this review. You should now know what to expect when you grab this brew, but here are the crucial points we mentioned: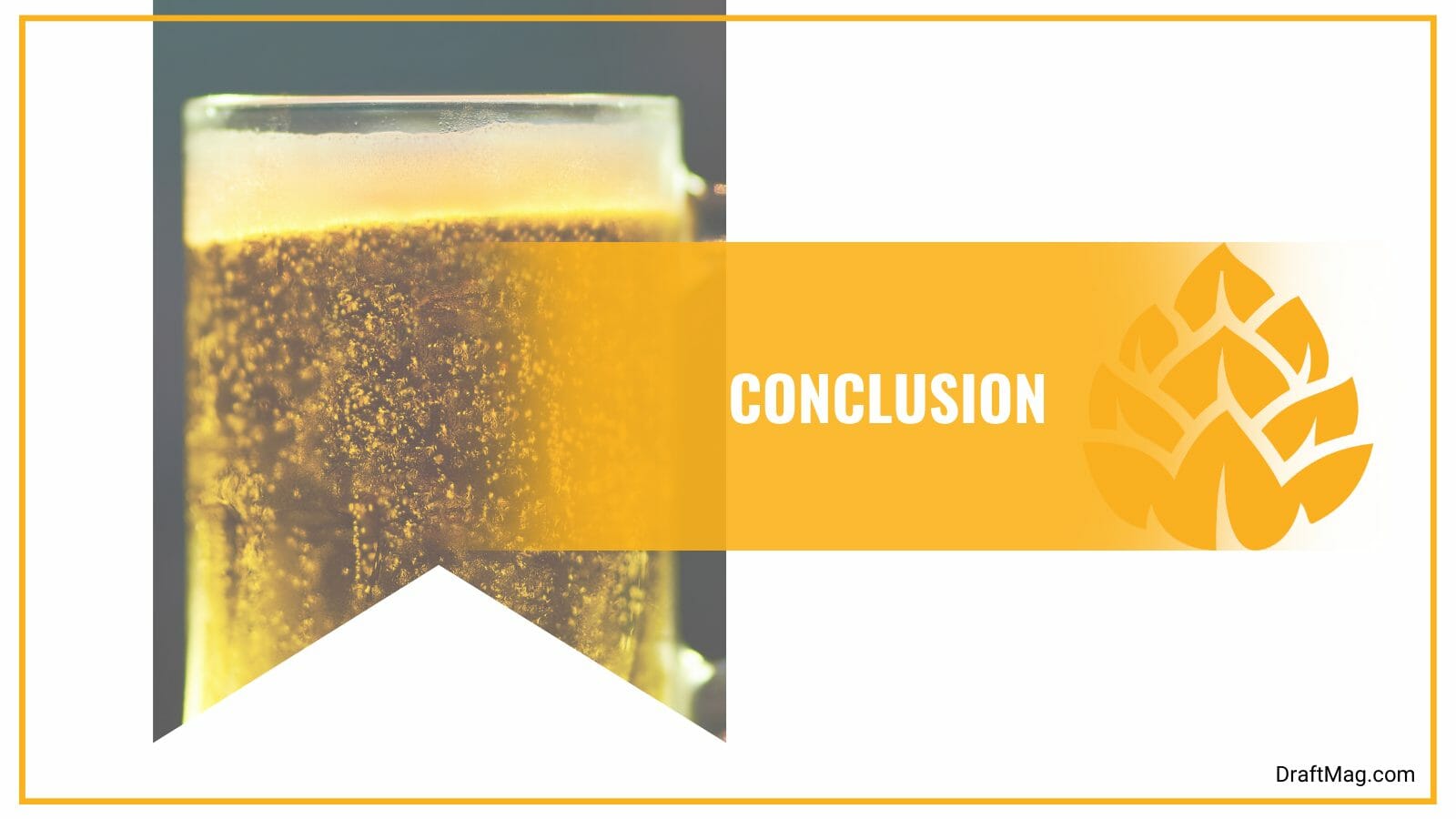 Blue Moon Honey Daze beer pours with a clear honey golden color and a foamy white head.
This beer has a clover-honey scent, a light mouthfeel and moderate carbonation.
It has a slightly sweet honey flavor with citrus notes, making it enjoyable with anything found on the grill.
The beer is made from clover honey, hops, yeast, wheat, and orange slices, providing its American Wheat Ale character.
Its ABV is 3.9 percent and IBU is 15. The 12-oz can contains 114 calories, which fits the daily calorie requirements for the average person.
Are you looking for a refreshing summer beer that combines well with your grilled food? Grab this honey-flavored brew today and get ready to be wowed!