Shiner Sea Salt and Lime Review: Sweet and Salty Lager
Shiner Sea Salt and Lime is the ideal lager for a hot summer afternoon, especially since you don't have to add lime wedges and salt to it for garnishing. The lager is drinkable and sweet, with the sour lime and salt shining through.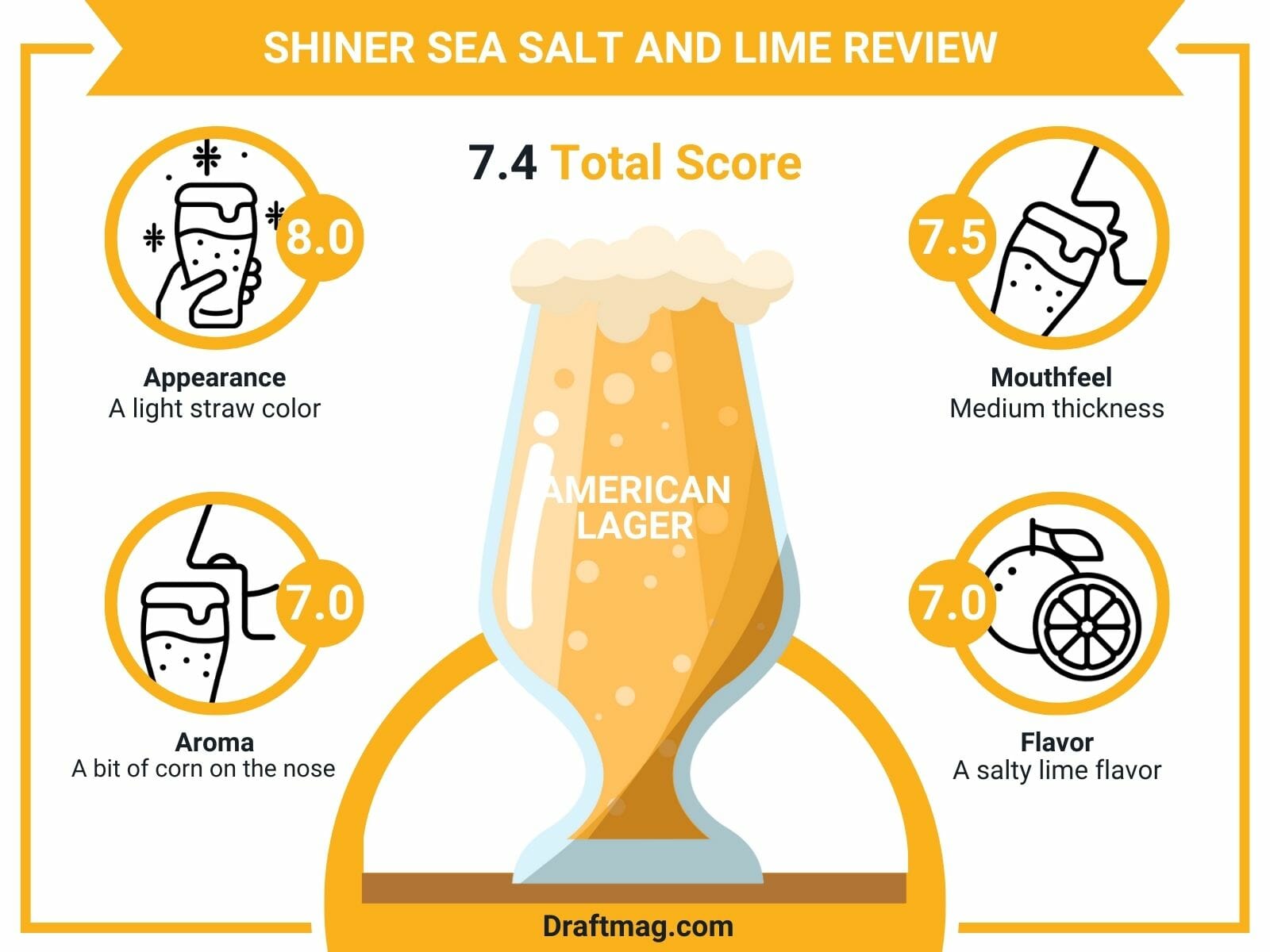 The pleasant summer-style beer is ideal for the hottest days and even better when you share it with friends. Before you do so, read our detailed review to know what it tastes like and how you can pair it with food. 
Shiner Sea Salt and Lime Stats
| | |
| --- | --- |
| Country  | United States |
| Brand | Spoetzl Brewery |
| Style | American Lager |
| Taste  | Malts, salty lime |
| Body | Medium body |
| ABV | 4 percent |
| Flavors & Aromas | Cracker, salty, lime, caramel, hay, grains |
| Serving Temperature | 35 – 40 degrees Fahrenheit |
Tasting Notes
Shiner Sea Salt and Lime Tasting Profile
Shiner Sea Salt and Lime Review 
Appearance: 8/10

Aroma: 7/10

Mouthfeel: 7.5/10

Flavor: 7/10
Sea Salt and Lime is an American lager made by Spoetzl Brewery. The drinkable lager features a 4 percent alcohol content and vibrant flavor notes that will hit you right away. It has a strong base of malts but would've been bland if not for the sour and salty flavor. 
The beer features a very light, straw appearance and a surprisingly medium body. There are flavors and aromas of crackers, salt, lime, caramel, grains, and hay. It goes great with light foods or something salty and is the ideal beer for a summer afternoon. Plus, there's no garnishing required.
Serve the lager very cold if you want to enjoy the refreshing character better. It has a serving temperature of 35 to 40 degrees Fahrenheit. You should serve the beer in a pint glass, as it is designed with a wider opening and a slim bottom. It shows off the color and retains the carbonation.
– Appearance 
On the pour, the Sea Salt & Lime Lager features a light straw color. It is so light that it is almost transparent, and it shows off the heavy carbonation in the form of active and small bubbles floating to the top.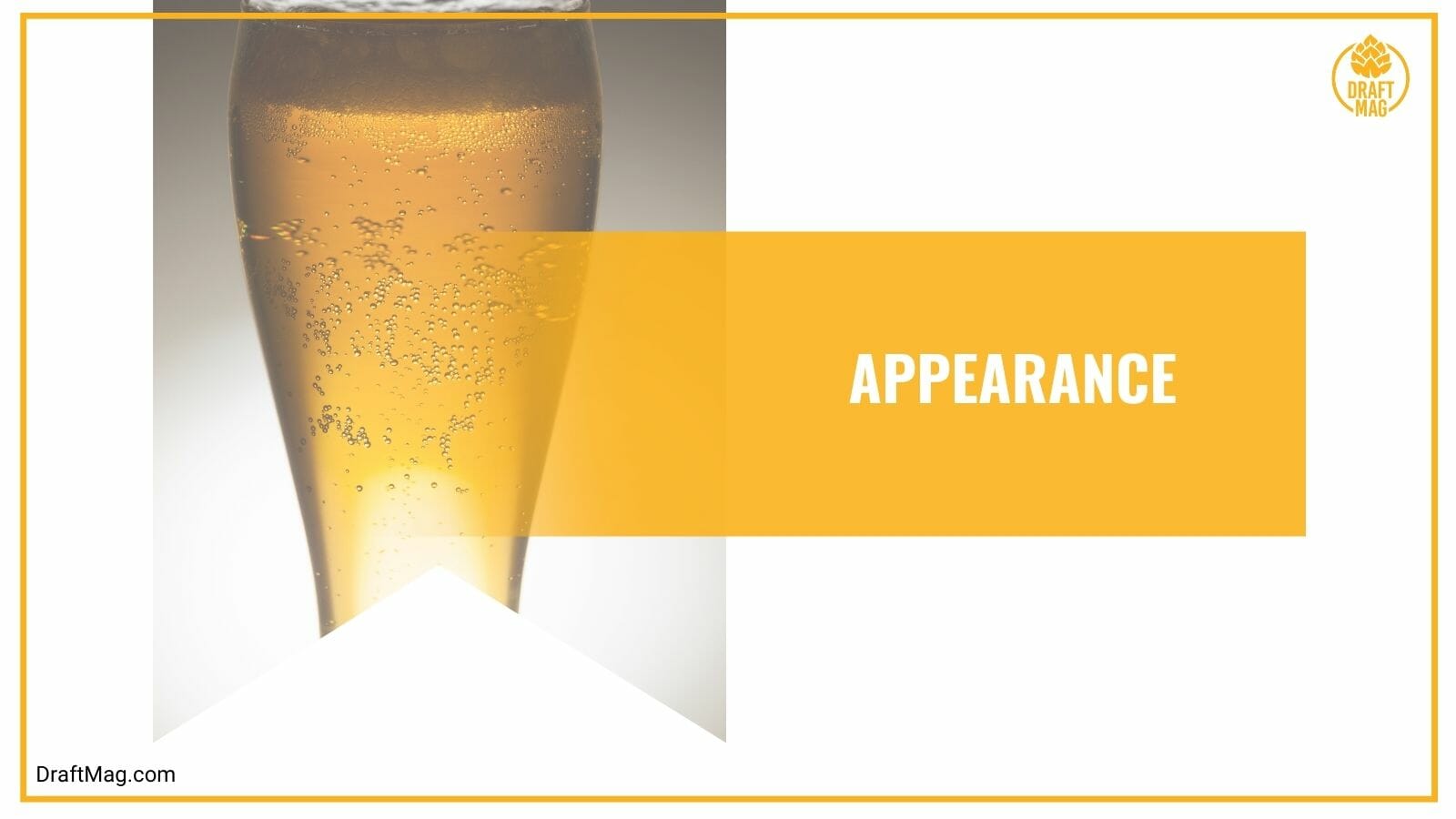 The creamy white head goes up to two fingers high and will reduce to a thin film on your glass, with barely any lacing left on the sides. 
– Aroma 
The first thing that you smell when taking this American lager is the lime. The lime is balanced out with the typical lager smell that one would expect. There is a bit of sweetness in the aroma too, most likely from the corn.
It offers a pleasant and balanced aroma with a bit of corn on the nose. As the beer warms up, you might start smelling the sea salt along with hay and bread. 
– Mouthfeel 
The mouthfeel of the beer offers medium thickness, which is quite surprising considering its very light appearance. The medium body slides down your tongue smoothly without any stickiness or cloying.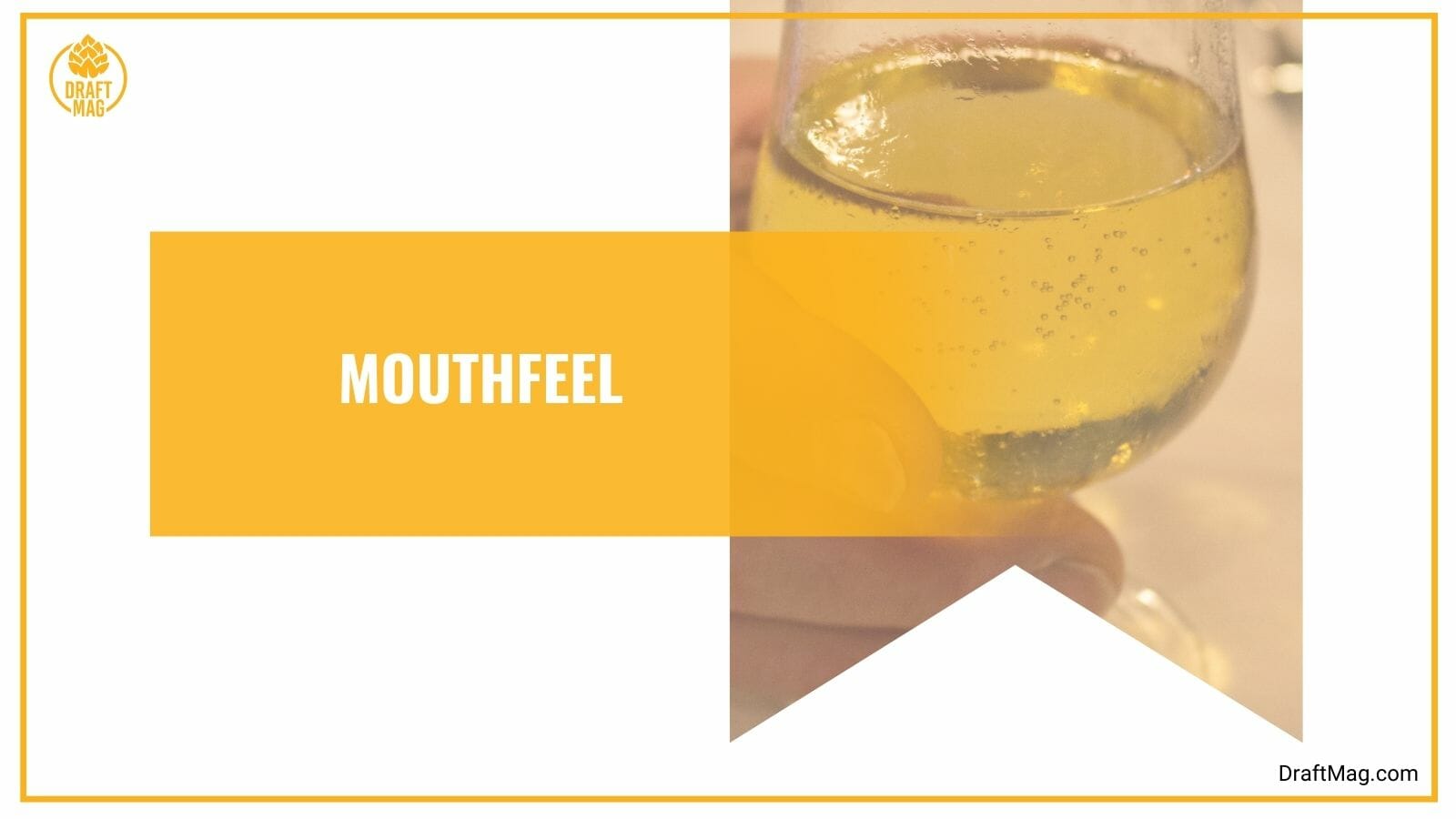 With the high carbonation, you can expect a fizzy feeling on your tongue with every sip that you take. Along with the light ABV, all the features come together to give you an easy sipping beer. 
– Flavor 
The highlight of the beer is when you actually taste it, and it meets up with what was promised from the aroma. The first thing that you taste is the cracker malts balanced out with a salty lime flavor. It tastes a bit odd, but it is also pleasant to drink.
In the middle of the palate, the sea salt begins to recede to the background, and the beer is sourer because of the lime. The lime flavor becomes stronger and balances out with the sweet taste of caramel malts and grains.
At the end of the flavor, the salt emerges again, along with a bit of hay. Once you swallow, you get a lot of lime and lager malts lingering on your tongue in the aftertaste. There's no bitterness in the beer, only bready malts and mild hops. 
– Food Pairings
When having Sea Salt and Lime beer, the ideal kind of pairing is with light dishes. Consider having grilled chicken and pork, light pasta dishes without the meat or the cream sauces, or mildly spicy food. It also goes well with foods with lime, like honey lime chicken or cilantro lime rice.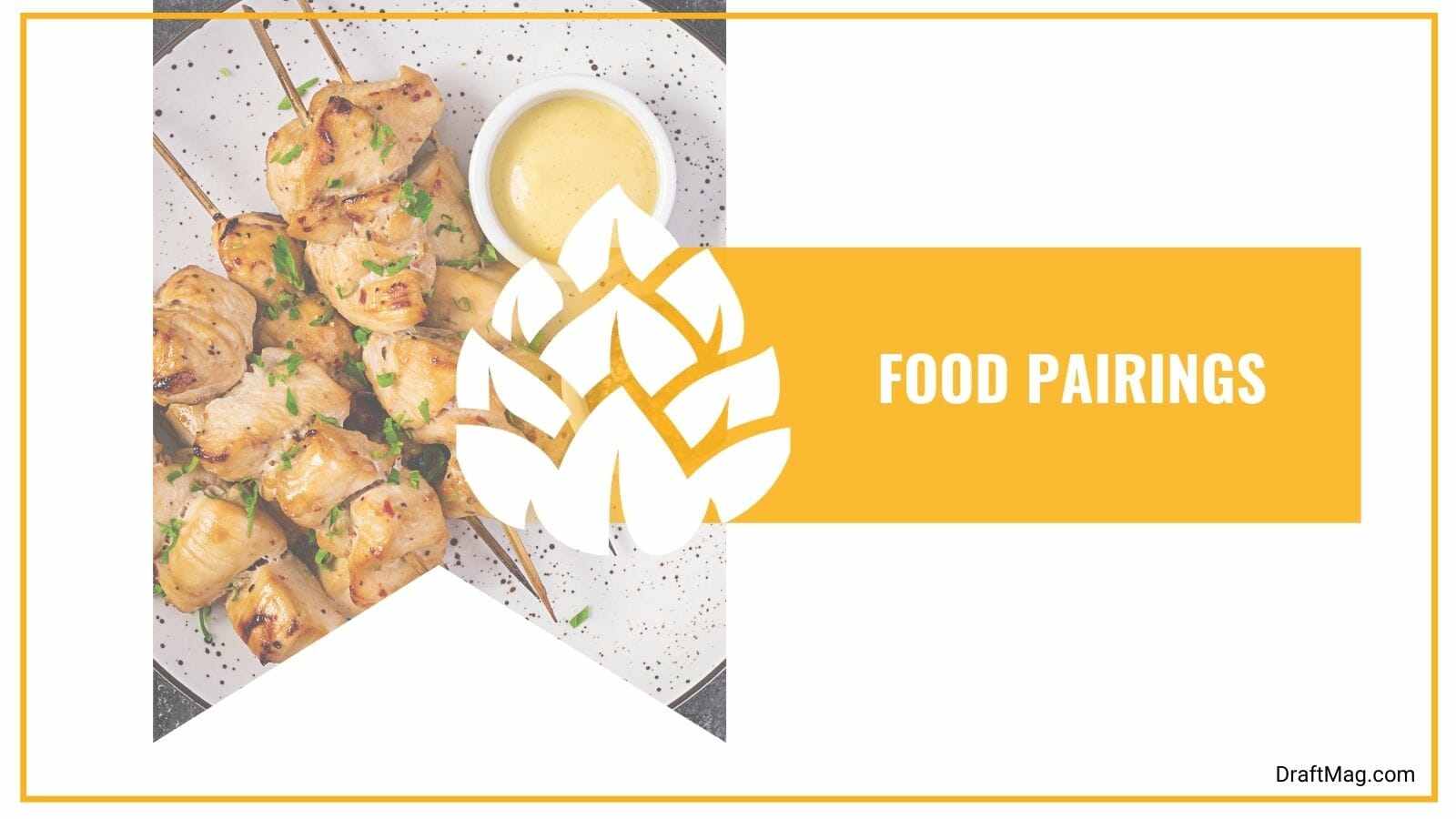 The beer also goes great with seafood dishes, so consider some light fish dishes, shellfish, or sushi. Greek-style shrimp pasta with kale will go great with the malty flavors of the beer. The salty and sour taste will cleanse your palate for Southeast Asian, Mexican, and Latin foods.
If you're considering dessert, you can have the beer with a key lime pie, coconut and lime cake, salted chocolate almond pastry, and salted caramel cake. The cheeses you go for should be mild, like Havarti or a mild Cheddar, or soft, like brie and white mold cheeses.
Ingredients 
The Shiner lager is made with real lime peel and artisanal sea salt, which explains why they are so strong in flavor. It does not taste artificial and offers a good balance of flavors as you drink. 
The exact ingredients of the beer, aside from the lime and sea salt, are unknown. It is made with malts, hops, yeast, water, and natural flavor. The malts are the most evident after the salt and lime, offering you some sweet malts, caramel, grains, and hay. There are mild hops in the flavor too.
Nutrition Facts 
The Sea Salt and Lime beer features a 4 percent alcohol content, which is decent for a lager. The low ABV is another feature that makes it ideal for summer days, and you can start drinking in the afternoon. It has very low hoppy bitterness, as the IBU is 13.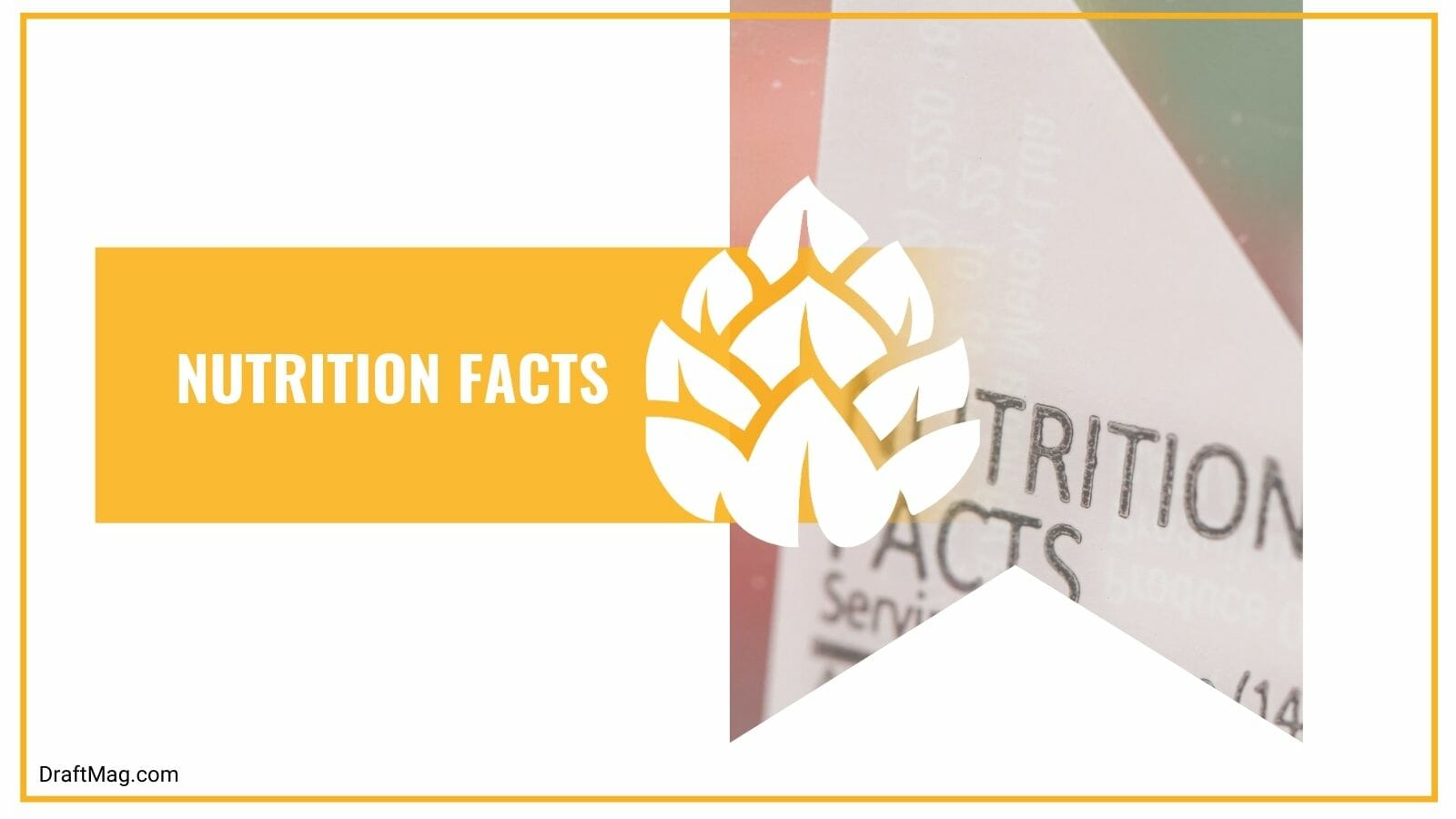 In the 12 oz cans of this beer, you get 120 calories. You also get 8 grams of carbs, 1.6 grams of protein, and 51 mg of sodium. The beer is ideal for those on a keto diet because it has a low carbs content. Despite this, drinkers on a diet should crosscheck their needs before drinking. 
History 
The lager is made by Spoetzl Brewing and was first released in 2018. It has remained to be one of the most popular beers, despite being a seasonal offering. Only available during the summer months, it was first released as a standalone product and a part of the Texas Heat Wave assortment pack offered by the company.
The Sea Salt & Lime is under the Shiner brand, as the brewery produces nine year-round and four seasonal beers yearly. Spoetzl was previously known as Shiner Brewing Company and is based in Shiner, Texas. The brewery dates back to 1909 and even survived the Prohibition. 
Conclusion
Whenever you find yourself in need of a refreshing beer on a hot summer day, go for the Sea Salt and Lime.
Here's a summary of our beer review:
It is an American lager with a 4 percent alcohol content.
The beer has flavors and aromas of cracker malts, caramel, bread, grains, lime, salt, and hay.
It is made with real lime peel and artisanal sea salt.
Serve it in a pint glass at a very cold temperature of 35 degrees Fahrenheit.
Pair the beer with light dishes, seafood, Southeast Asian food, key lime pie, salted chocolate almond pastry, and mild or soft cheeses like Havarti or Brie.
You can easily purchase the beer online or at stores near you. Keep in mind that it's a seasonal offering, so it won't be on the shelves for too long.