Medalla Beer Review: Complete Guide to This Special Light Lager
Medalla beer holds it down against other pale lagers in popular brewpubs and beer stores along the Caribbean coast. Perhaps this is due to its perfectly engineered tasting notes, easy drinking and refreshing features.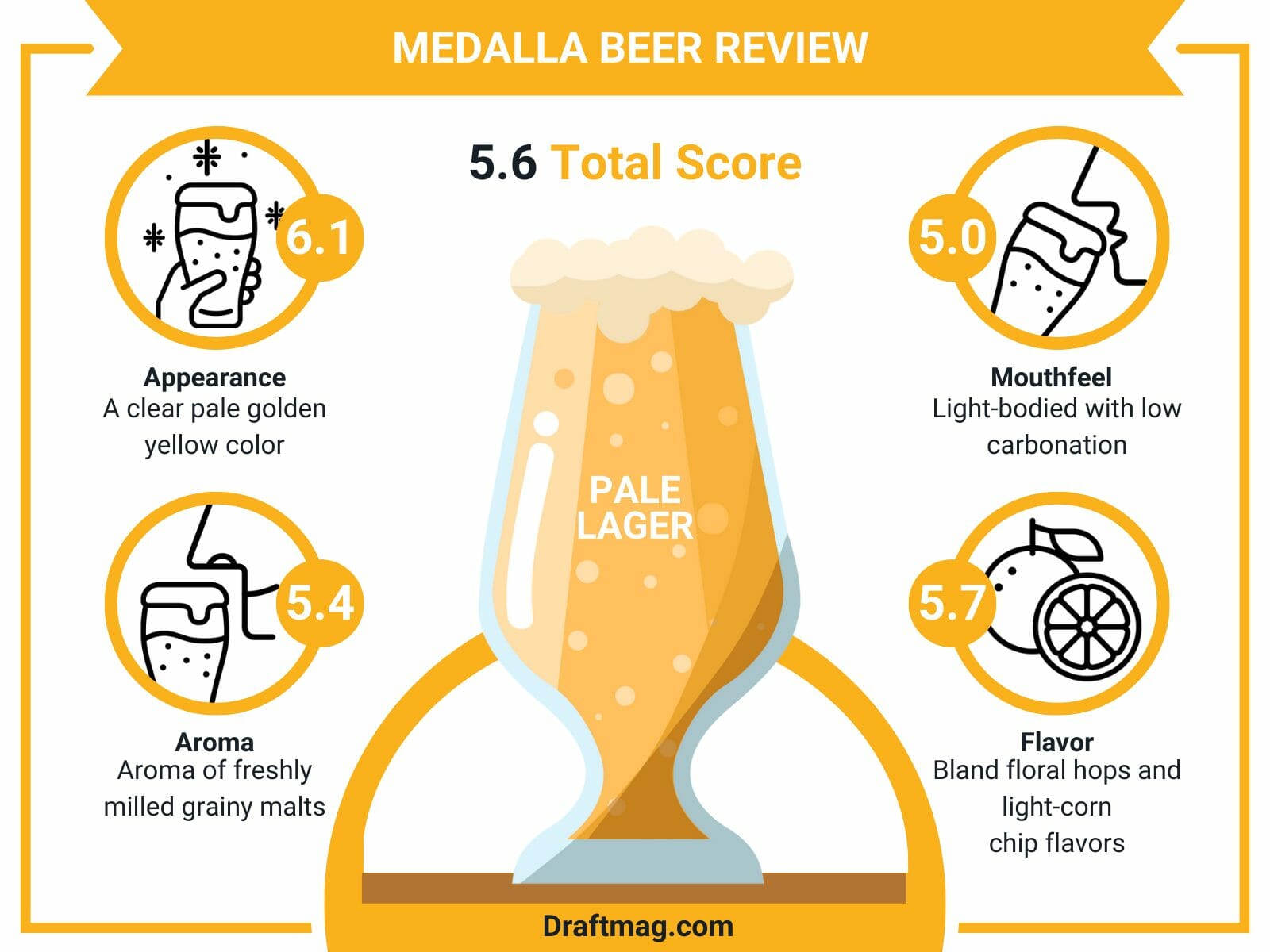 If you are a lover of light lagers, this famous Puerto Rican brew always remains a decent option to try out. This detailed review will examine all you need to know about this exciting release.
Medalla Beer Stats
| | |
| --- | --- |
| Country | Puerto Rico |
| Brand | Compania Cervecera De Puerto Rico |
| Style | Pale Lager |
| Taste | Smooth, tang and light with a dash of balanced sweetness |
| Body | Light-bodied |
| ABV | 4.2 percent |
| Flavors & Aromas | Refreshing flavor and aroma with intense malty notes |
| Serving Temperature | 4o to 45 degrees Fahrenheit |
Tasting Notes
Medalla Beer Tasting Profile
Medalla Beer Review
Brewed by the sea on the humid island of Puerto Rico, the iconic Medalla beer emerges as one of the most sought-after brews locally and internationally. This beer ticks the essential boxes, making it a true crowd-pleaser and perfect toast to any occasion.
Let's take a close look at its features below.
– Appearance
Generally, light lagers have a somewhat "naked appearance," and the Medalla Light beer is no exception.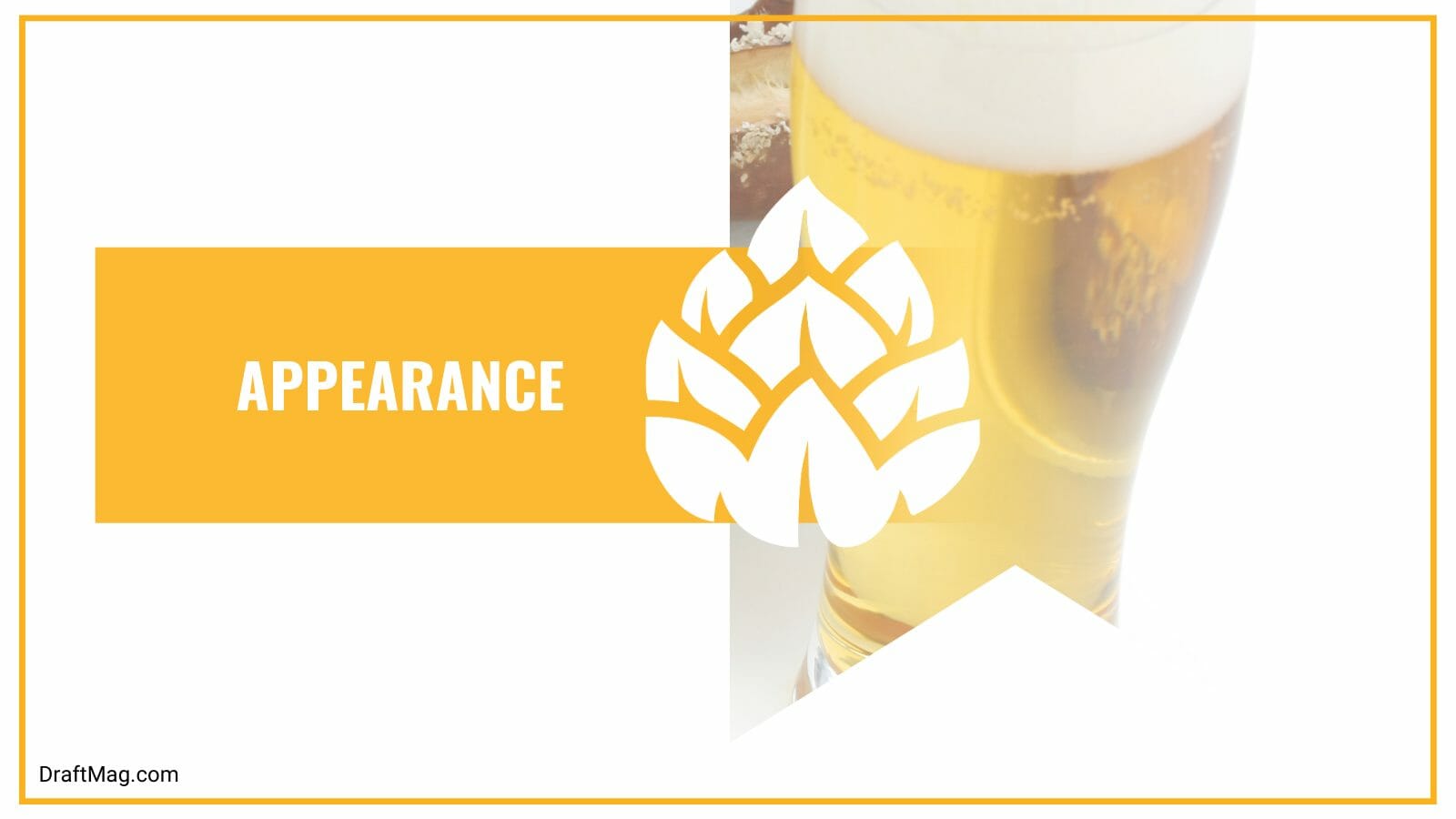 When you pour this beer into a dimpled mug or lager glass, it appears as a clear pale golden yellow color. It pours with a pure, small white head that disappears rapidly to give a thin layer of lacing.
– Aroma
On the nose, this brew is unique. It gives off a moderate aroma of freshly milled grainy malts coupled with adjuncts of rice and corn. You may also perceive very light notes of grassy hops and lager yeast. In a nutshell, Medalla smells like watered rye or household breakfast cereal.
– Mouthfeel
As expected for the beer style, Medalla Light is pleasantly light-bodied on the palate and has distinctly lower carbonation than usual.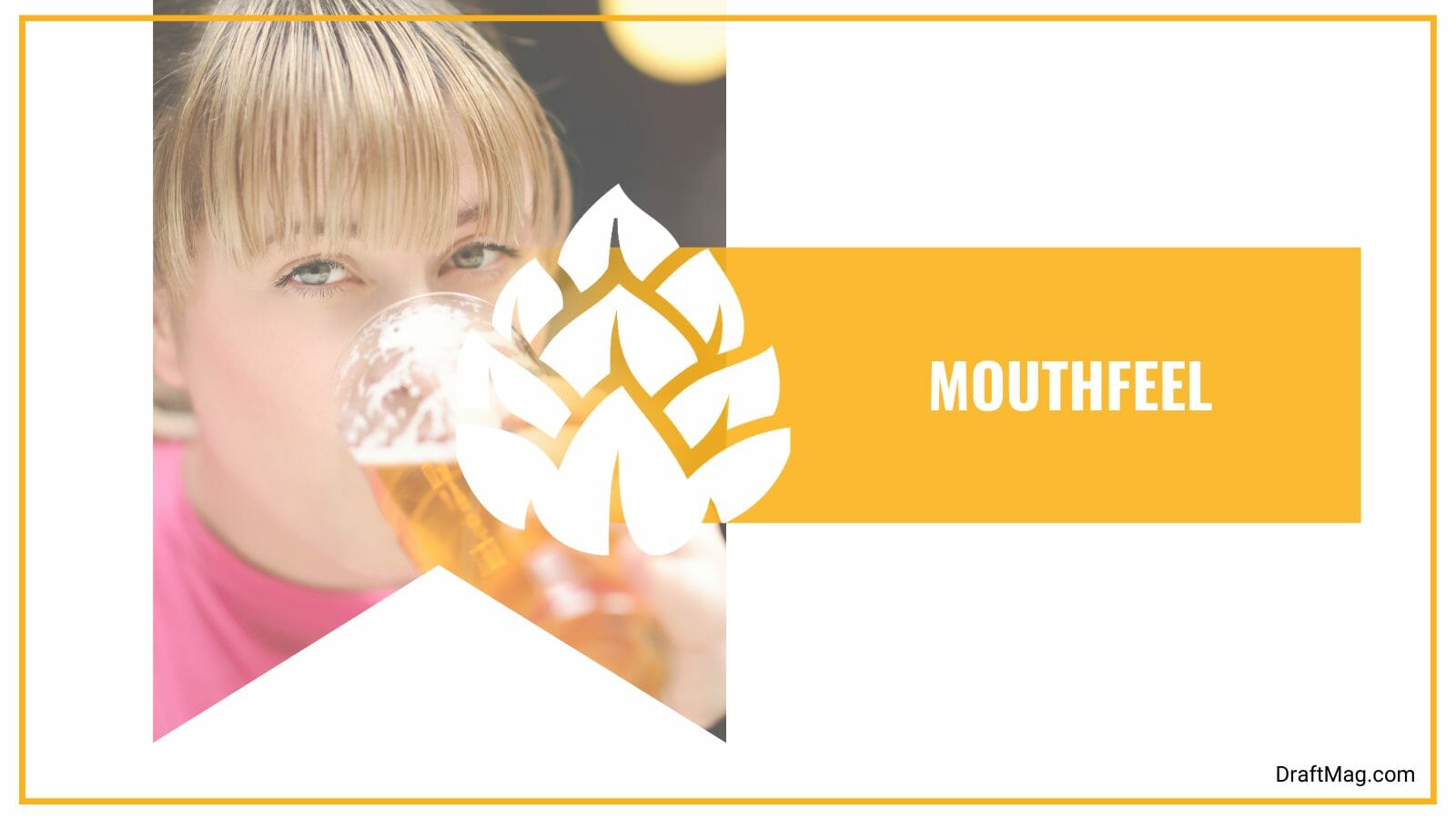 The incredibly light body of this beer accounts for the lack of crispness to give a smooth flow. Put together, this beer has a decent mouthfeel that delights most drinkers.
– Flavor
This lager beer has a straightforward malty flavor, and the bland floral hops and light-corn chip flavors combine to produce a welcoming style of perceptible sweetness. So, when you gulp this beer, you will get a lingering malty sweetness. The hidden alcohol warmth fades in the aftertaste to provide a satisfying, clean finish.
– Food Pairings
The malt-forward flavor character of this bright beer makes it fantastic with barbecue and earthy-style cheese such as Fontina. Try this beer with Italian cuisines, particularly those with pork or fish. This combination generally offers a more delightful taste and aroma.
Note that this beer is best served chilled to savor all the refreshing flavor and taste. You can be sure of getting an appealing experience with a cold glass of this light beer outdoors on hot summer days.
Ingredients
Medalla is brewed from the finest ingredients possible. Aside from this, the flawless fermentation technique used in the production of this beer is such that it commands respect. The major ingredients used for brew this amazing offering include barley malt, floral hops, lager yeast, and water.
However, Cervecera De Puerto Rico added various natural flavors to improve the excitement. You don't want to miss it!
Nutrition Facts
Medalla beer alcohol content is 4.2 percent, the standard ABV level for a regular beer. With this relatively low alcohol content, the beer maintains its pale body. You can enjoy a couple of chilled cans with low chances of quickly getting intoxicated.
Additionally, this brew contains only 77 calories per 295ml serving. Also, the 10-ounce serving of the beer contains a net carb total of 2.2 grams. This same serving contains 0.74 grams of protein and zero grams of saturated fat. Therefore, it is a decent alternative to high-carb beverages if you watch your calorie consumption and weight gain.
The IBU rating of this light lager stands at 10, justifying its moderate dash of sweetness. Thus, it is a perfect beer for drinkers with a dominant sweet taste palate.
History
Medalla beer origin is somewhat thrilling as it hails from Compania Cervecera De Puerto Rico. The brewing company was established on November 2, 1937, by brothers Sabino, Ramon and Alfonso Valdes Cobian. At that time, Real and Cerveceria Corona were the two native breweries that competed with the company.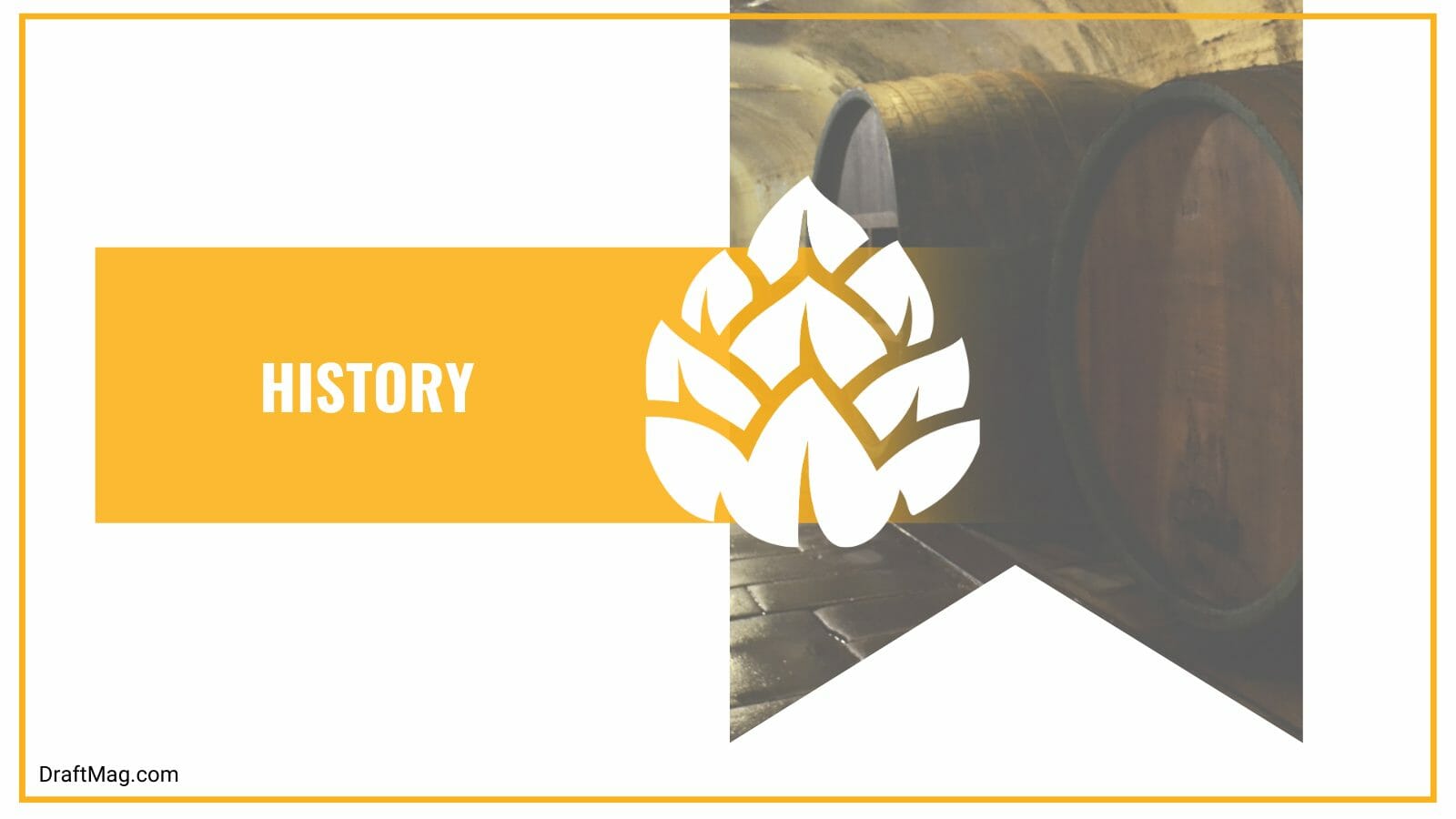 But Alfonso, as the president, led his brewery to become the largest manufacturer and distributor of bottled and canned soft beers in Puerto Rico. The company released its first beer Cerveza India to the public in 1938. However, the company strolled into a dominant swing by adding its first-ever light beer, Medalla Light Beer, to its beer collection in 1980.
The beer's name, "Medalla," was inspired from the games hosted to show off Puerto Rico's talented athletes. The name means medal in Spanish, honoring delegates who won several medals. Medalla Light stays true to its name as it has won multiple awards and buzzworthy international recognition for its premium quality.
Conclusion
This review provides more insights into this refreshing Puerto Rican brew. We are confident you now have a better perception of what to expect when you drink a can or bottle of this light beer. Here are some of the vital points we mentioned:
Medalla beer is a light lager that pours with a clear light golden yellow color and a small white head that dissipates quickly.
This beer has a unique, malt-forward flavor and aroma with a moderate mouthfeel and low carbonation. It also gives a lingering malty sweetness with slight alcohol warmth.
A chilled can or bottle of this beer pairs well with barbecue, cheese and Italian dishes with fish or pork.
This beer's ABV is 4.2 percent, with an IBU rating of 10. Its 295ml serving contains just 77 calories and 2.2 grams of carbs.
It is a healthy and flavorful beer that you can enjoy on hot summer days or chilly nights. You can't miss its exciting flavors and aromas!
If you're looking for a light-bodied beer that will delight your taste buds, grab a chilled can of this brew today!