Sierra Nevada Narwhal – A Stout Dark Enough To Rouse the Monsters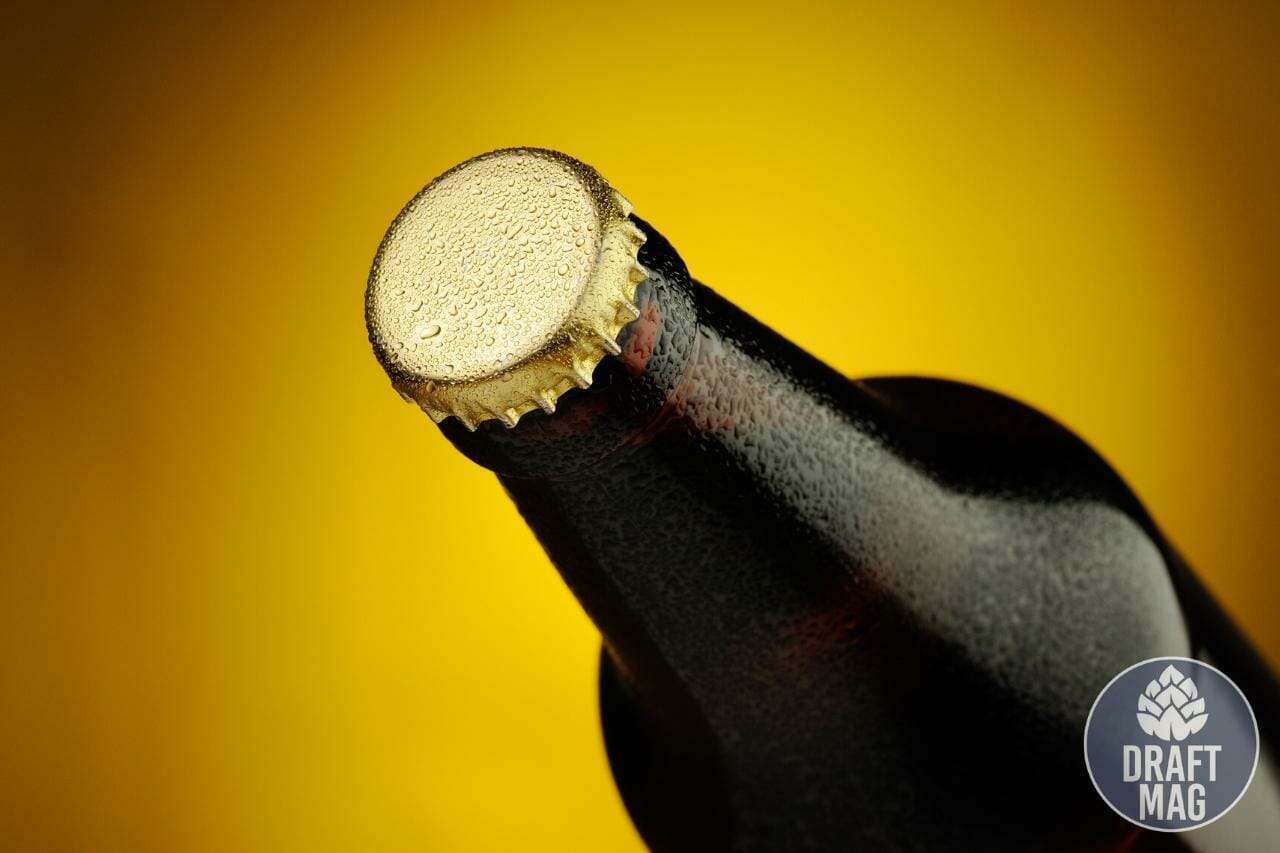 Sierra Nevada Narwhal was inspired from the deepest and deadliest corners of the Arctic ocean. The depths of flavors it promises are just as deep as its origins and have you craving for more with every sip.
This is one smooth malt with a little hint of espresso, baker's cocoa, lightly roasted grain, and a smoky flavor to top it off.
This article is the right fit for you to know the little nitty-gritty of this exclusive craft beer from the local regions of California.
Sierra Nevada Narwhal Stats
| | |
| --- | --- |
| Origination | Countryside California from Sierra Nevada Brewers |
| Style | Dark Stout |
| Type | Craft beer |
| ABV | 10.2 percent |
| IBU | 60 |
| Availability  | All year round |
Sierra Nevada Narwhal Review
Here is what this dark stout is all about:
– Appearance
Very dark in color, almost like dark melted bronze to a light black.
– Aroma
Sierra Nevada Stout has a dark and heavy malt-laden sweet smell. There are notes of caramel, chocolate, and some coffee mocha odor. There are some fruity smells like prunes and berries. But the cherry fragrance is the strongest among the lot. The overall smell is spicy and mildly alcoholic, not very hard-hitting.
– Mouthfeel
Sierra Nevada Imperial Stout has an almost velvety and smooth mouthfeel. There is a smoky and wholesome tingle with every sip.
– Flavor
There is a roasted grain taste to this Narwhal Imperial Stout. It is not very heavy on hoppiness, so the bitterness is also medium-ranging. It ends on a little sweet note with flavors of prunes and cherries lingering in your mouth. The malt brings a very deep layer of taste that is almost creamy.
– Food Pairing
This drink is perfect for smoked and grilled meat. It also works with cheese like Gouda or Brie and chocolates.
– Alcohol Content
This beer is definitely not for the faint-hearted. It has a good alcohol content of 10.2 percent, which is way higher than many store-bought beers. Its bitterness unit stands at a high 60. To top it all off, it has an original gravity of 24.2 and a finishing gravity of 6.6.
The Sierra people have perfected this beer by following the art of proportions to the T. Not only do they guarantee you these numbers, but they also assure you of the quality that comes with it.
Ingredients
Sierra Nevada Narwhal has rightly found the balance of the perfect hops, malts, and flavors to add to their exclusive dark molten bronze stout beer.
Malts: Malts like Caramelized malts, Carafa III, Honey, Chocolate, Roasted Barley, and Two-row Pale impart the beer the perfect richness it requires to get your taste buds tingling.
Hops: Added to this are the three of the best hops – Cascade, Ekuanot, and Magnum to give a bitter edge to this craft beer.
Yeast: They also add their own ale yeast during the fermentation process to give them the exclusivity they promise to their customers.
The moderate amount of roasted grains they add to their brewing process helps them get this exclusively light hit of smokiness. So, when you take a sip of this dark glowing yet smooth liquid, you will be pleasantly surprised with its roasty toasty afternote.
Nutrition Facts
Here is what your favorite Narwhal offers in terms of nutrients:
| | |
| --- | --- |
| Carbs | 27.7 gm |
| Calories | 327 |
| Protein | 4.0 gm |
History
Ken Grossman started as a sneaky little teenager in 1969 who dared to buy a beer brewing kit and hid it from his mother, only to dream about making his own beer with his friends.
Ken finally mastered the courage in 1976 to set up shop with his own brewing shop with his range of craft beer at a brewery station that he built with his own two hands. The locals soon joined his bandwagon, and his sales started increasing for his small exclusive brewed beer shop.
– The Sierra Nevada Narwhal Inspiration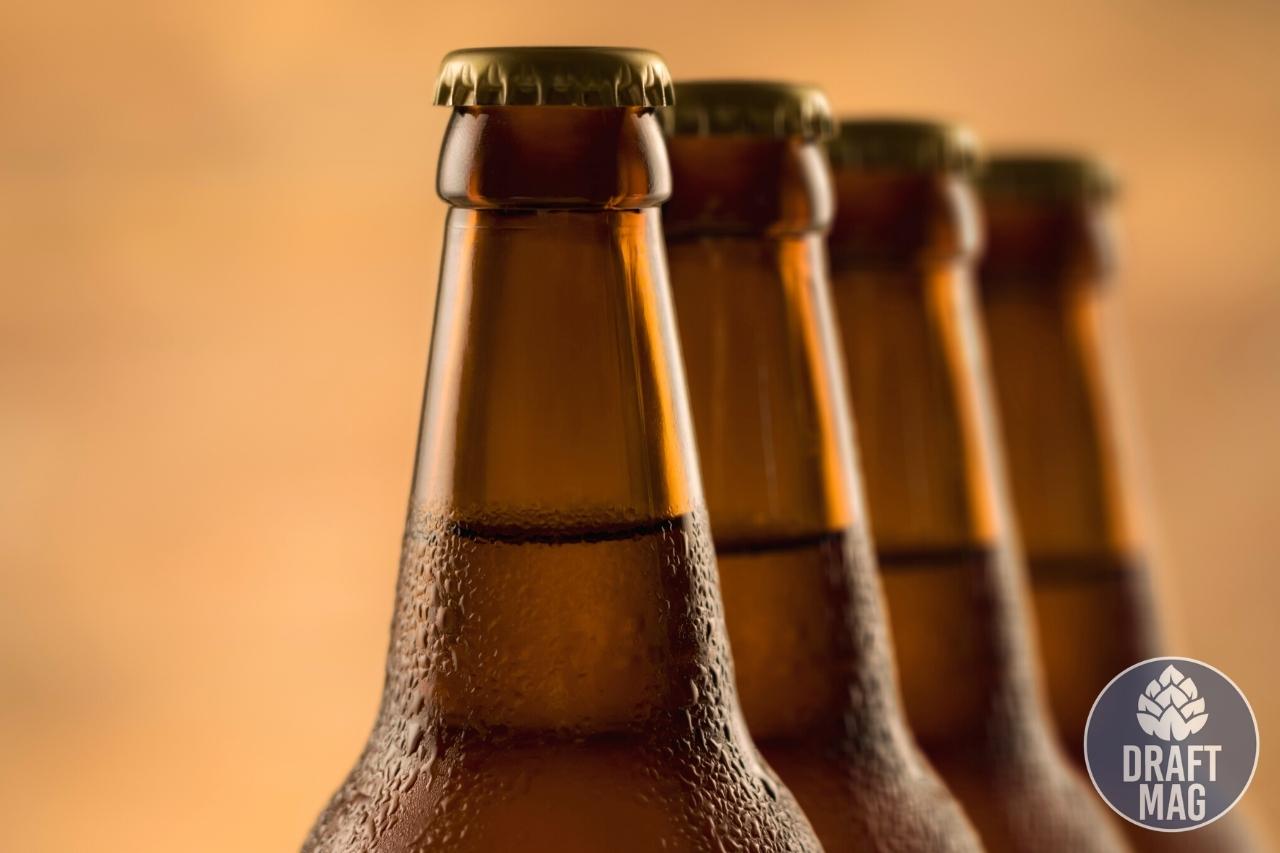 The makers took inspiration from their sea coast and created a masterpiece for the beer lovers out there. The deep dusky hue of this stout beer is very similar to that of a dark burning bronze mixture. The Narwhal is very complex in its original state but has a very smooth feel in your mouth from the first sip itself, much like the Arctic oceans.
By birth, this beer has a fierce sea written all over its taste and appearance, and it is one to reckon with. As the expert makers of the beer call it, it can awaken the dark monsters from the depths of the Arctic Ocean.
– The Beer That Ages Well
We have all heard of wines and whiskeys that age well in your cellar.
Ever heard of a beer that ages well?
Sierra Nevada Narwhal beer is one craft brew beer that ages well on the shelf. This is definitely not your regular beer that you gulp down as fresh as possible to get the best flavors out of it.
A beer with some roasted grains ages really well when kept on the shelf for some time. It helps more oxygen get into the bottles, which further smoothens the stout beer. The harshness of the alcohol slowly starts reducing with time, and it starts developing a little sherry flavor or port wine tinge.
For this process to work the Narwhal Imperial Stout must be kept inside a dark shelf away from light. Any contact with light will spoil the rich flavors, and the aging process will not work out well.
The brewers leave some of the Sierra Nevada Stout beers in barrels of bourbon made from oak wood to age. After the exclusive aging process, this beer comes out as a deeply layered beer with hints of oak, espresso, coconut, and more
Unique Sierra Nevada Narwhal Recipes
Over the years, this stout beer has made quite an impact in the culinary market. Many chefs and locals have come up with exclusive recipes that one can try for a unique gastronomic experience. Some of the best found exclusive inventions are listed below.
– Narwhal Imperial Pot de Creme Stout by Pastry Chef Kelly Lazarovich
This is a gastronomic explosion in itself that this pastry chef has created for you to enjoy. It is a 45-minute long cook, but this custard is totally worth the wait. With the best of ingredients like coffee, stout beer, and coconut milk, this one is sure to leave an impression on you.
– The Narwhal Soaked Flour-free Cakes
This one is definitely for the gluten-free folks who love to use alcohol in their food but are also allergic to gluten or are simply health-conscious. It is filled with stout beer goodness and topped off with a peanut-buttery finish. This is your ideal go-to dessert for your diet cheat day.
– The Epic Narwhal Gooey Brownies
Adding a good amount of Narwhal to this 45-minute brownie gives it a very malty finish and leaves you lingering with the desire for more.
FAQ
Is the Sierra Nevada Narwhal a smooth beer?
No, Sierra Nevada Narwhal is not typically described as a smooth beer. It's a rich and complex imperial stout with roasted malt flavors.
Why does the Sierra Nevada Narwhal have a high alcohol content?
The high alcohol content of Sierra Nevada Narwhal is a characteristic of the imperial stout style, which traditionally has a higher ABV.
What other beer ages well apart from the Sierra Nevada Narwhal?
Many beer styles can age well, including Belgian strong ales, barleywines, and sour beers like lambics. Some IPAs and pale ales can also develop interesting flavors over time.
Major Takeaway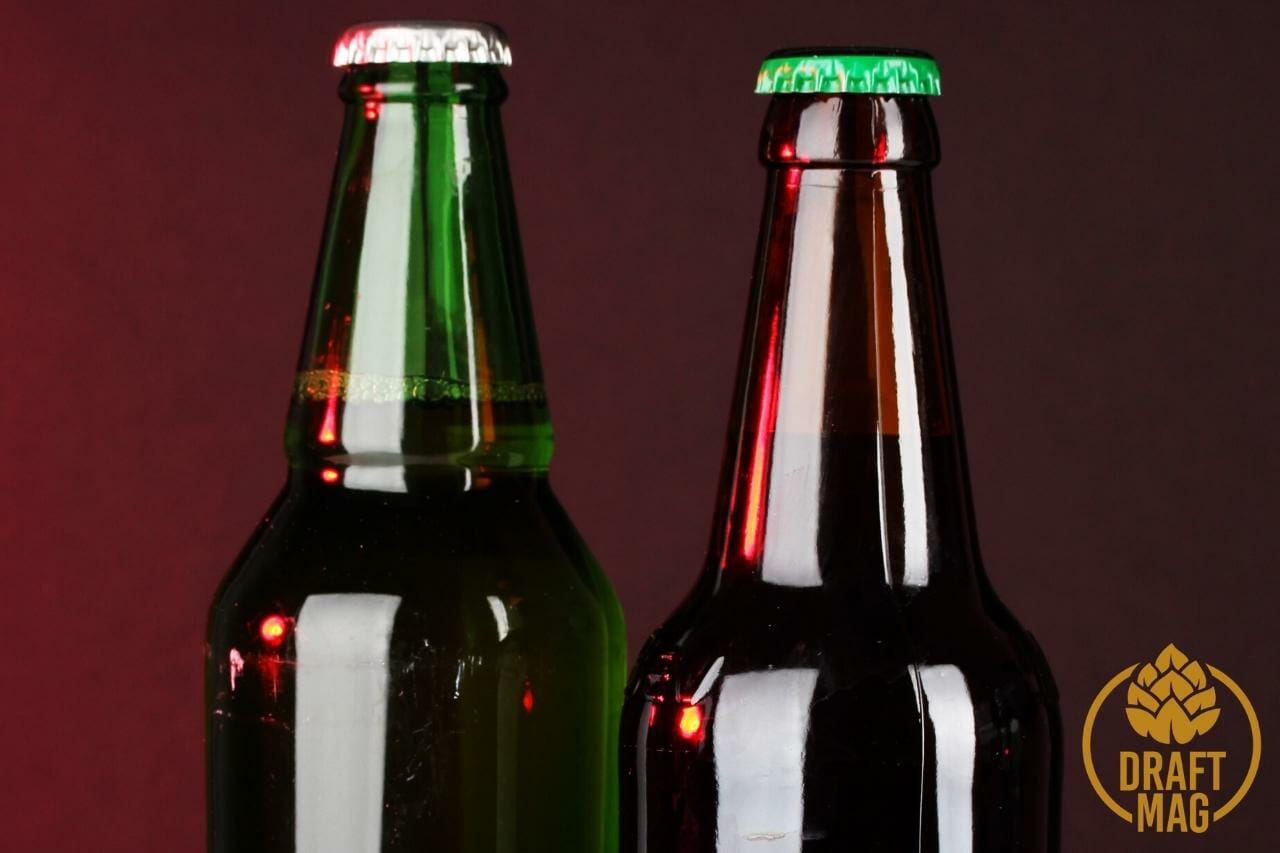 Sierra Nevada Narwhal Imperial Stout is one of the most exclusive brewed beers that the West Coast of the US has to offer.
Here is all that you need to remember about your favorite stout:
Sierra Nevada Narwhal Imperial is a dark Stout beer inspired by the deep Arctic sea.
The drink has a dark molten metal look with an alcohol content of 10.2 percent.
It is a unique beer that ages well on the shelf.
This started as a passion project in late 1960.
It uses exclusive hops with roasted and smoked grains for the fine finish.
The Sierra Nevada Narwhal has seven unique breweries now across the US, and they are eagerly waiting for you to plan your visit and taste the exclusive beer right from the source.