Shiner Weisse N Easy Beer Review: Does This Beer Rank High?
Shiner Weisse N Easy beer is almost the signature Texas beer that has recently gotten attention in the beer scene. It is an unfiltered, full-flavored wheat beer that combines Texas dewberries and wheat malt.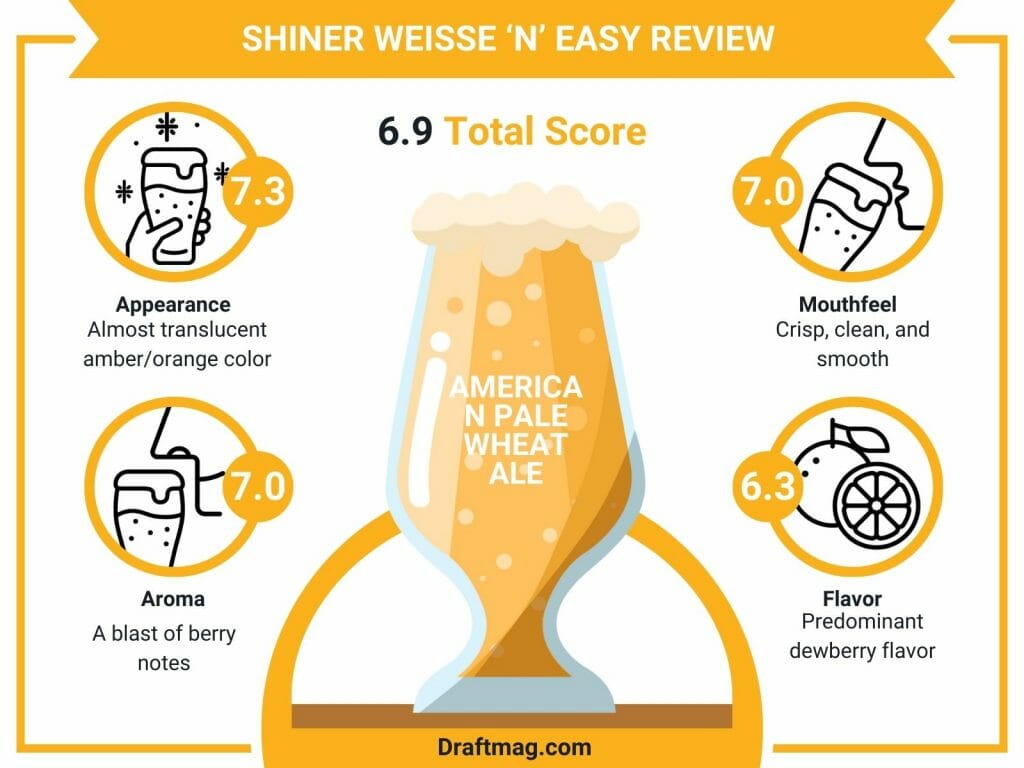 Just like the name says, it is a pretty easy beer to drink with its low ABV. Our beer experts have sampled this brew and provided an honest review to help you decide, keep reading all about it.
Shiner Weisse 'N' Easy Stats
| | |
| --- | --- |
| Country | United States (Texas) |
| Brand | Spoetzl Brewery |
| Style | American Pale Wheat Ale |
| Taste | It has a fruity taste that comprises mostly of berries and a subdued malt character. There's a slight bitterness at the end of every gulp. |
| Body | It has a bright orange/amber color and is light-bodied with moderate carbonation. The beer is crisp and smooth. It leaves a mildly dry finish. |
| ABV | Four percent |
| Flavor and Aroma | Its flavors and aroma are predominantly berries with a mild hop note. |
| Serving Temperature | 43 to 50 degrees Fahrenheit |
Tasting Notes
Shiner Weisse N Easy Tasting Profile
Shiner Weisse N Easy Review
If you have been stalling on grabbing a can of this American Pale Wheat Ale because you're unsure of what to expect, we have got you covered. Below, we have compiled this detailed review based on the following categories.
– Appearance
This beer pours a brilliant, almost translucent amber/orange color. An inch of fluffy off-white foamy head forms immediately after it is poured and sits pretty for a short moment before receding. A thin ring of lacing then latches onto the side of the glass and remains there throughout drinking.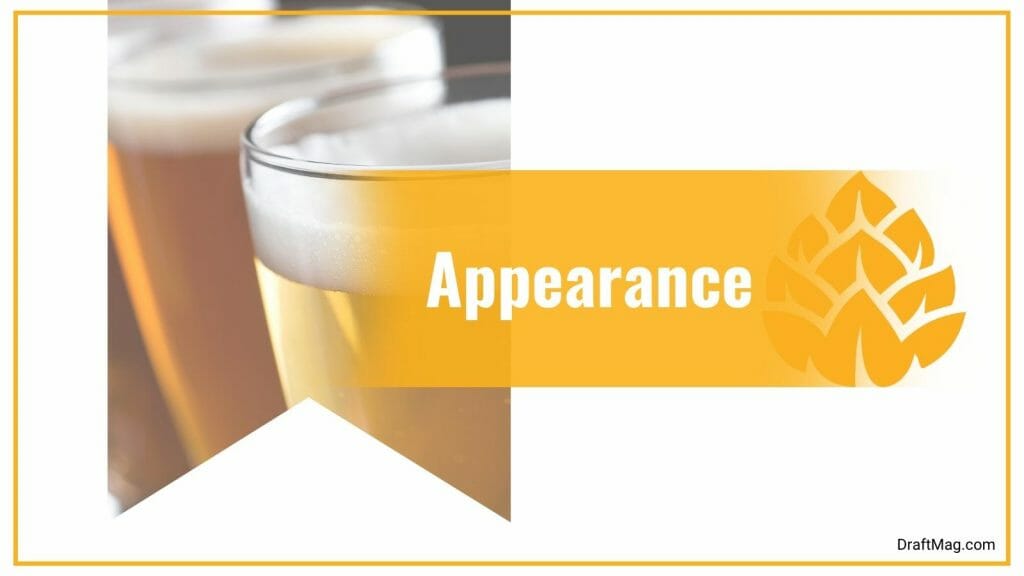 One noticeable thing about this wheat beer is that it has moderate carbonation as particulate bubbles are present and make their way through the glass.
– Aroma
The brewery boasts of using Texas dewberries in the production of this beer. Hence, it is barely surprising that you're hit with a blast of berry notes that remind you of raspberry syrup or even blackberry. In fact, these berry notes are so predominant that they render the aroma fruity.
This wheat has an aroma that brings to mind candy, and you're almost tempted to think of it as a soda rather than a solid wheat ale. There is also a hint of malty character, although it seems subdued compared to the berry notes. However, these fruity notes are not overly cloying or overwhelming.
– Mouthfeel
Surprisingly, this beer actually tastes more like beer than its aroma. The mouthfeel is crisp, clean, and smooth. It is light-bodied and slightly watery, rendering it somewhat thin on the mouthfeel. Luckily, its moderate carbonation lends the beer a fizzy feel that is slightly sticky and tingly.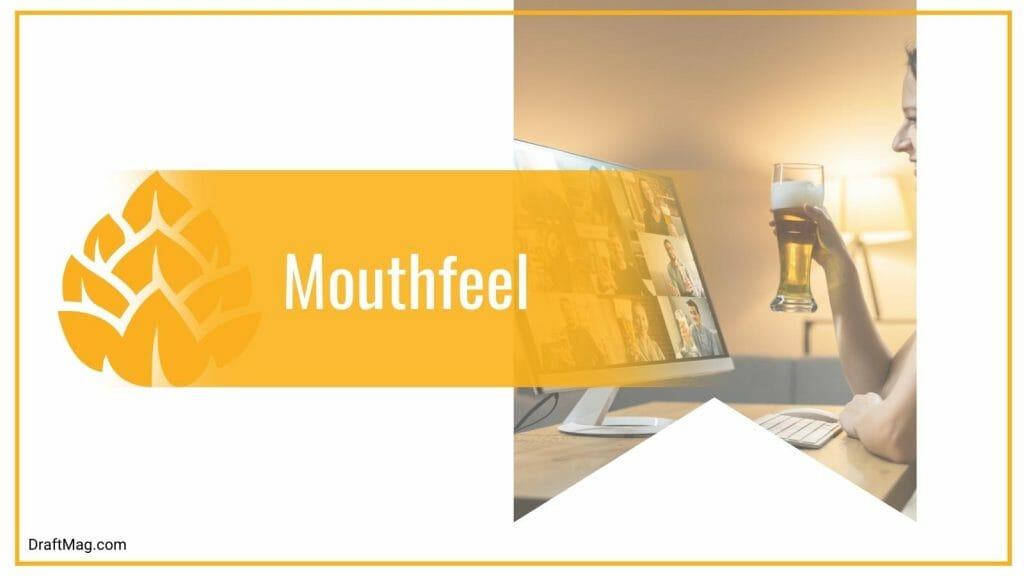 There's a subtle bitterness from the hops that can be easily overlooked. Overall, the mouthfeel is okay, but from the aroma. It can best be described as a basic taste because the flavors are just very simple. This beer leaves a crisp, mildly dry finish at the end.
– Flavor
This wheat beer has a predominant dewberry flavor. This fruity flavor seems to be all that there is about the flavor profile of this beer, as there are no other noticeable flavors attached to it. Nonetheless, the flavor reminds one of raspberry, blueberry, and even blackberry.
There's also a very subtle hint of a sour lemon flavor as well as a bread-like flavor that barely registers. The beer has a nice mix of bold fruit flavors that are not overwhelming or off-putting, which is about the only interesting thing about these flavors.
– Food Pairings
Since this beer is a full-flavored wheat ale, it would surely have a bread-like quality, and pairing it with something similar mutes its taste. The best meals to pair with wheat ales are mildly spicy meals with bold flavors.
You can pair this ale with fruity salad, actual fruits, cheese, sushi, and light soup. You can also pair it with Indian curries and Asian/Mexican cuisines that feature a lot of pepper and fruit flavors.
Ingredients
This American pale wheat beer is made of traditional beer ingredients, including grain, malt, water, yeast, and hops. Texas dewberries are also added to produce a fruit-forward, full-flavored beer.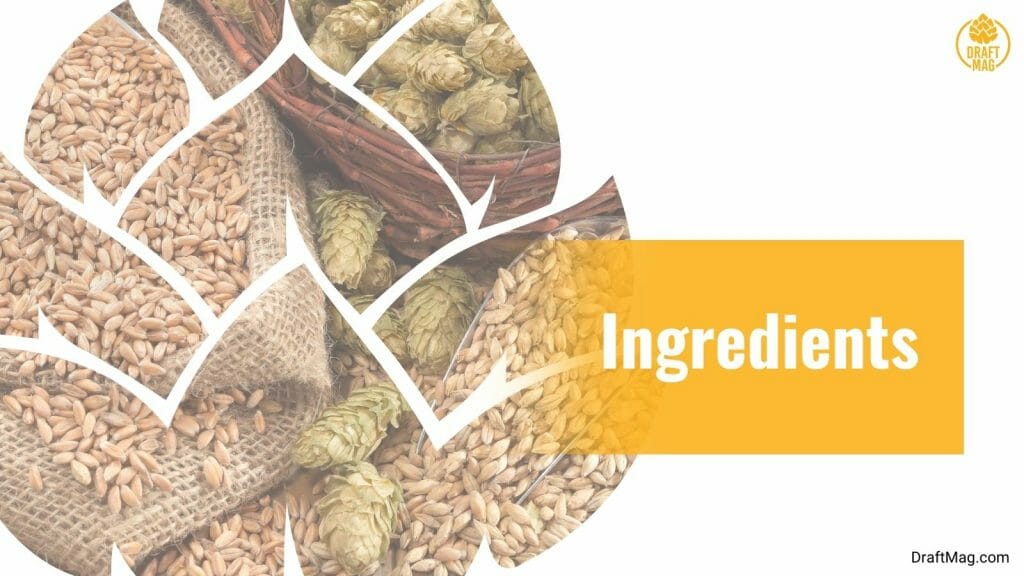 Nutrition Facts
This wheat ale contains 95 calories, 2.9 grams of carbs, one gram of protein, zero grams of fat, and zero grams of sugar. It also has an IBU of 10 and alcohol content of four percent. Since it packs a small number of carbs, beer drinkers on a weight loss journey or those practicing a Keto lifestyle can enjoy this brew very much.
History
Weisse 'N' Easy was first brewed in 2020 and received lots of positive reviews when it hit the market. It is a product of Spoetzl Brewery, which is the producer of the popular Shiner Bock beer.
The beer is a wheat ale with four percent ABV, perfect for a warm day and relaxing with friends and family. It is light-bodied and has a fruity, pleasant taste, making it a top choice for easy beer drinkers. It is not sold only in Texas; it is also distributed nationwide. It can be gotten from any liquor store, bar, pub, or online beer retail site across the country.
Conclusion
This beer does fairly well for a full-flavored, unfiltered wheat ale. Here's a rundown of the points discussed in this review:
Shiner Weisse N Easy beer is an American pale wheat ale with four percent ABV produced by Spoetzl Brewery in Texas, United States.
Its taste, aroma, and flavors are predominantly of berries, especially Texas dewberries. There's a hint of malt and slight hoppiness, which comes in at the end.
The mouthfeel is crisp, somewhat sticky, and a bit tingly yet thin. It is light-bodied with moderate carbonation and leaves a mildly dry finish.
You can pair this beer with mildly spicy Thai, Asian or Mexican dishes with lots of pepper and citrus flavors. Other options are light soup, salsa, fruit salad, and cheese.
It is a good beer because it is slightly fruity, smooth, and has a refreshing taste. It also has a low alcohol content, and low calories count.
This beer doesn't rank high on our list of recommended beers to try out. However, it is a pretty easy beer to drink considering its active carbonation, and when cold, it can be a nice thirst-quenching brew on a warm day.