Stone Delicious IPA Review: Learn What This Brew Is All About
Stone Delicious IPA is a beautifully crafted citrus ale worthy of the label "delicious." It is produced by the famous Stone Brewing Company and is a fruit-style IPA that expertly combines hops to create a refreshingly spicy yet dry beer.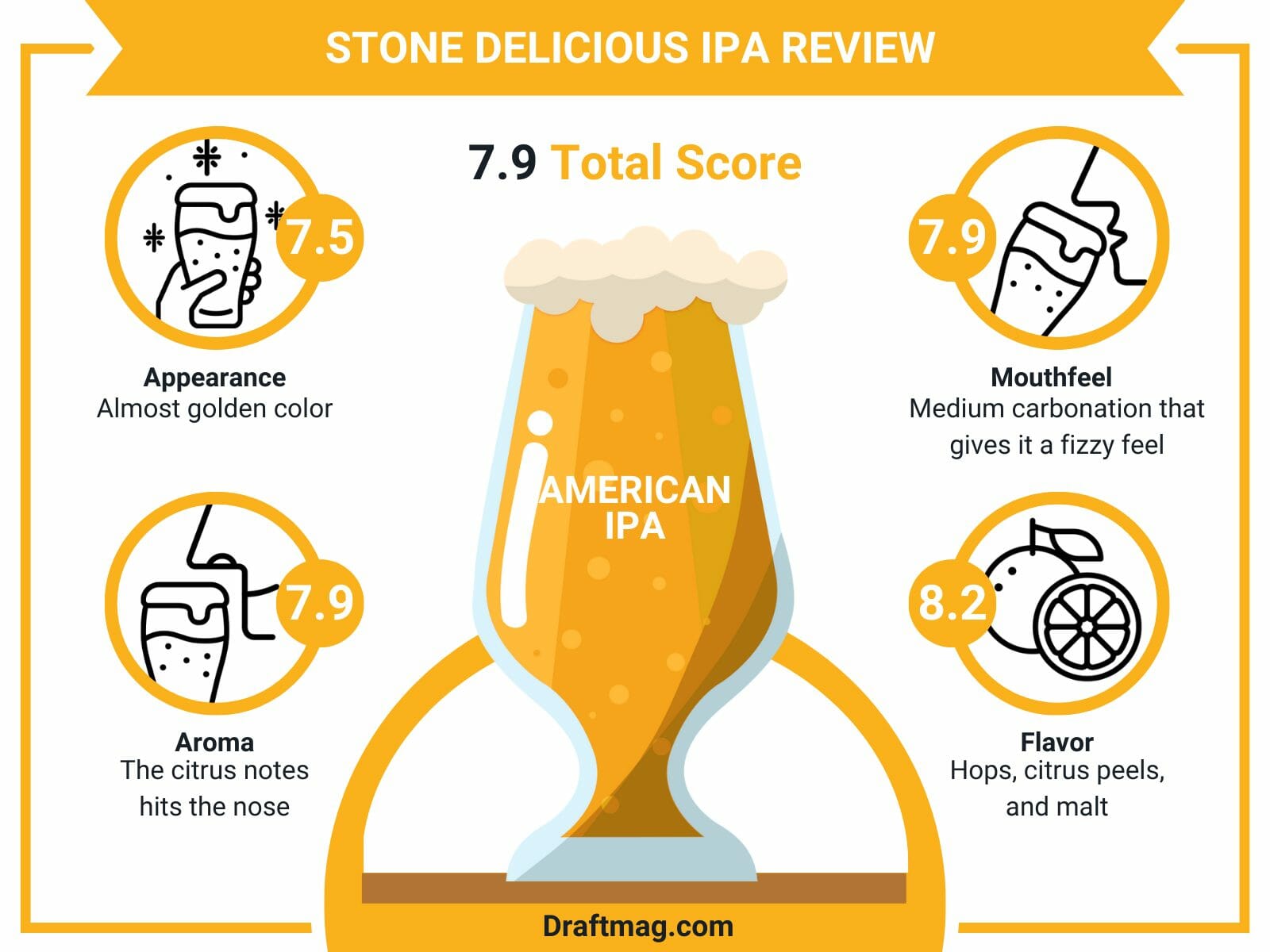 Described as a gluten-reduced beer, many IPA lovers are raving about it, which leaves the few who haven't tasted it curious. If you're one of those few, thankfully, we've provided this review guide to explain what this brew is all about and if it is worth all the talk.
Stone Delicious IPA Stats
| | |
| --- | --- |
| Country | United States (California) |
| Brand | Stone Brewing Company |
| Style | American IPA |
| Taste | The taste is mostly of citrus peels, a herbal and spicy note, and a resinous bitterness that lingers. Alcohol is also present, but all are well balanced. |
| Body | This IPA is medium-bodied with moderate carbonation, a slick, almost thick mouthfeel, as well as a residual bitterness that leaves a dry finish. |
| ABV | 7.7 percent |
| Flavor and Aroma | The flavor and aroma are of hops, citrus notes, malt, and pine. |
| Serving Temperature | 43 – 50 degrees Fahrenheit |
Tasting Notes
Stone Delicious IPA Tasting Profile
Stone Delicious IPA Review
This IPA is a citrusy yet hop-forward beer with a distinct taste that has got people talking. Our review reveals everything you need to know about this brew and helps you decide if you should go ahead and try it out.
– Appearance
It pours a light amber, almost golden color that quickly catches your attention. When held up to bright light, you can see that this beer is brilliantly clear. About an inch of thick white foamy head rises to the top of the glass and remains there for almost a minute or two. Due to its active carbonation, you can see the multiple bubbles in this beer, right from the foamy head to the beer's body.
The foam head recedes and leaves a minimal lacing that sticks to the side of the glass with every gulp taken. Overall, the appearance is picturesque and enticing enough to make you want to go ahead with a sip.
– Aroma
Strong whiffs of citrus notes hit the nose immediately after you raise the glass or can to your nose. The most predominant citrus notes are lemon, lime, grapefruit, and other tropical fruits. There's also a herbal/earthy note that reminds one of lemongrass as well as pine.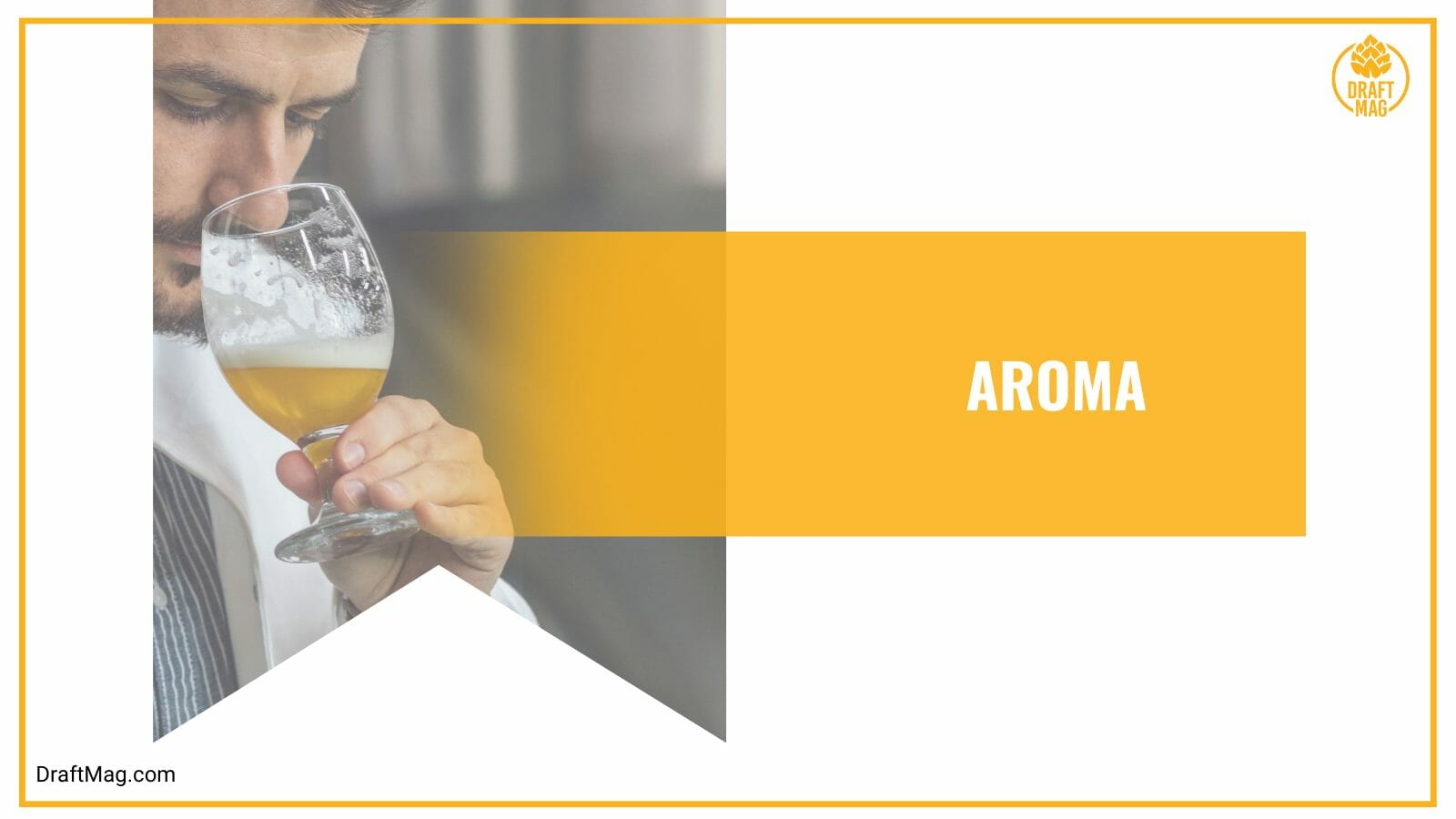 You can also detect a robust, malty character that includes caramel and bready malts and a strong floral hop scent. There's also a cracker-like scent that is noticeable, as well as a spiciness at the base. A subdued hint of alcohol is present in this IPA, which is expected considering its high ABV of 7.7 percent.
– Mouthfeel
This IPA is a medium-bodied ale with medium carbonation that gives it a fizzy feel. It is thick and almost heavy on the mouth, giving the beer a slick, creamy mouthfeel. You can also feel the citrus notes with every sip you take, giving the beer a subdued tartness. The hop comes into play, as well as a strong bitterness that immediately coats the tongue yet is refreshing due to the citrusy notes.
For a beer with strong malt character, it is surprising that you can barely taste the maltiness in this IPA. The alcohol also hits as you feel a tingling warmth. Overall, it leaves a dry finish with a lingering bitterness that isn't off-putting.
– Flavor
The flavors are predominantly hops, citrus peels, and malt. You can easily detect the citrus flavors of lemon, grapefruit, and hints of other dark/tropical fruits. The hop flavors are almost floral and what we like to think of as resinous.
The malt flavors are caramel malts as well as a toasty, cracker-like flavor that coats the tongue. However, the maltiness isn't as strong as we expected, which may be because the beer is gluten-reduced.
– Food Pairings
This IPA is an excellent accompaniment for spicy and heavily flavored dishes. Pizza, French fries, and burgers are almost a versatile choice for any beer style, and they work well for this brew as well. You can also pair the beer with Indian curries, sushi, roasted chilies, steak, barbecue, and grilled dishes.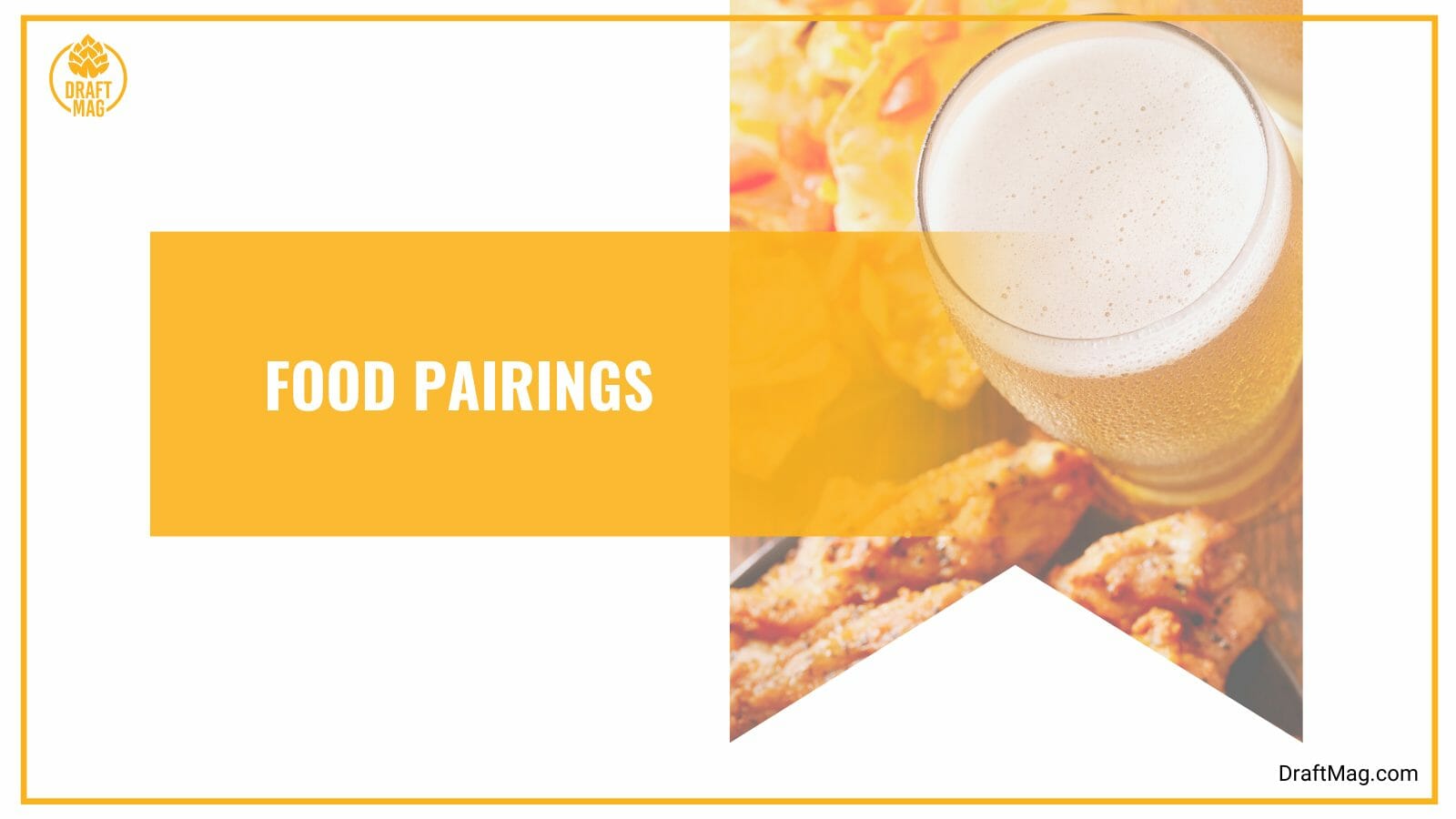 Seafood is also a top choice, especially lobsters, shellfish, and oysters. Spicy Thai noodles, Mexican chicken guacamole, and Italian pasta are international cuisines to try out with your IPA for a delightful drinking experience.
Ingredients
This beer is made with simple ingredients, which include a variety of hops like Columbus, Lemondrop, El Dorado, and Calypso. It also includes barley and caramel malt, yeast, and water. The beer is gluten-reduced since it is brewed with less than 20 ppm gluten. This is in line with the regulations set by the US Food and Drug Administration.
Nutrition Facts
This beer contains 220 calories, seven grams of carbohydrates, two grams of sugar, three grams of protein, and zero fat.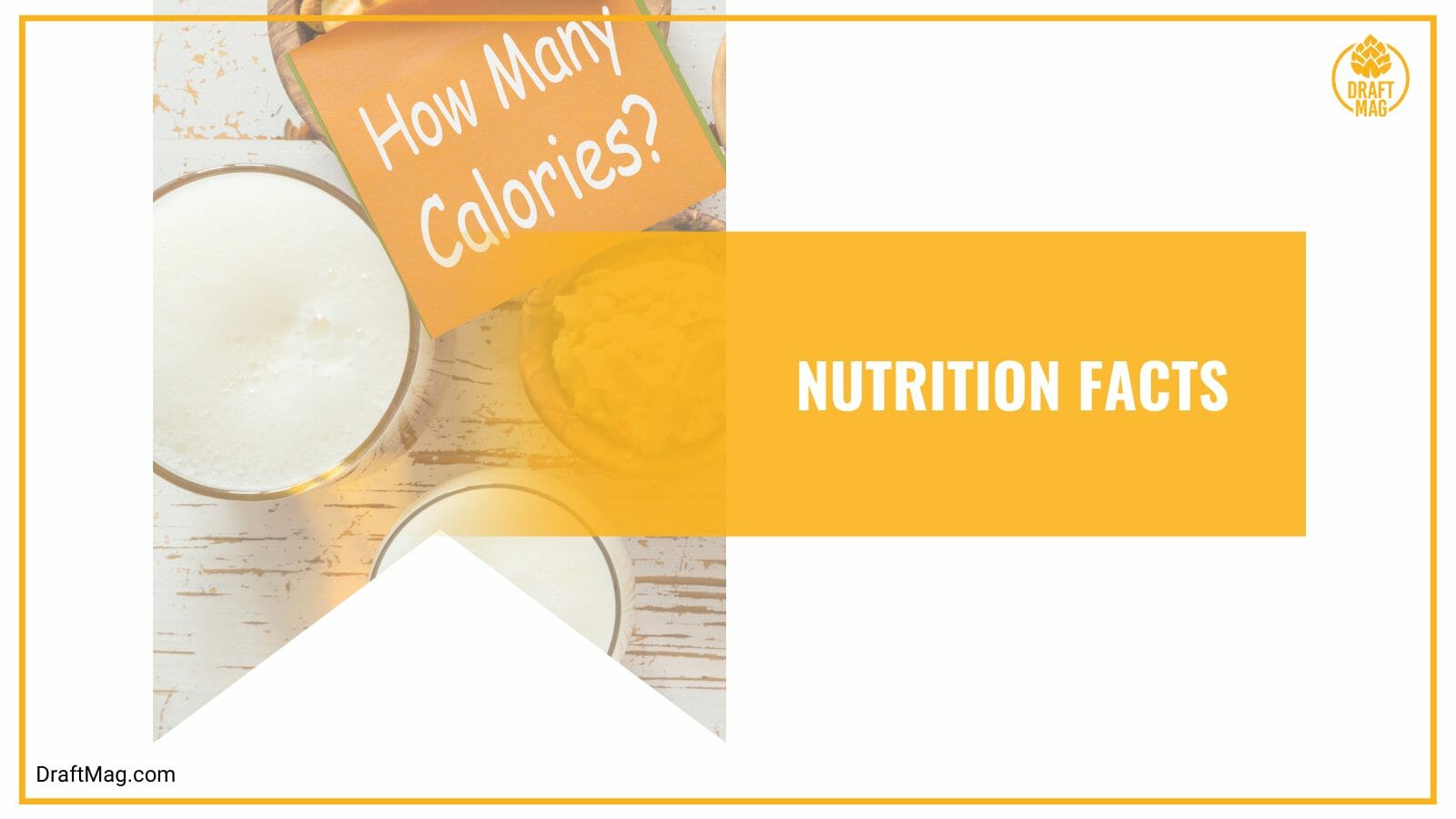 The IBU of this beer is 75, and it has an alcohol content of 7.7 percent. It is gluten-reduced and vegan-friendly.
History
This beer was first produced in 2015 by Stone Brewing Company. It is brewed in Escondido, a town in the North San Diego area of California. It is a citrusy Indian Pale Ale with 7.7 percent alcohol and a solid hoppy presence. It finishes dry with a resinous bitterness that lingers for a while.
This beer gained popularity among hoppy beer lovers, alongside those who are gluten sensitive. So far, it is a great beer that has continued to be a favorite among beer drinkers.
Conclusion
Overall, this IPA is an excellent and impressive beer brewed with top-notch quality, making it a highly sought-after brew. Here's a recap of the points discussed in this review guide:
Stone Delicious IPA is an ale with 7.7 percent ABV produced by the famous Stone Brewing Company in California, United States.
Its aroma, flavor, and taste consist mainly of floral hops, slight maltiness, and a very fruity note. You can also detect the alcohol in this beer from the aroma and the taste.
This IPA is medium-bodied with moderate carbonation, giving it a slick, almost thick mouthfeel. There is a strong hoppy bitterness that lingers for a period of time.
You can pair this ale with Thai noodles, chicken guacamole, pasta, steak, burger, and pizza. You can also enjoy it with grilled dishes as well as seafood.
Delicious IPA is a distinctive ale beer that combines an experimental mix of citrus notes and hops to create a genuinely commendable beer of high quality, so if you're curious to find out how a combination of hop, citrus notes, and malt tastes, grab a can or bottle of this beer. The bonus part is that it is gluten-reduced.