Busch Ice Review: The Complete Guide to This Special Light Lager
Busch Ice beer is a lager brew with a rich, smooth character and a touch of malty sweet finish that adds to its easy-drinking quality.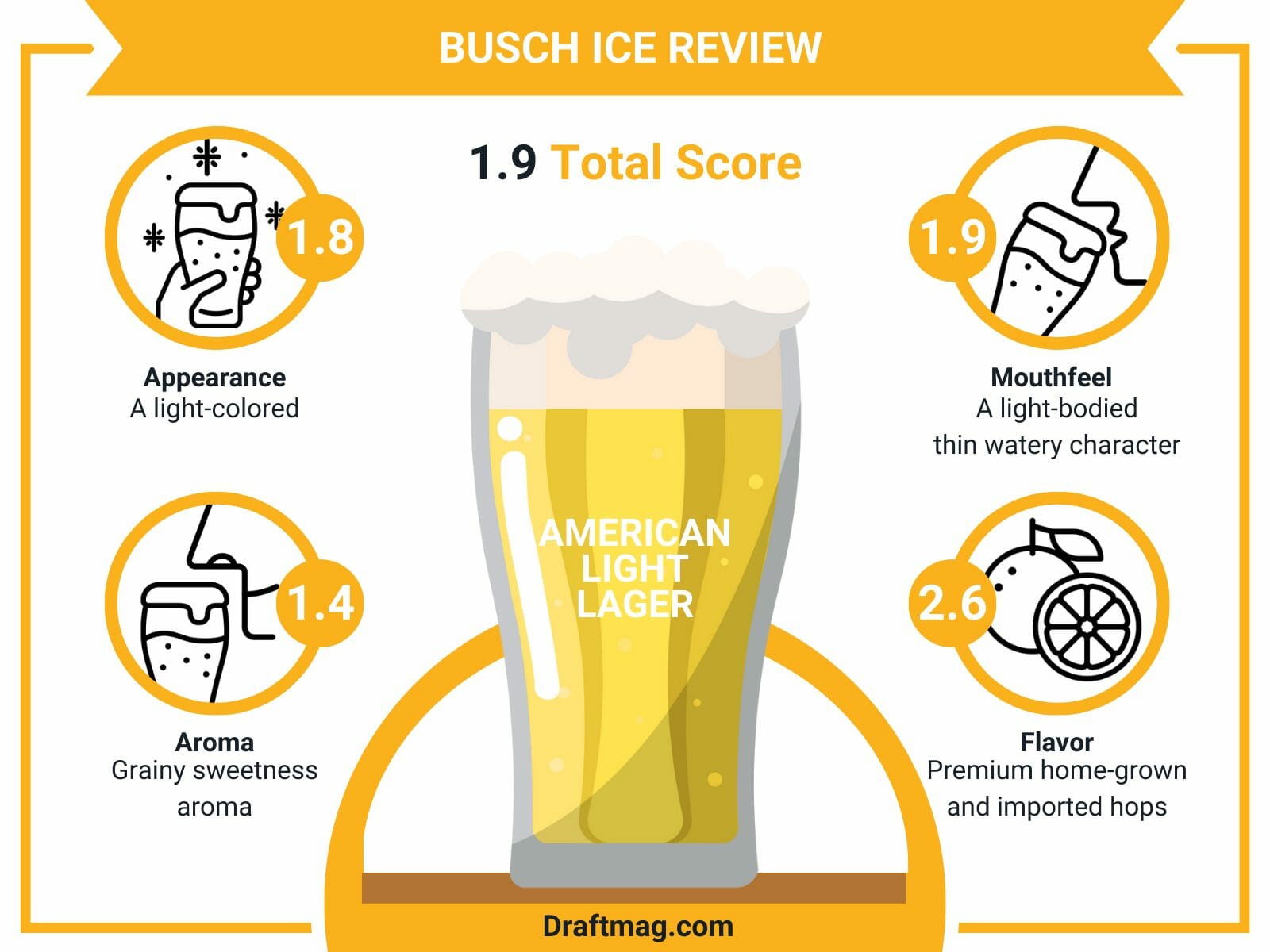 This beer is a great seasoned casual choice for daily drinkers that love beers with a mild alcoholic fade yet have a well-balanced flavor profile. As such, it barely surprises anyone that this beer continues to drive a buzzworthy following. Stick around as we examine all you need to know about this exceptional brew!
Busch Ice Beer Stats
| | |
| --- | --- |
| Country | United States |
| Brand | Anheuser-Busch |
| Style | American Light Lager |
| Taste | Smooth, malty and slightly sweet with a tart finish |
| Body | Light-bodied |
| ABV | 5.9 percent |
| Flavors & Aromas | Refreshing flavor and aroma with general, grainy notes |
| Serving Temperature | 35 to 40 degrees Fahrenheit |
Tasting Notes
Busch Ice Beer Tasting Profile
Busch Ice Beer Review
Busch Ice beer gives a pleasantly balanced flavor, justifying its abundance in various shelves and taprooms of famous brewpubs and beer stores. We have you covered if you're pondering what a sip of this beer tastes like. Let's take a closer look at the features of this beer.
– Appearance
American lagers typically appear light-colored, and the Busch Ice beer stays true to this style. After emptying a can of this beer into a pint glass, it appears a golden to pale straw color, with fine bubbles streaming up the glass. Also, it pours with a foamy white head that leaves behind a mild lacing on the glass. Above all, this beer has a decent outlook.
– Aroma
After opening a can of this light lager, you'll likely get aromas of grainy sweetness.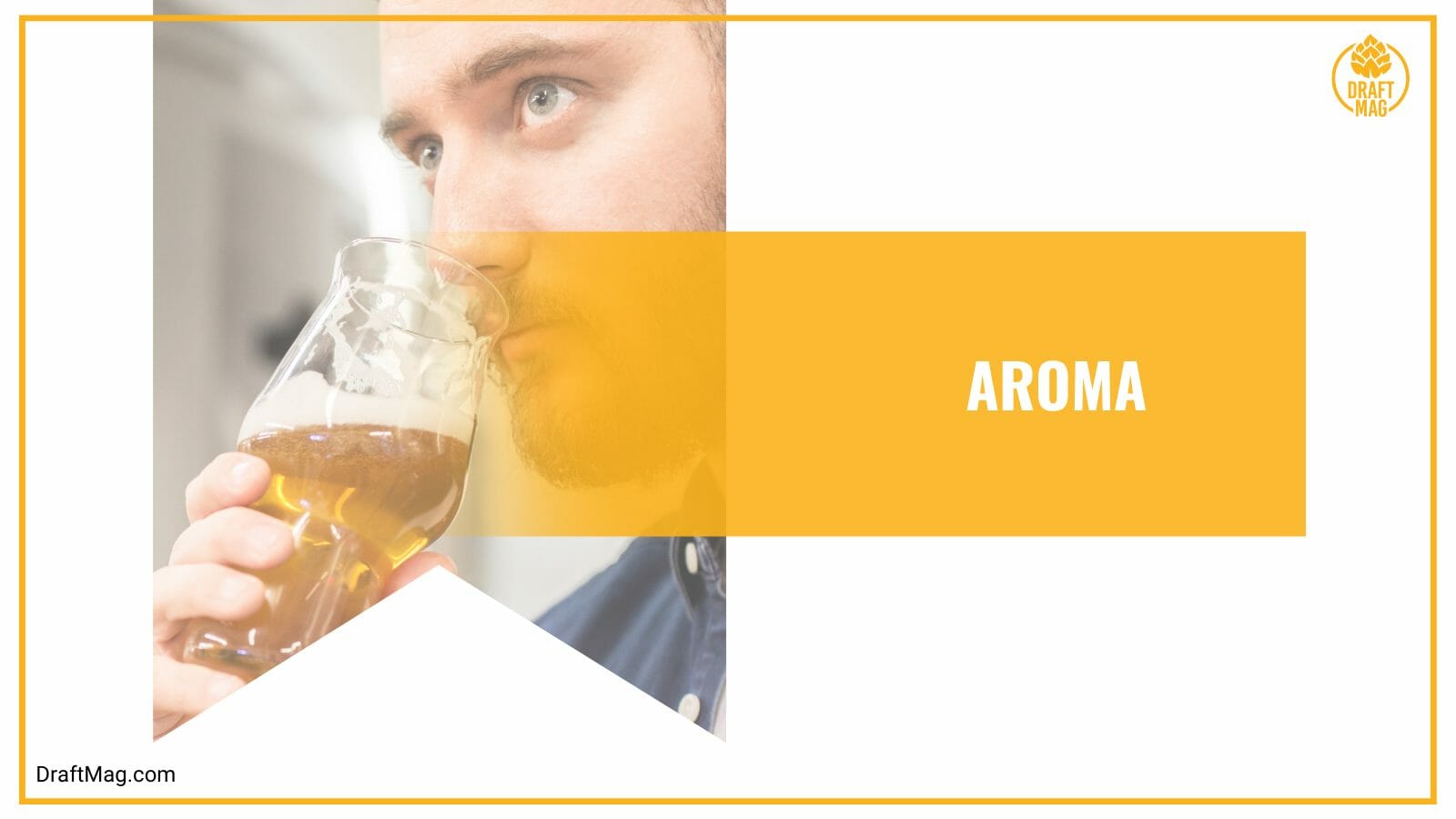 The mild toasted malt scent overlaid with hints of corn also hits the nose.
– Mouthfeel
Busch Ice beer is light-bodied, just like other American light lagers. It has a thin, watery character that makes it easily flow through the palate. More so, the gentle crisp finish and lingering sweetness in the aftertaste provide its refreshing qualities.
Put together, this beer offers a very light mouthfeel and good carbonation, and it will feel almost magical when served chilled on a sunny day.
– Flavor
This beer is comprised of premium home-grown and imported hops varietals perfectly blended with malts. Thus, the seamless balance of the malt and hop content and the sweet grain and corn flavor make it a true crowd-pleaser. Besides, the method of producing Busch Ice pays less attention to generating complex flavors.
– Food Pairings
Busch Ice beer is highly praised for its easy drinking when served chilled at a maximum of 40 degrees Fahrenheit. Its light-bodied nature and less complex flavor profile make it combine well with almost any dish.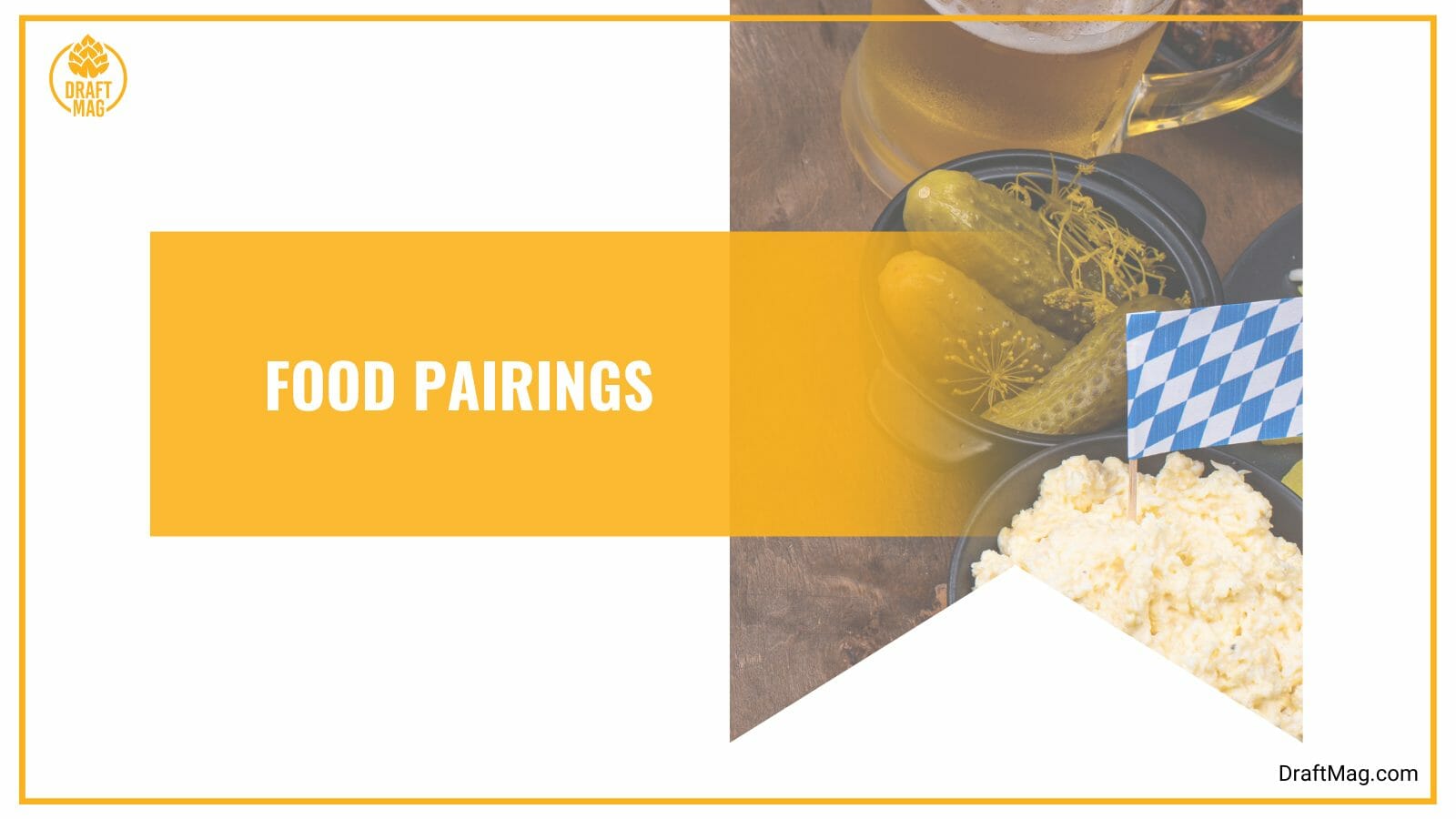 Even so, many beer lovers attest that this beer best accompanies barbecue, shellfish, pickled mussels, pizza, cheese salad, and curried chicken. We suggest you try these combinations to get your favorite.
Ingredients
Busch Ice beer utilizes an exclusive ice-brewing process in which the beer is frozen to a temperature below freezing point in contrast to the usual lager fermentation techniques. Afterwards, the ice crystals are removed, giving the beer its thin, watery, slightly sweet finish and alcohol content.
Check out the ingredients of this brew below:
Hops
Barley Malts
Cereal Grains
Water
Yeast
Nutrition Facts
The Busch Ice alcohol percentage stands at 5.9 percent, which is to some extent above the industry standard for regular beers. Therefore, this relatively mild alcohol content helps the brew stay light in body. You can enjoy this light lager with minimum chances of getting intoxicated after taking a couple of cans. Moreover, drinking a beer with a mild ABV will not predispose you to unwanted health conditions due to alcohol intake.
This brew contains 136 calories per 12-ounce serving. The same 360ml serving also includes a net carb of 4.2 grams. So, depending on your exercise routine, you may need to spend about 30 minutes on the treadmill to burn the calories from one pint of this beer.
With that in mind, this unique beer is an excellent alternative to other high-carb beers, ensuring that you stay fit while maintaining a healthy weight. Regardless, remember to always consume this beer in moderation.
History
Anheuser-Busch was established in the early 1850s by Eberhard Anheuser and Adolphus Busch in Missouri, United States. The brewing company was initially launched as a neighborhood brewery. Still, through the joint efforts of the co-founder and thousands of committed employees, the brewery transformed from a neighborhood establishment into a national fixture within a short period of time.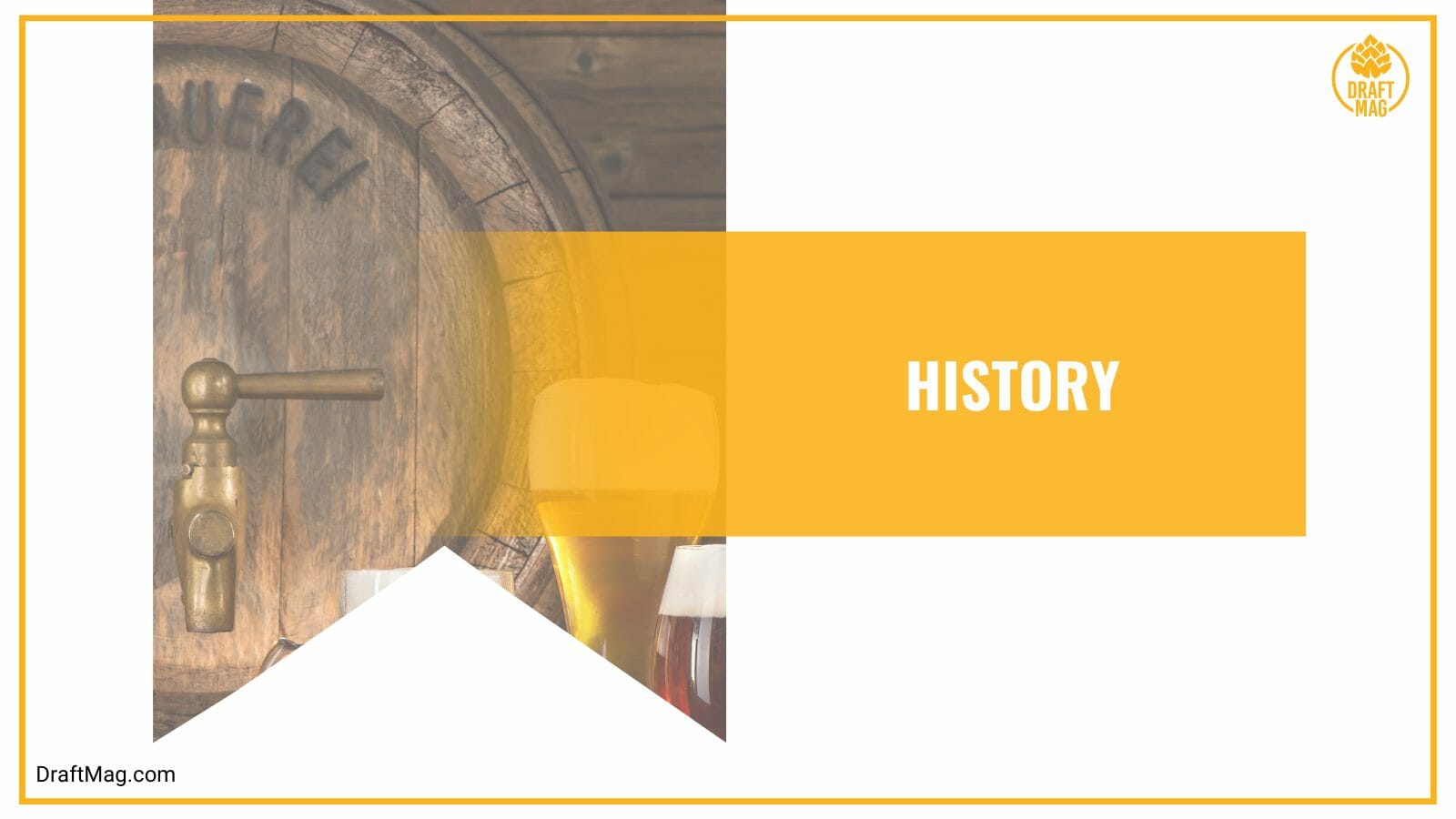 During the mid-19th century, some German immigrants exposed the United States to lager beers, revolutionizing the brewing industry. Shortly after, lager beers became the most popular beer style, but Anheuser-Busch pioneered the use of advanced technologies. This created numerous opportunities for the company to expand its beer portfolio into brands like Michelob and Budweiser.
Even though Budweiser is one of the company's most iconic brands in the world, it has managed to brew diverse portfolios, meeting every consumer's taste. Since Busch was established regionally in 1955, the Busch beer brand family has also developed to become a top-selling beer brand. Busch Ice was first crafted by accident in Germany, but it has become a mainstay beverage due to its unique character.
Conclusion
This Busch Ice beer review has provided more insights into this thirst-quenching and enjoyable light lager. We are confident you now have a better and clearer perception of this beer's tasting notes and features. Let's take a quick look at the essential points we discussed:
Busch Ice beer pours with golden to pale straw color with a foamy white head that disperses to leave a mild lacing.
This beer has an agreeable sweet grain, toasted malt aroma, watery mouthfeel, and medium carbonation.
It has a well-balanced yet less complex flavor profile that enables it to pair well with many dishes, especially barbeque, pizza, and chicken.
This beer's ABV is 5.9 percent. Furthermore, its 360ml serving contains 136 calories, making it a decent keto-friendly option.
Trust us, you're in for a treat whenever you grab this light lager to consume with your favorite dishes, so why not visit a beer store near you to purchase the Busch Ice 30 pack today?