Double Two Hearted Review: Imperial IPA To Please the Tongue
Double Two Hearted follows the perfect style of the imperial IPA, tingling your tastebuds with hops and malts. The light-bodied beer offers impressive drinkability and might be one of the smoothest imperial IPAs out there.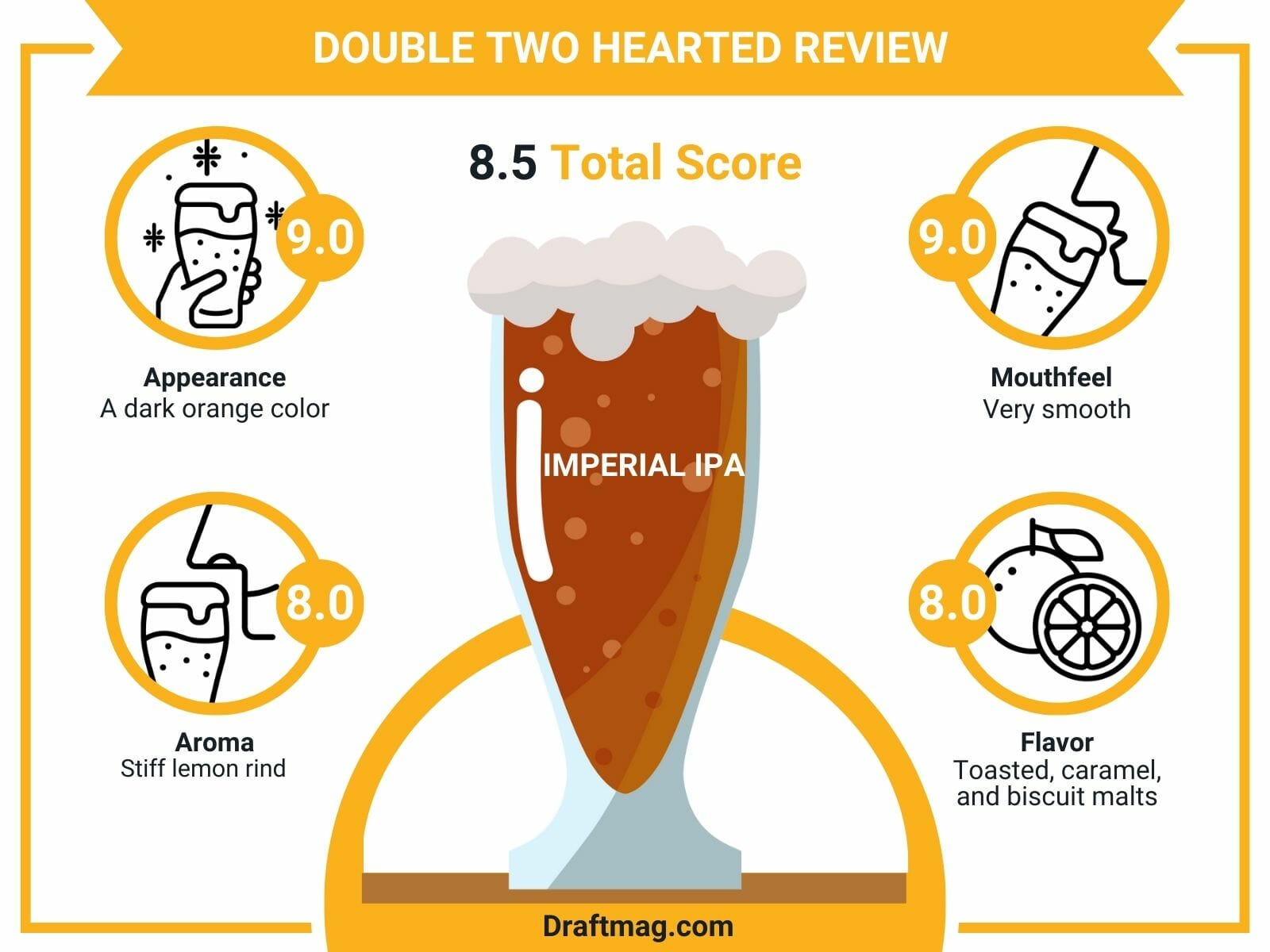 With the complex hop profile and the sweetish malts, this IPA is the ideal choice for a wide range of occasions and food pairings. Read our detailed review below to know more about this IPA, including the tasting notes and nutrition facts. 
Double Two Hearted Stats
| | |
| --- | --- |
| Country  | United States |
| Brand | Bell's Brewery |
| Style | Imperial IPA |
| Taste  | Citrus, hoppy, pine |
| Body | Full Body |
| ABV | 11 percent |
| Flavors & Aromas | Citrus, bitter, hoppy, grapefruit, pine, and caramel malts |
| Serving Temperature | 45 – 50 degrees Fahrenheit |
Tasting Notes
Double Two Hearted Tasting Profile
Double Two Hearted Review 
Appearance: 9/10

Aroma: 8/10

Mouthfeel: 9/10

Flavor: 8/10
Double Two Hearted is an imperial or double IPA with an alcohol content level of 11 percent. The complex IPA is made by Bell's Brewery as a sequel to the Two Hearted Ale, with a massive and rich taste of citrus, pines, and a lot of hops. The juicy IPA might have a high ABV, but it is effortlessly drinkable.
The double IPA has flavors and aromas of citrus, pine, hops, grapefruit, caramel malts, and bread, with a dank and full mouthfeel. Its appearance is slightly hazy with a dark amber color. When you need a high-ABV beer to party with friends or looking for something that pairs well with spicy food, this is the ideal choice. 
Serve the brew in a snifter, chalice, or goblet, which features a bulbous shape that shows off the color, and the narrow opening holds the head in place. You should serve it at temperatures from 45 to 50 degrees and garnish it with a juicy slice of lemon or orange. 
– Appearance 
The appearance of the Double Two Hearted is exactly what you should expect from the beer style, and beer enthusiasts will find this very attractive. It features a dark orange color that tends towards amber, and it is completely cloudy.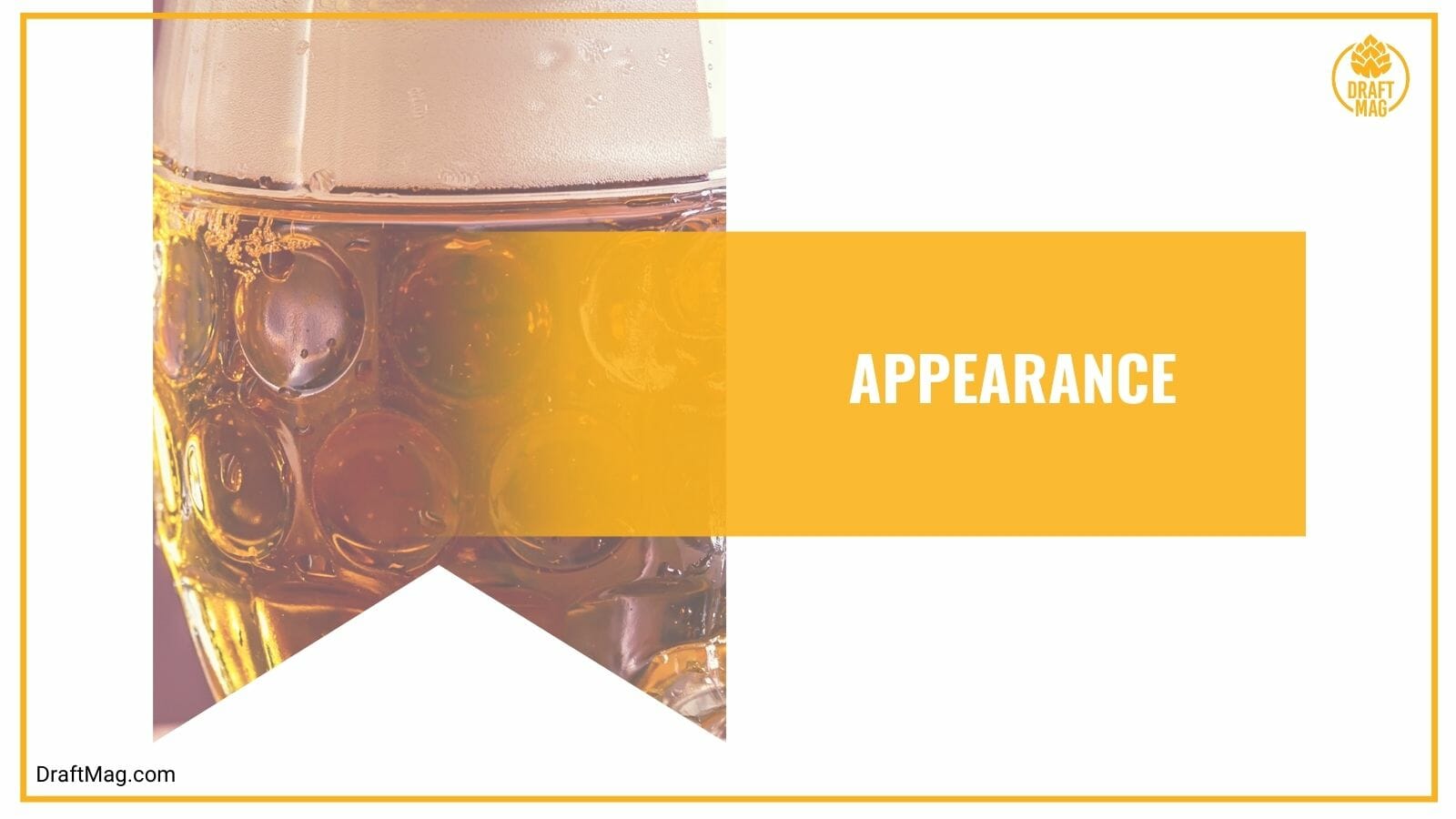 Atop the beer is a firm and stubborn head that will show off impressive retention. The head is brownish and will leave a lot of lacing as it dissipates. 
– Aroma 
On the nose, the beer has a rich and complex aroma that will tingle your nose. Despite being complex, you can single out the different scents of hops, pine, and citrus. The aroma gives you an idea of what to expect from the flavor.
You will notice a lot of pine, stiff lemon rind, and citrus notes, mostly grapefruit. There is also a lot of tangerine on the nose, and as the beer warms up, you will notice a bit of malt. 
– Mouthfeel 
The mouthfeel of the craft beer is full, as expected from the style. The IPA gives you a full body on your tongue, and there is a bit of drying on the finish. It feels very smooth when you drink it, and the carbonation is light, so you can barely feel the popping bubbles on the back of your throat as you swallow.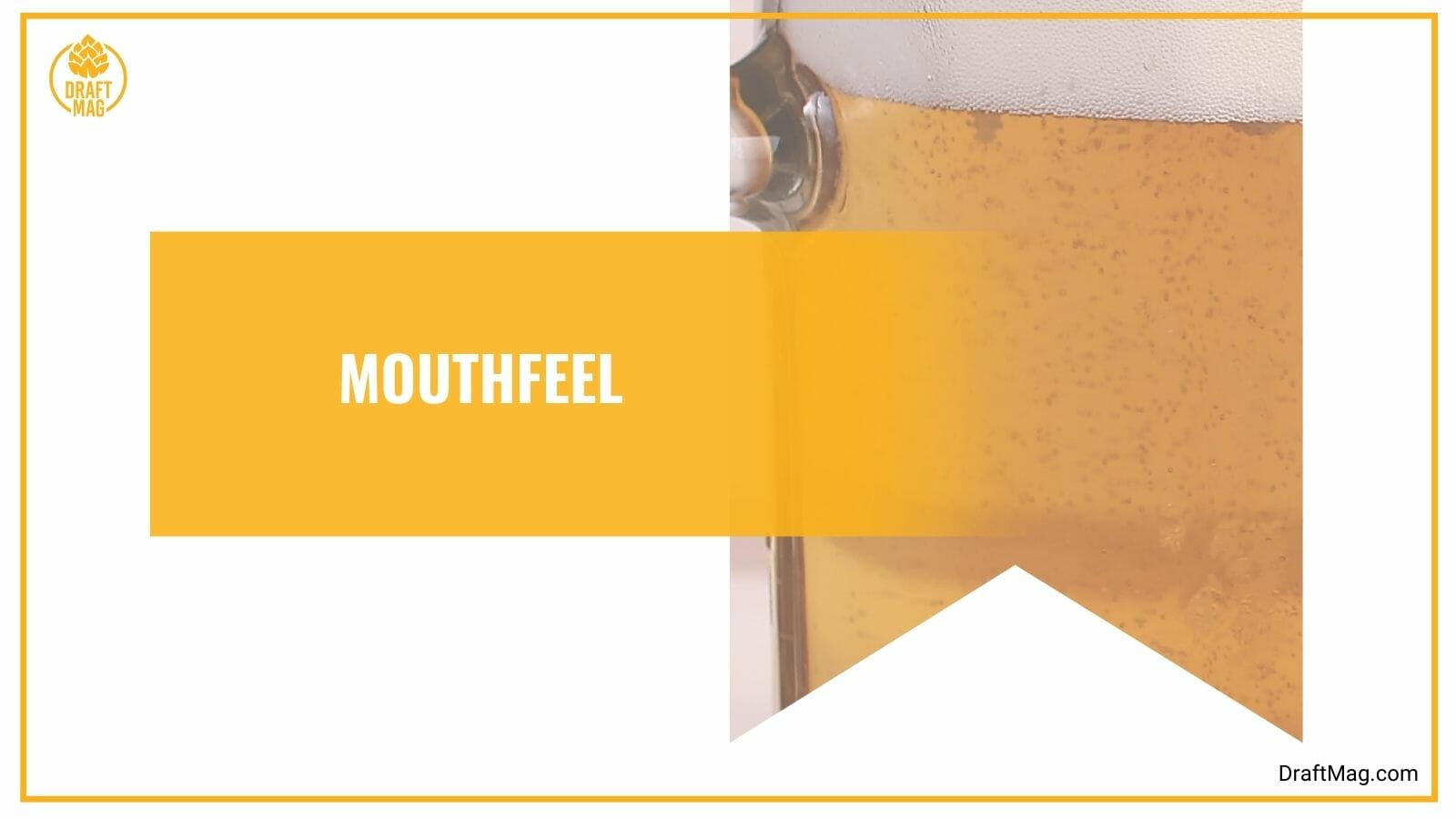 The drinkability of the DIPA is also impressive despite the high alcohol content. It goes down easy and will even leave you refreshed.
– Flavor 
The Double Two Hearted IPA comes with massive flavors that are similar to the aroma. It has a complex hop profile, as you might have noticed from the nose. Although you might not have noticed the malts in the aroma, they are much stronger in taste. They show up at the beginning of the palate and remain until the finish.
Upfront, you will notice flavors of toasted, caramel, and biscuit malts, with a lot of sweetness. This is followed by the hoppy notes of grapefruit, orange, and zest from the citrus, piney, and floral hops. This offers a bit of aggressive bitterness, and it will fade away at the end. It finishes dry and hoppy.  
– Food Pairings
When having the Double IPA, you should pair it with foods that have similarly strong tastes so the beer will not overwhelm the dish. Spicy foods are the perfect pairing, as the bitterness of the ale will cool off the spicy nature of the food.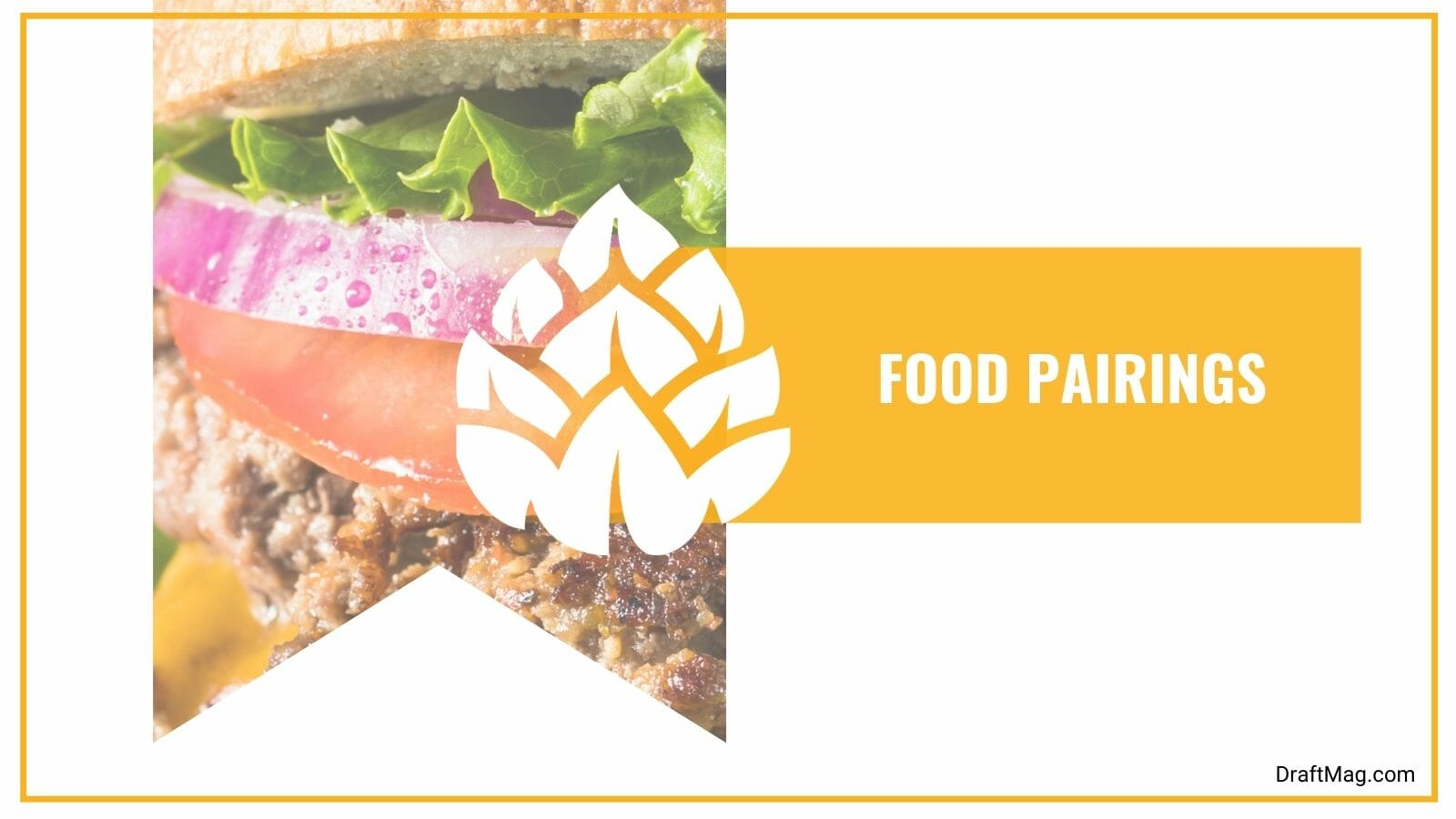 Try having tacos and burgers with barbecue sauce, spicy noodles and pasta, Indian curries, and Mexican food. You can consider drinking it with grilled ribs, chicken, and pork chops. Ensure you have foods with a lot of fat or sauces, as the high ABV will scrub it away and give you a clean aftertaste. 
If you want to pair it with cheese, strong cheeses with a lot of fat, like sharp cheddar and blue cheese, will go great with the IPA. For your dessert options, try an orange almond cake, carrot cake, lemon tart, or chocolate cake. Also, fresh berries or a fruit soup will go great with the beer. 
Ingredients 
The Double IPA is made with simple ingredients to give you an intense aroma and flavor of pine, citrus, and hops, with rich caramel malts. The ingredients include water, malt, hops, and house ale yeast, but the brewery does not specify the kind of malts that are used. 
The beer uses two and a half times the amount of the Centennial hops used to make the original Two Hearted. This is what makes it a very hoppy brew and will offer you a lot of pine, citrus, and bubblegum notes. 
Nutrition Facts 
In every 12 ounces of the Double Two Hearted ale, you get an alcohol content of 11 percent, as expected from the beer style. But the beer offers good drinkability despite the high ABV, and there's a bit of ethanol on the tongue. As for the IBU, it is 80 because of the high level of hops.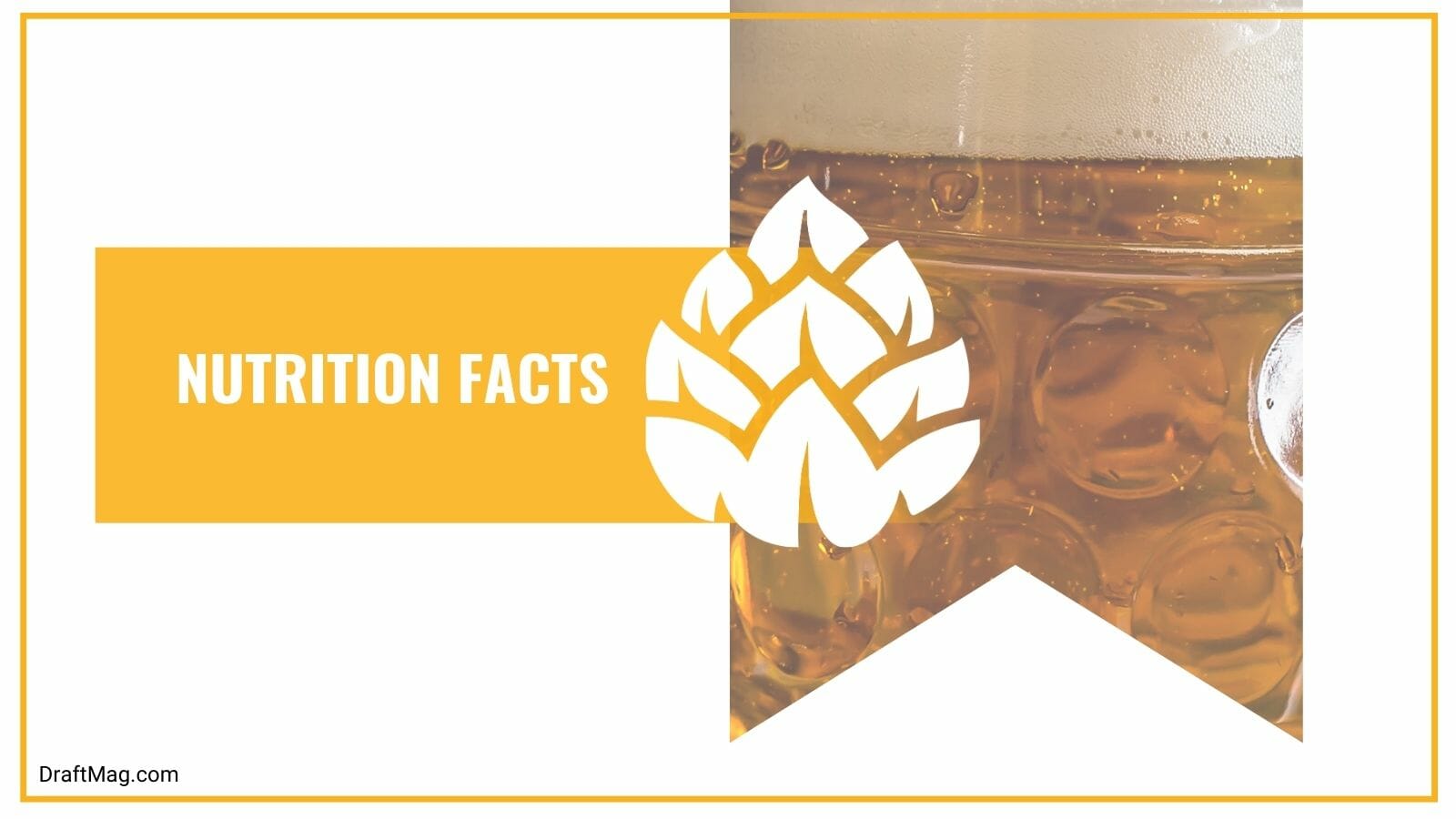 The beer features 304 calories in every 12 ounces. There are also 21.1 grams of carbs in the beer. It is not suitable for those on a keto diet because of the high carbs content. It is also not ideal for those intolerant to gluten. 
History 
The DIPA was released in 2015 by Bell's Brewery, also called Eccentric Café & General Store. It was made as a double IPA version of the classic Two Hearted Ale, with even more hops, intense pine and citrus notes, and a resinous hop aroma. It is available in 16-oz 4-pack and draught. 
Bell's Brewery was founded in the early 1980s as a homebrew supply shop before becoming a brewery. It is one of the biggest craft breweries in the United States and was independently owned. It was founded by Larry Bell in 1983. 
Conclusion
If you've never had a DIPA before, this is the best one to start with, as it is a perfect example of the beer style.
Here's a summary of our beer review:
The Double Two Hearted is an imperial IPA with an 11 percent alcohol content.
It has flavors and aromas of citrus, pine, malts, hops, grapefruit, orange, and caramel.
The beer is made with water, malts, hops, and house ale yeast.
It is best served in a snifter, chalice, or goblet at 45 degrees Fahrenheit.
Enjoy the beer with spicy food, grilled chicken or pork chops, fatty foods with a lot of sauce, strong cheeses, and citrus desserts.
You can easily purchase the DIPA from liquor stores and supermarkets or get it directly on draft from the bar.