Mississippi Mud Beer Review: Add It to Your Drink List or Not?
Mississippi Mud Beer has gotten beer drinkers talking since its release. It expertly combines pale and dark beer to create a sensational brew rich in pilsner malt. While the beer's style is rooted in 18th century England, the beer is curated in true American style to satisfy its drinkers.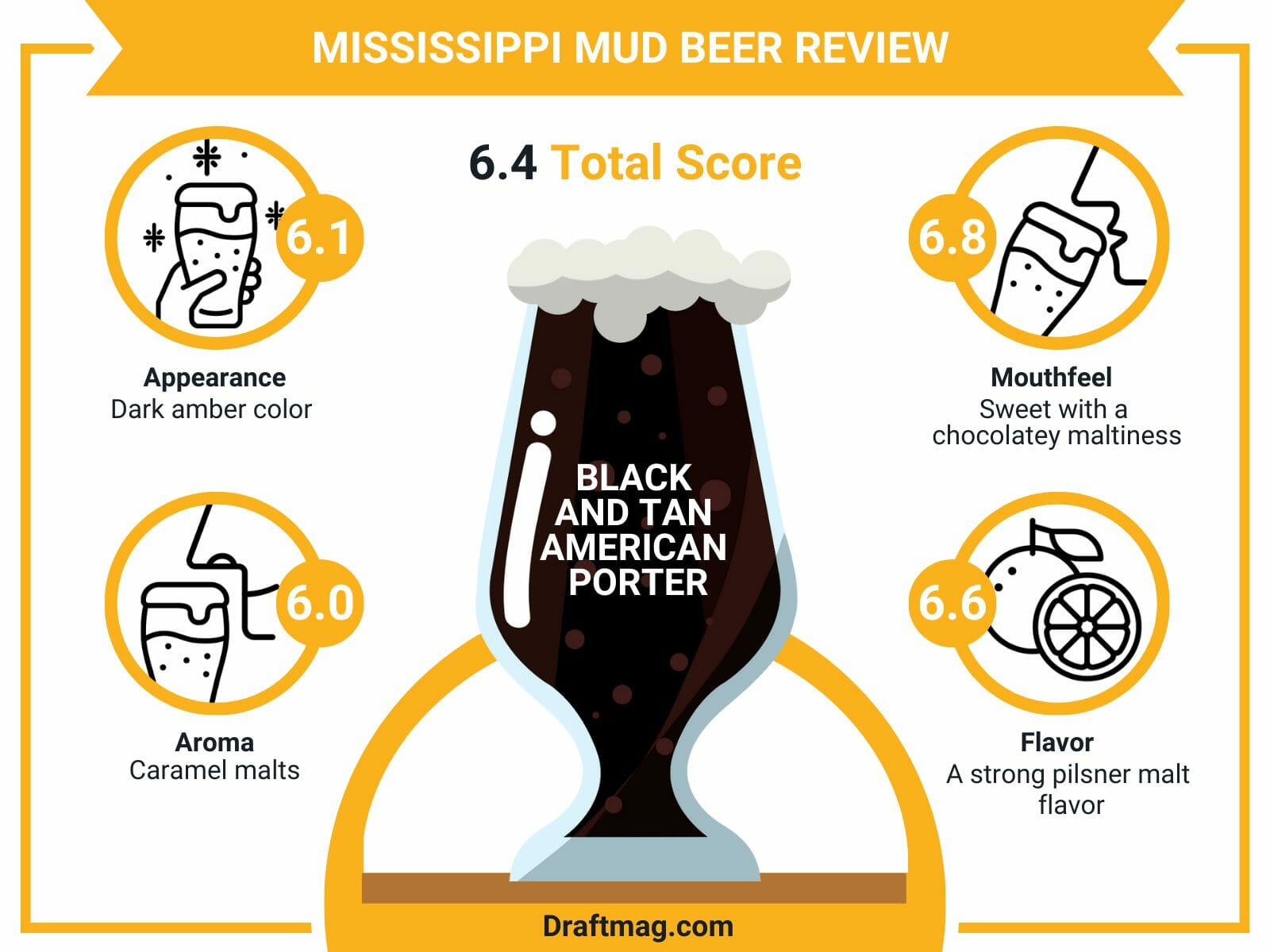 If you're wondering whether or not to try this beer, we've created a detailed review highlighting everything you need to know, so let's dive right in!
Mississippi Mud Beer Stats
| | |
| --- | --- |
| Country | United States of America (New York) |
| Brand | Mississippi Brewing Company |
| Style | Black and Tan American Porter |
| Taste | This beer has a chocolatey malty sweetness and some hop spiciness. There's also a hint of a bread-like taste. |
| Body | It is light-bodied with active carbonation and a crisp but thin mouthfeel. It is predominantly sweet and malty with a subtle dry finish. |
| ABV | Five percent |
| Flavor and Aroma | This beer is quite light, with hints of pilsner and roast malts, bready/cracker-like notes, and mild hop spiciness. |
| Serving Temperature | 45 – 50 degrees Fahrenheit |
Tasting Notes
Mississippi Mud Beer Tasting Profile
Mississippi Mud Beer Review
If you're curious to find out what a Black and Tan tastes like, we've got you covered. Our review of this beer is based on the following categories:
– Appearance
When poured into a glass, this beer presents a dark amber color or what may be described as caramel or reddish brown. You can see bubbles streaming through the glass immediately after the beer hits the glass. An inch of off-white foamy head quickly forms at the top but dissipates in less than three minutes. As it fades, a nice lacing appears around the glass and remains with every sip.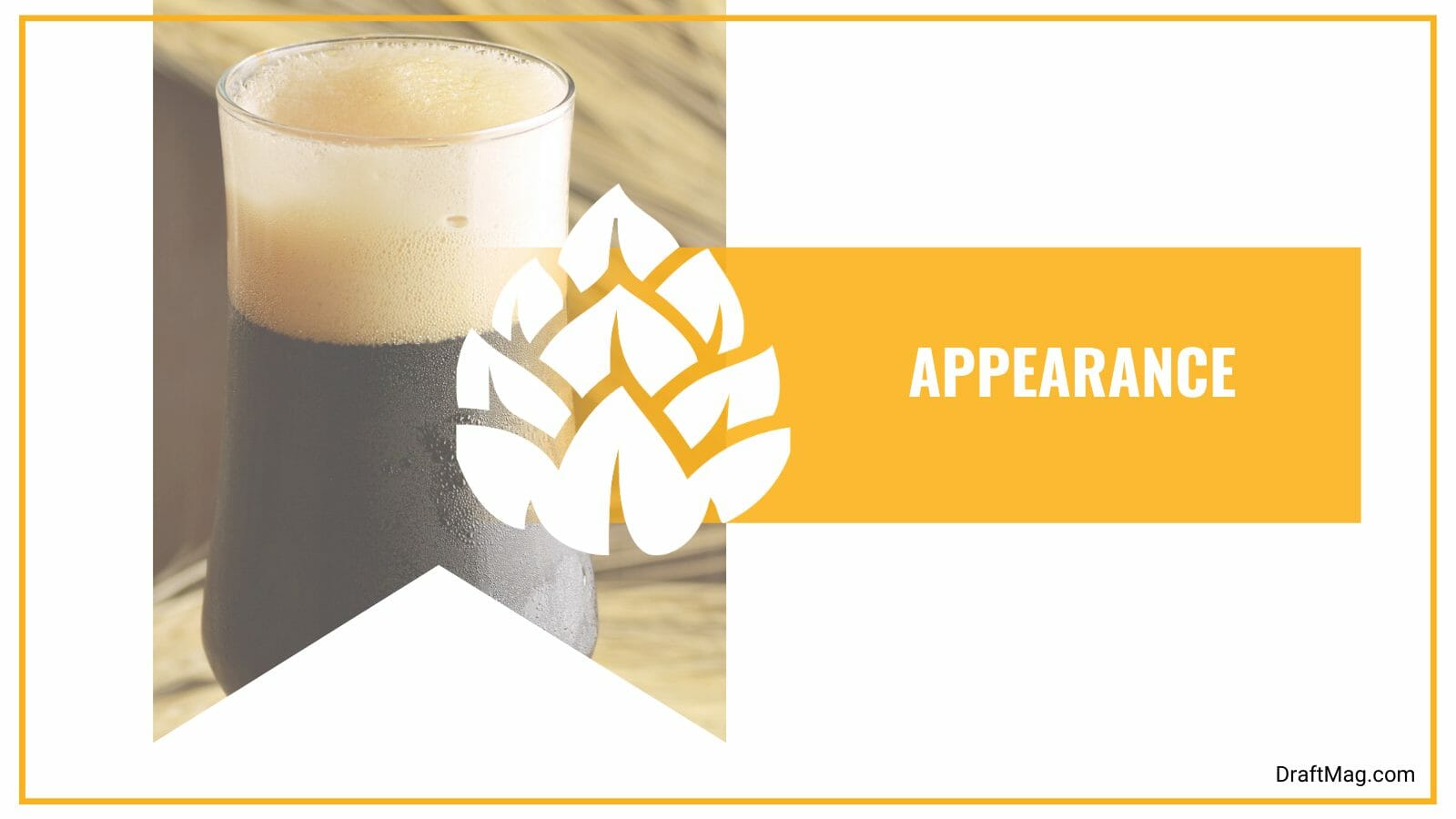 This beer's appearance is as it should be, although we expected it to be slightly darker. Overall, this beer is easy on the eyes, and its carbonation adds a fizzy effect to its profile.
– Aroma
The aroma is faint, with hints of pilsner and what may be caramel malts, a slightly spicy hop note, and a distinct chocolatey scent. A burnt toffee scent immediately follows the chocolatey note. If you pay close attention, you can pick up a muted but noticeable bread-like, doughy scent. Dark cocoa, or what may be coffee, also stands out.
From its scent, this beer promises a malty richness that makes you eager to take your first sip. However, for a Black And Tan American porter, we don't like that the aroma is light. Still, the scent doesn't fare badly.
– Mouthfeel
This beer is predominantly sweet with a chocolatey maltiness that coats the palate at first gulp. The mouthfeel is quite light and appears slightly thin. Also, it is somewhat watery, although its maltiness adds some depth to its mouthfeel.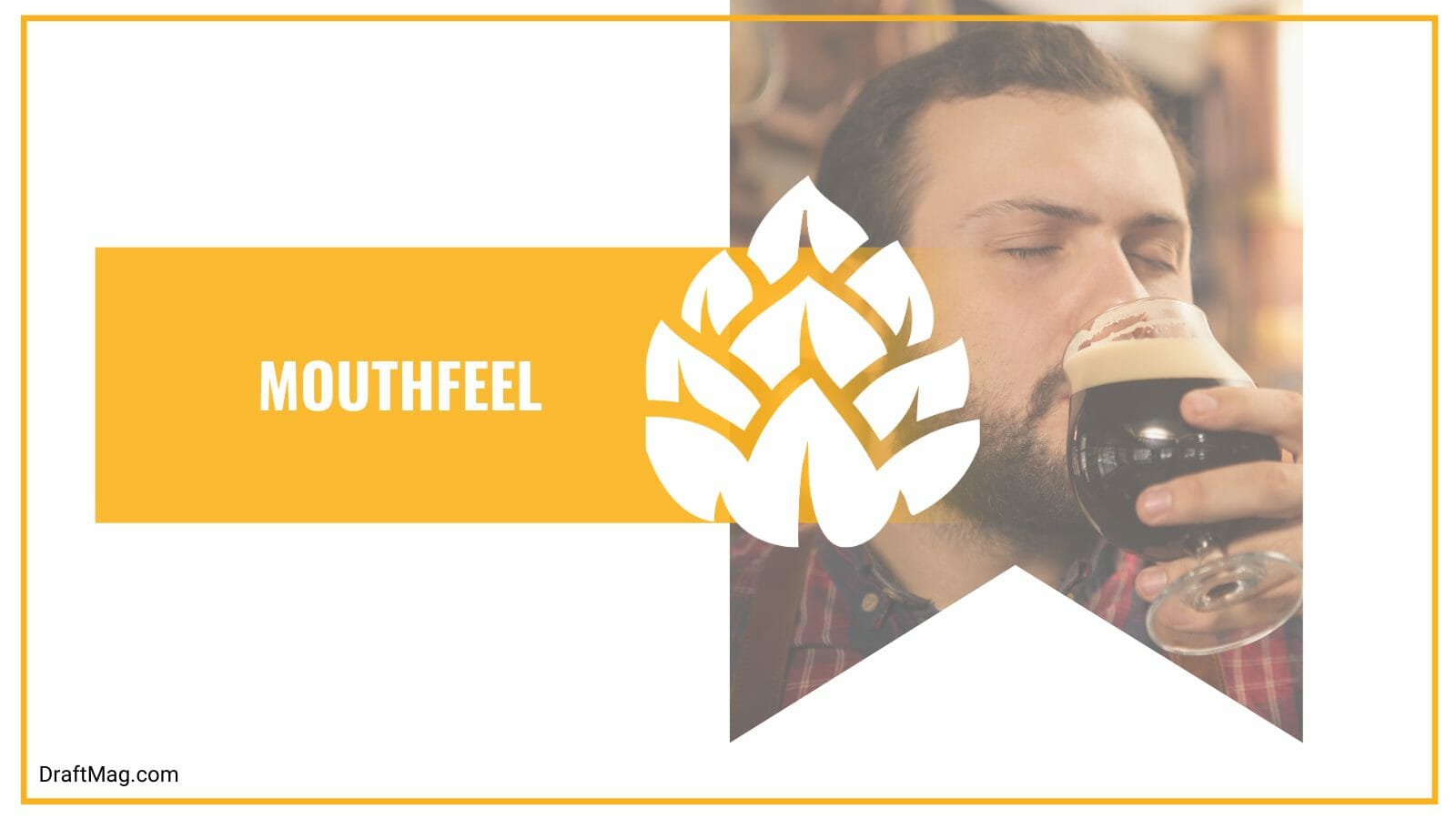 Although malty, the beer has a distinct crispness that makes it easily drinkable and smooth on the tongue. You can detect a bready note that gives it a slick, subtly dry finish. The mouthfeel seems too light for us, with barely any uniqueness that will leave a lasting impression. However, it is a great option if you like light-bodied beers or are a beer beginner.
– Flavor
This beer's flavor profile is similar to its aroma: there is a strong pilsner malt flavor, coupled with what may be roasted barley malts. Hints of chocolate, dark cocoa, and toffee are present with barely discernible hop spiciness.
The flavor is light, which is quite disappointing considering its intricate combination of pilsner and porter. These flavors are forgettable and add little to this beer's taste or overall quality.
Once again, this may be a nice beer if you like mildly-flavored beer. If you like beers with assertive flavors, you may want to skip this one. Considering that highly flavorful craft beers are the latest trend, this beer doesn't just hit the mark. Still, the flavor profile is clean and in no way off-putting or overwhelming. This contributes to making the beer very easy to drink.
– Food Pairings
Perhaps the best thing about this beer is its versatility. It pairs with almost any meal, whether heavily or mildly flavored. You can pair it with smoked food, grilled meat, and barbecue. Other food options include rich broths or spicy stews, salmon, bacon, sausage, and oyster.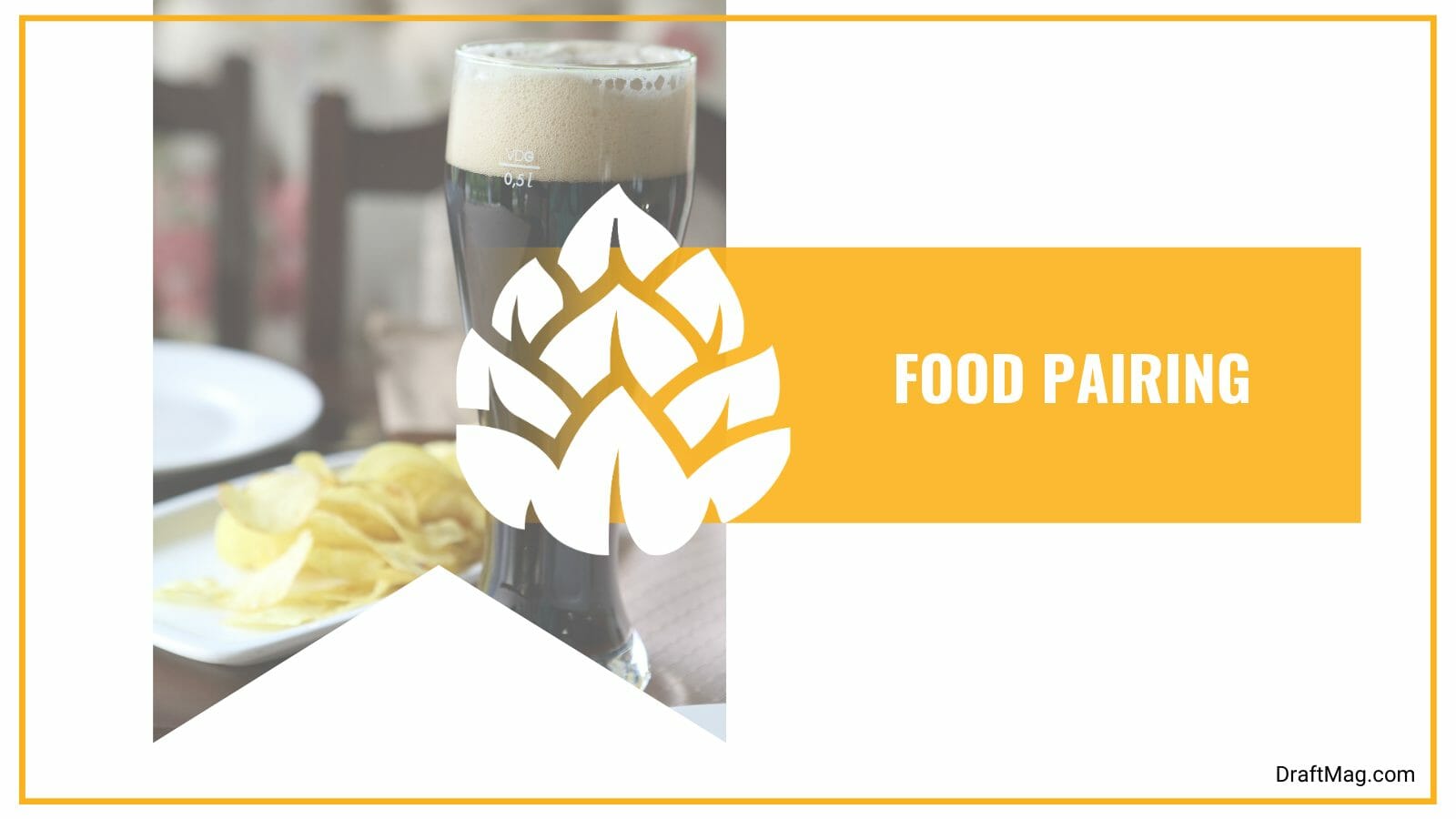 Spicy Mexican or Italian dishes, Bavarian soft pretzels, chocolate pudding, and pies are also nice accompaniments to have with this beer. You can also pair it with a burger, fried fish and chips, French fries, pizza, and tacos.
Ingredients
The beer consists of malts, including pilsner, barley, and caramel. It also contains some form of spicy hops, although used in small quantities, as well as yeast and water. There are no fruity additives, glucose, or milk sugar included.
Nutrition Facts
This beer contains 160 calories, 14 grams of carbohydrates, and zero grams of protein. It also contains zero grams of fat, sodium, and sugar. It may also contain gluten due to the barley malts in its composition.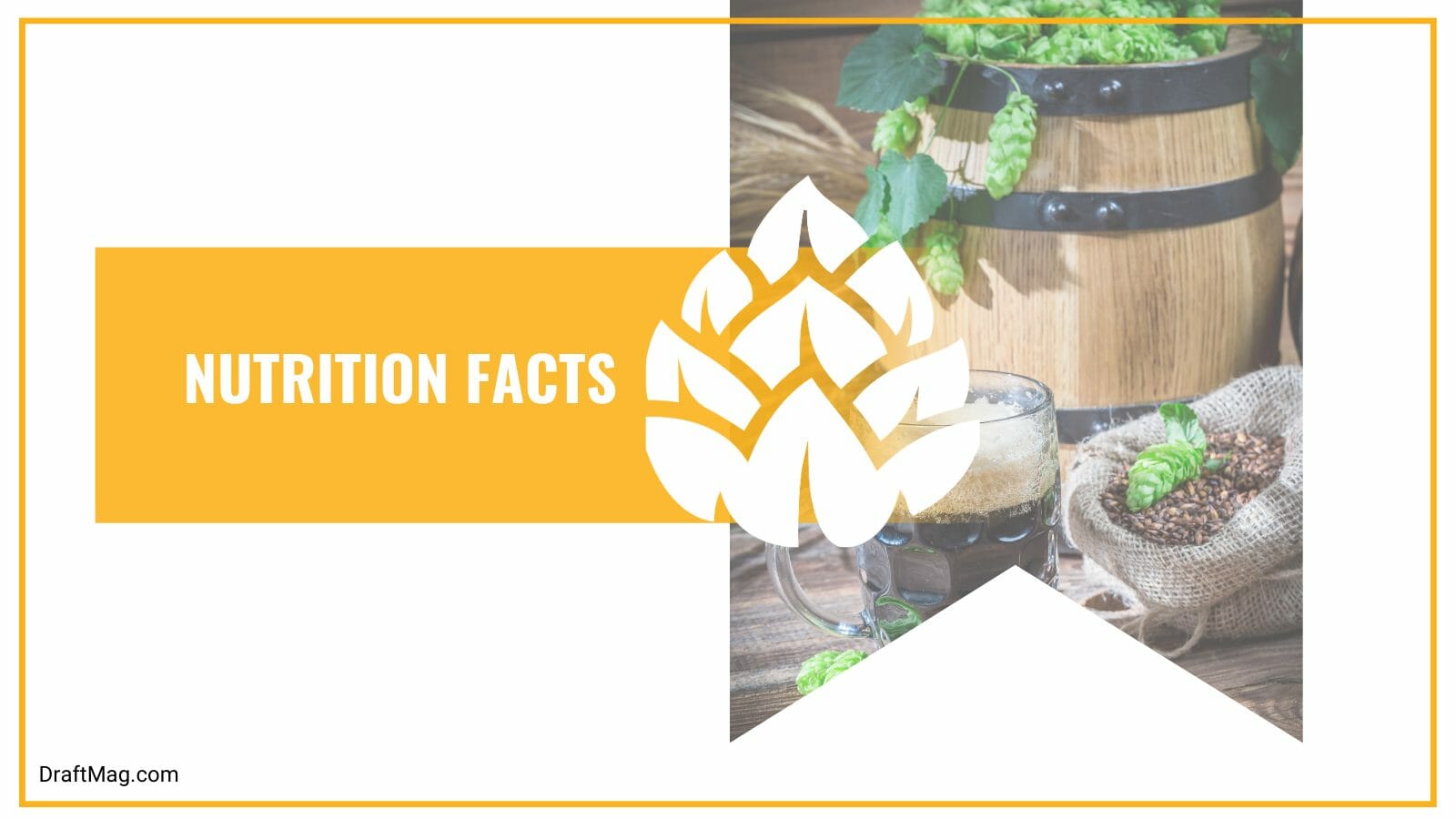 This beer has a high amount of carbs and calories, so you'd need to drink it in moderation, especially if you practice a keto diet. Also, its products are plant-based, making it vegetarian-friendly.
History
Also known as Mississippi Mud Black and Tan Porter, this beer is marketed by Mississippi Brewing Company, located in New York. It was first released in 2015 and is described as a light-bodied beer. It is a fusion of pilsner and porter, with a predominantly chocolate malt taste, mild hops, and a subtle alcohol presence.
Since its release, this American porter has garnered its fair share of appraisal and criticism. Although not as common as it used to be, this beer is available at several bars, liquor stores, and online beer retail sites.
Conclusion
Overall, Mississippi Mud Black and Tan beer is a refreshing beer. Here's a quick recap of this review:
Mississippi Mud Beer is a Black and Tan American porter with five percent ABV.
Its aroma and flavors are predominantly of malt, mild hops, and dark cocoa hints. There's a bready note and burnt toffee with barely any hint of alcohol.
It tastes sweet, with chocolate maltiness coming at the front and finishing with mild hop spiciness. Overall, it is sweet and malty, without any alcoholic warmth.
It is light-bodied with a thin but crisp mouthfeel. Its carbonation gives it a fizzy, slick feel, and it finishes slightly dry.
You can pair this beer with smoked and grilled meals, barbecue, burgers, French fries, and chocolate puddings, among others.
Although we are not overly impressed with this beer, it performs above average. Its body, aroma, and flavor are light, and while it is almost bland, this brew is still refreshing and smooth to drink.