Bean Flicker Review: Give This Unique Blonde Ale a Try
Bean Flicker beer caused quite a stir among beer drinkers following its release. Popular for its intricate combination of coffee and malt flavors, it isn't hard to see why it's a favorite among ale lovers.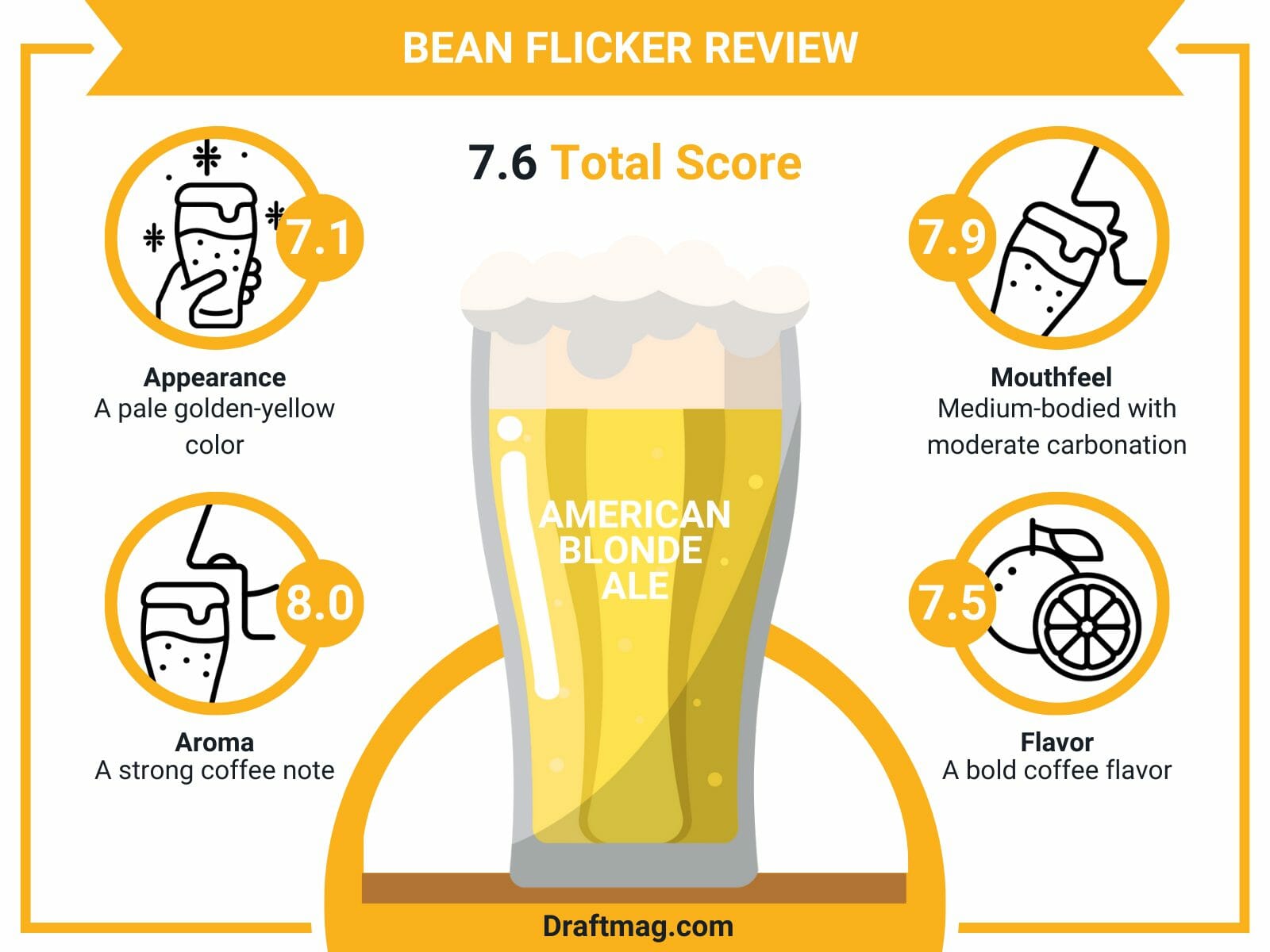 Deciding to try this beer can be difficult due to the numerous clashing reviews you'll find online. Fortunately, we've taken the time to create this unbiased review that discusses all there is to know about this brew.
Bean Flicker Stats
| | |
| --- | --- |
| Country | United States of America (Michigan) |
| Brand | Odd Side Ales |
| Style | American Blonde Ale |
| Taste | Tastes sweet at first with strong hints of malts, vanilla, and honey. This sweetness is balanced by a light, lingering bitterness from the coffee note. |
| Body | It is medium-bodied with moderate carbonation. Its initial sweetness slightly masks a mild bitterness at the base. It finishes dry and semi-sweet. |
| ABV | 4.5 percent |
| Flavor and Aroma | Its flavors and aroma are mostly coffee, followed by a sweet caramel malt note and a hint of vanilla. You can detect honey and a touch of an earthy note as well. |
| Serving Temperature | 45 – 50 degrees Fahrenheit |
Tasting Notes
Bean Flicker Tasting Profile
Bean Flicker Review
If you're a fan of coffee-flavored beers, you must have heard a lot about this beer. Our review critically examines this beer based on several categories and helps you know what to expect should you try it.
– Appearance
This blonde ale pours a pale golden-yellow color or what some may call bright amber. It has moderate carbonation, as seen in the tiny bubbles in the glass. A mildly thick, white foamy head rises to the top of the glass once you pour the beer and stays for a short time before disappearing. In its place, you'll find a thin layer and small/scattered spots of lacing sticking to the side of the beer glass.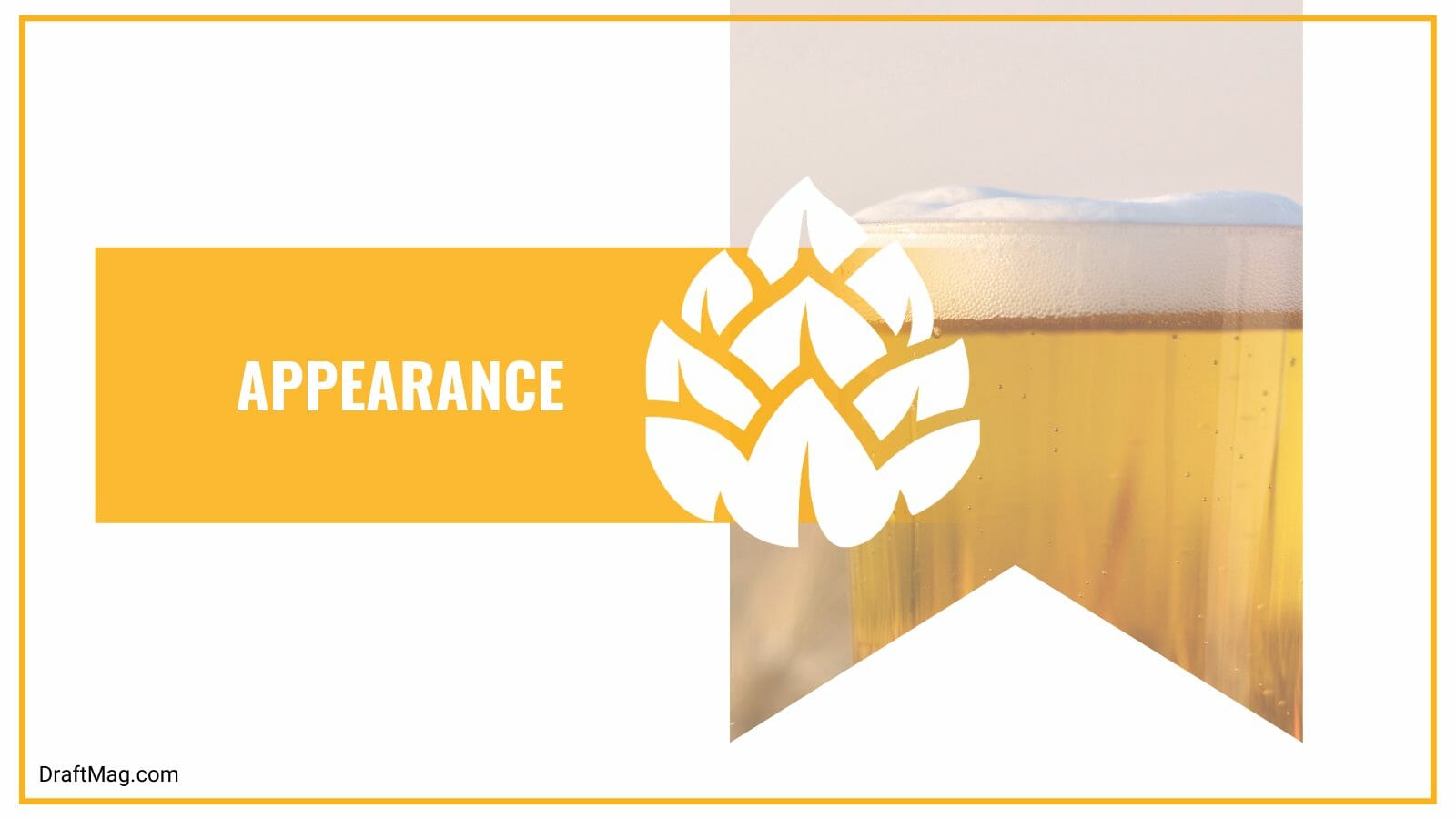 Aside from these, nothing else catches your attention about this beer's appearance. It almost looks like a lager and appears a bit too effervescent. It also appears thin, which our beer experts agree is unflattering for an ale.
– Aroma
Upon bringing this beer close to the nose for inspection, you can detect a strong coffee note that is hard to miss. There is also a sweet malty scent that brings to mind caramel or toasted malt. You can also make out a mild and bready, almost yeast-like scent. Surprisingly, this beer has a subdued hint of vanilla and honey, reminding you of a creamy stout.
The aroma makes up for its ordinary appearance, especially with its coffee, malt, and vanilla notes. We couldn't decipher any hoppy notes throughout. The only issue we have with the aroma of this beer is that the coffee note is cloying and may be overwhelming for some drinkers. They can easily overlook this since the smell is enticing and promises a sweet taste.
– Mouthfeel
This beer is medium-bodied with moderate carbonation. It is somewhat thin for an ale but cannot be described as watery. Surprisingly, it doesn't taste as sweet as you'd imagine, judging from its aroma.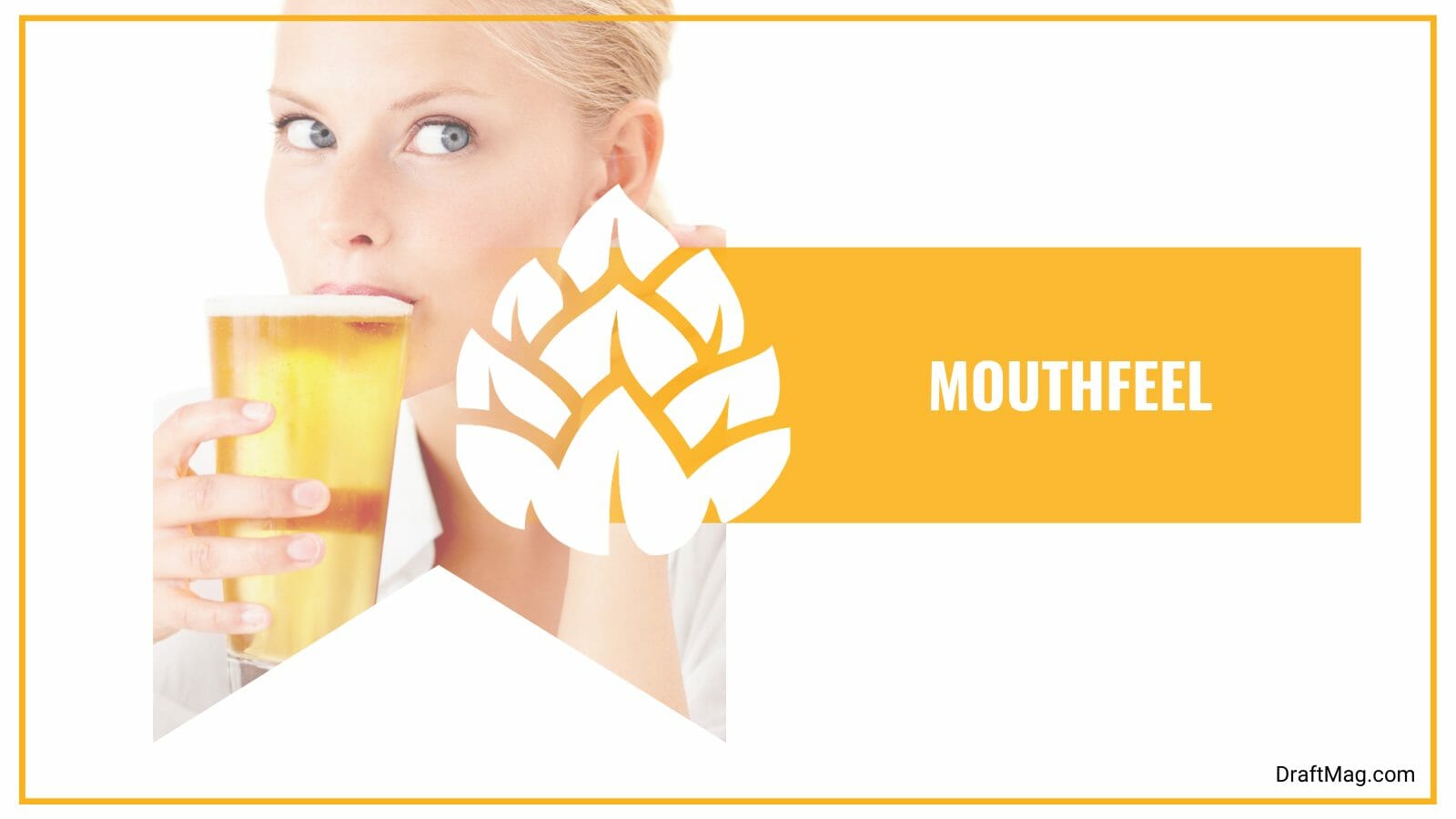 A light malt and vanilla/honey sweetness comes at the front once you take the first sip, followed by a light coffee bitterness that is hard to ignore. This may be disappointing to those expecting a sweet beer. However, we like how the coffee bitterness balances out the sweetness of this beer.
Overall, this beer is soft on the mouth, and although a light bitterness is present, it finishes dry and somewhat sweet. Beer beginners and light drinkers may find it a tad overwhelming, but this beer is easy to drink.
– Flavor
This beer's flavor is similar to its aroma. You can immediately discern the bold coffee flavor, even though it's almost too harsh for the beer style. A caramel or toast malt flavor immediately follows the coffee note.
Vanilla flavor and honey add some sweet character to the flavor profile. You can barely make out any hop flavor, which is surprising but forgivable because of its lovely blend of flavors. Hence, if you enjoy beers with bold flavors, especially coffee, you'll surely enjoy this one. Overall, the flavor is above average, which may be the main reason many beer drinkers highly recommend it.
– Food Pairings
This ale style is often described as light and is best enjoyed when paired with spicy or sweet meals. This particular beer may go well with coffee or cocoa-accented dishes. You can also pair it with spicy BBQ sauce, roasted beef, grilled dishes, shepherd's pies, and spicy meatballs.
Other options include tacos, oysters, rich, spicy broths, and sweet desserts like chocolate cakes, gingerbread brownies, and fruit salads.
Ingredients
This beer is made from traditional ingredients including caramel malt, barley malt, hops, coffee, and water. There's also an indication of vanilla and honey extracts in its composition. No other known additives or preservatives are in this beer.
Nutrition Facts
This beer contains 140 calories, 12 grams of carbohydrates, zero grams of protein, and zero grams of fat. It may contain gluten due to the barley malt in its composition.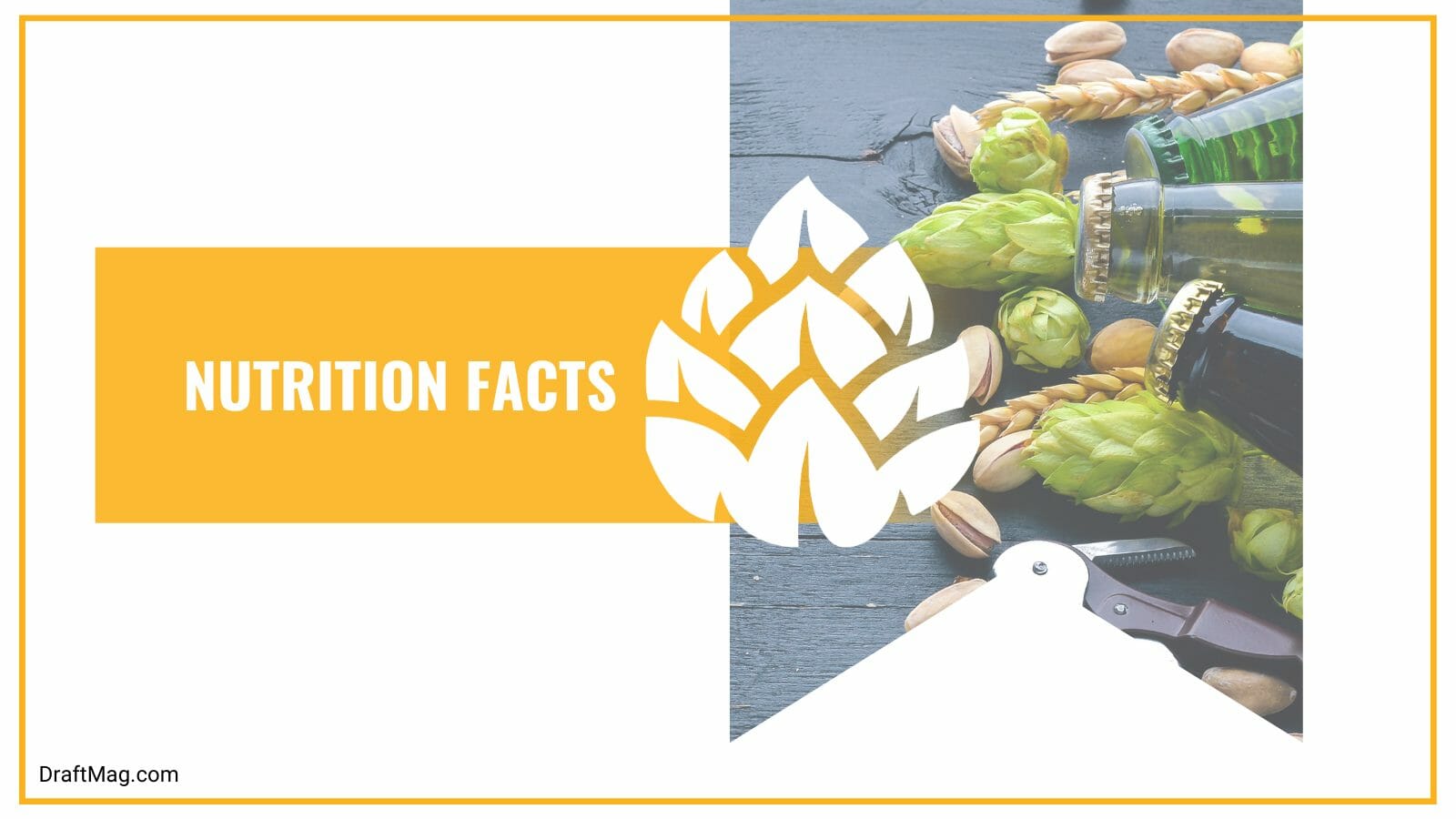 It may also contain caffeine. Its high carb and calories make it the least choice for those trying to lose weight or practicing keto.
History
This beer was first introduced to the American beer market in 2013 by Odd Side Ales Brewery in Michigan. Its signature coffee note is perhaps the most striking thing about it. There's also a blend of malt and vanilla that is pleasing on the nose and palate.
The overall effect is a rich malty taste balanced by a coffee-like bitterness. You can get this beer in supermarkets, liquor and grocery stores, restaurants, bars, and beer websites.
Conclusion
Bean Flicker is a great beer, despite the overwhelming coffee note. Below is a recap of all the points discussed in this article:
Bean Flicker is produced by Odd Side Ales Brewing Company in Michigan.
Its aroma and flavors are coffee, malt, vanilla, and honey. There's barely any hint of hops or alcohol.
This beer's initial sweetness is followed by lingering coffee bitterness. The strong coffee and malt character mask the alcohol presence.
It is medium-bodied with moderate carbonation. It is smooth, semi-sweet, and easy to drink.
You can pair it with pasta, heavy sauce, oysters, rich broths, tacos, and chocolate cakes.
This beer's rich taste, scent, and flavors make up for its rather ordinary look. You will surely enjoy it once you get past its strong coffee note.