Cass Beer Review: Sweet Korean Lager With a Clean Aftertaste
Cass Beer is a smooth American lager made in South Korea, with a medium-sweet flavor and a sweetish aroma of malts. The beer does not have a complex flavor, making it go down easy with every sip.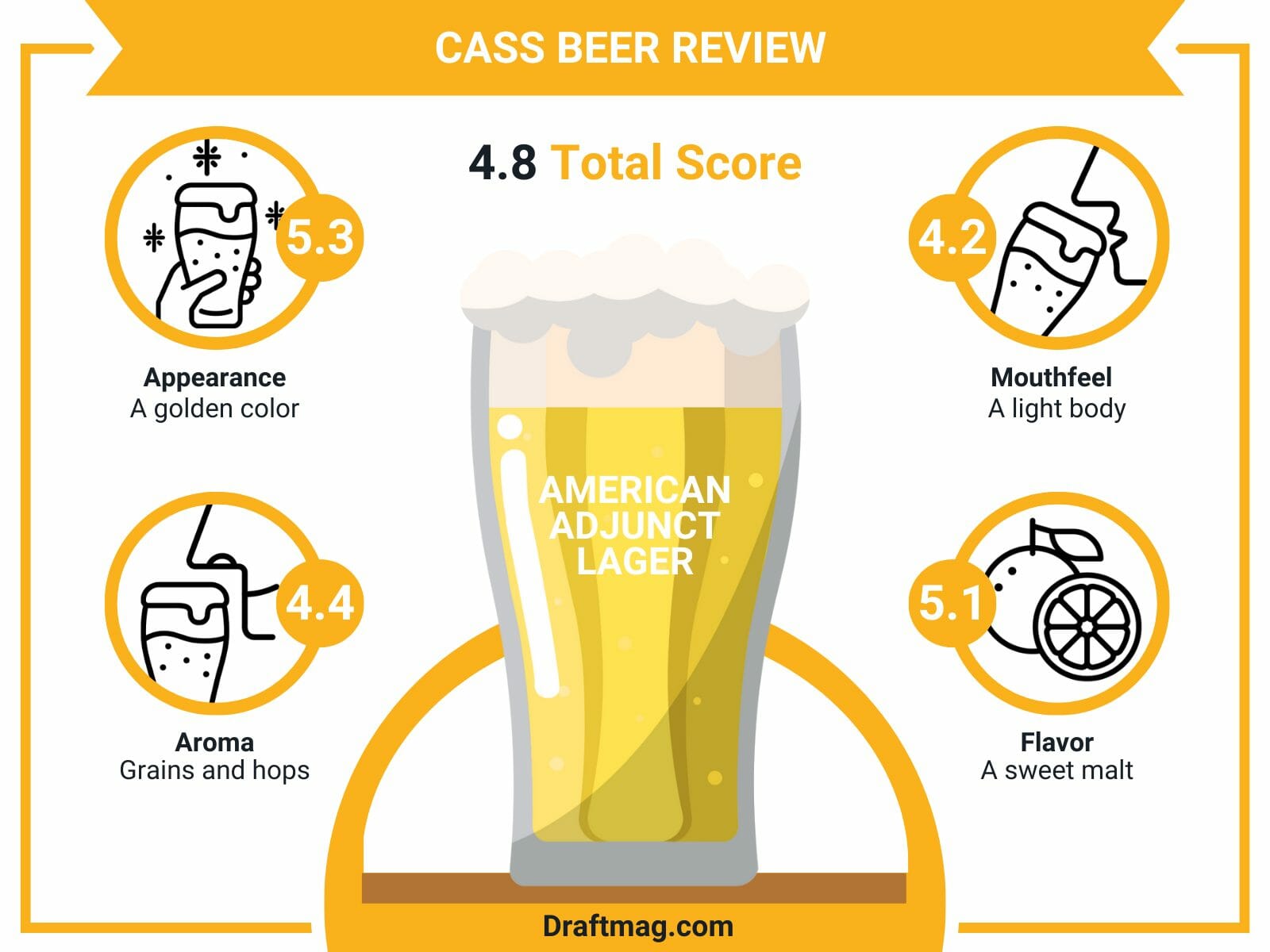 The beer goes great with Korean BBQ and other kinds of Korean foods. To learn more about this beer, you should read our detailed review below.
Cass Beer Stats
| | |
| --- | --- |
| Country  | South Korea |
| Brand | Oriental Brewery Co |
| Style | American Adjunct Lager |
| Taste  | Sweet, corn |
| Body | Light Body |
| ABV | 4.5 percent |
| Flavors & Aromas | Grain, corn, hops, sweet, cracker malts, grass |
| Serving Temperature | 35 to 40 degrees Fahrenheit |
Tasting Notes
Cass Beer Tasting Profile
Cass Beer Review
Cass Fresh is an American adjunct lager that is made by Oriental Brewery in South Korea. The beer has an ABV of 4.5 percent and pours a bright golden color into your glass. It feels fresh and light on your palate too, and is the right example of the American lager style.
The Cass lager has aromas and flavors of grain, corn, hops, cracker malts, and grass and has a sweet finish. It is best served in a pilsner glass, which is designed with a tall and slender design. It is a bit smaller than a pint glass and shows off the small head on top of it.
Serve the beer at a temperature of 35 to 40 degrees Fahrenheit, and you can garnish it with a slice of lemon. If you're looking to party, you can mix the beer with soju for a fantastic time.
– Appearance
The Cass lager has a golden color that pours into your glass, with a clear appearance that you can almost look through. After pouring, the beer head comes up and looks a bit rough. It offers decent retention and leaves some splotchy lacing against the glass.
– Aroma
On the nose, the beer has an aroma of grains and hops. The beer has a sweet smell of grains balanced with the bitter smell of hops.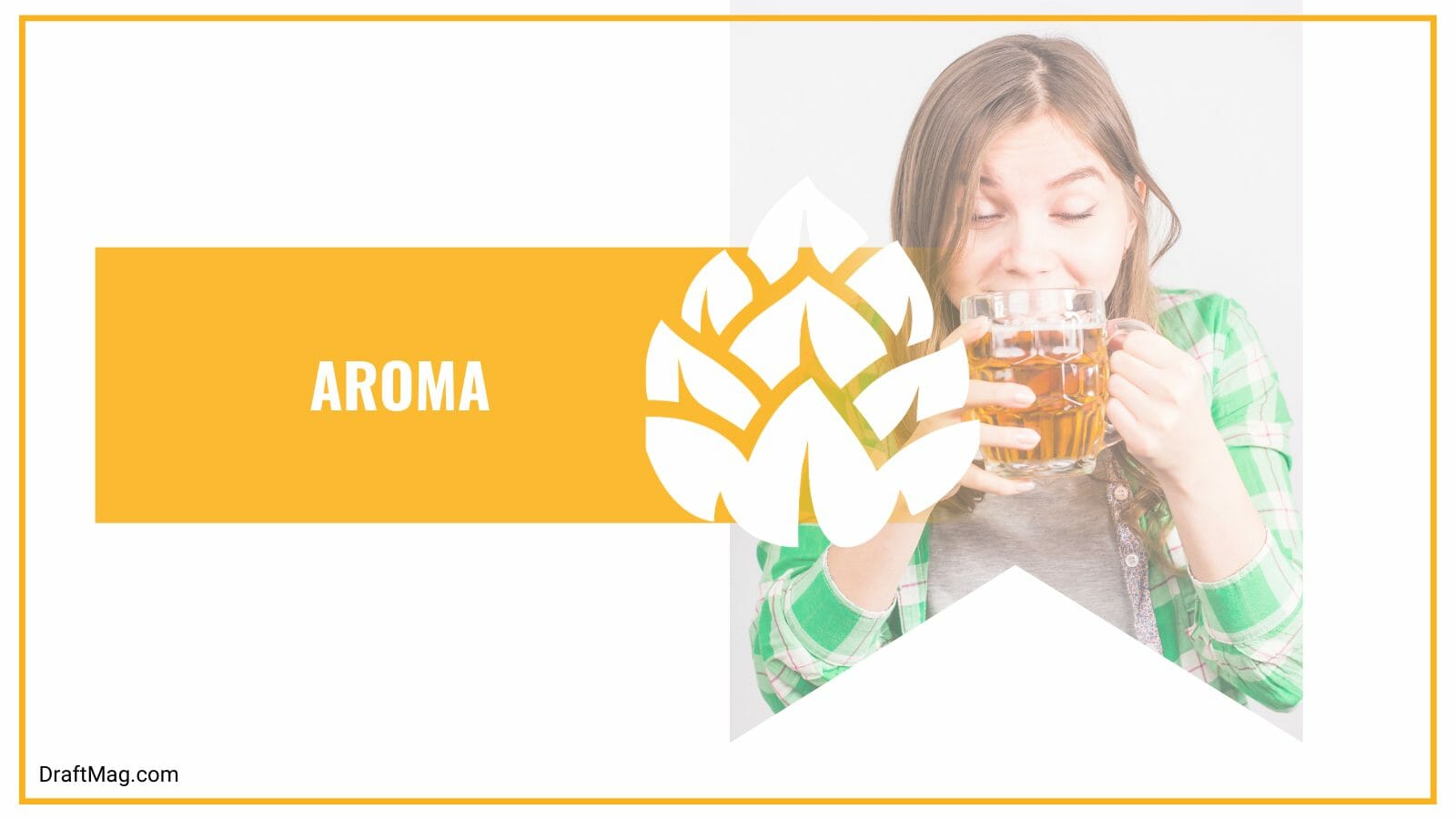 This will hit your nose first, followed by the sweet aroma of pilsener malts, candy, starch, and grass. There are hints of yeasty bread in the aroma too.
– Mouthfeel
On the palate, the Cass Fresh lager has a light body and feels thin and light. Due to the high carbonation, the beer feels very fresh and light. You will feel some hints of carbonation caressing your tongue, which feel tickly.
– Flavor
The first thing that you taste when you drink the Cass lager is the sweet malts, which taste like pilsner malts. The taste of corn comes next as you drink, which gives a delicious taste. Even after swallowing, there is barely any aftertaste.
The beer has a balance of cracker malts and grassy hops in the flavor and goes down easy. It is mild and faint on the tongue, but since it is very light, it tastes better when you pair it with food. Overall, the beer tastes decent, but beer lovers might find it a bit underwhelming due to the light flavor.
– Food Pairings
When having the Cass lager, there are different kinds of food you can have it with. The beer goes great with spicy cuisines, especially Thai, Latino Fusion, Peruvian, Pan-Asian, Mexican, and more. The crisp and dry finish contrasts well with these cuisines, offering a palate-cleansing flavor as you swallow.
You can also pair the beer with different kinds of seafood, especially light fish, shellfish, sushi, and more. The lager also goes well with grilled pork, chicken, and pasta served without cream or meat sauces. Burgers and salads also go well with this beer, and you can go for citrus-flavored dressings.
As for cheese, the beer goes great with mild Cheddar and Havarti cheeses and other mild cheeses. You can also have it with desserts, like strawberries and cream, blood orange sorbet, banana and orange crepes, and more. In general, it goes well with simple foods.
Ingredients
The Cass Beer is made with barley malts, hops, starch, and water. The malts offer a sweet flavor, and you will taste this throughout the flavor, while the starch gives it hints of corn and grass. The hops are barely noticeable, but you can perceive them in the aroma and also taste them.
Nutrition Facts
In the Cass Beer, you get an ABV of 4.5 percent, which is a pretty decent level. The alcohol content means you won't taste warm as you swallow, and you won't get drunk easily. There are 147 calories in every 12 ounces of beer, which drinkers on a strict diet need to keep in mind when calculating their daily dietary requirements.
The beer is not ideal for those on a keto diet due to the high carbs content, and it is also not ideal for those that cannot consume gluten. Plus, this beer is not a vegan-friendly option.
History
The Cass lager was made by Oriental Brewery in South Korea and was released in 2003. The beer became the number-one-selling brand in South Korea in 2011, even overtaking Hite in that year.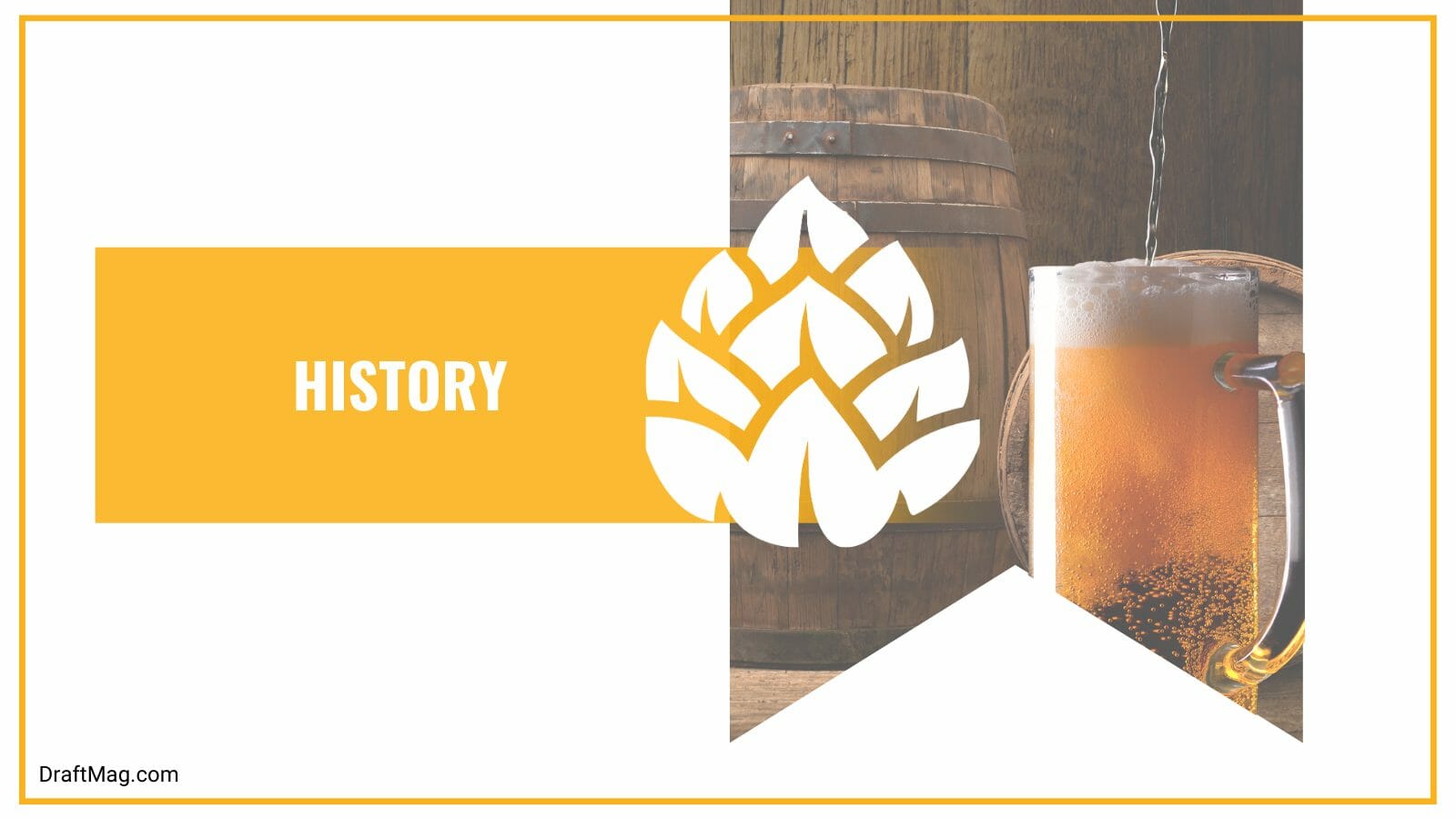 Oriental Brewery purchased the Cass brand from Jinro-Coors in 1999 as it was going through a financial crisis and built it up again. In 2007, they released the Cass Red beer, which has a higher alcohol content than the Cass Fresh. Oher Cass brands include the Cass Light and the Cass Lemon beers.
Conclusion
The Cass lager is the ideal choice for beer lovers who want to enjoy a seamless drinking experience. Here's a summary of our beer review:
Cass is an American adjunct lager with an ABV of 4.5 percent and is made by Oriental in South Korea.
The beer has flavors and aromas of corn, malts, hops, grass, and grains to give you a sweet flavor.
It is made with barley malts, hops, starch, and water.
The beer is best served in a pilsner glass, with a temperature of 35 degrees Fahrenheit, and garnished with a lemon slice.
It pairs well with light foods, seafood, spicy cuisines, grilled pork and chicken, mild cheeses, and fruity desserts like strawberry and cream.
You can look out for this beer at online stores or purchase it at liquor stores close to you. If you ever find yourself in Korea, enjoy the beer from the local stores as it is sold all over the country.