Neon Giants Review: Explosive Hops With Tropical Fruits
Neon Giants is the ideal choice for beer lovers that enjoy having loads of hops in their IPA, as it is made with a wide range of hops from around the planet. It is made by Brewery Ommegang in collaboration with Firestone Walker.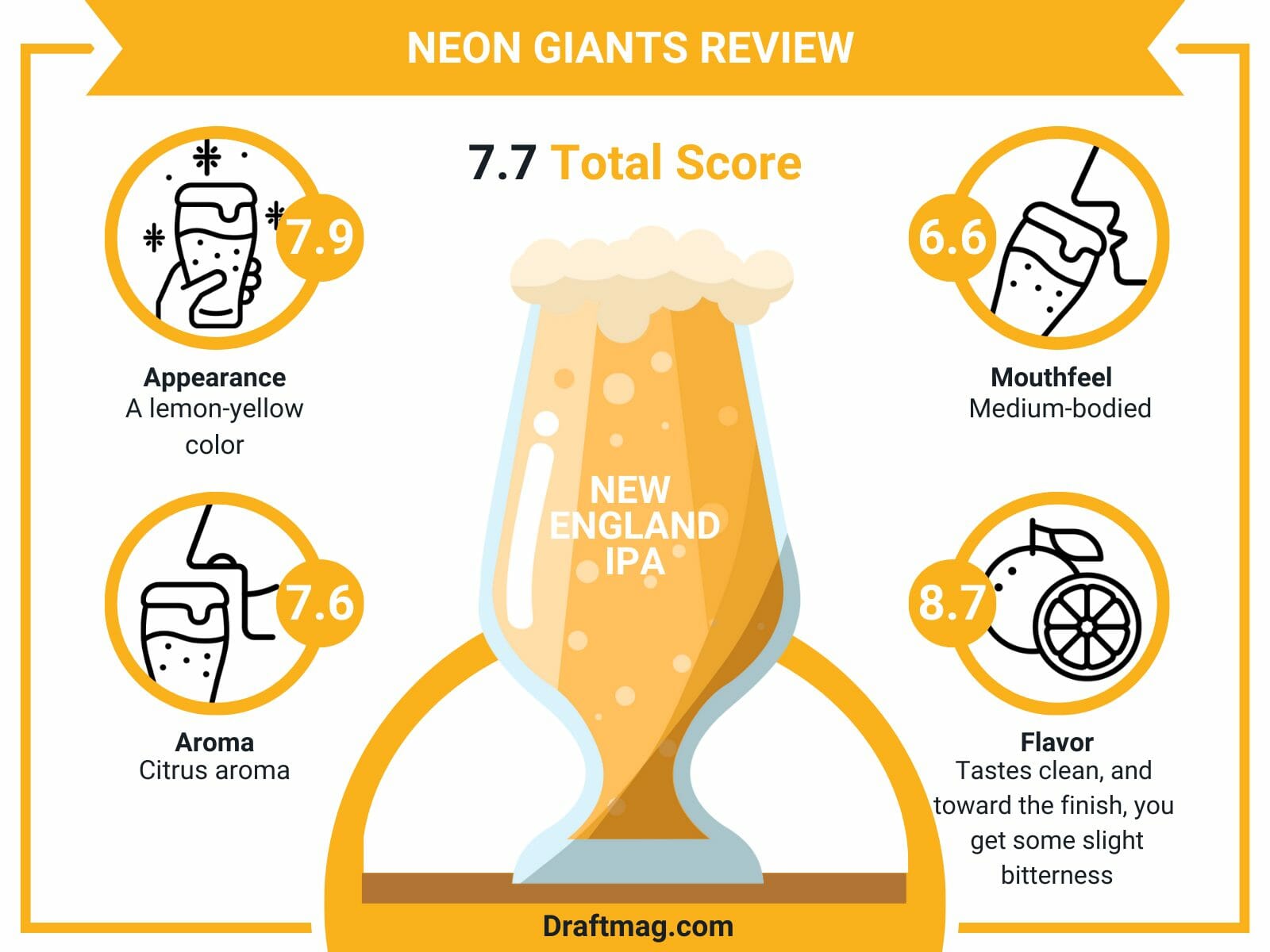 Tropical fruit aromas will attack your taste buds with every sip, making it a versatile beer for a wide range of foods. If you're curious about this beer, continue reading about it in our review below.
Neon Giants Stats
| | |
| --- | --- |
| Country  | United States |
| Brand | Brewery Ommegang |
| Style | New England IPA |
| Taste  | Tropical fruits, malts |
| Body | Medium Body |
| ABV | 6.5 percent |
| Flavors & Aromas | Tropical fruits, malts, biscuits, pine, pineapple |
| Serving Temperature | 45 – 50 degrees Fahrenheit |
Tasting Notes
Neon Giants Tasting Profile
Neon Giants Review
Neon Giants is a New England India Pale Ale with a 6.5 percent alcohol content, bursting with juicy hops and a malty base. It is made by Brewery Ommegang, with a big complex body and a taste following the nose. The sweet and bitter hops are constantly in a tug of war with a thin candy malt backbone.
The beer has flavors and aromas of tropical fruits, biscuits, malts, pine, pineapple, and citrus. It pours an opaque yellow color into your glass and has a medium body. Serve the IPA in a snifter, a short-stemmed glass with a wide bottom and narrow top that holds the soapy head. The ideal serving temperature is from 45 to 50 degrees Fahrenheit.
– Appearance
The IPA pours a lemon-yellow color into your glass, with a slightly murky and hazy appearance. It has a slight amber glow to it that gives it a bright appearance in your glass.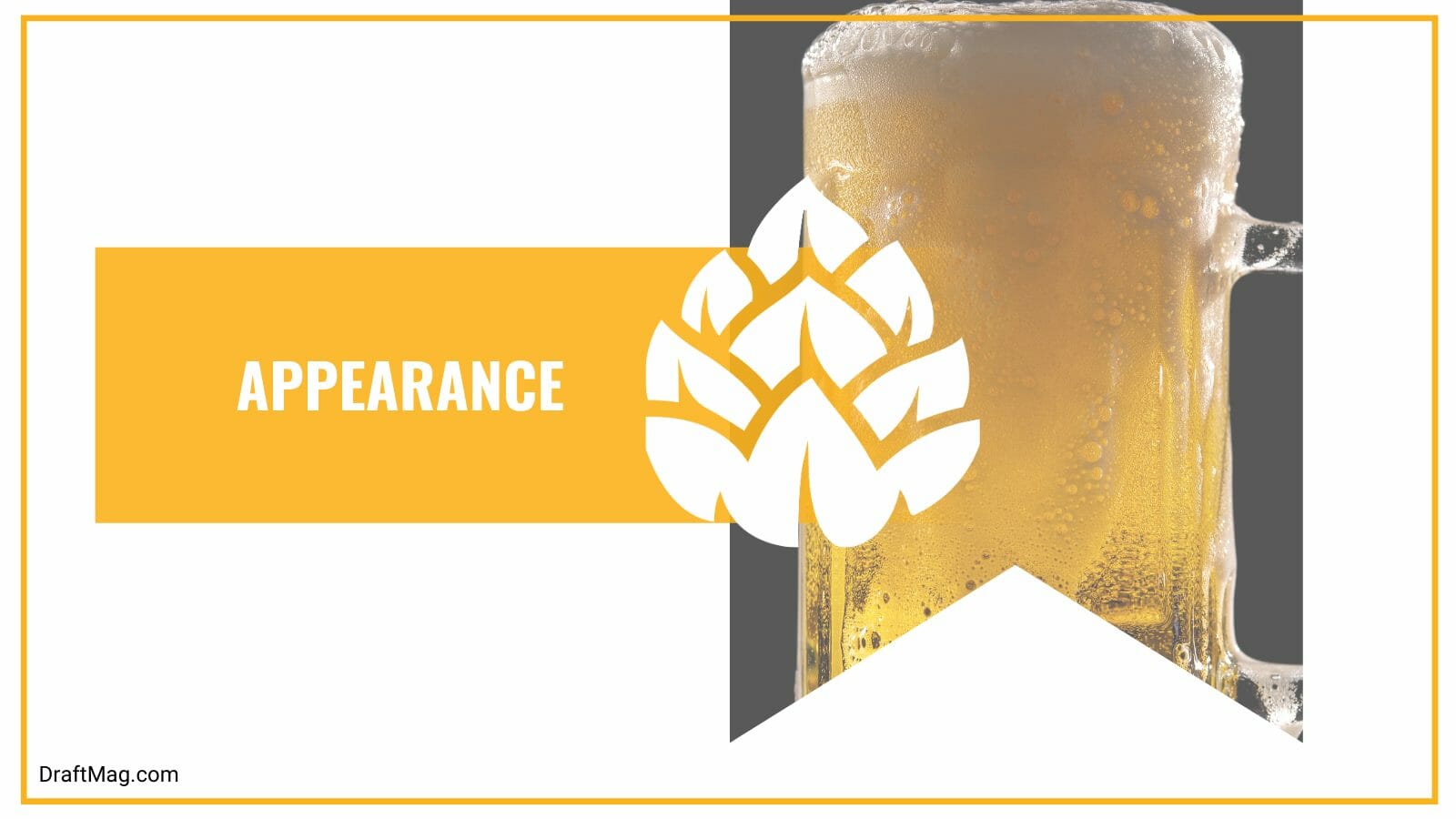 On top of it is the soapy head that goes as high as four fingers. The cream-colored head has very good retention and leaves behind a thin cap.
– Aroma
On the nose, the IPA offers mostly a citrus aroma. The scent is mild and whispy, with some subtle grains in the backbone and some juicy, earthy hops. You will also notice the tropical notes in the aroma, mostly pineapple, but as time goes on, the aroma is mostly earthy. There's a lot going on in the aroma, but you can pick some of the scent notes.
– Mouthfeel
As for the mouthfeel, the ale is medium-bodied with moderate sweetness from the fruits and citrus.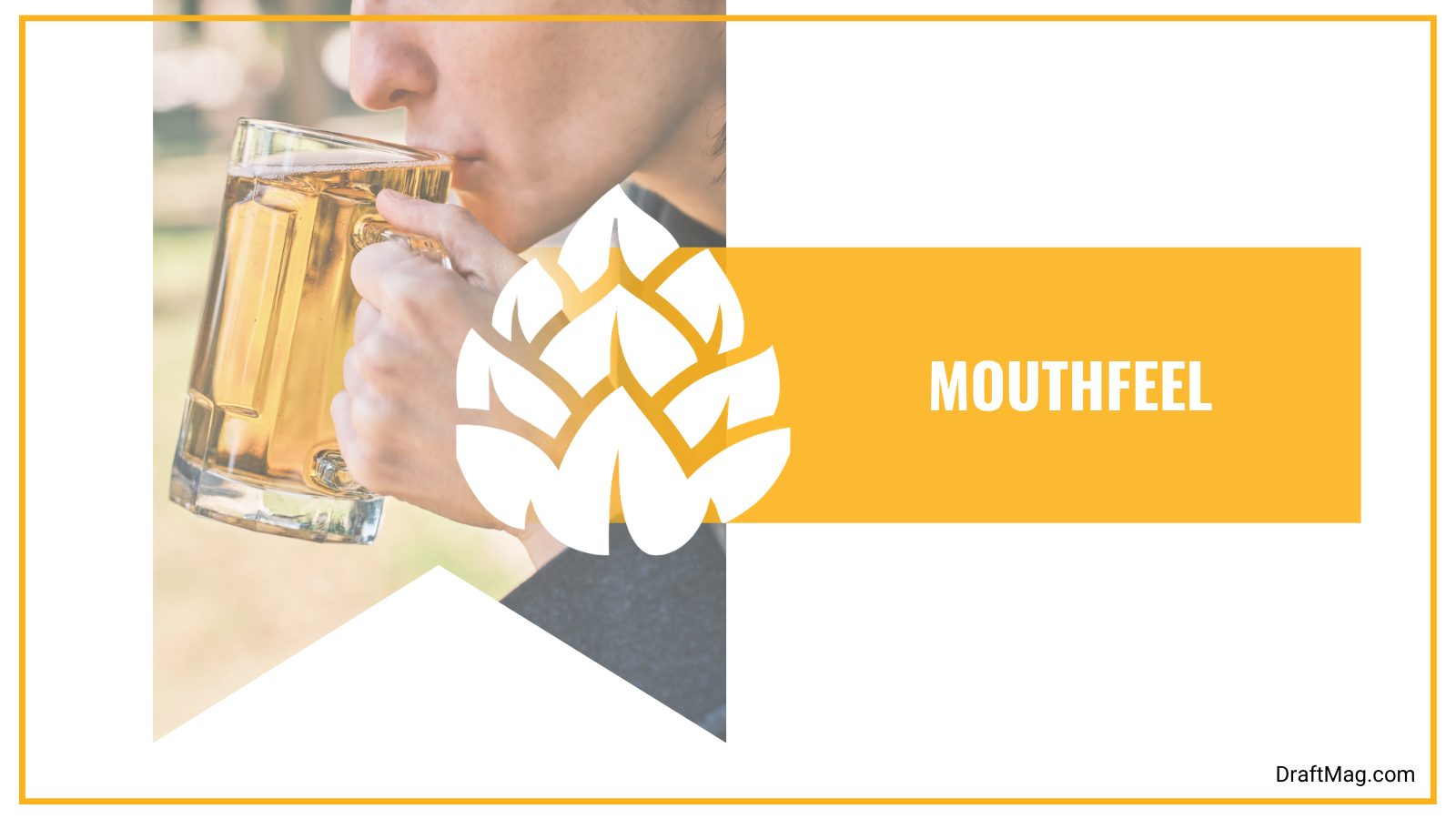 It also feels a bit dry, with the hops offering slight bitterness that goes head-to head-with the fruits. The carbonation makes the beer crisp and fizzy.
– Flavor
The flavor of the NEIPA is as you would expect from the beer style, except much hoppier. It follows the nose closely, tasting sweet and bright with tropical fruits at the forefront. The beer tastes clean, and toward the finish, you get some slight bitterness.
In the taste, you get flavor hints of citrus rind and pith, as some pine and tropical fruits like pineapple and grapefruits. You also get some malts that taste like biscuits and roast in the backbone. There are notes of lime, melon, and dryness as it warms, and it finishes dry with cereal, lime, and grass.
– Food Pairings
The NEIPA goes great with a wide range of foods, but you should specifically consider the foods that match its hoppy intensity and vibrant tropical fruits. Oily fish is the ideal choice for this strong, thick beer, so try out a mackerel or a salmon. Serve it with traditional lemon or mango salsa to bring out the subtle fruitiness.
You can have this beer with crisp and crunchy foods, so go for a potato salad, corn on the cob, fried chicken, or chips. Also, green vegetables with a crunch to them can be added to the side. Most roast chicken recipes go well with this beer, as well as tacos or burgers with a barbecue sauce.
The fruitiness of the Neon Giants beer makes it go great with desserts with similarly strong tastes. Go for a fruit cake, fruit salad, or carrot cake. Anything with citrus-like banana orange crepes or a blood orange sorbet also pairs great with beer. As for cheese, enjoy pairing it with soft and mild Cheddar.
Ingredients
The Ommegang Neon Giants is brewed with hops from around the world. These include Mosaic, Cashmere, Amarillo, Azacca, Citra, Simcoe, Idaho 7, and Nelson Sauvin. As for the malts, they are 2-row malts, flaked oats, and malted oats. Other ingredients include yeast and water. The hops are at the forefront of the flavor, with the malts relegated to the backbone.
Nutrition Facts
The beer has an ABV of 6.5 percent, which is pretty decent for its NEIPA style. It is well masked by the hoppiness and fruity flavor of the beer. As for the IBU, it is 50. This is due to the vibrant hops and moderate bitterness offered in its character.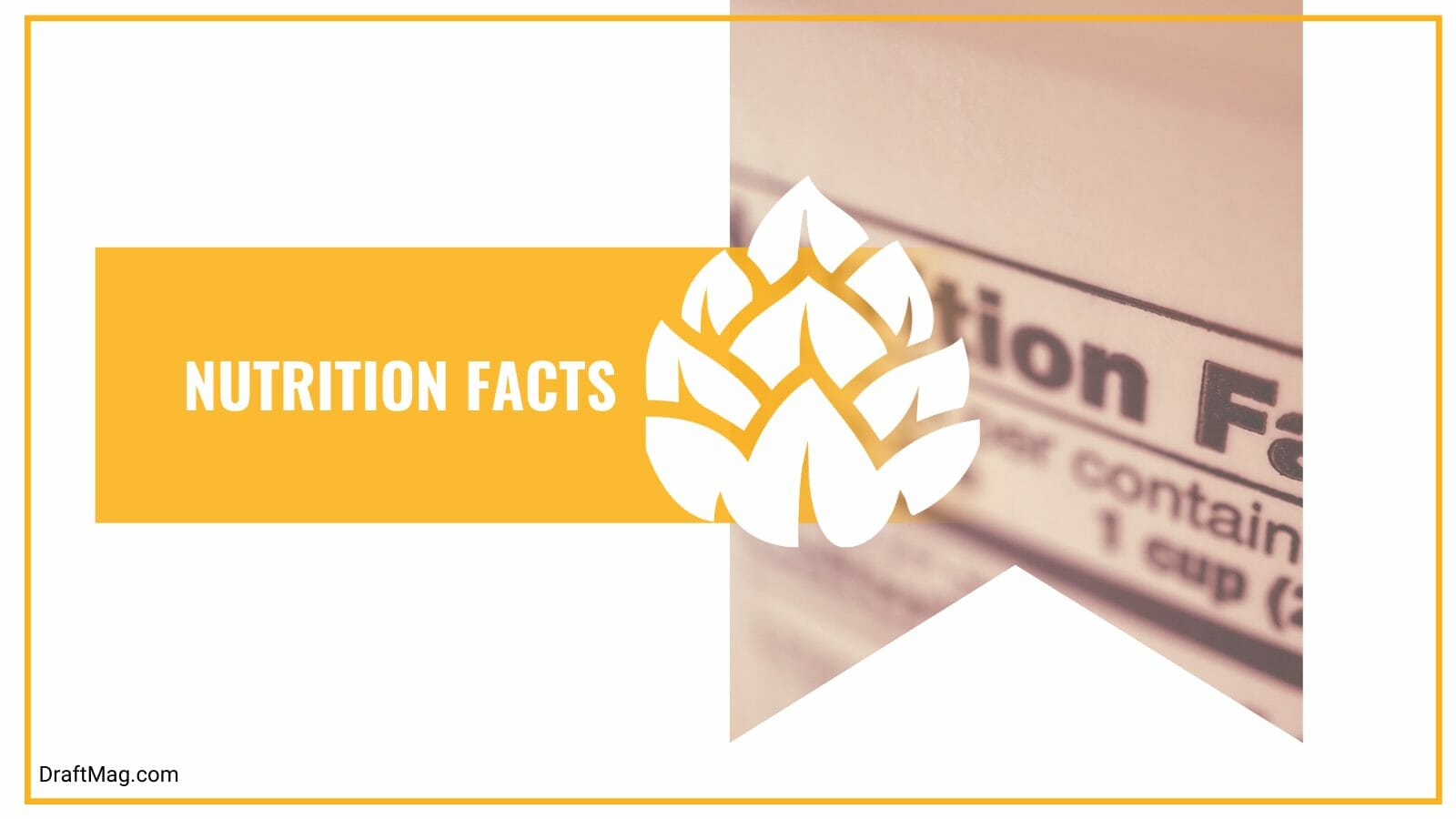 The exact calories in the beer are unknown. It is not a gluten-free beer, and those on a keto diet should avoid drinking it.
History
Neon Giants is brewed by Brewery Ommegang in collaboration with Firestone Walker. It is part of the OMG series from the brewery, with other popular beers, including Neon Lights, Neon Rainbows, and Neon Boodles.
The beer series was first released in 2021, and since it's a seasonal beer, it is only released during the summer months. This IPA is the most popular in the series.
Conclusion
The IPA is what hop heads are looking for as it is heavily hopped against a strong, malty backbone. Here's a summary of what our review covered:
Neon Giants is a New England IPA with an ABV of 6.5 percent.
The beer has flavors and aromas of tropical fruits, biscuit malts, citrus, floral and earthy hops in a medium body.
It is made with a wide range of hops, two-row malts, flaked oats, malted oats, yeast, and water.
The beer is best served in a snifter with citrus garnishing.
Pair it with oily fish, roast chicken, crispy and crunchy food, mild Cheddar, or citrusy desserts.
The craft beer can be enjoyed on tap during the summer months, or you can also purchase it in cans at your liquor store.