Tropicannon Citrus IPA: All There Is To Know About This Delicious Ale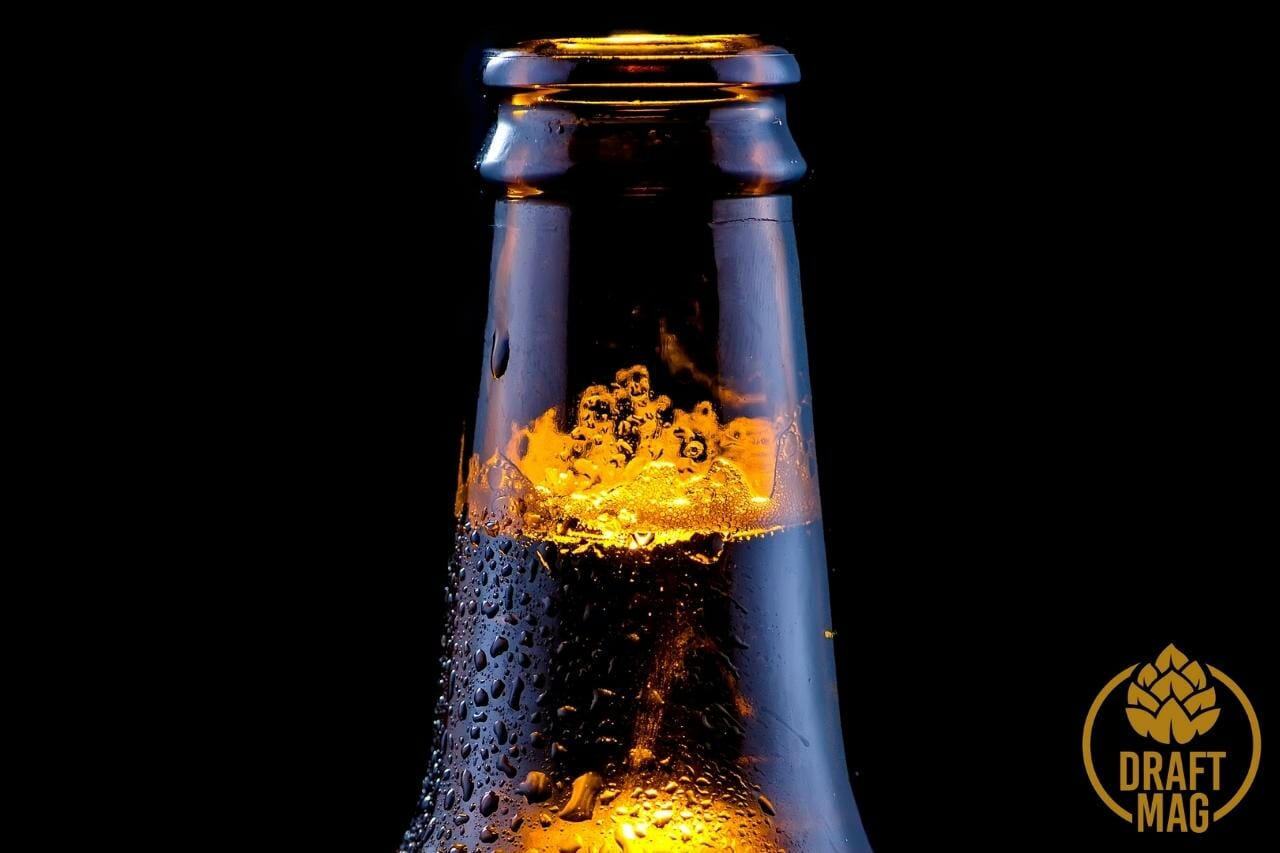 The TropiCannon Citrus IPA packs a variety of fruity experiences in one ale. There is the prominent taste of citrus while the subtle notes of mango, lemon and orange add to its lushness.
The citrus IPA has a bold look which is capped off with a 5 cm froth at the top. Continue reading this extensive review to discover the flavor, pour, ABV, IBU and price of the TropiCannon Citrus IPA.
Beer Stats
Here is a quick overview of the important stats for the TropiCannon Citrus IPA beer.
| | |
| --- | --- |
| Country | United States of America |
| Brand | Clipper City Brewing Company, Maryland |
| Style | India Pale Ale (IPA) |
| Taste | Citrus with hints of pale malt and underlying notes of honey, followed by blood orange and grapefruit |
| Body | Medium body, moderate carbonation |
| ABV | 7.2 percent alcohol content |
| Flavors and Aromas | Strong honeyed aroma of citrus and tangerine with grapefruits and notes of lemon |
| Serving Temperature  | 45 degrees Fahrenheit |
TropiCannon Citrus IPA Review
Some have complained of its exaggerated orange flavor which seems to give it a weird taste. Others think that there is too a huge a gap difference between its initial sweet taste and the bitterness that comes after.
– Appearance
The ale pours an eye-pleasing amber orange color with a medium effervescence that does not last more than the first few swallows. The thin froth is slightly orange and has a few orange bubbles fizzing up to the surface.
The beer boasts of medium density and its lacing beautifully lines the glass in which it was poured. TropiCannon Citrus IPA certainly has a mouth-watering pour that will tickle the taste buds.
– Aroma
The TropiCannon beer has a strong honeyed aroma of citrus and tangerine with grapefruits and notes of lemon. Then there is the bready smell produced by the presence of malts. Those with sharp noses can perceive the almost negligible aroma of caramel. However, an unmissable tang that is sure to tickle the nose is the earthy hoppy flavor.
Also in the mix is the strong scent of blood orange and the tingling fragrance of tangerine. Unsurprisingly, the aroma of this beer has a good rating of 4/5, which indicates its rich fragrance. The fruity experience is balanced with laces of mango and pineapple. Its aroma is guaranteed to entice anyone and tempt them to take a sip.
However, to keep your sanity, it'll be best to avoid the temptation of going past a few bottles. This beer is a refreshing drink that is best for a hot summer day and should be served cold.
– Mouthfeel
The beer features medium carbonation, which wraps around the tongue and excites the palate. The mouthfeel is light as well, with a little bit of oil that gives it a slick and sticky feel.
– Flavor
Heavy Seas TropiCannon Citrus IPA has an initial taste of citrus with hints of pale malt and underlying notes of honey. This is then followed by the sweet traces of blood orange balanced by the sour taste of grapefruit.
The taste then finishes off with a piney flavor mixed with earthy hops and sharp orange relish. TropiCannon Citrus IPA leaves a bitter aftertaste that lingers for a while and an alcoholic spice.
This they believe gives the beer a disjointed feel. On the whole, the consensus is that this beer is drinkable but doesn't rank among the best Citrus IPAs. The taste has an average rating of 3.5/5 stars on most beer review platforms, which is certainly not the worst. If you want a drinkable beer that'll help you pass the time as you wait for a friend, TropiCannon Citrus IPA won't be a bad companion.
– Food Pairings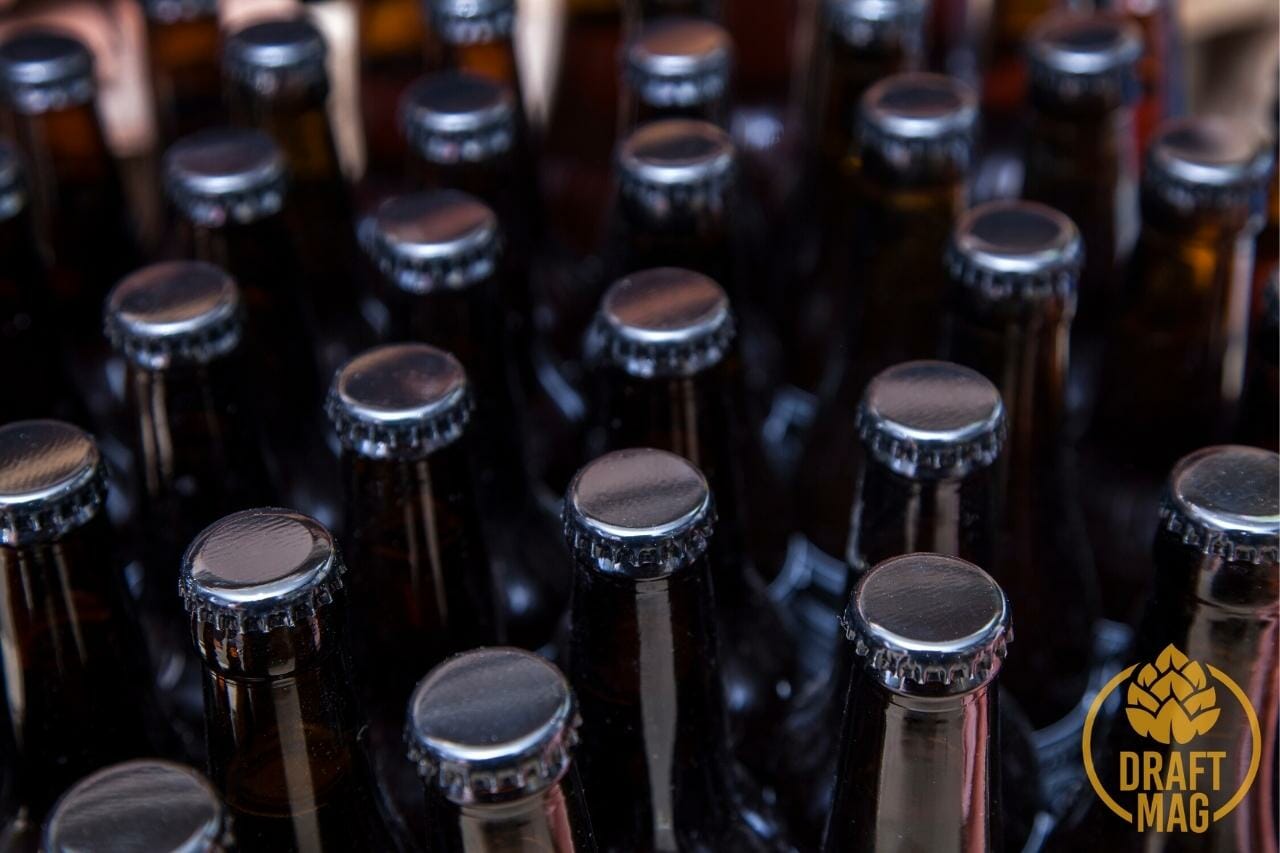 TropiCannon IPA is best served with spicy foods such as salsa or chicken wings. If pepper is not your thing, don't fret because you can still enjoy this ale with salty foods.
The umami-flavored foods are not a bad accompaniment either. Otherwise, the craft beer goes down well with fried foods and bold Indian Curries.
A combination of TropiCannon Citrus IPA and Mexican foods also makes a perfect meal. Eating grilled meat-burgers with a glass of the citrus IPA would make great lunch. Also, if you're a steak lover and want craft beer that would complement the steak, then don't look past TropiCannon Citrus IPA. Overall, this beer goes well with peppery and salty dishes.
Ingredients
In making this beer, the brewers used hops from Simca and Citra which are mainly used in craft beers. These hops are popular for their strong bitter taste containing 12 to 14 percent Alpha Acid.
As already noted, there are artificial flavors of blood orange, citrus and the peels of grapefruits. According to the brewers, TropiCannon Citrus IPA is a cousin of their flagship beer Loose Cannon IPA.
Thus, instead of the piney-ness that characterizes their main beer, they've introduced a fruity combination of dried grapes and orange. This fruity feel is complemented by a touch of lemon and mango. The idea was to create a drink that embodies fun and excitement and at the same time is refreshing.
Nutrition Facts
Healthwise, the TropiCannon Citrus IPA calories is a safe bet with 100 calories, 17.87 carbohydrates and 0g of sugar. Thus, consuming this IPA over time doesn't lead to weight gain or cause health issues.
However, consumers should be wary of its ABV of 7.2 percent — a little bit on the high end of the scale. Therefore, chug the ale with caution, keeping a close eye on your alcohol consumption.
The IBU for this beer is 45, which falls a few steps below the average for an IPA. However, this does not mean the drink is sugary. Rather, it is indicative of the mild presence of hops and the pronounced citrusy flavor. The relatively low IBU means that the ale is drinkable even if its taste doesn't elicit great reactions.
History
The beer is brewed by Clipper City Brewing Company, whose beverages are produced under the name Heavy Seas. The Brewery is located in Baltimore, Maryland and has been churning out quality ales since 1995. The founder, Hugh Sisson, has a rich background in beer production, having been born into a family that brews beer for a living. Wanting to chart his own course, he left his family business to carve his own niche.
Most of his ales have won prestigious awards, but TropiCannon Citrus IPA is yet to bag any. Many connoisseurs believe that with a few tweaks, the citrus IPA could certainly bag a few awards.
The beer comes in a 6 oz can that costs around $2.99. However, if you want to go in for the 6 pack of 6 oz bottles, be prepared to shell out $10.99.
FAQ
Can tangerine be used in place of blood oranges in TropiCannon Citrus?
Yes, tangerine can be used in place of oranges in TropiCannon Citrus, as both are citrus fruits with similar flavor profiles.
What is the bottom tasting note for TropiCannon Citrus?
The bottom tasting note for TropiCannon Citrus may vary depending on personal perception, but it is typically described as having a hoppy and slightly bitter finish.
Is TropiCannon Citrus considered a hazy IPA?
Yes, TropiCannon Citrus is considered a hazy IPA due to its cloudy appearance and use of juicy, tropical hops.
Summary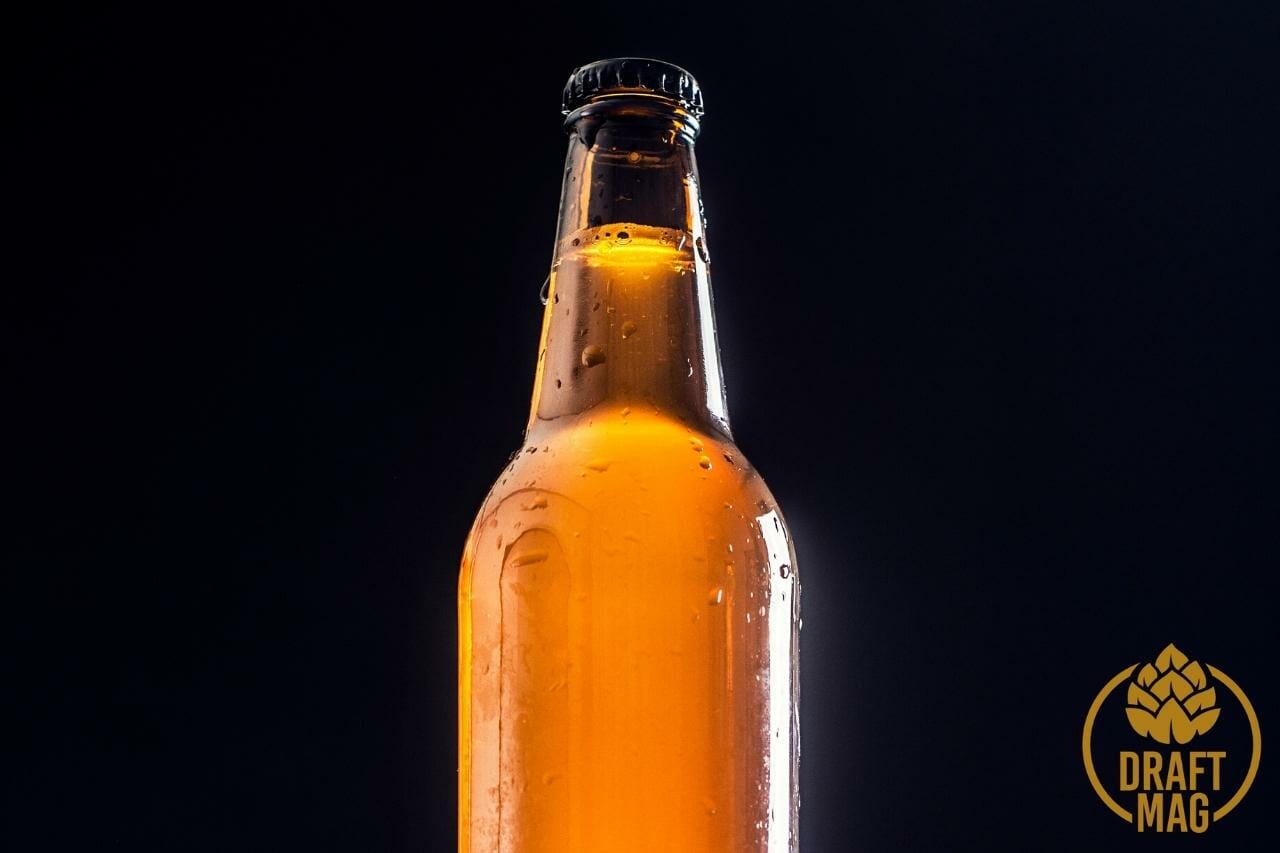 We've taken a jolly ride into the taste, flavor, aroma, ABV and IBU of TropiCannon Citrus IPA.
This is a summary of what we've discovered so far:
The TropiCannon Citrus IPA has a strong aroma of citrus with notes of lemon, coconut, blood orange, grapefruit and malts. The beer has an initial taste of sweetness followed by piney flavor and finishes off with the bitterness of earthy hops.
The ale pours a dull amber color with a thick foam that disappears quickly and beautiful lacing that lines up the glass.
The ABV of TropiCannon Citrus IPA is 7.5 percent with an IBU of 45, indicating its high alcoholic content and moderately bitter taste, respectively. Its ingredients include artificial flavors of citrus and hops from Simca and Citra with traces of blood orange and grapefruit rind.
The perfect foods to accompany this beer include spicy, salty and fried dishes along with Indian curries. For the health-conscious drinker, this ale is a haven with 100 calories, 17.87 carbohydrates and no presence of sugar.
The ale is brewed by the Clipper City Brewing Company located in Baltimore Maryland.
Though TropiCannon IPA may not have the best of tastes, it is a perfect match with spicy foods. So what are you waiting for, go ahead and give it a try with spicy chicken wings and you won't regret it.