Breckenridge Vanilla Porter Review: Robust Vanilla Flavors
Breckenridge Vanilla Porter is one of the most popular creations from the Colorado-based brewery, combining the style of a classic porter with the sweetness of vanilla. Made with high-quality ingredients from around the world, it is an excellent porter.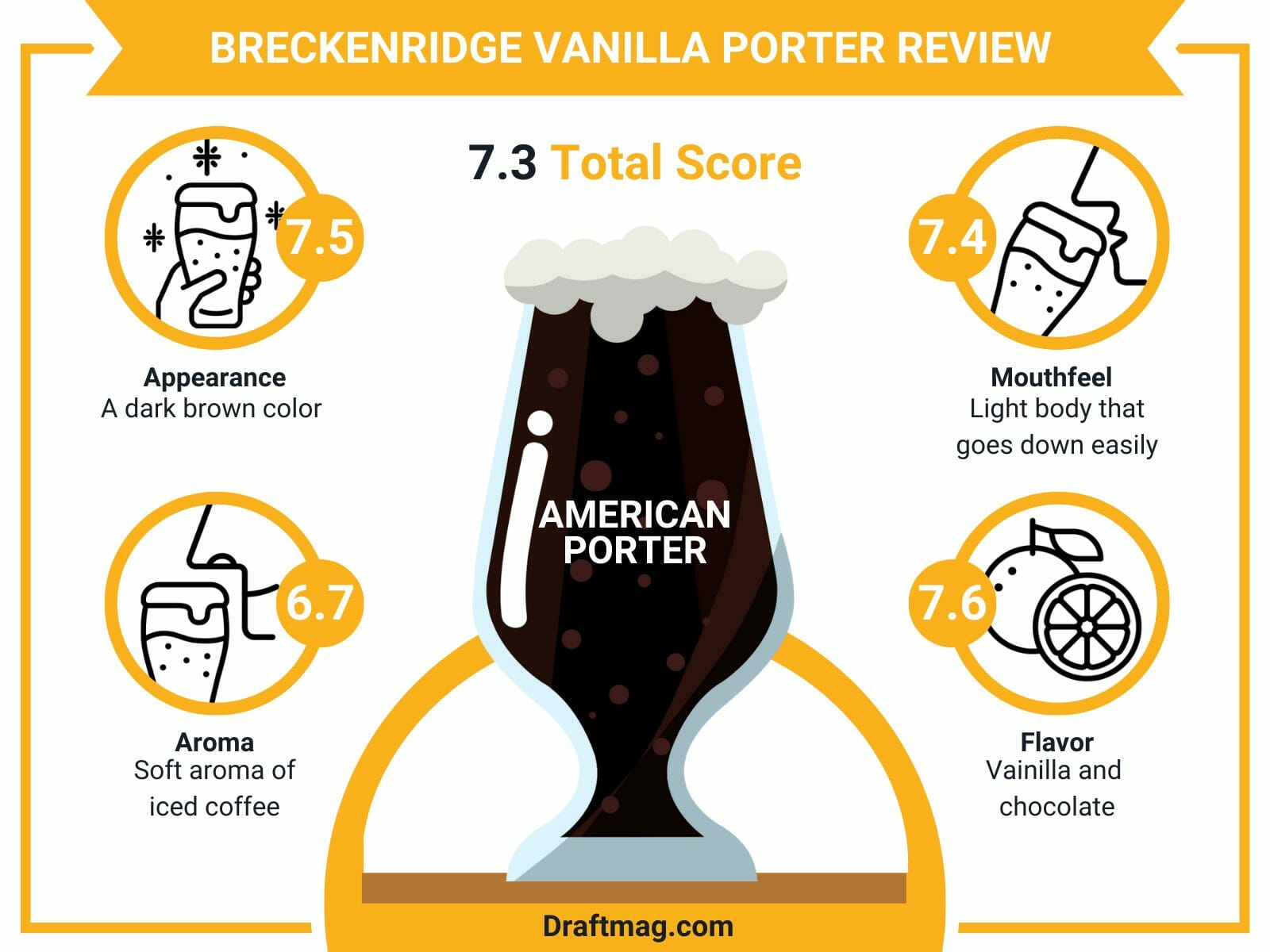 If you're looking for a smooth beer to wind down the evening or pair it with a sweet dessert, this is the ideal choice for you. To know more about this beer, continue reading our detailed review below.
Breckenridge Vanilla Porter Stats
| | |
| --- | --- |
| Country  | United States |
| Brand | Breckenridge Brewery |
| Style | American Porter |
| Taste  | Chocolate, vanilla |
| Body | Light Body |
| ABV | 5.4 percent |
| Flavors & Aromas | Chocolate, roasted malts, vanilla, coffee, nutty, dark fruit |
| Serving Temperature | 45 – 50 degrees Fahrenheit |
Tasting Notes
Breckenridge Vanilla Porter Tasting Profile
Breckenridge Vanilla Porter Review
This is an American porter from Breckenridge Brewery, made with Madagascar vanilla beans that gives it a sweet and savory taste. It has an ABV of 5.5 percent and a light, dark brown body. The vanilla is the highlight of the beer, with flavors and aromas of chocolate, roasted malts, coffee, dark fruit, and some nuttiness.
Serve the vanilla-flavored porter in a pint glass. The glass is designed with a wide opening that becomes narrow towards the end. It holds the khaki-colored head in place and showcases the brown hue. Alternative glasses include a stein or pub mug. The ideal serving temperature for the beer is from 45 to 50 degrees Fahrenheit.
If you're looking for a chill and relaxing beer to try out, the porter is a good choice. The dessert beer pairs well with different foods, especially sweet desserts.
– Appearance
The porter pours a dark brown color into your glass, with a two-inch khaki-colored head on top. You will notice hints of red in the body, especially when there's a lot of light. The foamy head dissipates slowly but leaves barely any lacing on the glass. There is low carbonation with a few bubbles in the body.
– Aroma
The aroma of this beer is mute and barely present, but you can smell it as you pour and when you bring it to your nose. It has a soft aroma that reminds you of iced coffee, and there are hints of vanilla and chocolate in the scent.
– Mouthfeel
On the palate, the porter has a light body, and with the low ABV, it goes down easily when you swallow.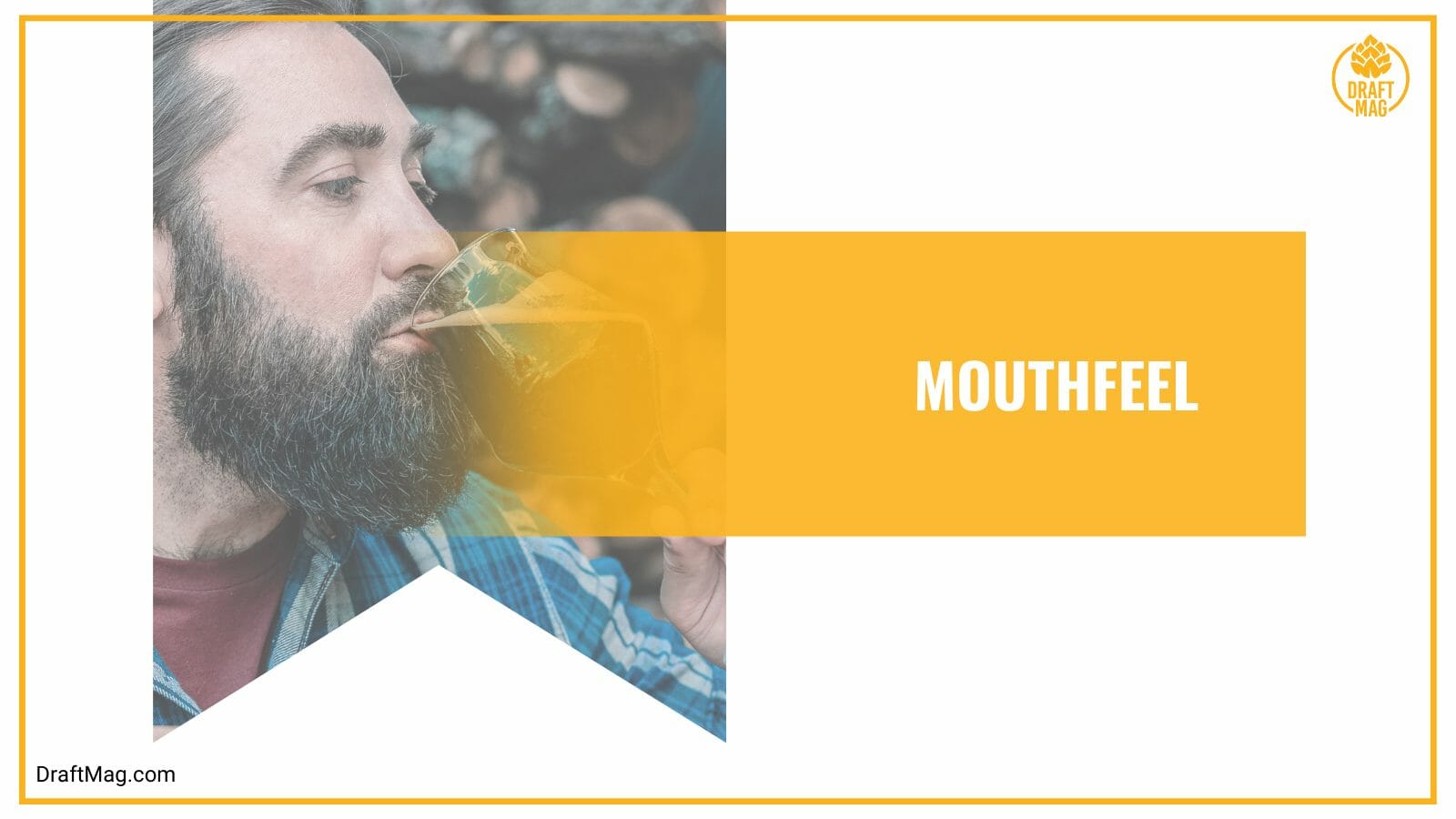 The beer feels smooth, and the flavor will linger a bit on your tongue until you take the next sip. The feel will remind you of cream soda with some carbonation going down.
– Flavor
The porter does exactly what its name promises, with the flavor led by vanilla. When you drink the beer, the first thing you will taste is the vanilla, and it will remind you of vanilla extract. This is balanced with the roasted malt flavors.
There are flavors of chocolate that you notice mid-palate, and it stays until the end. You will also taste some nuttiness and dark fruits like cherries in the flavor. The vanilla is persistent and assertive, and there isn't much bitterness to balance it out, leaving you with a pretty sweet beer.
– Food Pairings
When choosing what to eat with the vanilla-flavored porter, you can't go wrong with dessert. This dessert beer goes great with anything that has its flavor notes, including vanilla, chocolate, coffee, or caramel. Try out a vanilla cupcake, chocolate cheesecake, caramel popcorn, or a Dalgona coffee pudding.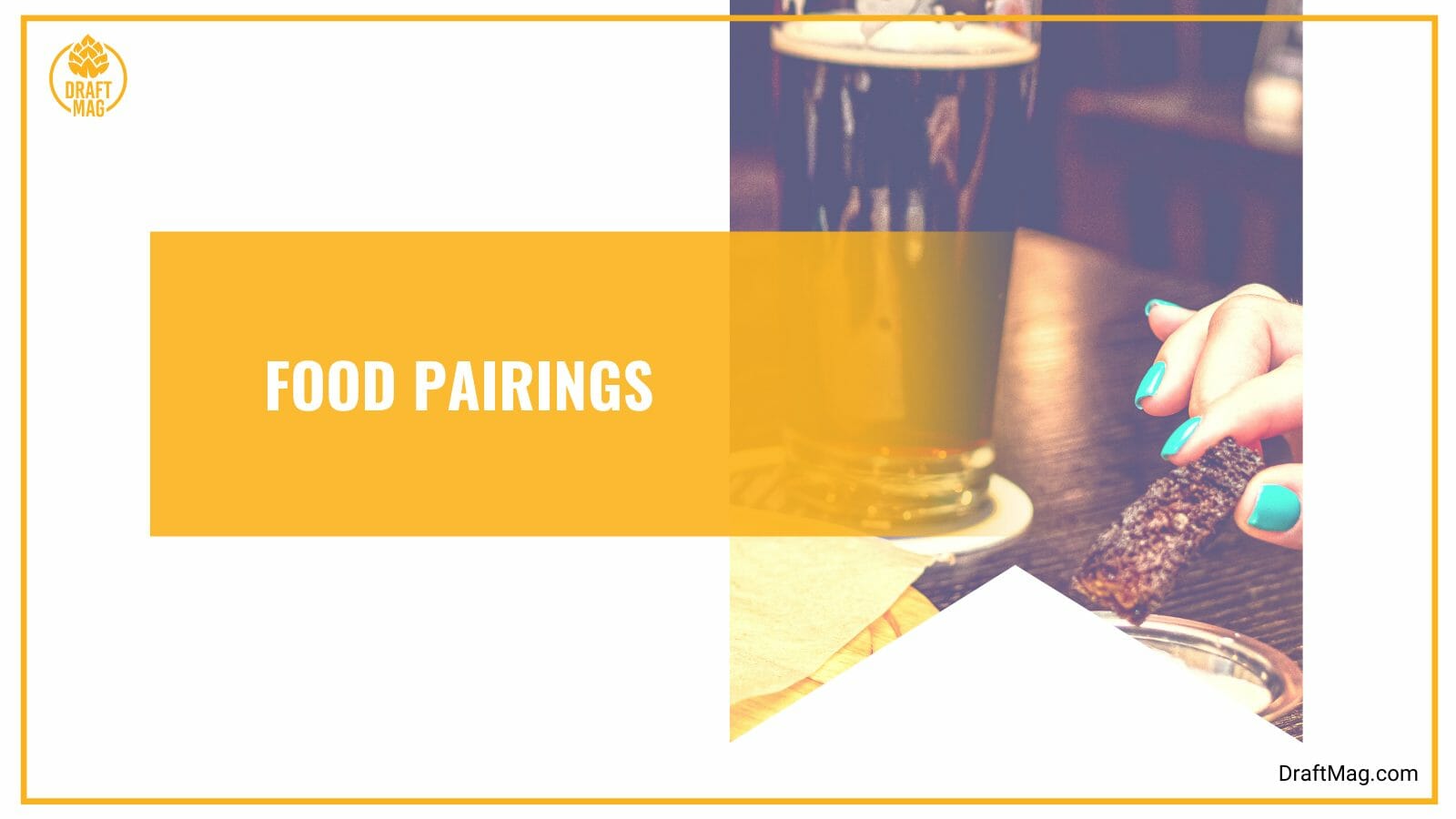 Also, smoky and salty foods go great with this beer. You can pair it with barbecue, grilled, and braised dishes, especially those with a spicy-sweet sauce. Other good pairings include sausages, bacon, chili, and rich stews.
Enjoy the beer with shepherd's pie, a rich beef stew, smoked chicken wings, and Texas beef chili. An American-style barbecue or a smoked brisket will also go great with this chocolatey porter. As for cheese, you can have the porter with some blue cheese as it is creamy and smooth.
Ingredients
The Breckenridge porter is made with roasted malts, hops, yeast, and water. After the brewing process, it is soaked in rum barrels for 55 days and made with Madagascar vanilla beans. Some of the ingredients in the beer are obtained from Papua New Guinea.
Nutrition Facts
In the porter, you can enjoy an ABV of 5.5 percent, which is a decent level. There is no alcohol character in the flavor and aroma. It has an IBU of 16, as there is barely any bitterness in the beer. The roasted malts and vanilla offer a sweet taste.
There are 200 calories in every 12 ounces of beer, so keep this in mind when calculating your daily dietary intake. It also has 15 mg of sodium, 1 gram of carbohydrates, and 3 grams of protein. The beer falls within the range of keto diet guidelines, and it contains gluten ingredients.
History
The vanilla-flavored porter is made by Breckenridge Brewery and was first released in 2006. It is a year-round beer, and first started pouring at the mountain brewery in Colorado. It has had a cultish following since then. The beer is made with CO2 but has a nitro draft version.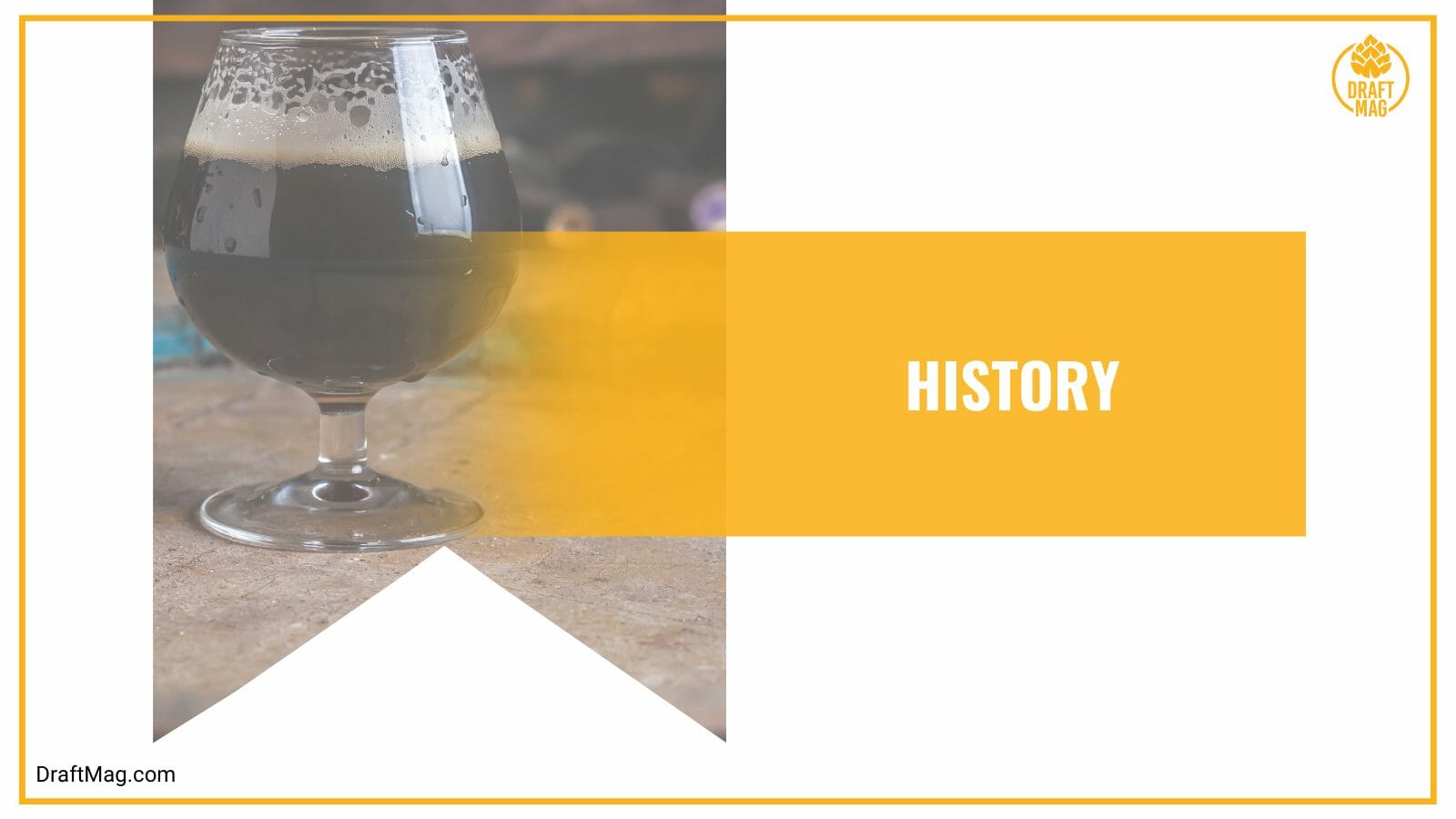 The brewing company was founded in 1990 by Richard Squire, along with a pub. It is named after the town of Breckenridge. In 1992, the brewery opened another brewpub, and then a bottling facility for national distribution was opened in 1996. The brewery ships across 25 states and brews around 30,000 barrels of beer annually.
Conclusion
If you're looking for a smooth and creamy porter to pair with your dinner and dessert or to enjoy with friends, this is the ideal choice. Here's a summary of our review:
Vanilla Porter is an American porter with a 5.5 percent alcohol content from Breckenridge.
It has flavors and aromas of vanilla, roasted malts, chocolate, coffee, nuttiness, and dark fruits, with a light body.
The beer is made with roasted malts, vanilla beans, hops, yeast, and water.
It is best served in a pint glass at 45 to 50 degrees Fahrenheit.
Pair it with chocolate and coffee desserts, smoked and grilled foods, beef chili, shepherd's pie, and blue cheese.
Whenever you're in Colorado, you can enjoy this beer right from the tap. It is also distributed in bottles at a wide range of stores.