Goose Island Green Line Review: Crisp, Citrusy American Pale Ale
Goose Island Green Line beer is a crisp and citrusy American Pale Ale that offers a bright American hop aroma and a gorgeous honey color.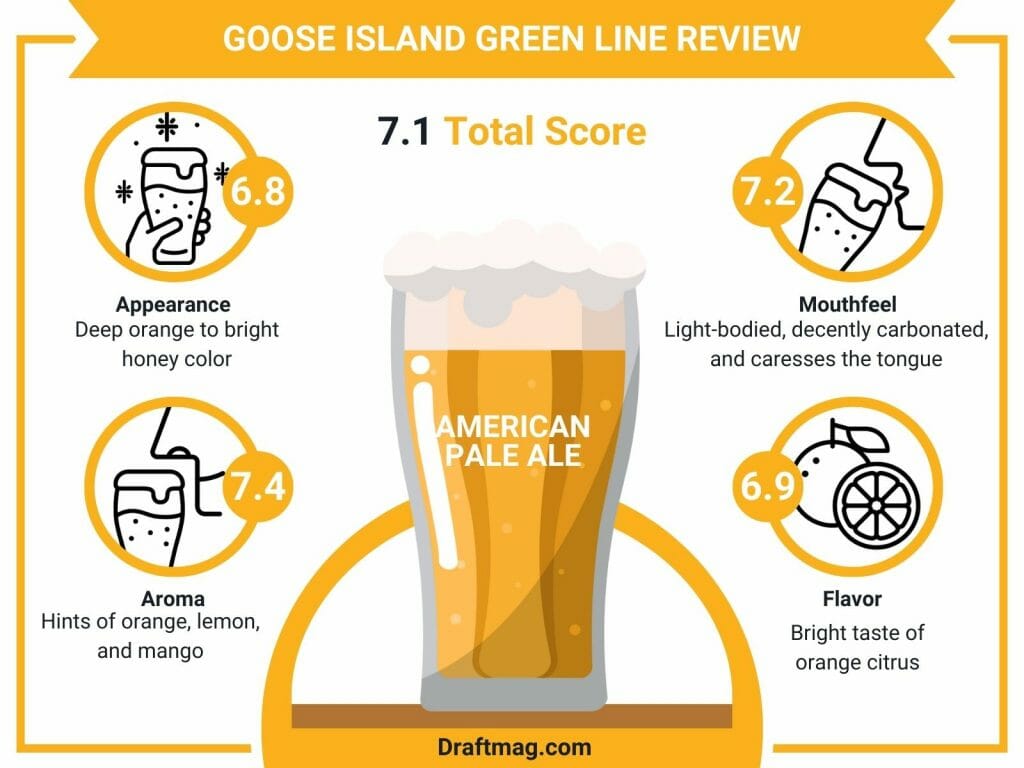 The beer is the perfect refreshing beverage for a hot day. The Green Line ale features a 5.4 percent ABV and goes with a wide range of foods, with every aspect of the beer feeling light and crisp. If you want to enjoy a pale ale, read our review of this one below.
Goose Island Green Line Stats
| | |
| --- | --- |
| Country  | United States |
| Brand | Goose Island Beer Co. |
| Style | American Pale Ale |
| Taste  | Bittersweet, citrus |
| Body | Light body |
| ABV | 5.4 percent |
| Flavors & Aromas | Citrus, crisp, hoppy, honey |
| Serving Temperature | 45 – 50 degrees Fahrenheit |
Tasting Notes
Goose Island Green Line Tasting Profile
Goose Island Green Line Review
You should serve this ale in a pint glass, with temperatures from 45 to 50 degrees Fahrenheit. The pint glass will enhance the bright color and foamy head, and serving it cold makes it refreshing on a warm day. You may even garnish it with an orange slice to enhance the flavor. The Green Line ale is an all-season beer that pairs well with salads, greens, and cured meats.
– Appearance
The Green Line beer pours a deep orange to bright honey color with golden hues. The beer is clear, and you can see the bubbly carbonation through your glass. On the top of the beer is a white foamy head with good retention, which leaves some lacing against the glass.
– Aroma
On the nose, the Green Line ale will first hit you with an aroma of citrus. This is when you will notice hints of orange, lemon, and mango, with a citrus dry hop nose. The aroma is mild and won't overshadow the flavor of the beer. in addition, you may also feel hints of malts in the aroma, making up the backbone.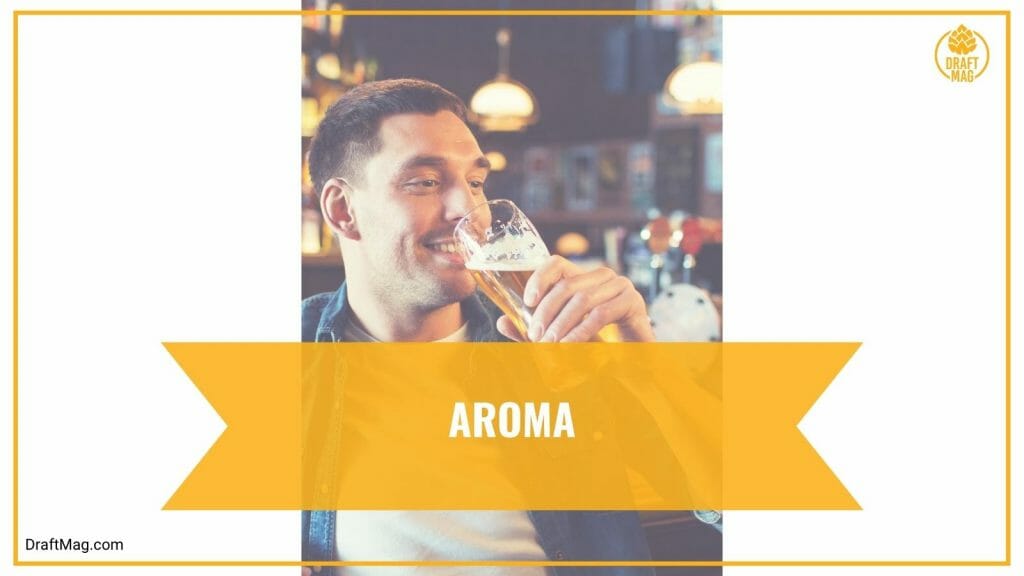 – Mouthfeel
When drinking this beer, it feels light and crisp on the palate. The light-bodied beer is decently carbonated and caresses the tongue with a well-balanced flavor of mild bitterness and sweetness. however, you will feel like there is a slight hop nibble, and it finishes crisp.
– Flavor
As you drink the Green Line beer, you will feel that the aroma follows the flavor. Since the aroma is mild, you can enjoy the bright taste of orange citrus. The citrus flavor is balanced with malty notes, a malty backbone, and hints of crisp crackers, in other words, there is a sharp bite in the finish.
The beer starts with a mildly bitter flavor before tasting like oranges, pineapple, and floral hops. There isn't any dankness or resin in the flavor, and the honey flavor becomes stronger towards the end. Furthermore, you might also notice hints of caramel malty sweetness in the end.
– Food Pairings
When having the Green Line beer, you should pair it with everyday American foods. Some top choices include burgers, pizza, grilled steak, and fried chicken, which will go well with the crisp and malty flavor of the beer. You can also have it with spicy foods, including Mexican, Thai, Indian, and Vietnamese, or a pot of chili with some chips.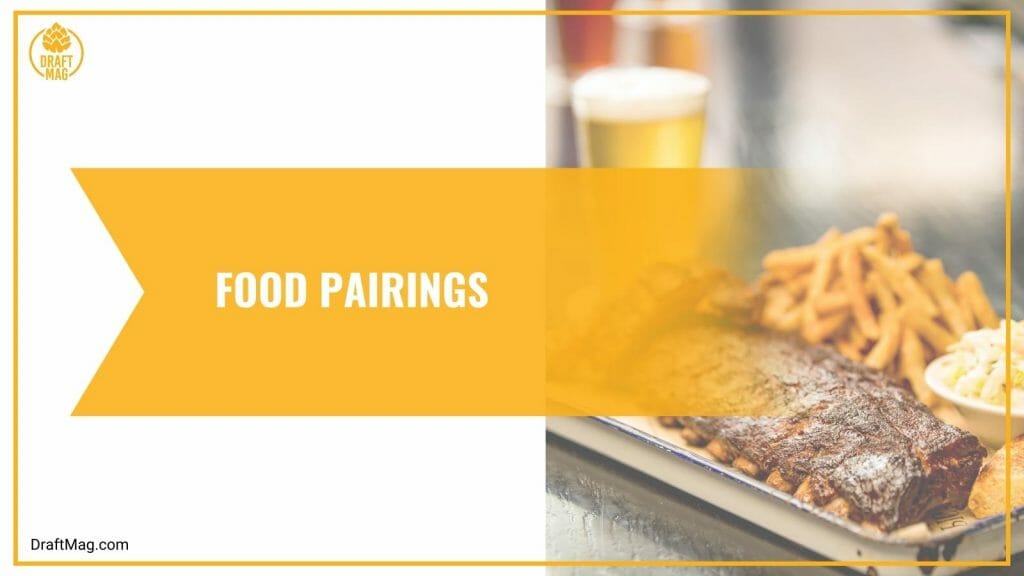 As for cheese, the malty backbone and floral hops of the Green Line beer will go well with tangy and fruity Cheddars. Try out the Leicester Cheddar or Goat Camembert. You can also have the Green Line ale with desserts, especially those with nutty, chocolate, and coffee flavors.
Ingredients
The Green Line ale is made with malts, hops, yeast, and water, to give you a crisp and light ale. The malts include a 2-row malt, C 20, and Bon Munich, and they present themselves in the flavors of caramel, crisp crackers, and slightly sweet malts.
As for the hops, they include Millennium, Zythos, and Mt. Hood hops. These classic American hops offer the subtle bitter flavor that lingers after a while. The exact yeast used to make this beer is unknown.
Nutrition Fact
The Goose beer features a 5.4 percent ABV and 30 IBU. This gives it slight bitterness balanced out with the sweet malts, and there is no alcohol burning in the flavor. The beer features 170 calories in every 12-ounce can so keep this in mind when calculating your dietary intake.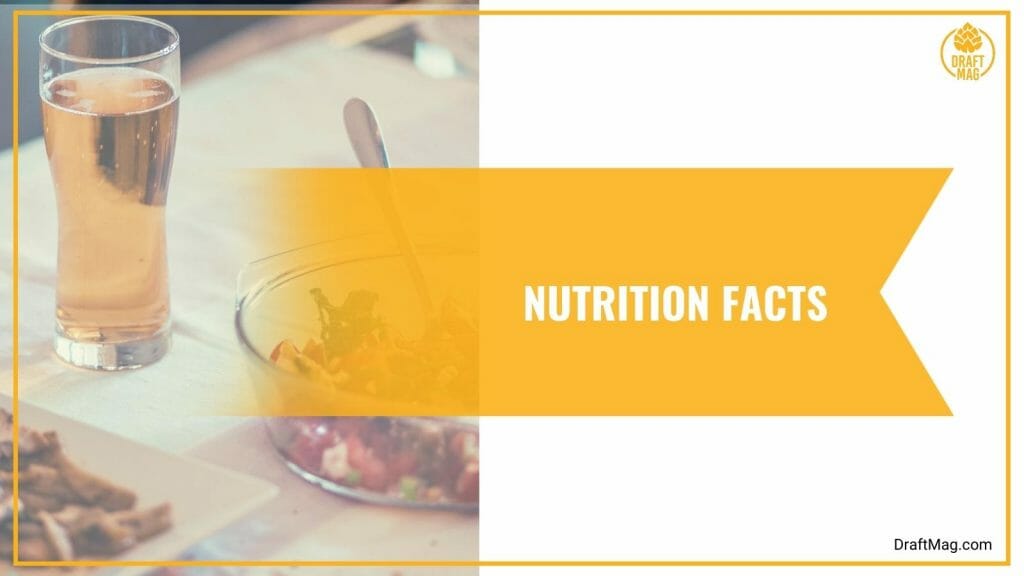 The beer features 14 grams of carbohydrates and 10 mg of sodium in every 12-ounce serving. There are also two grams of protein. The beer is not ideal for those on a keto diet because it is a high-carb drink. It is also not a gluten-free beverage to try out.
History
Goose Island Beer Company launched the Green Line beer in 2010, and the brewery dates back to 1988, making it one of the oldest. It is based in Illinois and was purchased by Anheuser-Busch in 2011. The brewery started as one brewpub in 1988 in Chicago and was named after a nearby island.
After Green Line was launched, the brewery got a national distribution deal for the ale, so you can find it as far as Texas and other states. Most of the beer is now made at an Anheuser-Busch plant in Baldwinsville.
Conclusion
The Green Line ale is a fruity and malty ale, offering a good balance between mild bitterness and sweetness. Here's a rundown of what we covered in our Green Ale review:
Green Line is an American pale ale brewed by Goose Island, with a 5.4 percent ABV.
The beer has flavors and aromas of citrus, fruits, honey, and malts and finishes crisp, clean, and bittersweet.
The beer is brewed with 2-row malt, C 20 and Bon Munich malts, Millennium, Zythos, and Mt. Hood hops, yeast, and water.
You can serve the Green Line beer in a pint glass with a citrus wedge while cold.
The Green Line beer is best paired with classic foods like burgers and steaks, spicy foods, tangy cheeses, and nutty desserts.
If you're curious about Green Line beer, you can have it anywhere since it is distributed to different states. You can also check out this beer in the state of Illinois for their taproom experience.