Jester King Atrial Rubicite: Exploring the 2022 Batch
Jester King releases different brews of Atrial Rubicite on a yearly basis, and you may be curious about what the 2022 batch has to offer. And to answer any possible questions about the beer, this complete review will explain what to expect.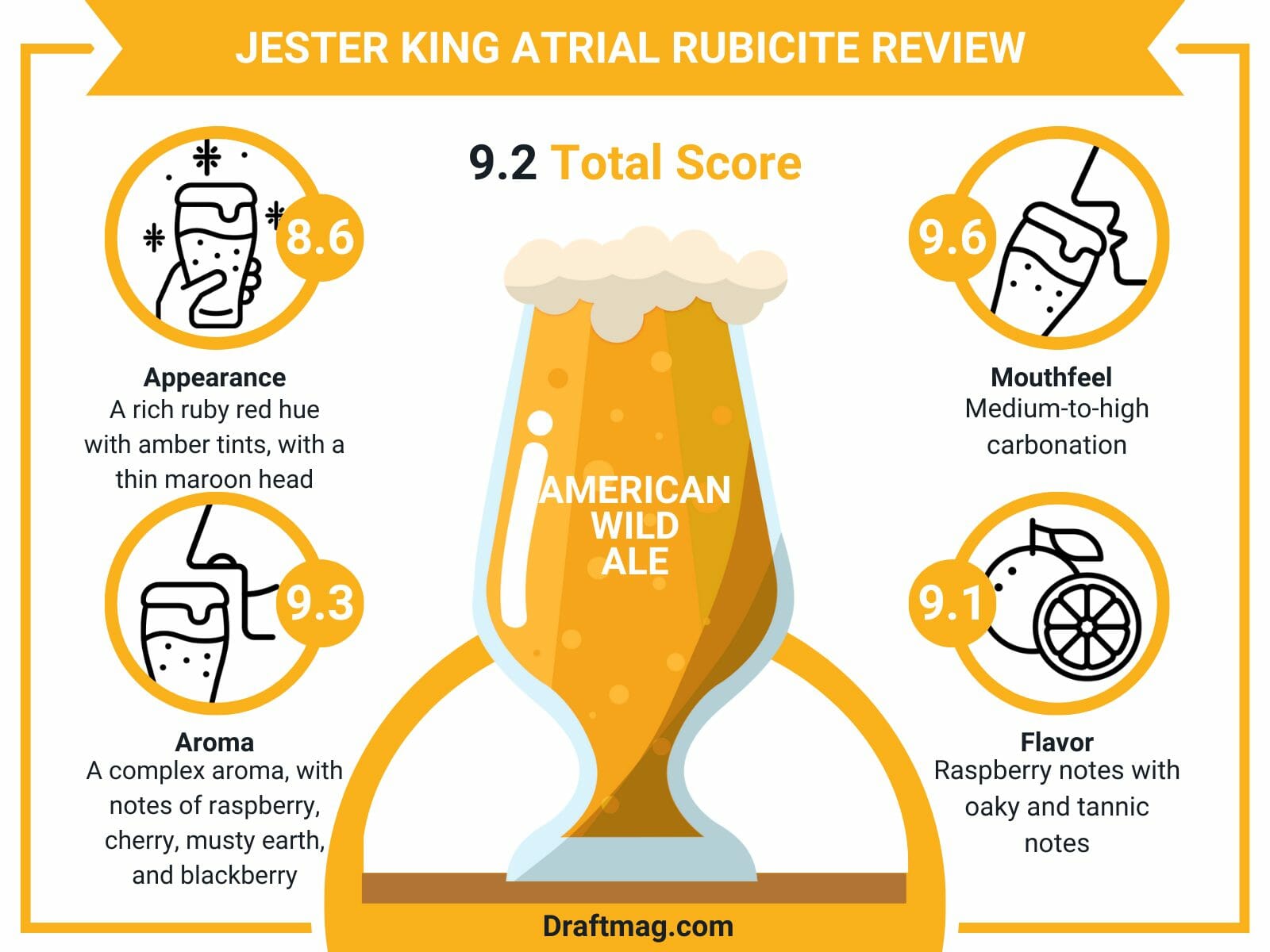 We'll discuss the beer's style, aroma, mouthfeel, flavor, and ingredients. Also, keep reading as we'll cover its history, food pairings, and nutrition facts.
Atrial Rubicite Stats
| | |
| --- | --- |
| Country | United States |
| Brand | Jester King Brewery |
| Style | American Wild Ale |
| Taste | Raspberry jam, oaky, sour tartness |
| Body | medium |
| ABV | 5.8 percent alcohol content |
| Flavors & Aromas | Raspberry plus dry oak |
| Serving Temperature | 45-50 degrees Fahrenheit |
Tasting Notes
Atrial Rubicite Tasting Profile
Atrial Rubicite Review
While the table above gives an overview of the beer, let's dive deep into its organoleptic characteristics and possible food pairings.
– Appearance
The beer is hazy and pours a rich ruby red hue with amber tints. This is followed by a thin maroon head that clears rapidly.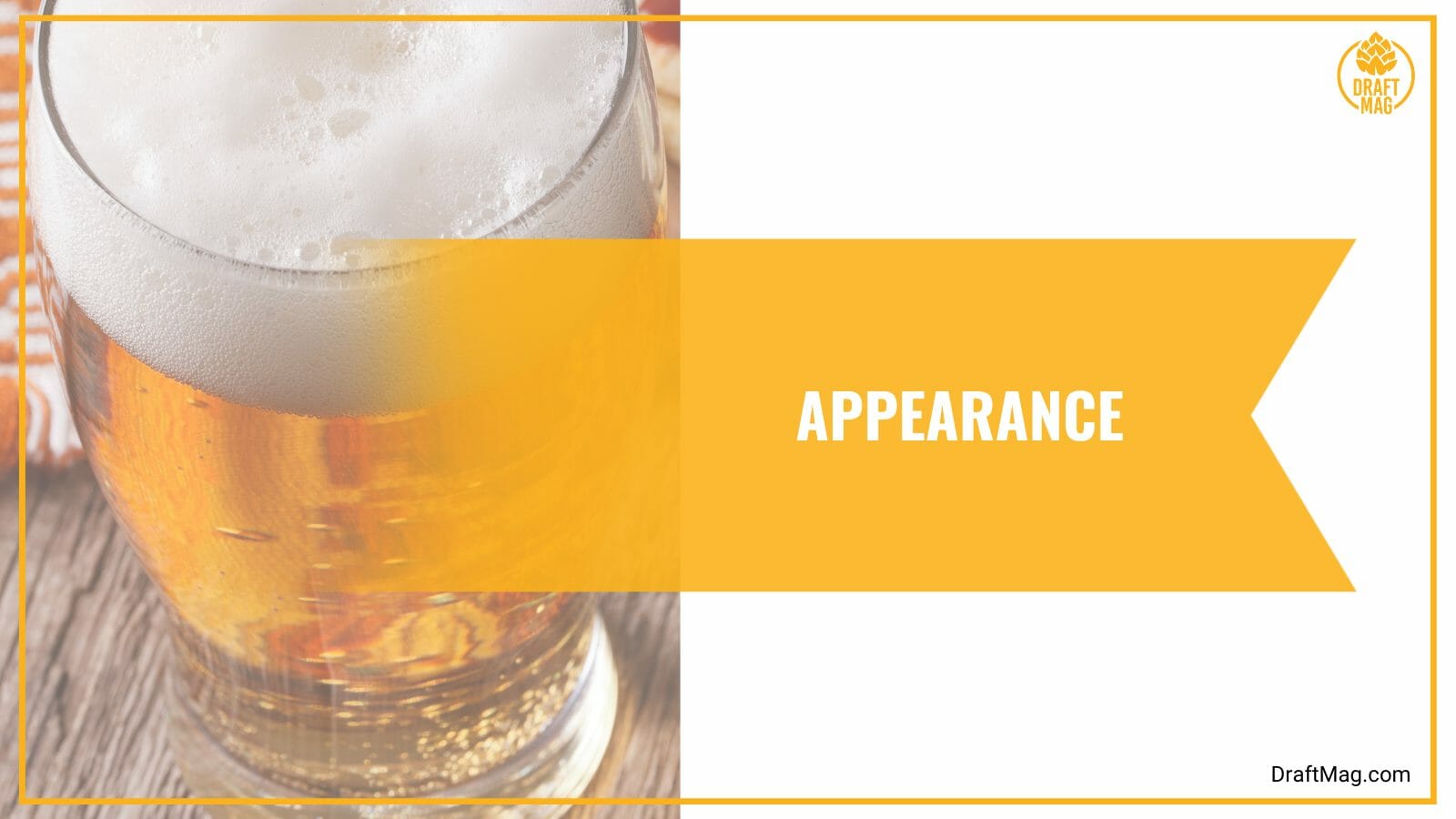 The head is about half a finger thick and leaves little to no lacing. Also, being an unfiltered double-fermented beer, you'll see a few sediments falling to the base of the glass.
– Aroma
The beer has a complex aroma and has many layers. It begins with notes of raspberry jam plus mushrooms, cherry, musty earth, and blackberry. Over time, the scent evolves into an oaky and bold lactic note balancing with sourness.
– Mouthfeel
The beer is medium-bodied with medium-to-high carbonation. Its fizziness cools and washes the palate of the sourness waves and earthy notes. Midway through the tongue is the presence of a lactic acid element, giving a tingly sensation, and finishes dry with oak tannins on the back end.
– Flavor
Overall, this is a natural beer with complex but balanced flavors. Upfront in the taste is raspberry notes that linger. But instead of residual sweetness and syrupy feel as you may expect, it is crisp, tingly, and presents a bold lactic element giving an appetizing feel. This is balanced by sourness, earthy hints, and spicy black currant notes. Also strong in the flavor are oaky and tannic notes from the barrels.
– Food Pairings
The tartness in Atrial Rubicite enhances salivation and cleanses the palate of salty and greasy impressions. Thus, the beer is fit to travel with oily fish, sausage, goat cheese, fried eggs, and Moules Frites. It also pairs with ketchup on burgers and acid fruit desserts like kiwi sorbets and fruit salads. Other exciting pairs complementing the tannic notes include raw oysters, pumpkin pie, steamed crabs, and Thai curry.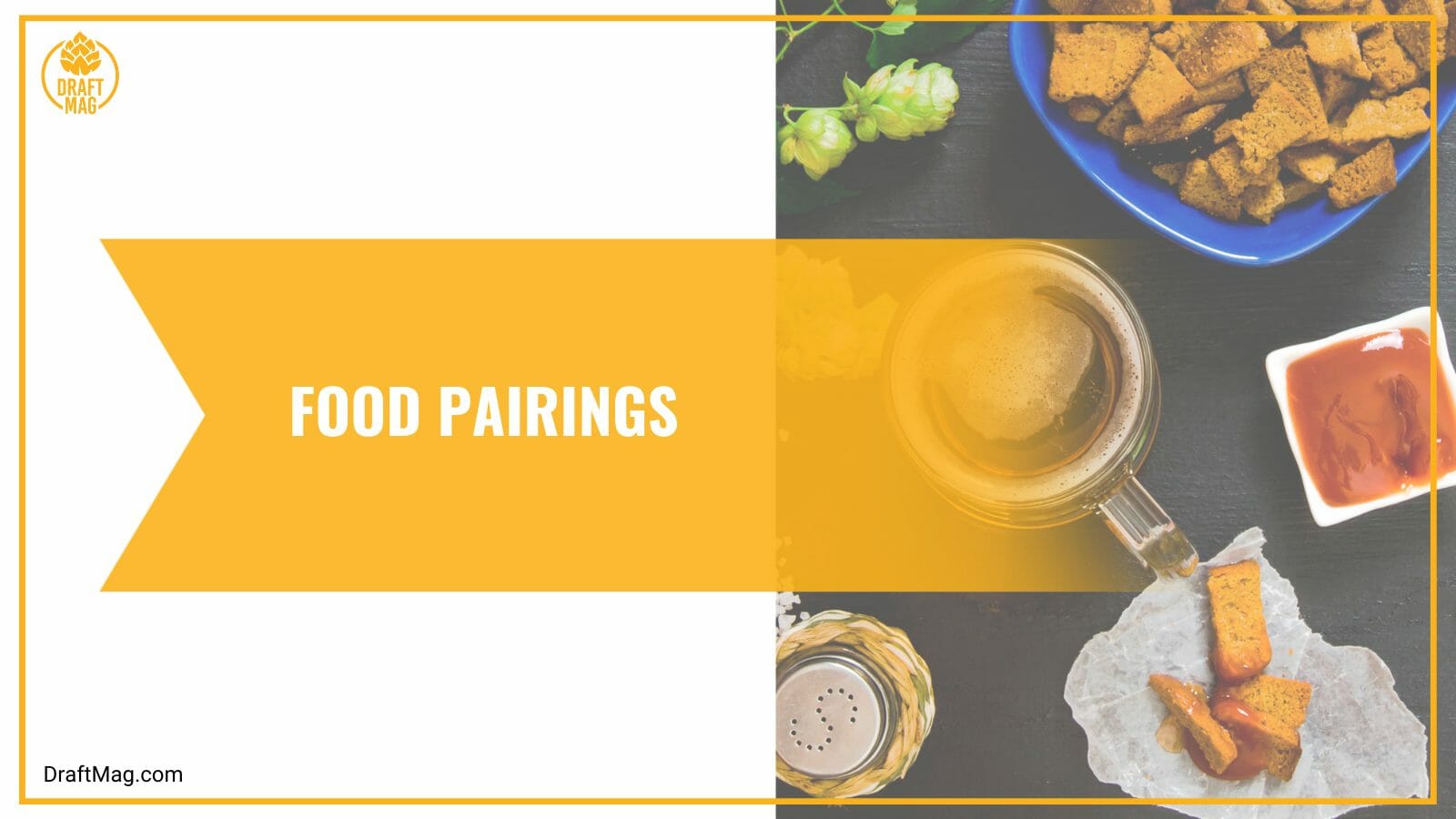 In addition, the beer's complex flavors make it go well with roast lamb, duck, or goose and aged cheeses like Gouda, Gruyere, Cheddar, and Manchego. Also, imperial Asian cuisines and French sauces can play the game. Atrial Rubicite is also unique with salmon, fresh vegetables, turkey, chicken, and seafood. It goes perfectly with smoked foods, cured meats and dairy products.
As earlier mentioned, this beer is medium-bodied, so when pairing it with meat dishes, don't bombard the food with strong condiments. Finally, don't limit yourself to these food suggestions; there is room for exploration.
Ingredients
Atrial Rubicite is brewed with ingredients native to the Texas Hill Country. They include:
Wheat
Barley
Hops
Well water
Native wild yeast
Raspberries
Souring bacteria
The beer is brewed by wild fermentation, which preserves the raspberry's aroma and flavor but removes the sugars and sweetness.
Nutrition Facts
The 500 ml bottle contains about 174 calories, 17 grams of carbohydrates, zero grams of proteins, and zero grams of fat. The carb and calorie contents are high; thus, this beer may not be your close pal if you're on a weight loss program. However, it is void of cholesterol and micronutrients.
Atrial Rubicite 2022 has 5.8% ABV, typical of the beer's style. However, while its alcohol content is average, don't get carried away by its raspberry flavor and drink beyond your limit. Remember that excess alcohol intake is unhealthy.
History
Atrial Rubicite is a product of the Texas-based Jester King Brewery. The brewery uses aromatic and rich-flavored fruits with extra fermentation to make fruit beer; as a result, the beer retains all fruity characteristics except sweetness. This beer is the pioneer fruit beer of the brewery and was introduced in 2013. However, it is a limited edition brew and is released in batches.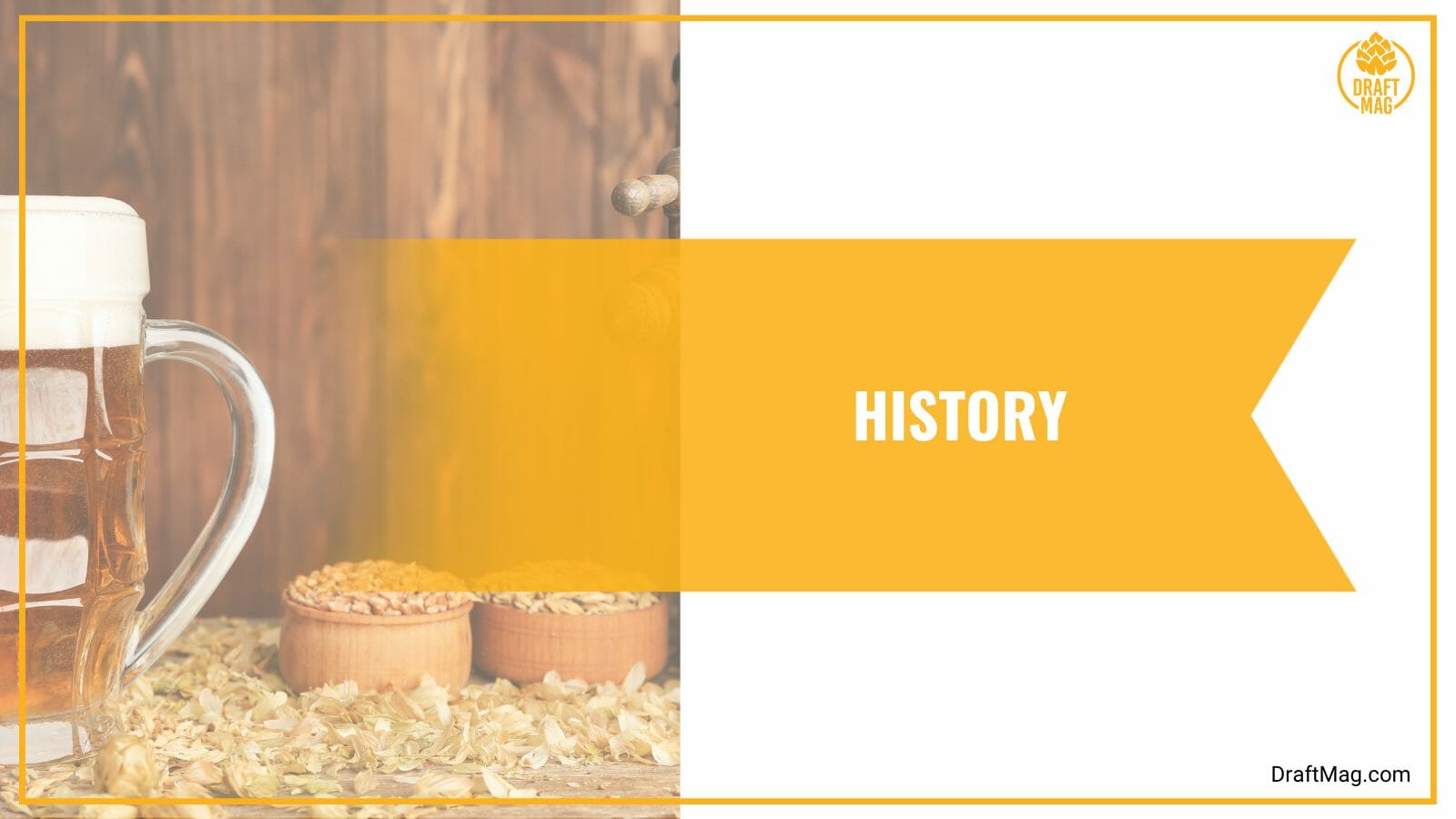 The brewery ages the beer in barrels and re-ferments it with raspberry and ingredients native to Texas. The various batches of this beer have different characteristics, but all are based on raspberry. For example, the 2015 batch had 7 percent ABV. But the 2022 batch has 5.8 percent ABV.
Interestingly the 2021 Atrial Rubicite won a gold medal in the World Beer Cup in May 2022, the biggest beer competition globally. The award was under the category of Belgian-style fruit beers, and to celebrate this fit; Jester King released the 2022 batch with a launch party on July 15. While previous collections were available for online purchase, the 2022 release was sold on-site at the brewery. Four thousand pieces were produced in 500 ml bottles, and customers could buy a maximum of six bottles.
Conclusion
Now that you understand what to expect from Atrial Rubicite, would you give it a try if you find one? Here are key points to note from our review:
Atrial Rubicite is a wild ale, with the 2022 batch having 5.8 percent.
It is a barrel-aged beer re-fermented with raspberries and native beer ingredients.
The beer is hazy and pours a rich ruby red hue with amber tints, plus a non-persistent maroon head.
The beer is medium-bodied with medium to high carbonation.
However, being a limited edition beer with only 4000 bottles released upon launching, the chance that you may find one is low. But if you're lucky, don't forget to follow the suggested serving temperature and pair it with the foods mentioned in this review.